In this post: Aphrodite's Rock, the most educated cats, and Cyprus travel resources from general information about life on the island to list of hospitals to utilities and everything in between.
What Cyprus is famous for? The most common answer is that Aphrodite, the Greek goddess of love, beauty, and eternal youth, was born there.
The place where she allegedly arose from the seafoam is appropriately called Aphrodite's Rock now. It boasts some of the most amazing sunsets on the island.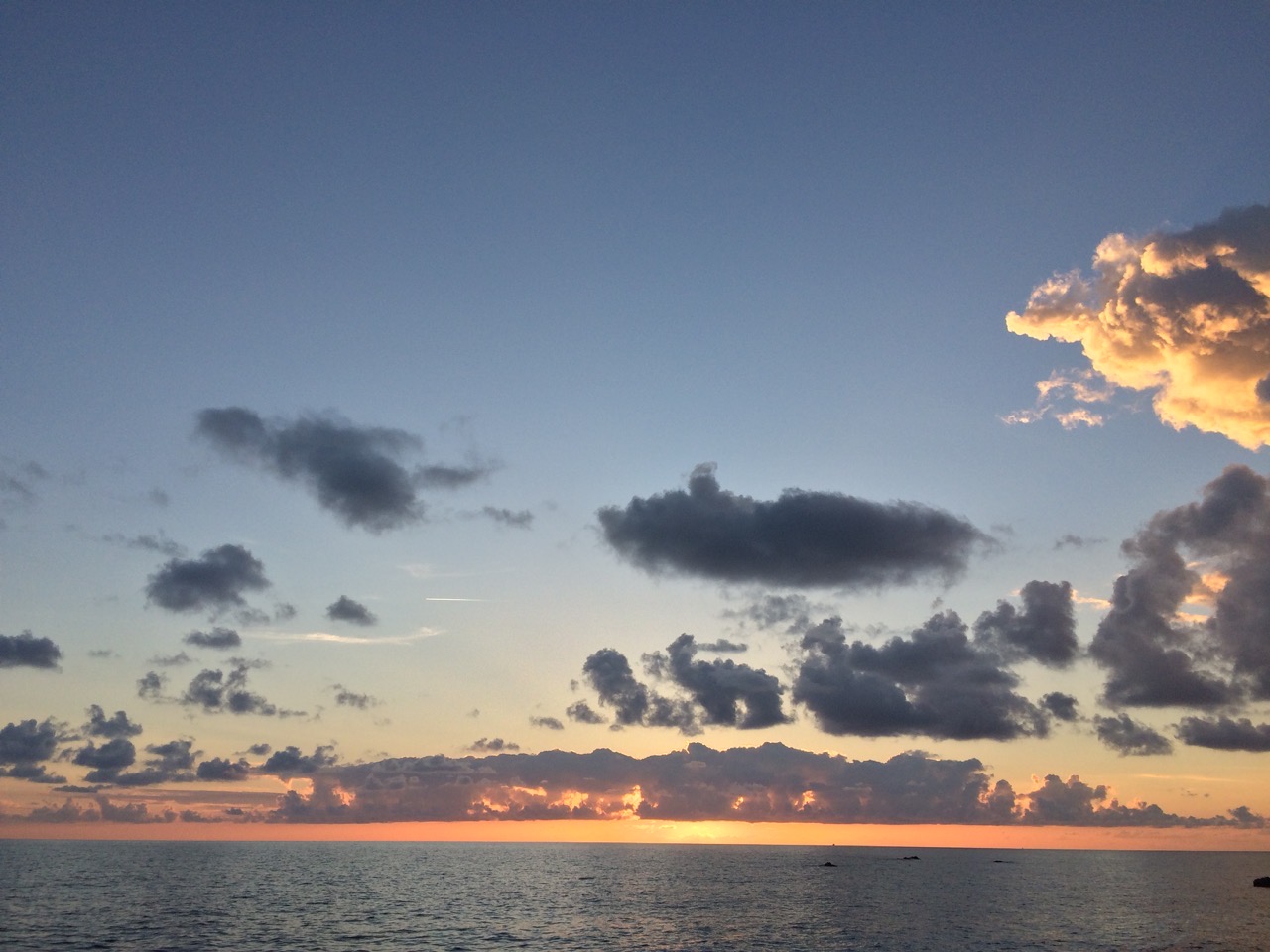 However, there is another interesting thing about this Mediterranean island.
Cyprus is the feline kingdom. They are not your ordinary domesticated cats. No. They are independent creatures that proudly carry their tales high and may not even pay attention to you, unless, of course, you accidentally have a delicious treat in your hand.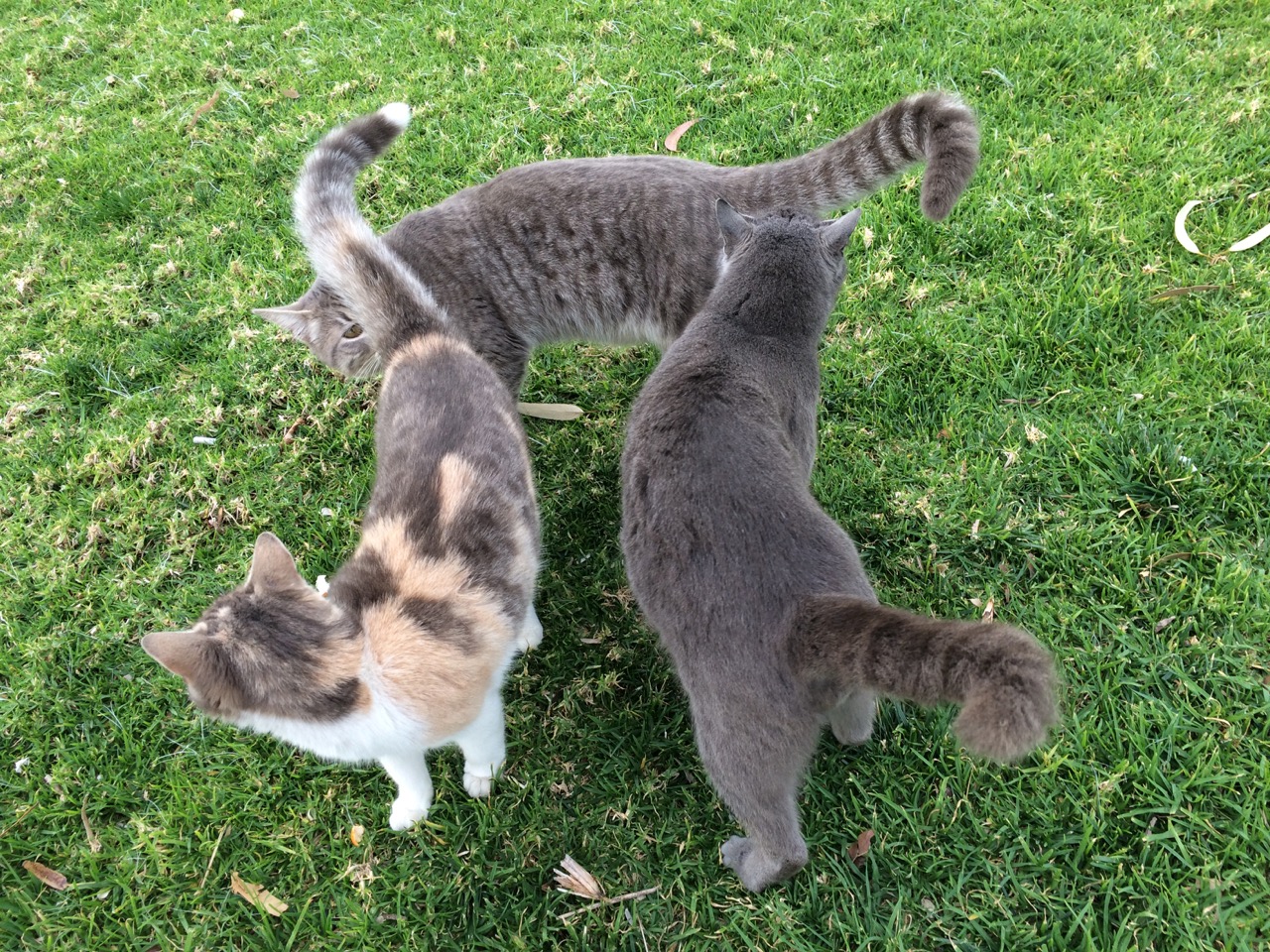 This furry trio surpassed all expectations by forming a perfect π. Come to think of it, π is the sixteenth letter of the Greek alphabet. Does this mean that these cats could read?
Do you, like us, love the land of most educated cats or just slow travel through Cyprus or planning to enjoy its fabulous beaches?
Here we have a few helpful links to make your visit to this Mediterranean island less stressful. BTW, if you know any other useful resources, drop us a note or comment below. We will review and add them here too. Happy travels!
Cyprus General Info
Cyprus History
Cyprus Government
Weather
Communications (Prepaid Sim Cards, etc)
Health and Medical
Transportation
Tourism
Read about our excursions around the island
News & Culture
Real Estate
Accommodations
Coworking Spaces
Shopping
Utilities and such
Cyprus Street Art
If you liked this post you might also like:
Published: June 2016. Last update: July 2019
Share this article on Pinterest by clicking Save button