Penang photos we snapped in the past month essay life beyond cliché.
I am in love with Penang Island. I can hear your smug reply: "Yeah, who doesn't." Here is the thing: most probably, we are talking about different things.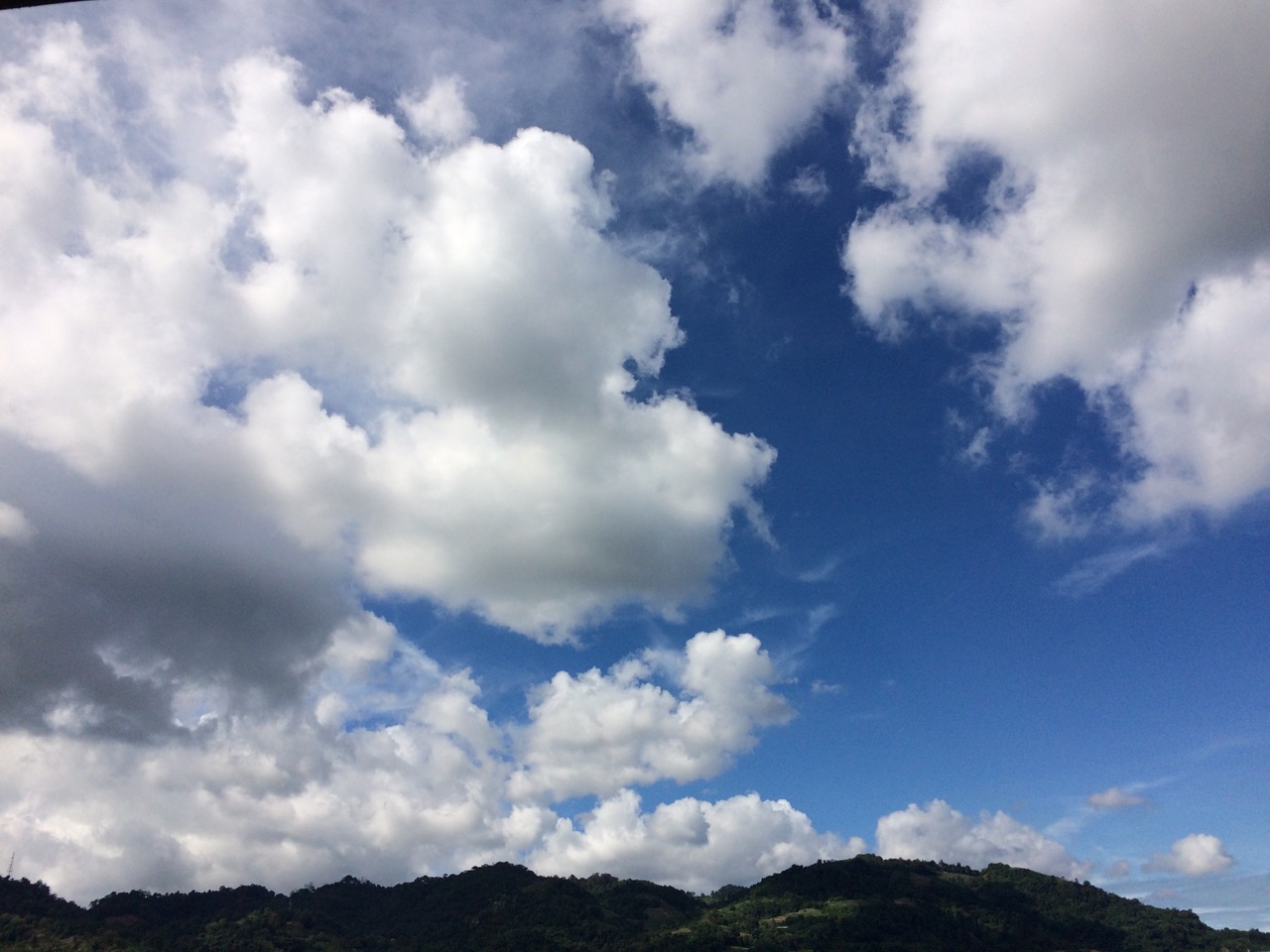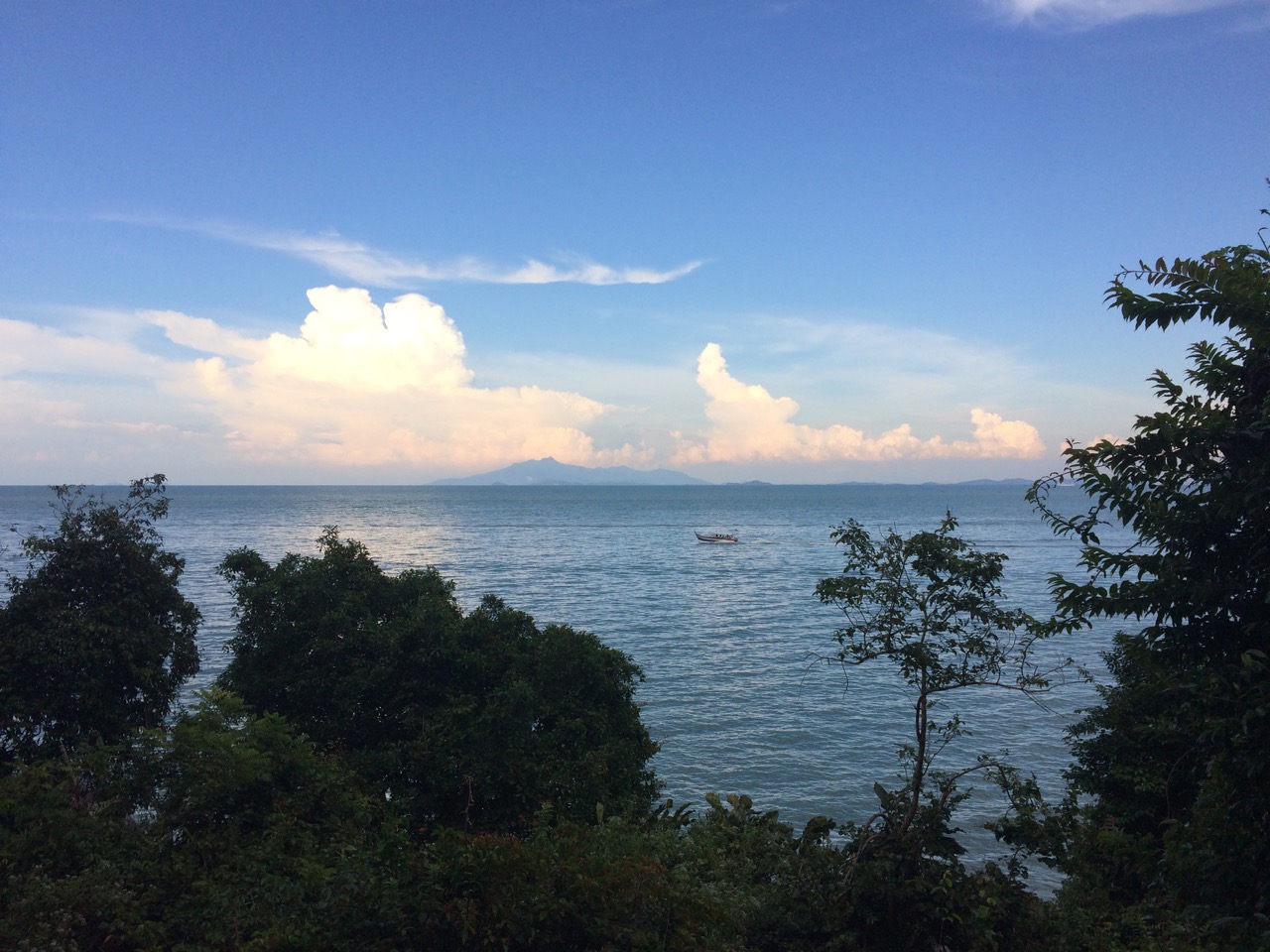 The island is sharply divided into two distinct parts. I would call the first one The Greater George Town in the same way as many American cities refer to their surroundings. This area roughly includes Penang National Park, the best beaches along the coast, George Town itself down to Bayan Baru, and extends inland up to Penang Hill. Essentially, this is the part of the island where 99% of attractions and must visit places mentioned on TripAdvisor or Lonely Planet is.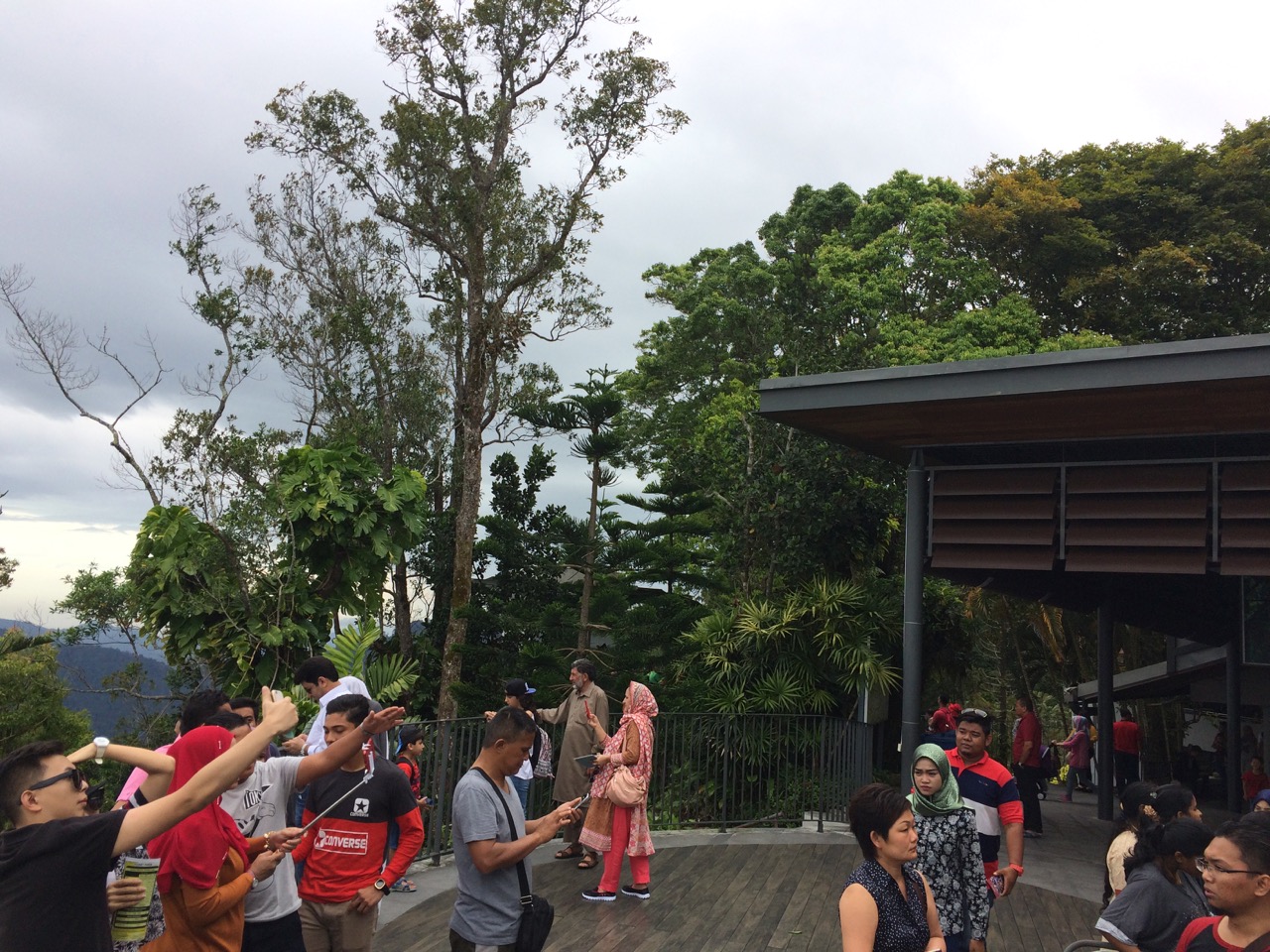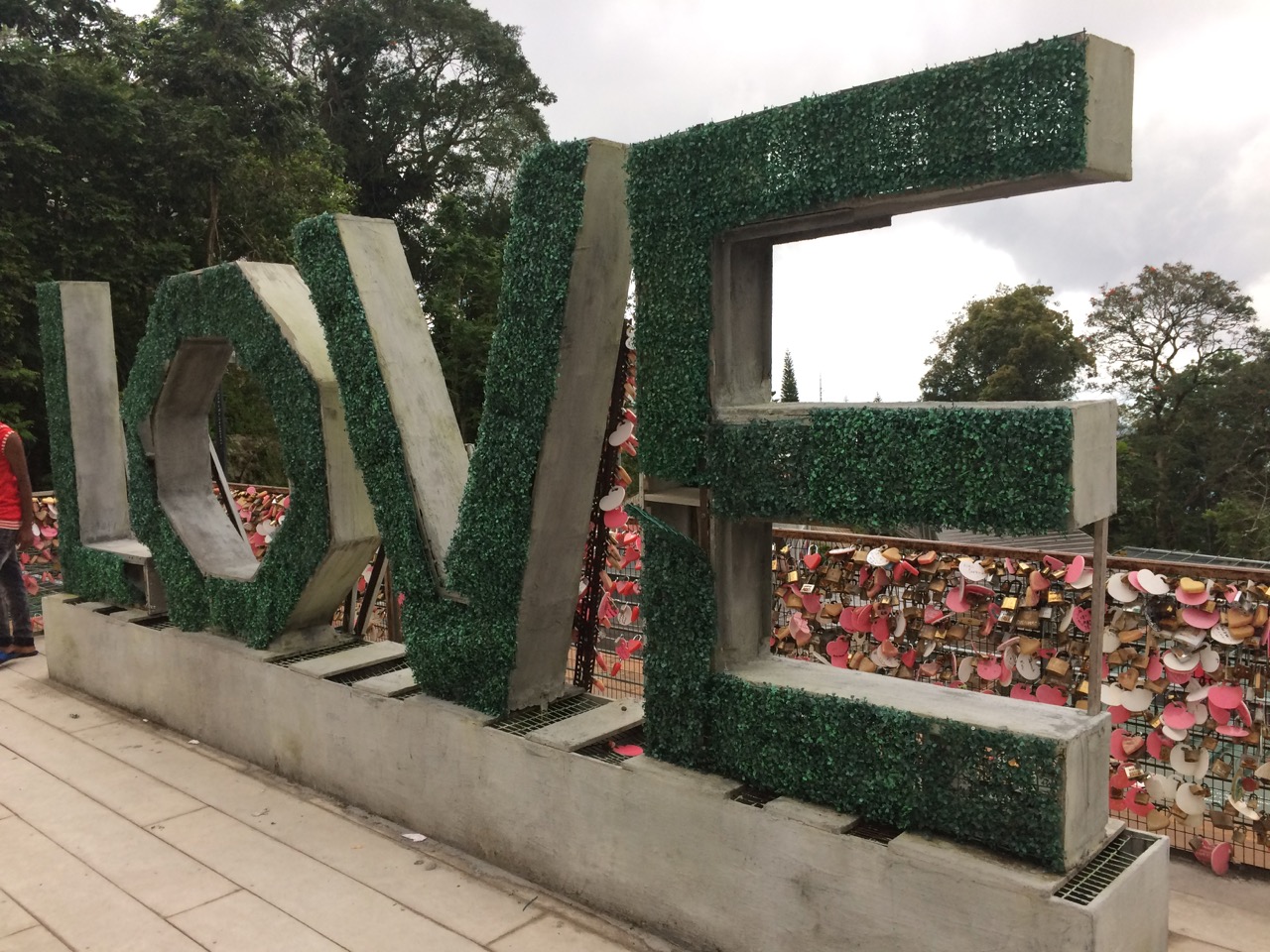 The Greater George Town is THE place to spend a day or a week-long vacation. I would call it tourist paradise. Colonial sites, museums of any imaginable and beyond topics, food tours, boat rides, nightlife, exotic shopping, and huge modern malls are all there. The ultimate vacation would be an appropriate term to describe a visit to the island's capital.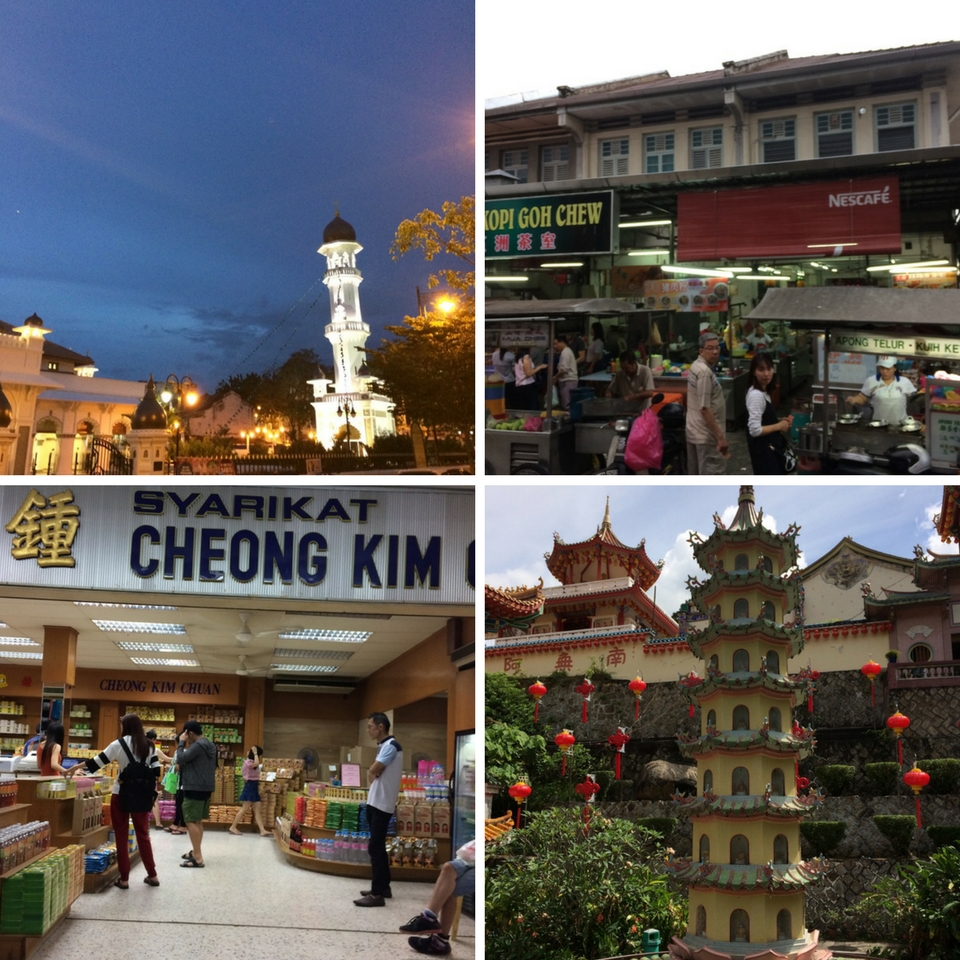 I love Penang. Not the glamorous part of it (aka George Town and vicinity). It's nice but too touristy and crowded. Leaving the city is like a breath of fresh air and been transported back in times. Fishermen might have cell phones, and fishing boats are equipped with engines nowadays, but the art of fishing is as strong as ever in coastal villages.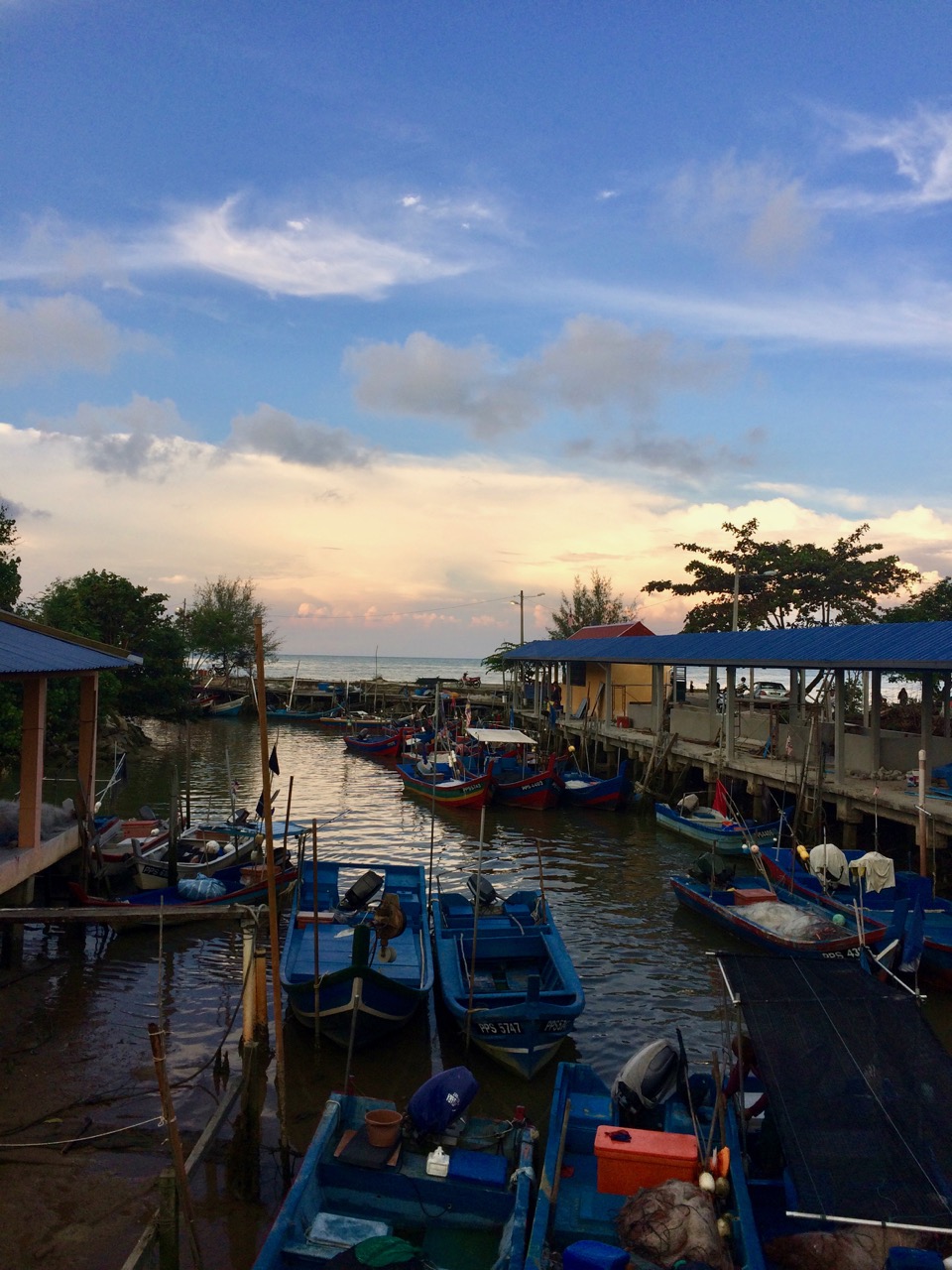 The rest of the Island is antipodal to its flashy capital. Still colorful and multicultural, it is much quieter and, I dare to say, dignified.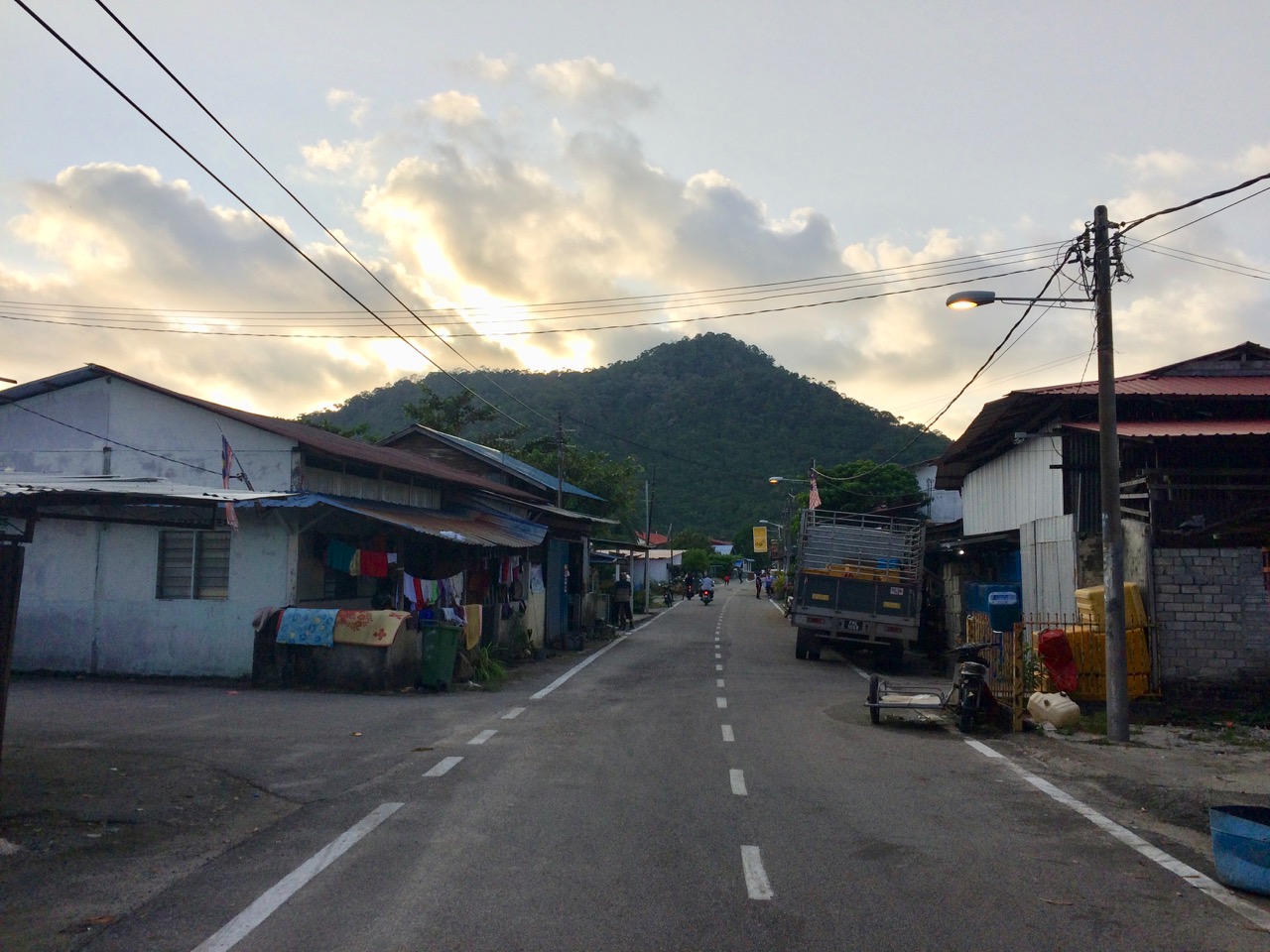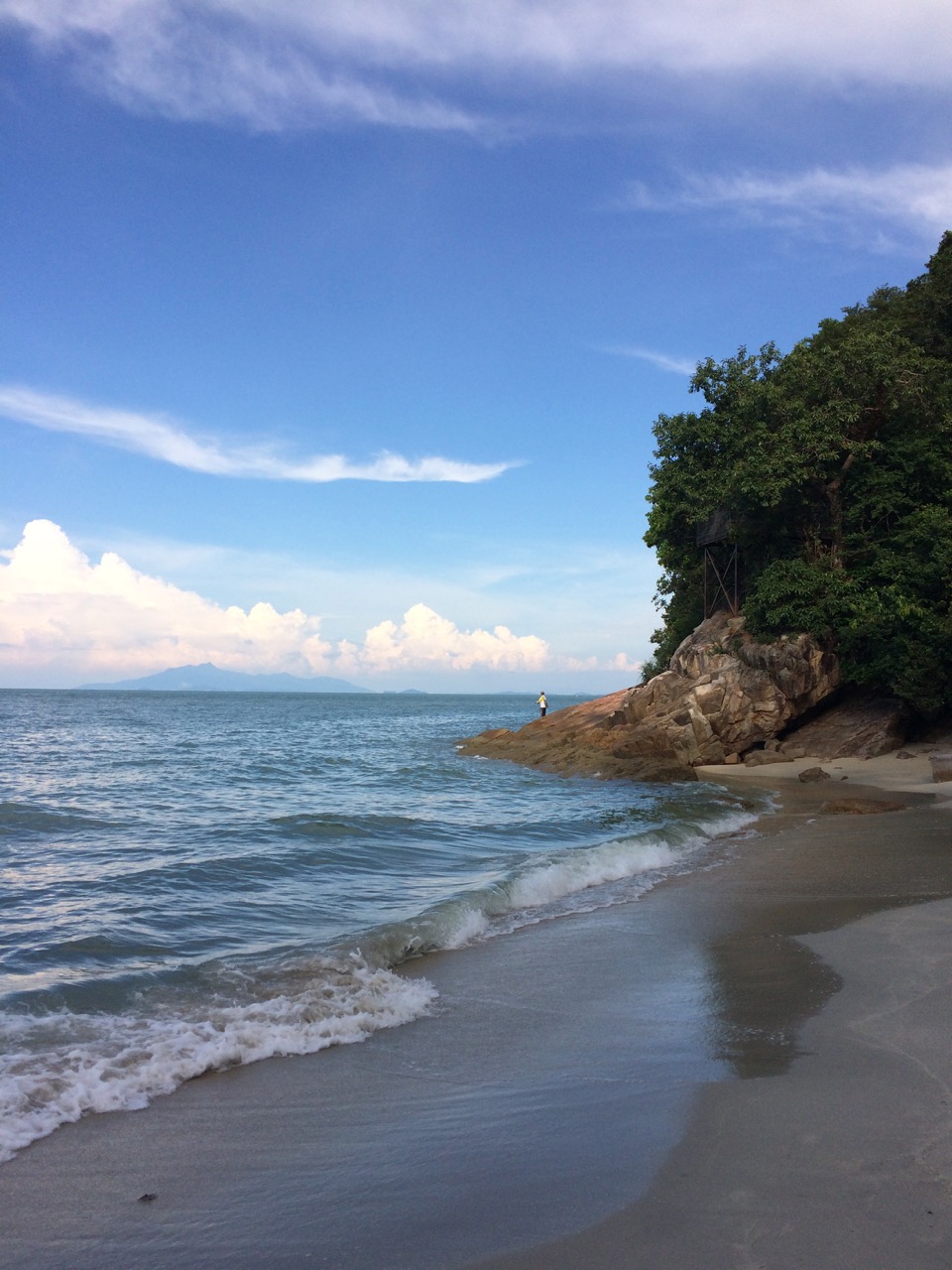 From the hills down to the beaches, villages and tiny towns look like postcards from a bygone era. The old-fashioned way of living is poking out through holes in fences overpowered by mighty rainforest greenery.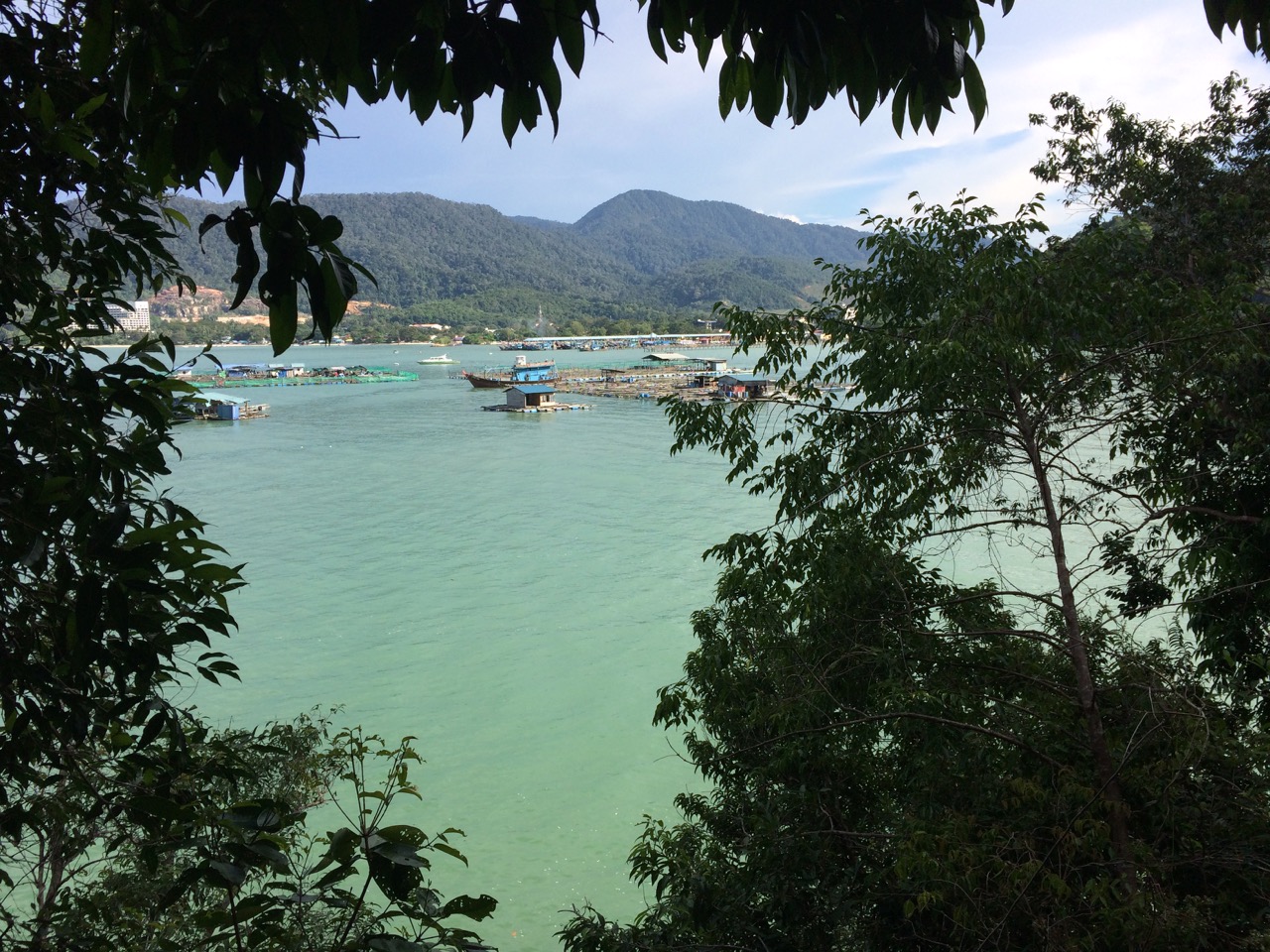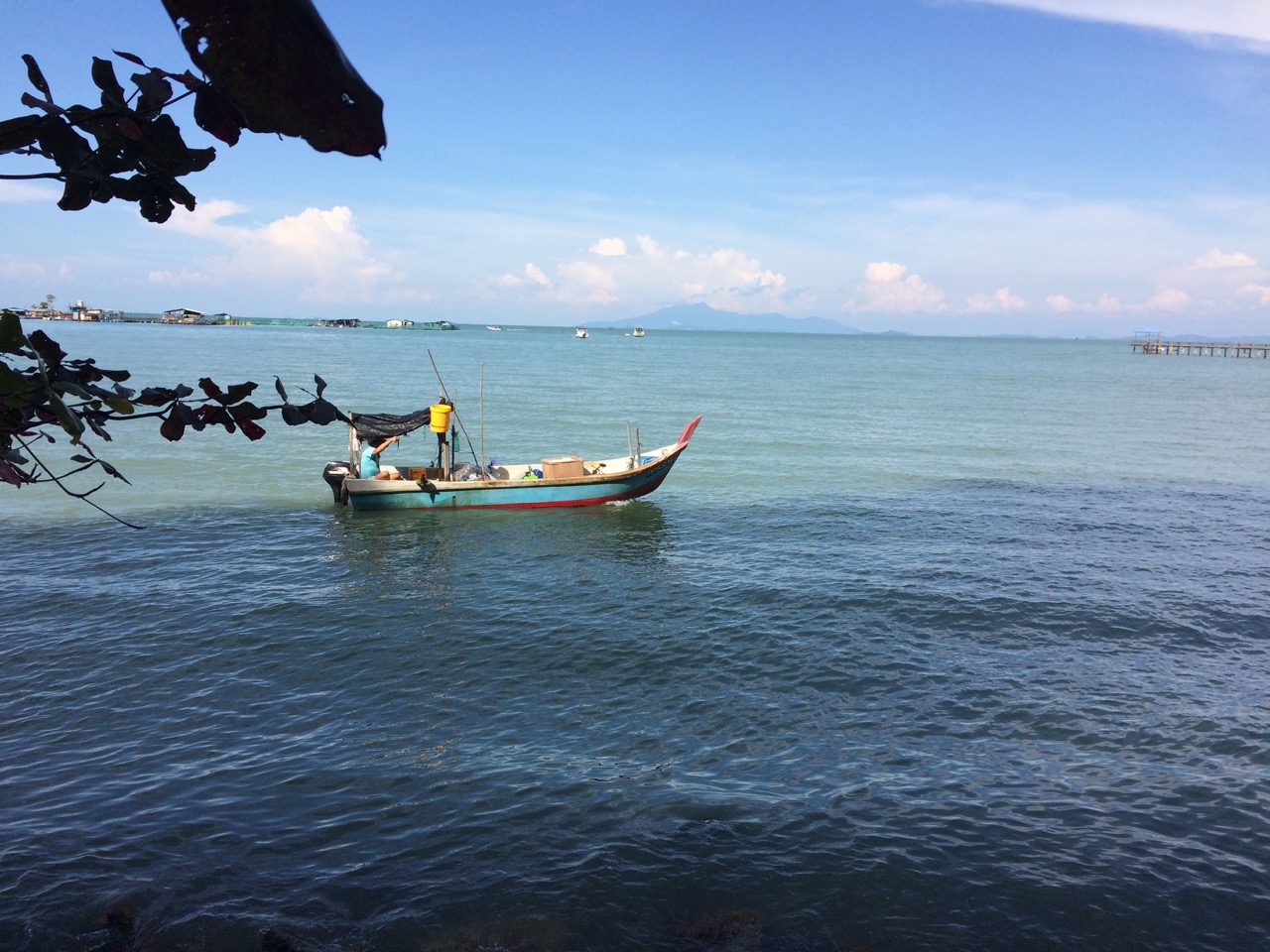 Fishing villages, fruit orchards, and mangroves do not care about time. They exist in its own universe where the carefree days of summer never end. This is the island I love.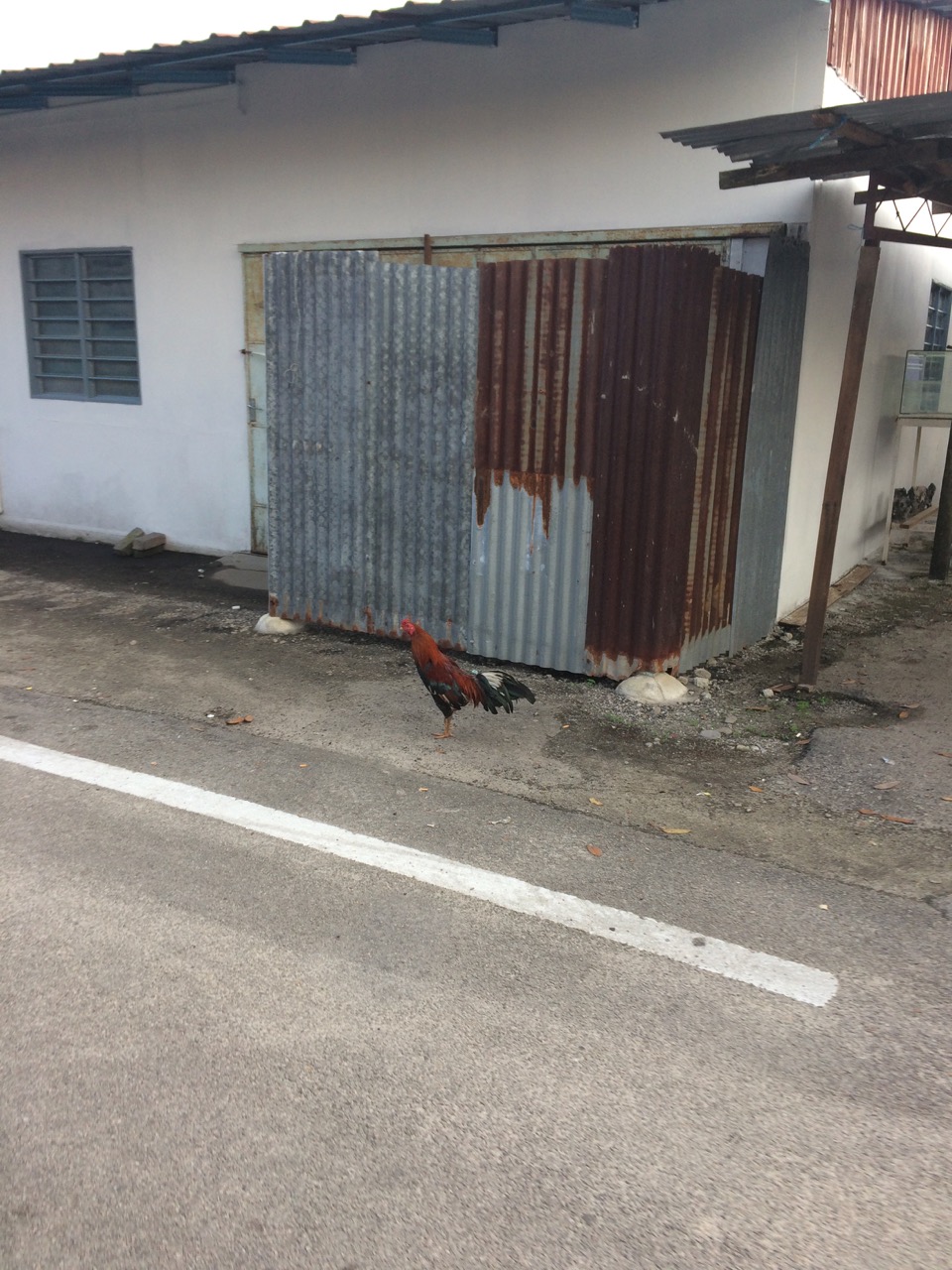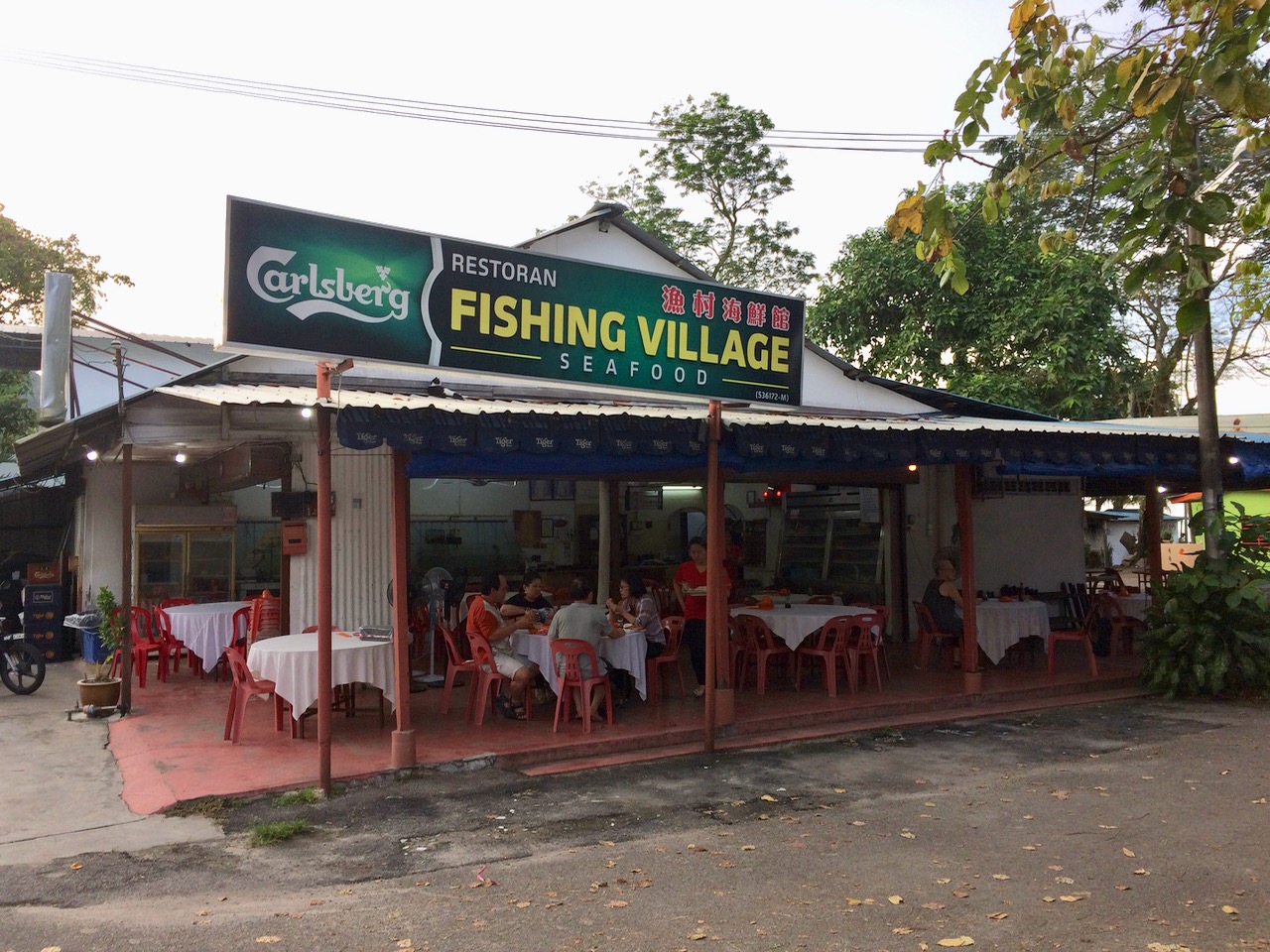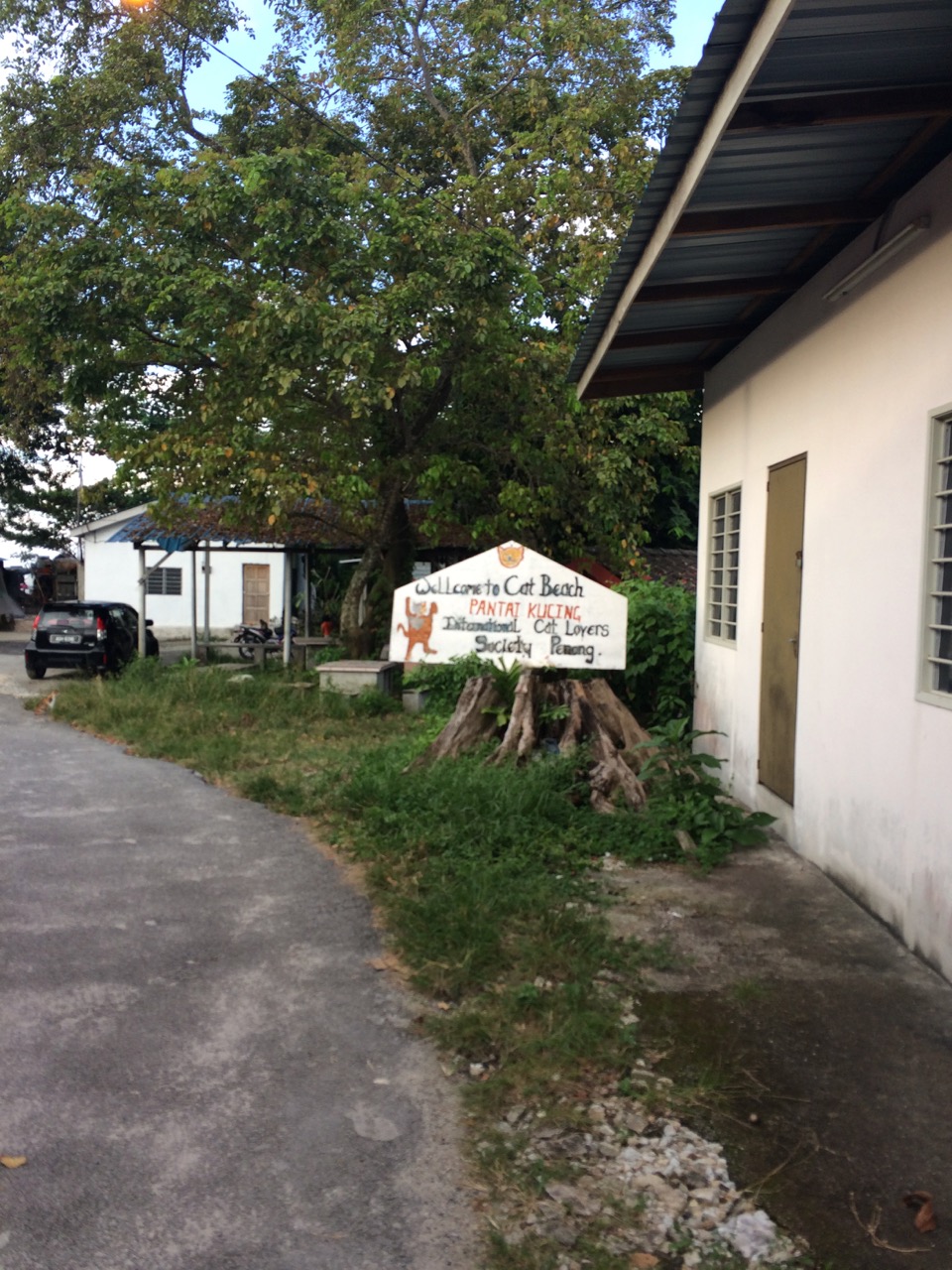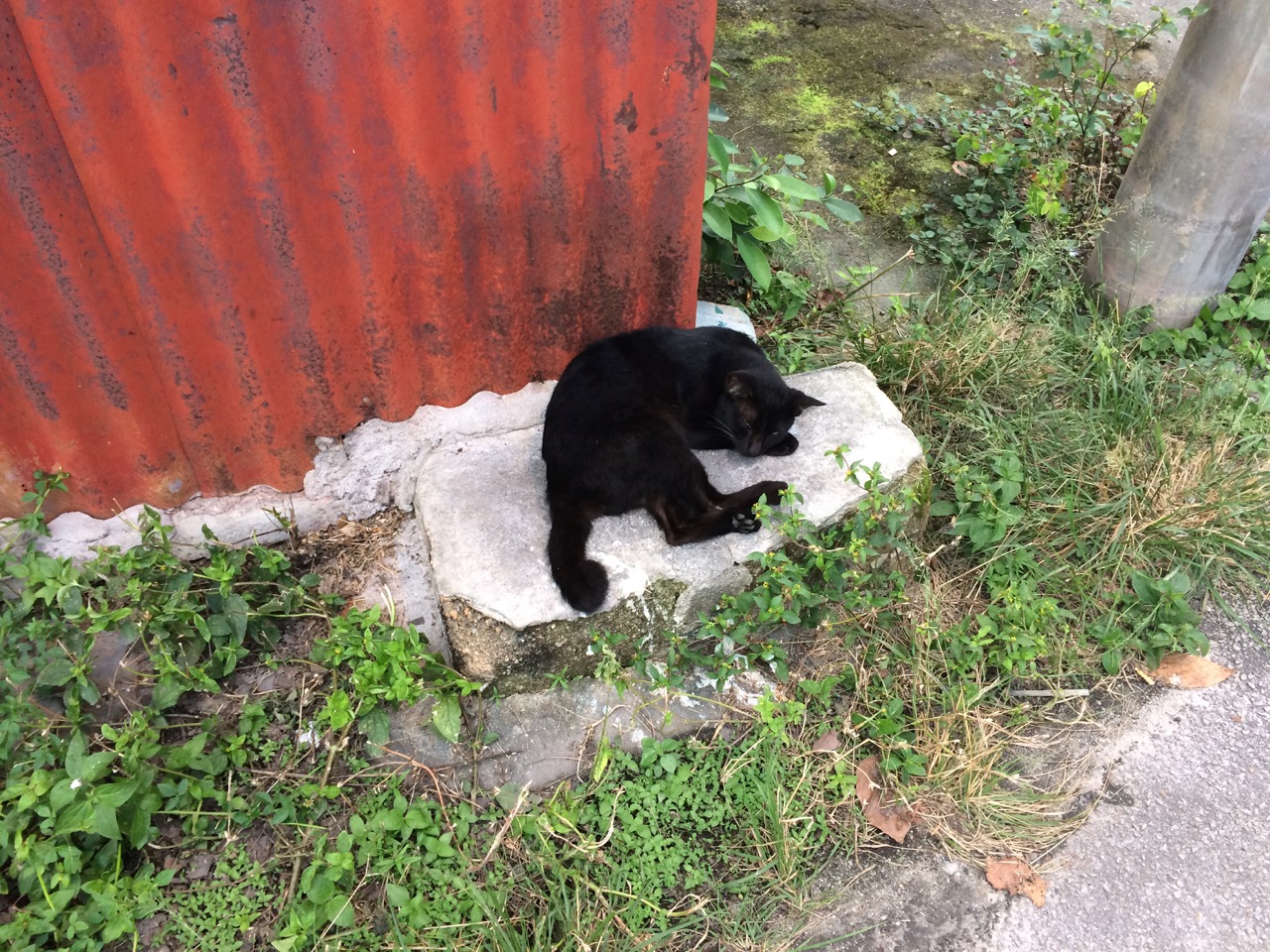 Sadly, fairy tales do not exist in real life. This idyllic scenery has come under attack from an army of high rises. What else is knew? The canopy of lush greenery got pierced by white spears creating an illusion of some outer space giant thumbs sticking out of the futuristic sea. Or, on a less poetic note, nature had been pushed back to satisfy real estate moguls.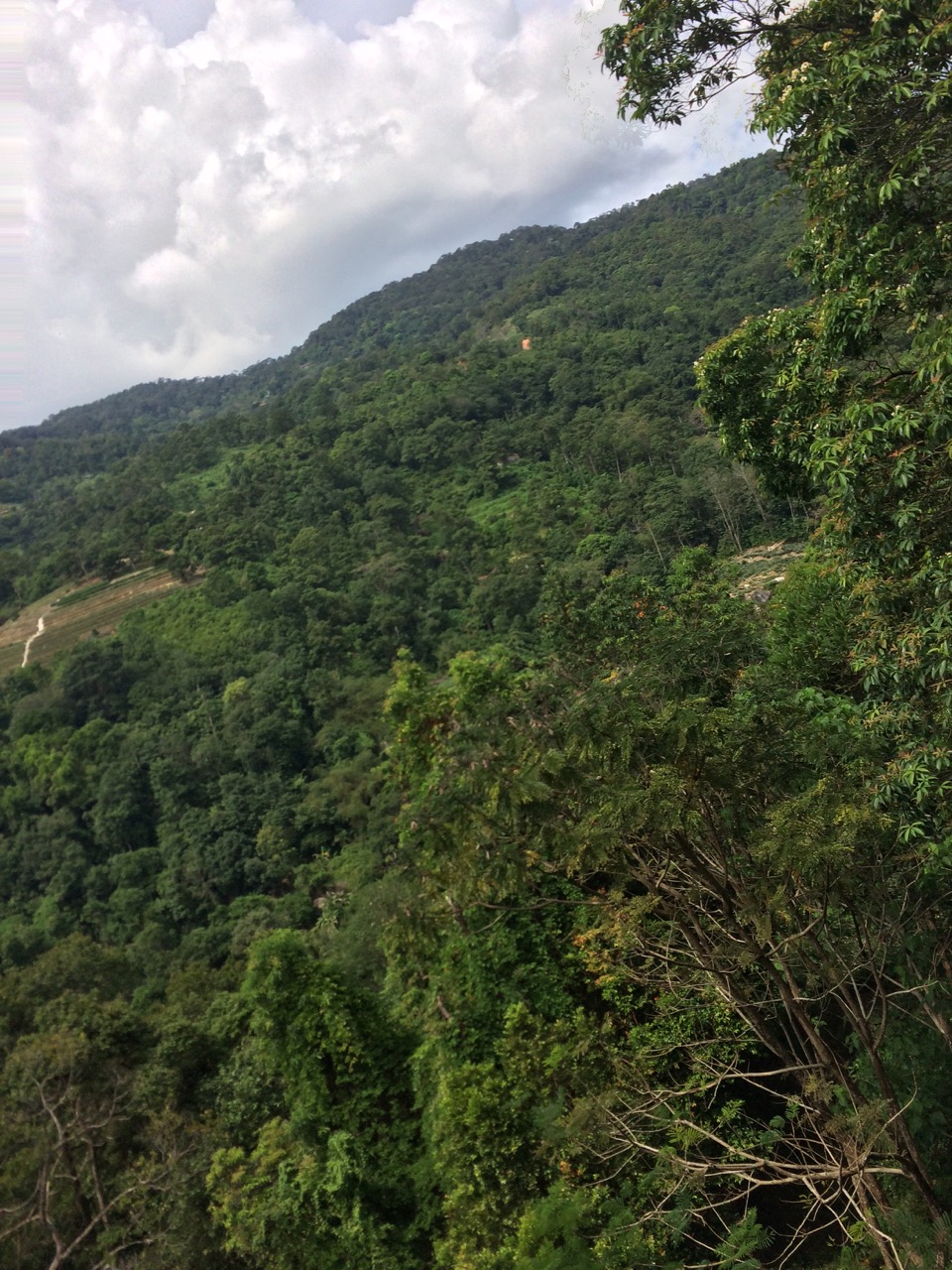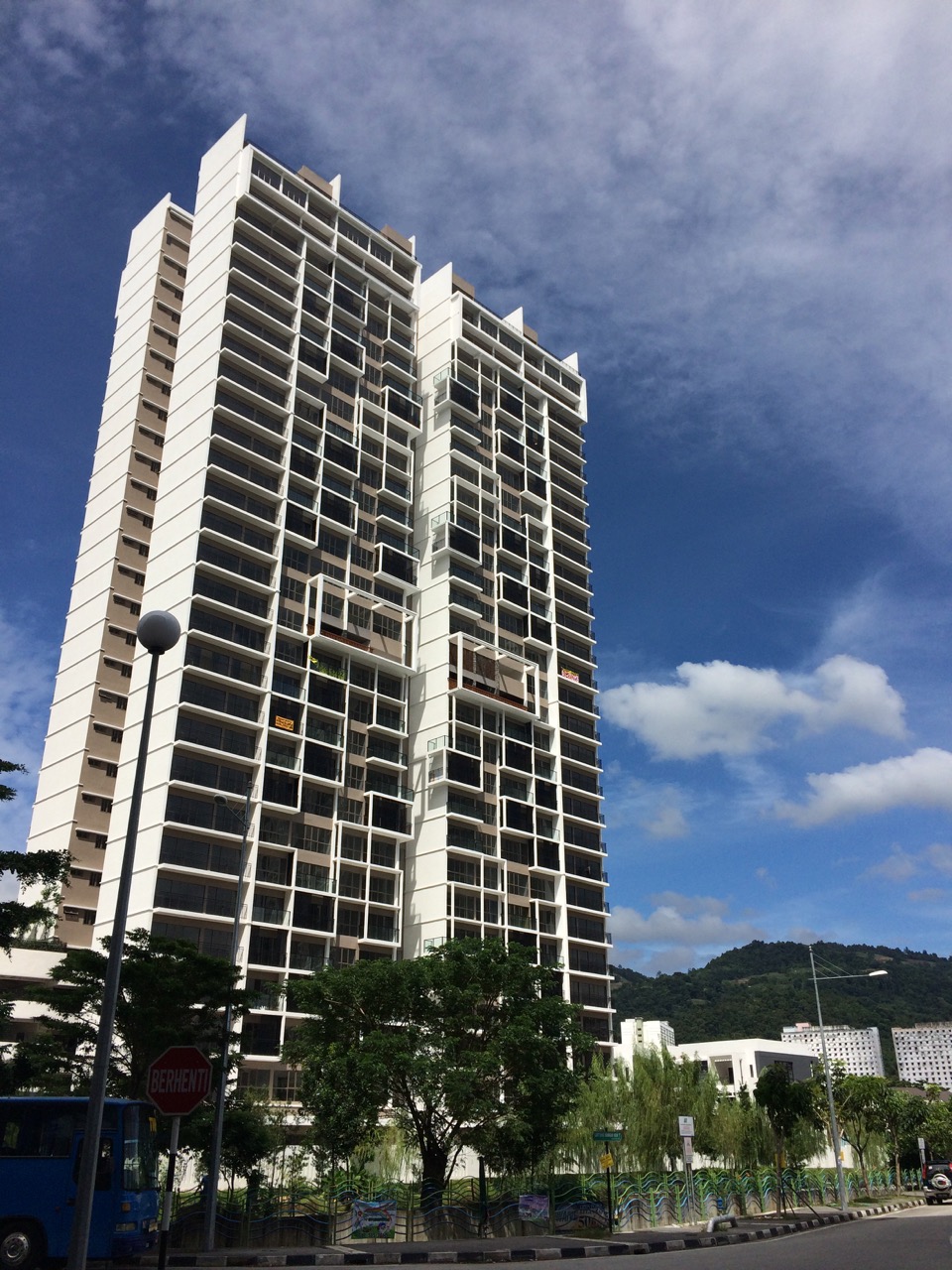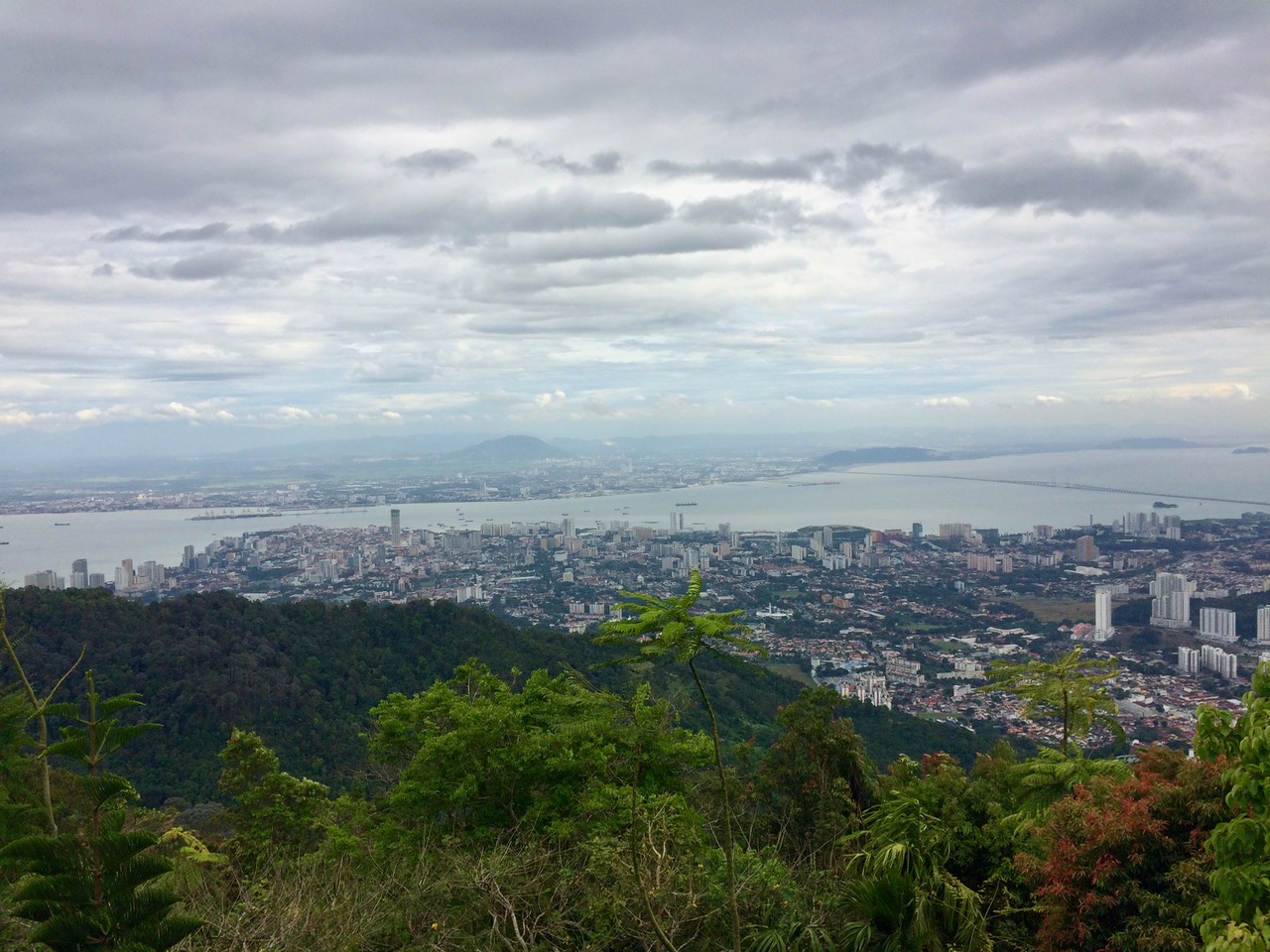 Cows, however, missed the memo. Rapid gentrification does not concern them; what's on the other street of the road does.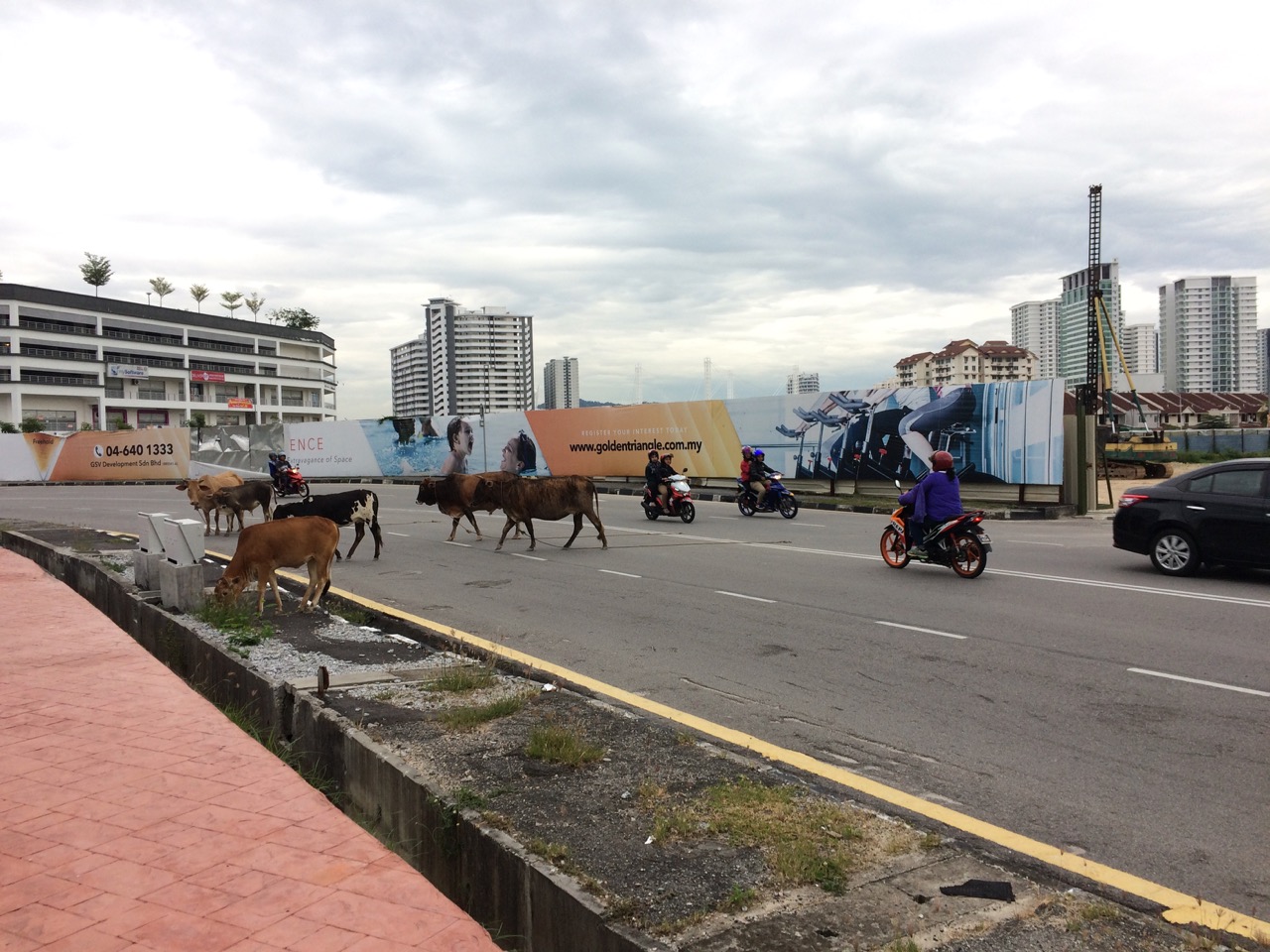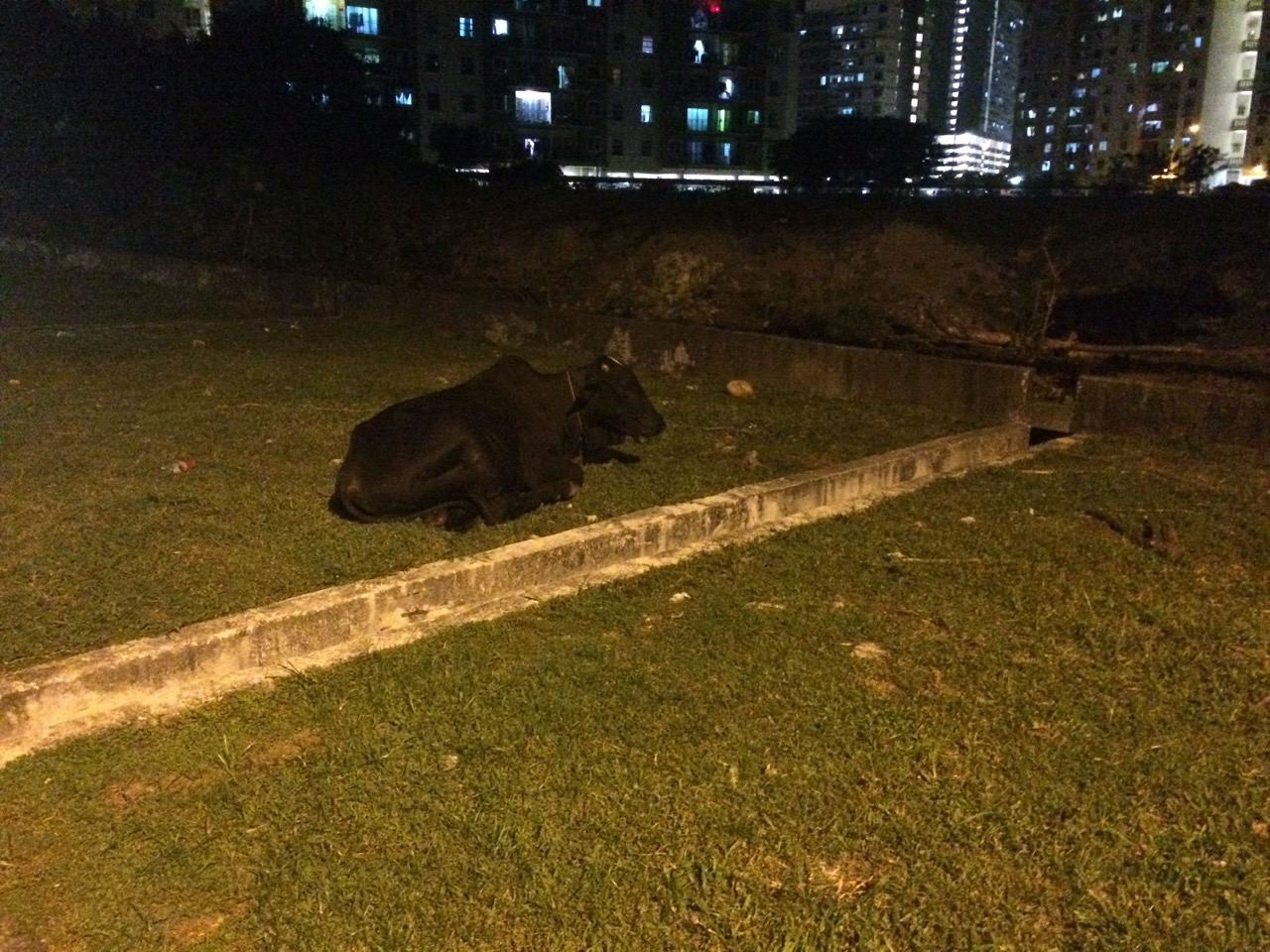 Cheers, see you in Penang!
Share this article on Pinterest by clicking Save button