Whether you are a long-term traveler, a digital nomad, or just a curious visitor of far-away land enjoying a well-deserved vacation, our travel planning resources cover all facets of travel planning you need.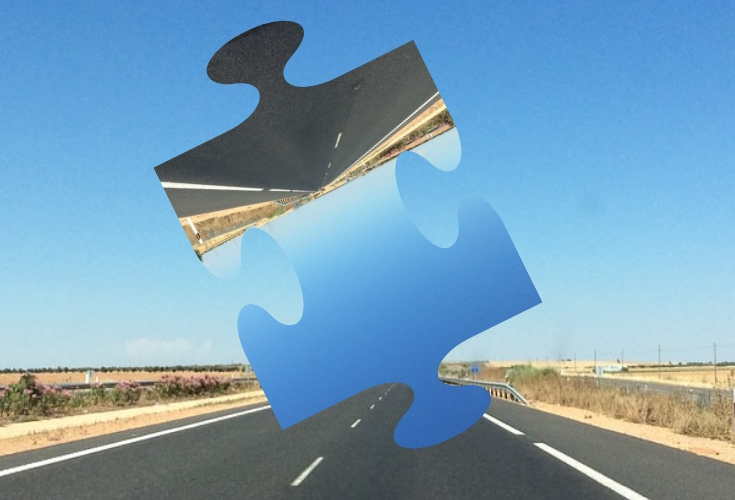 Dream vacation on Côte d'Azur, backpacking in Mongolia or multi-year journey around the world? In truth, the success of any trip depends on careful travel planning. Above all, these online travel planning resources save time and make any trip preparation less stressful.
For instance, learn about the cost of living or type of power outlets. Likewise, search for best plane tickets. Afterward, look into booking accommodations or even decide to try housesitting instead. Finally, refresh your travel etiquette knowledge.
Jump to Visas | Financials | Travel Insurance | Keeping in Touch | Useful Apps | Tickets | Accommodations (including House Sitting) | Practical Advice | Traveling with Children | Solo Travel | Travel Forums and Communities | Travel Gear
Travel Planning Resources » Before You Go
International Driving Permit
Online Travel Planning Resources » Air Quality and Pollution
Online Travel Planning Resources » Visas
Financials
Online Travel Planning Resources » Travel Insurance
Online Travel Planning Resources » Keeping in Touch
Online Travel Planning Resources » Useful Apps
Online Travel Planning Resources » Tickets
Fare Aggregators and Booking Engines
As a traveler, even if you never heard words Fare Aggregator, you most certainly had used it.
Essentially, fare aggregators search the search engines.
Perhaps, the best example of where they thrive is airfare. Today, air travel is only rarely booked directly through the airline without first searching and comparing prices. That's where aggregators come handy.
"Oh yes, Expedia" you may knowingly wink. Actually, no. There is a different category called Booking Engines. Expedia and Travelocity are its iconic examples.
So…, what's the difference? You see, booking engines are search engines that find travel deals from providers that agreed to let their prices show in the results. Basically, if an airline does not have an agreement with Expedia, you won't see its fare in the results.
Aggregators pros and cons
Sometimes the same flight can have vastly differing prices at various aggregators and booking engines. Therefore, it pays to compare search results.
Aggregators may show different prices (sometimes drastically different) depending on location, browsing history, past purchases, etc… Clear cookies or use private (incognito) browsing to remedy that.
Moreover, aggregators use cookies to track which flight routes you want are interested in. Then, they charge you more for a flight you want to take. Same as above, clear cookies, use private (incognito) browsing. If you find this advice too technical, simply search from a different browser or computer.
How we use aggregators
Generally, we use aggregators as a first step for ballpark estimates and finding which airlines or railway companies are plying the routes we want to take.
Sometimes buying tickets from aggregators or booking engines is the only way. Some companies may not accept foreign credit cards. In some cases, you may be reluctant to create an account with yet another airline or railway company.
Remember that budget and regional airlines may not appear in aggregators and booking engines results. Check Budget Airlines And Regional Carriers: Flying Under The Radar for a list of low-cost airlines and to learn our successful strategy to the best plane ticket.
Airfare Aggregators
Train, Bus, etc. Aggregators
Onward Ticket Services
Proof of onward travel? For sure, long-term travelers or digital nomads are familiar with this requirement. You want to visit a foreign country but to enter you have to prove that you will eventually leave. Traveling with a one-way ticket, not sure of your next destination or when you want to leave, creates a potential problem. Who wants to pay for a ticket s/he likely not going to use? Services listed below provide a solution.
LOGISTICS AND SUCH: plane, rail, bus, taxi…
Online Travel Planning Resources » Accommodations
Housing
House Sitting
Practical Advice: Life on the Road, Etiquette and Been Smart
Traveling With Children
Solo Travel Planning Resources
Online Travel Planning Resources » Travel Forums and Communities
Travel Gear
If you liked this article you may also like:
Published: May 2015. Last update: September 2019
Share Online Travel Planning Resources on Pinterest by clicking Save button