Portugal is my favorite country. To begin with, it was love at first sight or, shall we say, after the first cup of coffee.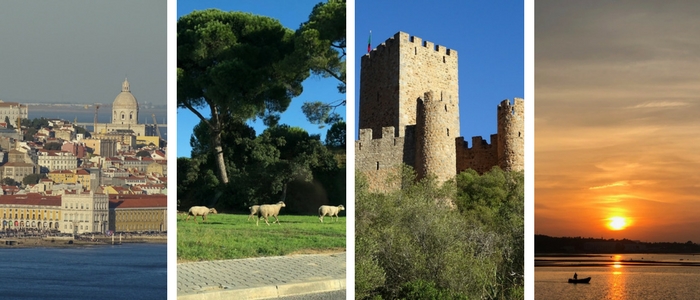 You see, after becoming too familiar with Spanish rare and less-than-perfect rest areas, entering Southern Portugal was a relief. The very first Área de Serviço had an excellent (and much needed) strong coffee which was served in a cute tiny cup with a saucer. How cool is that! In other words, this was the art of making the first impression in action.
Like the perfect dish, Portugal has the magic mix of ingredients that makes it irresistible. Hospitable unassuming people. Fascinating, albeit controversial at times, history. Rich and intricate culture. Yummy food and great wines. Above all, it is the land that would make any aspiring photographer swoon and go into overdrive. It is also surprisingly affordable. In brief, Portugal is the ideal country for slow travel.
Lisbon or Porto come to mind first. However, smaller locales are worthy competitors. Did you know that Sines is the birthplace of Vasco da Gama? On the other hand, would you prefer Portuguese Hobbitat?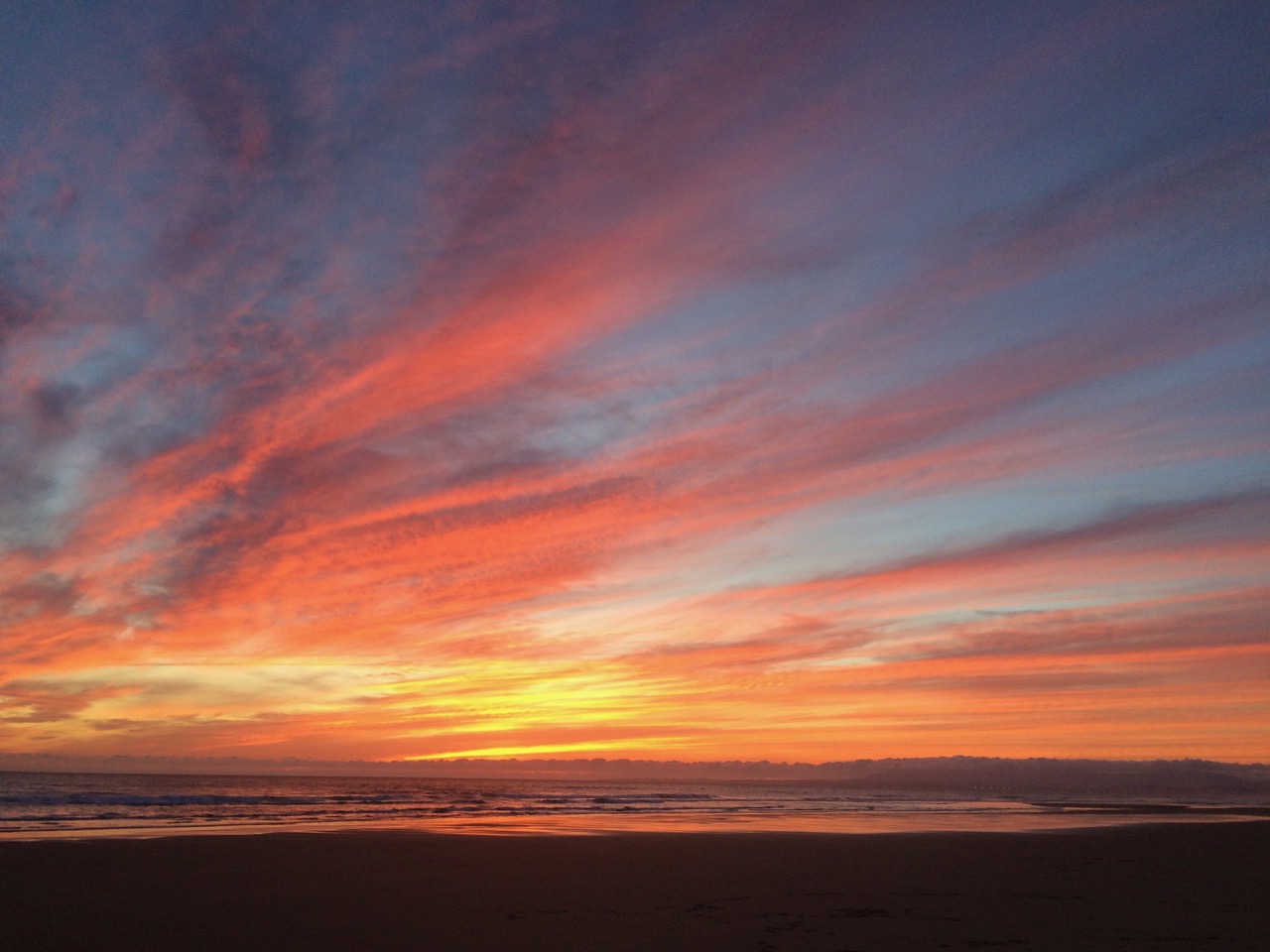 Why Portugal Travel Resources Is The Best Thing Since Sliced Bread
Coming to any new place is a bit intimidating. Staying there for a prolonged period of time could be challenging. Ideally, your host acts as a conduit for any local information. Sometimes, for whatever reason, it doesn't work. Meanwhile, life happens. You may get sick and need a doctor. Your hair gets out of control and needs a trim. Even trash collection may present a problem. Don't laugh, it happens more often than you think.
I was clueless about how things worked in Portugal when we came there. Back then, I wish I could have some kind of guide for quick reference. I appreciated any help and advice I could get from locals. I also turned every digital stone so to speak in search of any relevant information. Ultimately, I ended up with a list of Portugal travel resources. It helped us survive and enjoy the country. Today, I am sharing it with you hoping that it would allow you to save precious time.
In truth, this Portugal Travel Resources list is not about what to see and do in Lisbon or Portugal. Indeed, this is not a visitor guide. You need to look somewhere else for this kind of recommendations. There are plenty of websites and blogs offering this information. That said, Portugal Travel Resources includes a small section where I provide links to local tourism authorities websites.
Since we stayed near Lisbon, the majority of links are about the capital area. The Portugal Travel Resources is a work in progress. If you have a useful link that is missing, send it my way. I'll be happy to review and add it to the appropriate section (or create a new one).
Enough talk, let's get down to business
Portugal Travel Resources » General Information
Portugal Travel Resources » Visa Information
Portugal Travel Resources » Government
Portugal Travel Resources » Health & Medical
Portugal Travel Resources » Transportation
Portugal Travel Resources » Communications
Portugal Travel Resources » Accommodations
Portugal Travel Resources » Utilities and such
Portugal Travel Resources » Coworking Spaces
Portugal Travel Resources » News & Culture
Portugal Travel Resources » Shopping
Portugal Travel Resources » Tourism
Portugal Travel Resources » Blogs
More posts about Portugal
… and some travel tips too
A few words about us and how our nomadic slow travel journey had started.
Published: November 2017. Last update: April 2019
Share this article on Pinterest by clicking Save button