Hobbits. We all love this feisty hairy-feet race so masterfully invented by Tolkien. Thanks to the Lord of the Rings trilogy, fictional Middle-earth morphed into actual New Zealand place. But do you know that apparently some restless hobbits came to Portugal and even built a settlement there? This must be a historical discovery of the century.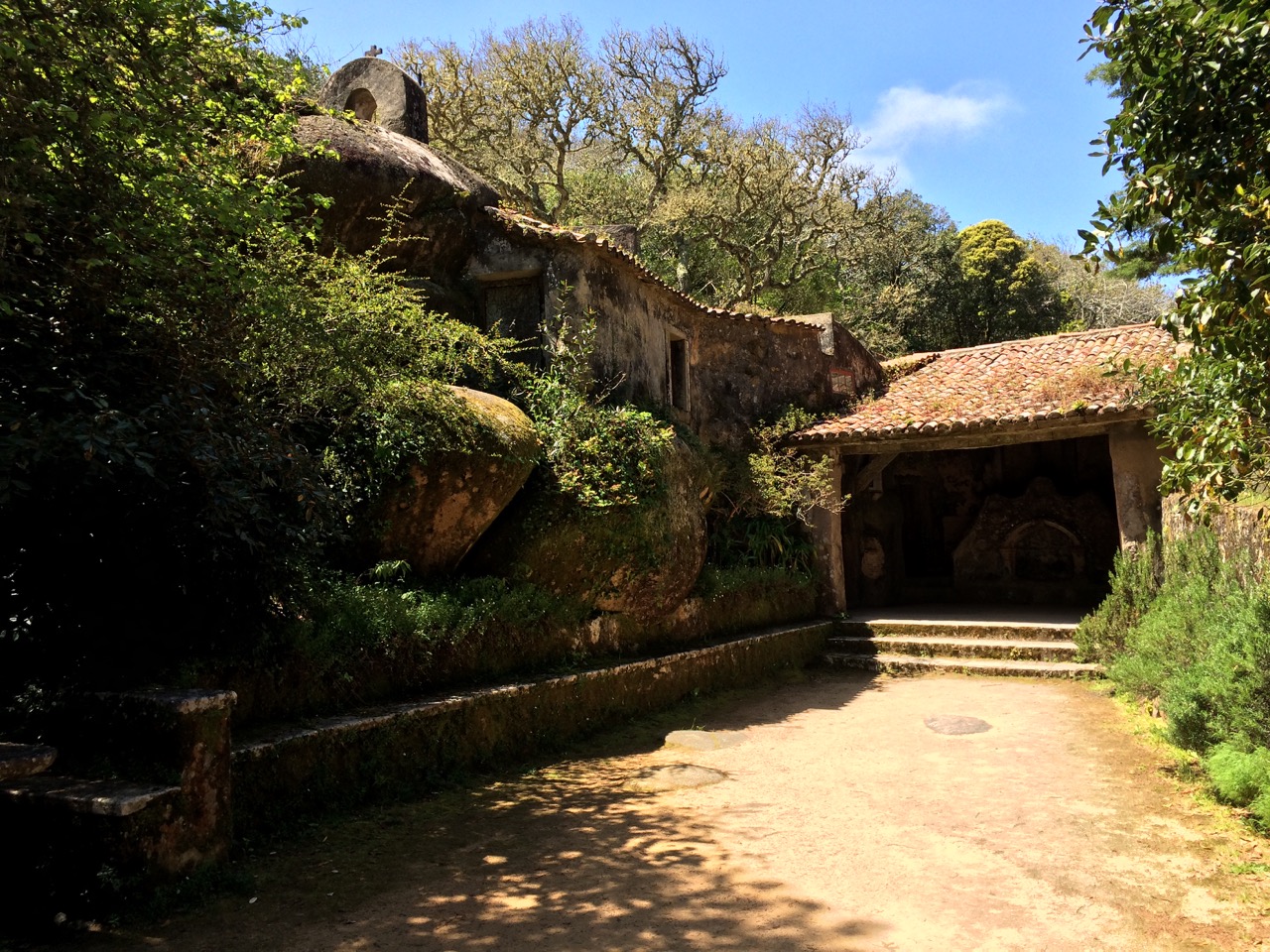 Whether you believe in hobbits' existence or not, the place is very real. Hidden in the Sintra Mountains, it is known as the Capuchos or Cork Convent.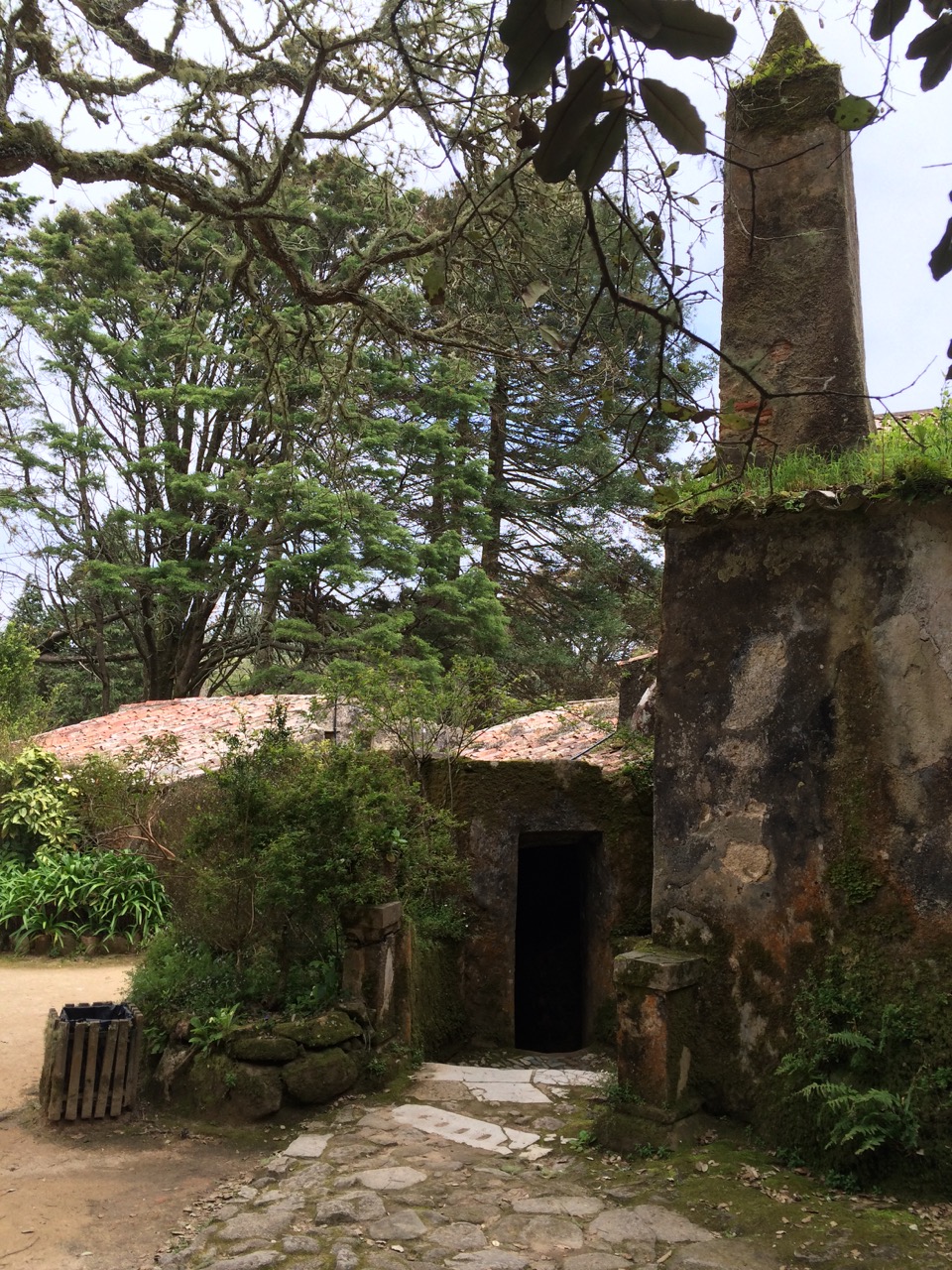 Built in the 16th century, it was officially named the Convent of the Holy Cross in the Sintra Hills. Remarkable for extreme simplicity, it embodied the ideal of universal brotherhood embraced by the Franciscan monks who dwelt there.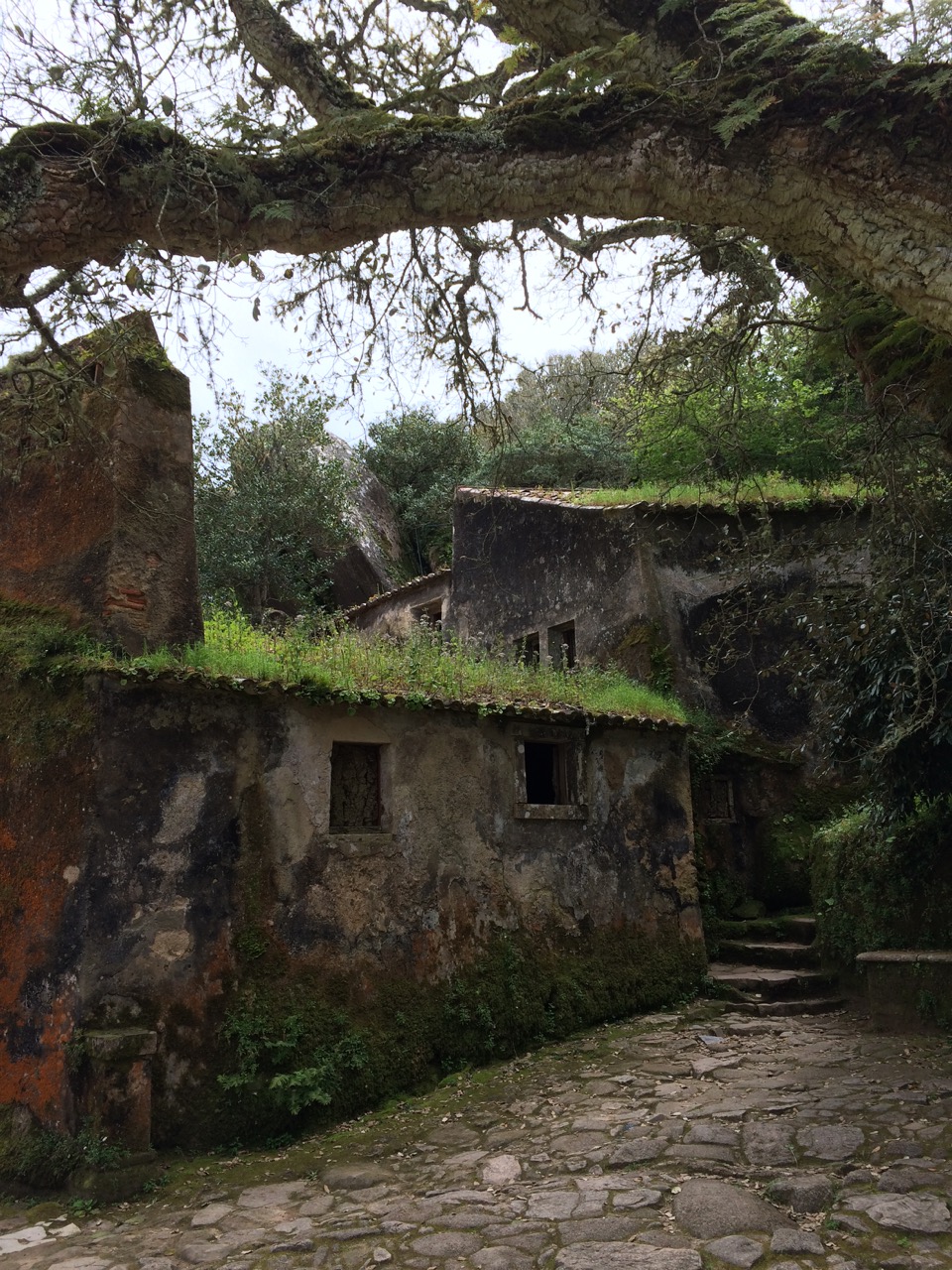 There are plenty of cork oaks in the forest surrounding the convent. The cork was used as insulation and decoration, thus the name Cork Convent.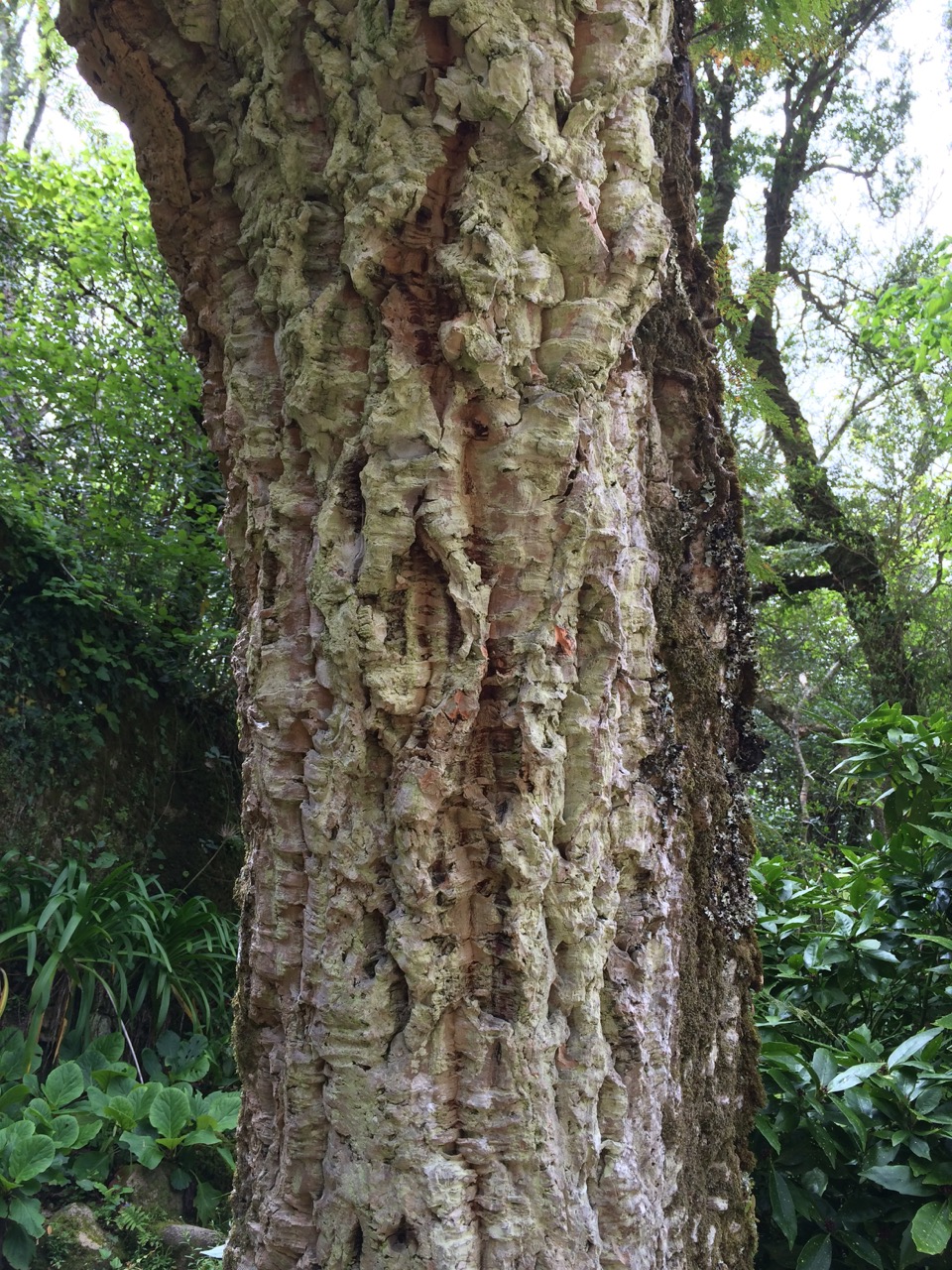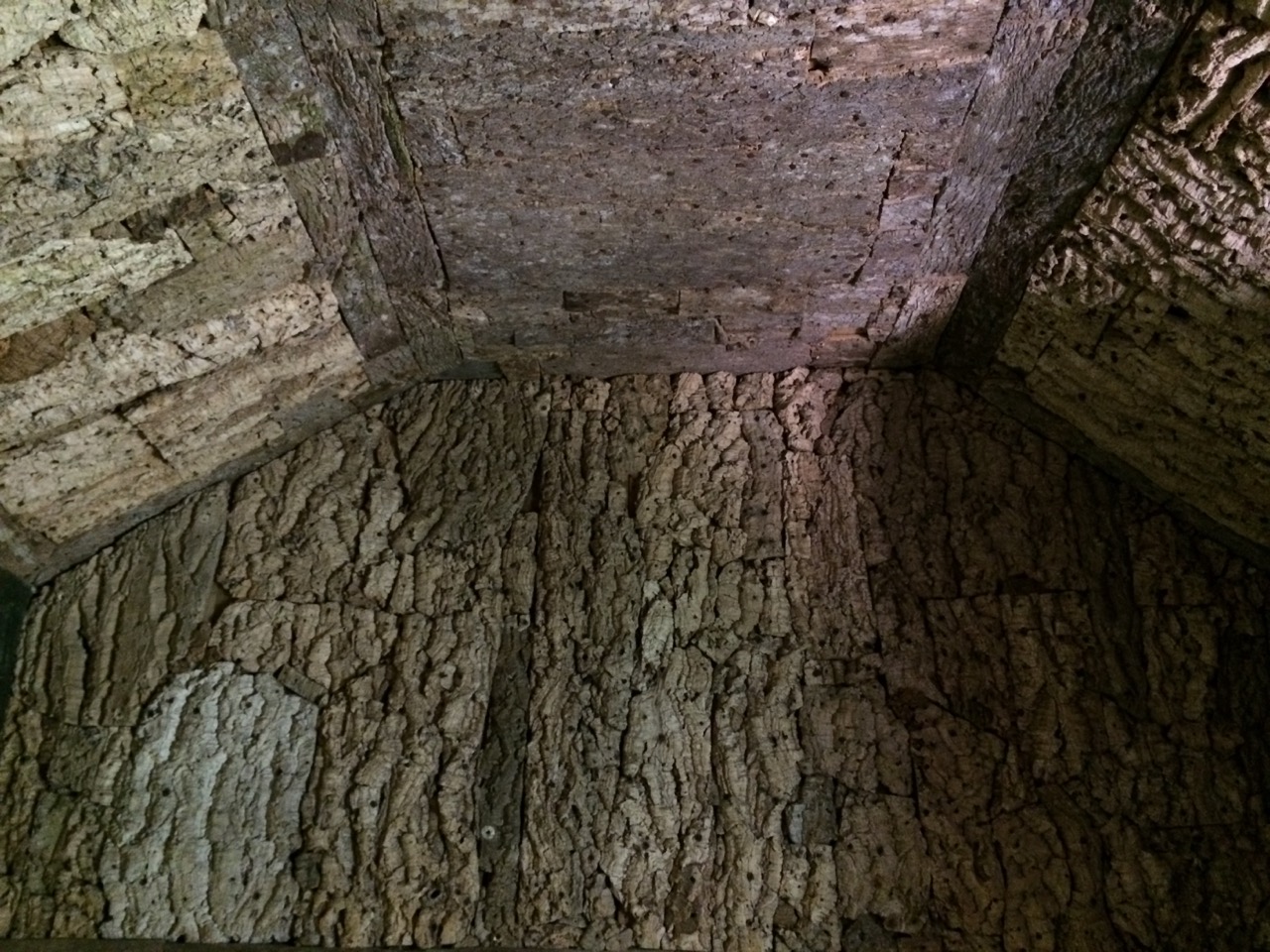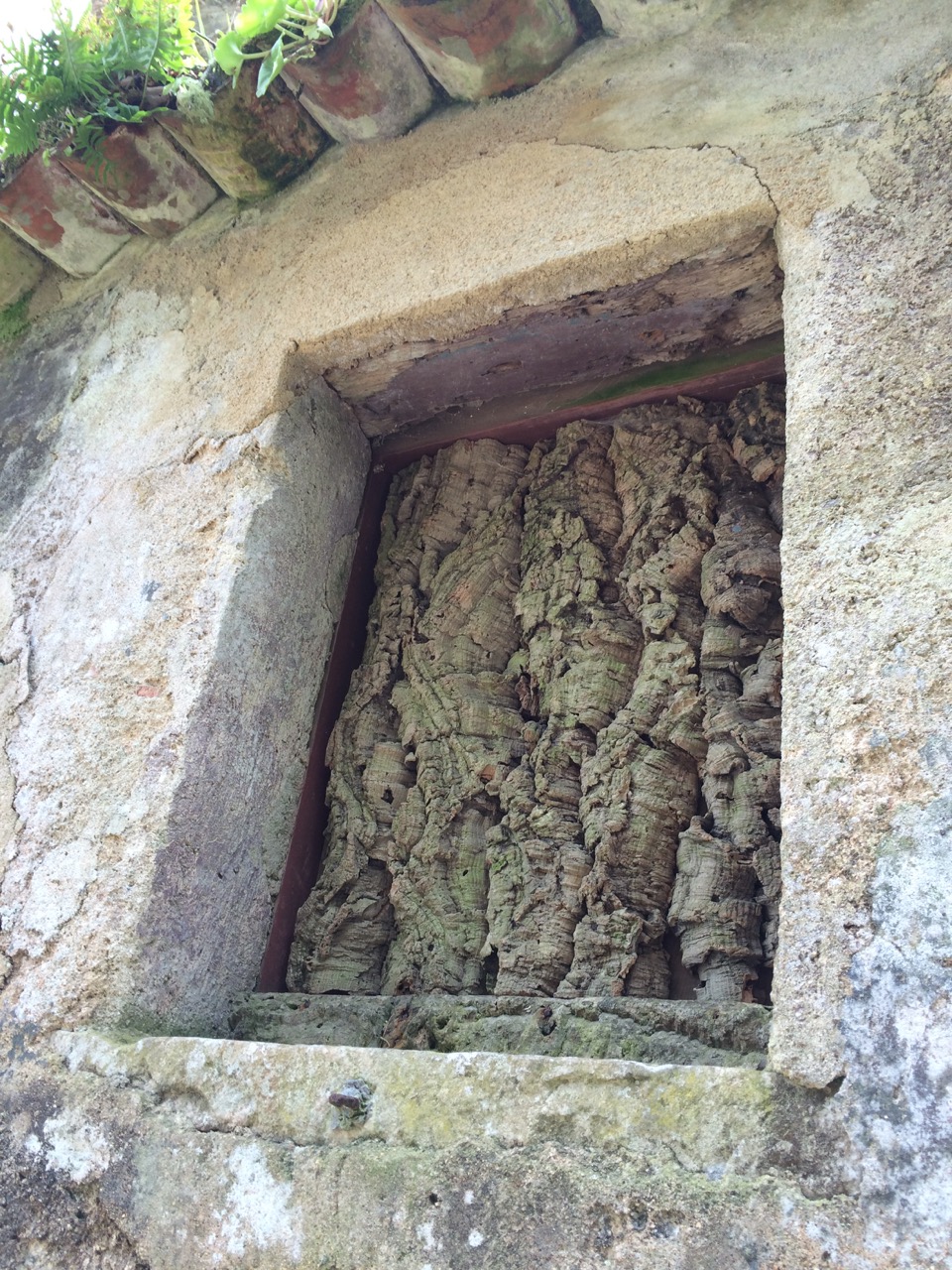 The convent was built in accordance with a philosophy that stressed harmony between human and divine works. Hence, the buildings seamlessly merge with nature and the surrounding greenery, including enormous granite boulders.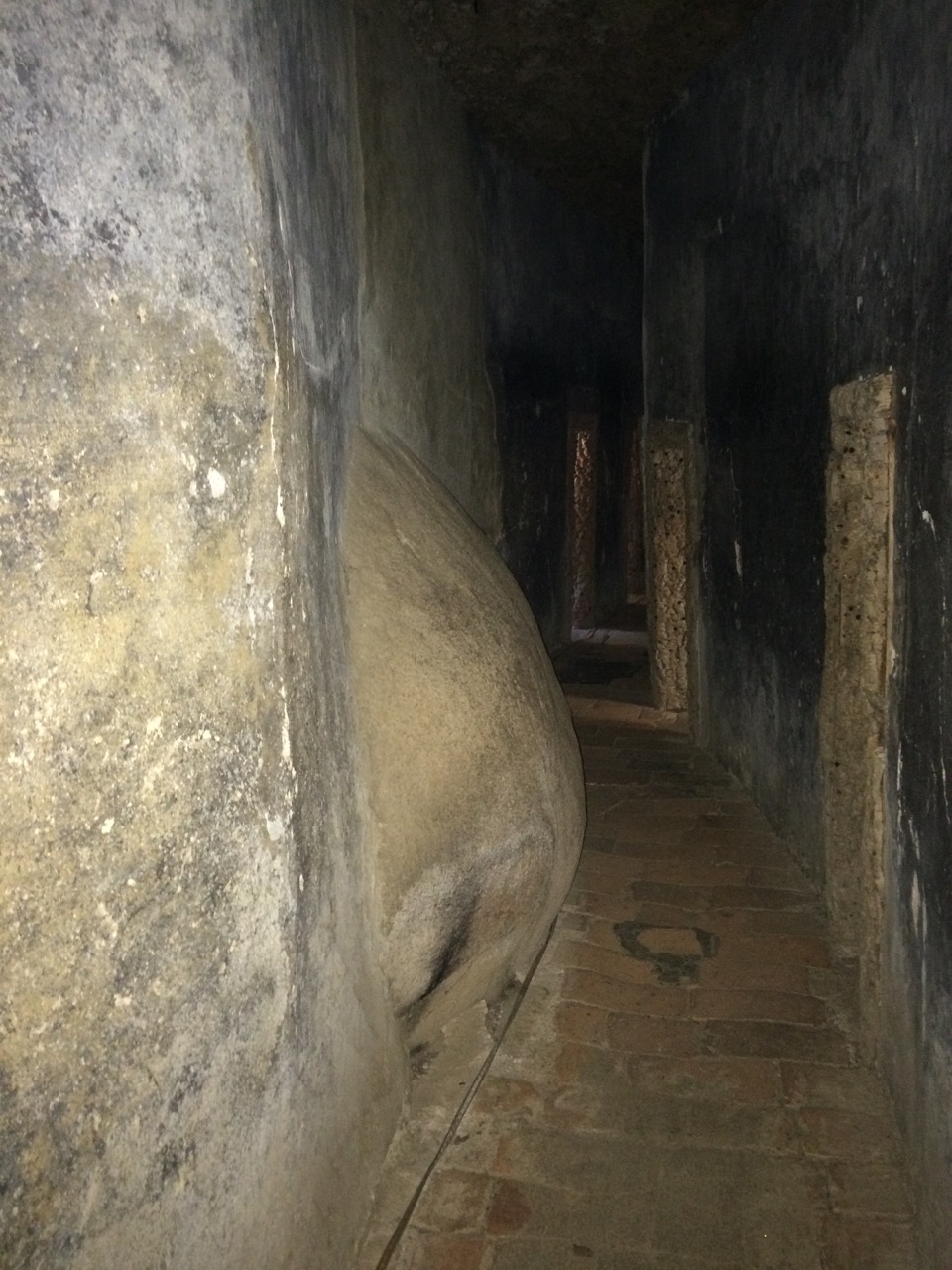 The convent was home to a small number of monks and was comprised of tiny living quarters and communal areas.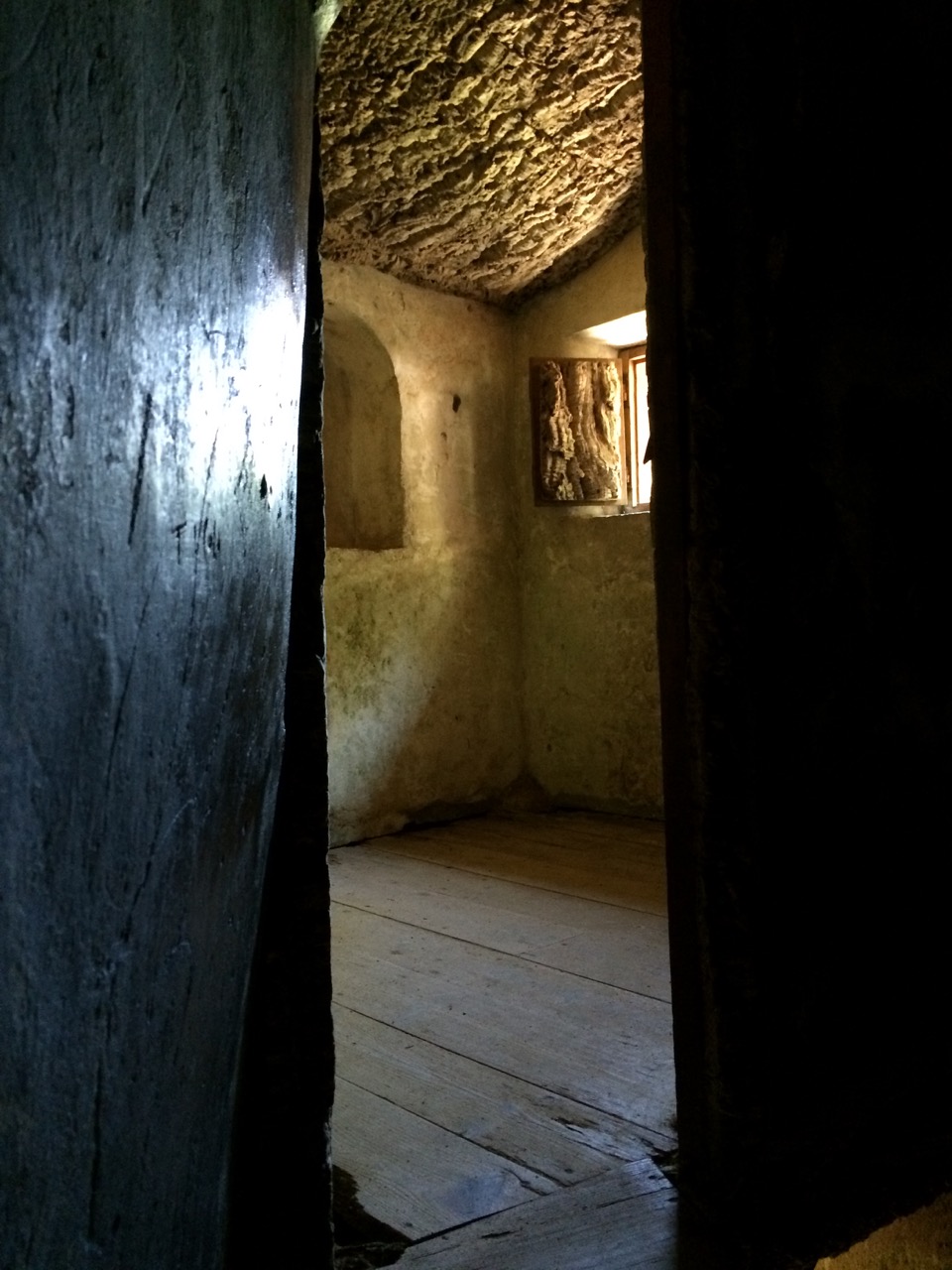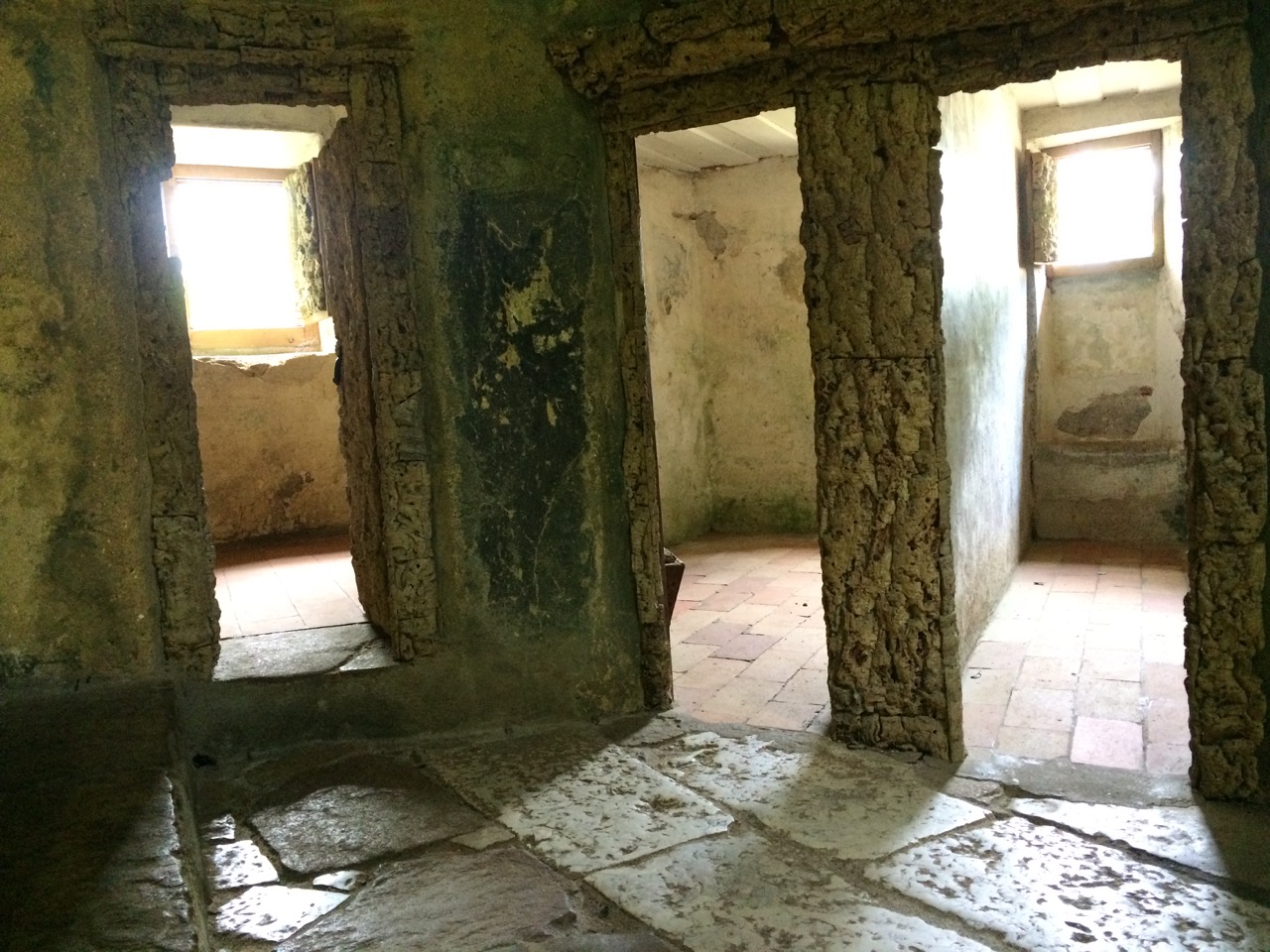 Despite that, over time it became an important religious site. Kings, nobles and travelers from many countries came and stayed there. By the early 19th century the convent was very well known and boasted a number of impressive artworks and frescoes.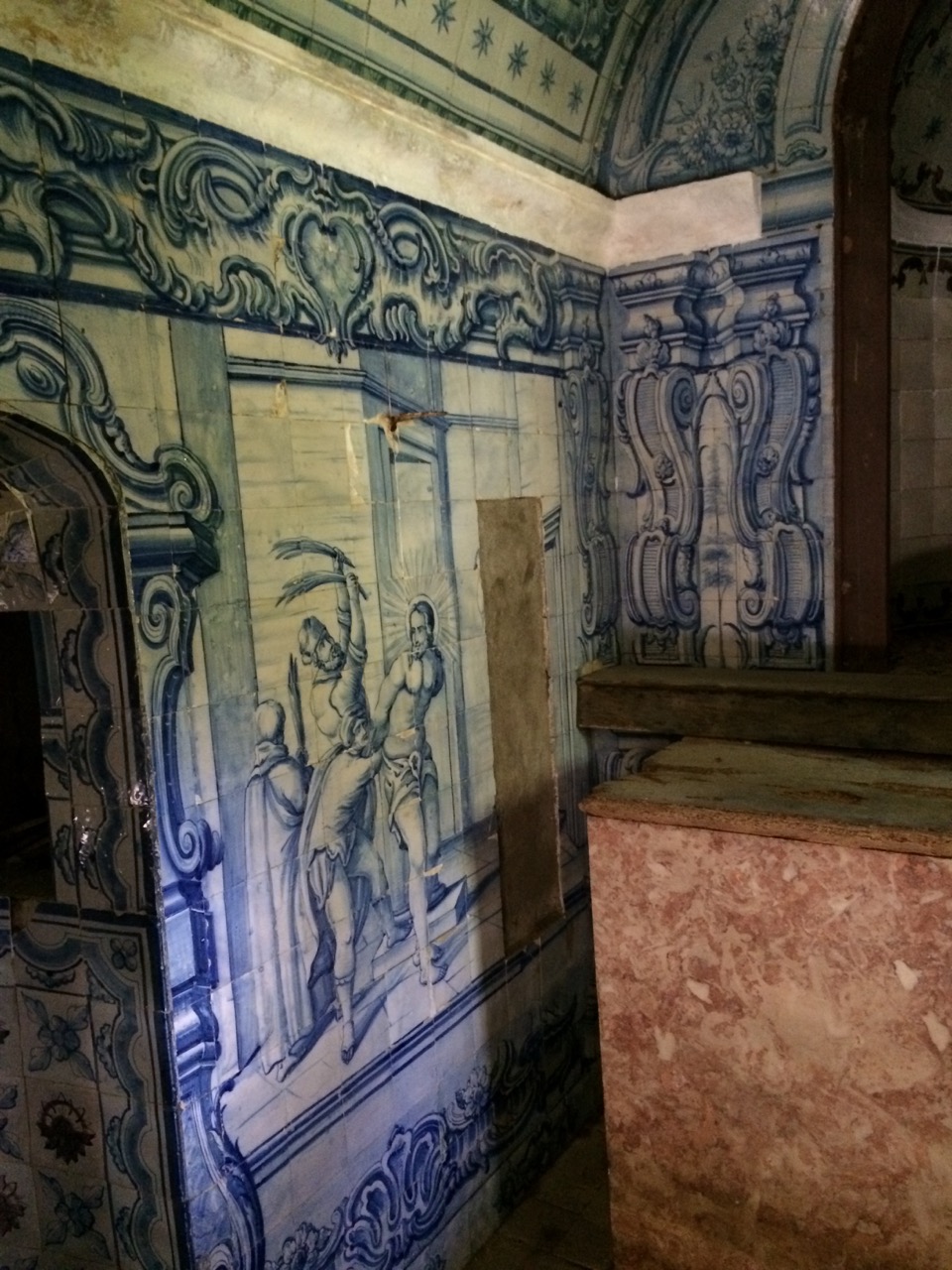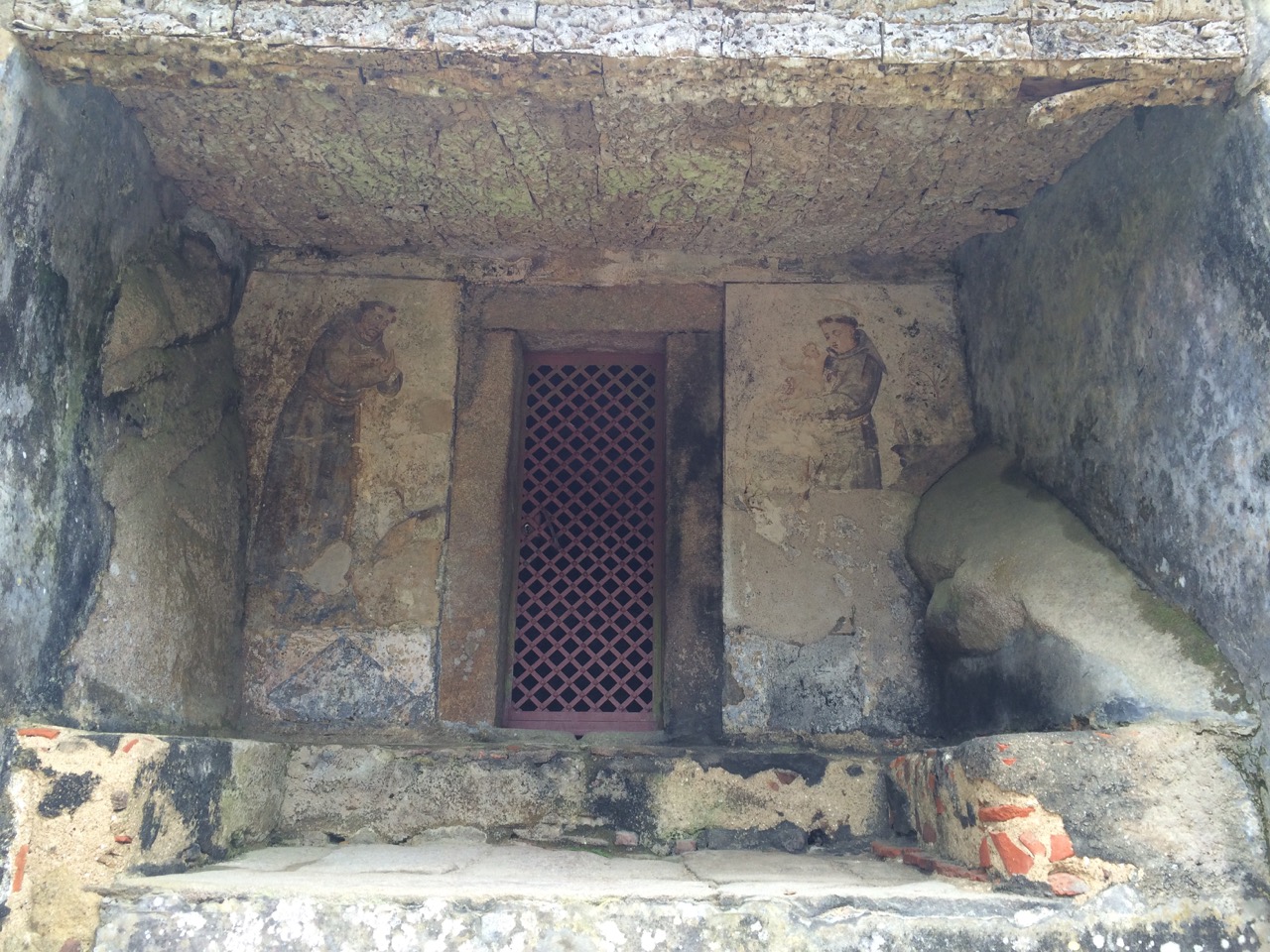 The dissolution of the monasteries in Portugal in 1834 abruptly changed the life at the convent. The site was abandoned and slowly fell into disrepair.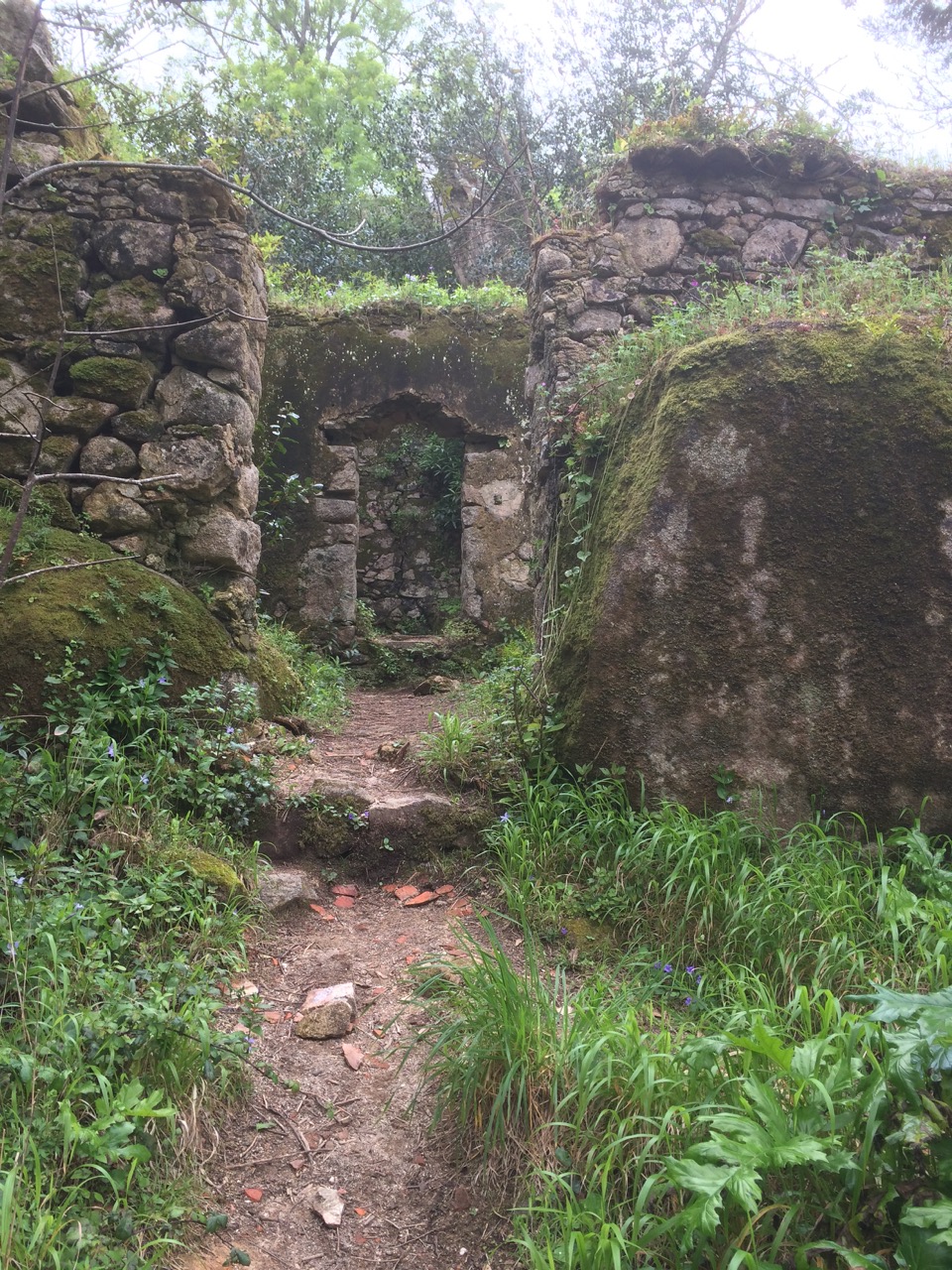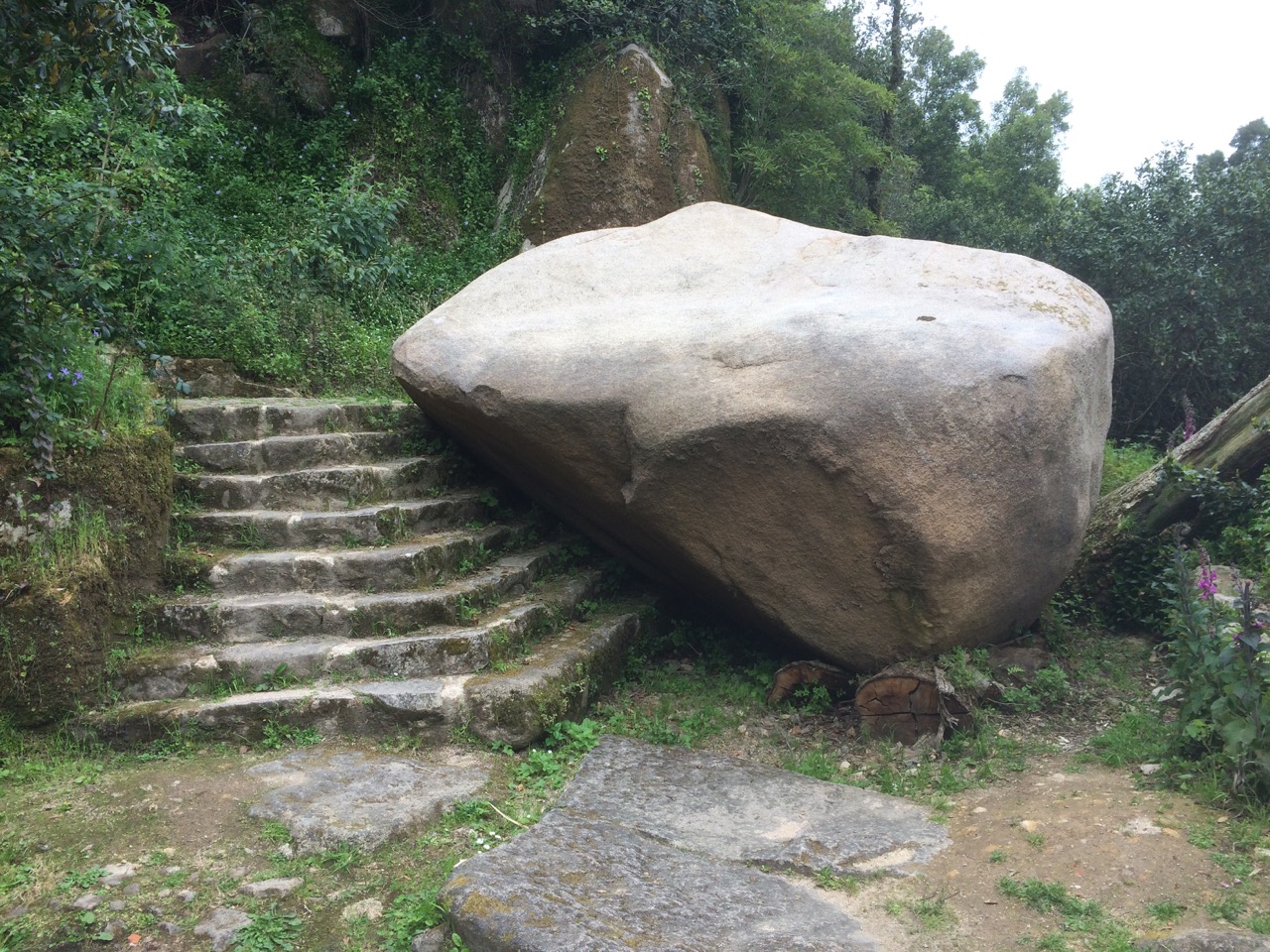 First restoration attempt was made in the middle of 20th century. Unfortunately, some artworks were stolen further damaging the place.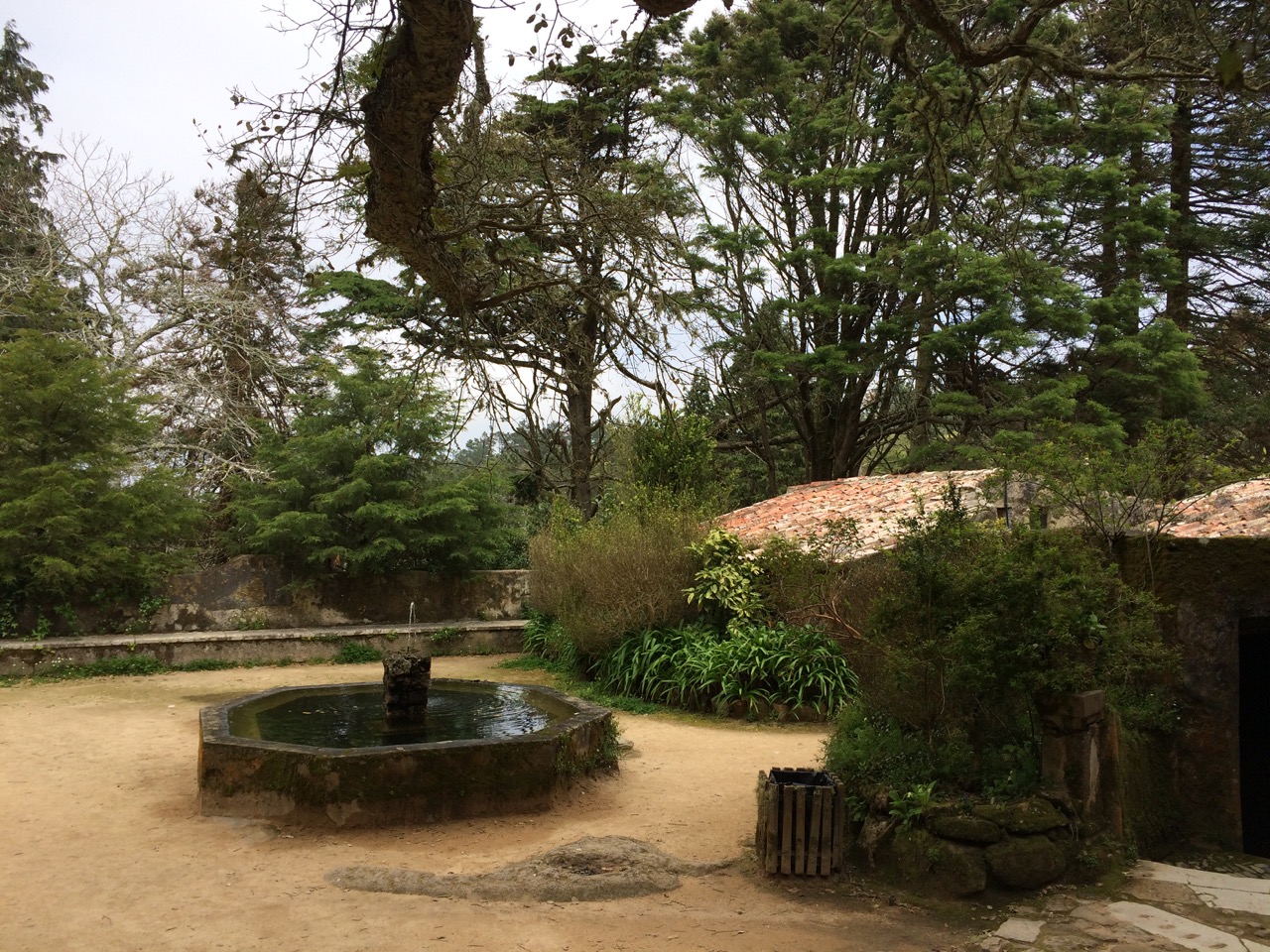 These days, the convent is a part the Sintra Parks organization and had been partially restored.
The Capuchos Convent is my favorite site in Sintra. Its earthly beauty is truly unique and envelops you like a magical veil. Here are more photos that, I hope, would convince you to go there. Enjoy!
Practical Advice:
Less is more. Sintra Park (Parques de Sintra) covers a vast area. Many visitors are trying to visit all locations in one go. Do not do it. Even if you have just one day, pick one or two sites.We spent half a day in the convent enjoying every minute of our visit. Forget about selfies, just walk around and feel the place.
Come earlier. Mornings are sunny and pleasant, but by mid-day skies would become cloudy and gray.
Wear comfortable hiking shoes. Some paths are steep and rocky.
Take a bottle of water with you.
Time is a figment of your imagination. Forget about it and enjoy yourself 😋
Save
Save
Save
Save
Save
Save
Save
Save
Share this article on Pinterest by clicking Save button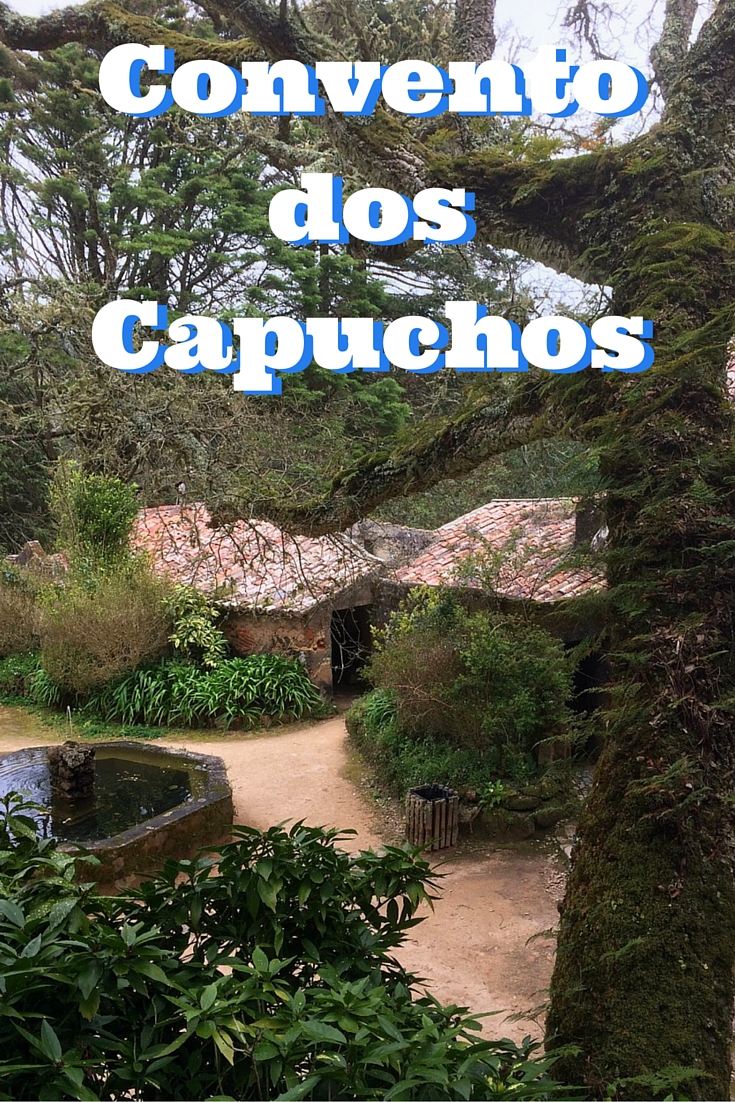 Save
Save
Save
Save