I am sitting in a Tbilisi apartment, our home for the next 4 months, and longingly looking at AT's photos from Down Under. This shouldn't be happening. Georgia is an enigmatic country with a fascinating history that fully justifies an extended visit. But, evidently, it can't compete with Australian adorable and photogenic furry ambassadors.
Who can resist this charming creature?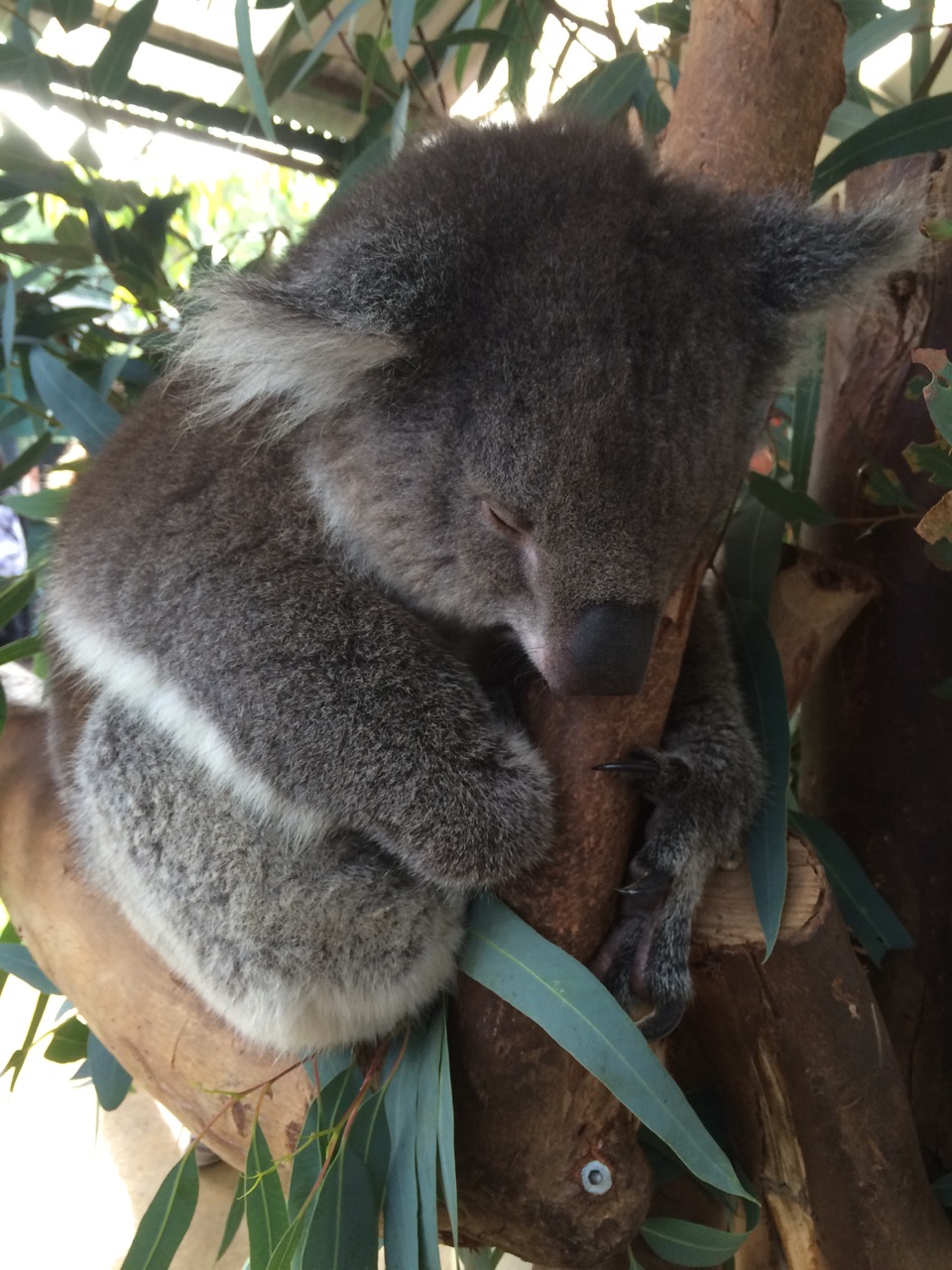 Wombat is the coolest animal. Just look at his "I don't give two hoots about anything" attitude.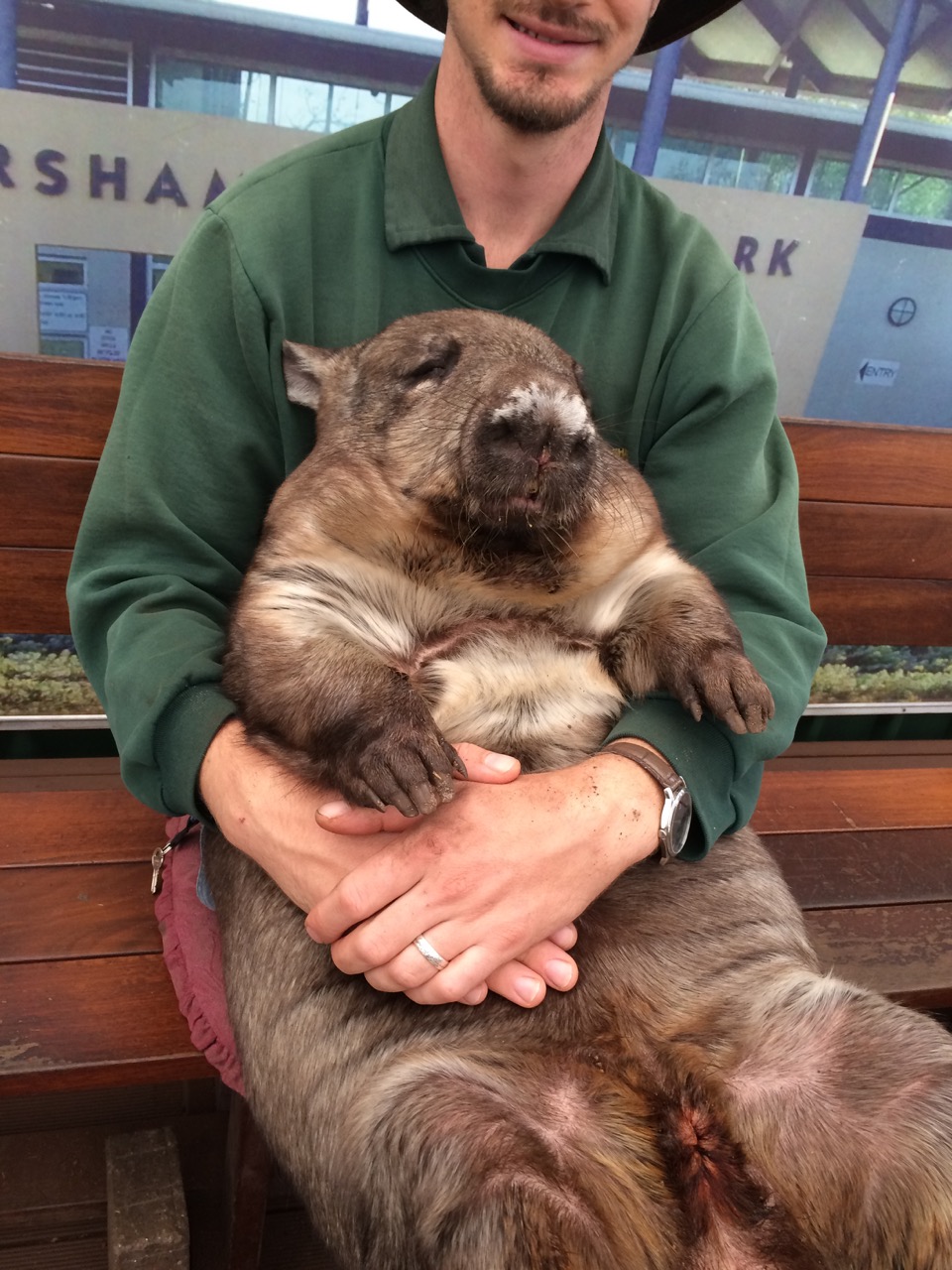 I am not a softy, but after looking at these shots, I started counting days till my Australian trip. The upside: it's going to happen; the downside: there are still 4 months left.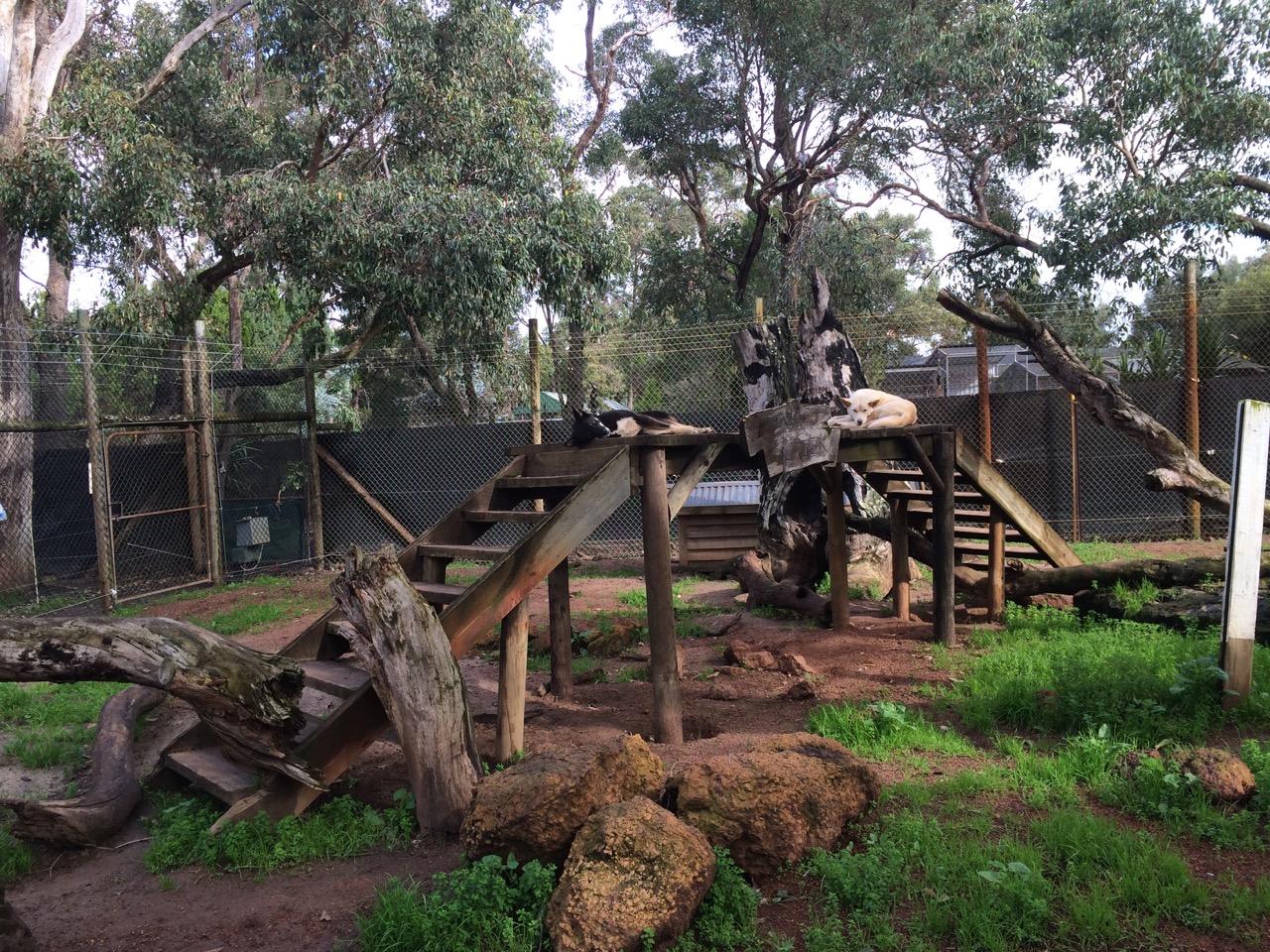 Meanwhile, there are more cute animals to brighten up the day. Enjoy!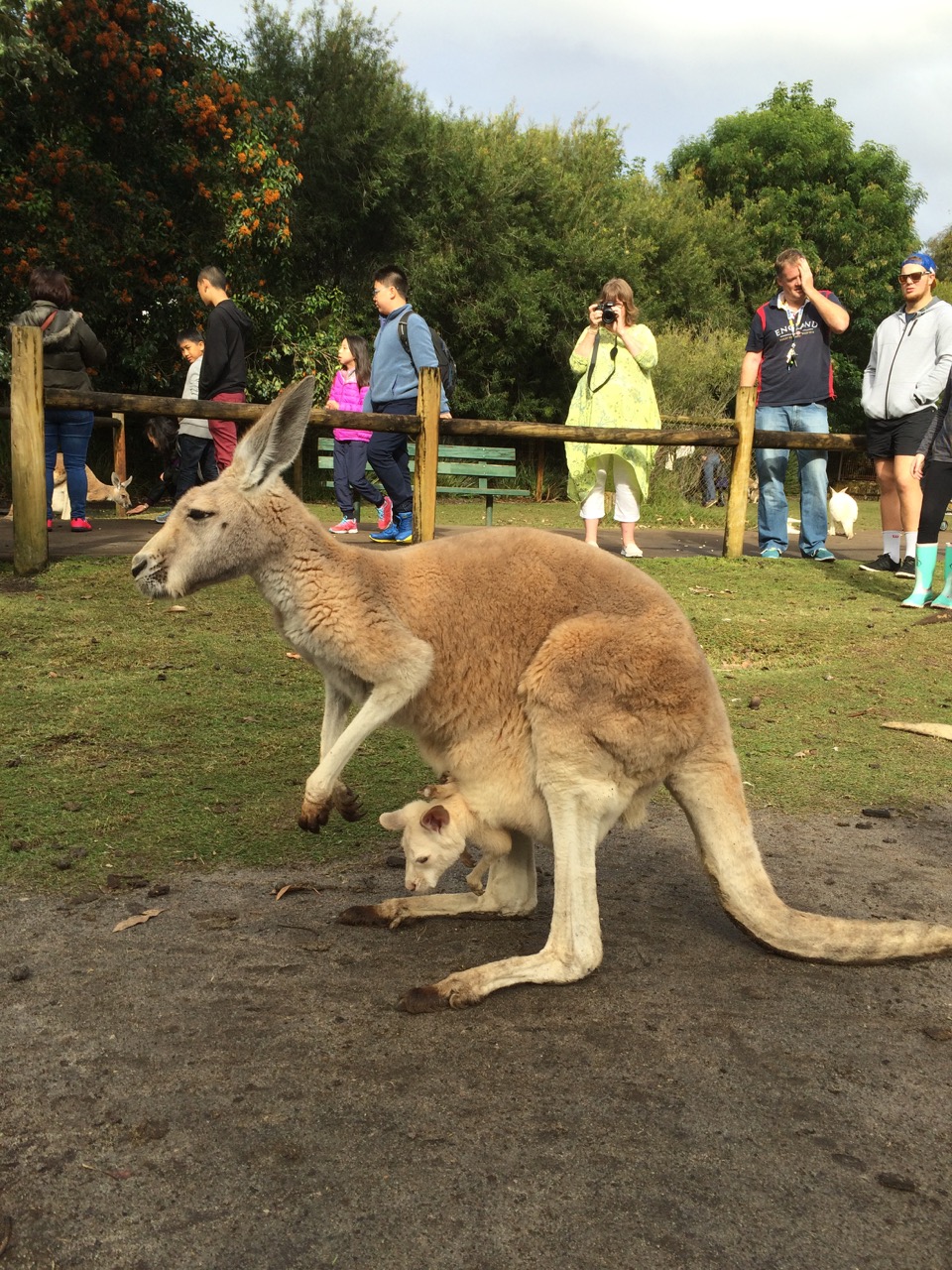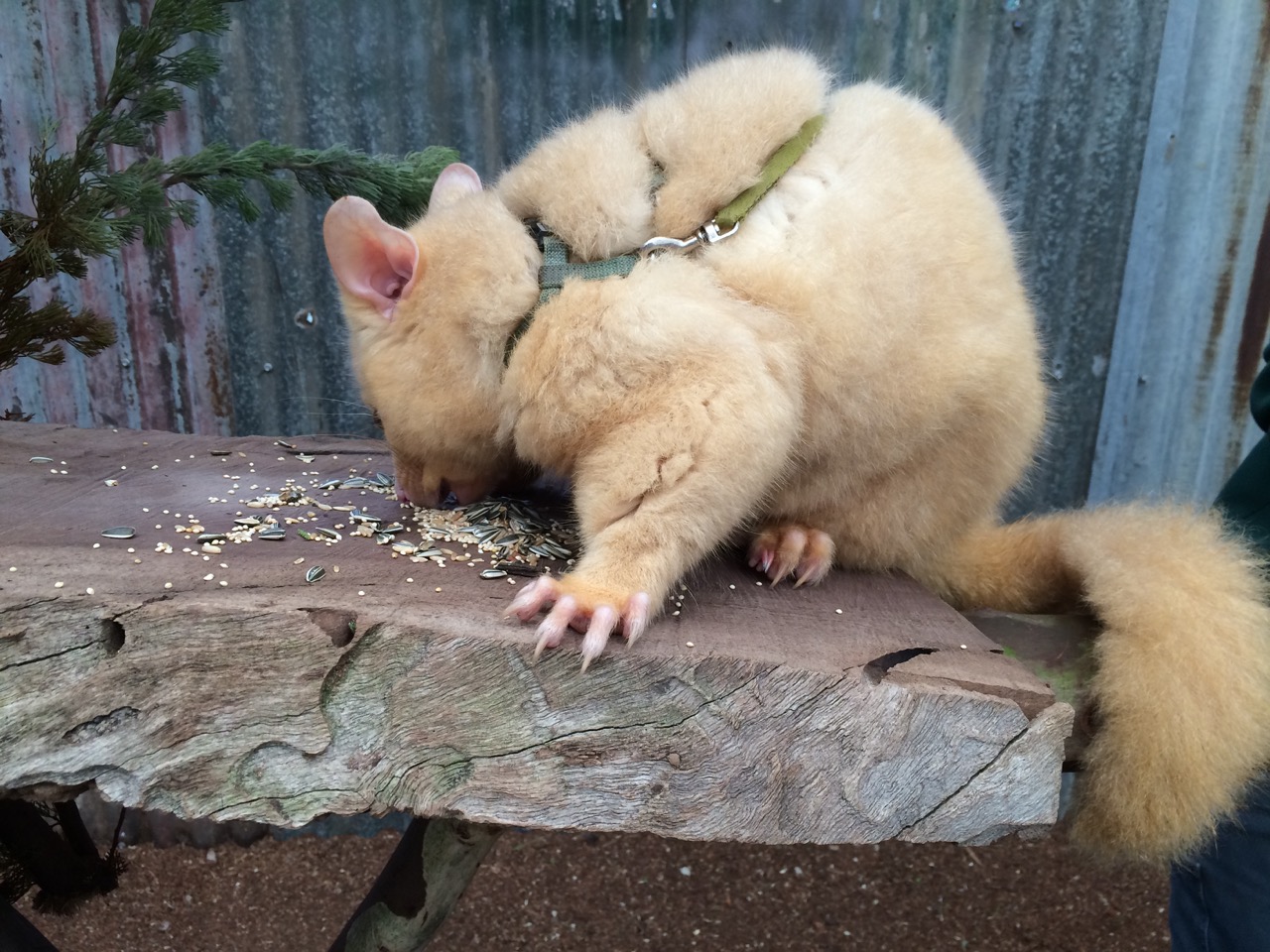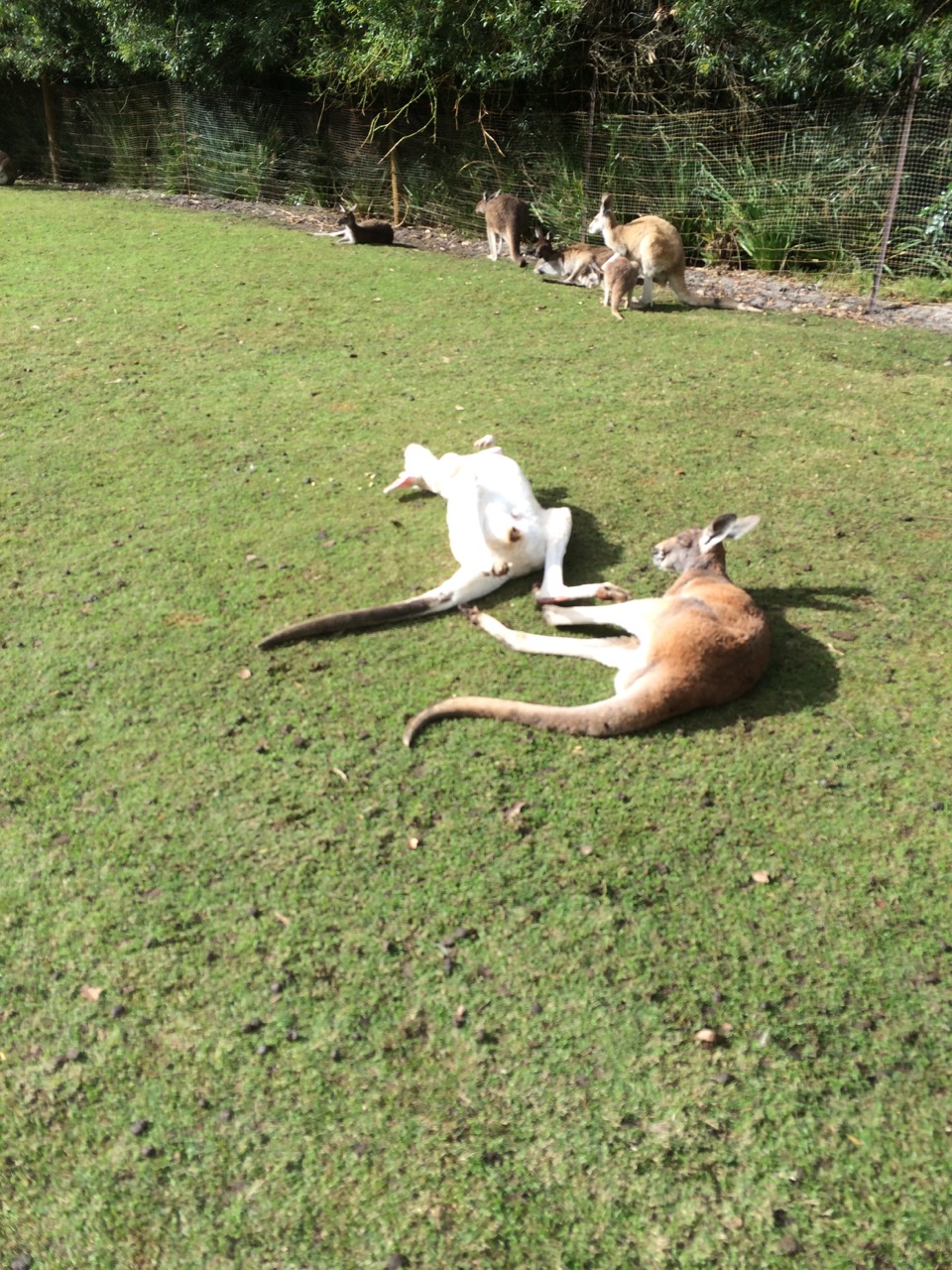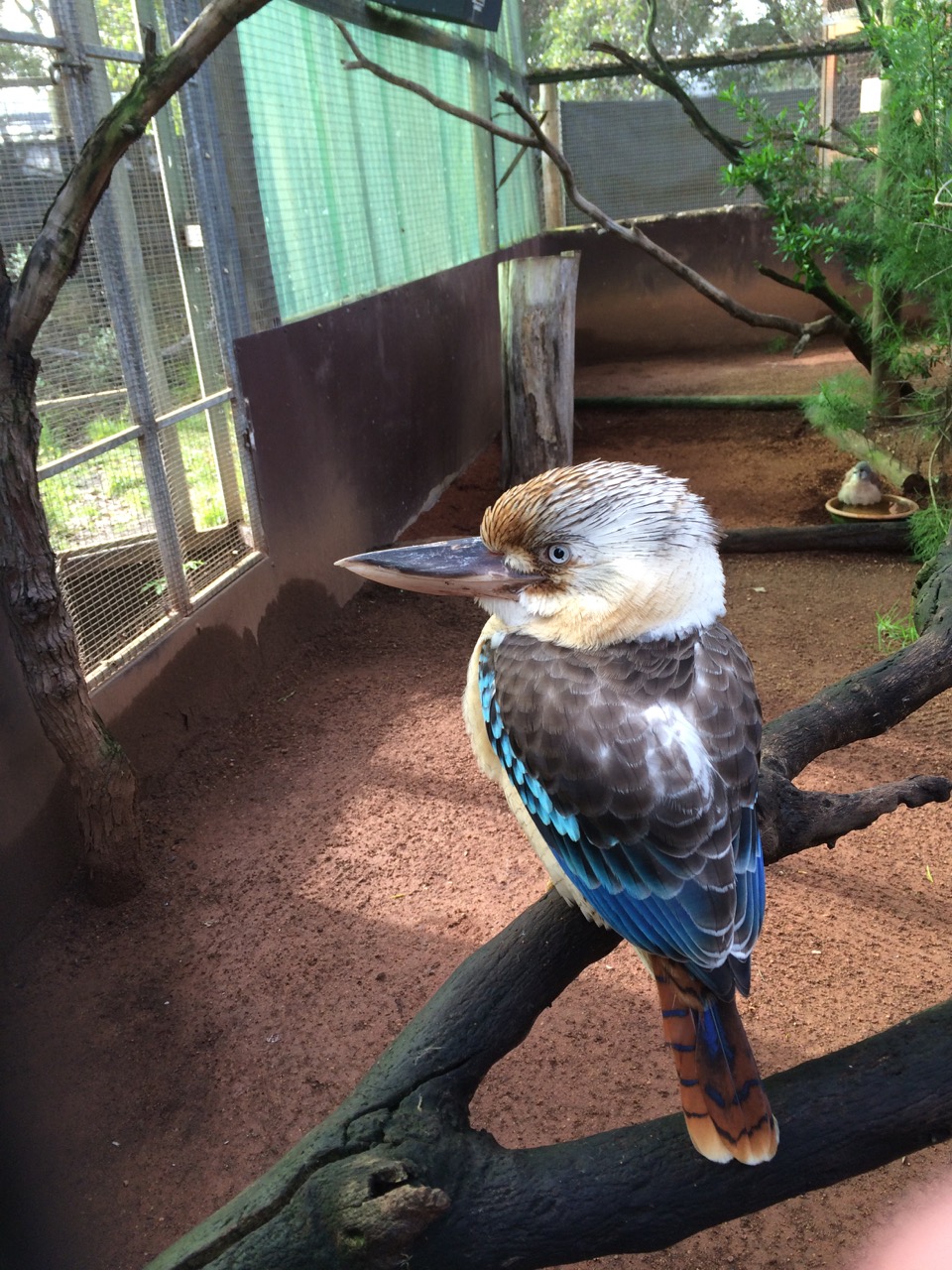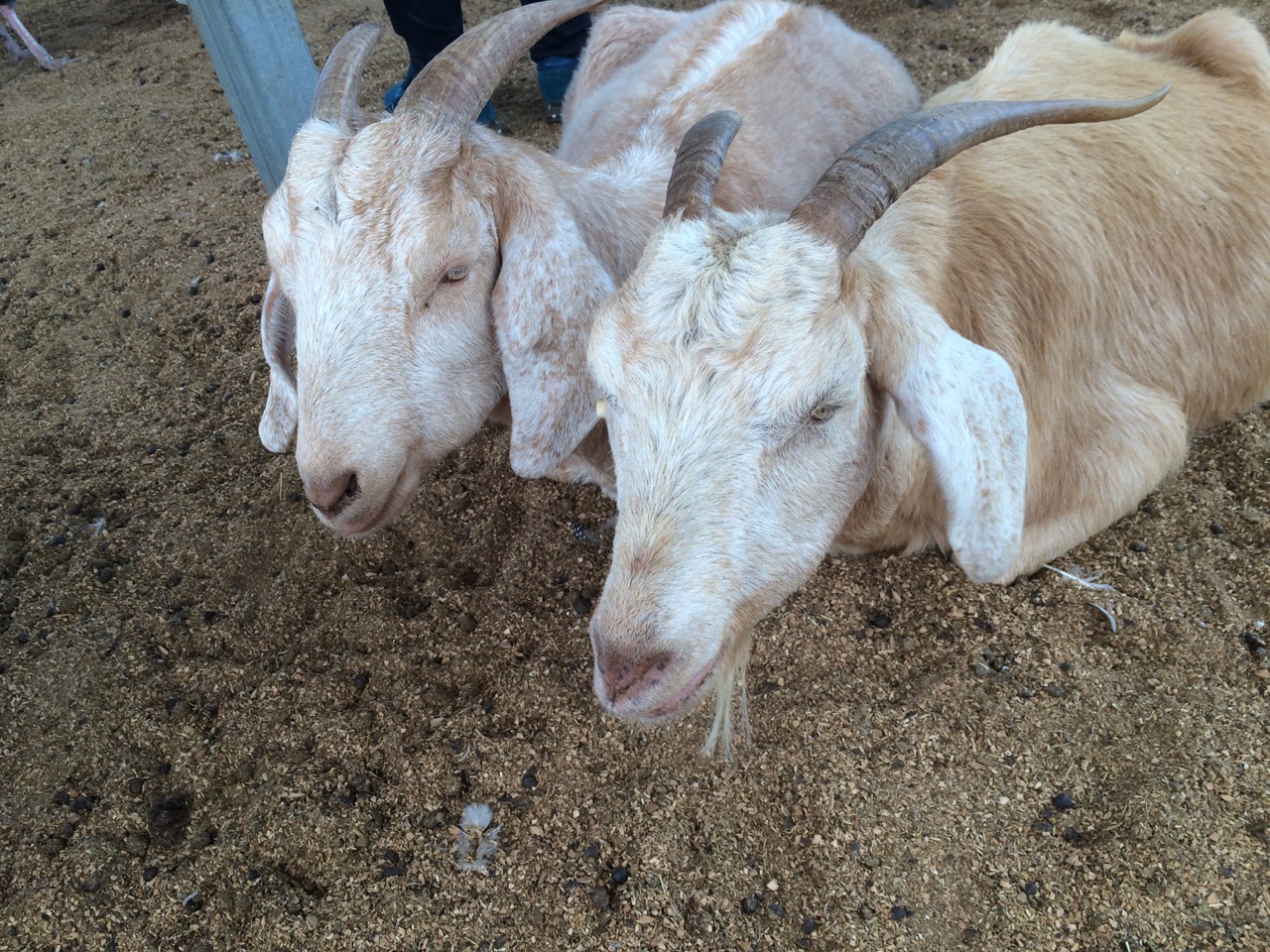 All these photos were taken by AT during his trip to Western Australia at Caversham Wildlife Park (CWP).

About CWP:
The park features about 200 species, and more than 2000 head of animals, birds and reptiles. These impressive numbers make CWP the largest privately owned collection of native wildlife in Western Australia. The park is the premiere development of its kind in Western Australia, attracting visitors from all over the world. CWP is owned and operated by a Western Australian family and does not receive any Government assistance.
Share this article on Pinterest by clicking Pin it button