One of the most popular questions during trip planning is "Do I need international travel insurance?" Most often, it encompasses broader concerns related to the health and medical realm of traveling. This post helps to understand differences between terms "international travel insurance" vs. "international health insurance"; explains even more complicated position of US citizens traveling to foreign lands; lists health-related resources for further reading.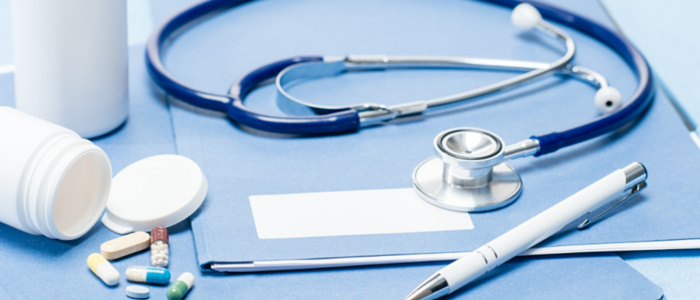 The health insurance topic pertains to US citizens, but other resources are applicable to everyone.
Thinking about vacation? Digital nomad? Slow traveler? Visit
Travel Planning Resources
to save time and make any trip preparation less stressful.
Peculiarities of the US Healthcare
The US is the only developed country without universal healthcare. This fact seriously affects long-term American travelers. I was surprised how many people who travel outside of the US or just planning to travel for an extended period of time (i.e. been abroad for more than a year) didn't do their homework about what implications their lifestyle might have on their insurance policies.
At least some of US health insurance policies have a misleading clause about medical treatment abroad. However, it meant only for short-term trips: a week-long European vacation is Ok, but a year-long voyage around the world is not. As an experienced insurance broker explained to me, insurance companies are very suspicious about claims from abroad and could easily drop you if they suspect policy violation.
The answer to this debacle is getting an international health insurance. It is specifically designed for travelers and comes in two "flavors": including US coverage or excluding it. Intriguingly, the cost of international insurance could be lower than a domestic one.
Differences between international travel insurance and international health insurance
It is important to understand the difference between international travel insurance and international health insurance:
IMPORTANT NOTE: I am not an insurance agent. If you have any questions or looking for health insurance while traveling, please seek professional advice from a qualified insurance professional.
International Health Insurance
How to verify that an insurance company is legit and it's rating (in the US)
Accidental Insurance
Travel Insurance
For Traveling Women
Traveling with a Medical Condition
Health and Travel
You might also like:
Published: May 2015. Last update: March 2019
Share this article on Pinterest by clicking Save button