Recently, we spent 3 months in Colombia. We lived in Medellin and even managed to visit some places around the country despite busy work schedule. Here are some Colombia online travel resources that helped us to enjoy the country.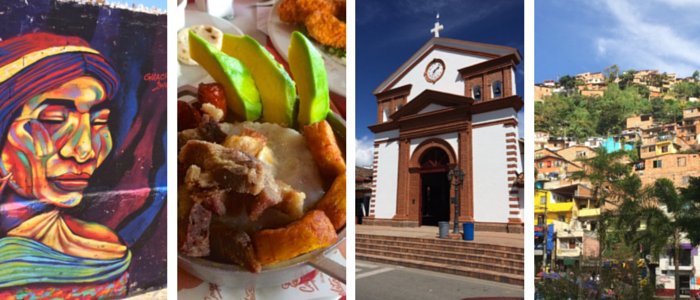 Jump to Medellin resources
General Info
Visas
Airlines
TACA (Transportes Aereos del Continente Americano) became Avianca El Salvador (use Avianca website)
SATENA – a Colombian government owned airline. It operates regional, domestic and international routes. Its main hub is El Dorado International Airport. SATENA is the only Colombian airline that must exercise presence in regions where nobody else fly due to geography, law and order, and poverty.
Easyfly – a regional low-cost carrier that operates in Colombia. Its main focus is to serve intermediate cities and those not served by other carriers.
VivaColombia – a Colombian low-cost airline based in Medellín. VivaColombia is the first true low cost carrier in Colombia. NOTE: you can't buy their tickets online with non-Colombian credit card. It seems that the problem is not on the credit card side: they are simply not seeing the charge at all and not declining it. Looks like it is Pagos Online issue. VivaColombia offered us to buy tickets at the counter at the airport (however at slightly higher price).
Airfare Search
Atrápalo – a Colombian aggregator (also search for hotels, cars, cruses and more). Sometimes produces better results for local flights than better-known competitors.
Buses
Online Periodicals and News
Points of Interest (just a partial list of places we were planning to visit)
Medellin
General Info
Transportation
Eating out Resources
Degusta – (in Spanish) recommend, share and discover the best restaurants in your city! Covers Bogotá, Cali, Cartagena and Medellín in Colombia
Restorando in Medellín – free and instant restaurant reservations
TULIO Recomienda qué COMER (Tulio recommends what to eat) – among other things, restaurants recommendations in Medelin and Bogota
Accommodations
Welcometotedellin.com Realty – long and short term rentals, real estate sales, investment
Paradise Realtor – specializes in international real estate services, property sales, rentals and management
The Apartment Medellin – furnished apartment rentals
Poblado Rentals – a luxury apartment rental website
Oasis Collections in Medellin – Medellin luxury rentals
Medellin Room Rentals – shared housing, mostly for those who what to learn Spanish in Medellin
OLX – clasificados gratis en Colombia; best described as a Colombian version of Craigslist
Casacol – real estate services
Nueva Alejandria – luxury furnished apartments
Airbnb.com has good selection of apartments in Medellin. We booked an apartment in Nueva Alejandria building through Airbnb. It was a good experience during our 3 months stay in the City of Eternal Spring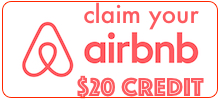 Learning Spanish
ABC Spanish – a small school run by husband and wife team, Diego Trujillo and Angela Vargas. I studied Spanish with Angela for 7 weeks with great results. She tailored classes for my needs and every lesson was not only about studying language, but learning about Colombian history, culture, and traditions. Instead of mindlessly learning to conjugate Spanish verbs or memorizing words, or any other usual language-learning activity, we were… having conversations. It worked amazingly well for my purpose of learning spoken Spanish.
UPB Spanish Program – it was mentioned on Medellin Living and was my back-up choice.