Two months and counting in Montevideo convinced us that it is arguably the best hidden gem in South America. Granted, Argentinians and Brazilians discovered it a long time ago and invade the city during the best part of a year.
The rest of the world's population, however still lags behind in recognizing this beautiful city been as a worthy destination as Barcelona or Vienna. It's great and we want to leave it this way. Imagine, strolling through parks or admiring amazing art nouveau architecture without somebody breathing down your neck waiting for the same spot to take a picture or shooing you sideways to take a selfie with that ubiquitous selfie stick that no tourist can live without.
There are number of iconic buildings Montevideo is known for.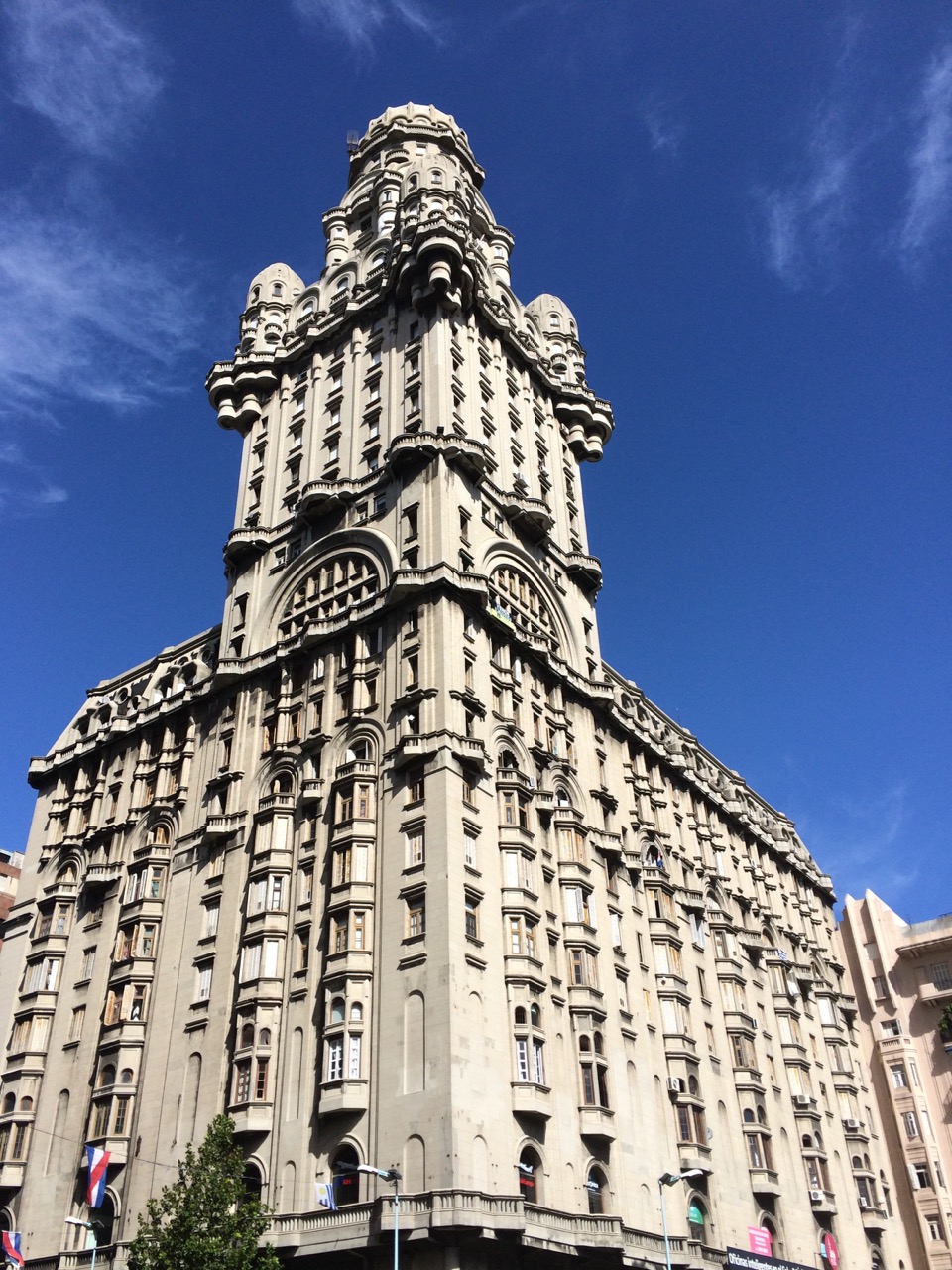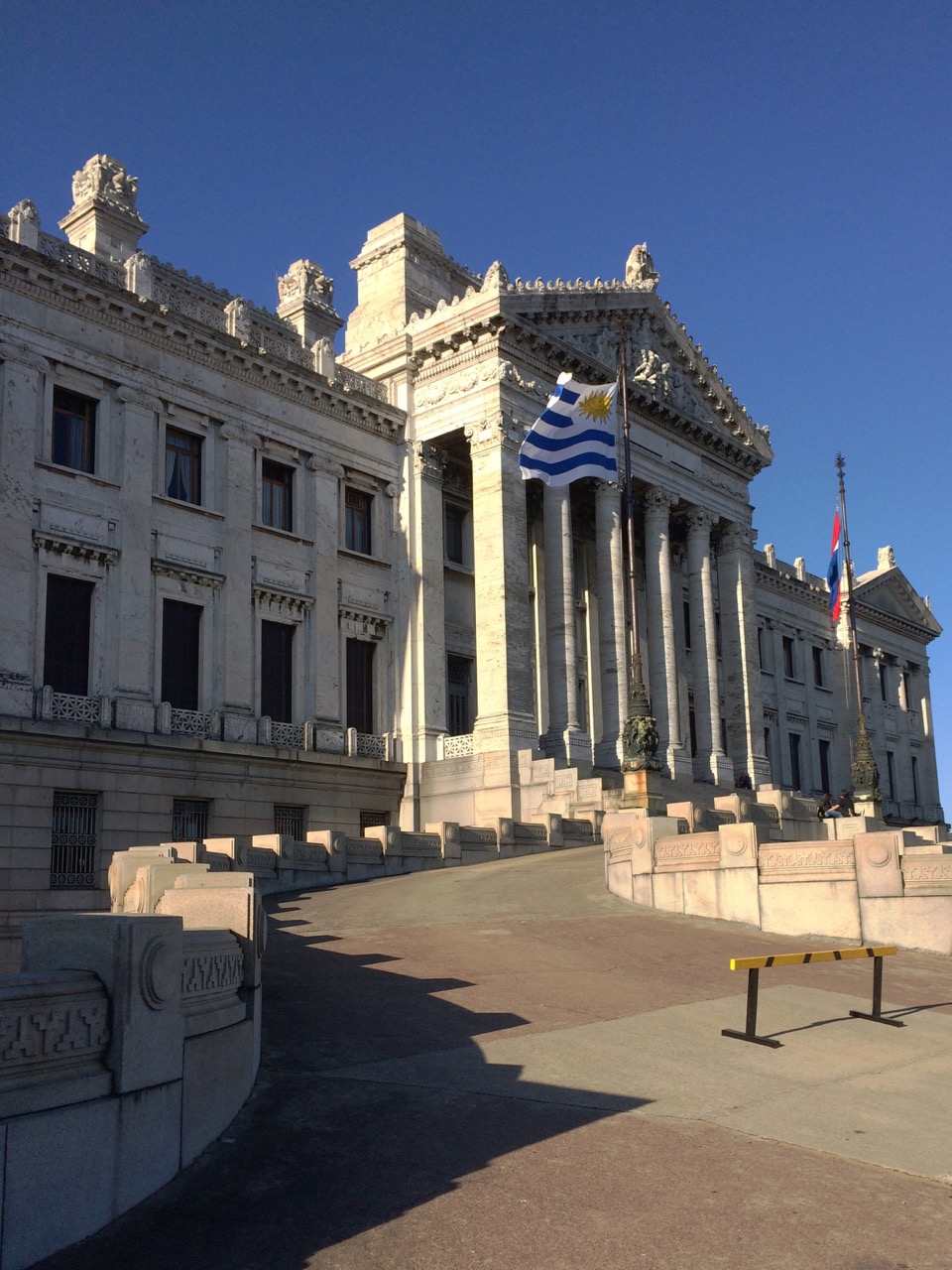 Both are impressive and worth a visit. However, the most appealing thing about Montevideo is that it is a treasure trove of architectural delights. Forget about tourist guide, just keep walking. The most difficult thing would be not to trip over the uneven sidewalk while looking up at countless neoclassical, art nouveau or art deco masterpieces.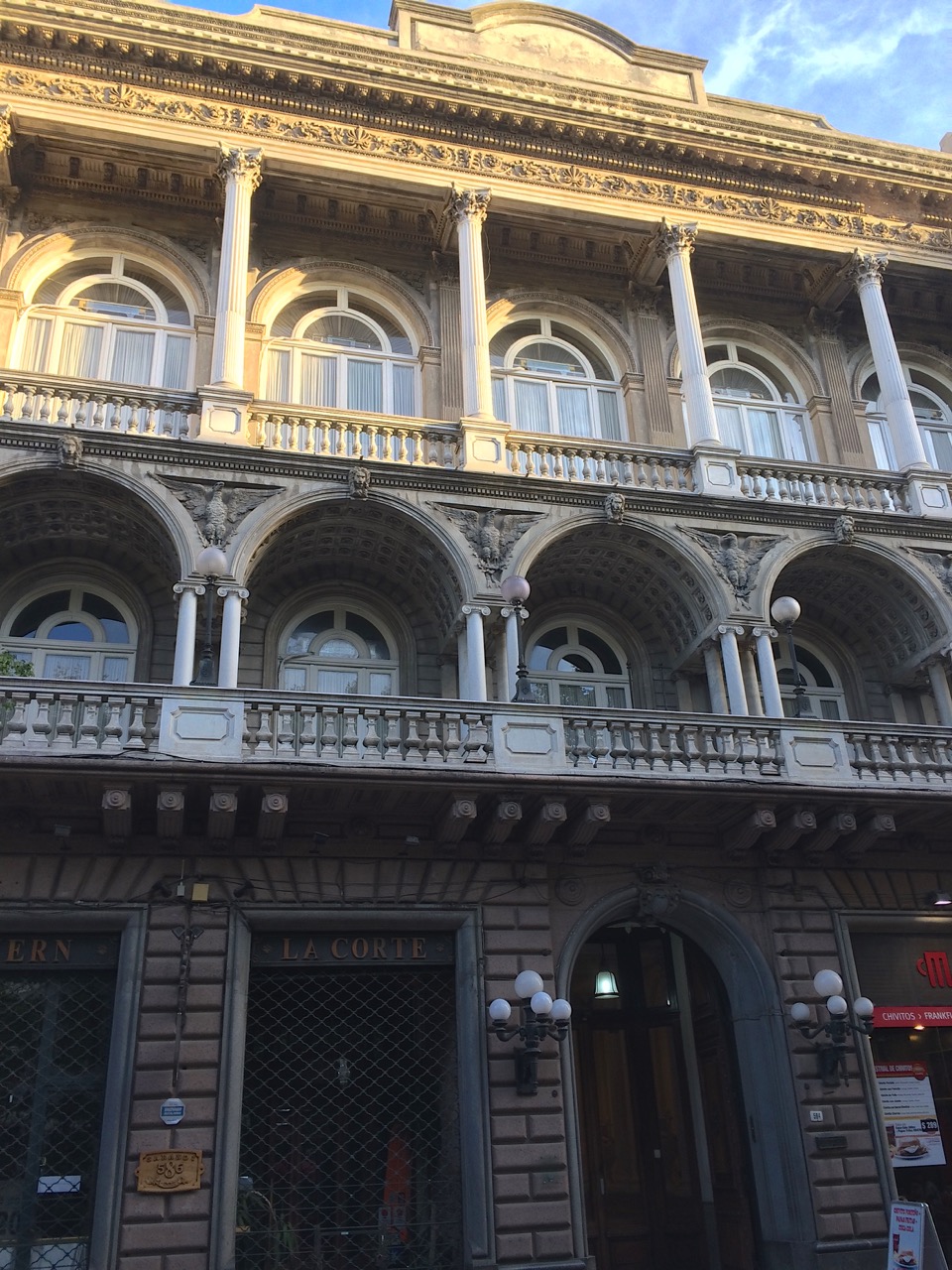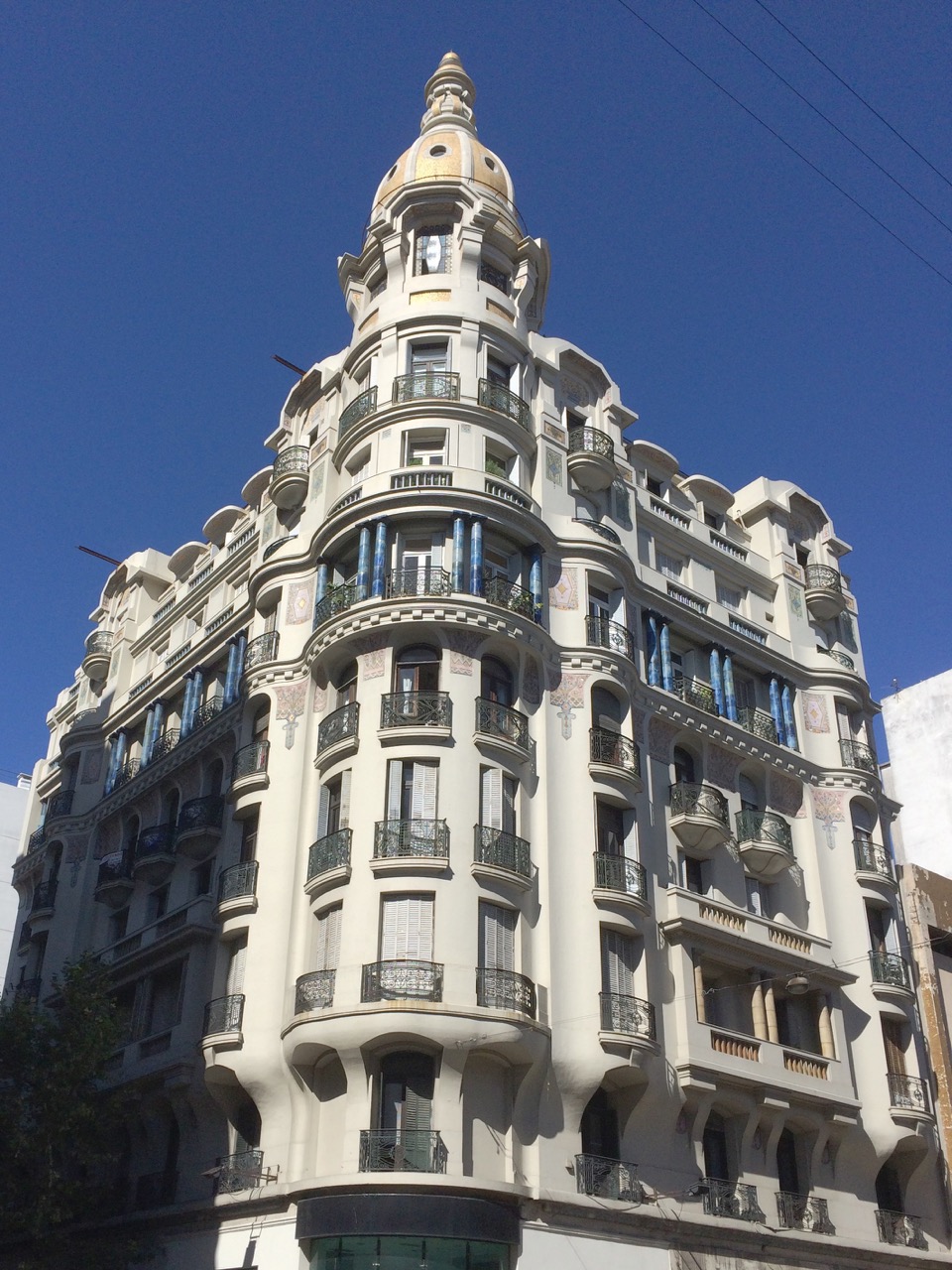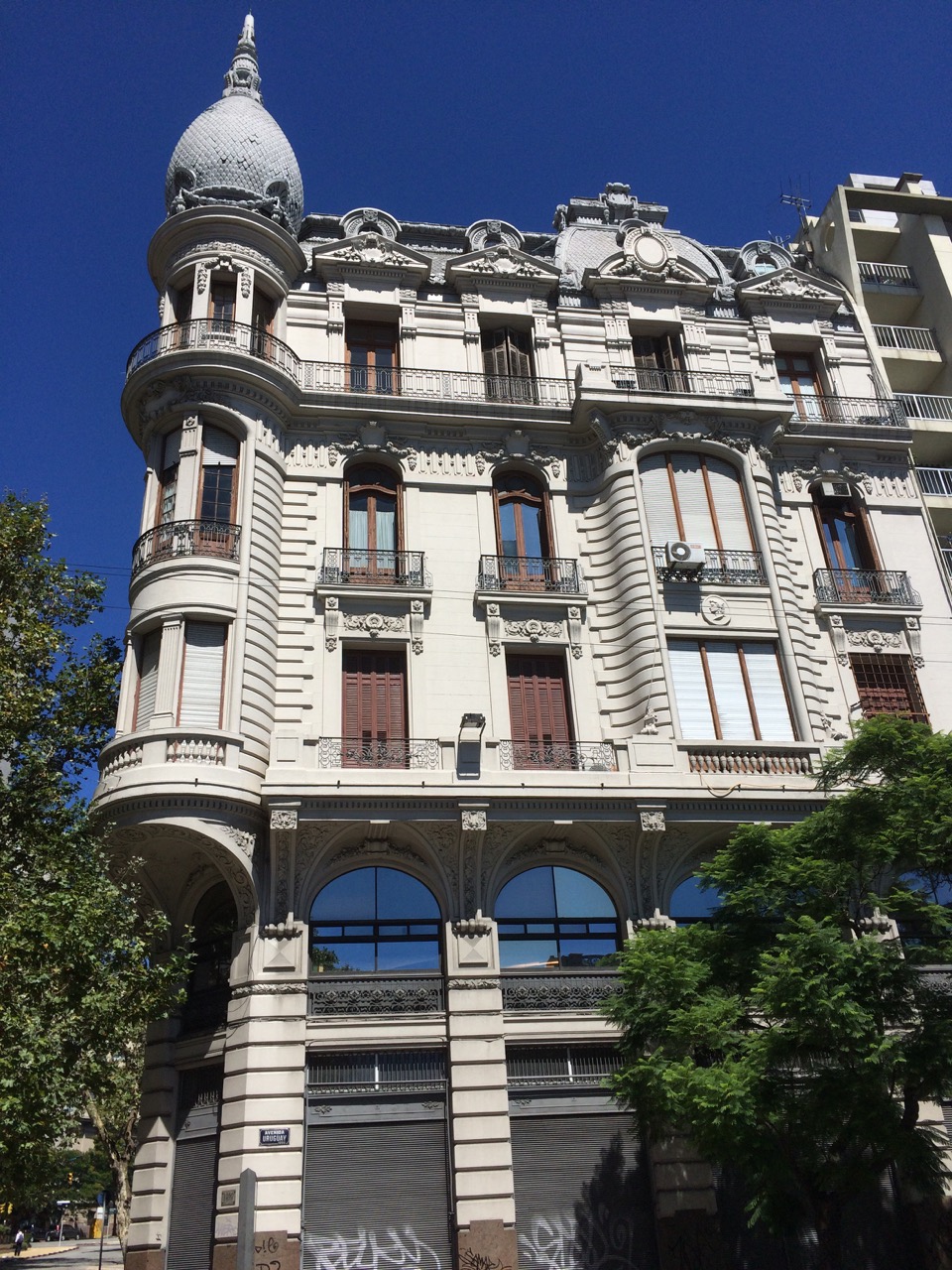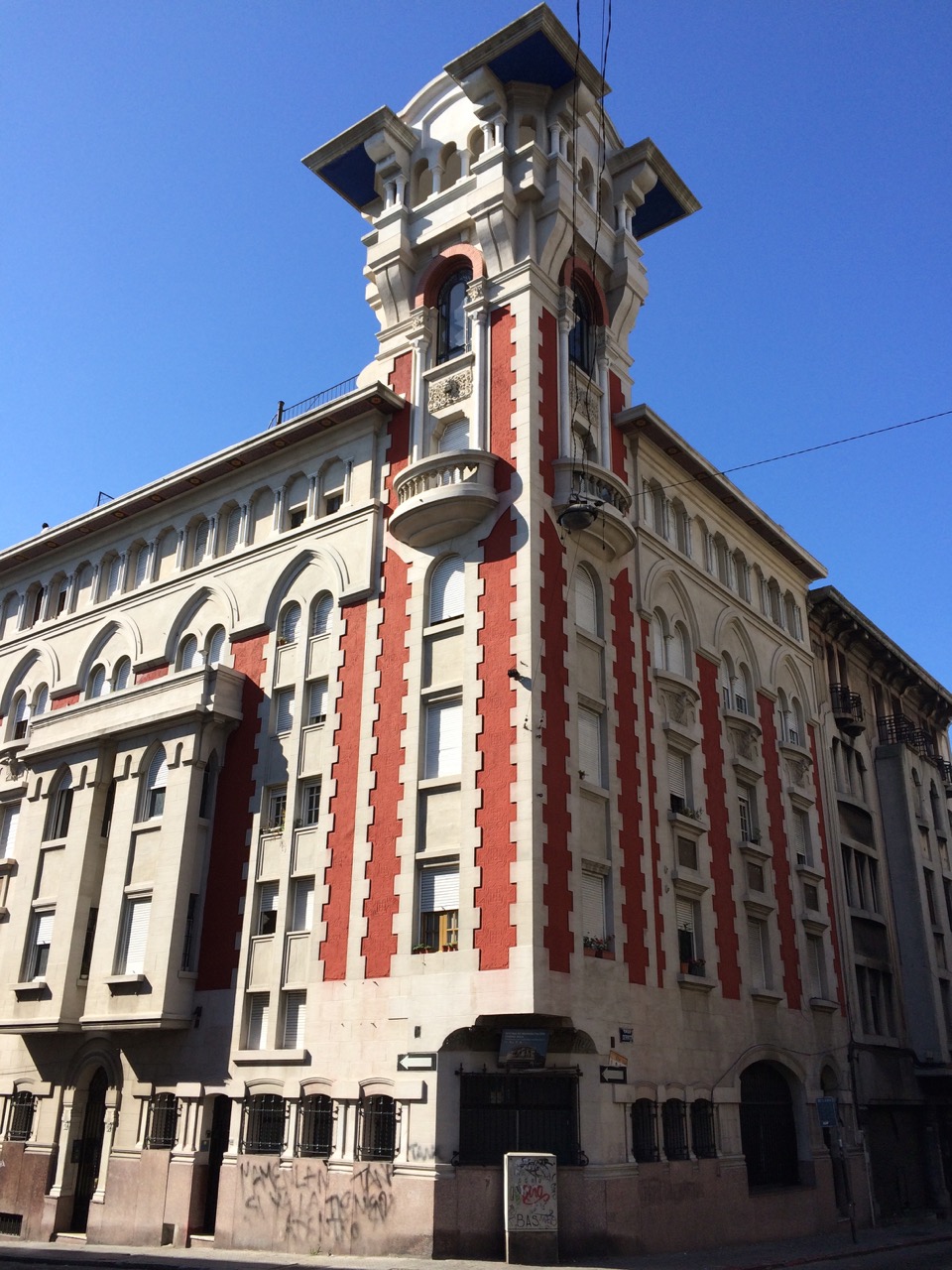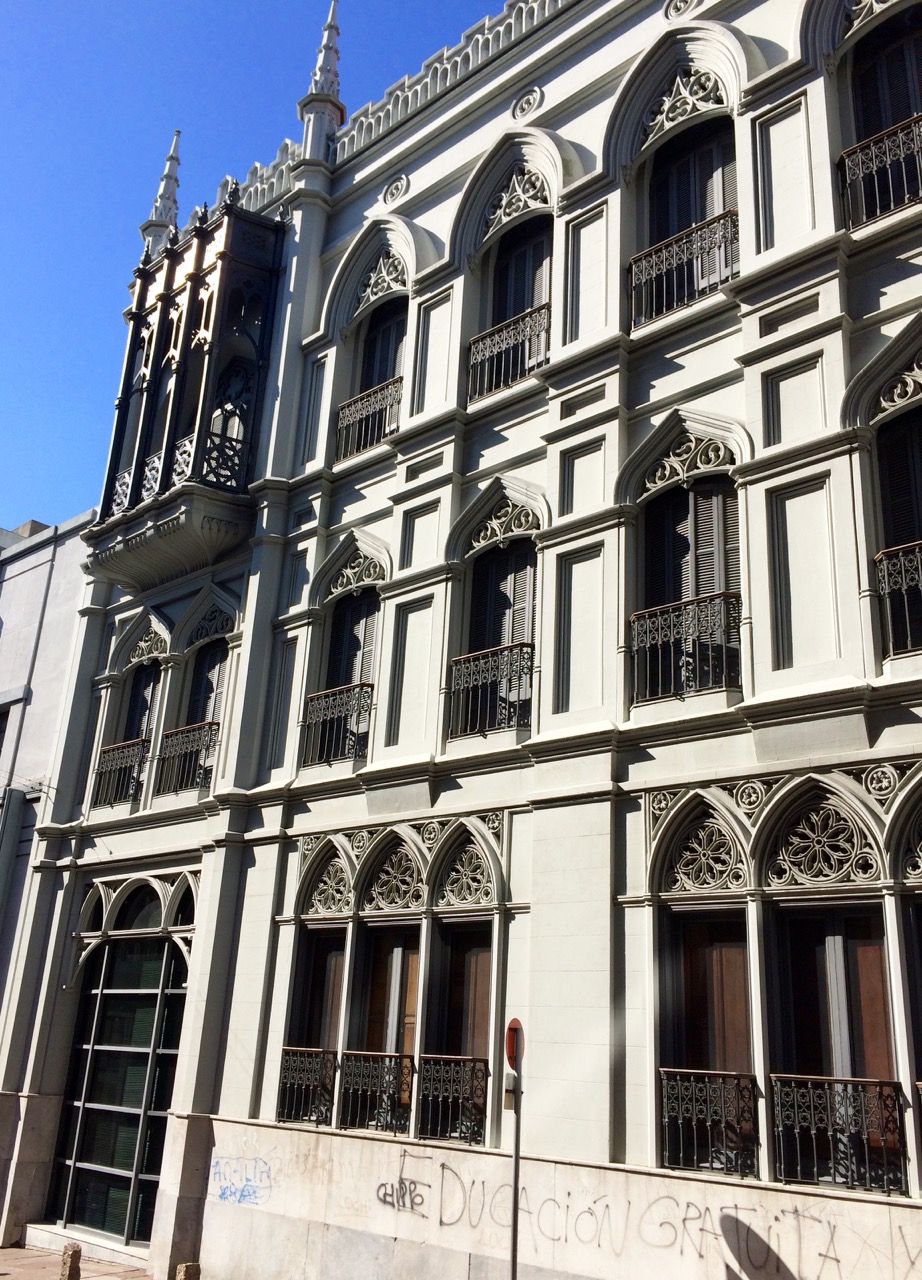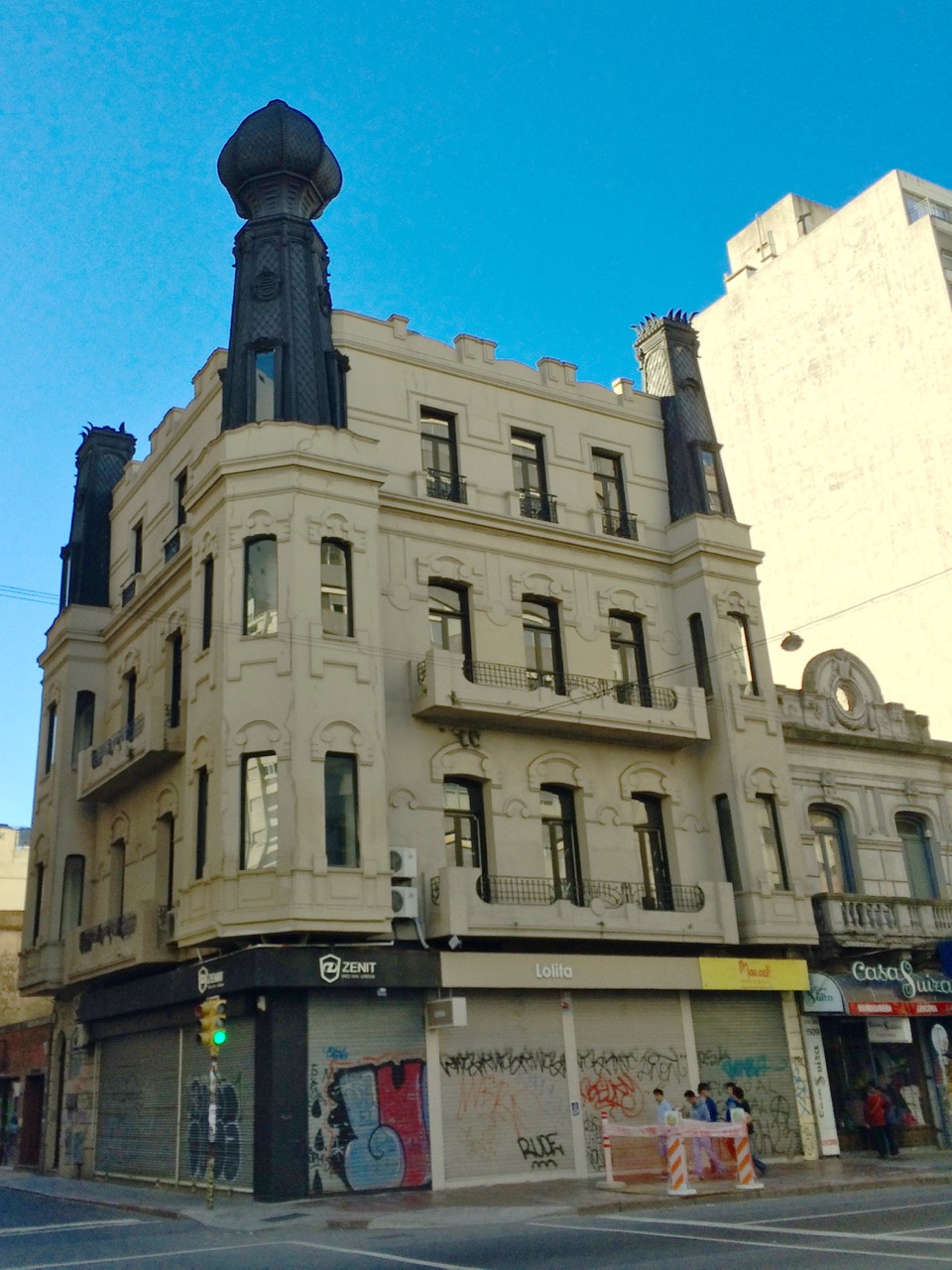 Every detail was crafted to perfection: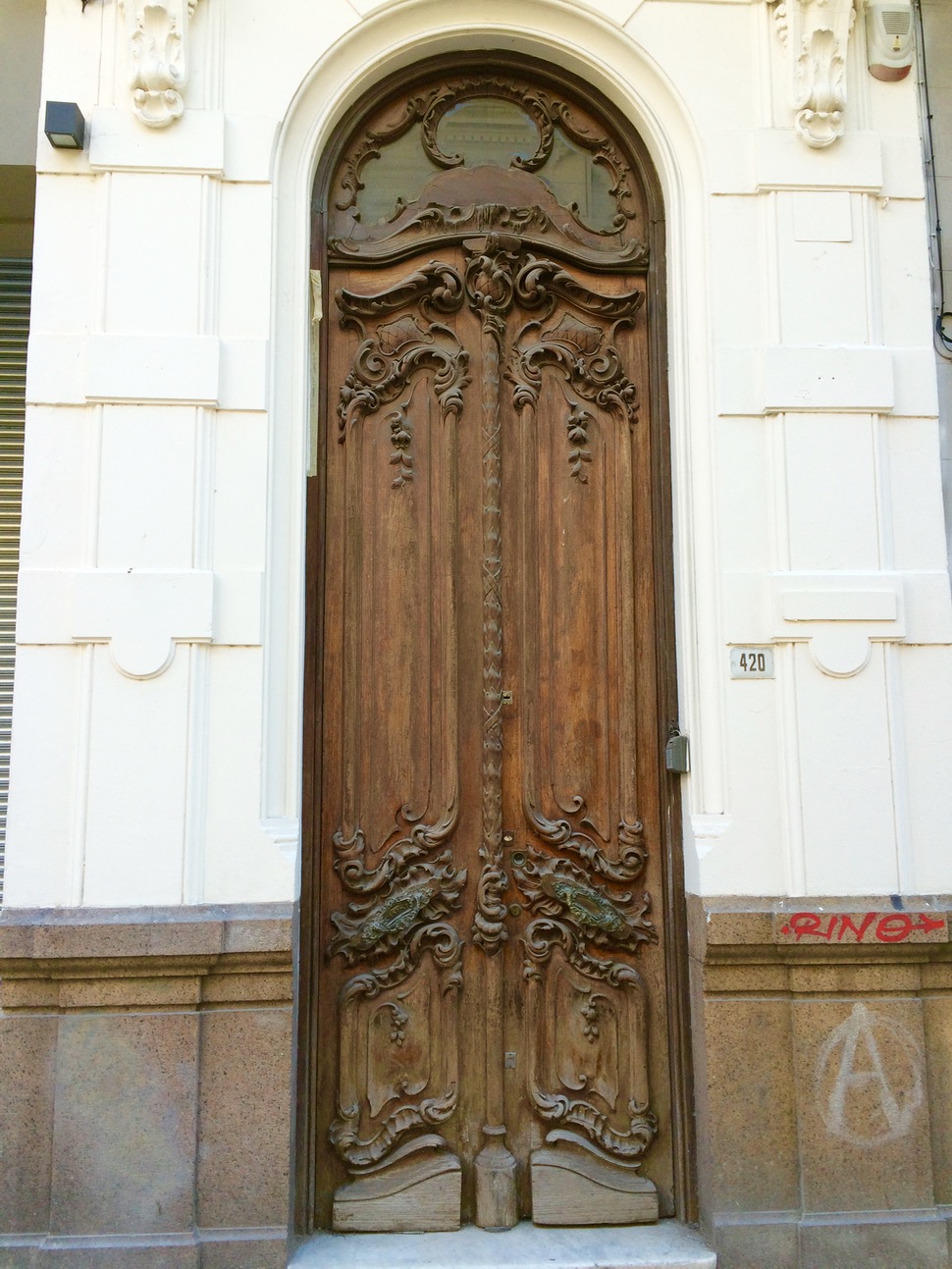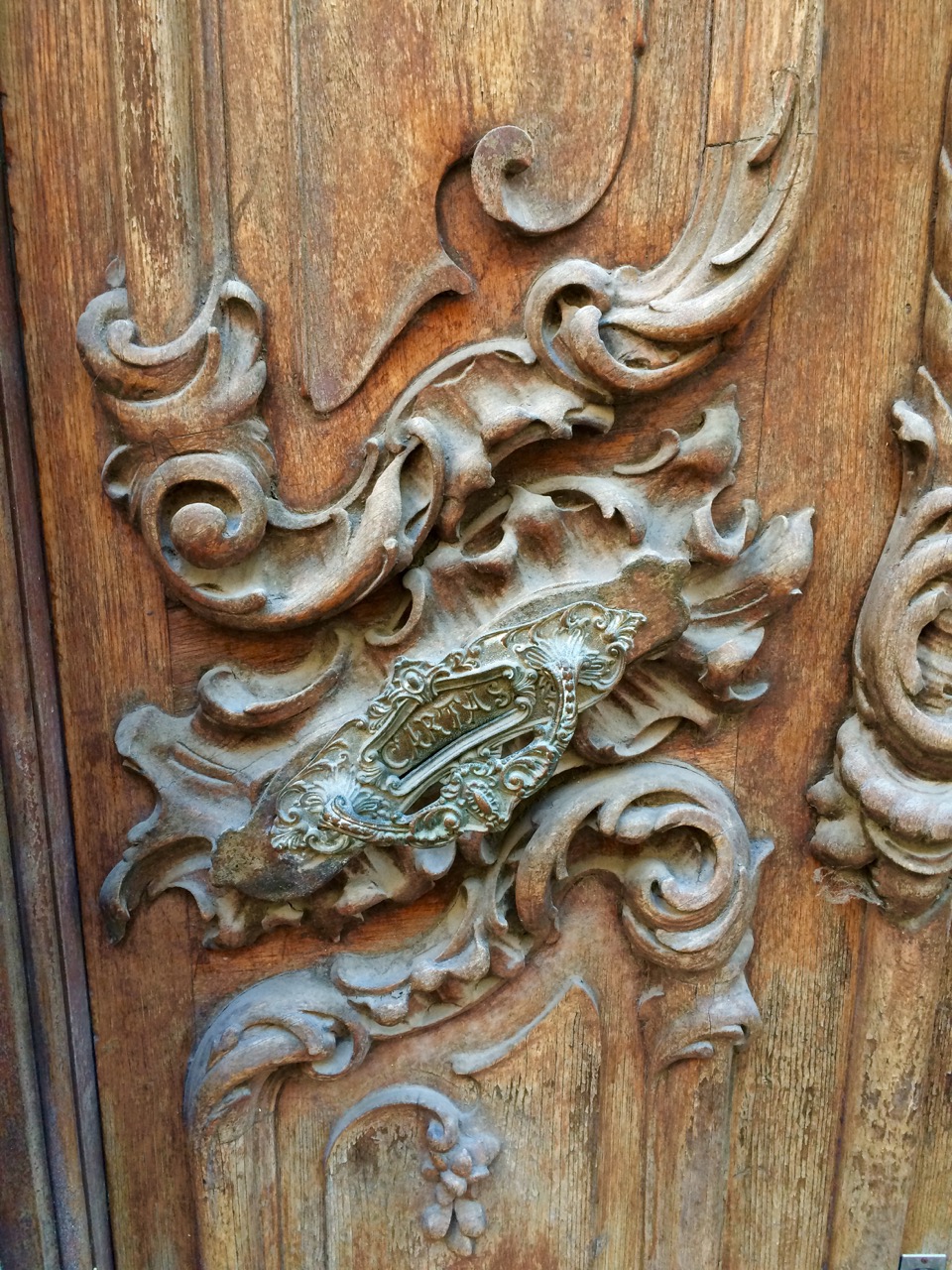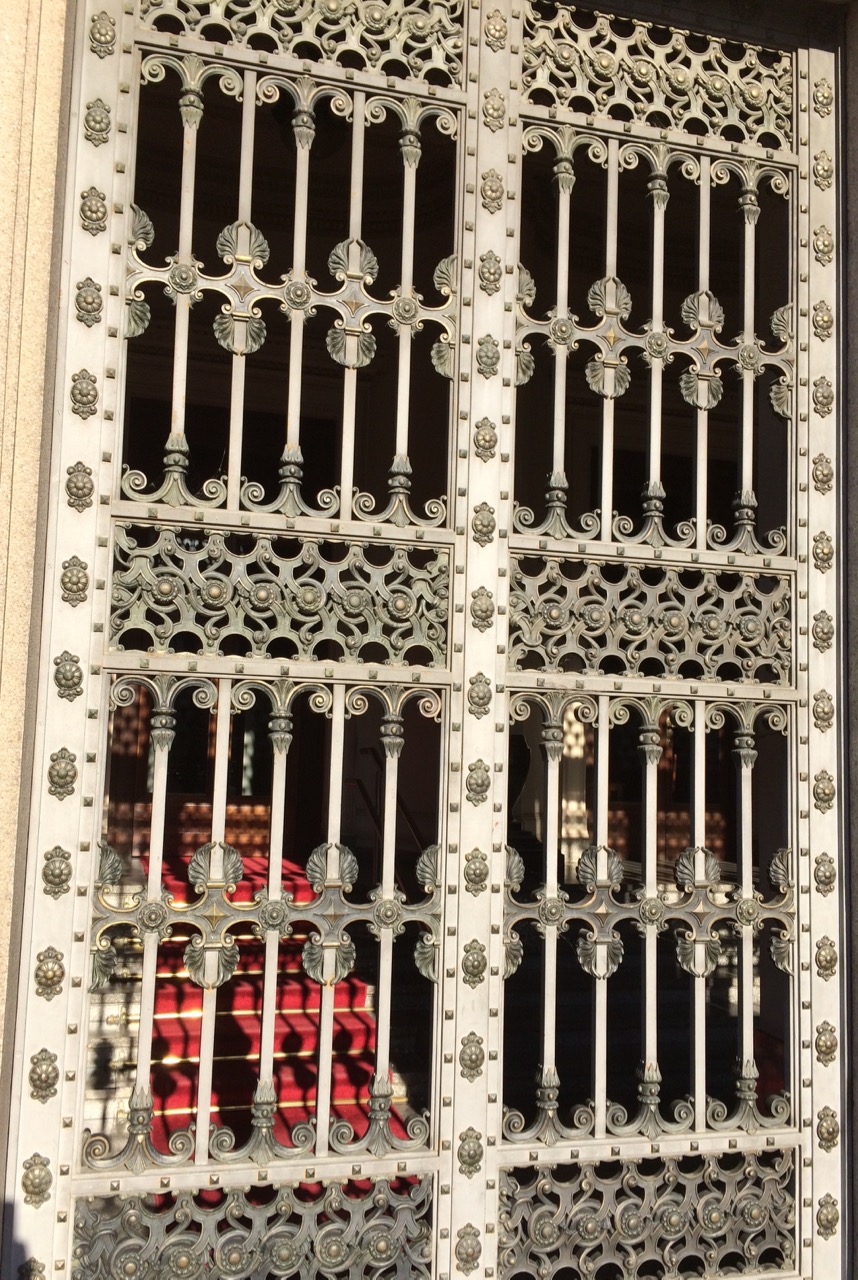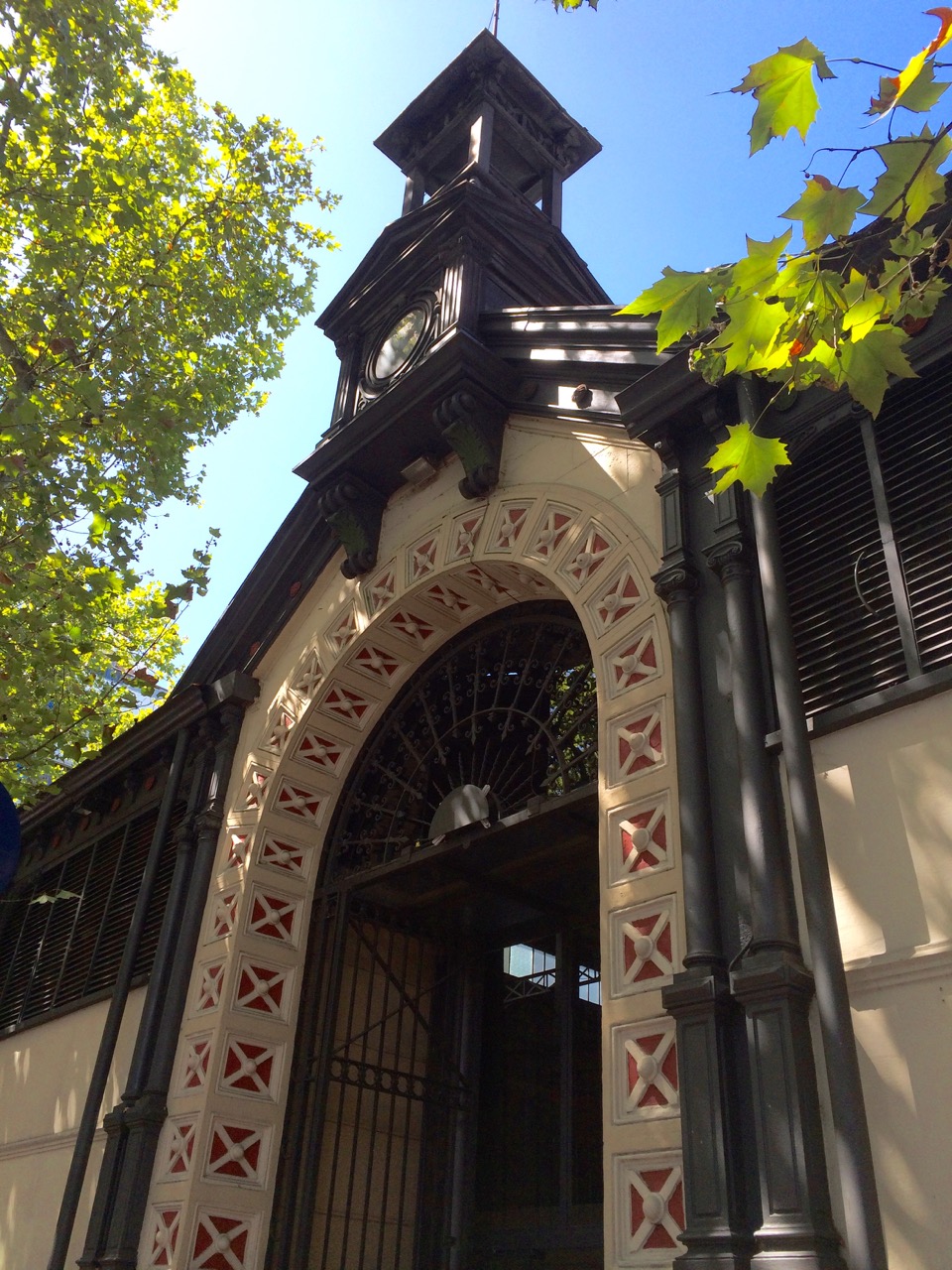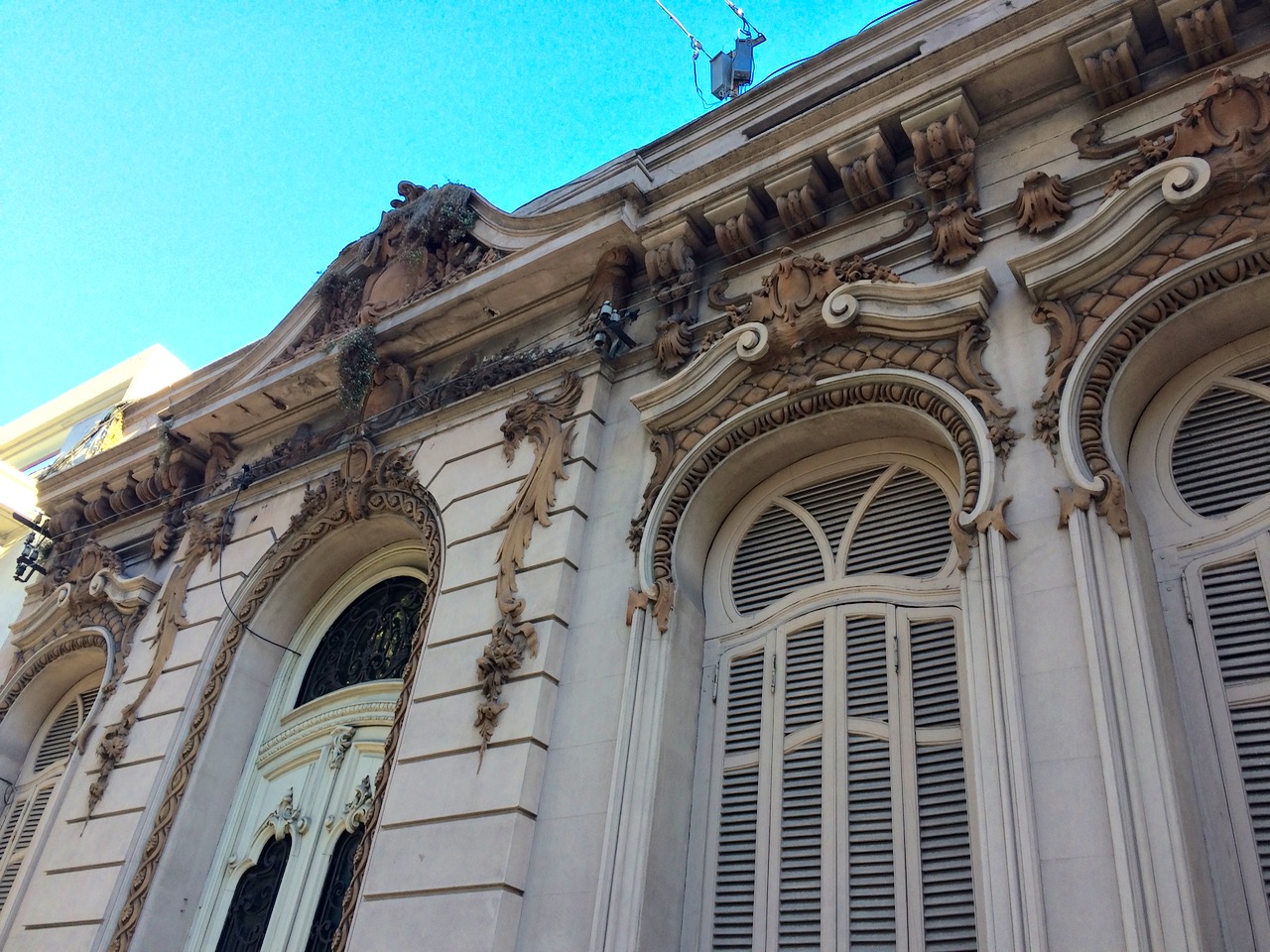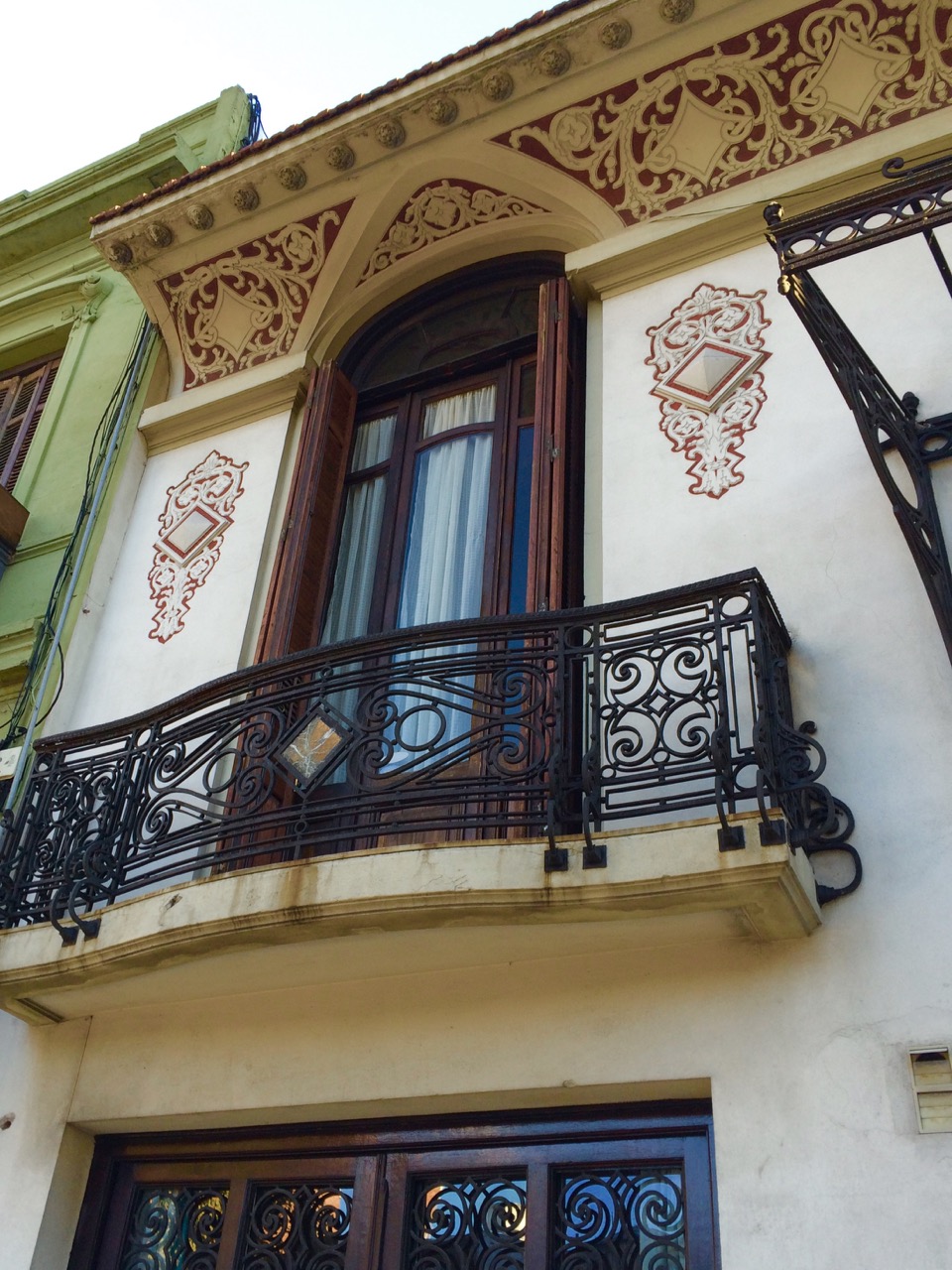 Montevideo is not the place to look for a modern architecture. There is only one building that meets this description.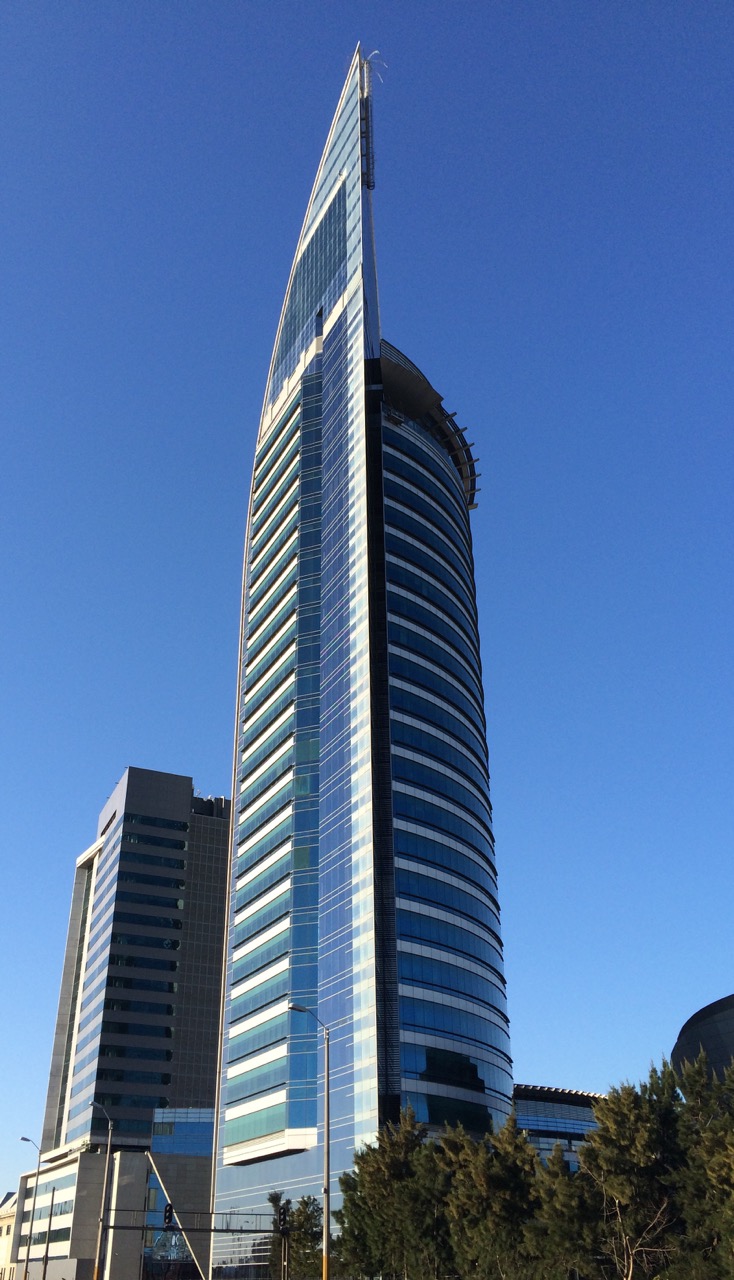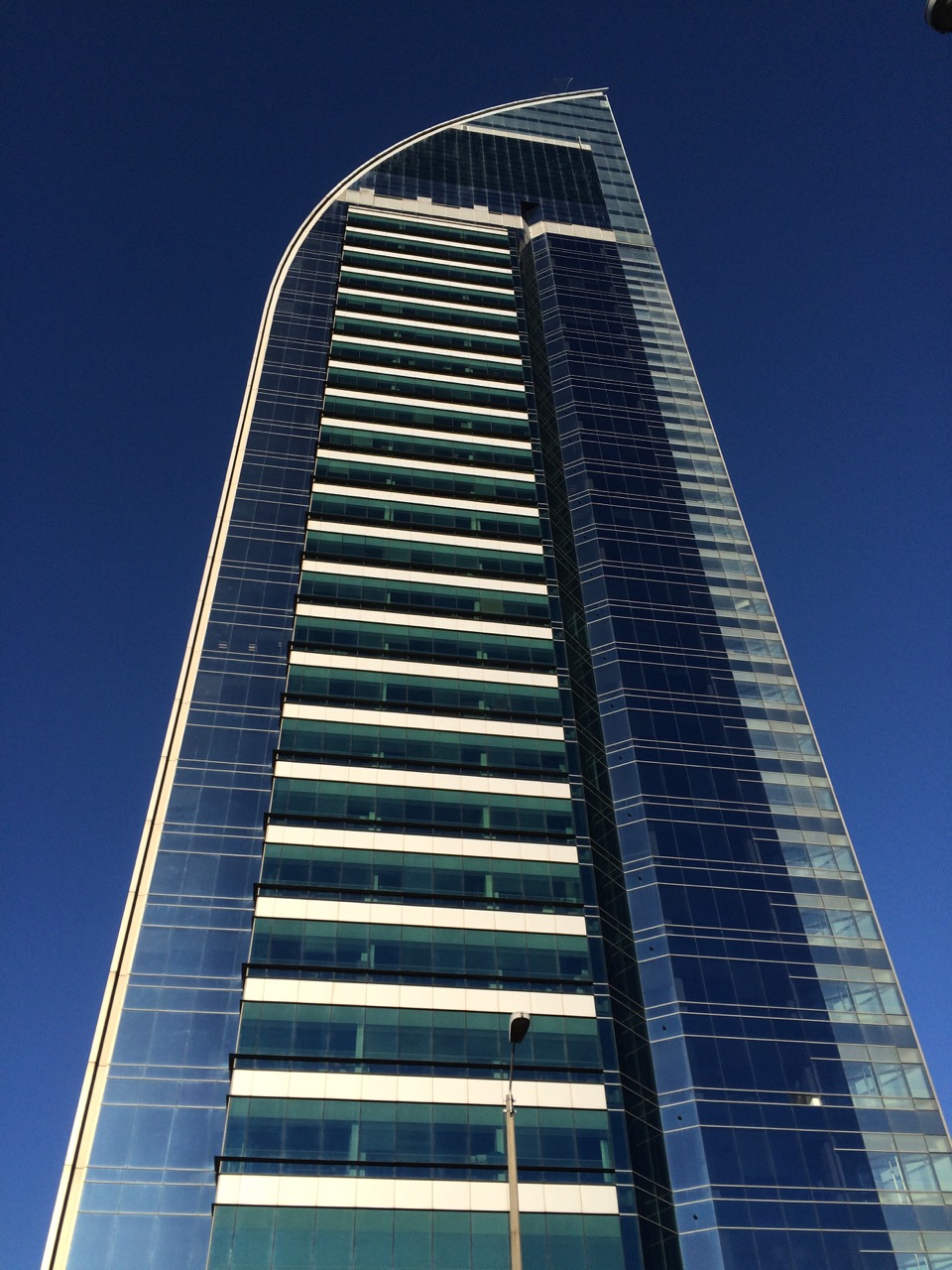 Old residential neighborhoods are charming and sad at the same time. They tell the story of the bygone era of prosperity and success that was etched in intricate ornaments adorning the houses.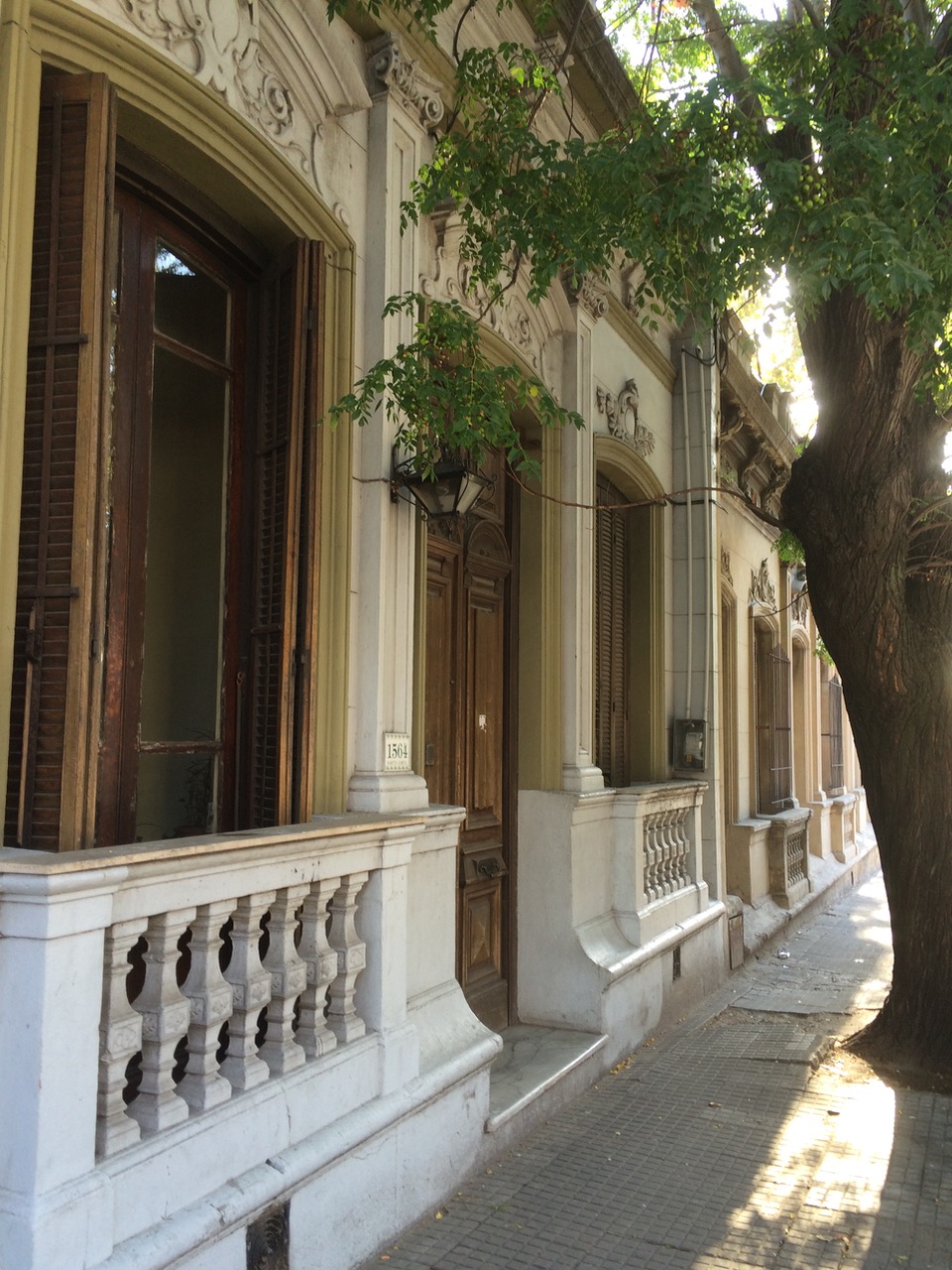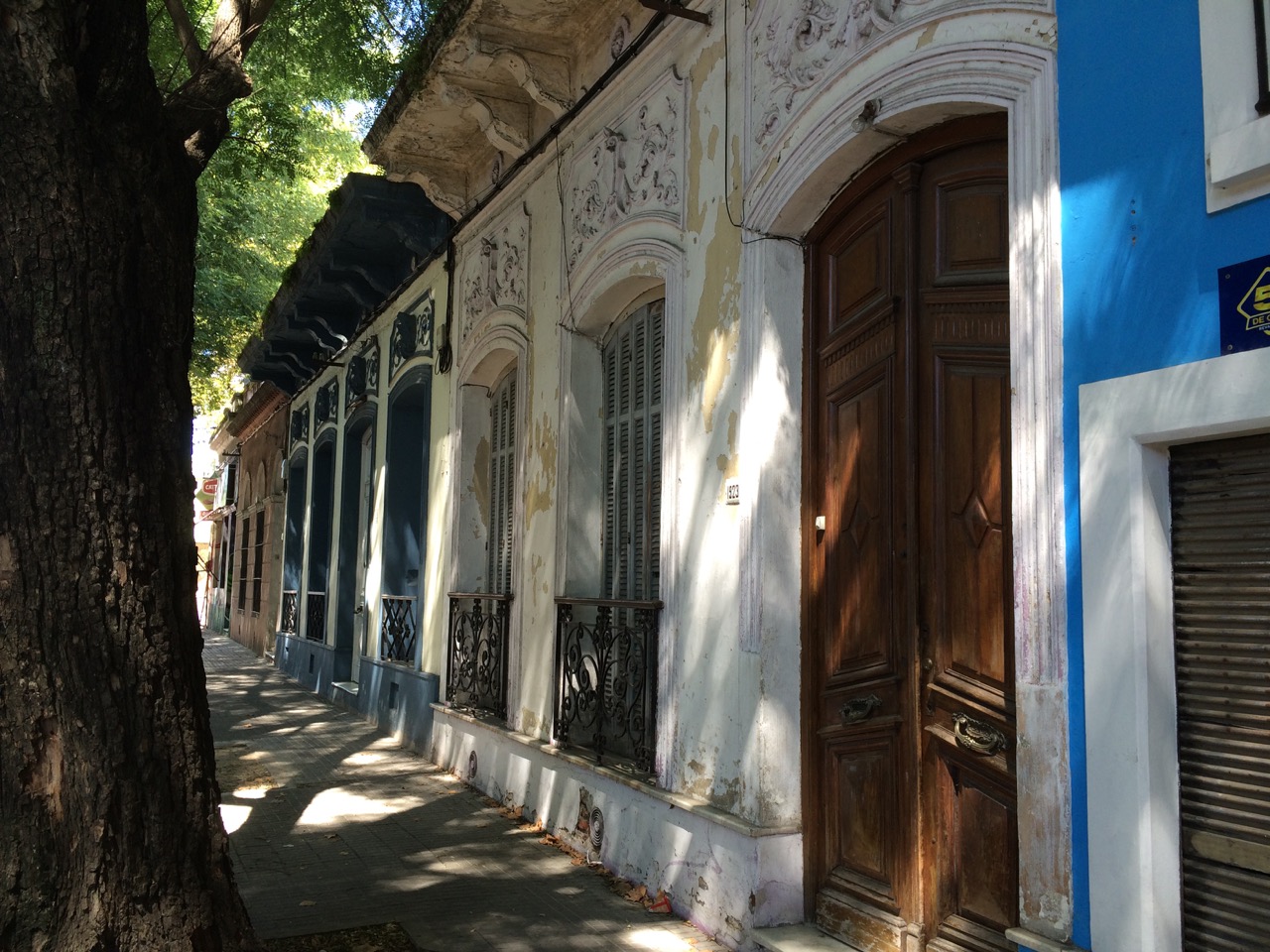 Abandoned buildings are depressing. They do not carry an aura of historical ruins but visualize mere signs of hard times.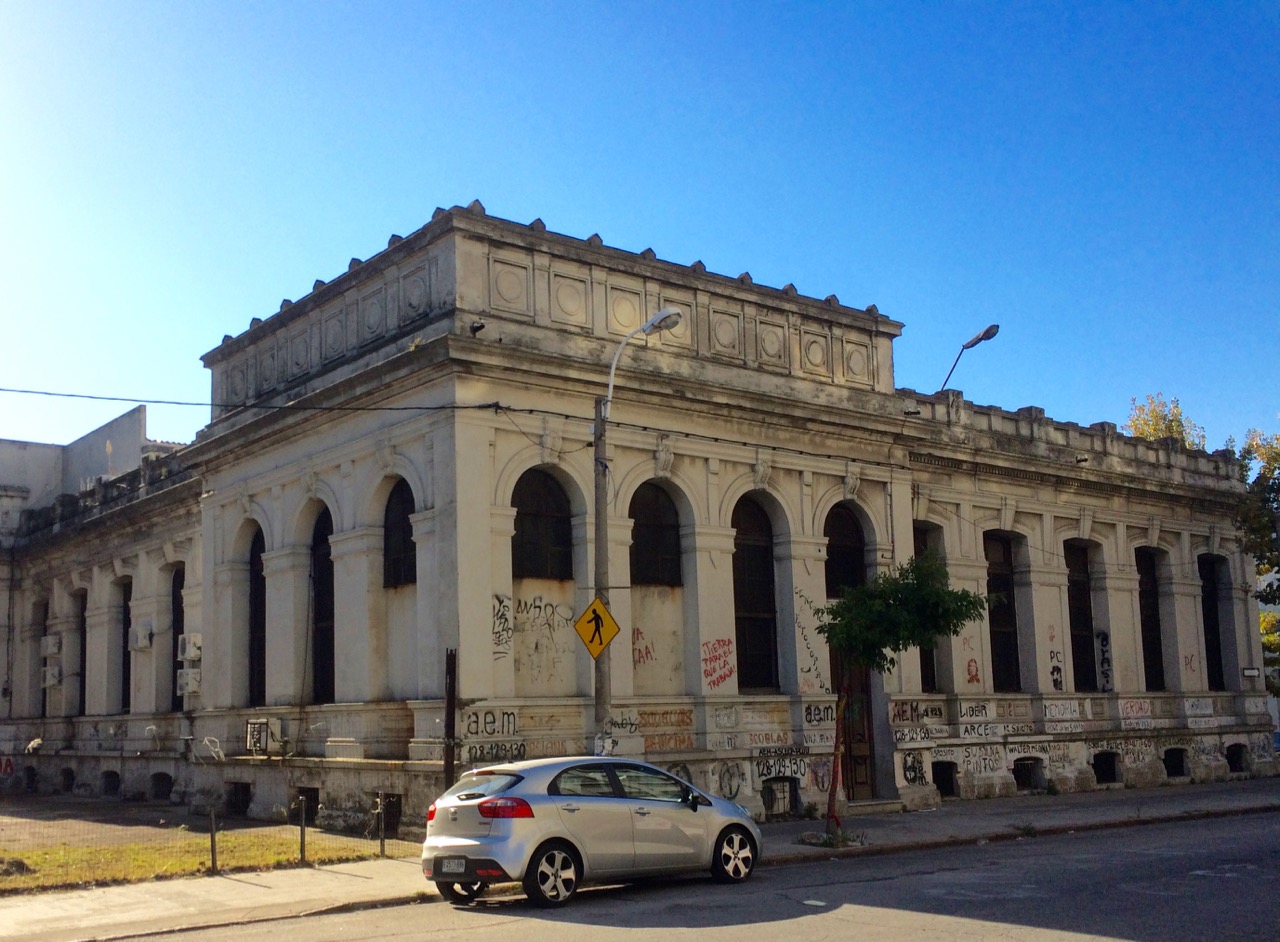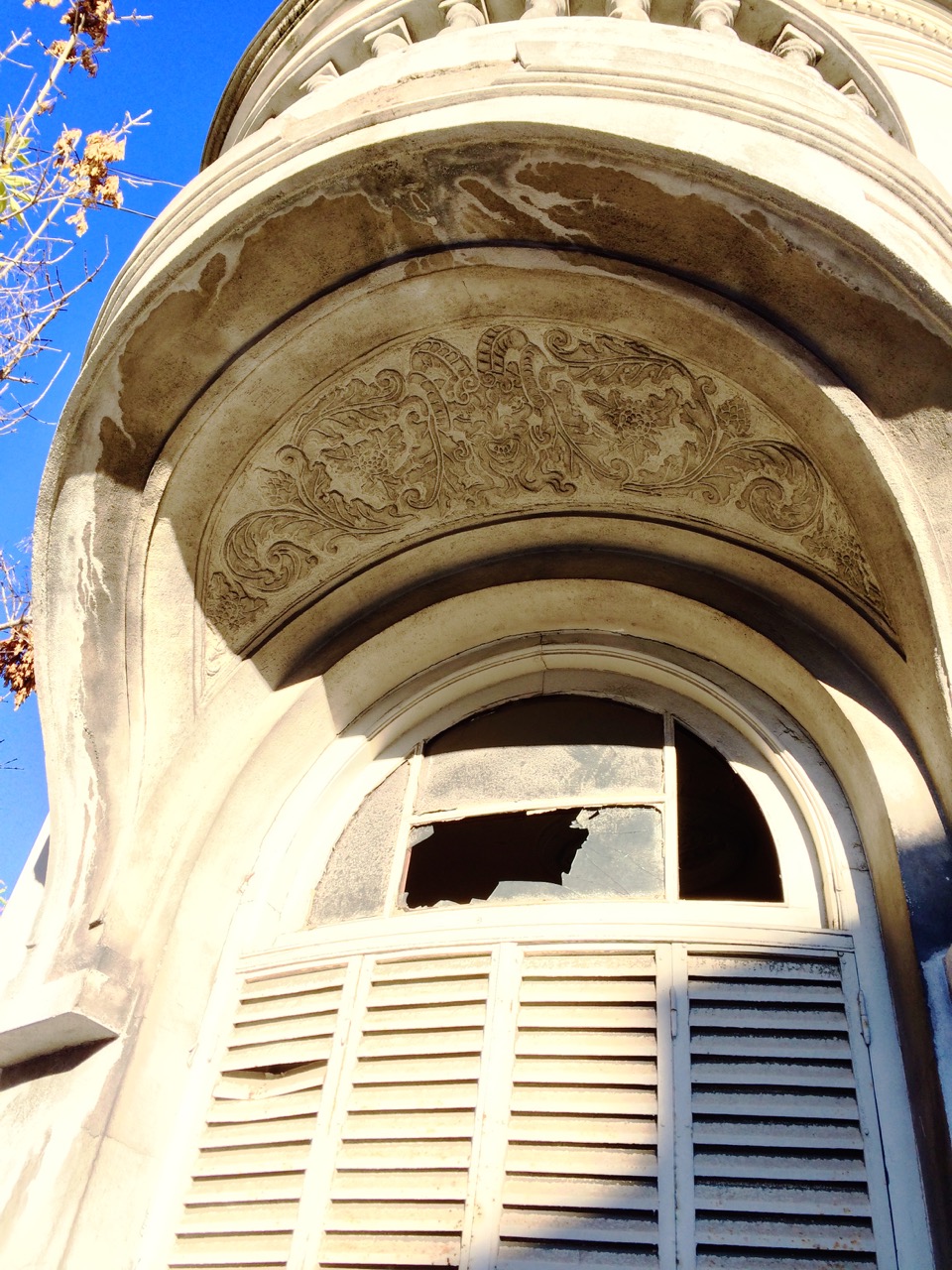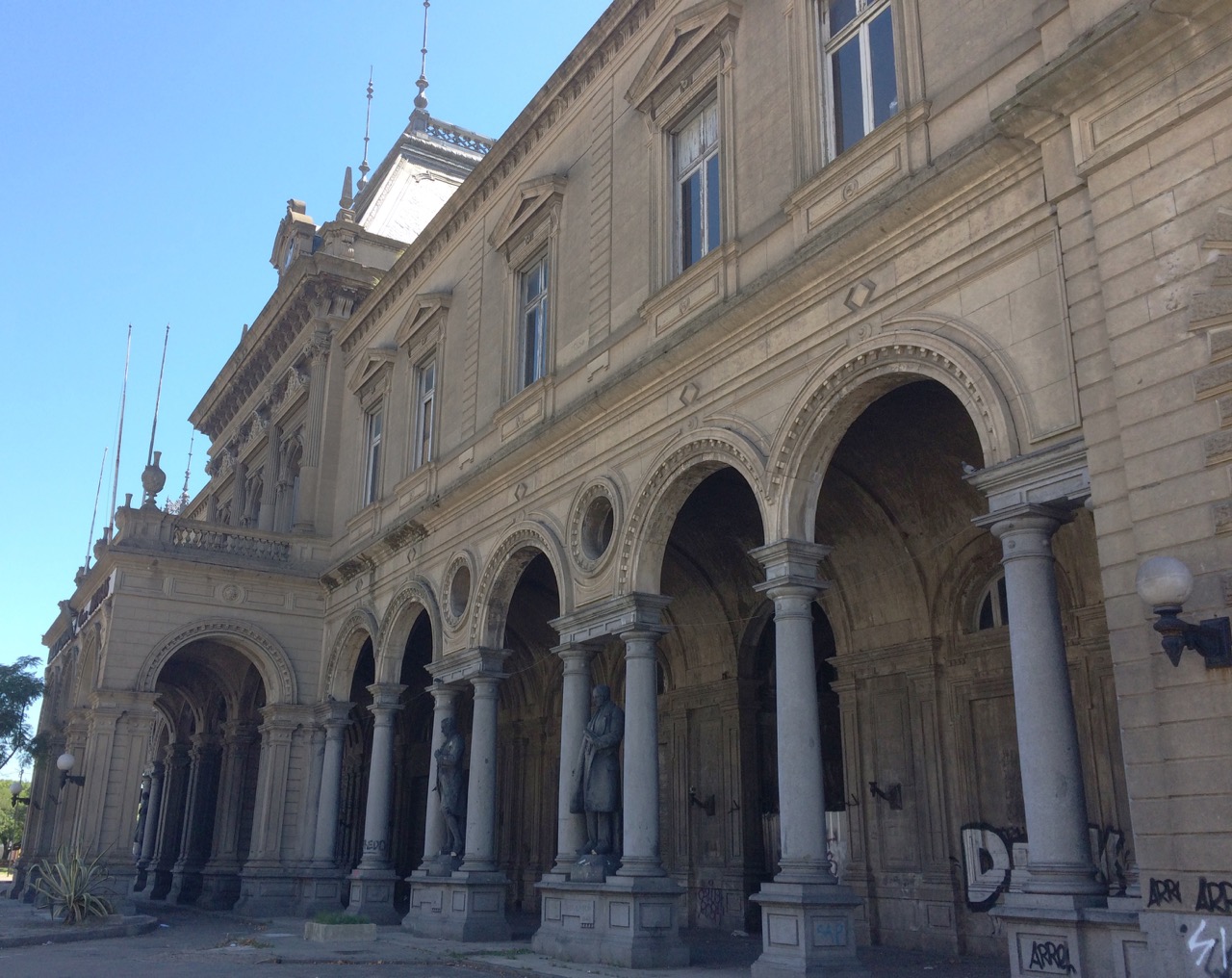 The central railway station was designed by the Italian architect and engineer Luigi Andreoni. It was completed in 1897… and permanently closed in 2003. It's a shame that the central station building is literally left to rot. It is a fine example of public building architecture circa beginning of 20th century. Even if the station was not needed anymore due to financial troubles, but why not repurpose it?