Traveling is great, but finding your ways in a new location could be challenging. We spent three months in Bulgaria. We lived in Sofia and even managed to visit some places around the country despite busy work schedule. Here are some Bulgaria travel resources that we used while enjoying this fantastic Balkan country.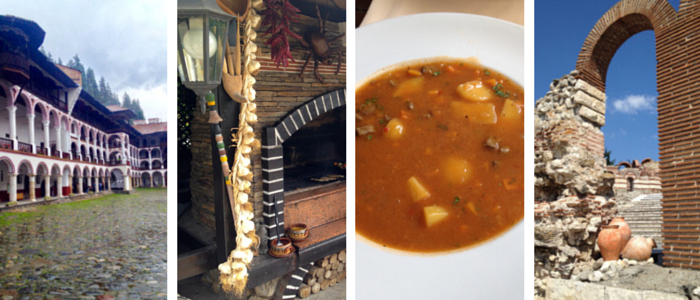 …and now back to Bulgaria travel resources…
General Information about Bulgaria and Visa Info
Government
Health & Medical
Communications
Tourism
News & Culture
The Sofia Globe – provides news, features, insight and analysis about Bulgaria, Central and Eastern Europe
Real Estate Agencies
– properties for sale and long-term rental
Short-term Accommodations
better be safe than sorry, so we recommend using either Booking.com or Airbnb
Utilities and such
IN SOFIA
Food Delivery
Takeaway.com (formerly BGMenu)
Foodpanda – food delivery in Sofia (and some other Bulgarian cities). Discover local restaurants and order delicious food online
Transportation
Ok Супертранс Taxi – the only taxi company authorized by the Sofia Airport
TaxiMe(Google Play) or TaxiMe(Apple App Store) – this app is available for all the mobile OS's, and it works only with fine taxi drivers on fixed rates that are slightly lower than the regular taxi rates. I personally use it all the time in Sofia and recommend it. (Submitted by Ellie from Follow The Sisters)
BDZ – trains in Bulgaria (schedules, etc…)
Sofia Metro (official website)
Sofia Metro – not affiliated with Метрополитен София (the metro in Sofia)
SIXT – we rented cars from them 3 times. Good car fleet, great service. The only mild inconvenience, we encountered, is that the only location with extended hours was at the airport. However, taxis are cheap in Sofia, and there are plenty of them, so getting to and out of the airport is extremely easy.
Val & Kar Rent a Car Bulgaria – I've been using this relatively small local company, and I'm really happy with them as I always receive customized client service. What I love about them is that when I need to rent a car, I can just call them and tell them the destination I'm planning on visiting, and they would always recommend the car that I would feel most comfortable with on the roads of the chosen location. They know the streets of Bulgaria amazingly well and have never failed me so far. Their second benefit is that they have no problem renting out a car to drive abroad, even in countries like Serbia, Macedonia, and Albania (which are outside of the EU). (Submitted by Ellie from Follow The Sisters)
Hair Salons
Shopping
And finally a couple of personal recommendations.
We've been lucky to stay in Sofia in 2 great places that we found on airbnb.com. I wholeheartedly recommend them for anyone who wants to stay in Sofia for an extended period of time: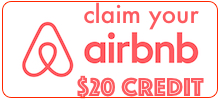 You might also like:
Published: January 2015. Last update: February 2019
Share this article on Pinterest by clicking Save button