Three months in Bulgaria went by like one week: there was so much to see, taste and discover.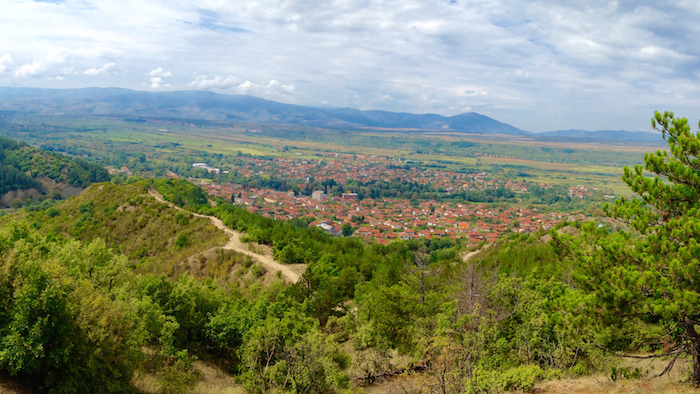 We spent most of the time in Sofia with shorter trips around the country venturing as far as the Black Sea. We came at the height of the tourist season when Sofia was basking in the sun and full of tourists. We witnessed the first snow and survived some freezing nights. We left when the steady rain took over the city in preparations for real winter.
Throughout our stay, we enjoyed the generosity of wonderful Bulgarian people. There is a saying that goes something like this: the poorer the nation, the more hospitable its people. Bulgaria is the proof of that. It went through some hard times in the recent years. The economy is not in the best shape at present. Walking through Sofia's streets reveals some impressive buildings, amazing parks, beautiful churches reminding of more glorious past, but falling into some disrepair. Nevertheless, the people were always ready to share the best they had: the knowledge, the food, the smile, the warmth of their hearts.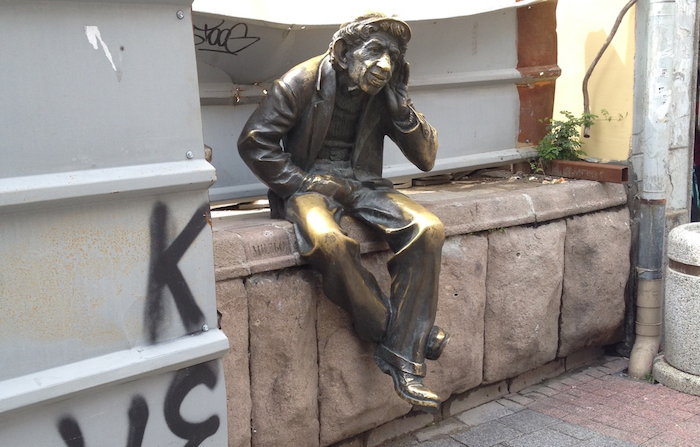 Three short months were not nearly enough to explore the rich and tangled Bulgarian history; to visit at least half of numerous Sofia's theaters and museums; to taste little-known Bulgarian wines or enjoy delicious local cuisine. Доскоро!
If you plan to visit Bulgaria, check this list of online travel resources. They helped us, and, we hope, could be useful for you too.
Read about everything we experienced or learned in Bulgaria (reviews, opinions, tips and tricks).
Check our Bulgaria Pinterest Board too.