Park Arvi (Parque Arví) is a huge ecological nature preserve located in the northeast of Medellin.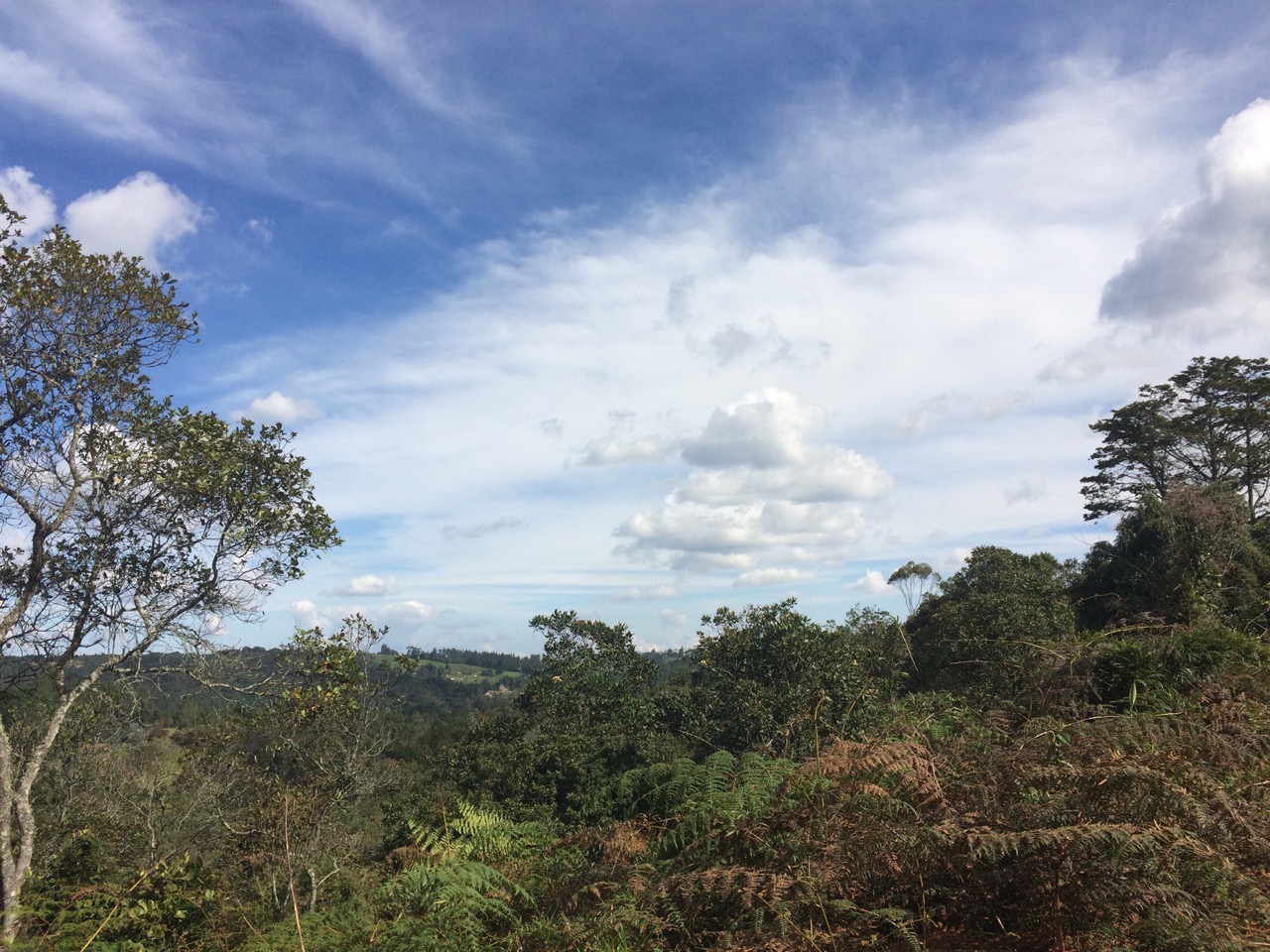 The park is impressive in size(it covers 16,000 acres), has some prehispanic archeological sites for history buffs and offers endless trails to enjoy(in fact, 54 miles of trails according to its website).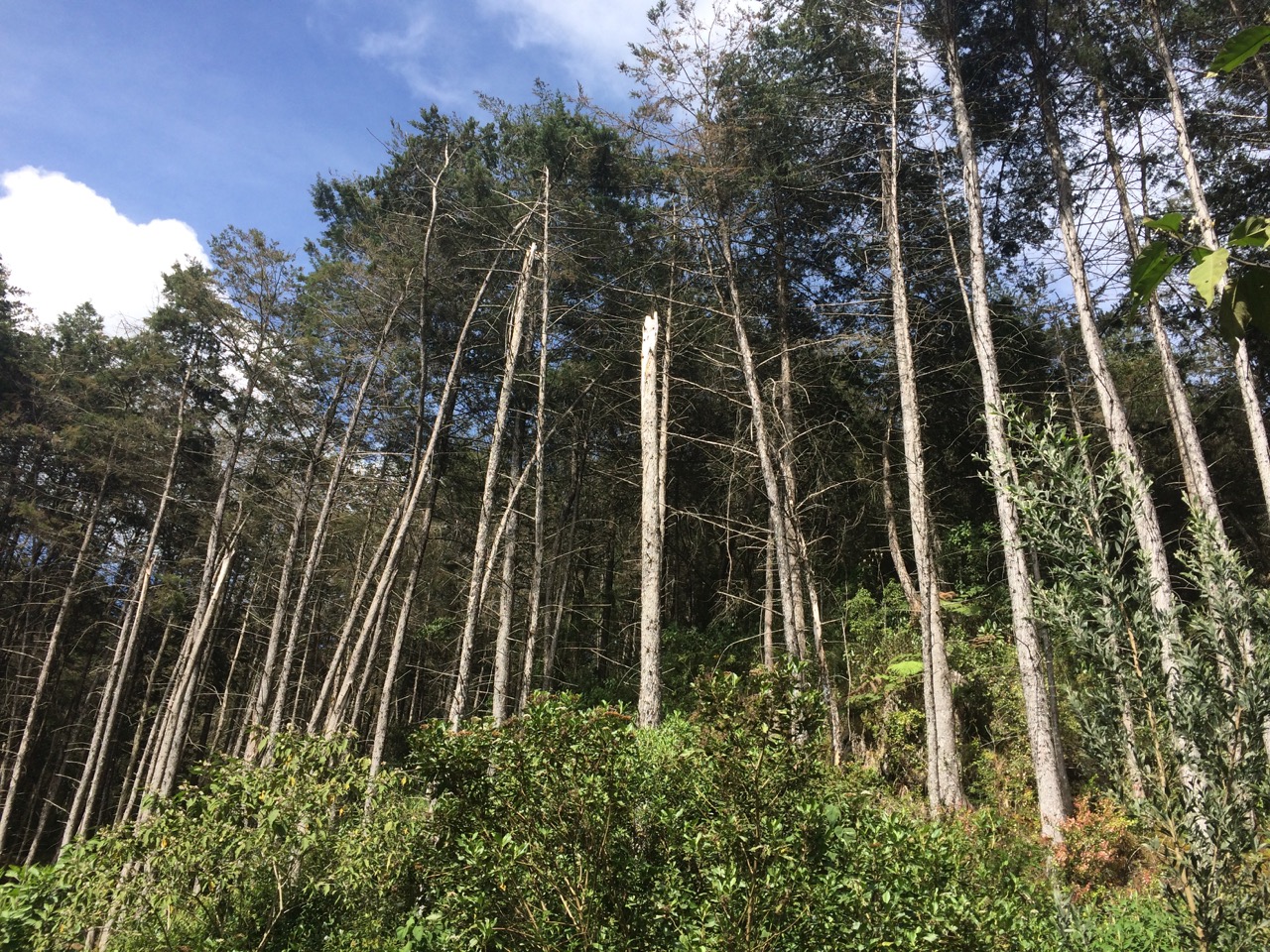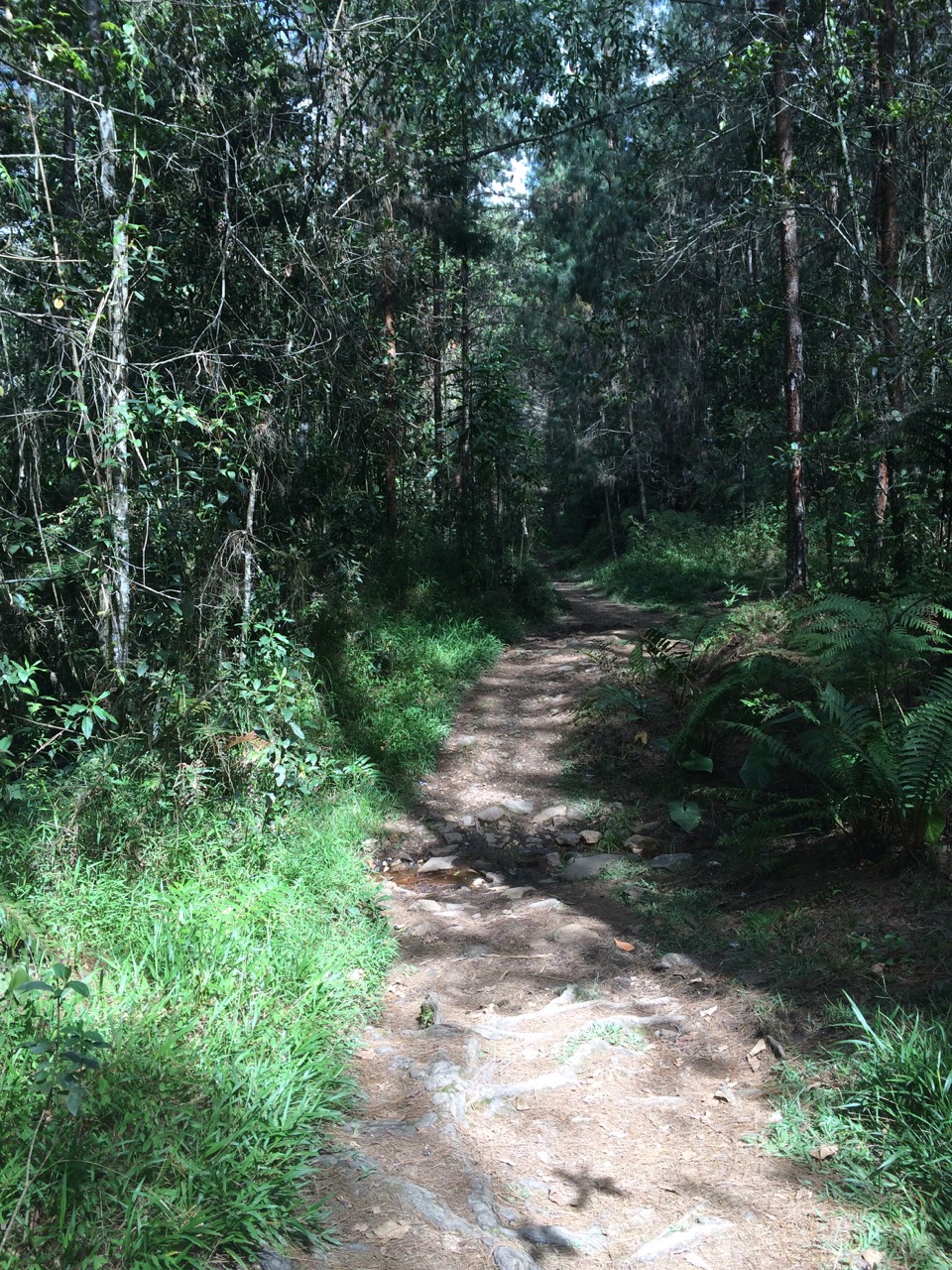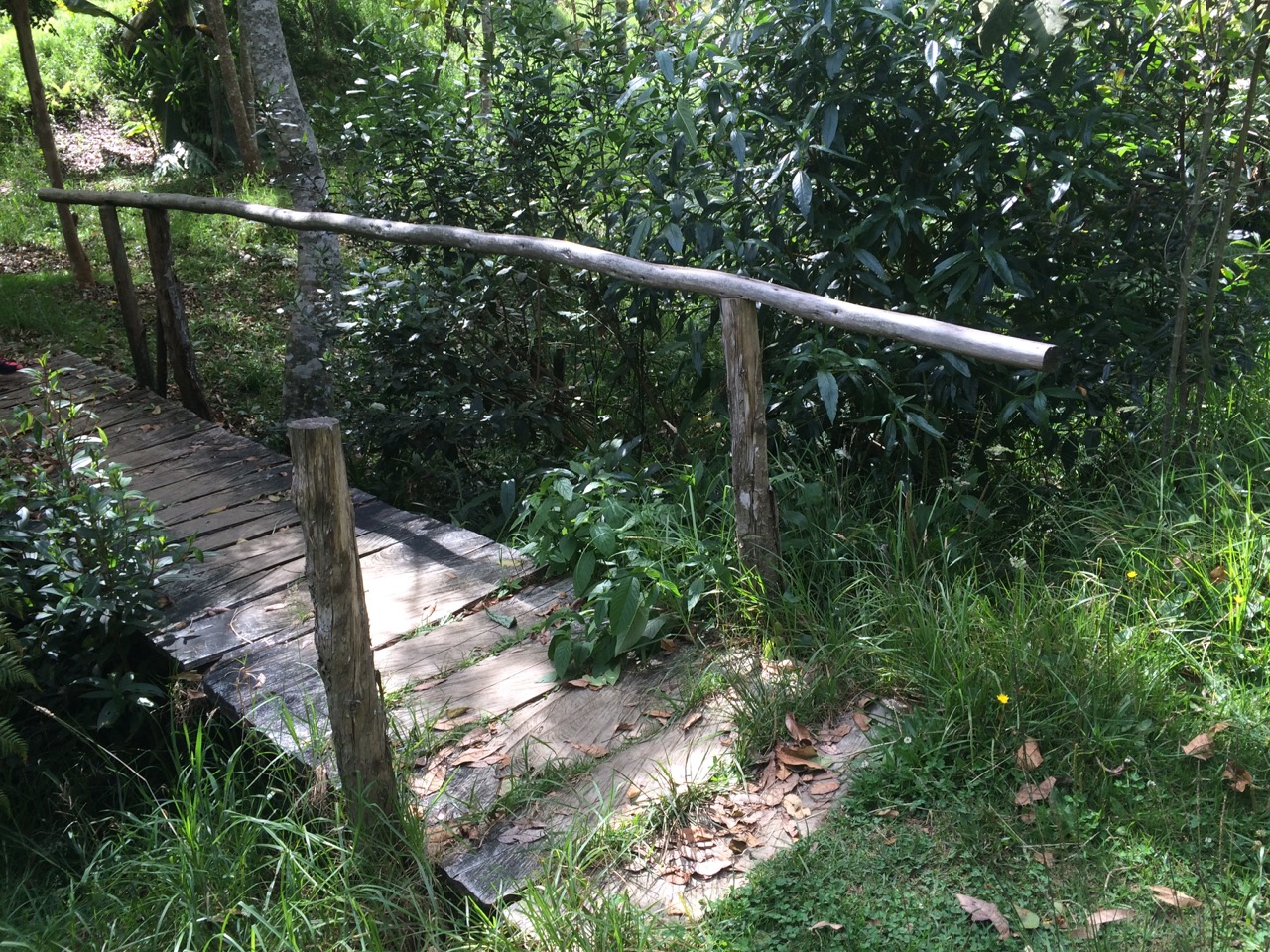 Easily accessible from the city, it is a great place to spend a day or an entire weekend.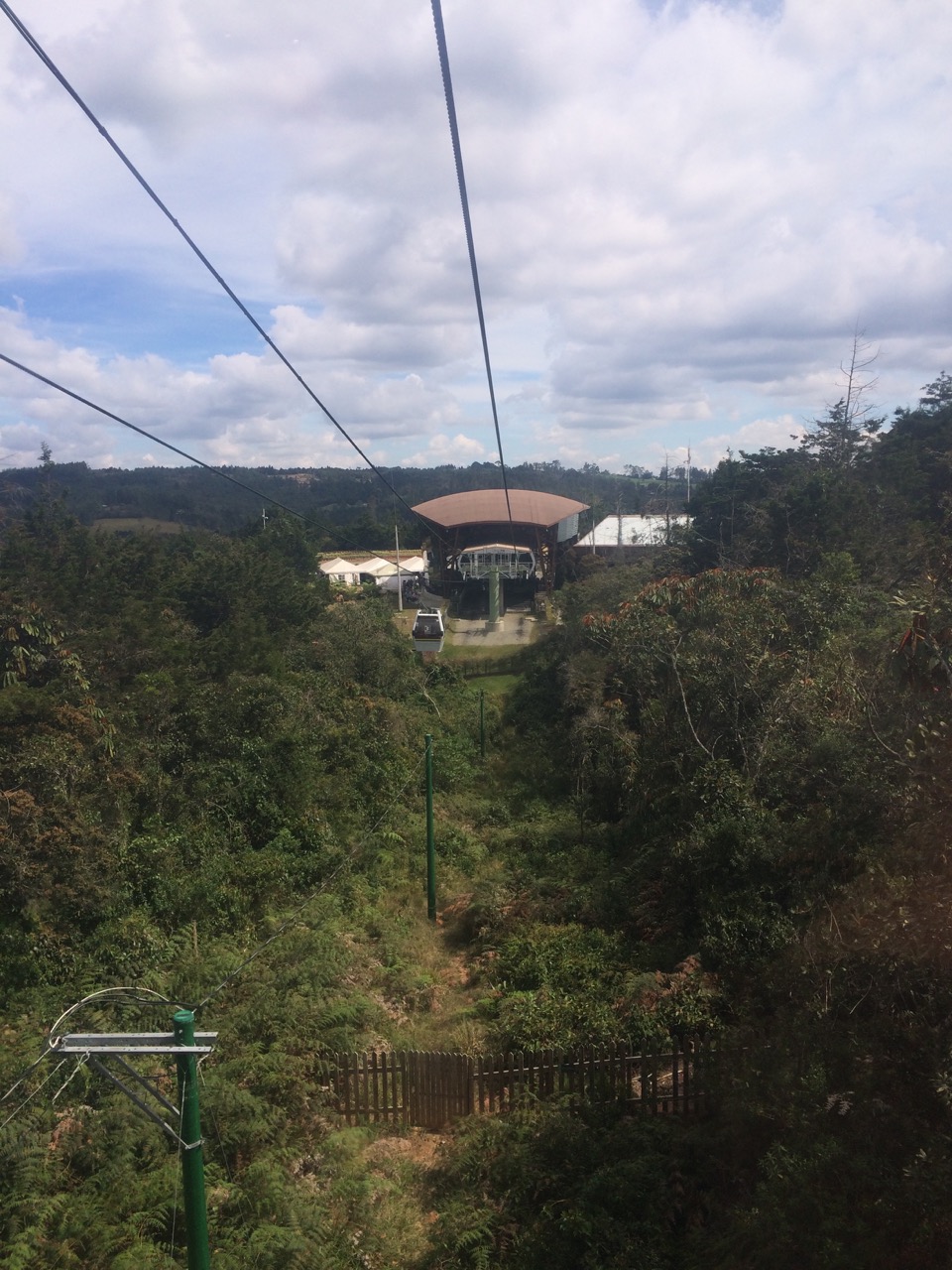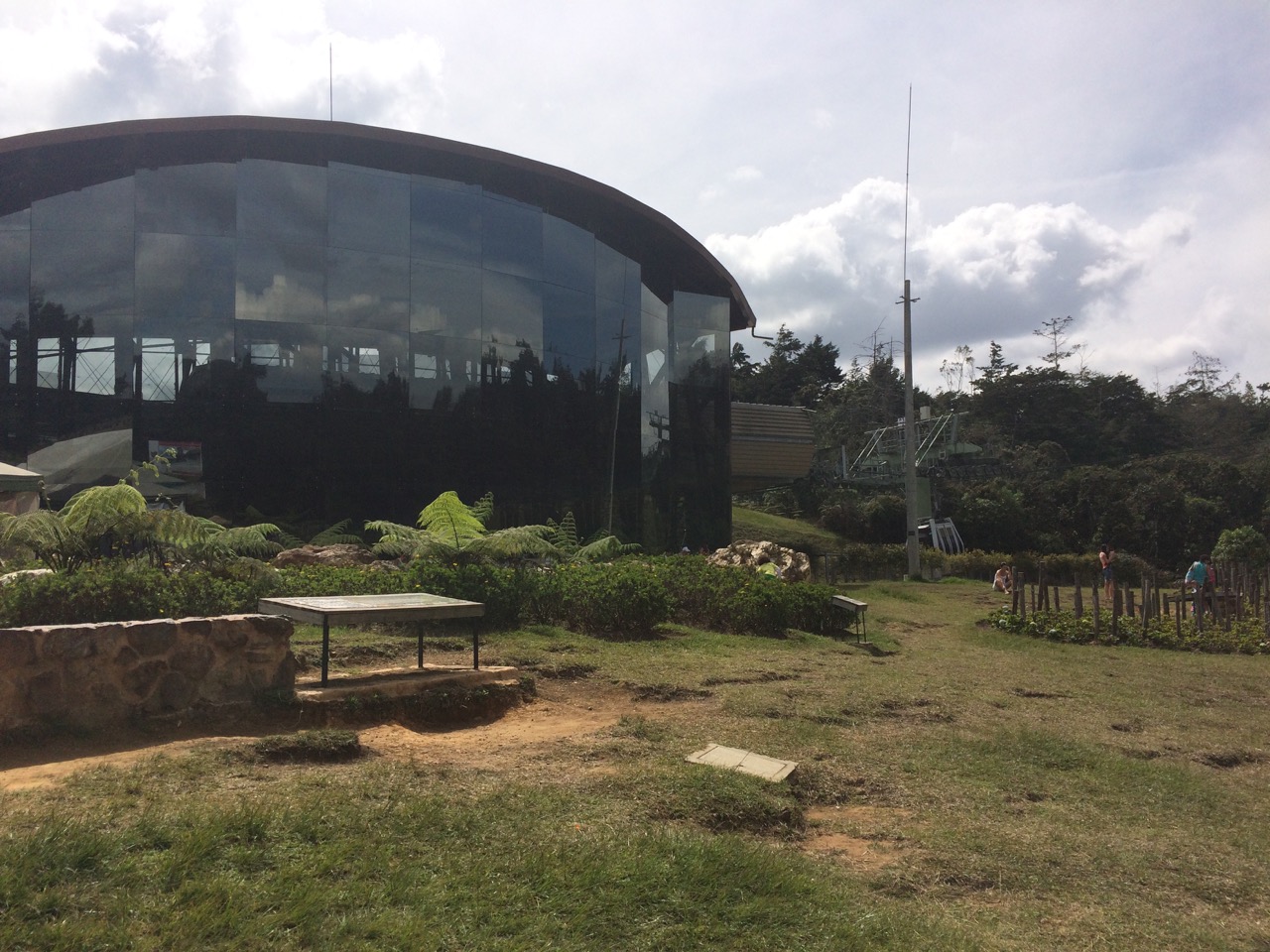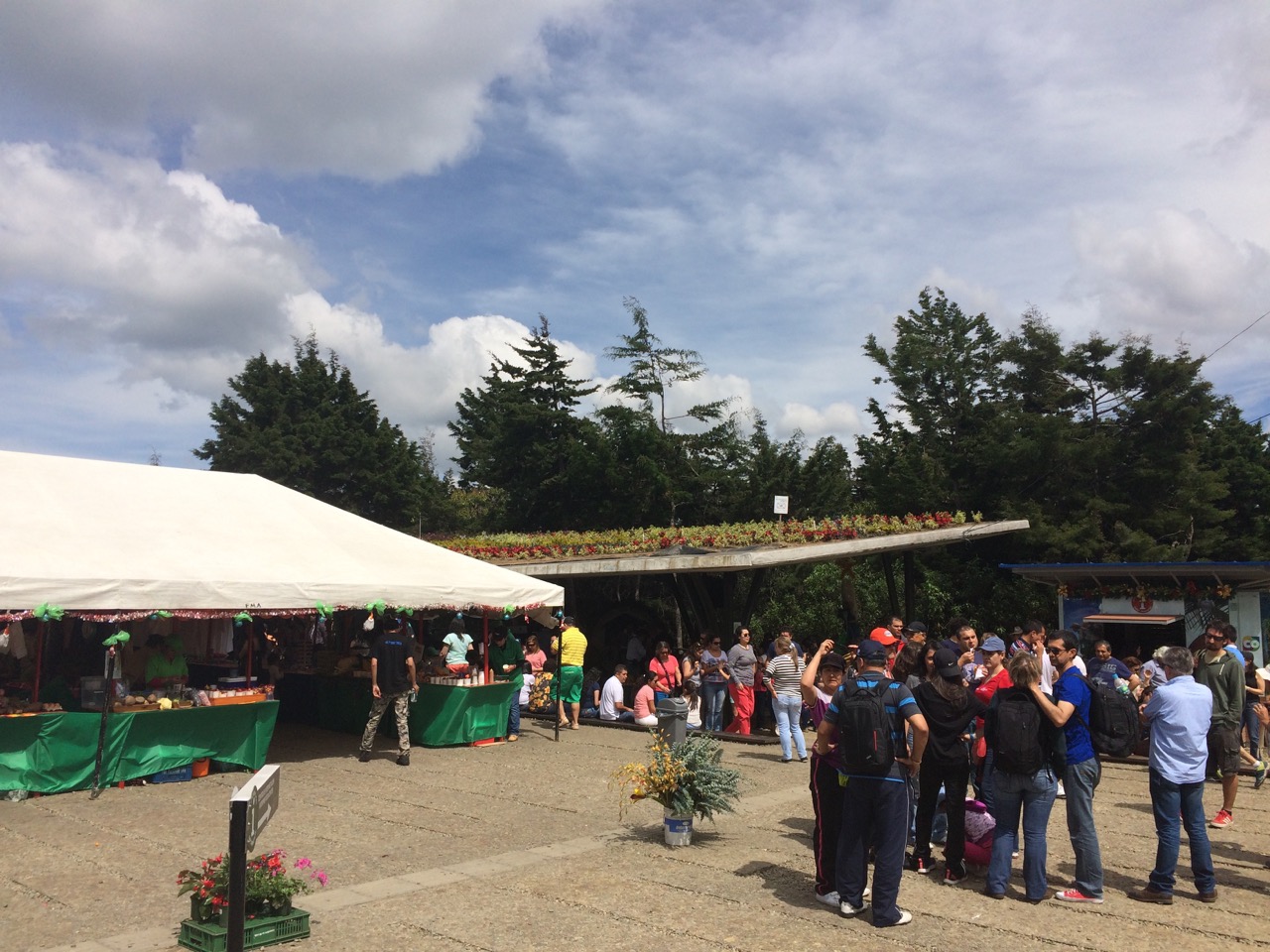 No wonder it is equally popular among locals and city visitors altogether. On weekends, it gets fairly crowded near the metrocable station, but the park is so humongous, in no time you could find yourself walking a solitary path with nobody around.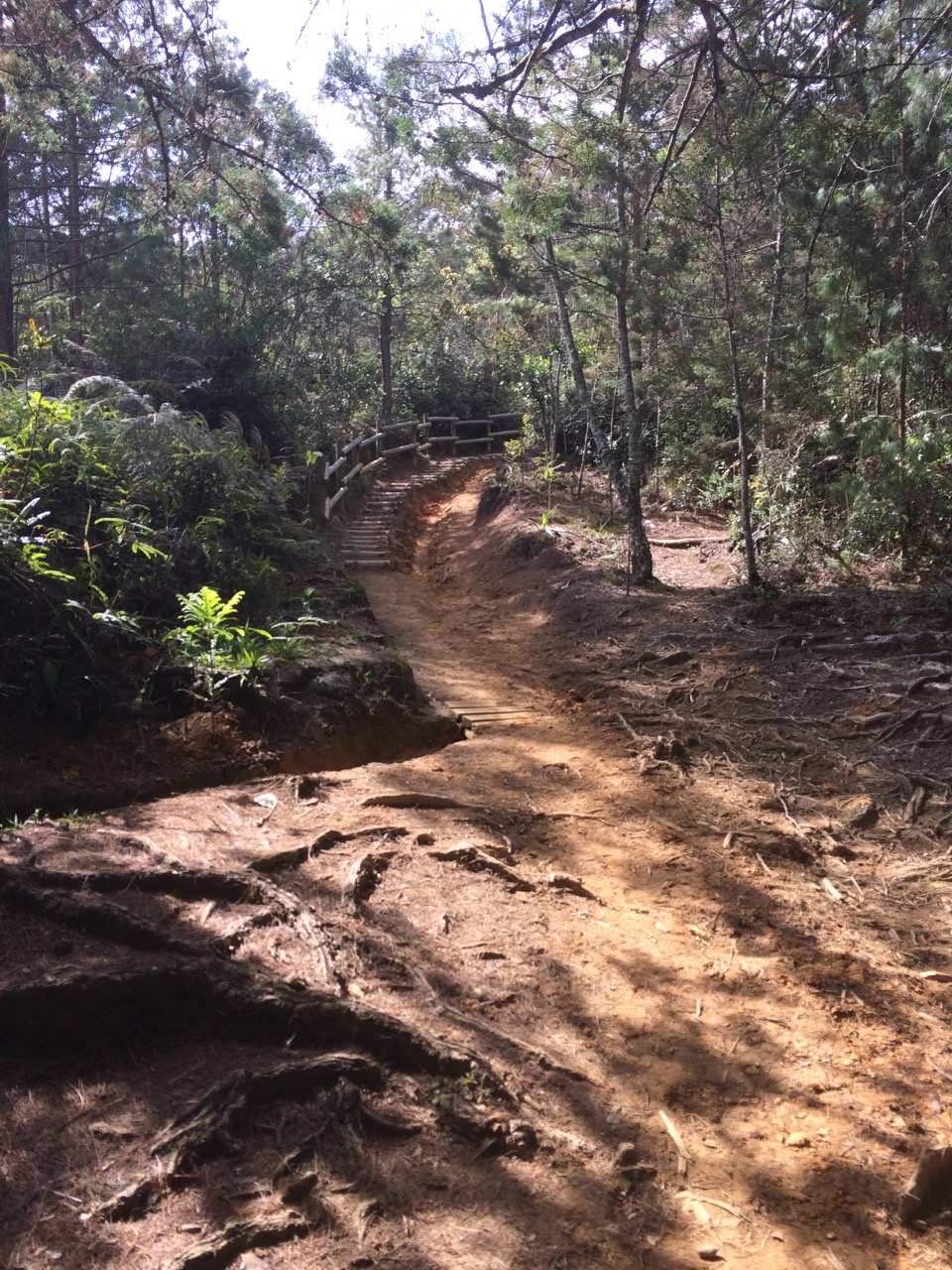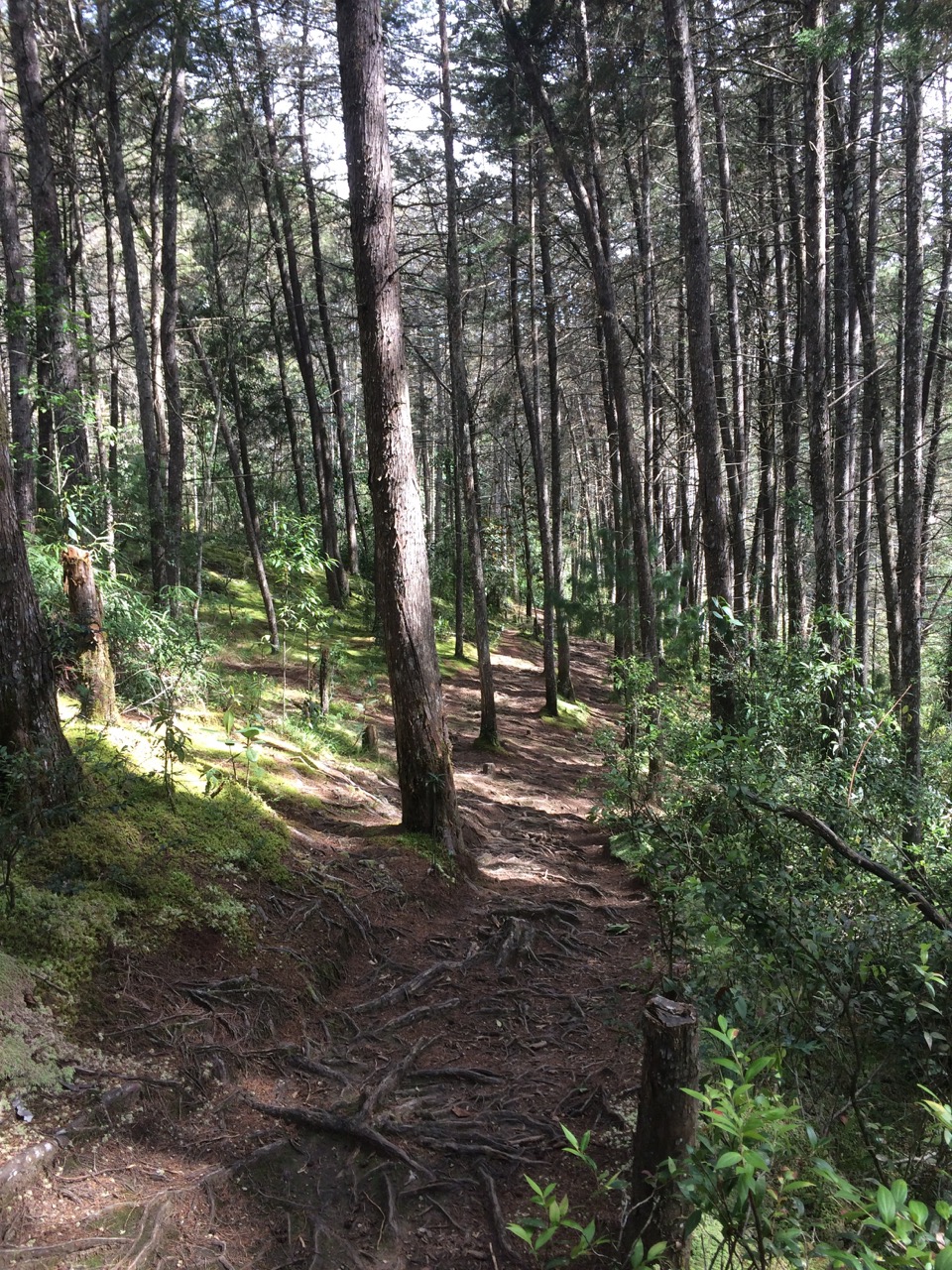 There is a myriad of them tangling and untangling between trees. Without AT's excellent sense of direction, I would get lost there in a second.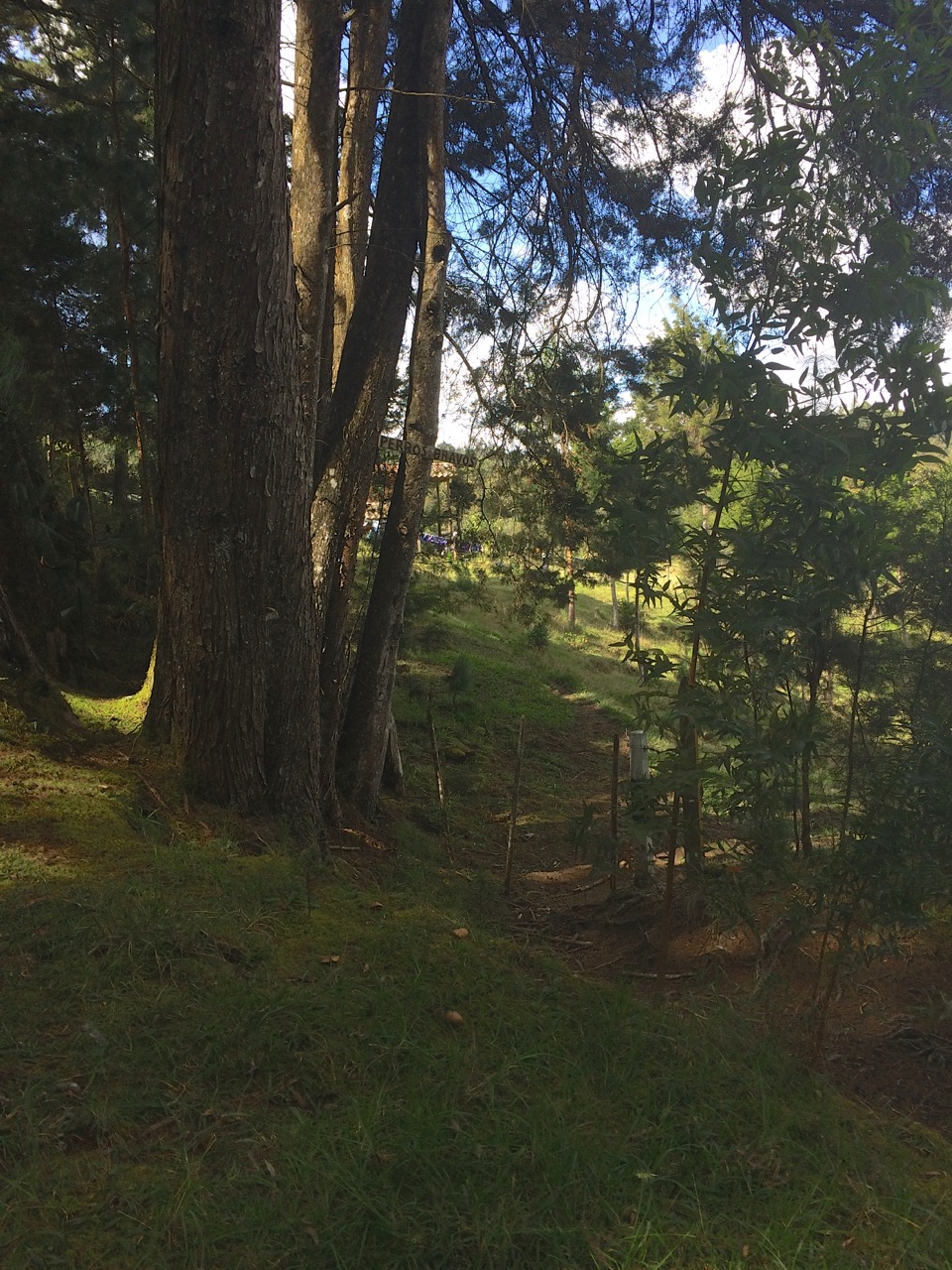 Visiting Park Arví was a perfect day trip. However, the most memorable sight was not the park itself, but the way of getting there by metrocable.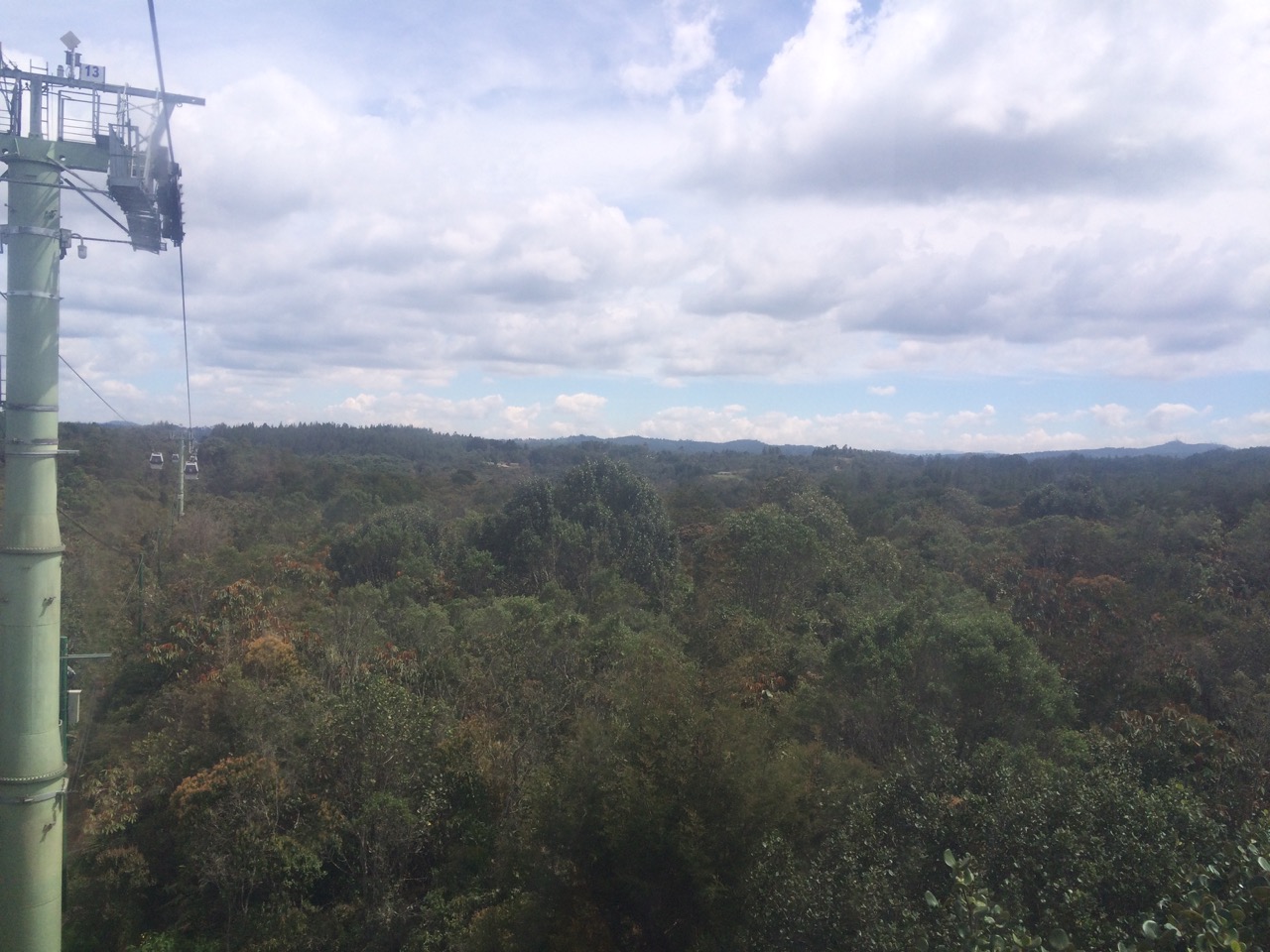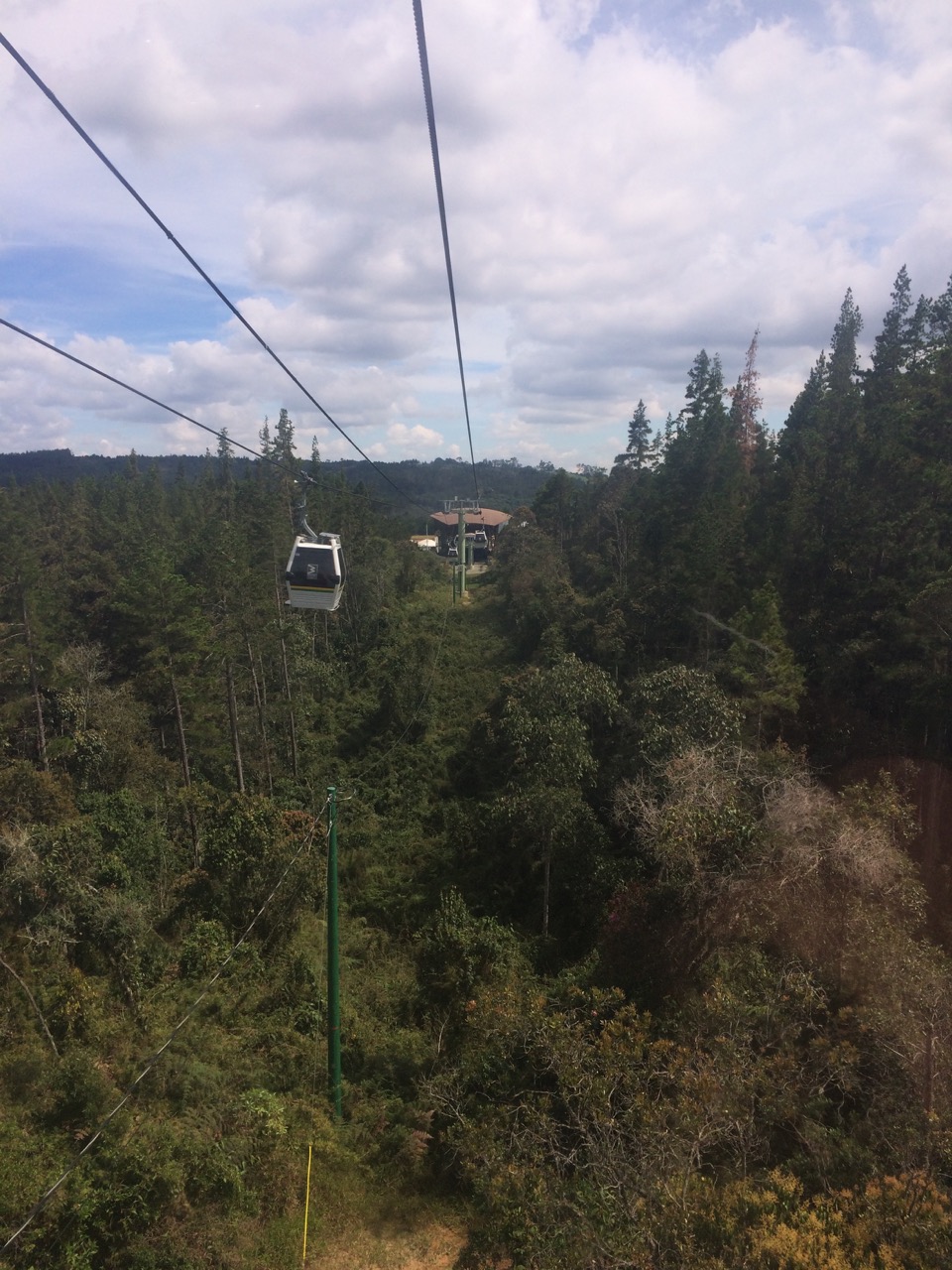 You are gliding above dense forest for more than 4km. Myriad of trees feels like a green sea with occasional waves after an especially strong wind blow. On the way back, we were rewarded with a view of Medellin slowly appearing from afar from the afternoon haze. Just this experience is worth of taking Lane L metrocable there and back.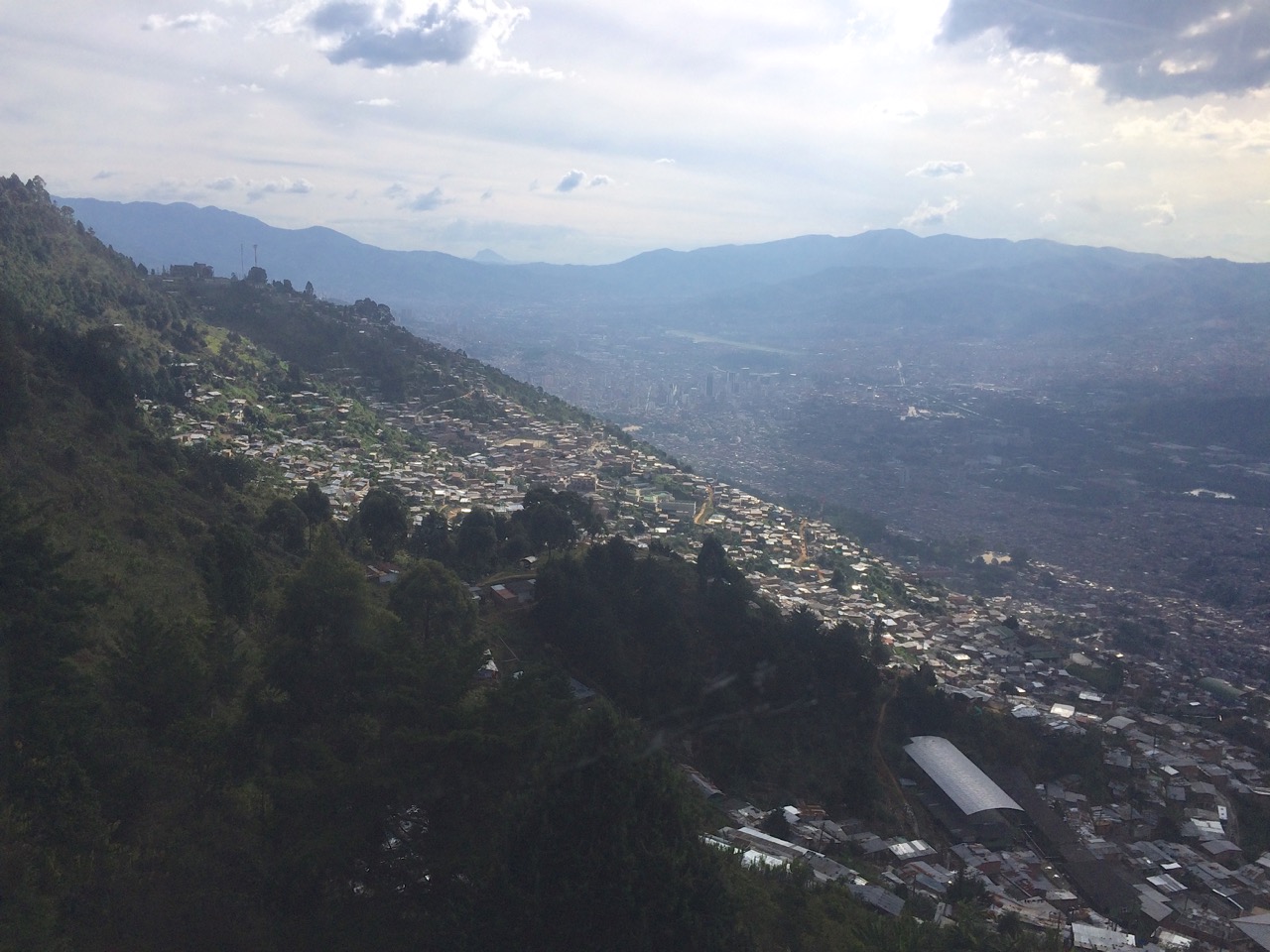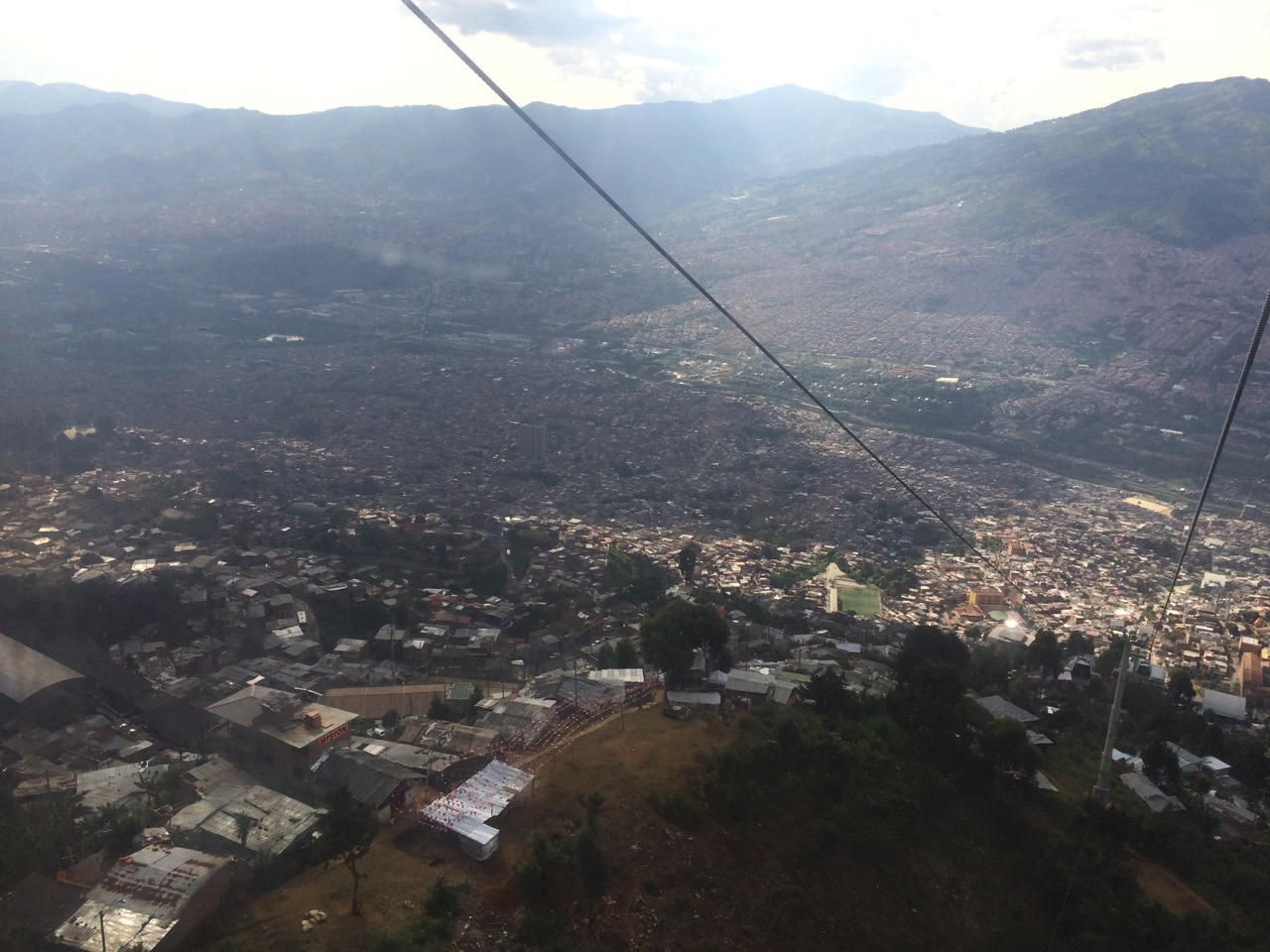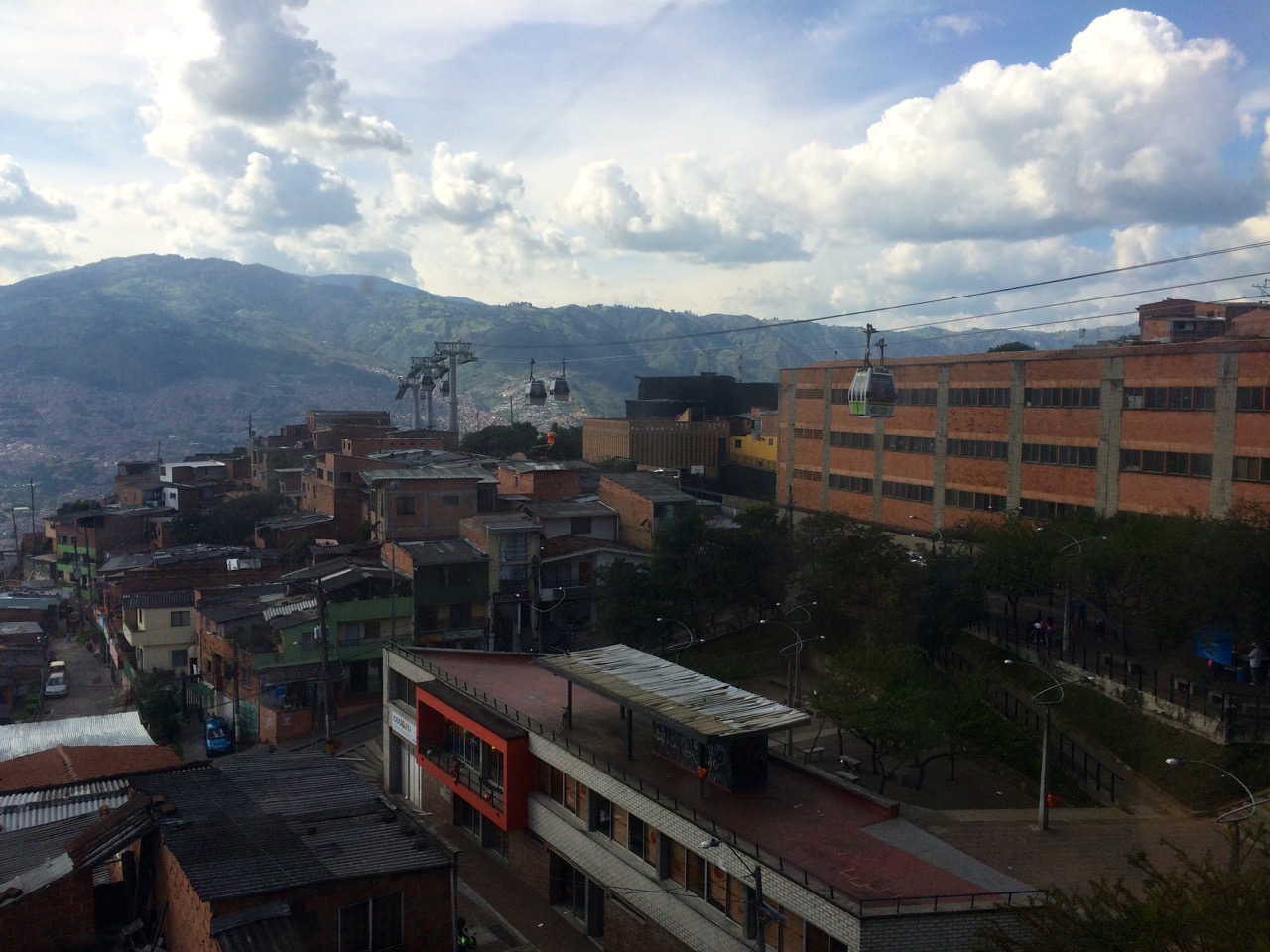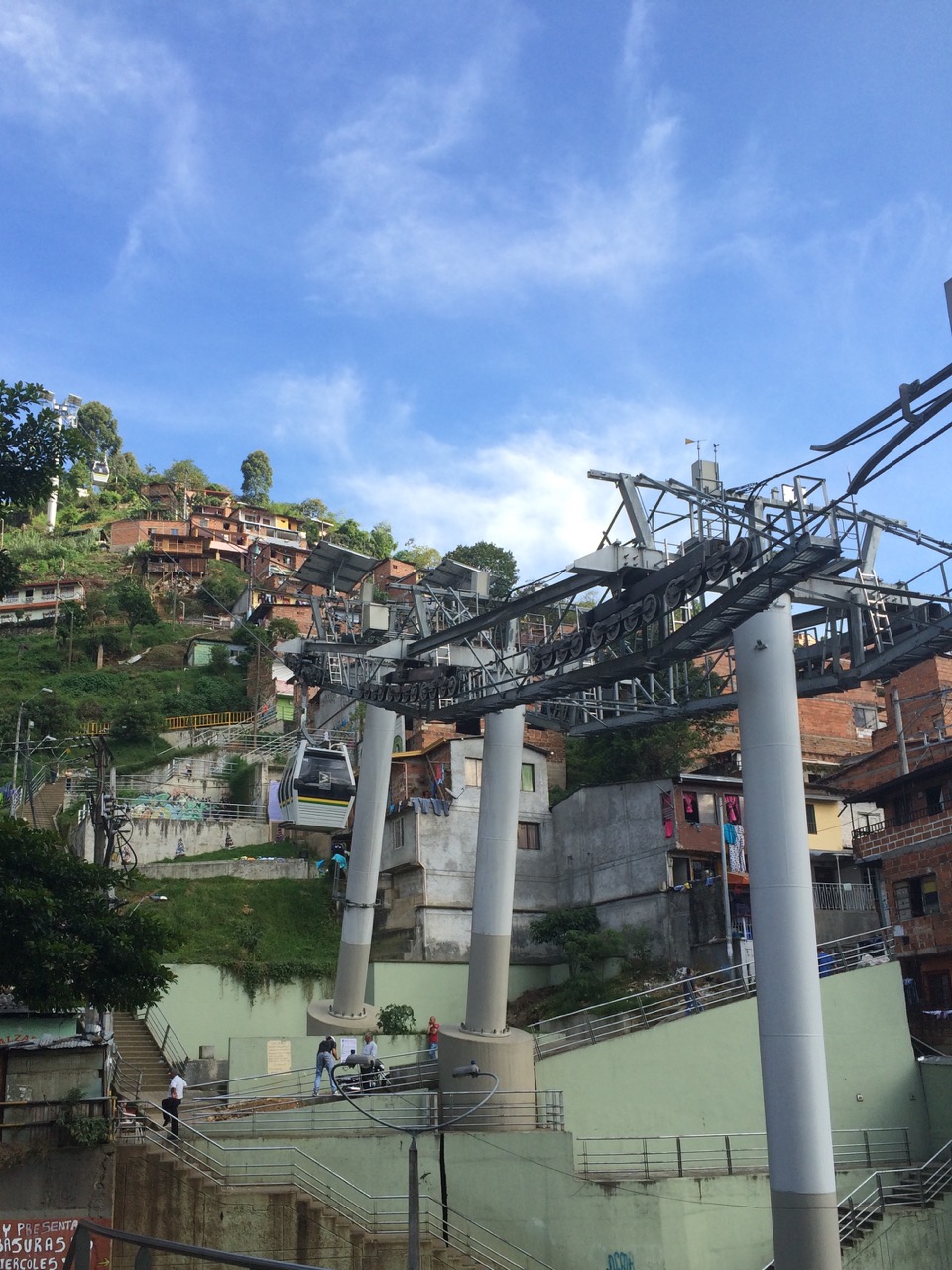 More pictures from Parque Arví: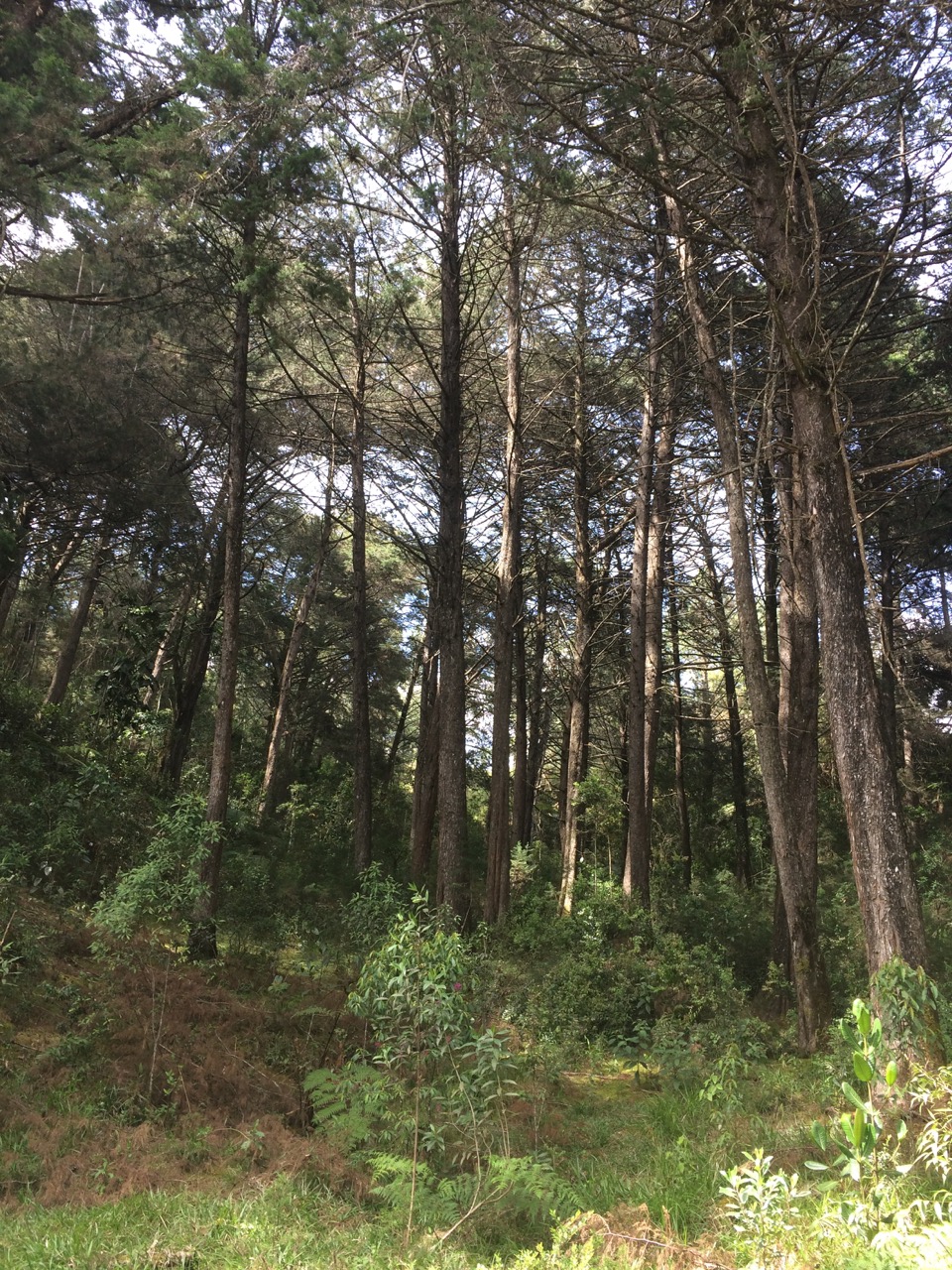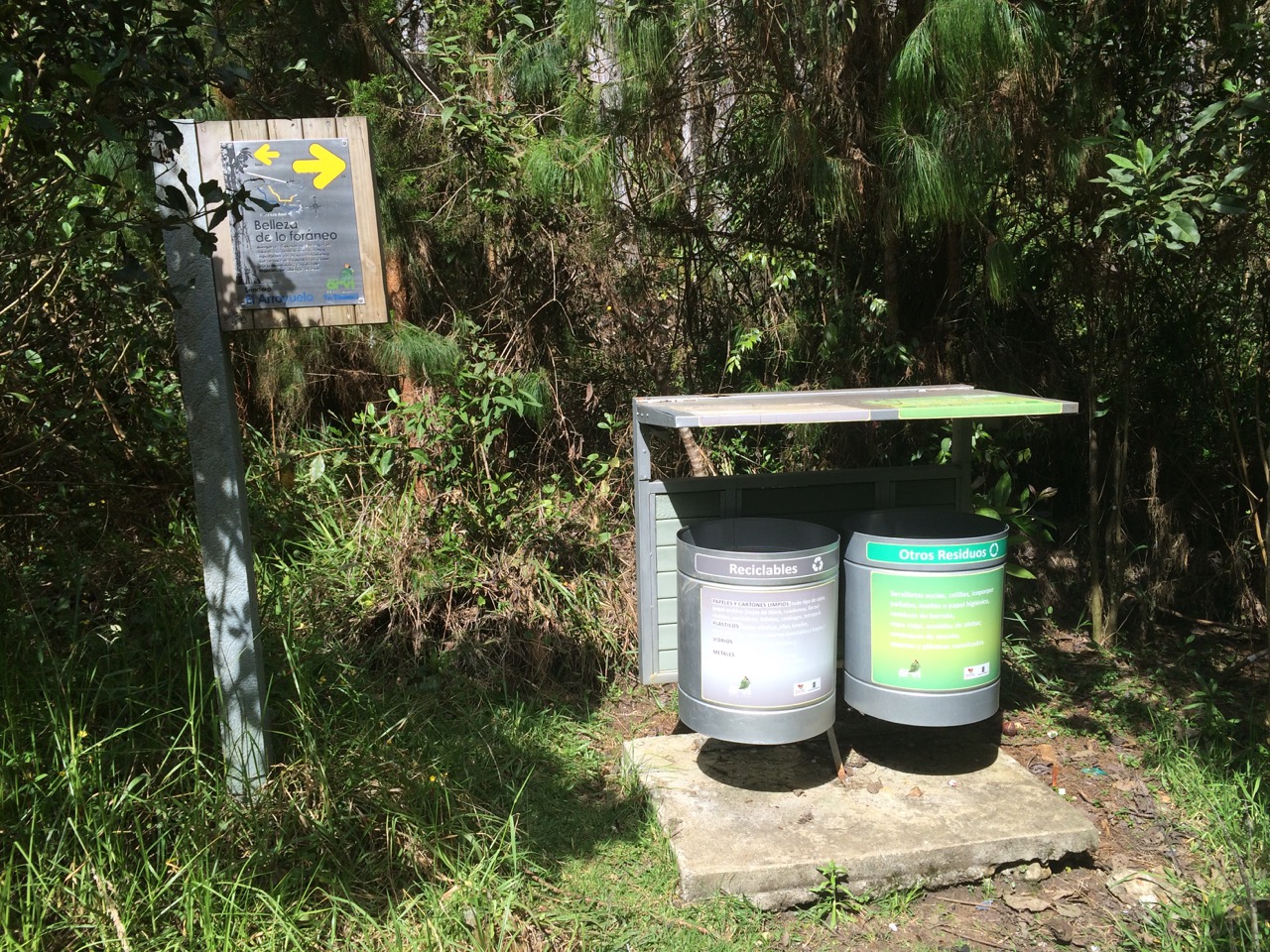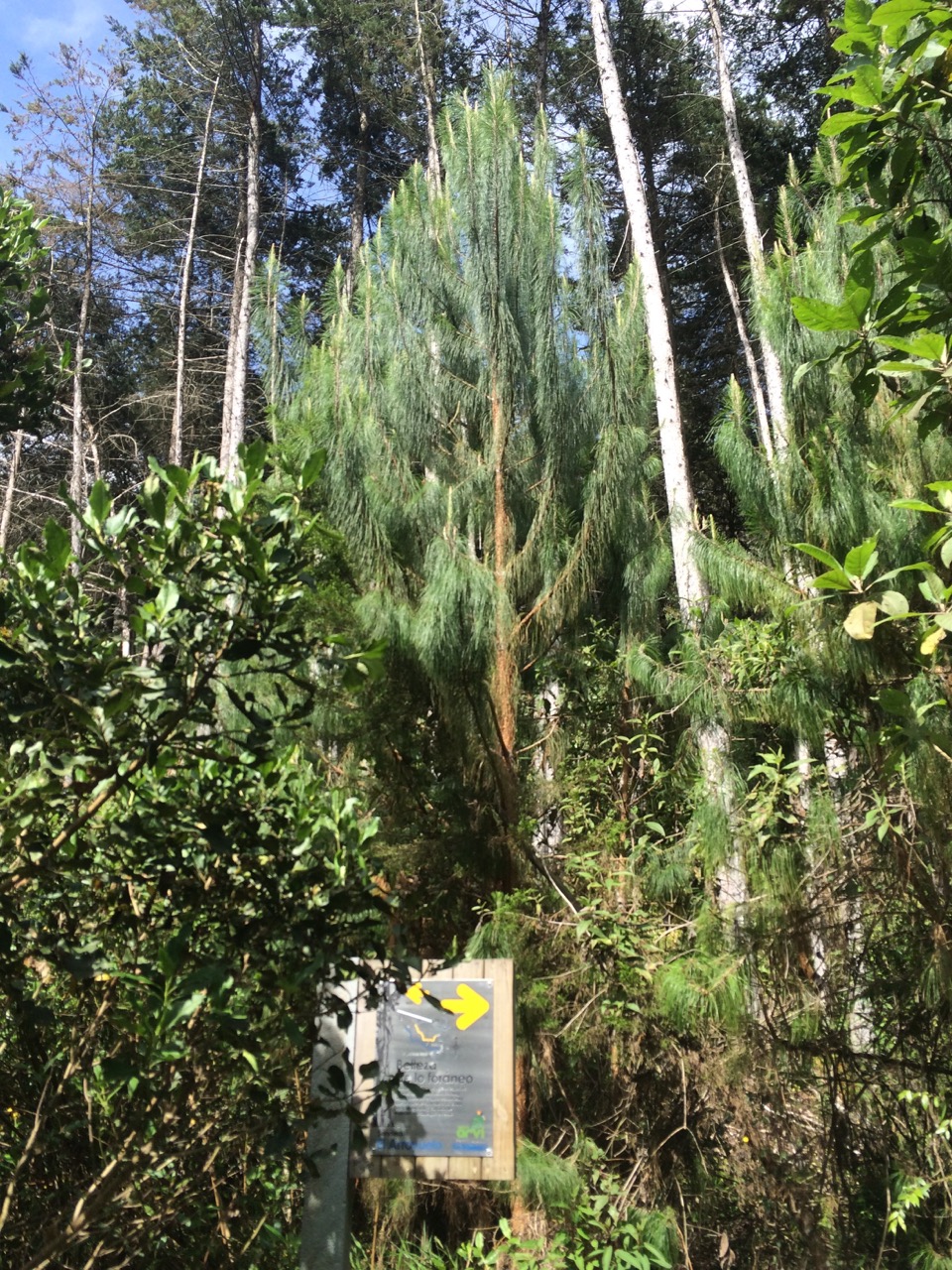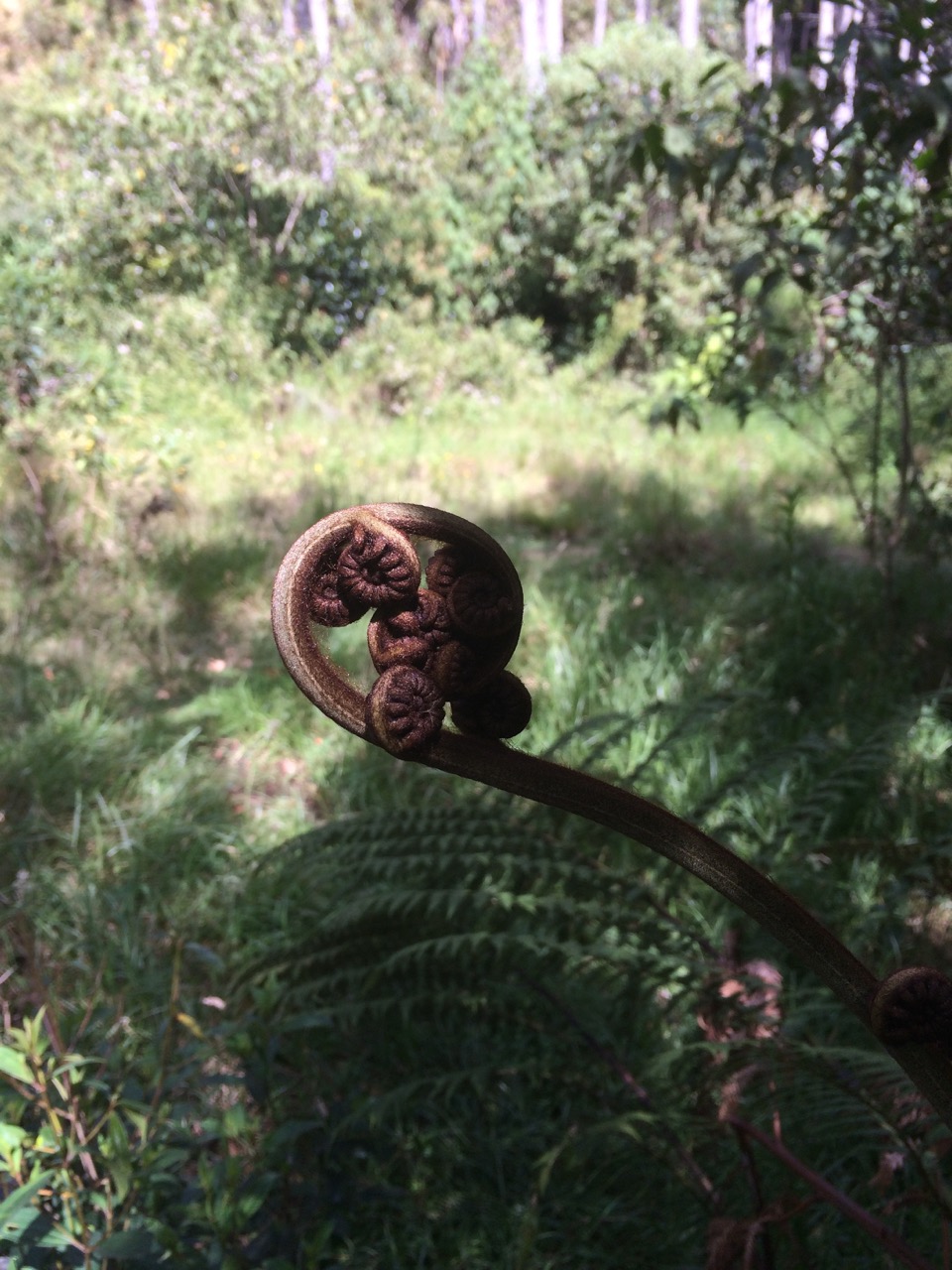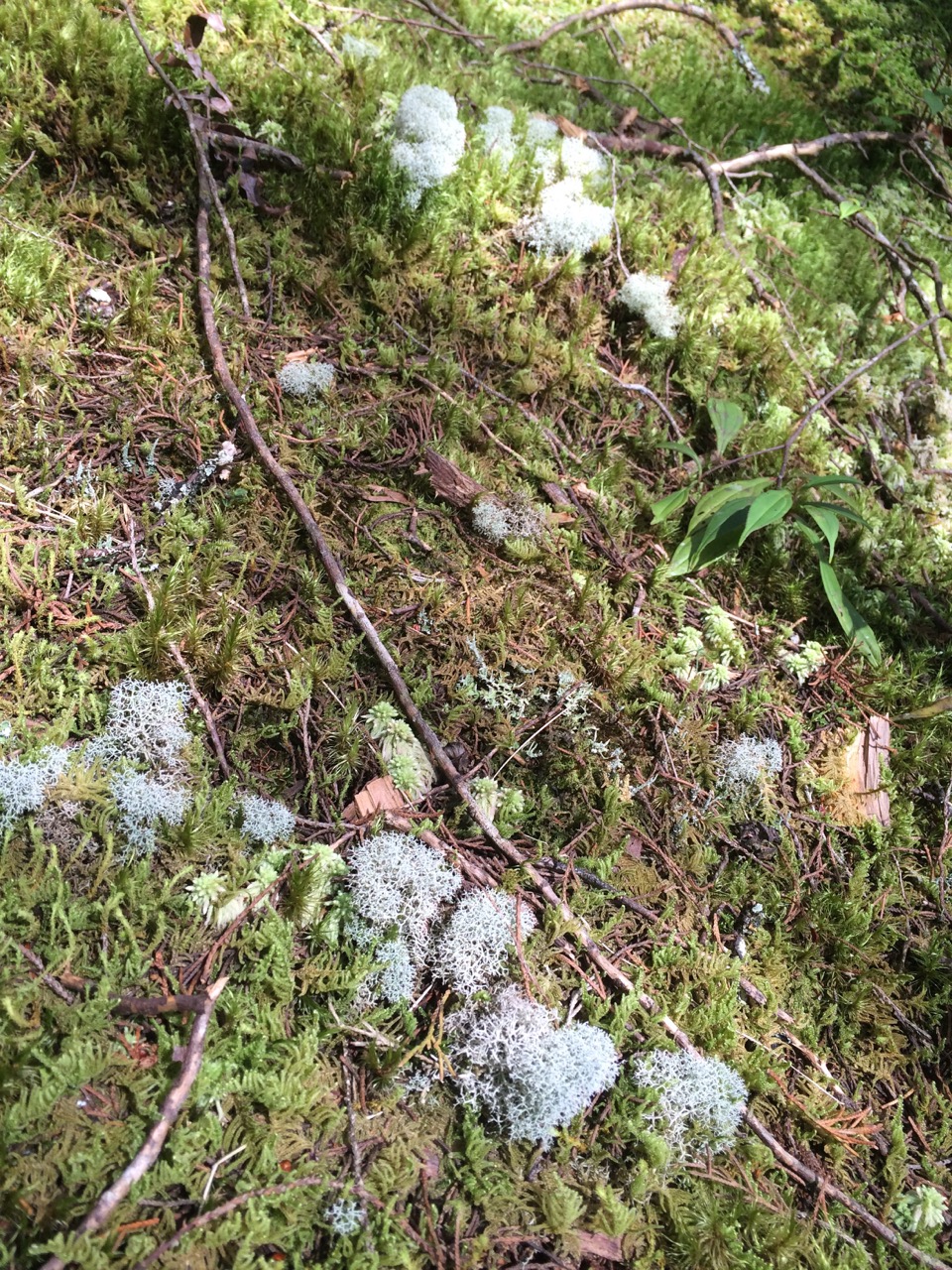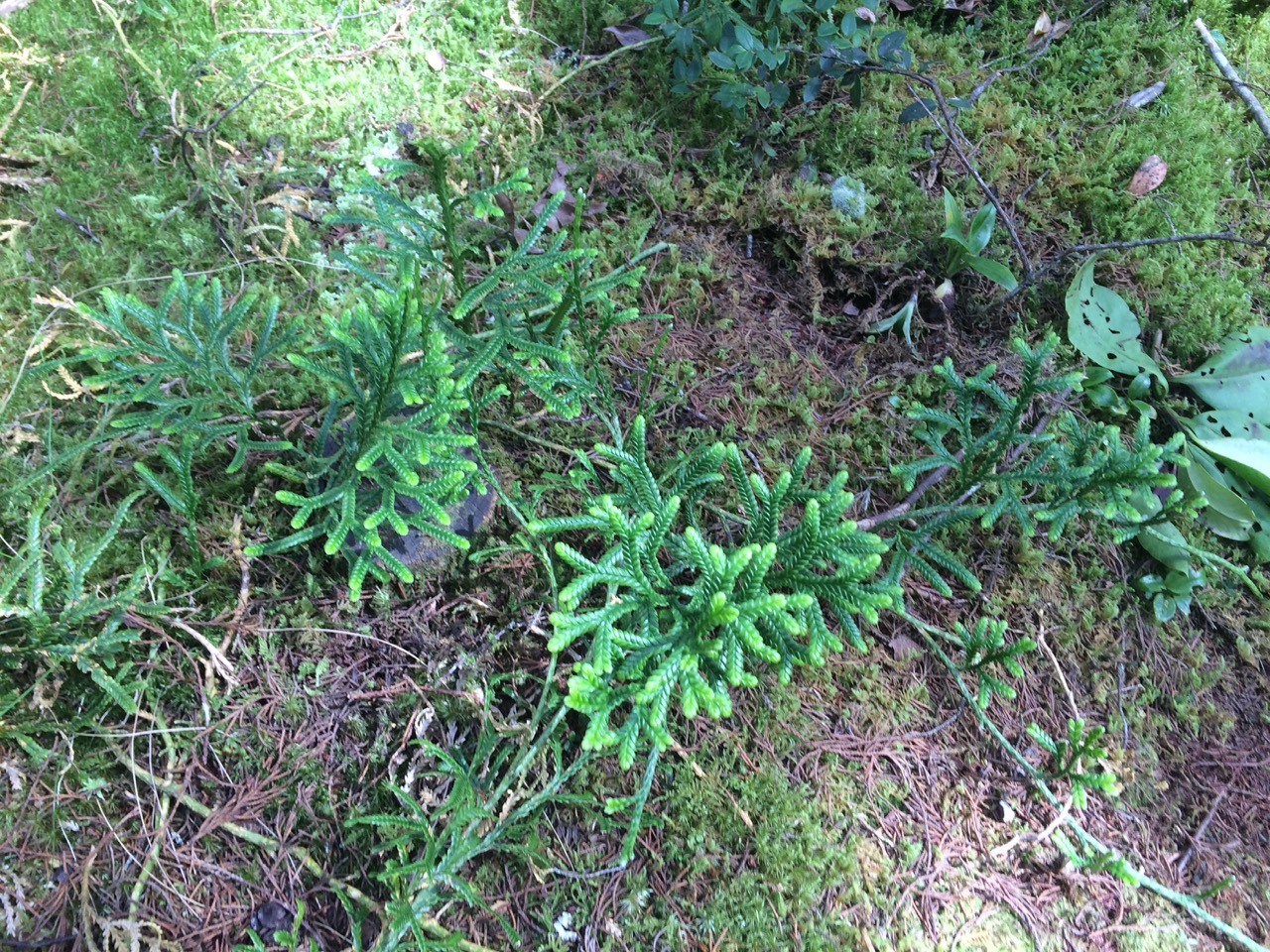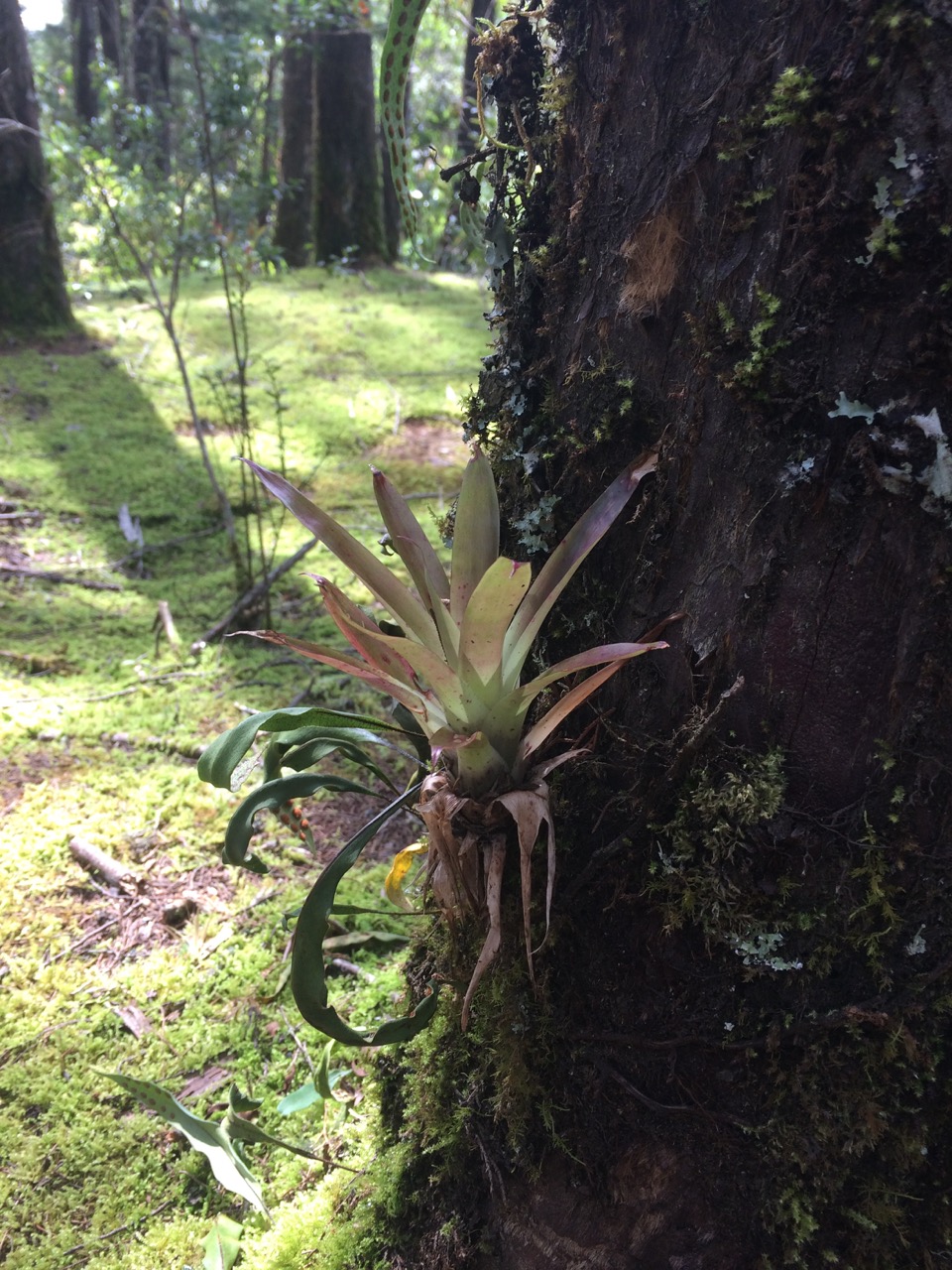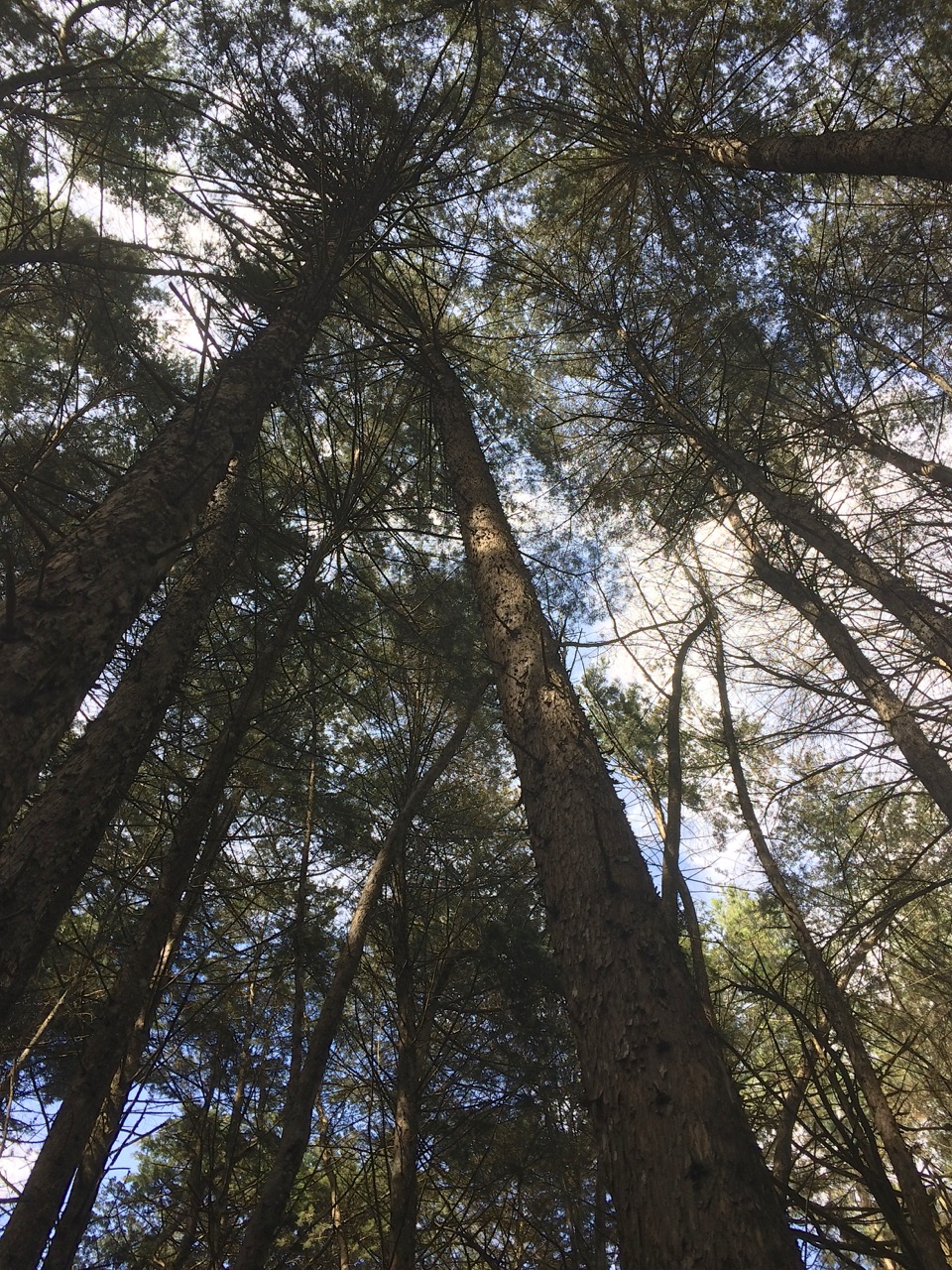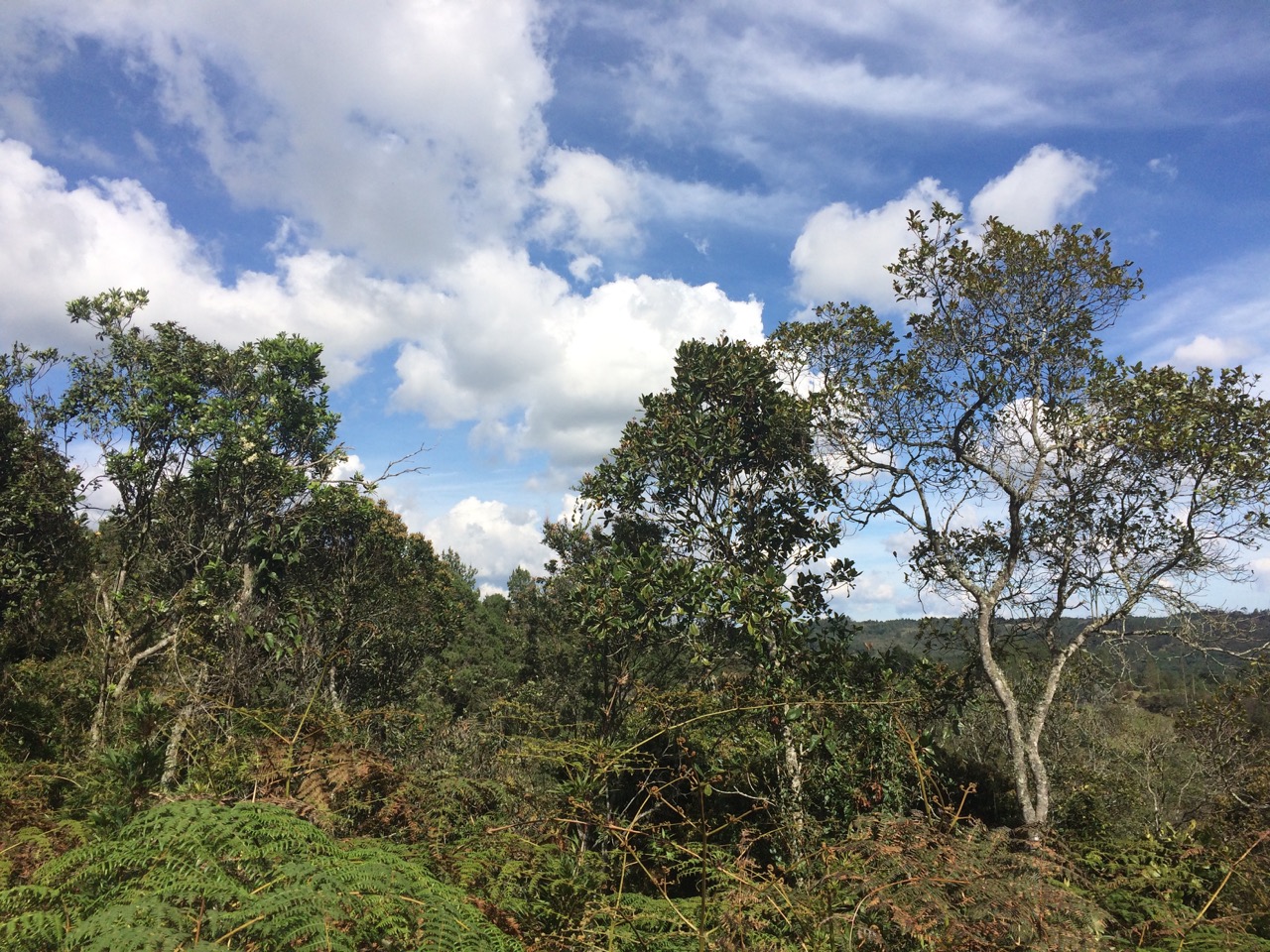 More info about Park Arvi (Parque Arví):
Parque Arví on Google Maps: