Six weeks ago we landed in Medellin. Following the steps of other first-time visitors of the city of eternal spring, we settled in El Poblado.
Frankly, we did not have many options at the time of booking. Been unfamiliar with the city, following some local advice and facing limited online selection of properties made the decision-making process much quicker. Thus, El Poblado became our home for three months.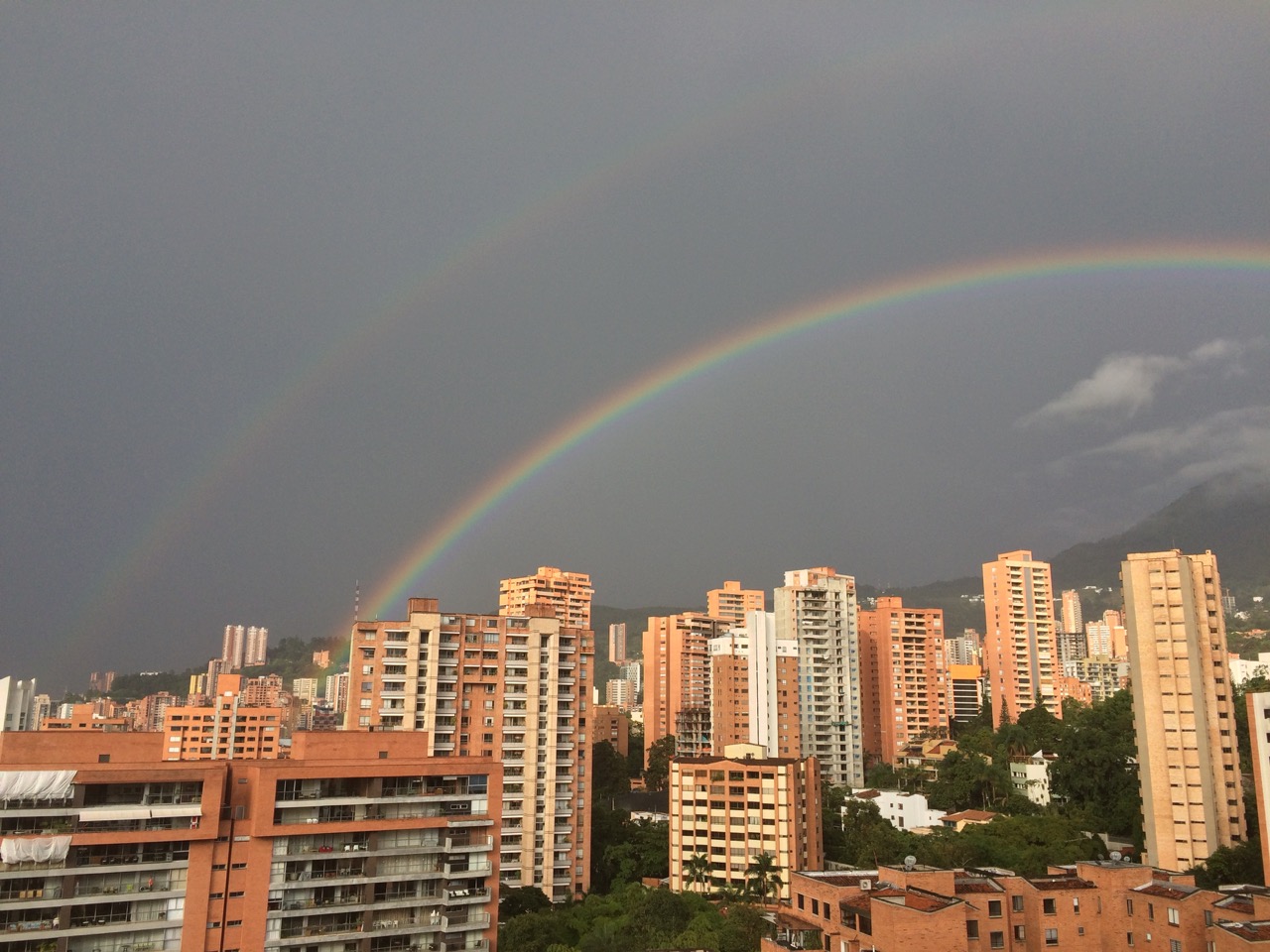 El Poblado is the wealthiest and safest area of Medellin. Think of younger brother of Manhattan with infinitely better weather, heavier dinner choices and louder nights. Certainly, it is the most desirable area of the city's real estate market, but for an impartial foreign visitor it has one major flaw: it is devoid of any traces of Colombian heritage. It is so perfect, immaculately clean and well-maintained that it makes it if you will, an urban fairy tale.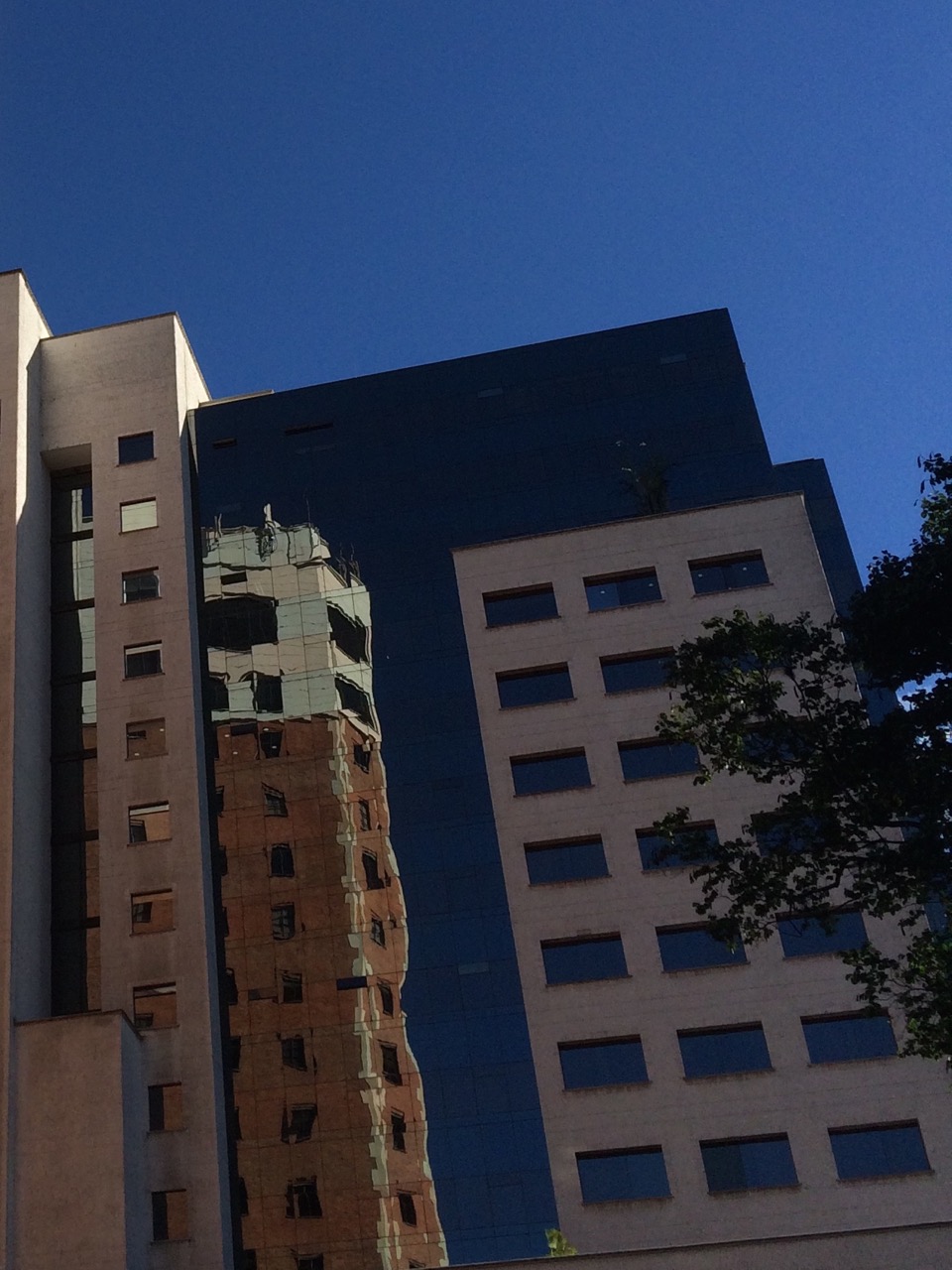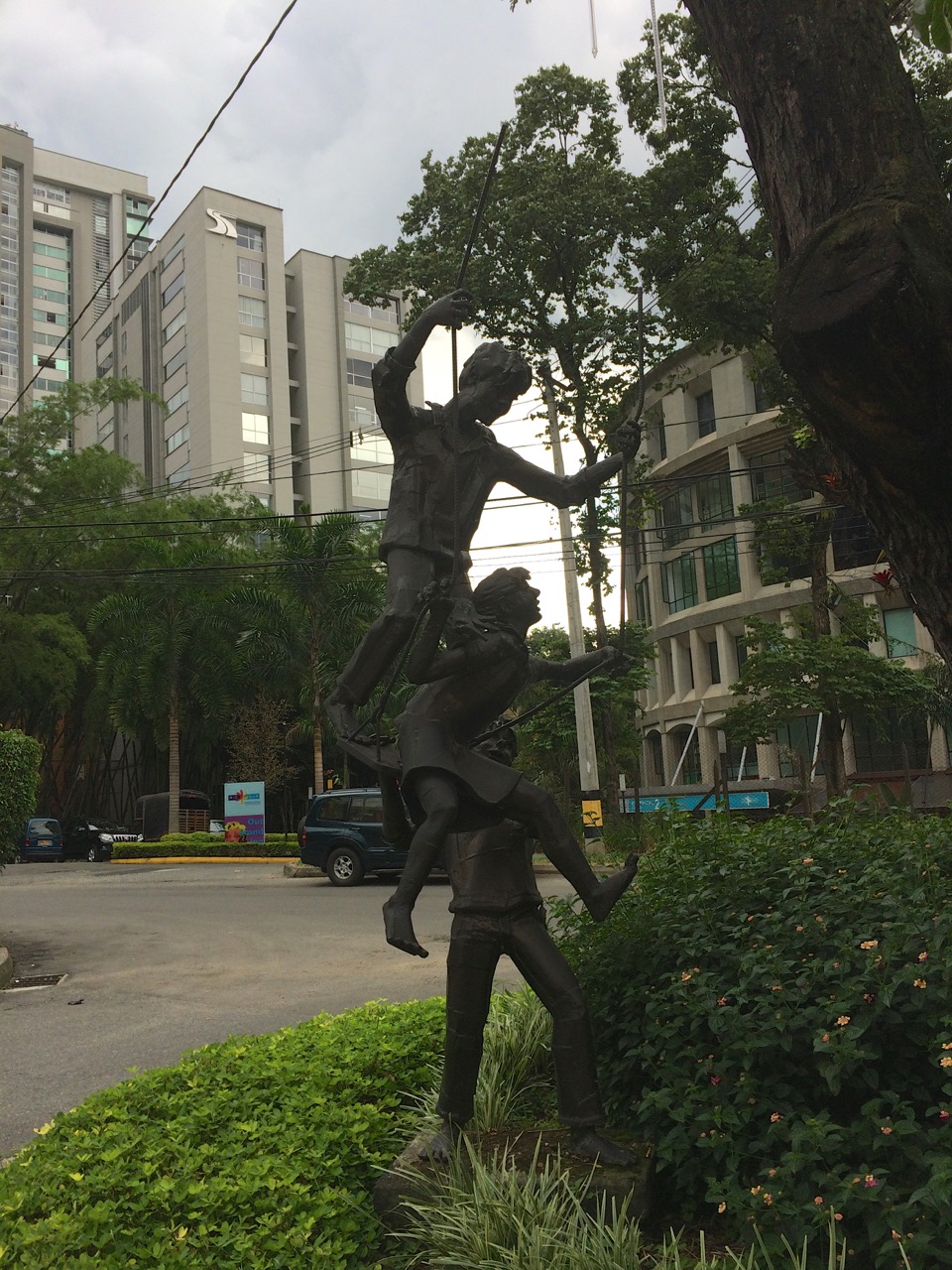 Quite quickly we found out that walking around El Poblado is not straightforward, literally and figuratively. On a map, a street would look perfectly walkable, but in reality, you would end up in front of a gated community. Both, Google Maps and OpenStreet Map, played this trick on us. In addition, the topography of El Poblado is so uneven that it could go up (or down) a good hundred meters in just 4-5 street blocks.
On weekends, we try to venture somewhere a little farther. Our resolve to walk everywhere was met with disbelief by our local friends. Mistakenly, I thought that only Americans are prone to drive everywhere even if it's just a block away. It seems Medellinians were cut from the same mold. It seemed inconceivable to them that someone voluntarily would want to walk instead of driving or taking a taxi or a bus. The topic of dangerous neighborhoods came over and over in our conversations. We take safety precautions seriously and lived and traveled through some troubled cities. However, I can not help thinking that it could be a slight overreaction from locals when they talk about their own city. As in any metropolis, staying safe comes down to common sense, right?
And finally, some pictures from our walkabouts around Medellin