Conversation at an airport's check-in counter:
Airline agent: You have connected flight. Make sure your luggage is on a plane at your connection.
Airline Passenger: How can I do it?
Airline agent: I do not know…
*) the baffled airline passenger – yours truly, the airport – Chicago O'Hare, the airline – let's just say their color is blue, the luggage – successfully got to the final destination.
I get butterflies in my stomach every time we drop our bags at a check-in counter. Would they be reunited with us on the other side? Or would they be sitting in Bangkok while we would be landing in London? Seemingly every seasoned traveler has horror stories of lost luggage. According to Baggage Report 2015 by SITA, the rate of bag mishandling in 2014 was 7.3 bags per thousand passengers (or 24.1million mishandled (lost and temporarily mislaid) bags). Comparing to 18.9 bags per thousand in 2007, it is a marked improvement. Unfortunately, the problem still exists. Statistically, if you fly often enough sooner or later, you would face it.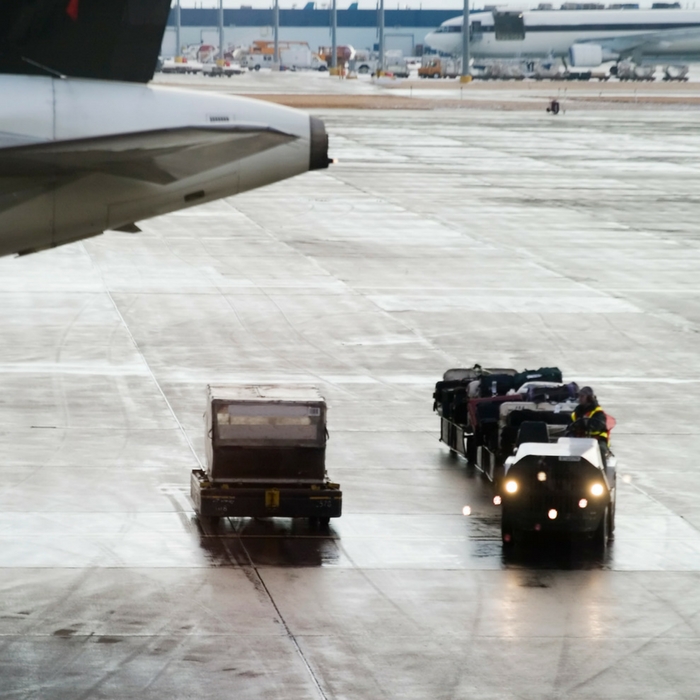 In the past 2 years, we had 3 close calls when our bags were lost or delayed on arrival but eventually were recovered and returned to us. Great outcome.
All 3 cases happened in non-English speaking countries. Airport staff dealing with mishandled luggage had various levels of English proficiency, but neither of them spoke the language fluently. Naturally, we had to describe our lost bags. It was surprisingly difficult. Metric system vs. imperial one. Unfamiliar luggage brand names (in Sicily they even had a thick photo album full of pictures of various luggage logos and pictures of bags, but neither matched ours). Even describing colors was not straightforward.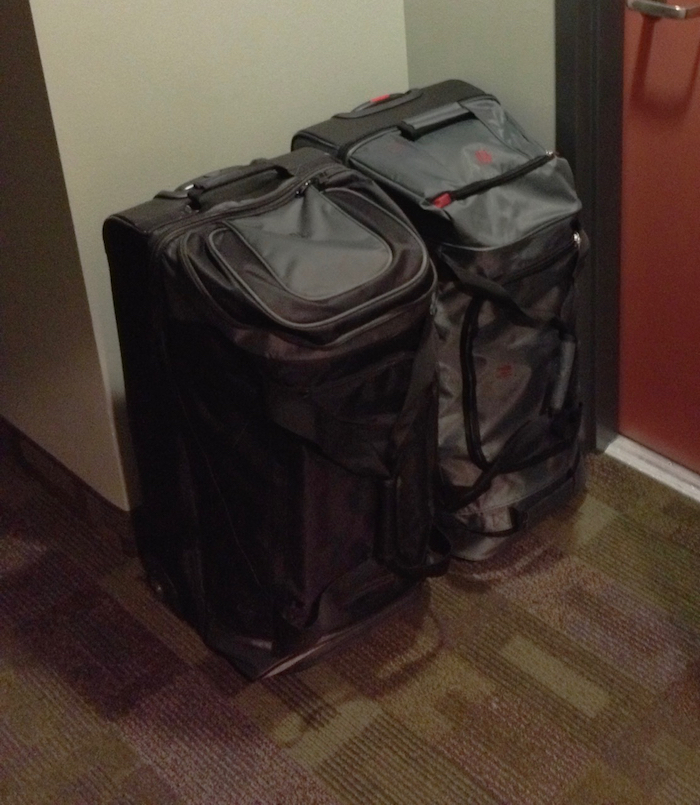 Looking back at our ordeals, I came up with an idea that would simplify communications with airport officials.
A luggage selfie. Ok, I am using a buzzword to gain attention. I recommend taking a photo of your bag(s) the way it looks right before it leaves at the check-in counter at the airport. If it has any easily noticeable features (displays band name, any marks or imperfections), take a photo that includes them too.
Of course, taking a luggage photo wouldn't protect your bag from been lost, but I can guarantee that it would make your communication with foreign airport officials more efficient.
Useful Tips:
In Europe, if you travel from outside of Schengen zone (for example, from Cyprus to Italy or Bulgaria to Spain), at some airports your luggage would be delivered to a separate dedicated luggage claim location.
In our experience outside of the US, we never talked to an airline about our mishandled luggage. It was always some 3rd party contracting company that was handling luggage at a particular airport.
Share this article on Pinterest by clicking Save button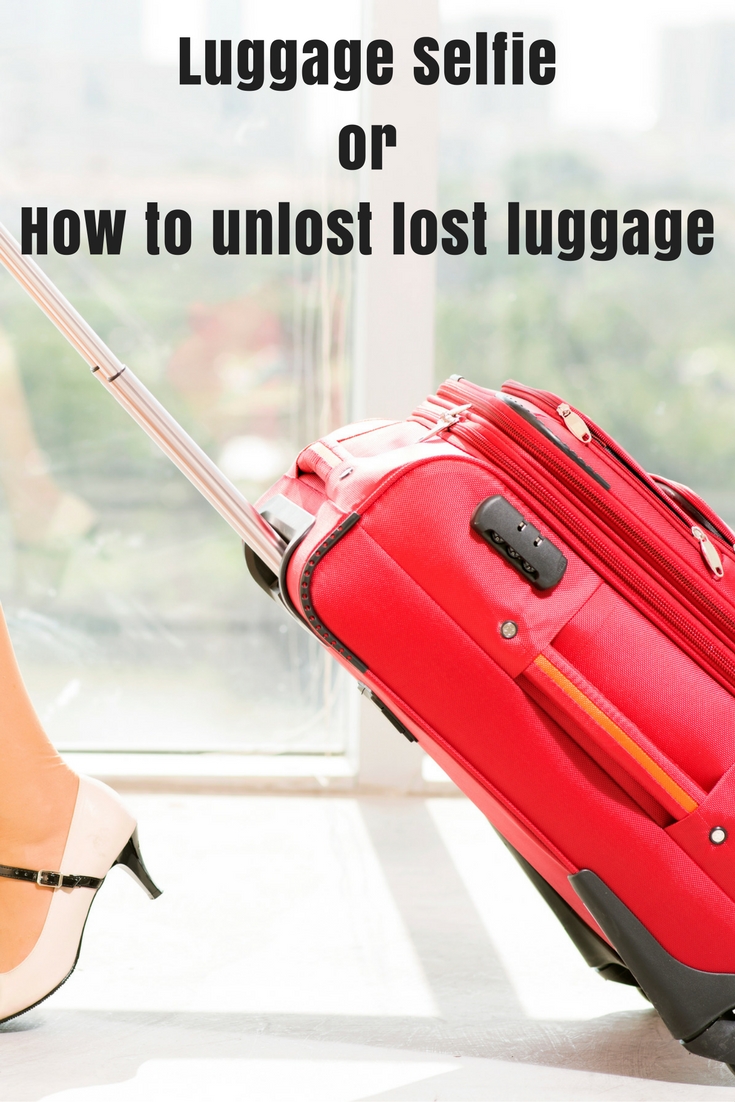 Save
Save
Save
Save
Save
Save