Porto in a day: uncommon walks, comfy shoes, oh, and do not forget about lunch.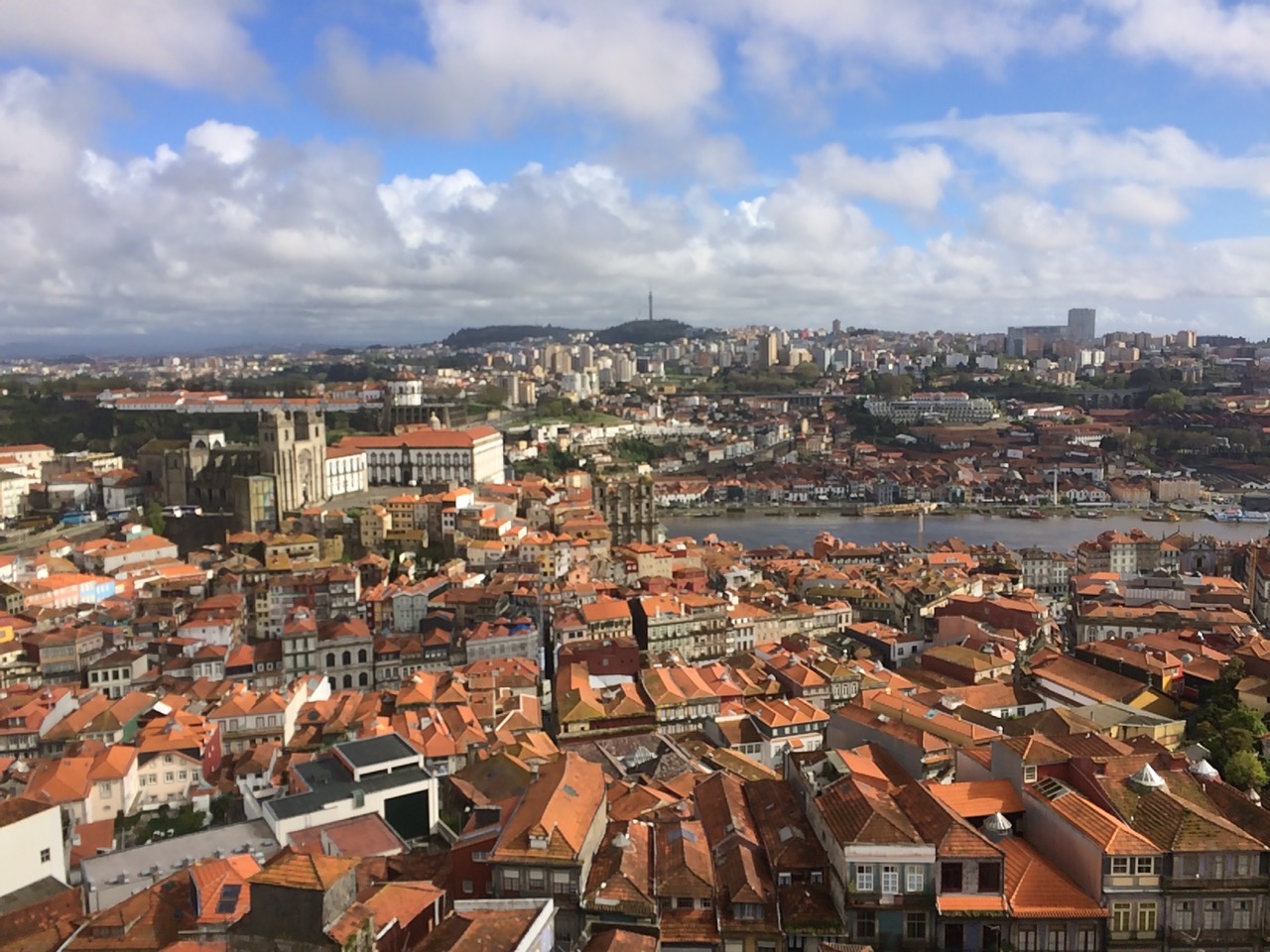 Porto is the second largest city in Portugal. I bet we all heard about it, right? If not for grand bridges and cobbled streets, perhaps Porto wine would ring a bell. At some point, we seriously considered spending a whole spring there. Ultimately, the same well-knowness that makes Porto a travel magnet turned us off. A short vacation is one thing, living in a tourist trap is a different matter. We happily settled in a quaint Paço de Arcos away from crowds feeling no remorse about abandoning our original plan.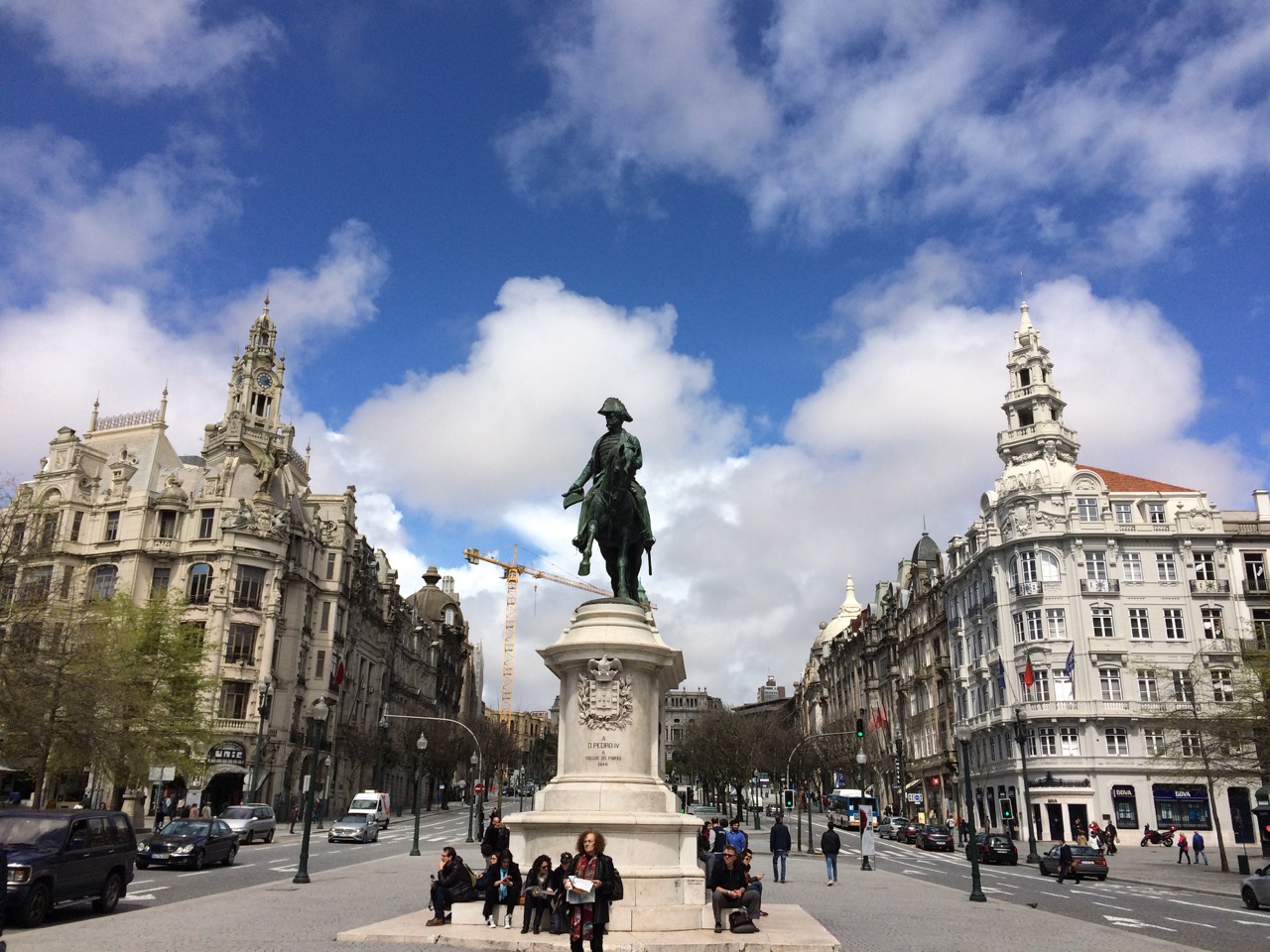 Eventually, curiosity took over, and we ended up in Porto for a day. We chose to avoid "the top [put your number here] things to do" or "must see attractions" in favor of roaming the streets hunting down the elusive spirit of the city.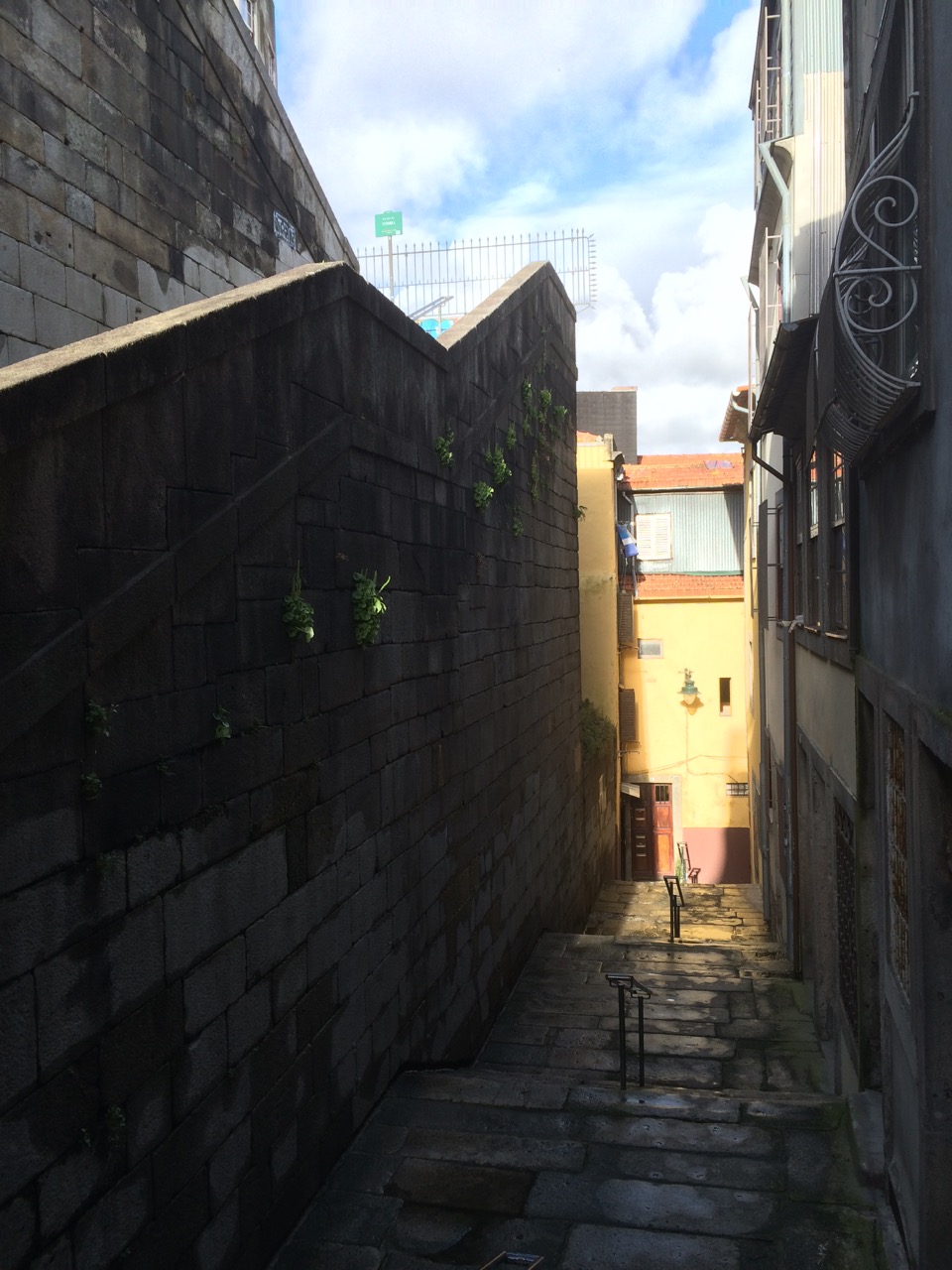 It might come as a surprise, but the idea of wandering around the city is… well… liberating. Let's say you got a travel guide that lists 10 places not to miss in XYZ. You have limited time and clear directions, and you trust your source (i.e., you were too lazy to do an independent research). Would you be inclined to make an unscheduled turn just because you spotted an unusual building or a bright mural? No, because your brain unwittingly would be fixed on the list. It takes time, experience and a degree of self-esteem to feel comfortable been on your own in an unfamiliar environment and realize that missing a popular landmark is not a tragedy.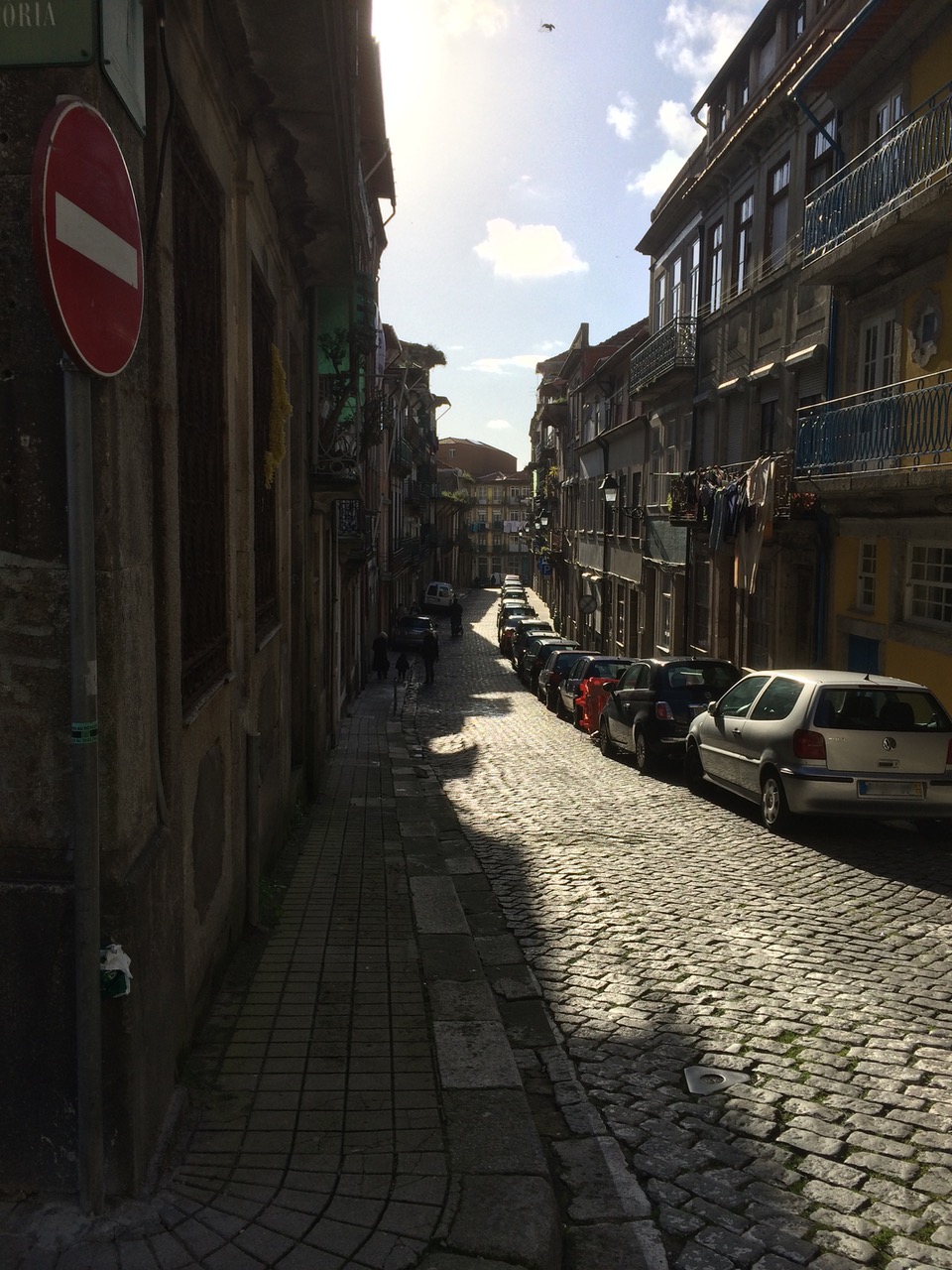 Our walkabout turned to be a hit-or-miss affair. Getting lost in a maze of medieval cobbled streets was awesome.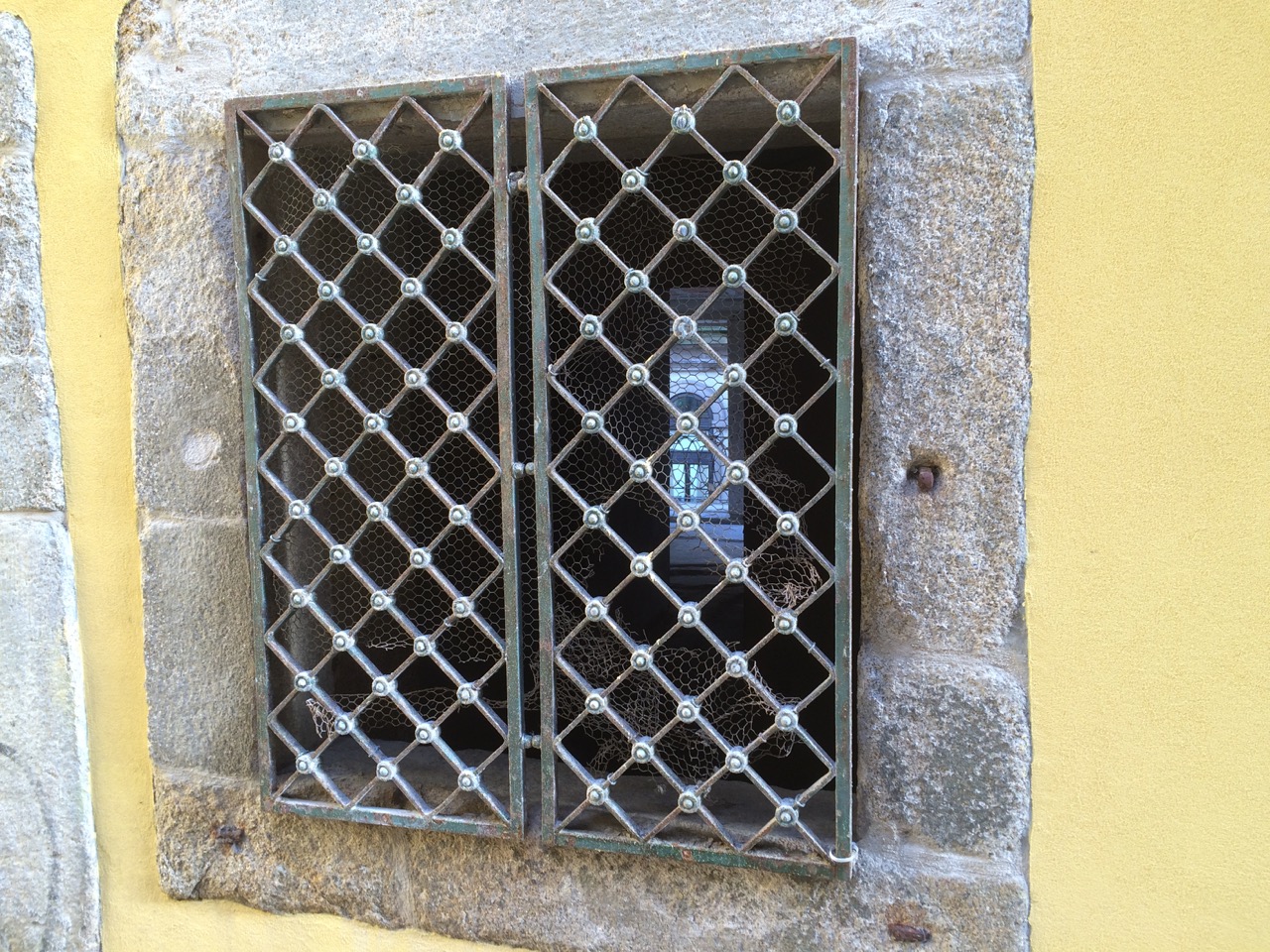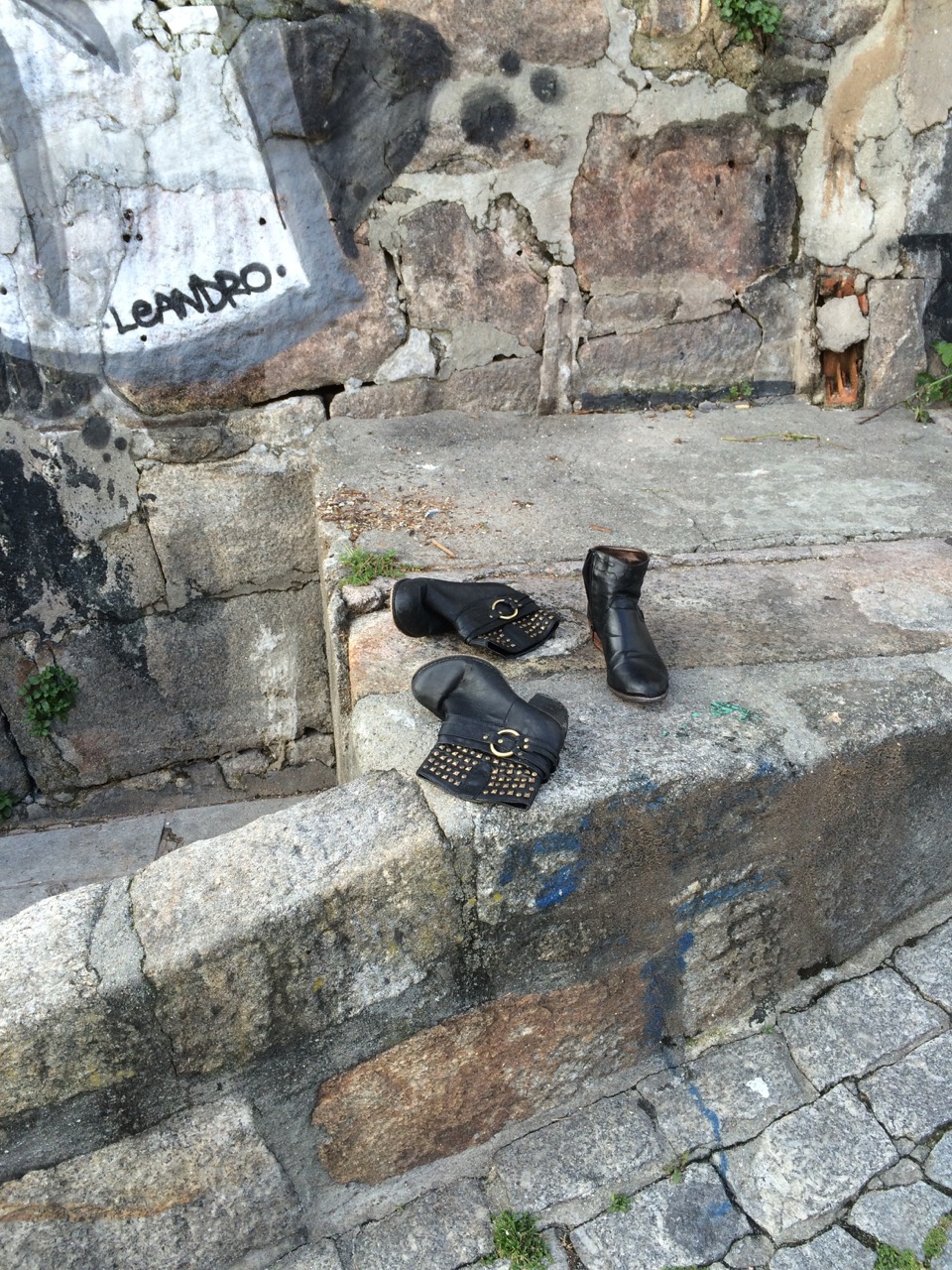 A boot is a boot, there is nothing extraordinary about it right? When you have 3 decent-looking ones abandoned on a street, it's a different story. It was daylight so a sinister storyline would be a stretch. Clearly, it was an unsuccessful attempt of an alien's landing. He/she/it tried to disguise as a human but miscalculated a number of legs. Well, of course, it could be that somebody just dumped stolen shoes, but it sounds so dull.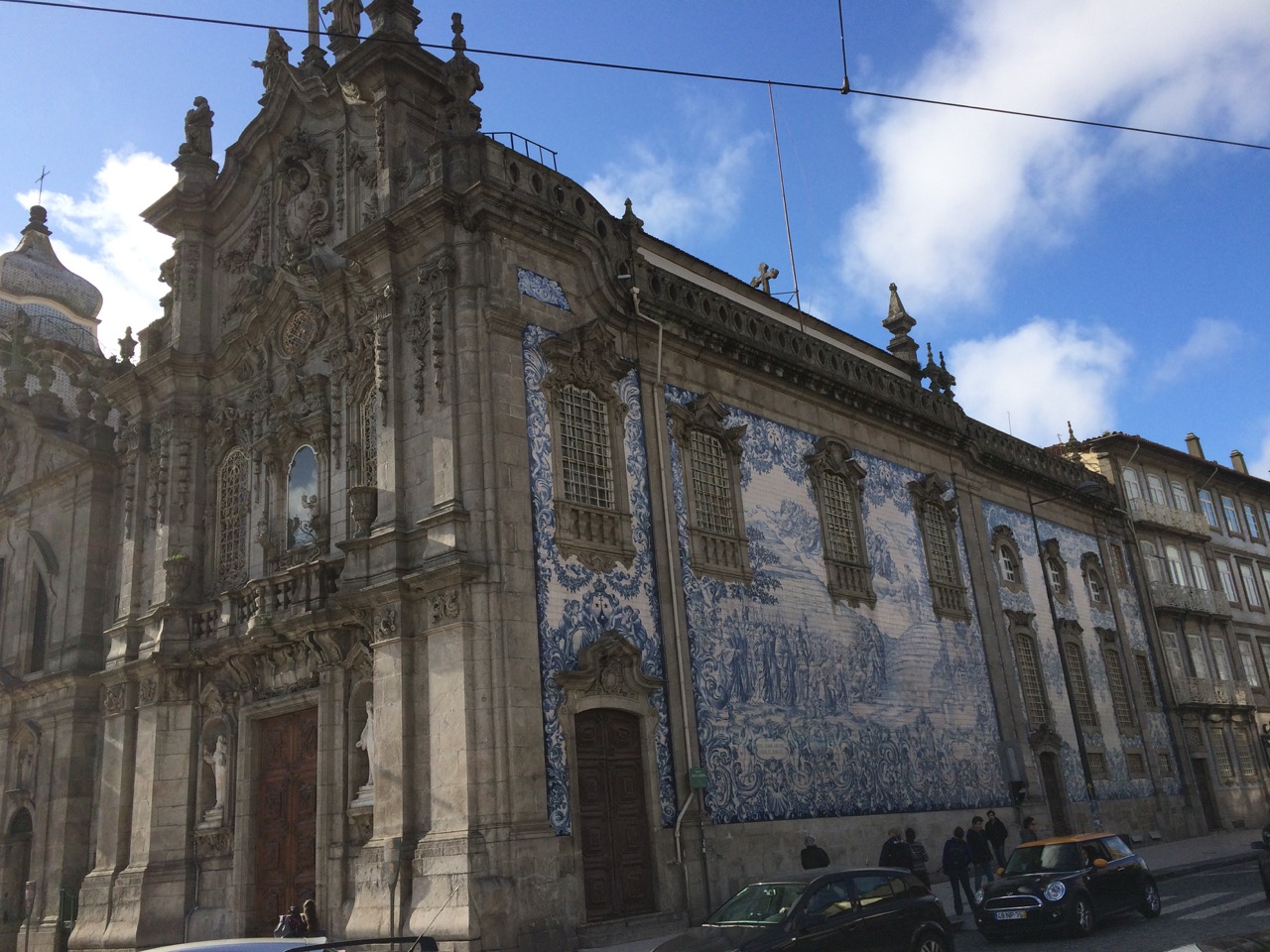 Some buildings had been fully restored featuring exquisite architectural details or just covered with a fresh coat of bright paint. Others were reduced to ruins or in desperate need of repairs. Buildings' occupants were busy with their everyday chores. Even dogs looked preoccupied running along the streets and refusing to pause for a photo shoot.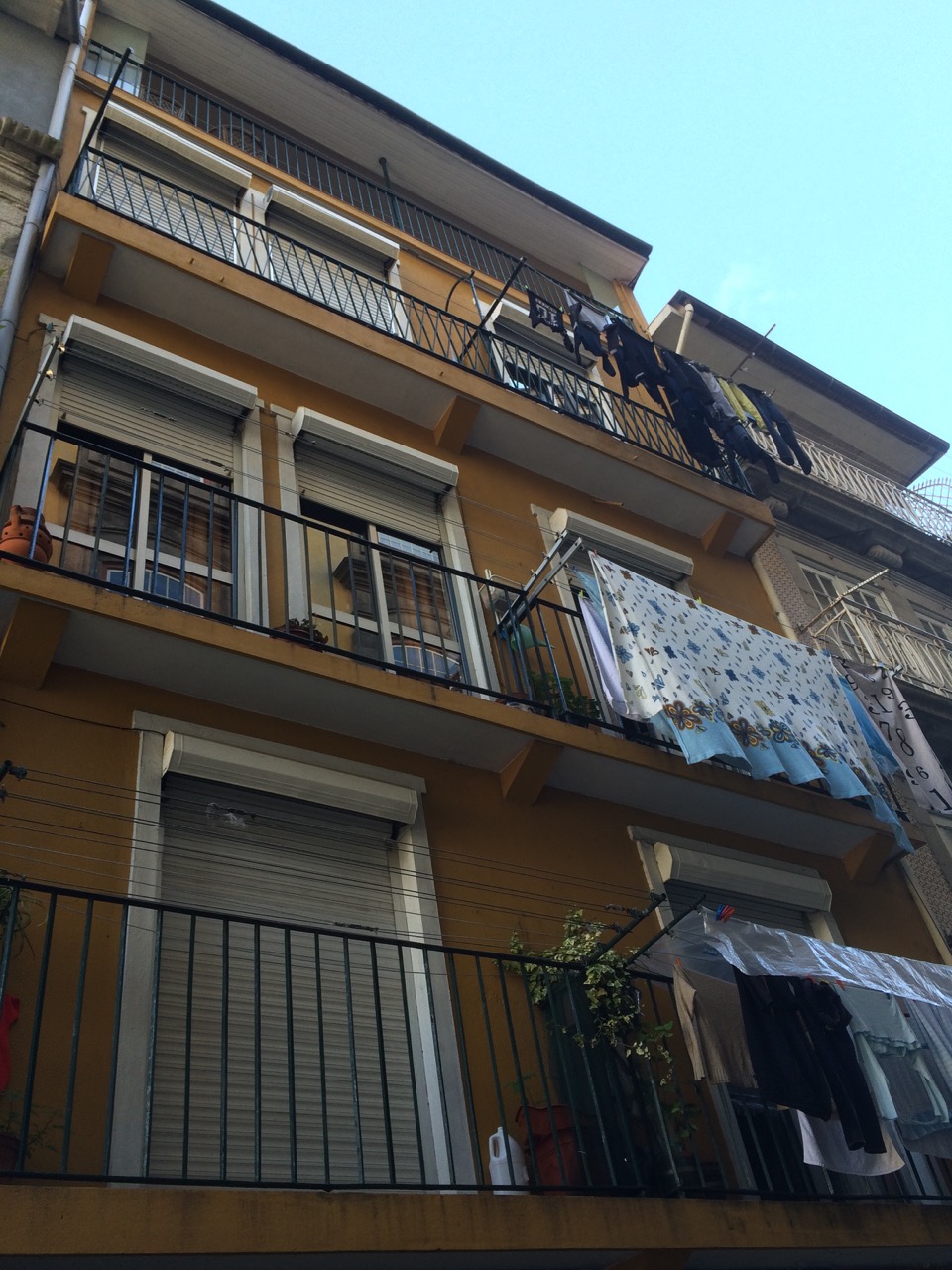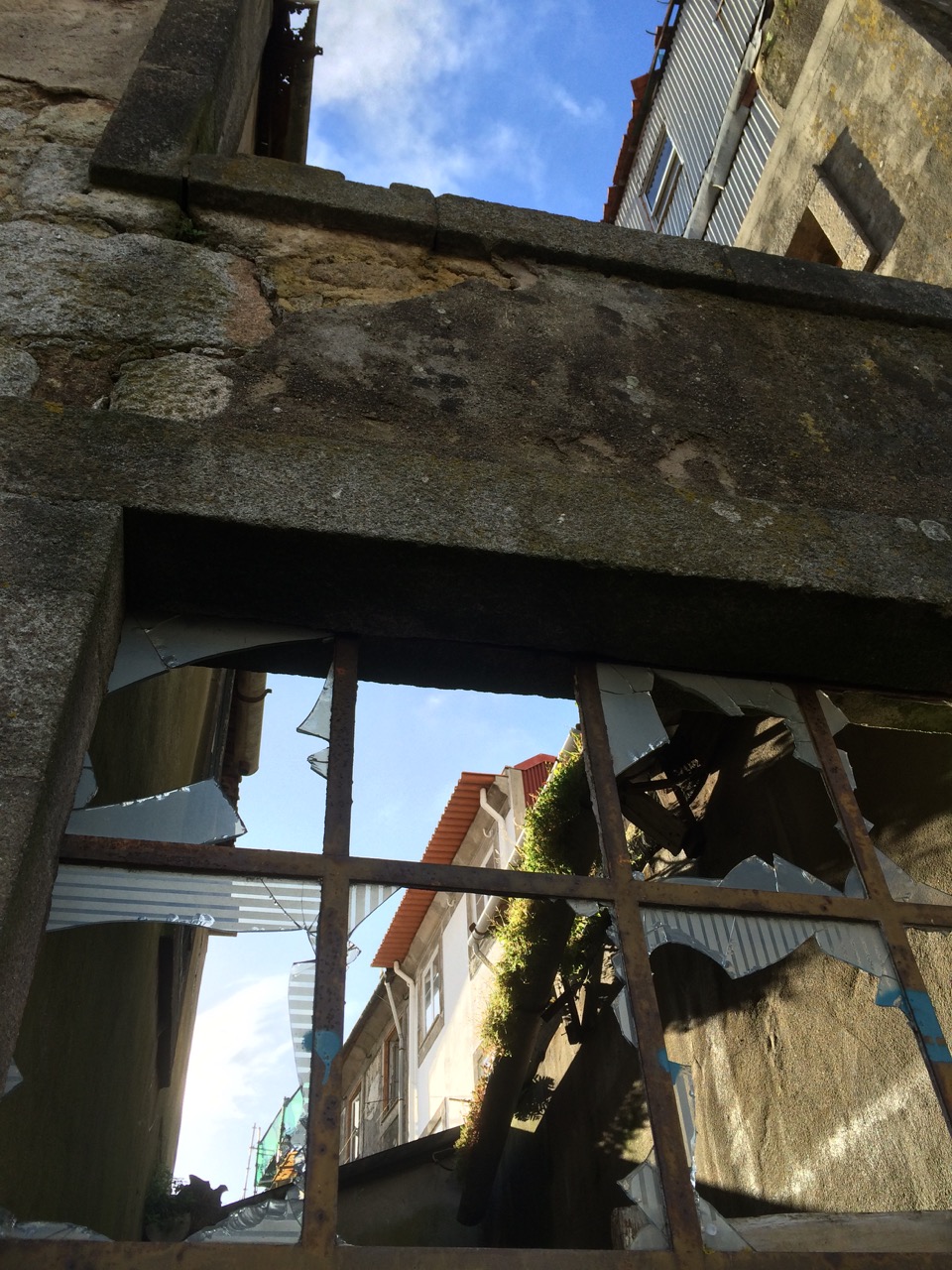 More by accident than design, we walked by some famous landmarks. Sadly, they were too crowded for our taste. Read what we encountered inside Livraria Lello.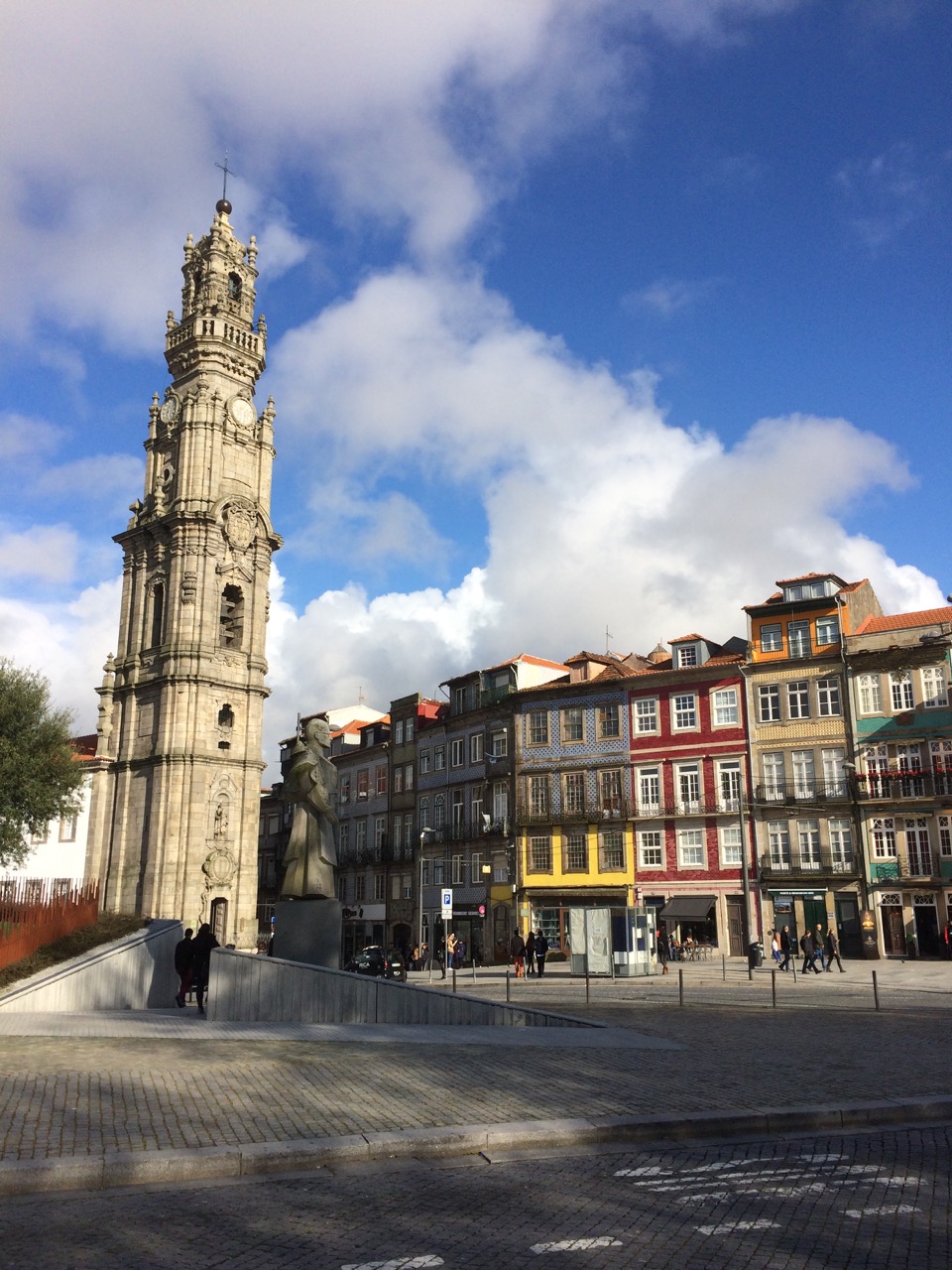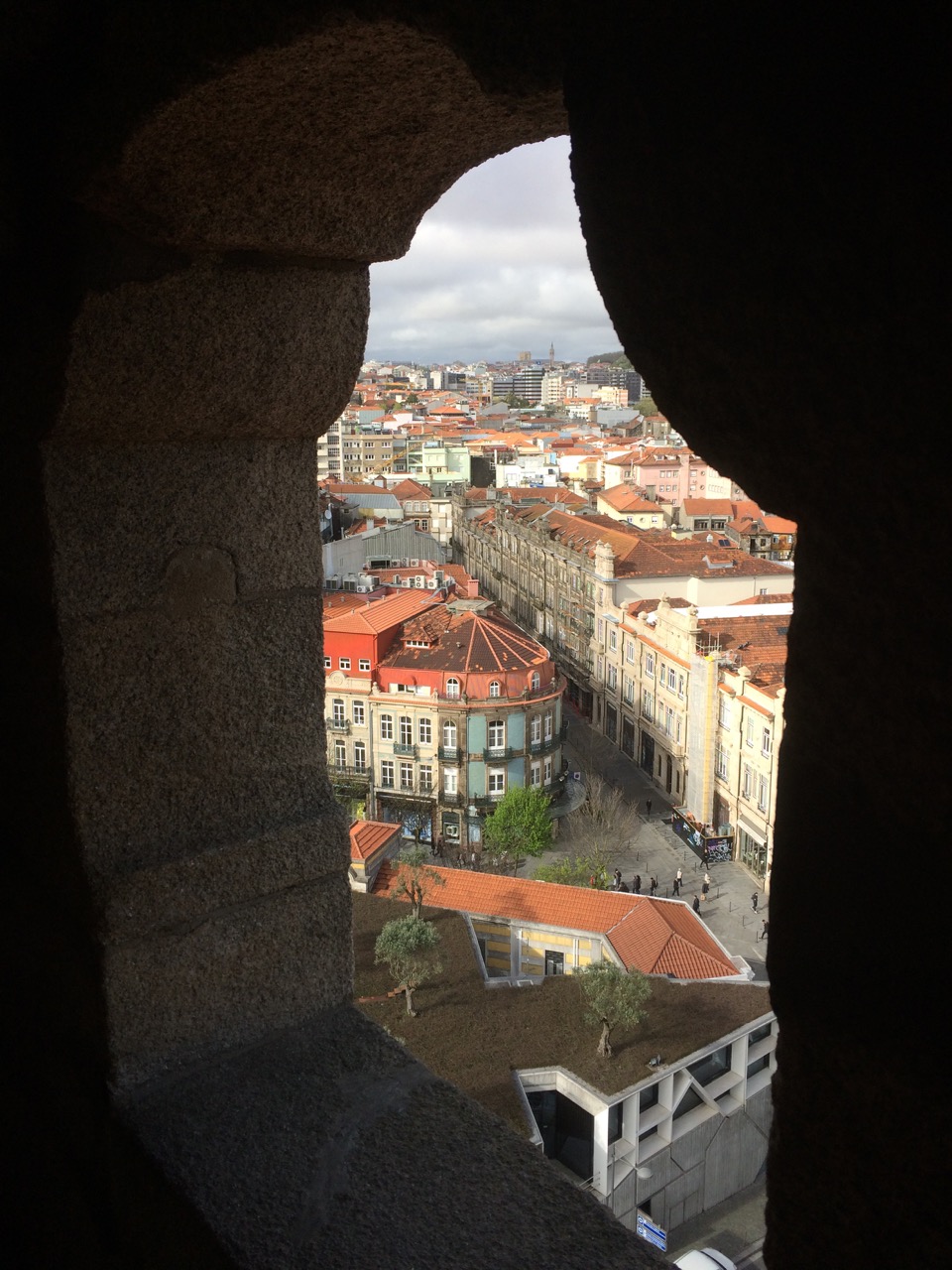 We stumbled upon some impressive examples of street art too.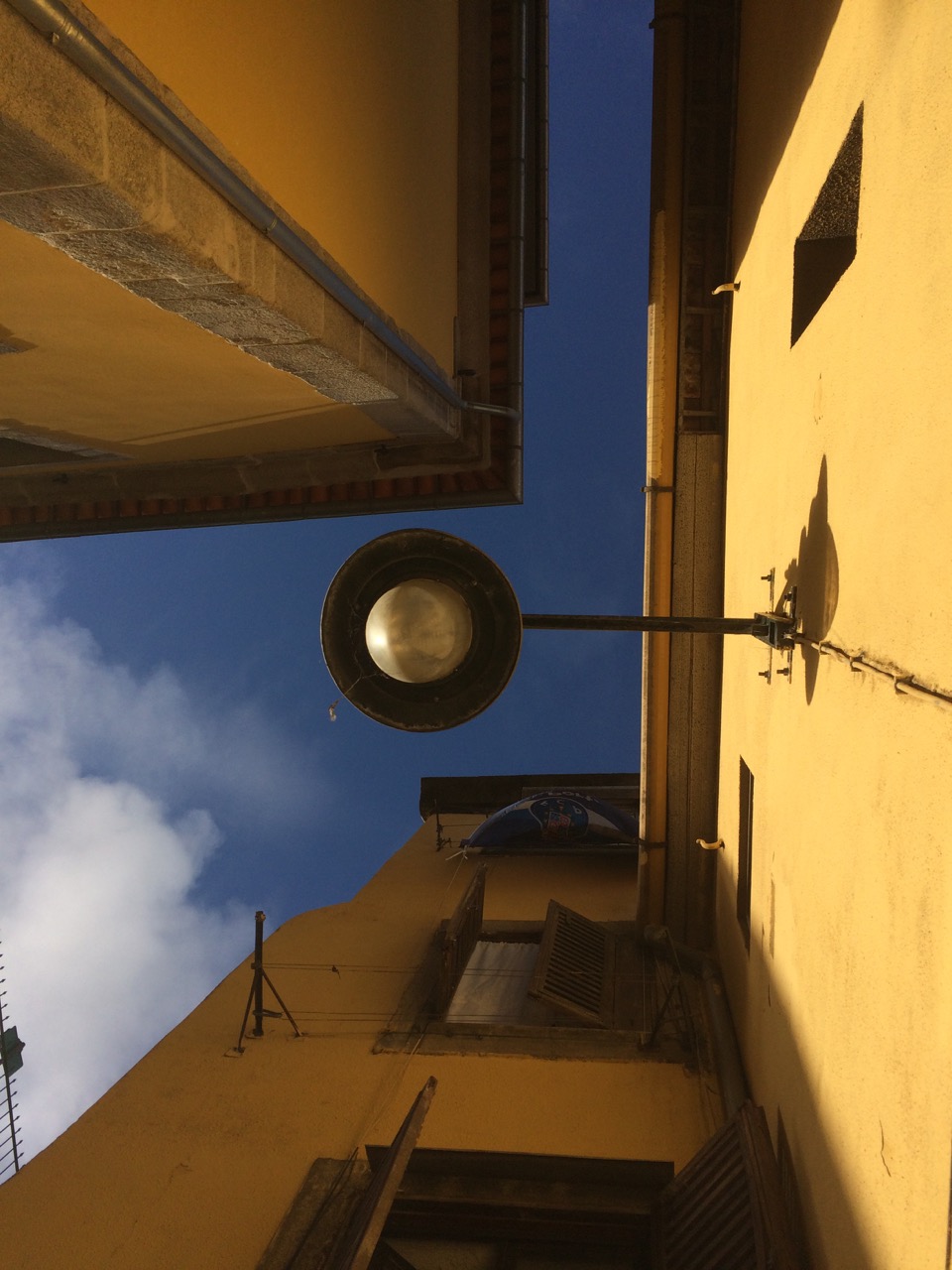 Looking back at our trip to Porto, I have to admit that one day was not enough. Partially, it was our fault. We spent most of the day in Vitória and realized too late that we run out of time for going to Foz do Douro or crossing the river. We even decided to forgo a dinner to hunt more windy passages or hidden street art.
Speaking of food, we had great lunch at Encaixados. This small restaurant offers Portuguese cuisine and a good selection of wines. Encaixados means "boxed in" which explains funky interior.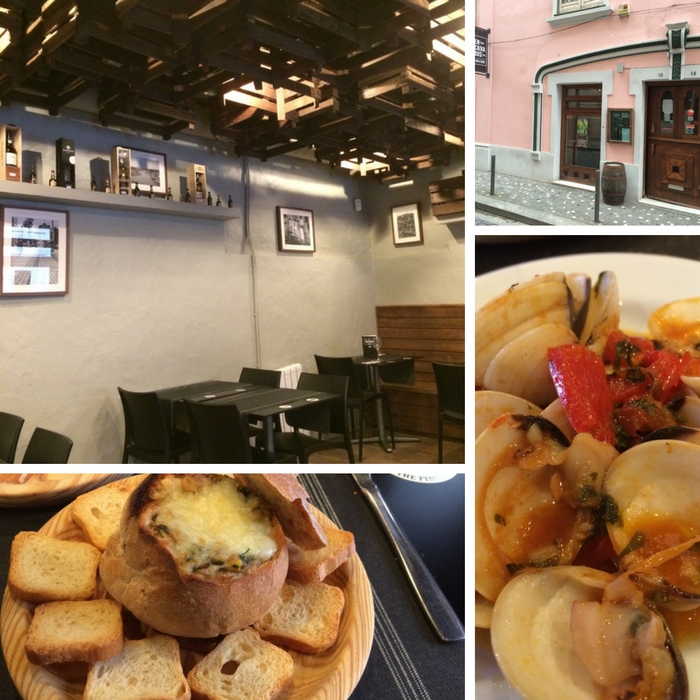 Share this article on Pinterest by clicking Save button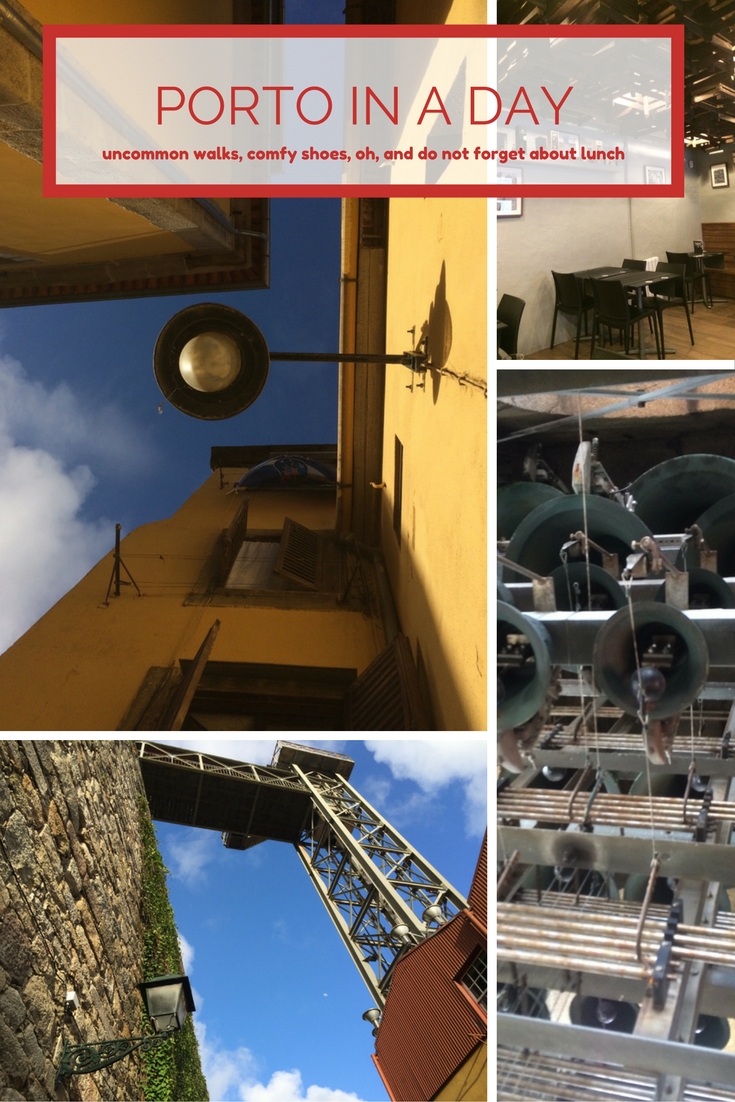 Save