Curiosity, an occupational ailment of traveler, brought us to the other side of Tagus. By chance, a ferry brought us to Cacilhas. Some say that true Lisboetas (a.k.a. the natives of Lisbon) may never ever cross the river in their lifetime. True or false, it's their choice. I am glad that we did.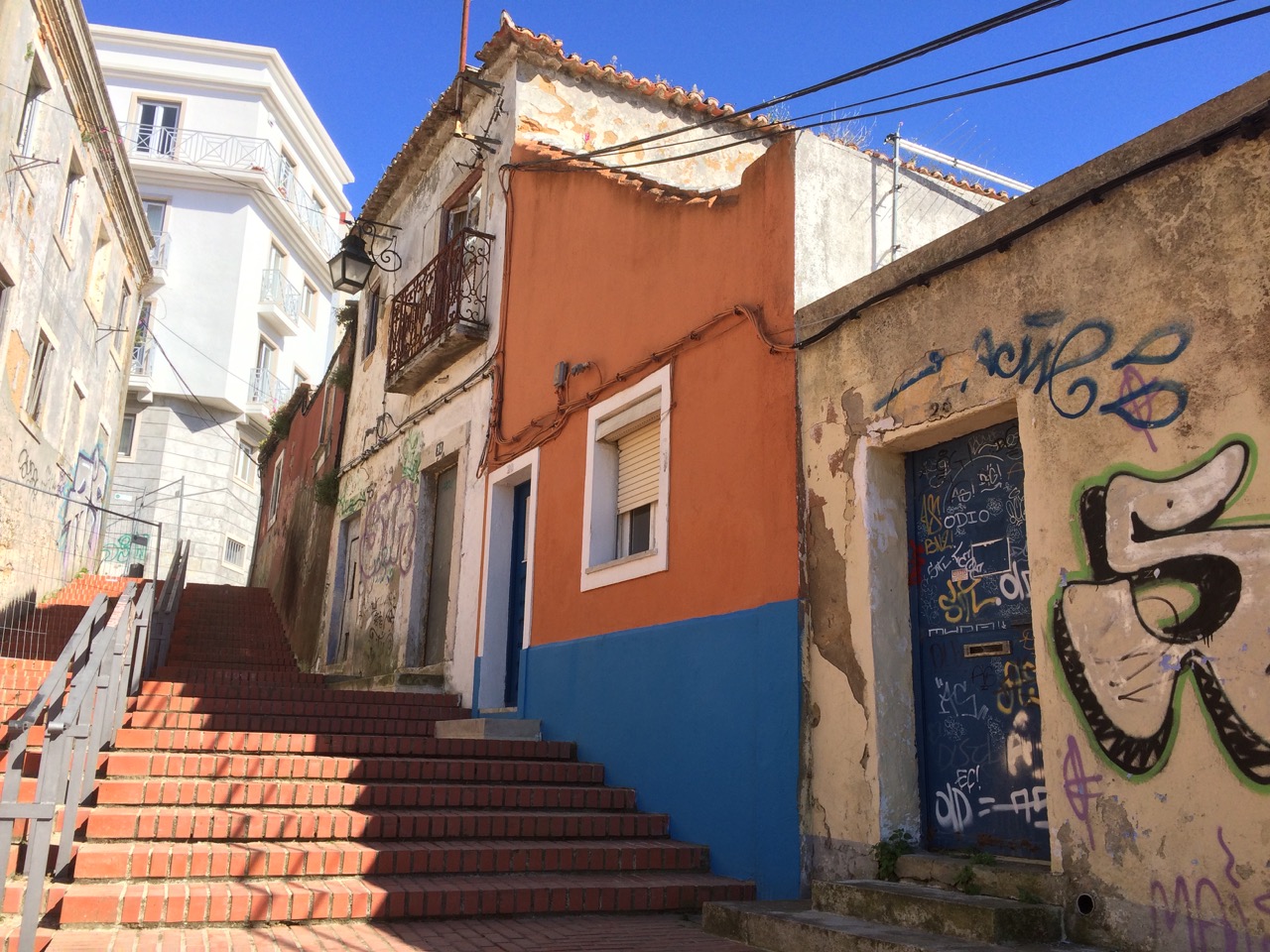 From the other side of the river
Cacilhas, the tiny speck on a map where ferry brought us, is mostly overlooked by travel guides. They would laconically advise an adventurous tourist to eat lunch at a local seafood place and trot over along the river toward the famous National Shrine of Christ the King. Good for them.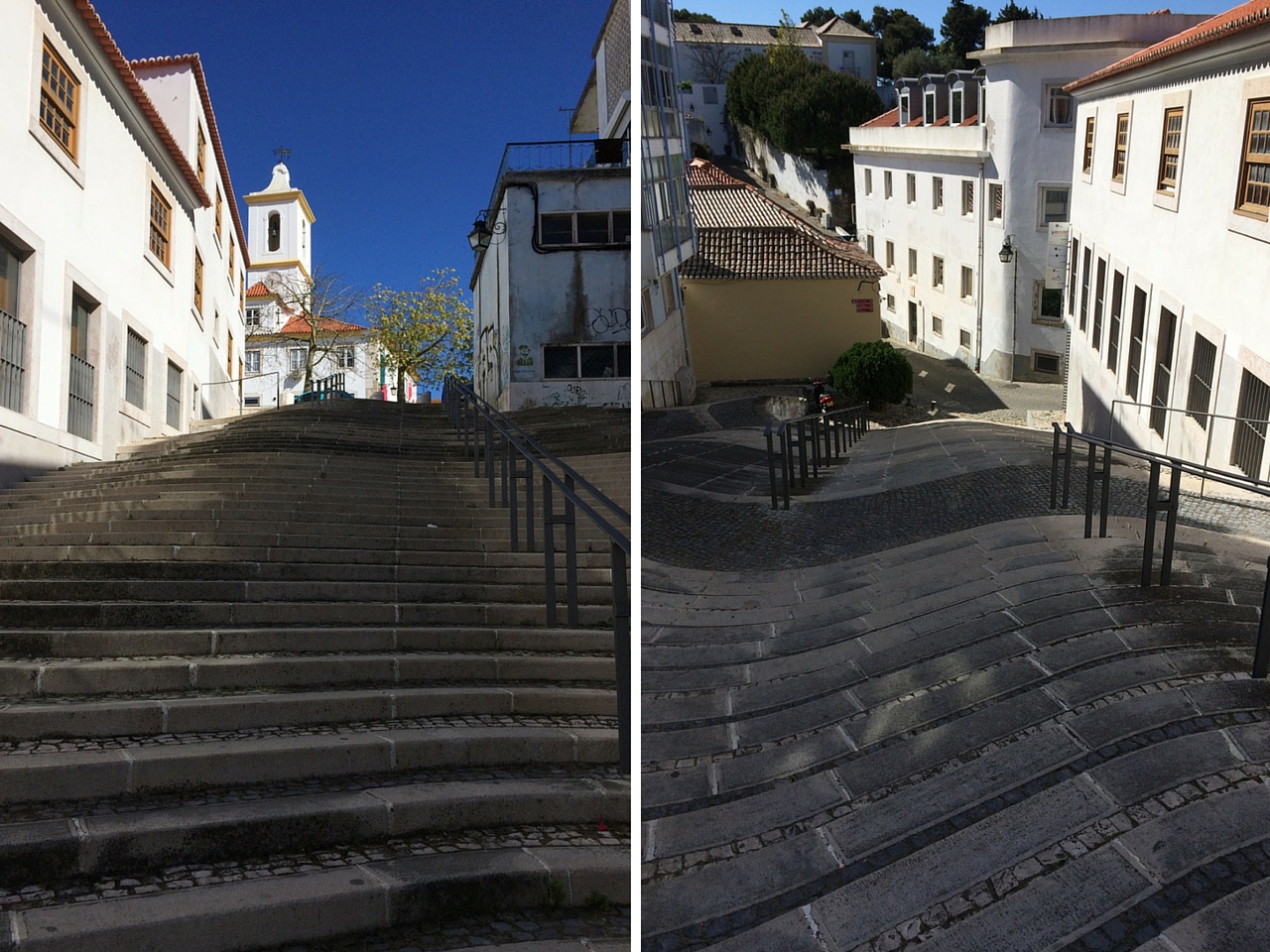 In truth, it's laughable to think about it as boring even for a second. As small as it is, Cacilhas is a fascinating place.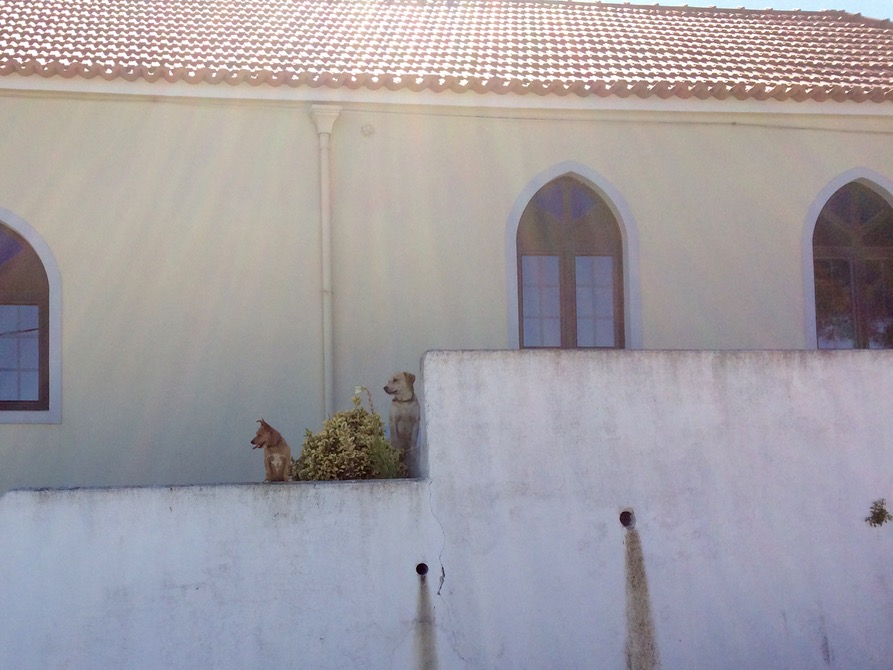 An ode to Cacilhas
∗ A wag of a tail. A friendly smile.
∗ A field of flowers. A child's laugh.
∗ A submarine and a frigate. A church that survived an epic earthquake. An ancient castle encased in soulless concrete.
∗ A cradle of the local labor movement.
∗ An old lady carrying shopping bags while climbing steep stairs.
∗ A fisherman who destined longingly looking across the river. The river that is a source of life and sorrow.
∗ The land that is immune to time.
∗ A Guinness world record. An abandoned warehouse.
∗ A tiny flower growing between cold stones.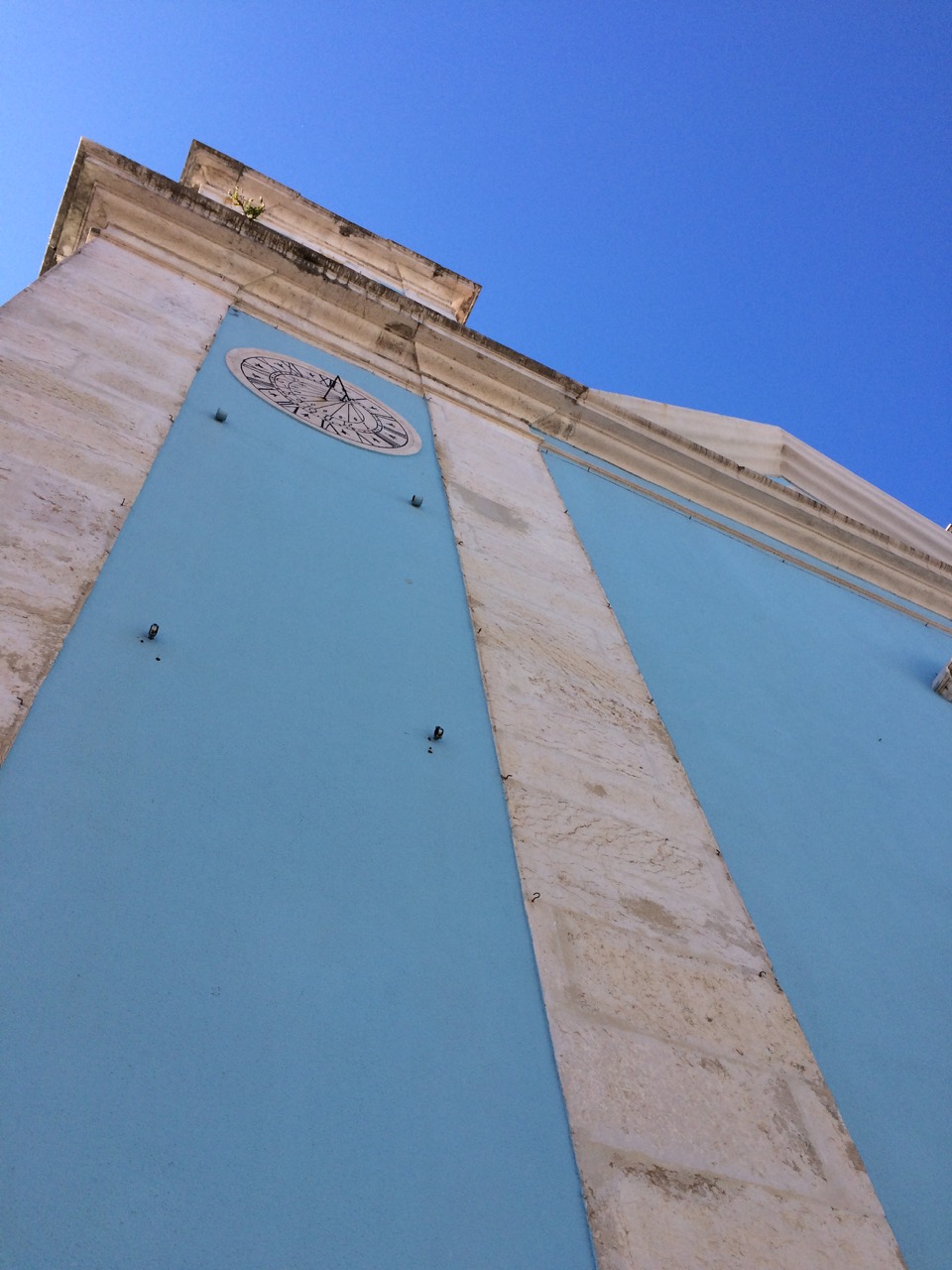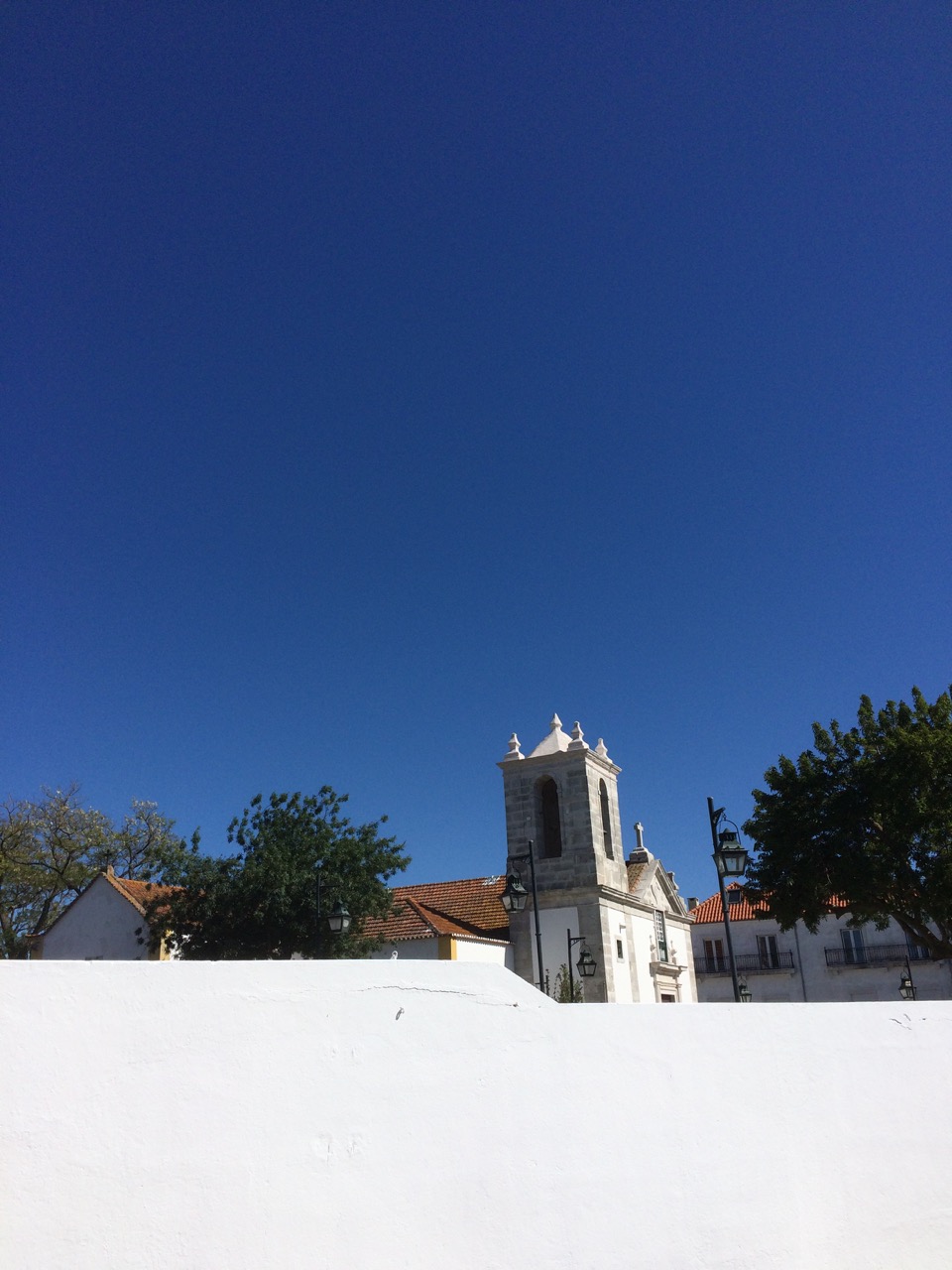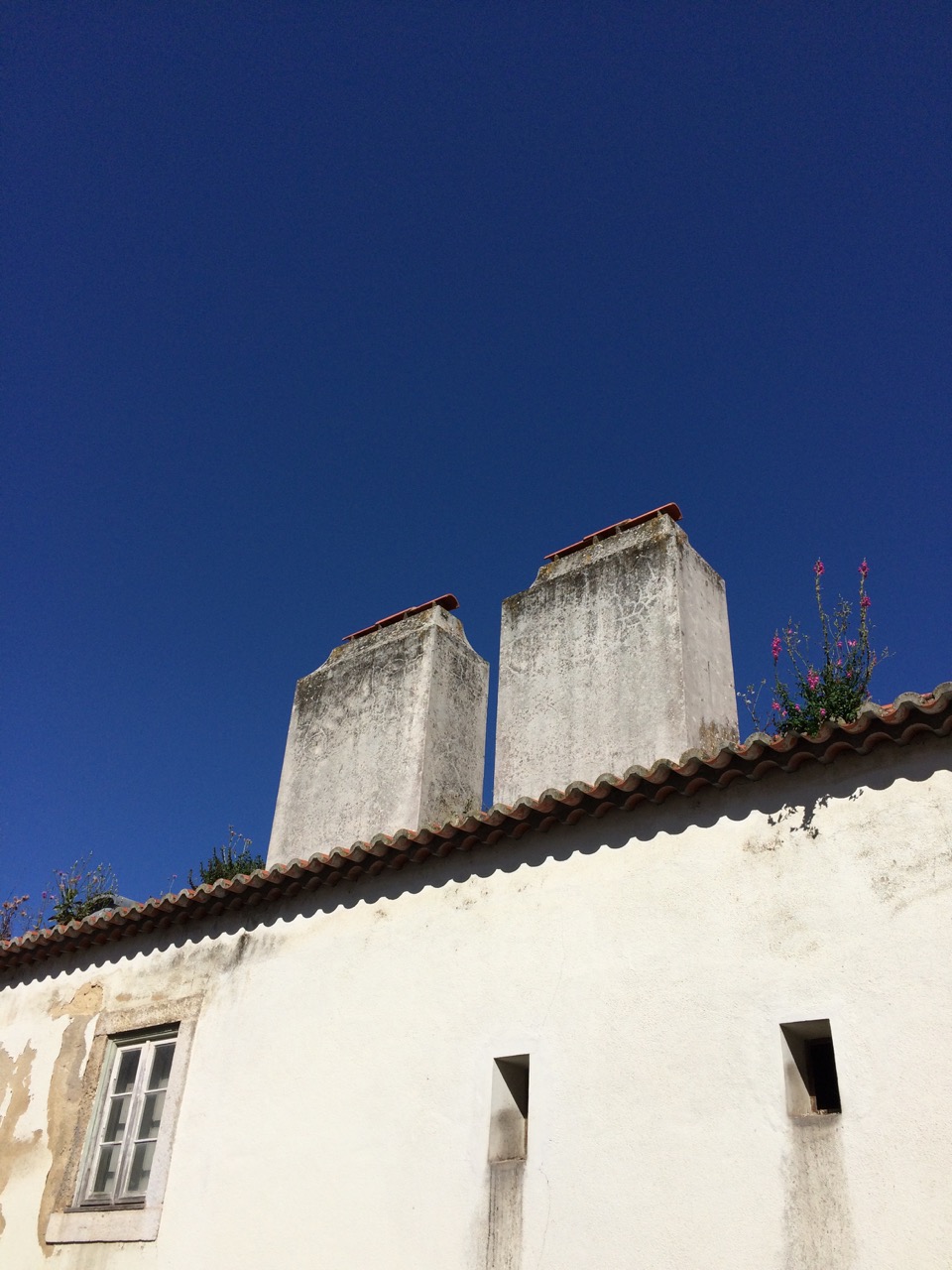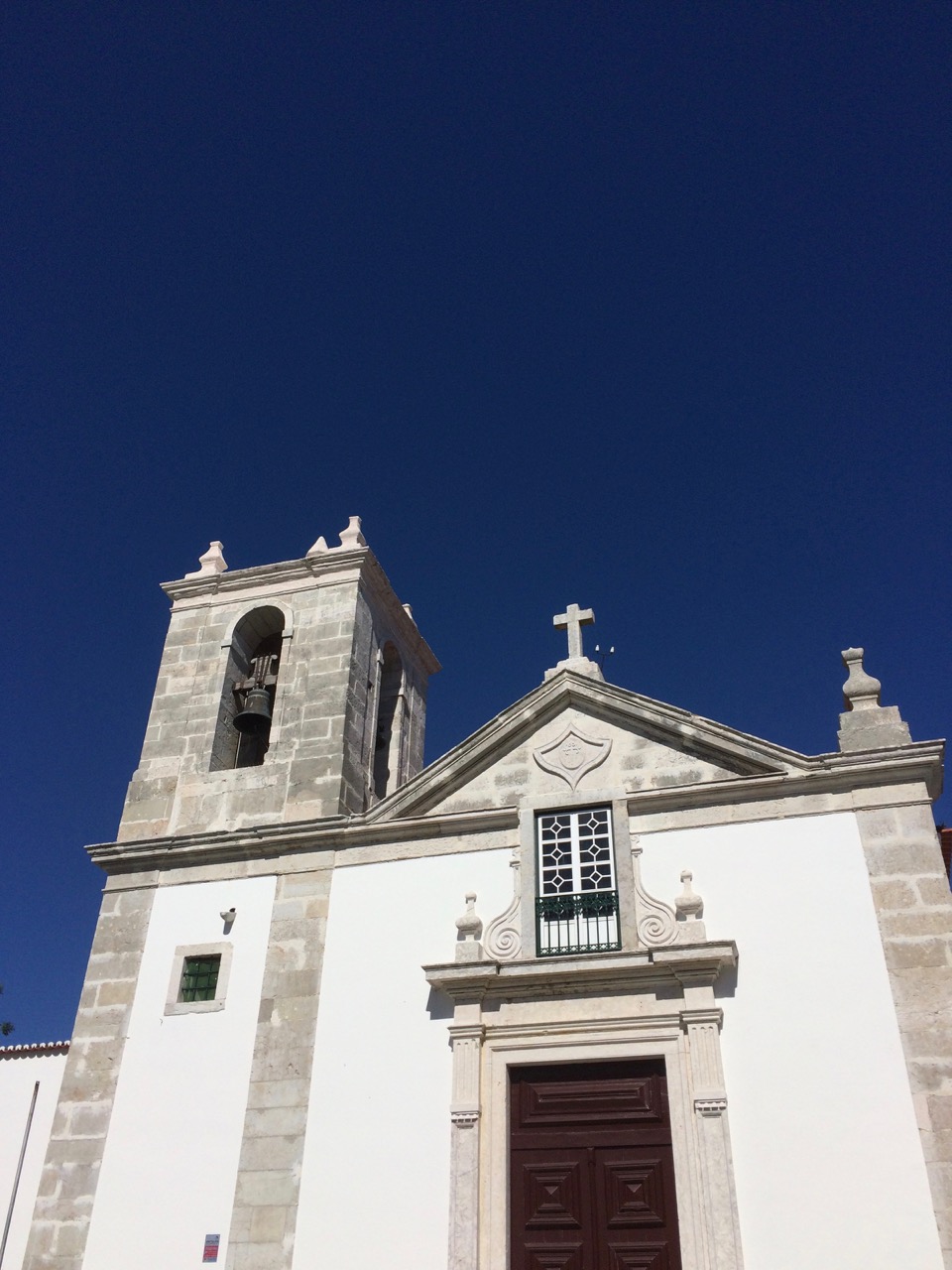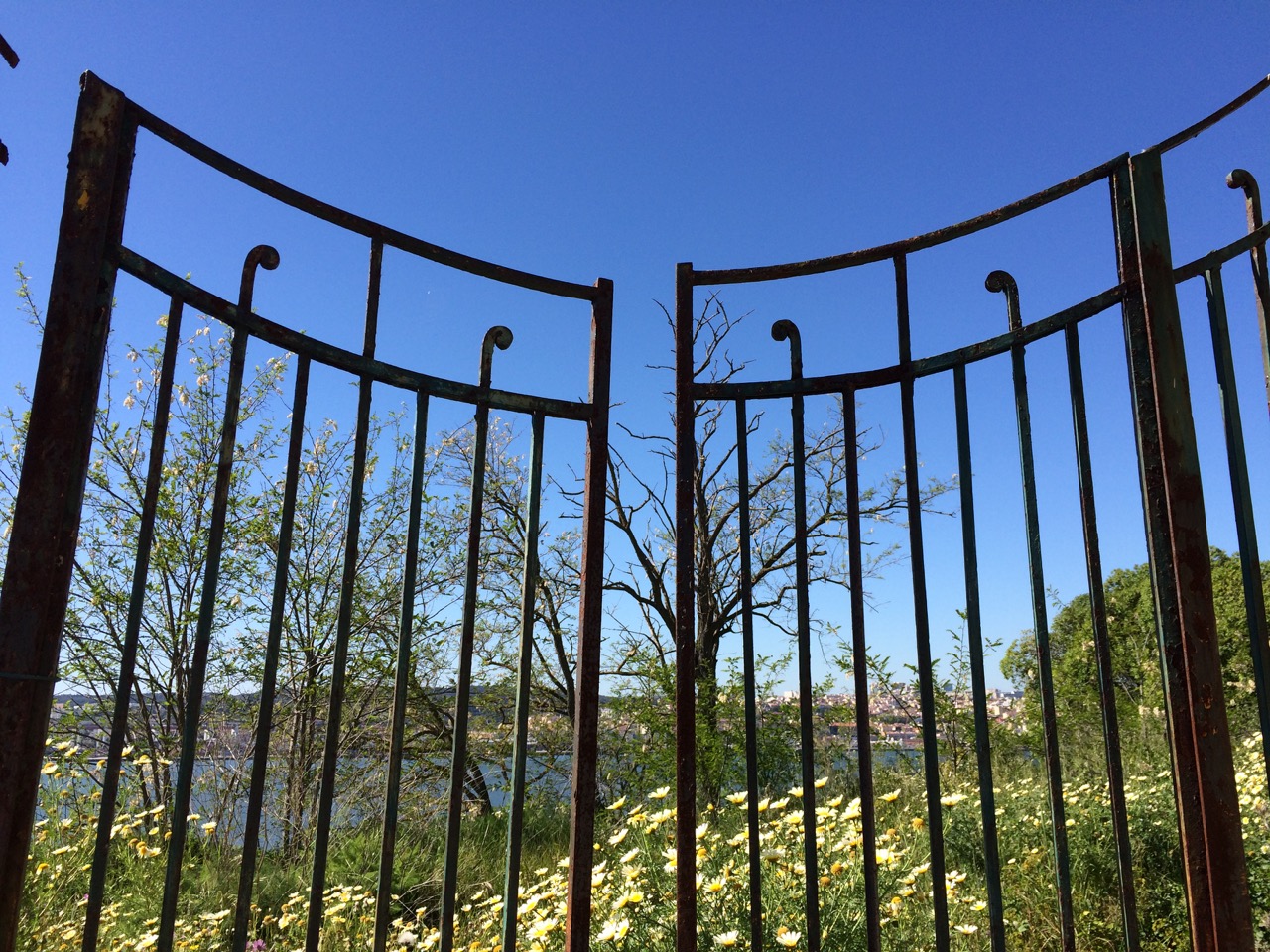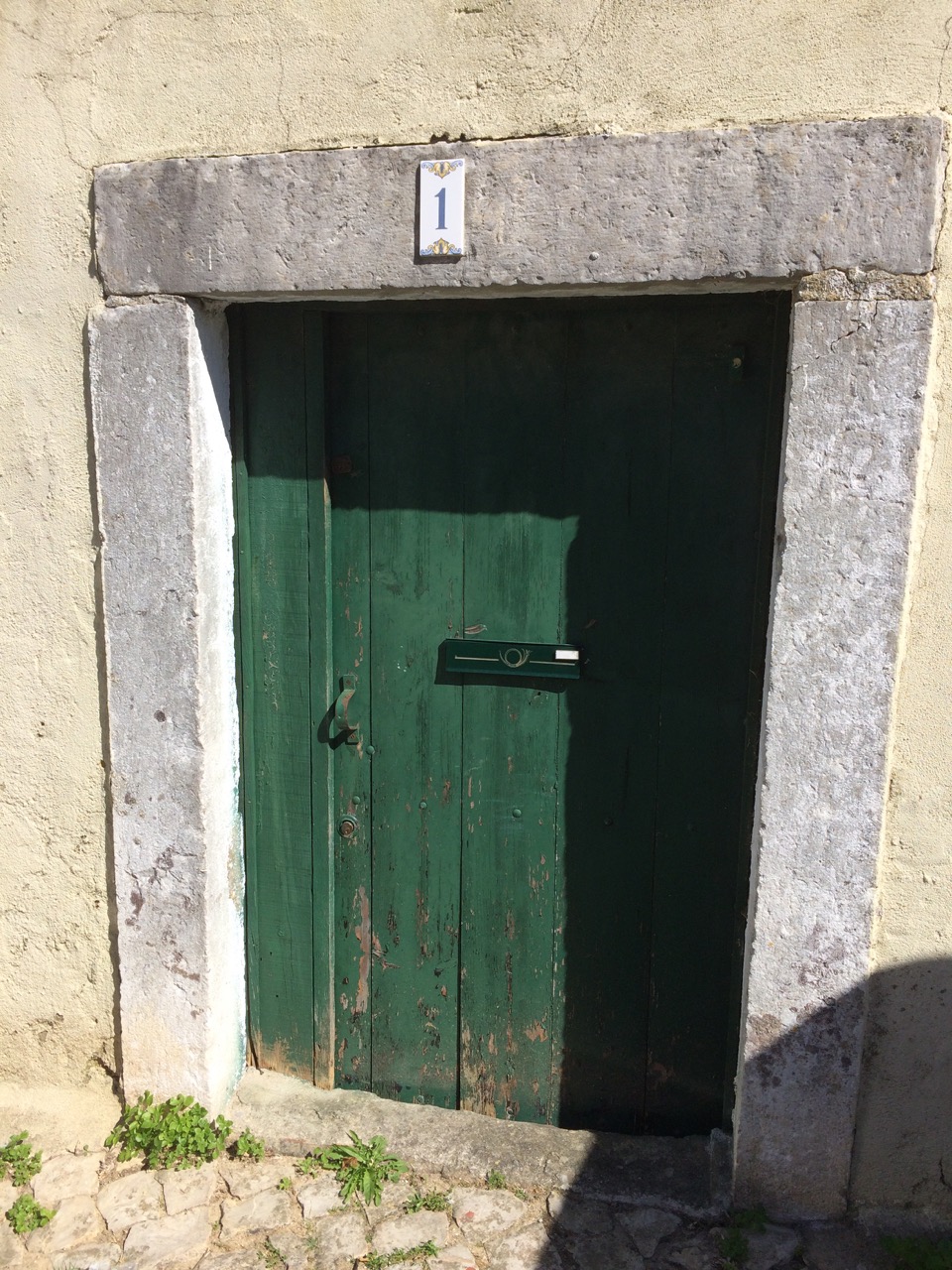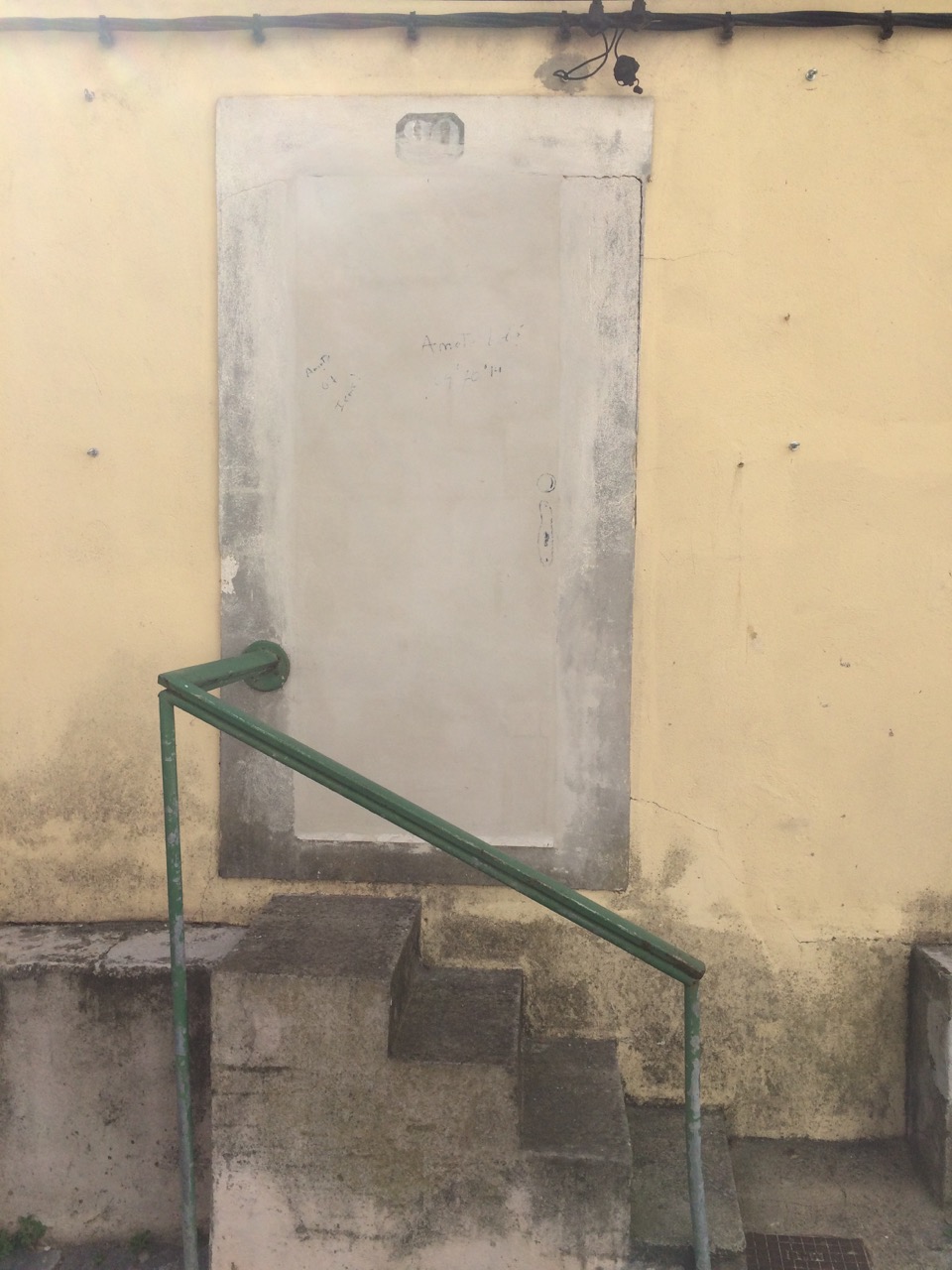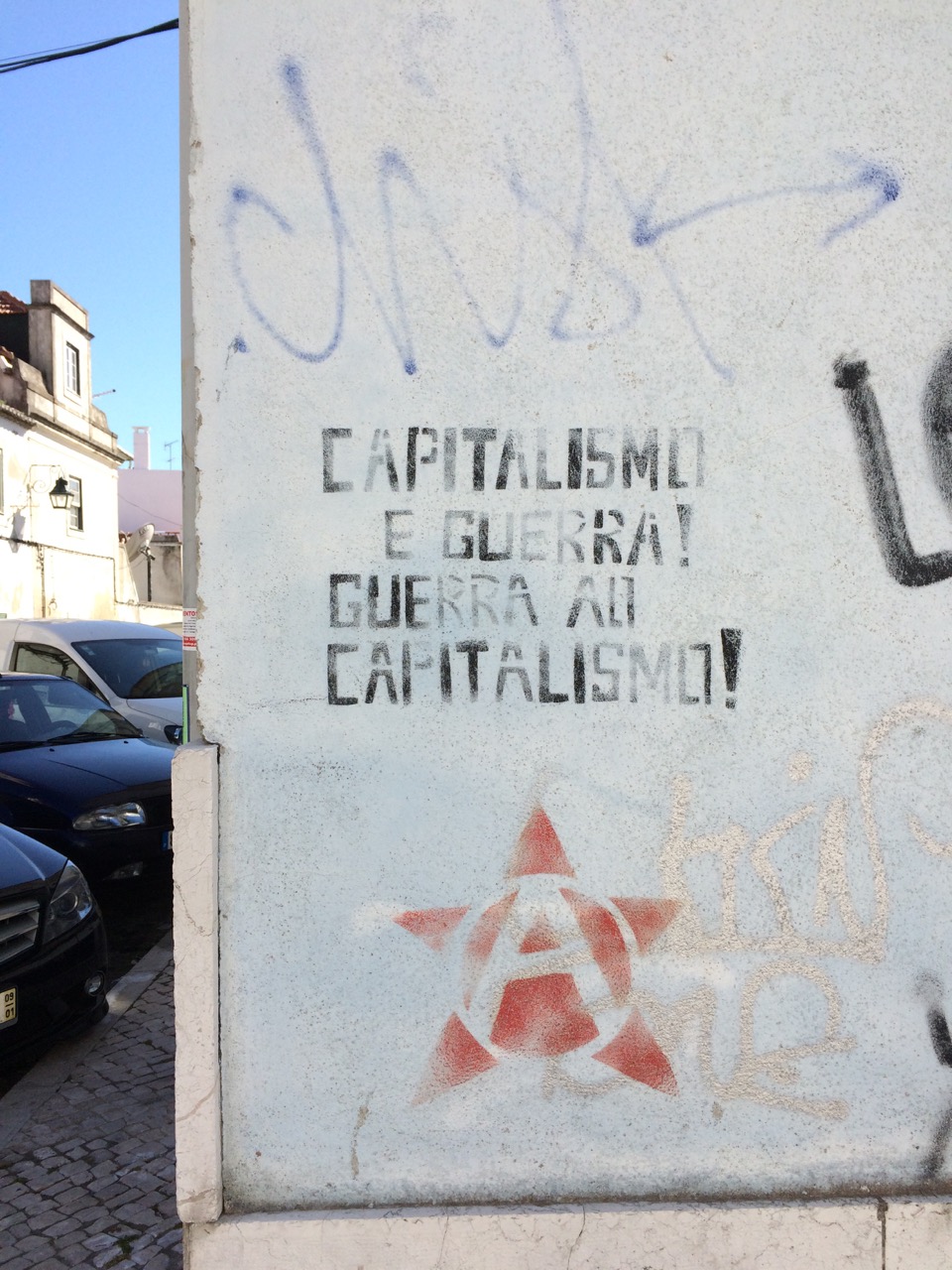 Street art and graffiti are prominently present in Cacilhas. We found some outstanding murals and thought-provoking pieces there.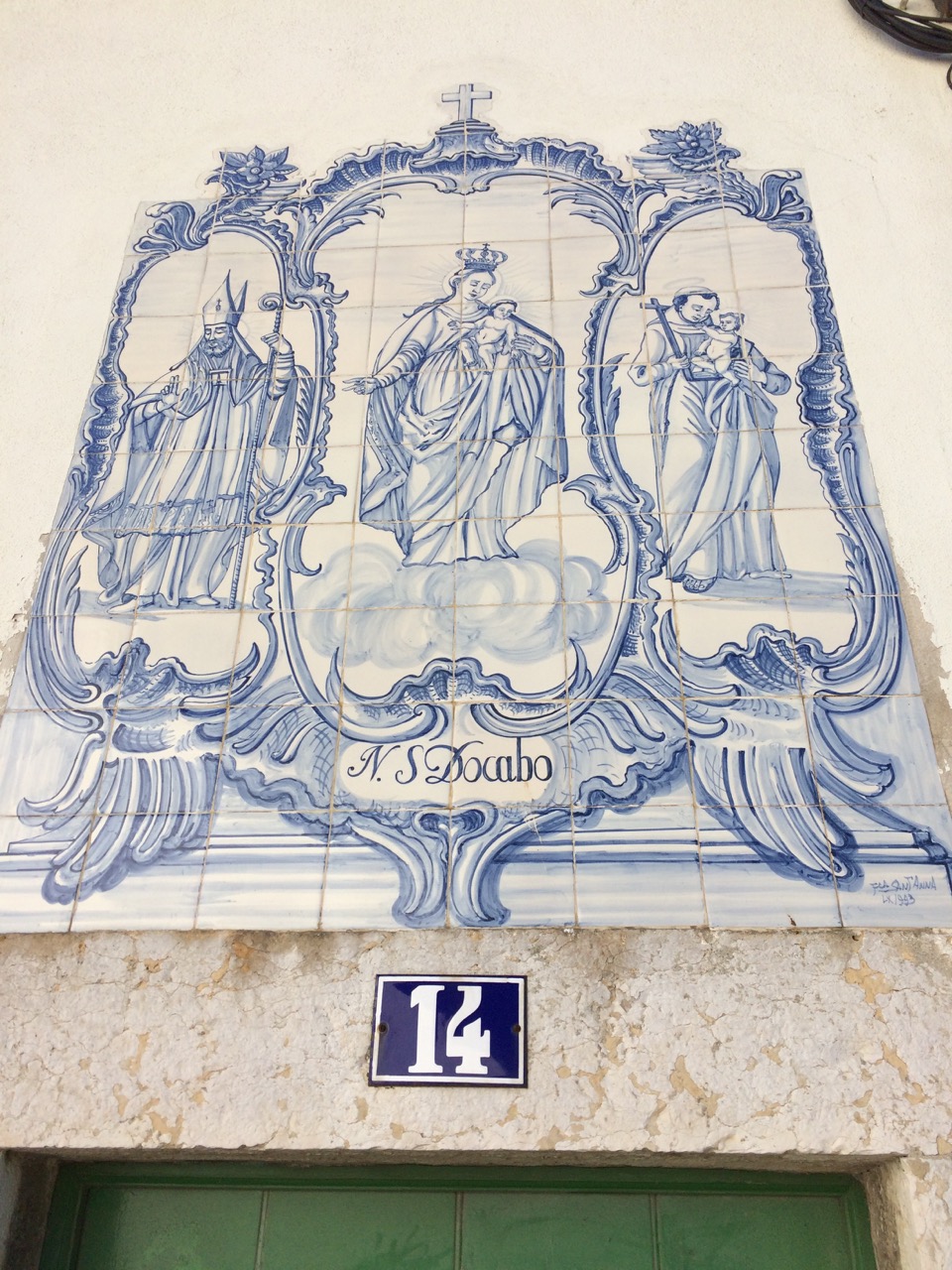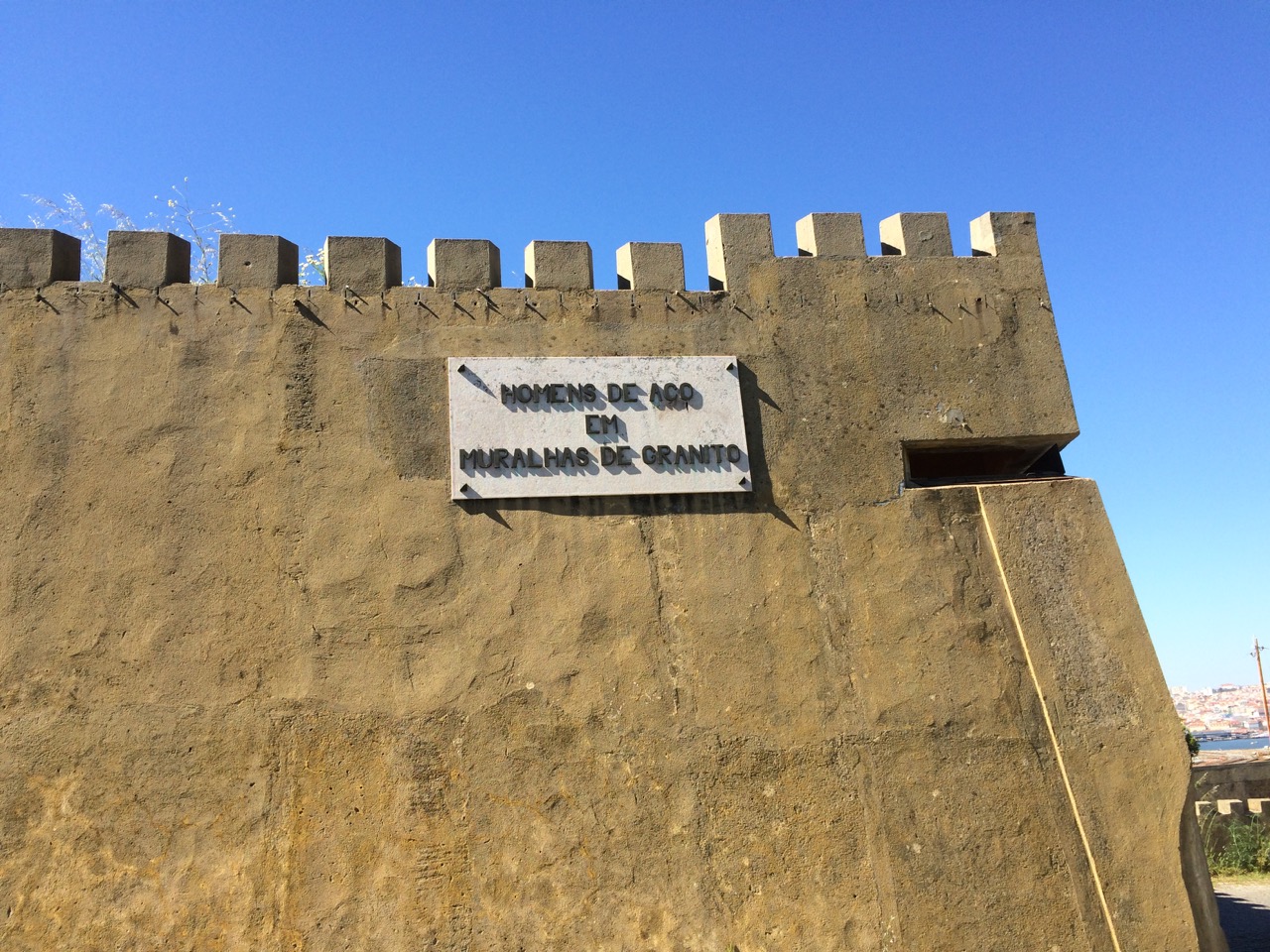 If ruins could talk
I always was a sucker for good old ruins and urban decay photography. Cacilhas has some interesting old warehouses and abandoned buildings worthy further exploration.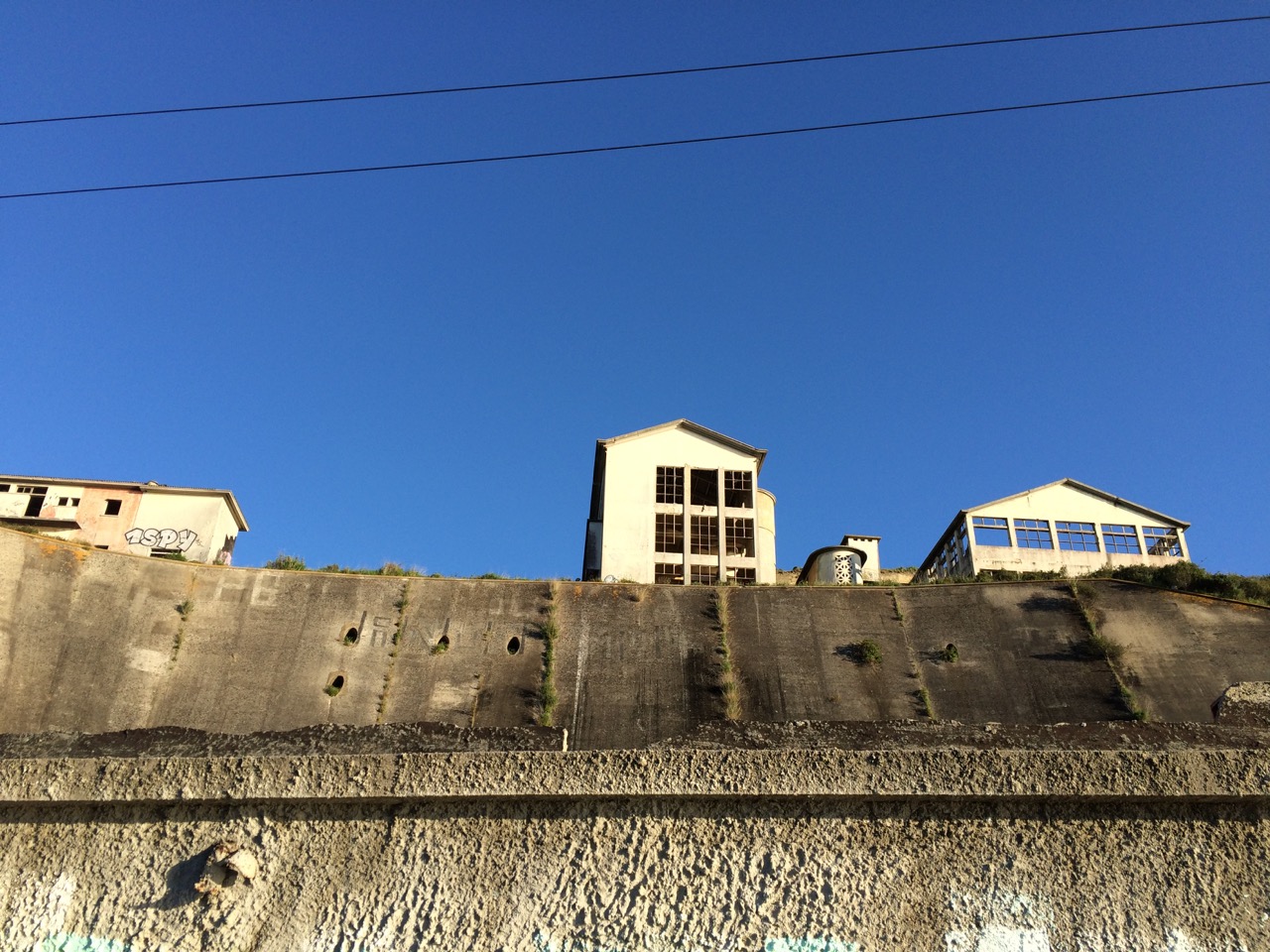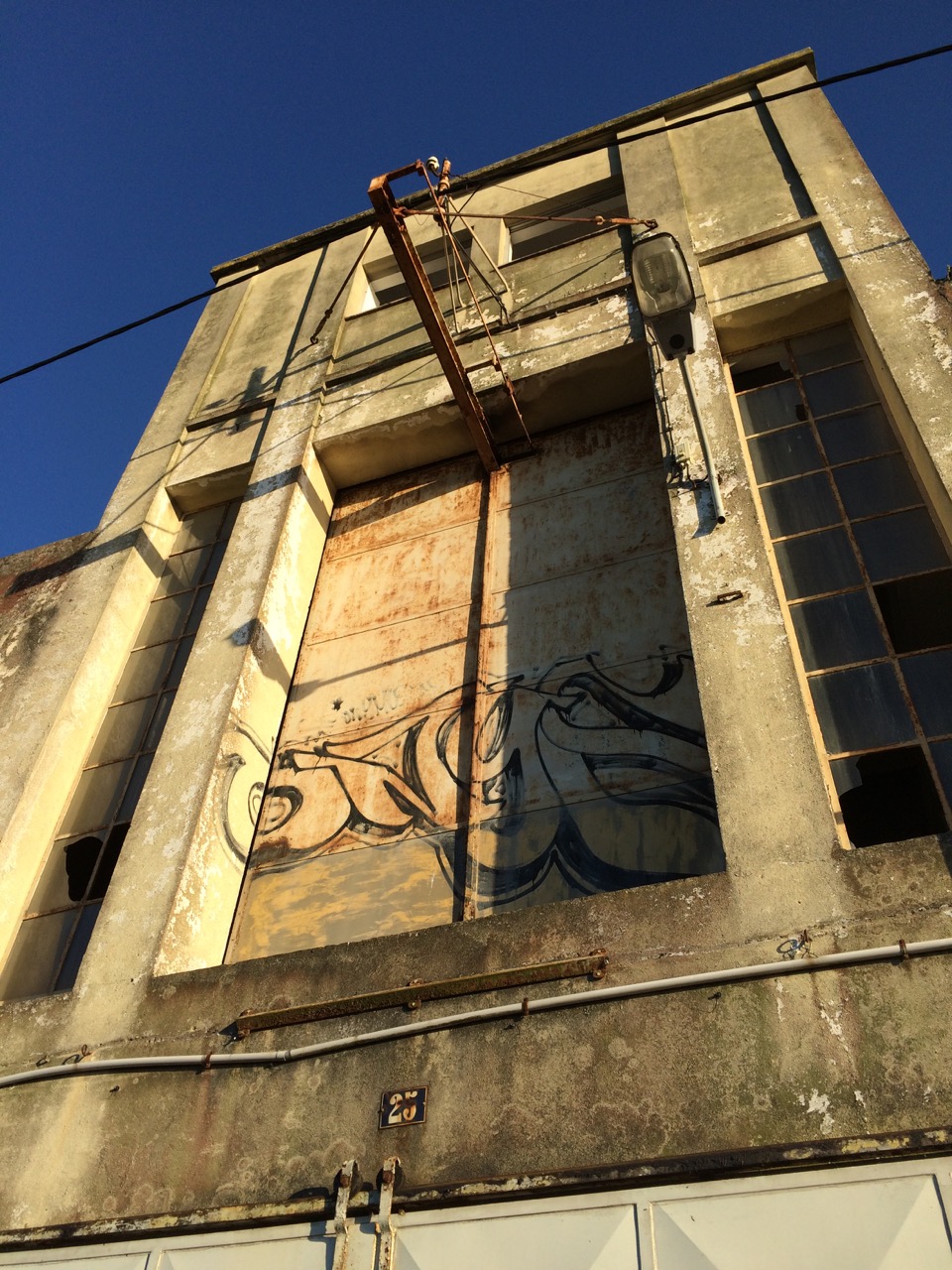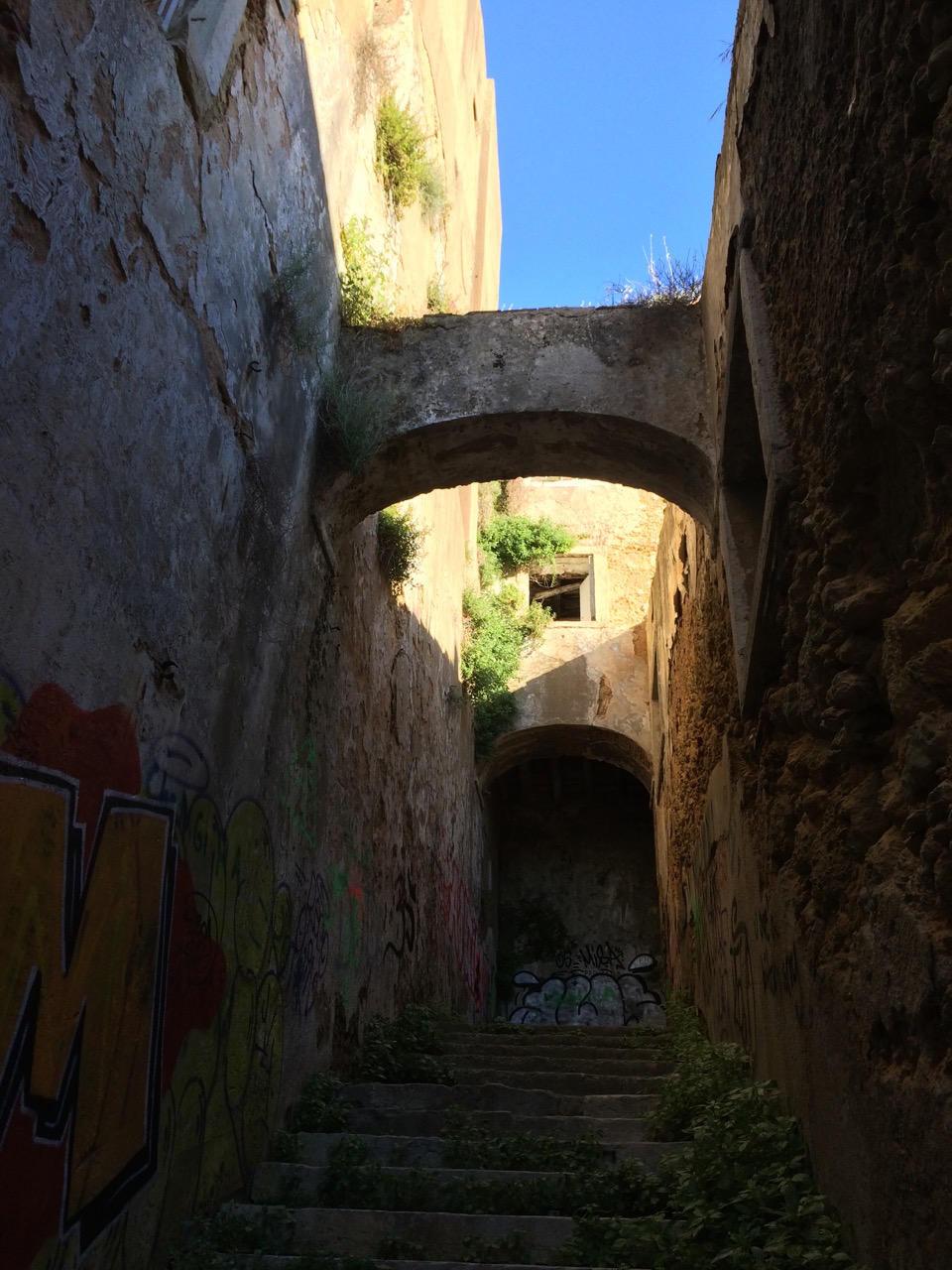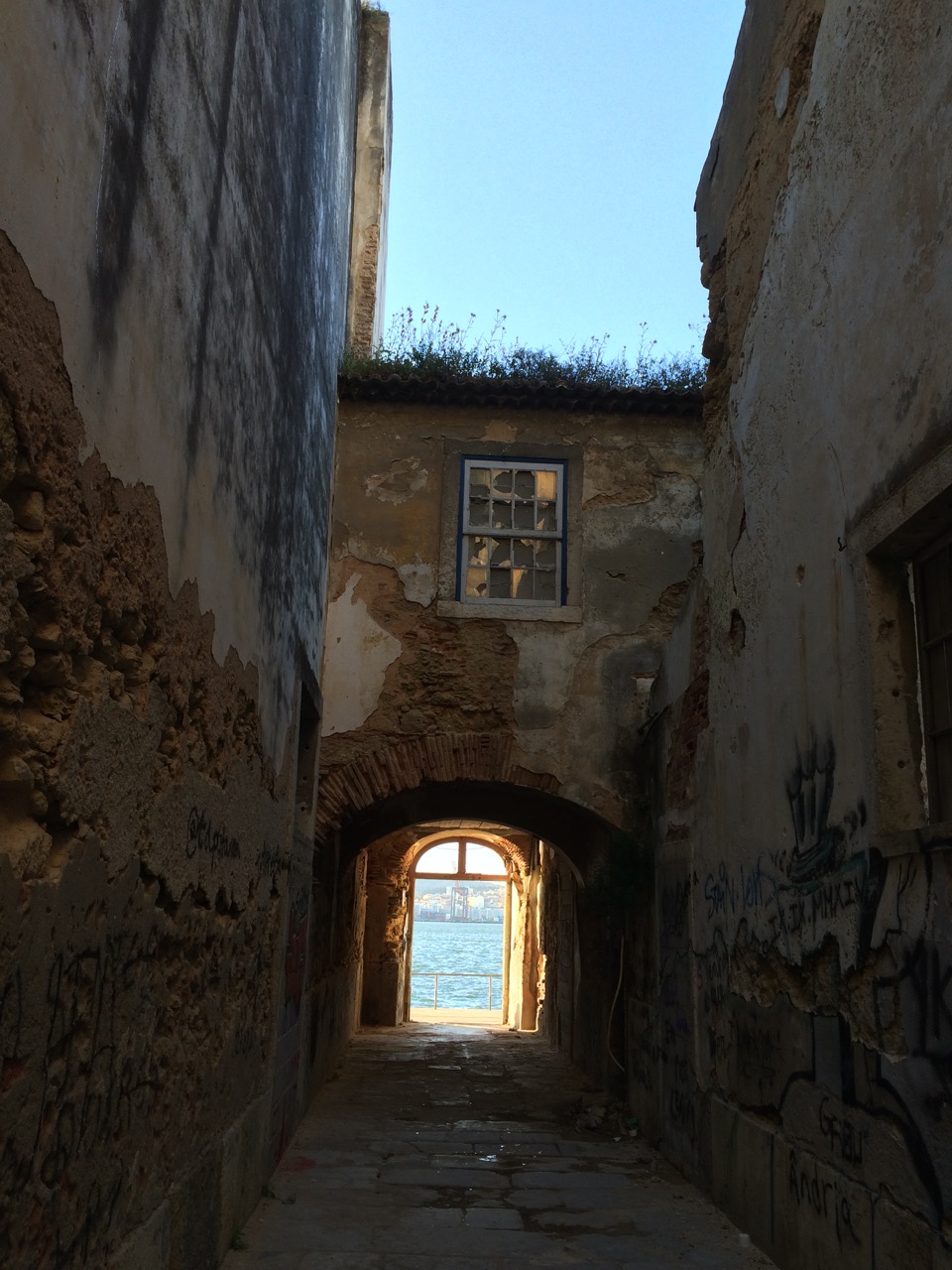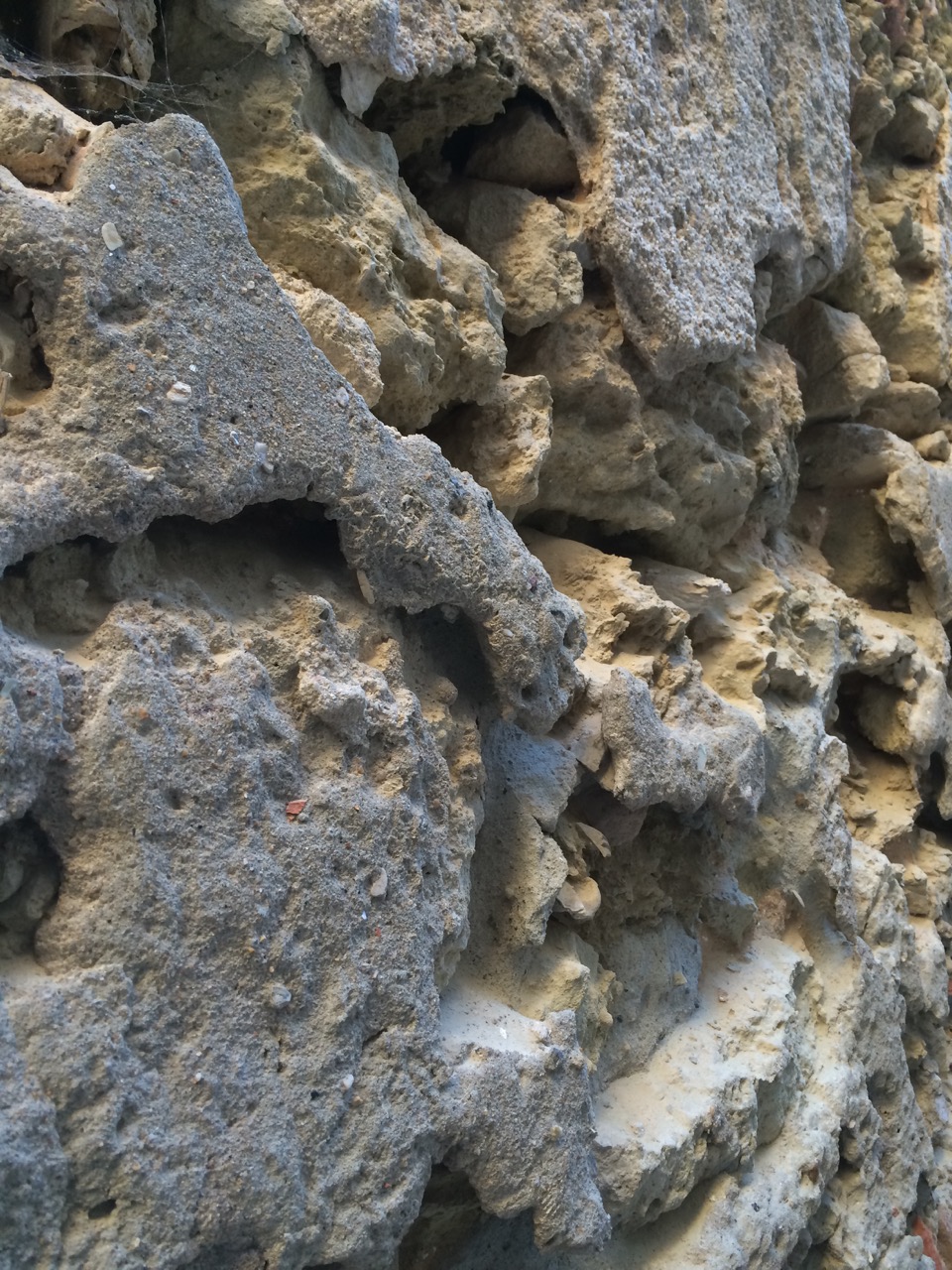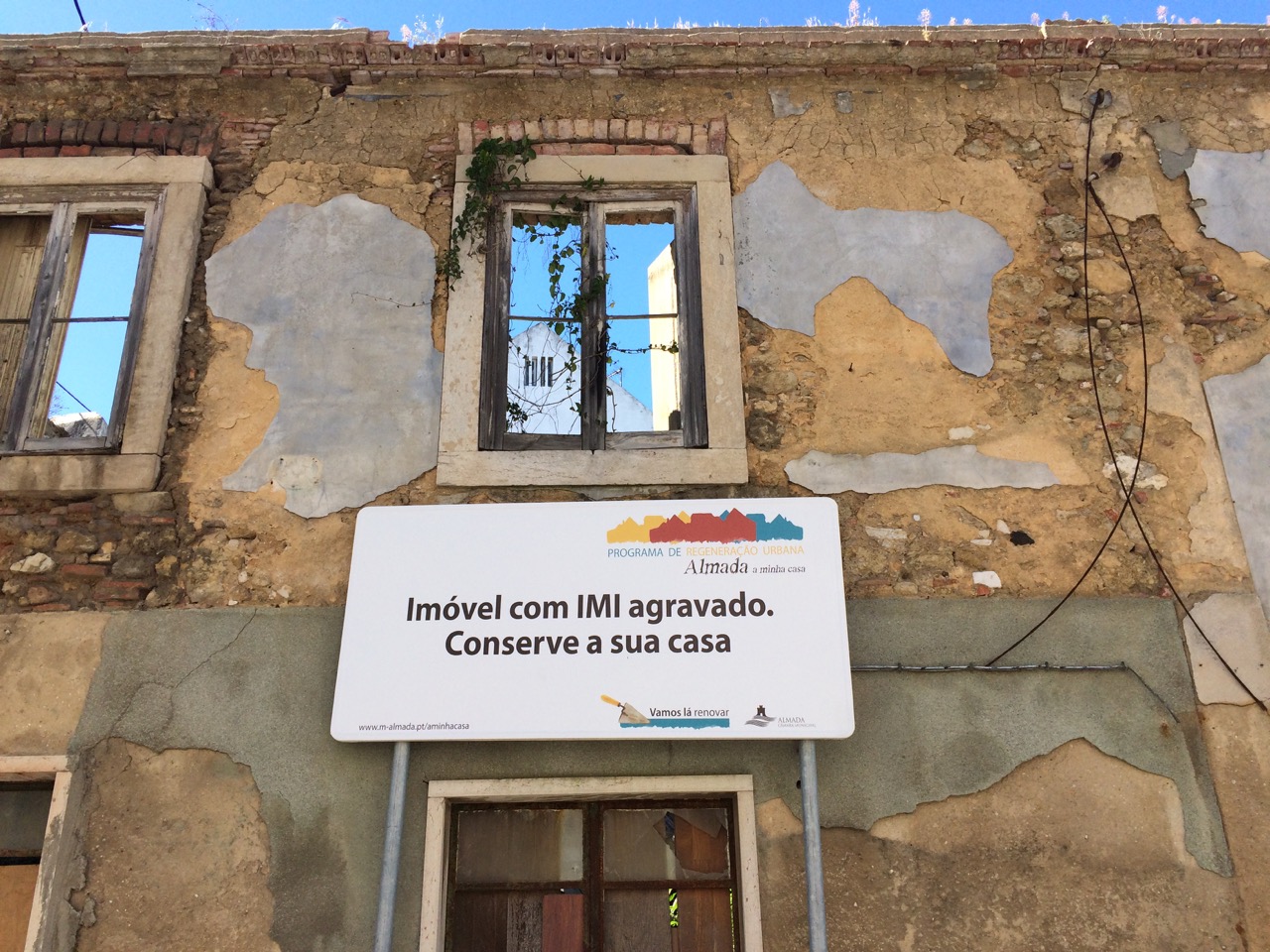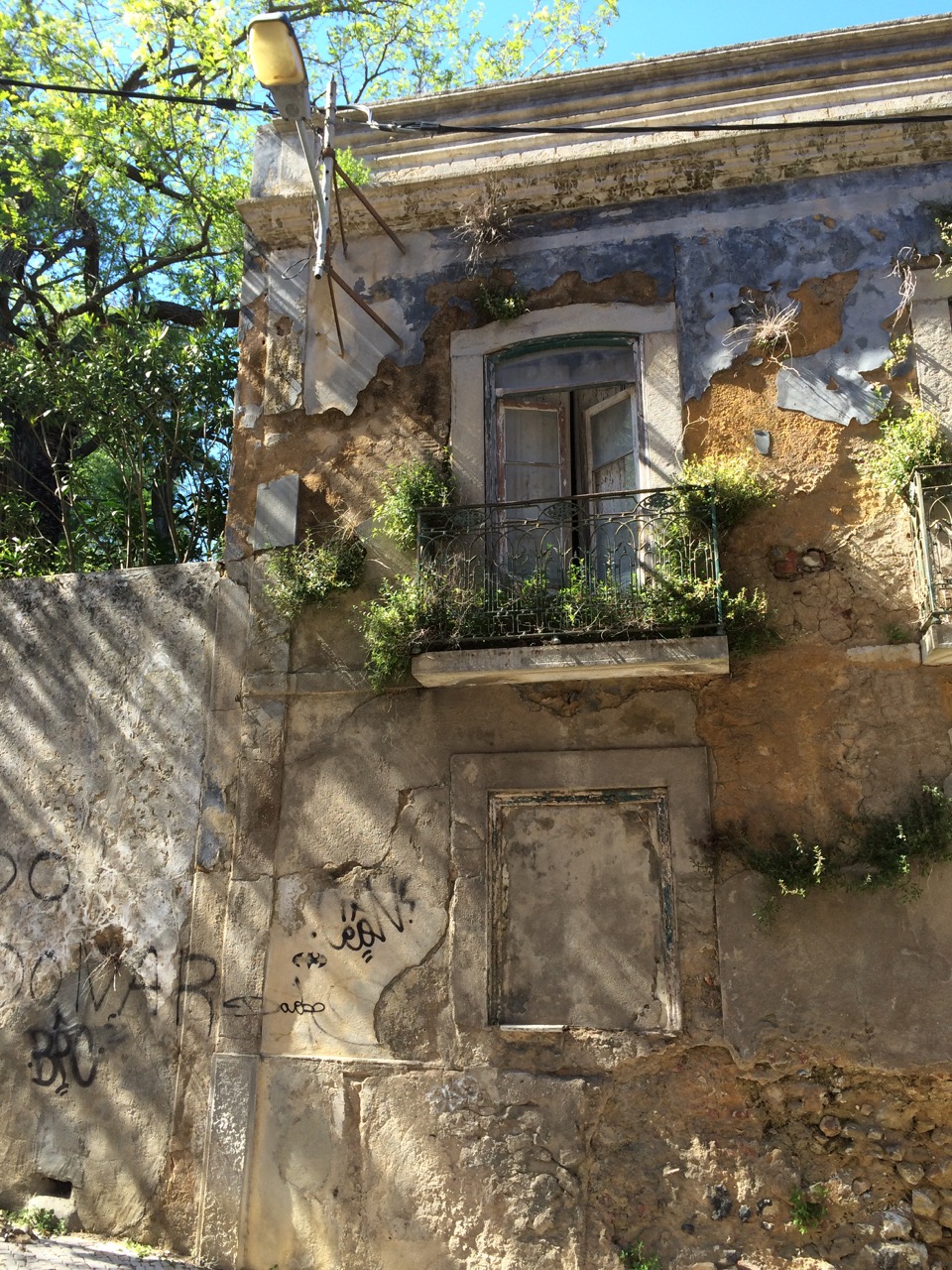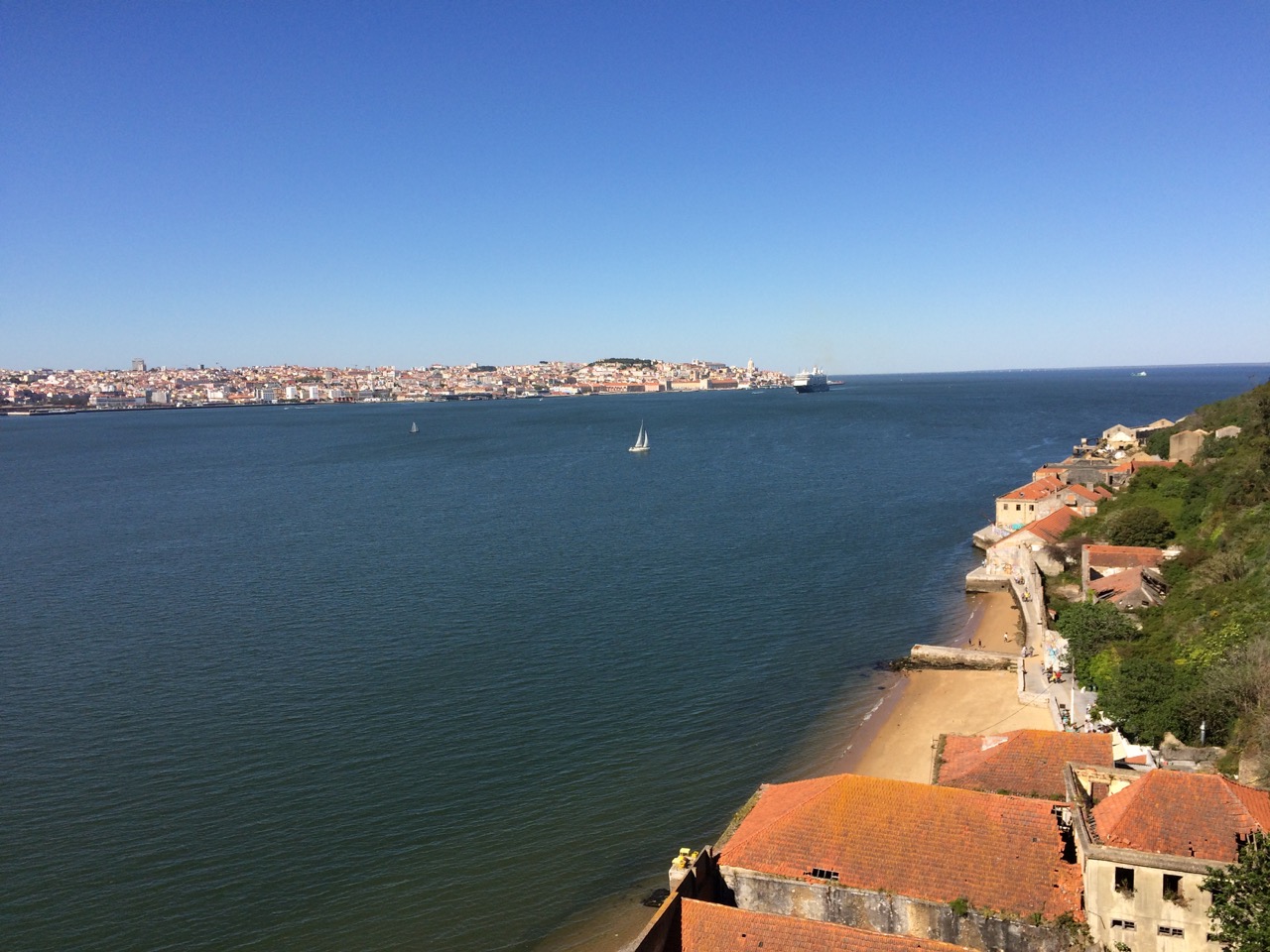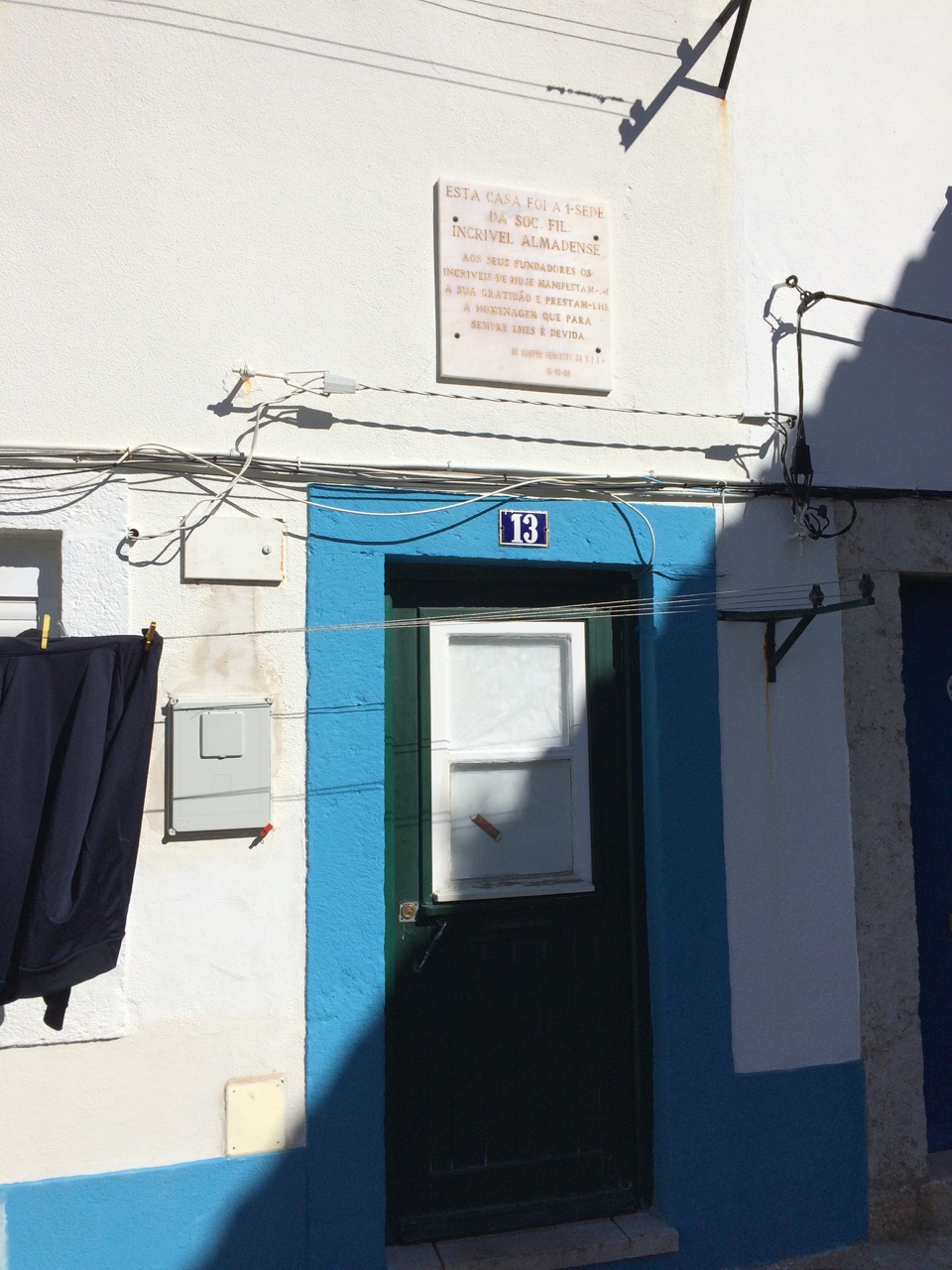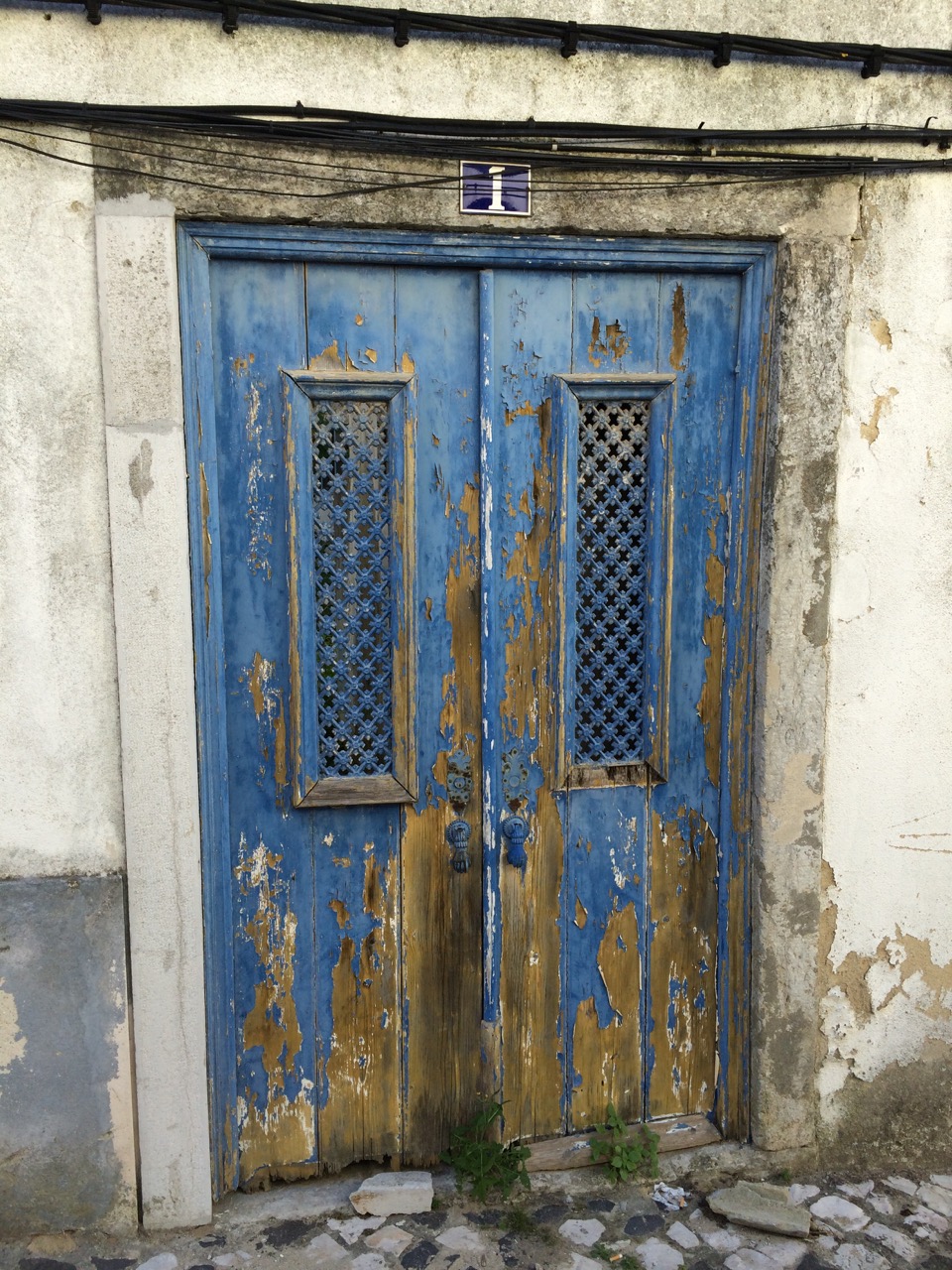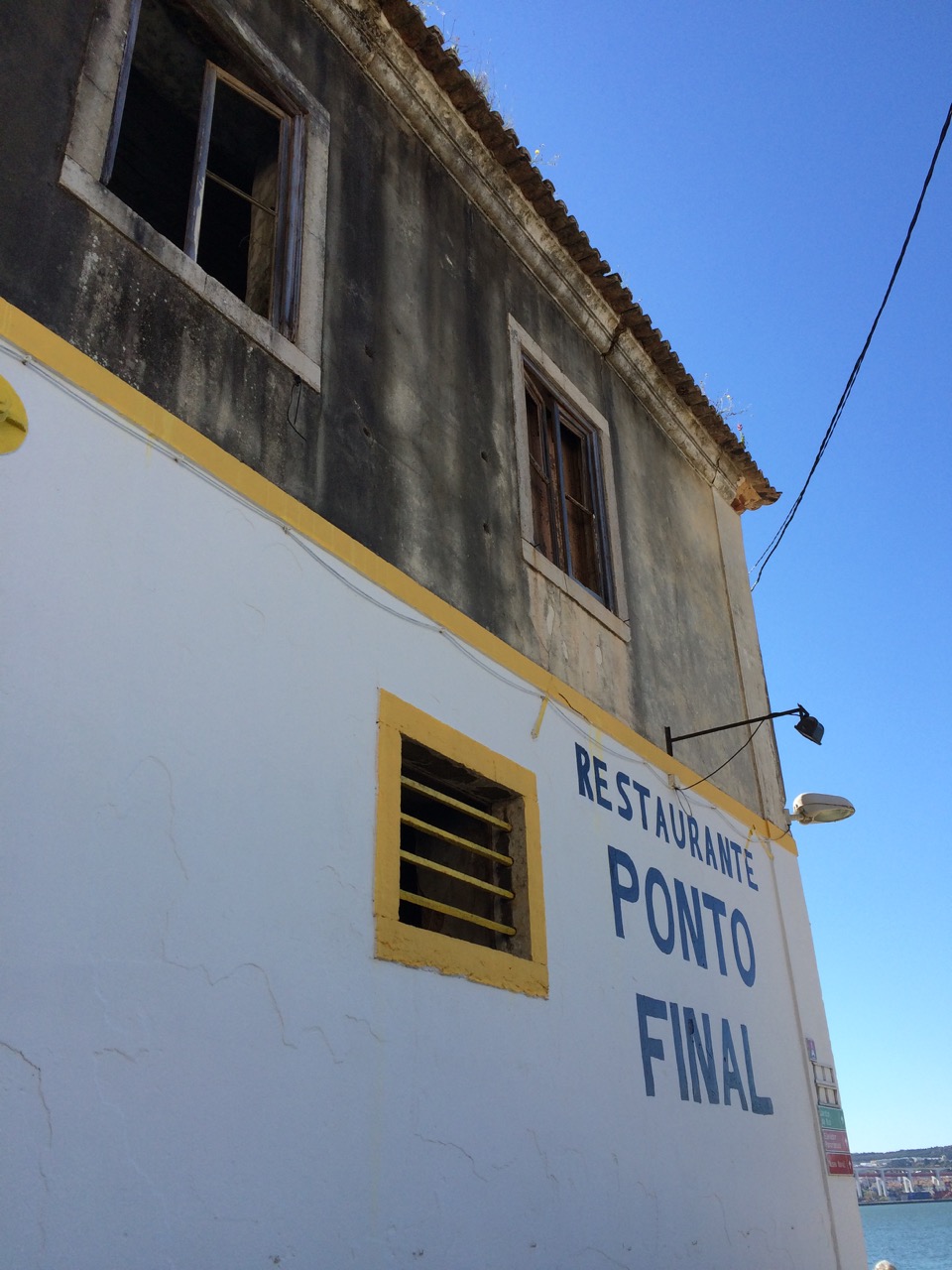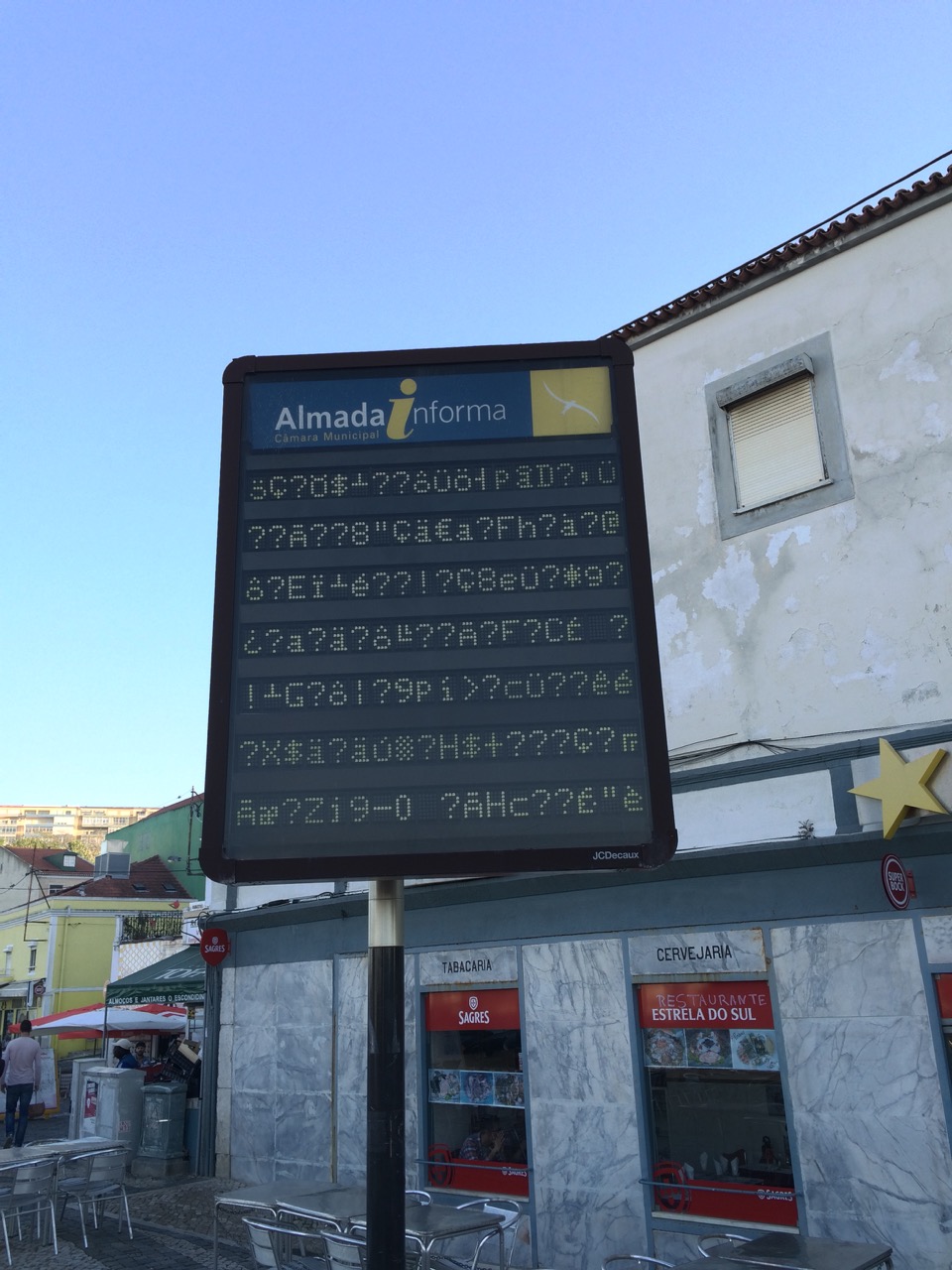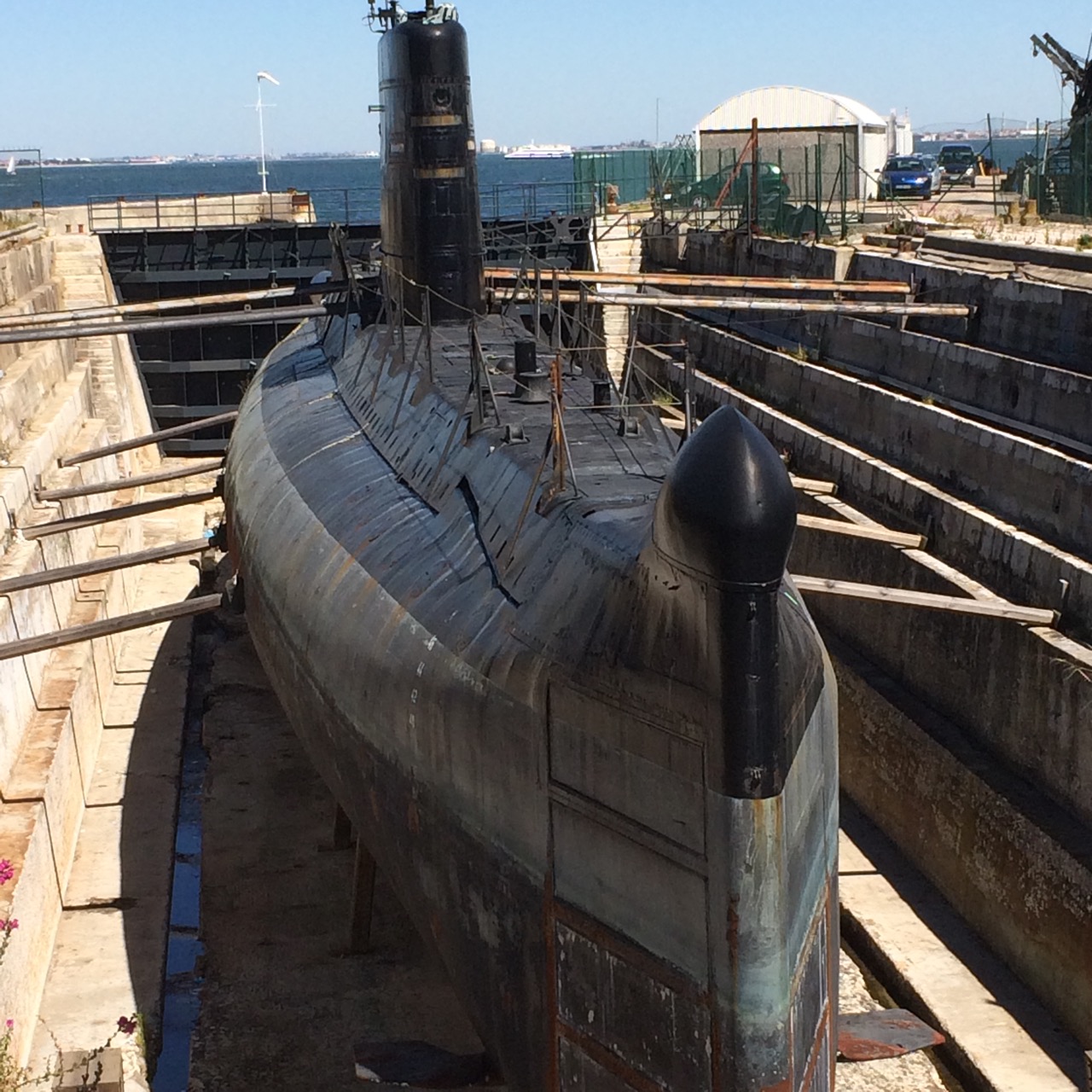 Likely, you landed here because you are interested in Portugal. There is more to read about my favorite country here:
Sines In One Day: Come For The Lunch, Stay For The History
Almourol Castle: Totally Dragonless… Or Is It?
Beauty, Simplicity, and Imperfection
Livraria Lello, A Beautiful Casualty Of Mass Tourism
Sagres Fortress (Fortaleza De Sagres)
Share this article on Pinterest by clicking Pin it button