What's on the other side of the river? This simple question brought us to Cacilhas. Little we knew that it would lead to the discovery of an impressive collection of street art. That quaint neighborhood, situated directly across from Baixa on the right bank of Tagus, hides some unexpected surprises.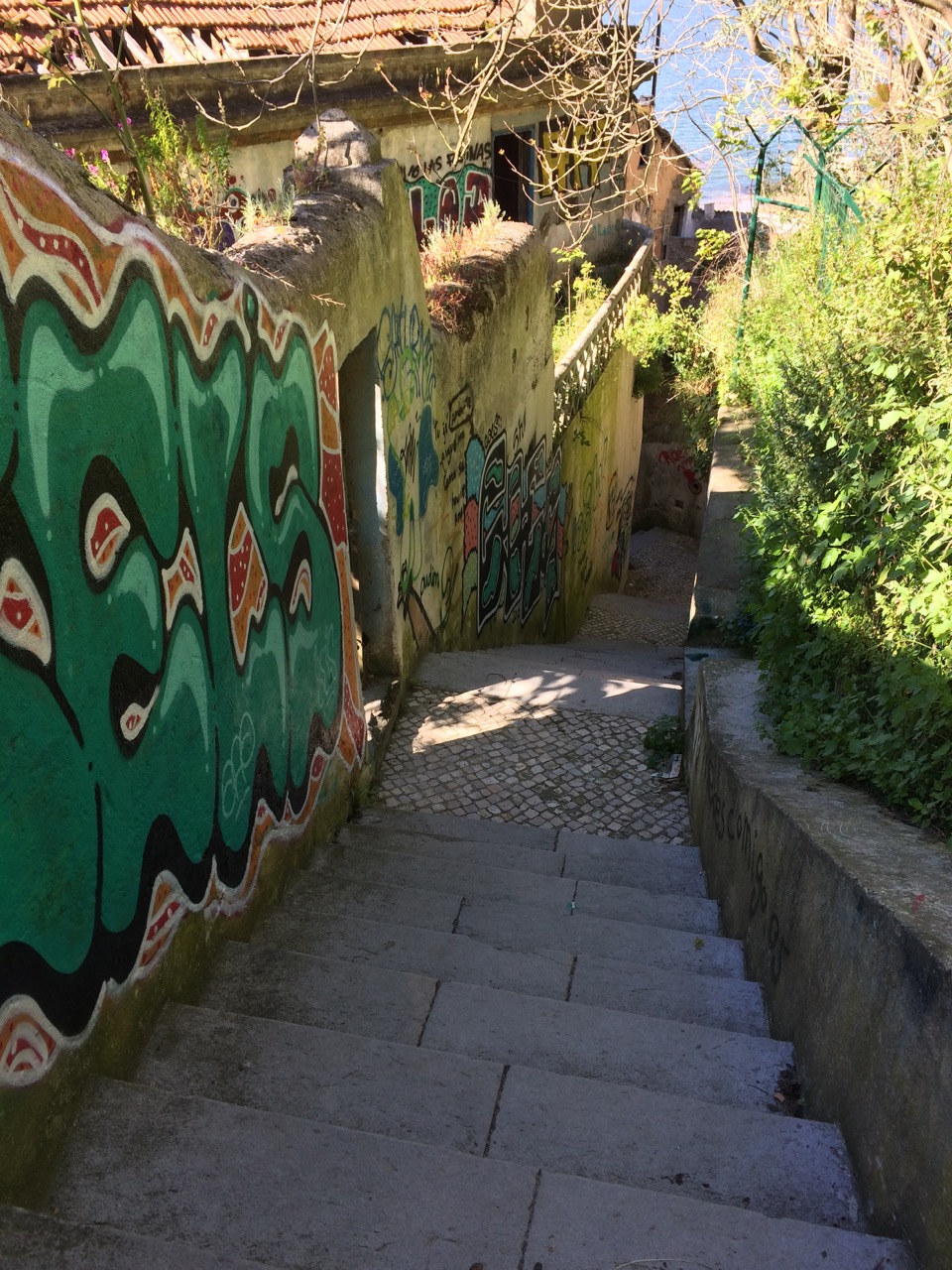 Street art hunting is one of our favorite pastimes. Moreover, we do it in a different way. Instead of taking these ubiquitous street art city tours that lately sprang out all over the world, we prefer to walk, and walk, and walk around any new location we happened to be visiting. These lengthy walkabouts discover lesser known or even completely overlooked pieces. Do not take me wrong, the tour is an excellent opportunity to promote graffiti as a form of modern art. However, I feel that it leads to overexposure of some works and puts others into an unfair disadvantage. After all, tour participants photograph the same pieces over and over again but miss others that could be just a step away.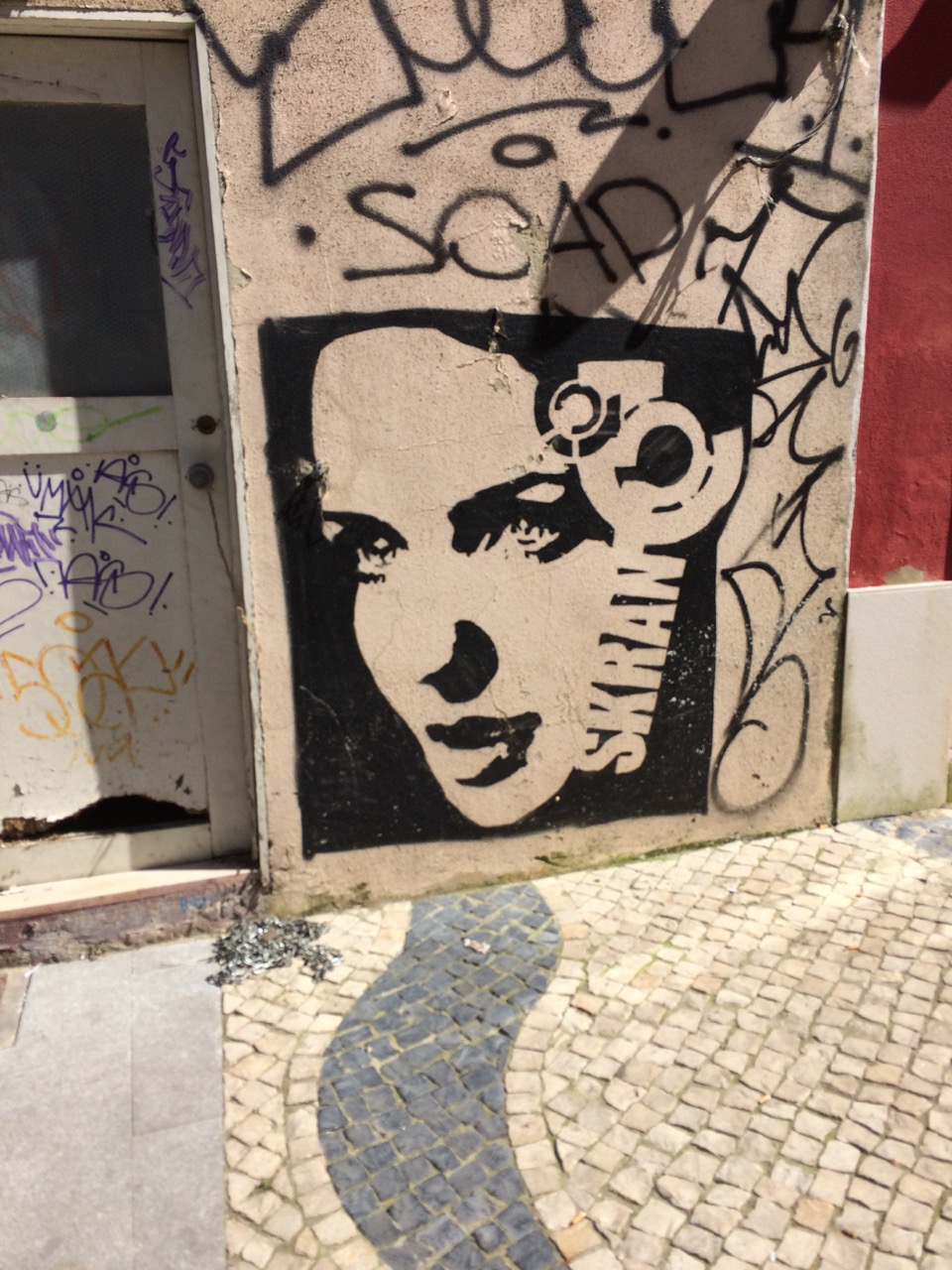 Back to Cacilhas. We took a ferry and set off up the main street. Just a few blocks from the water there is a piece created by a Portuguese artist Skran (above). He left another stencil not far away.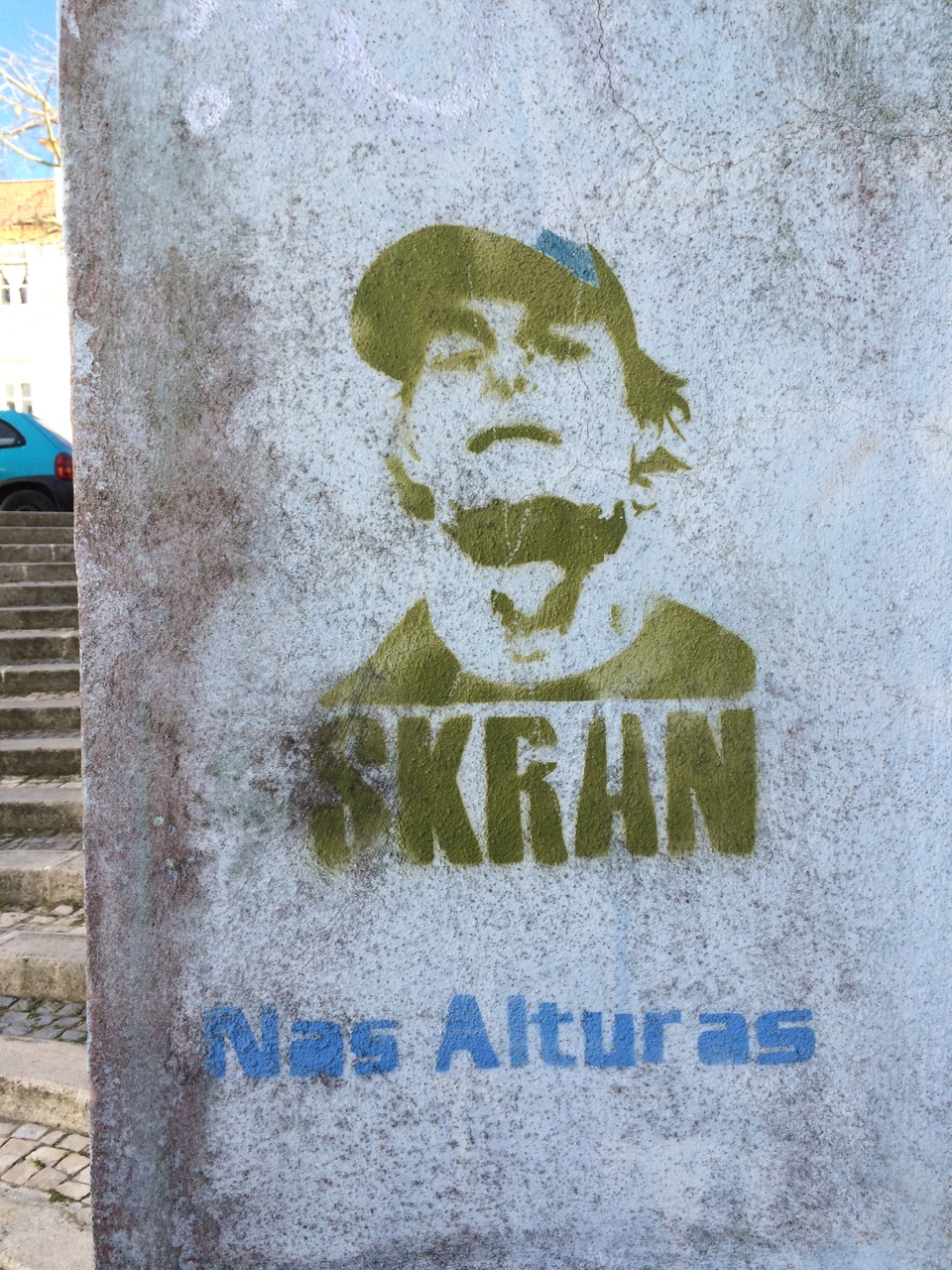 His works combine whimsical animals, portraits and colorful geometric lines creating distinct and memorable style.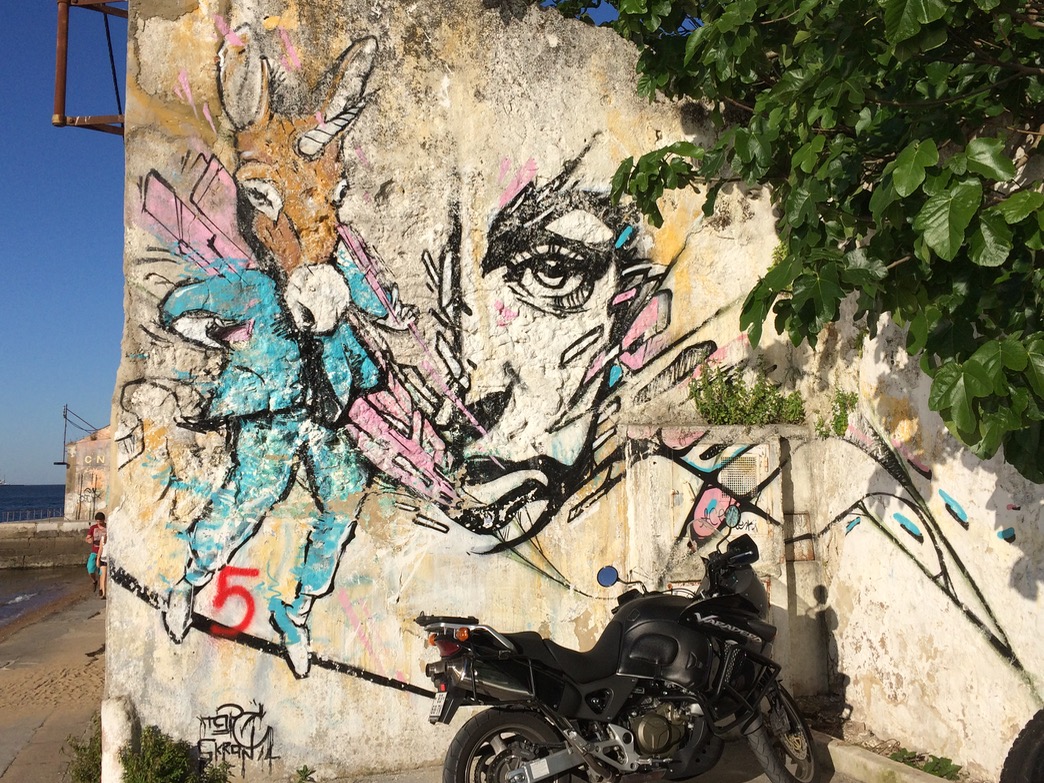 Walking along the river feels like a visit to a modern art gallery. Walls of old abandoned warehouses are filled with murals. They range from a few beautifully executed masterpieces to gaudy kitsch to some forgettable scribbles.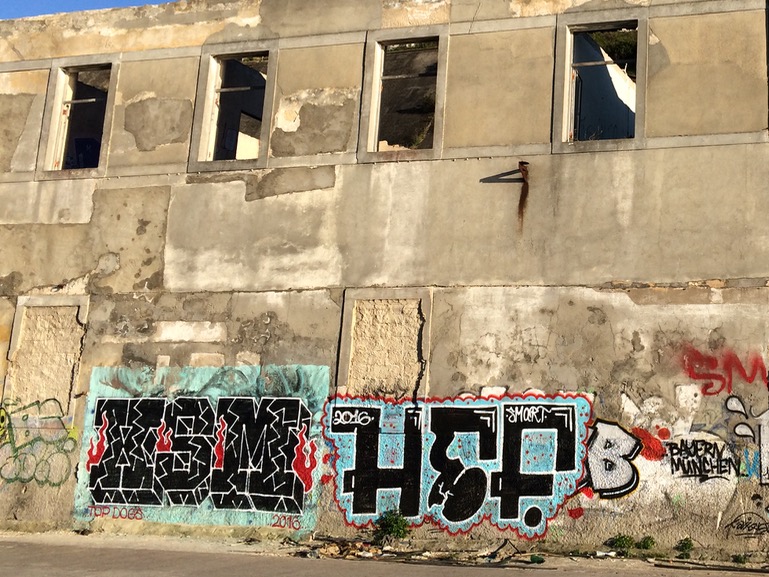 My favorite is a fascinating piece by Kendo called Blue Angels: the homage to local fishermen dreaming of a better life while relying on Tagus river for their survival; the poetic tribute to the sea and its inhabitants, our angels who arrive and those who leave.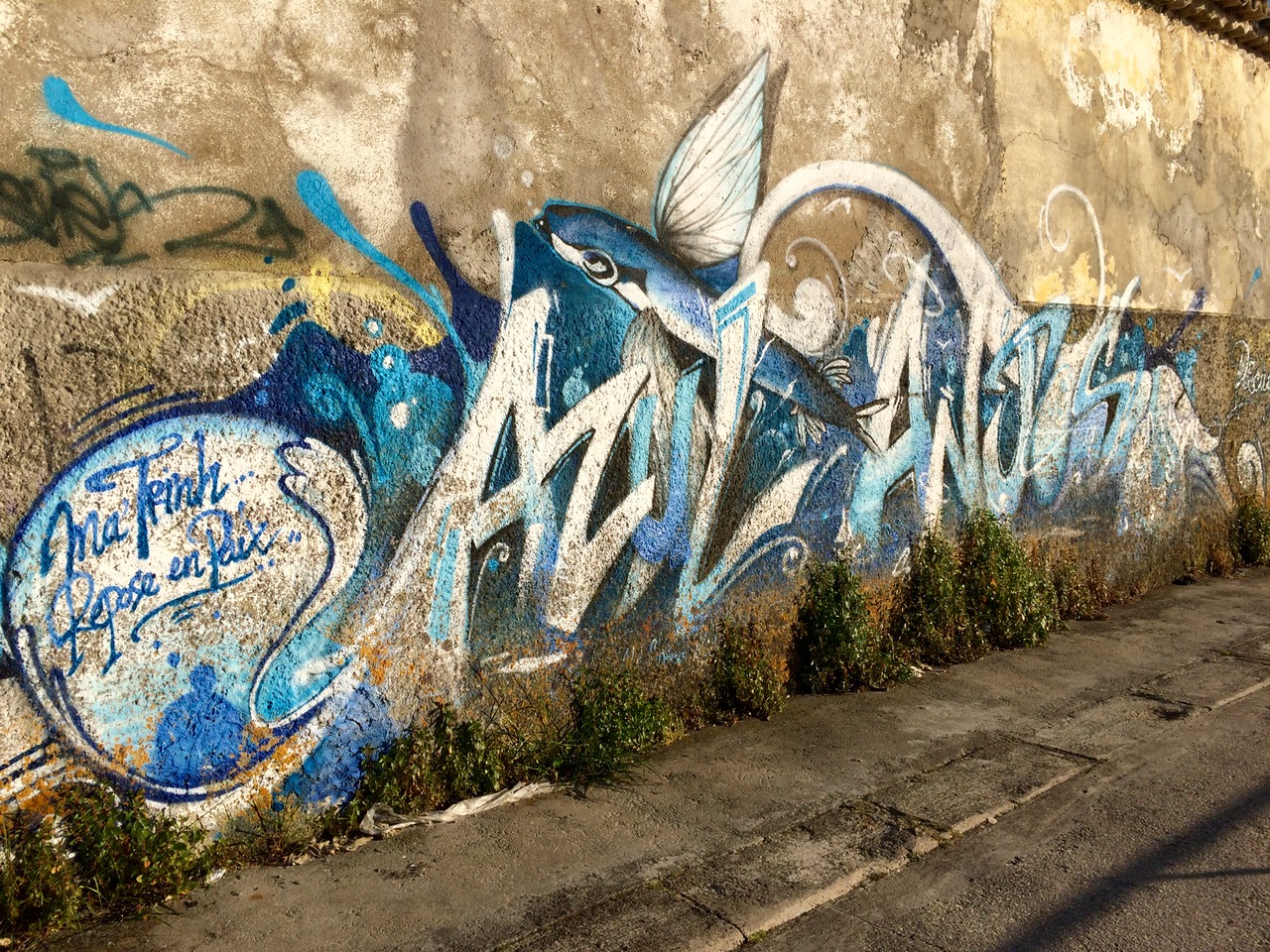 While Blue Angels and Atira-te ao Rio are true masterpieces, there are other memorable murals too. Sadly, I could identify just 2 authors, Kendo and Skran. I would love to give proper credit to all artists. If you know author(s), drop me a note with name(s) in comments below. Thanks!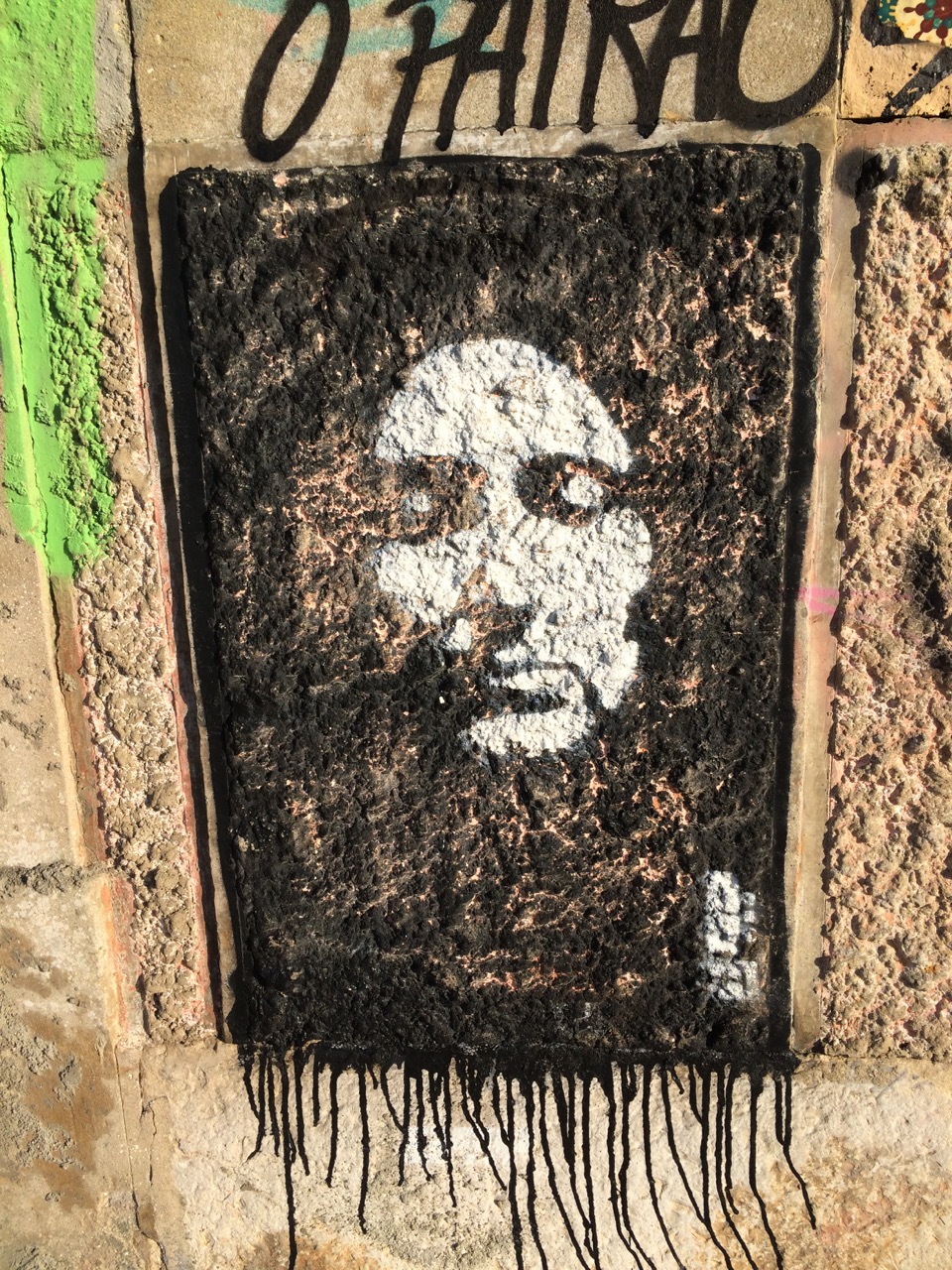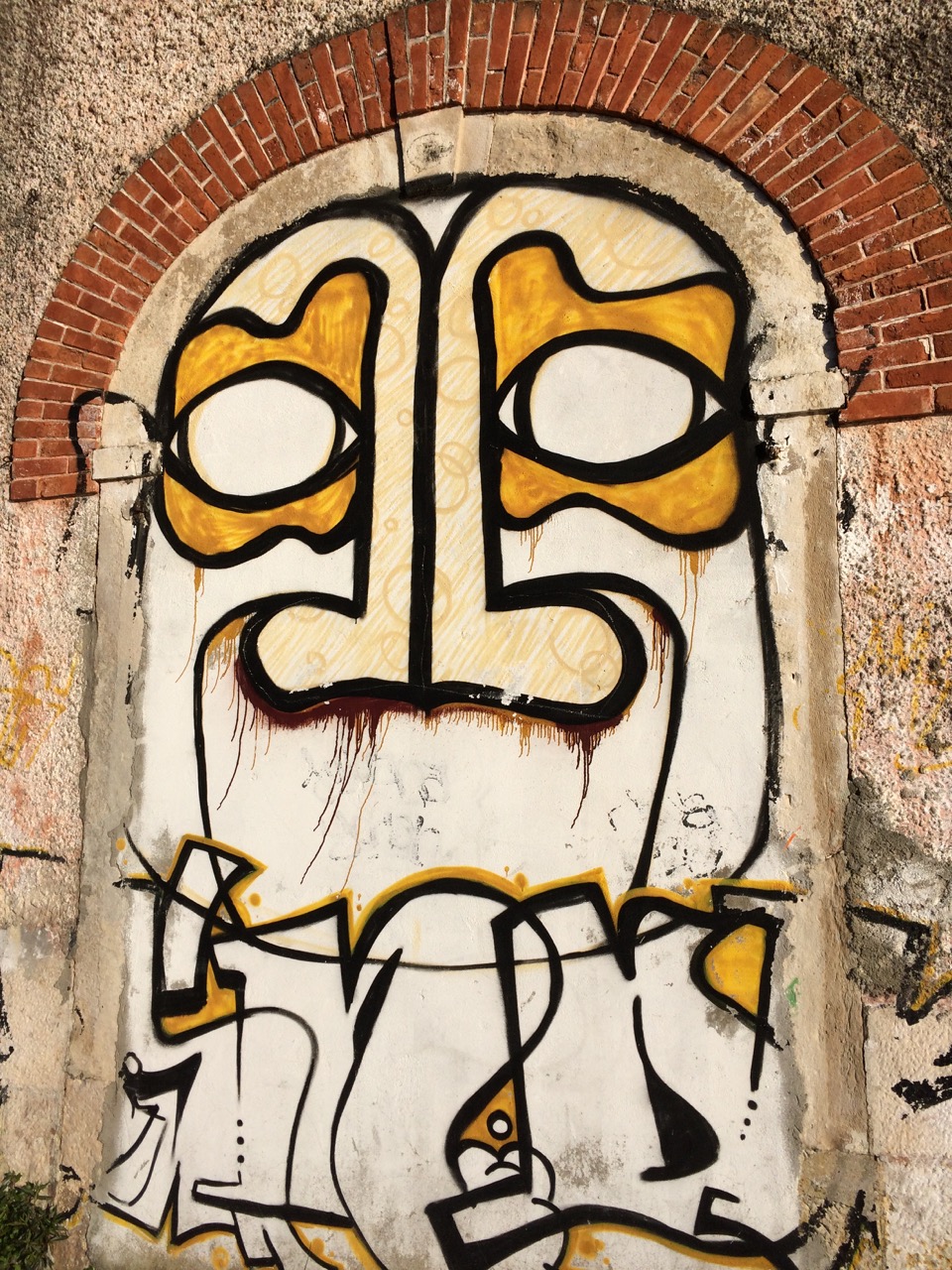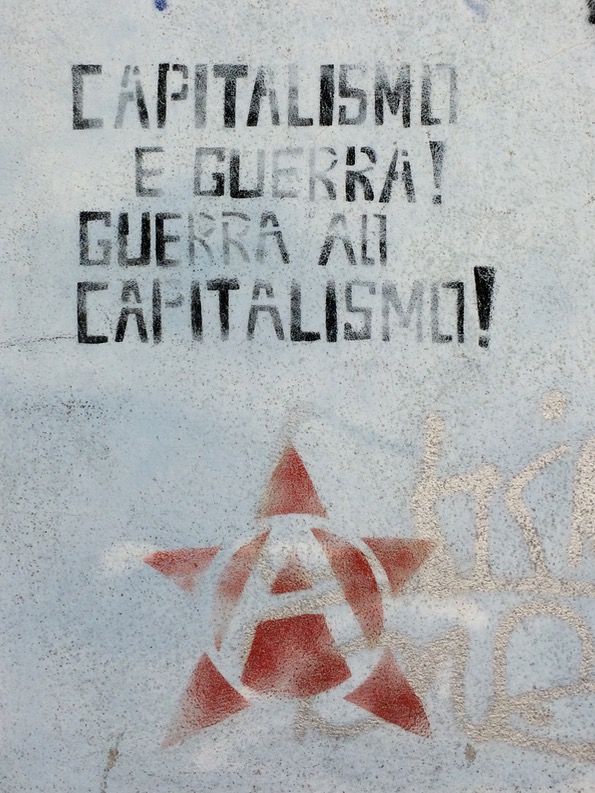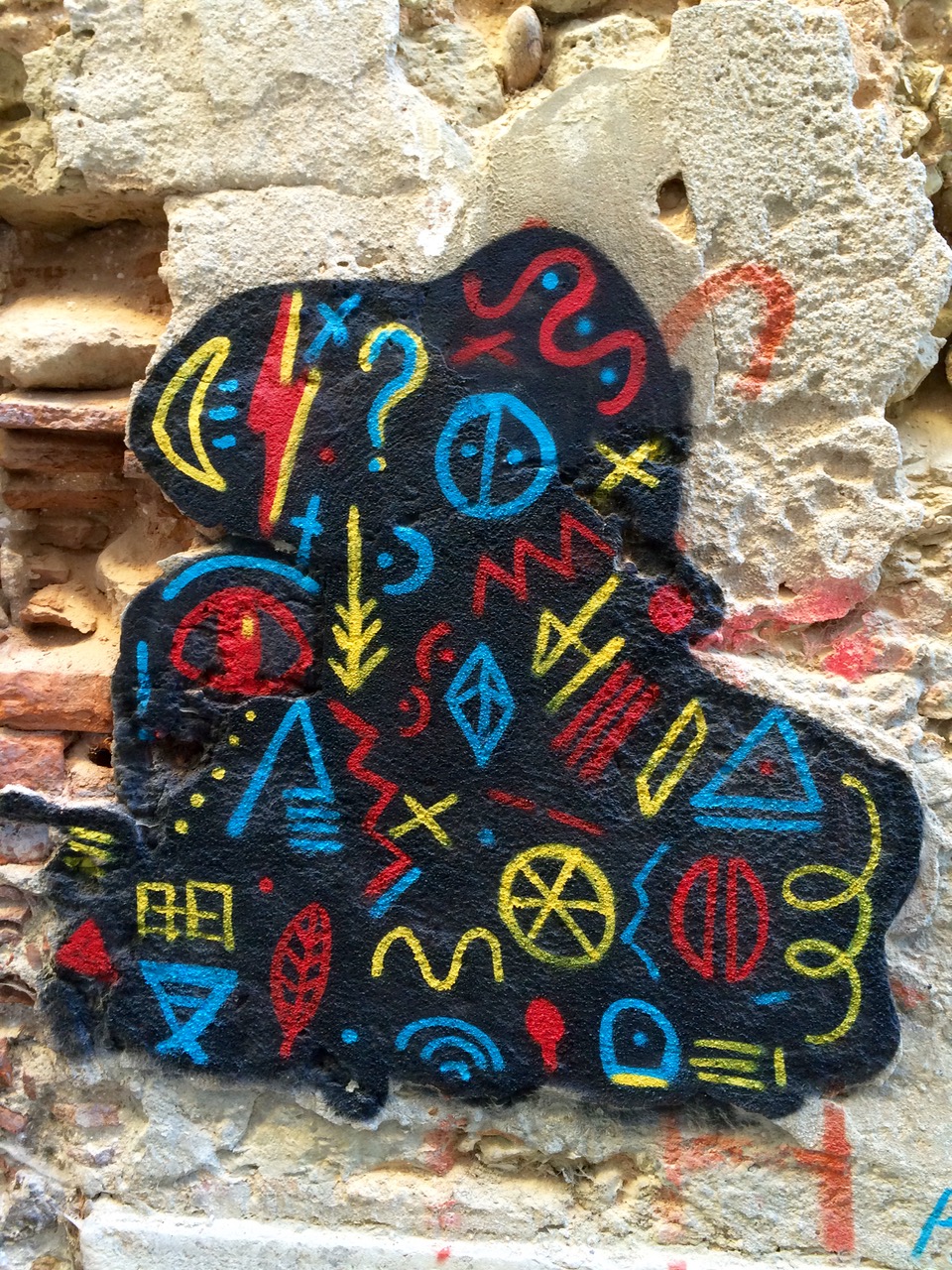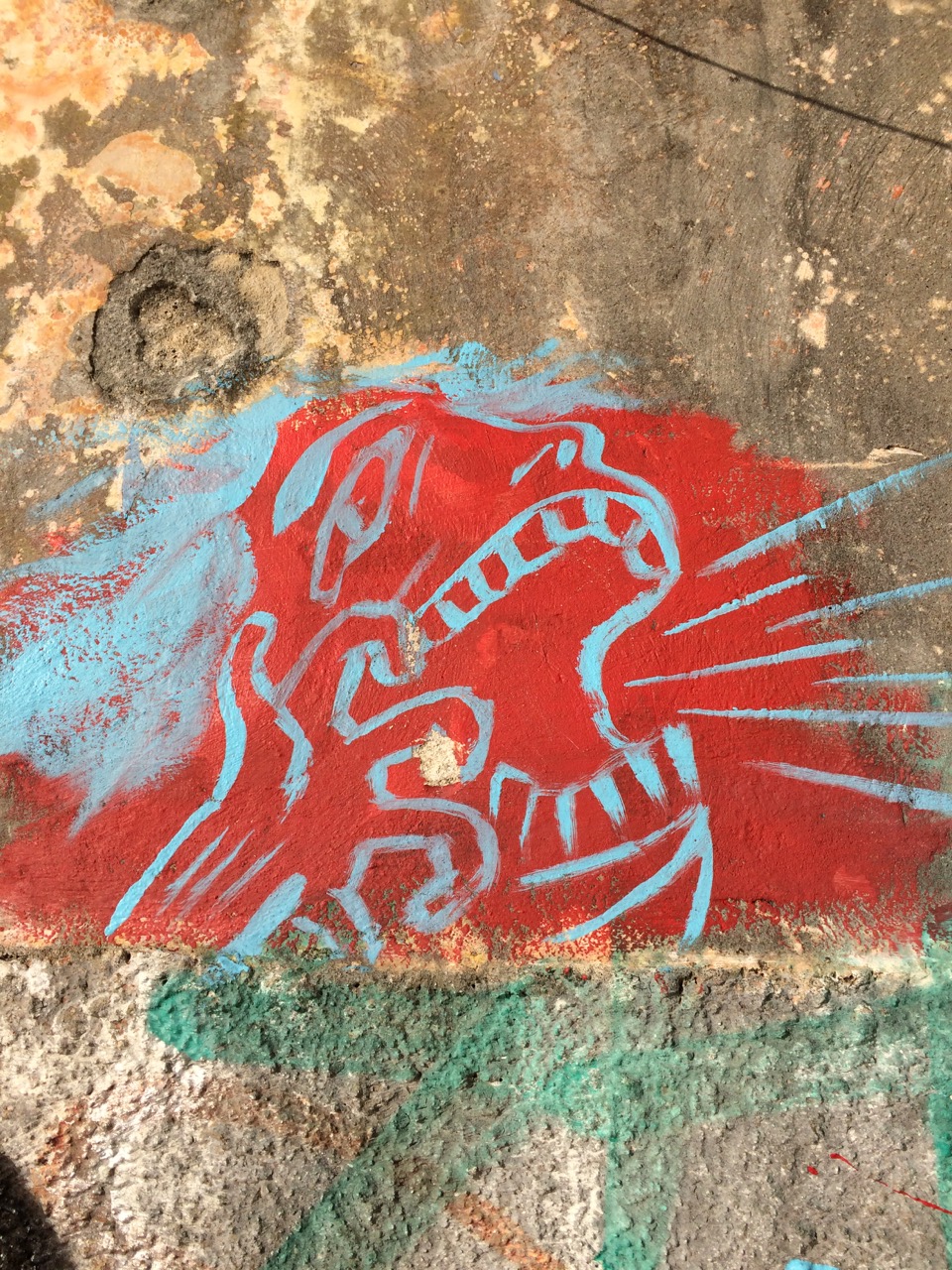 Share this article on Pinterest by clicking Pin it button