Enjoy a worry-free holiday
For people living with a disability, going on holiday can be a stressful experience. We've rounded up some of the top accessible and disability-friendly locations, to help you have a hassle-free trip.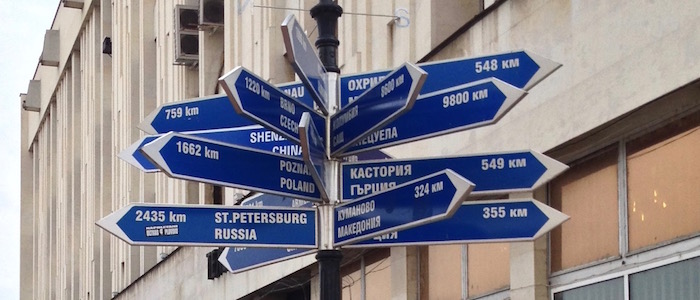 Everyone loves a holiday, but for people with a disability or chronic medical condition, going on vacation can often be a stressful and frustrating experience.
Happily, more and more destinations and holiday companies are starting to realize that accessibility is a key consideration for many holidaymakers, and are adapting their facilities accordingly.
For an accessible, worry-free holiday, try heading to one of these disability-friendly holiday locations.
Barcelona, Spain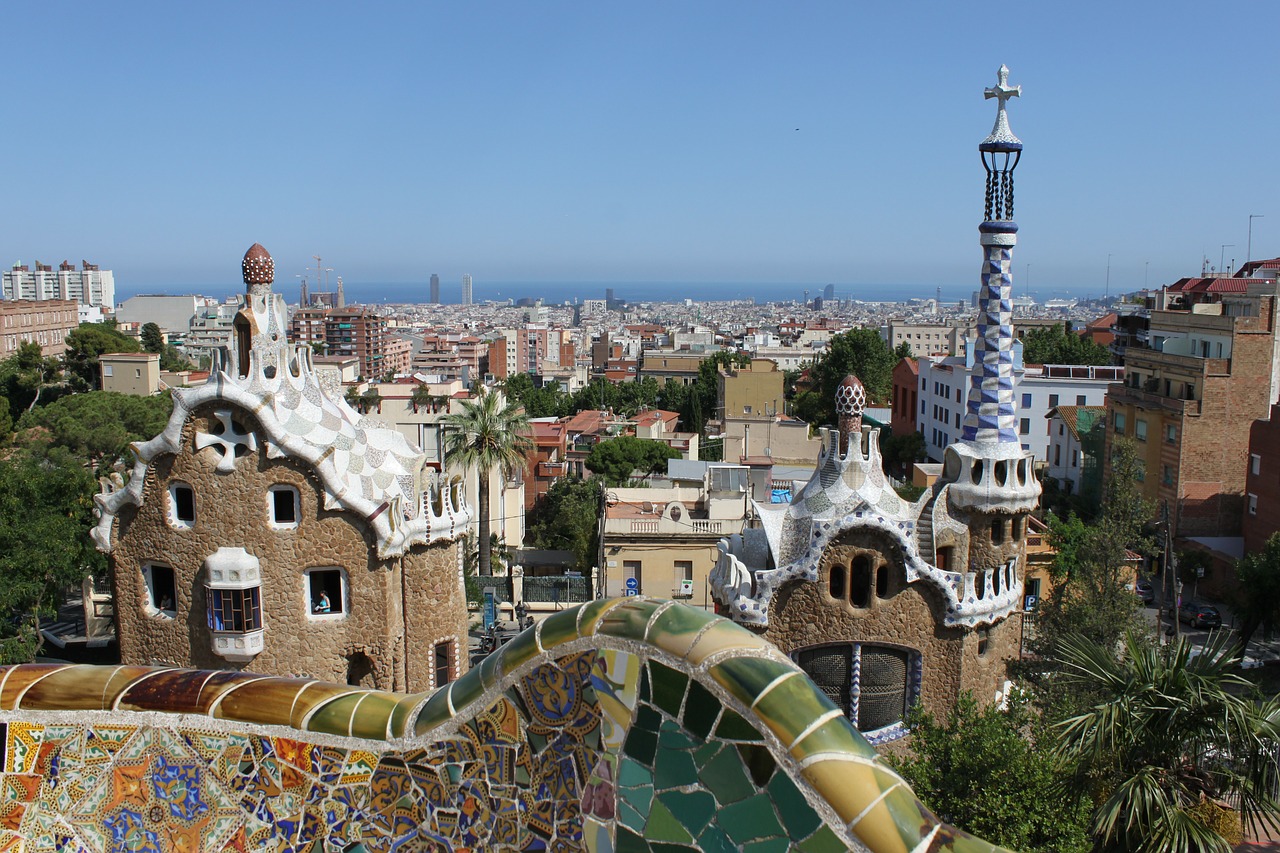 With a fully accessible bus fleet and 80% of the metro system offering wheelchair access, Barcelona is one of the top European cities for people with disabilities or mobility problems. It's also cobble stone-free and fairly flat, so getting around the sights is pretty straightforward. And there are plenty of sights to see, including the famous Las Ramblas, the Museo Picasso and La Sagrada Família, which has the added benefit of offering free entry to people with disabilities.
Melbourne, Australia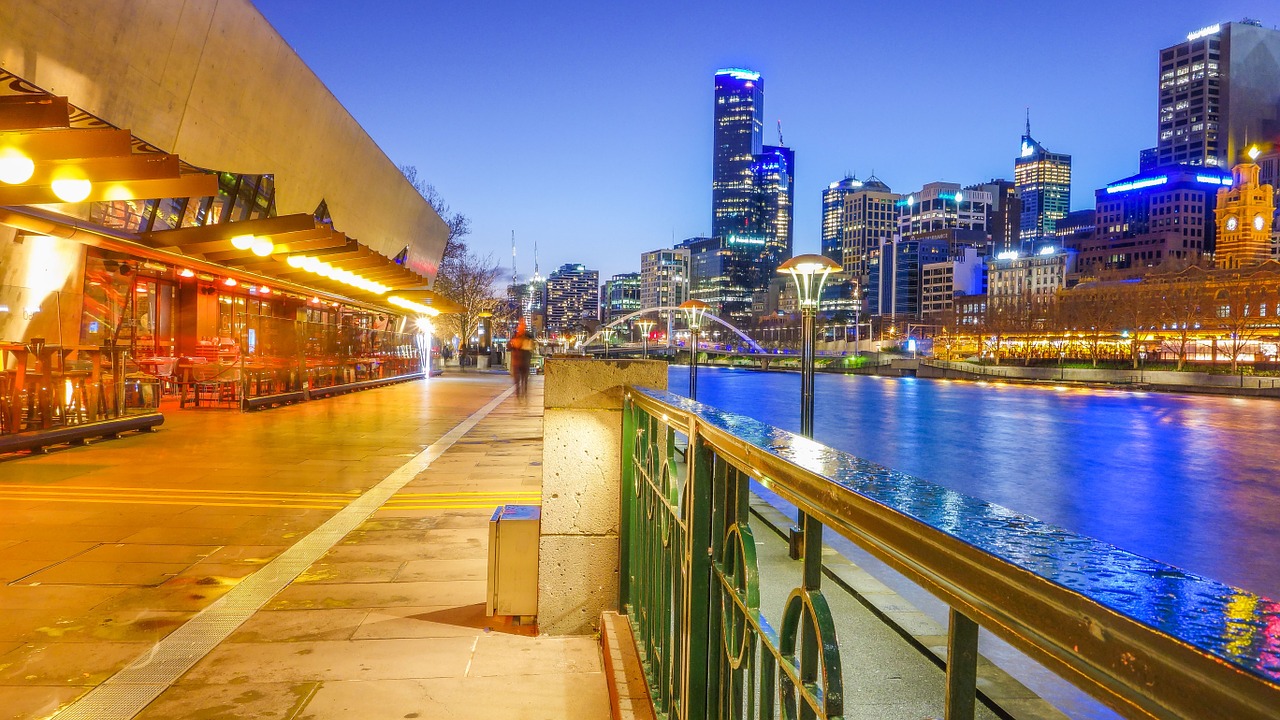 Melbourne is said to be one of the most accessible cities in the world, offering a compact city center and a highly accessible public transport system. There is plenty to enjoy in this Australian city, including some fantastic wheelchair-friendly restaurants, one of the world's best zoos, and an array of parks which are being opened up to people with mobility and other access issues.
Vienna, Austria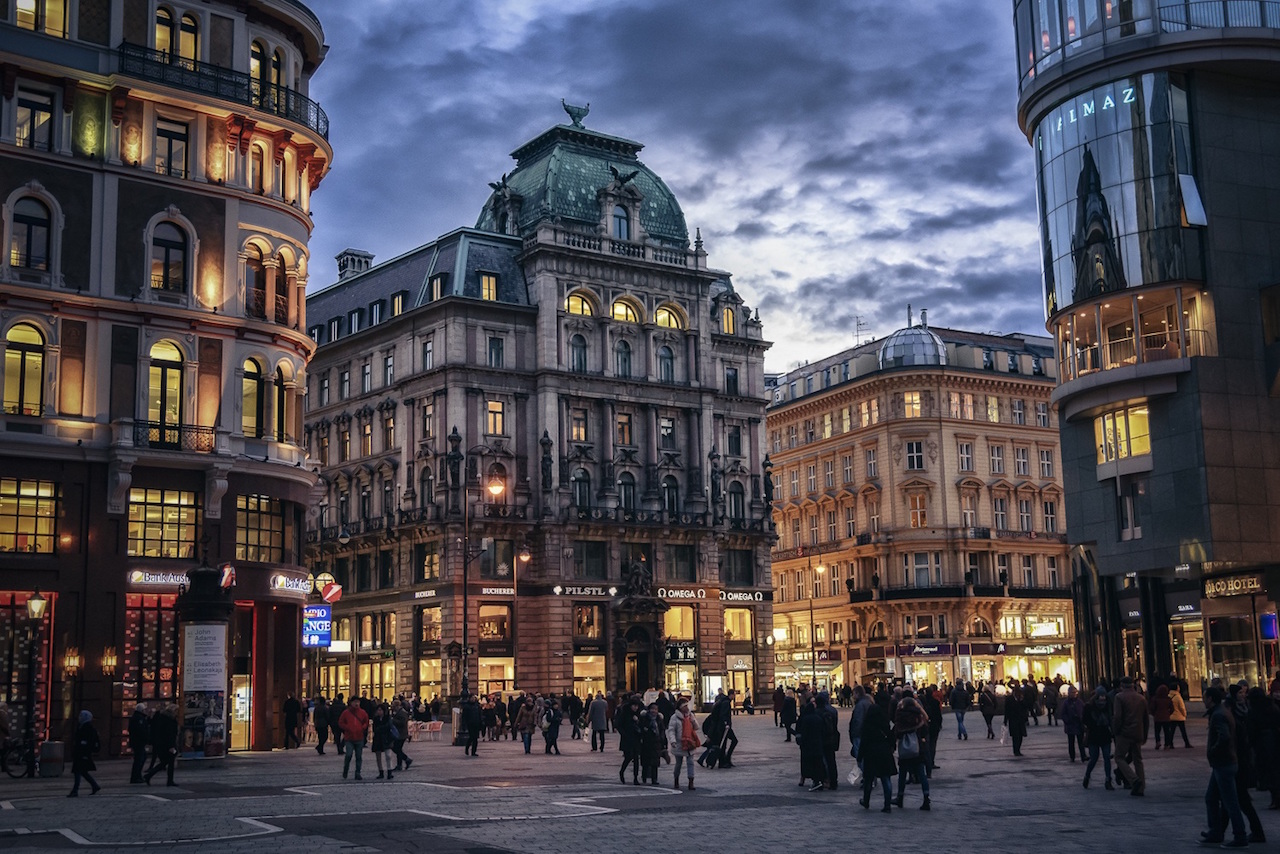 Unlike most other historical centers, Vienna has removed its cobblestones along with many of the curbs, making it a relatively wheelchair-friendly destination. With its rich history and musical legacy, there is plenty to see and do in Vienna, including the Schloss Schönbrunn and the unforgettable Kunsthistorisches Museum, and most of the museums and attractions are fully accessible. The transport system also makes it easy to get around the city, with low floor trams and lifts down to the metro system.
Ljubljana, Slovenia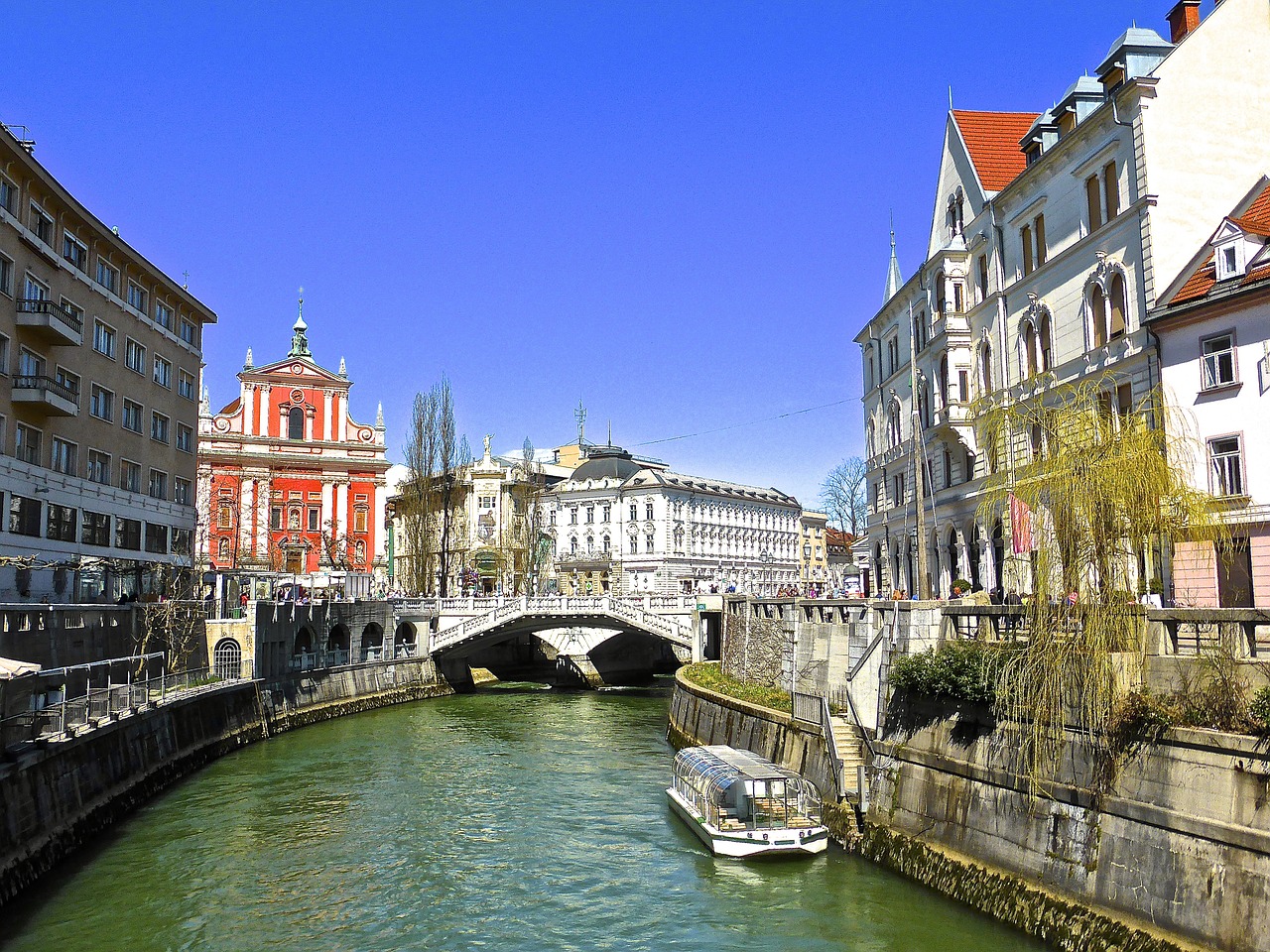 When it comes to accessibility, Ljubljana in Slovenia is streets ahead of many other European countries. The city center is flat and largely pedestrianized, and the bus network features Braille bus stop signs, and both audio and video stop announcements. The city's main tourist attraction, Ljubljana Castle, is reached via a wheelchair-accessible funicular or train, and in the courtyard you will find a tactile model of the castle along with descriptions in Braille.
Singapore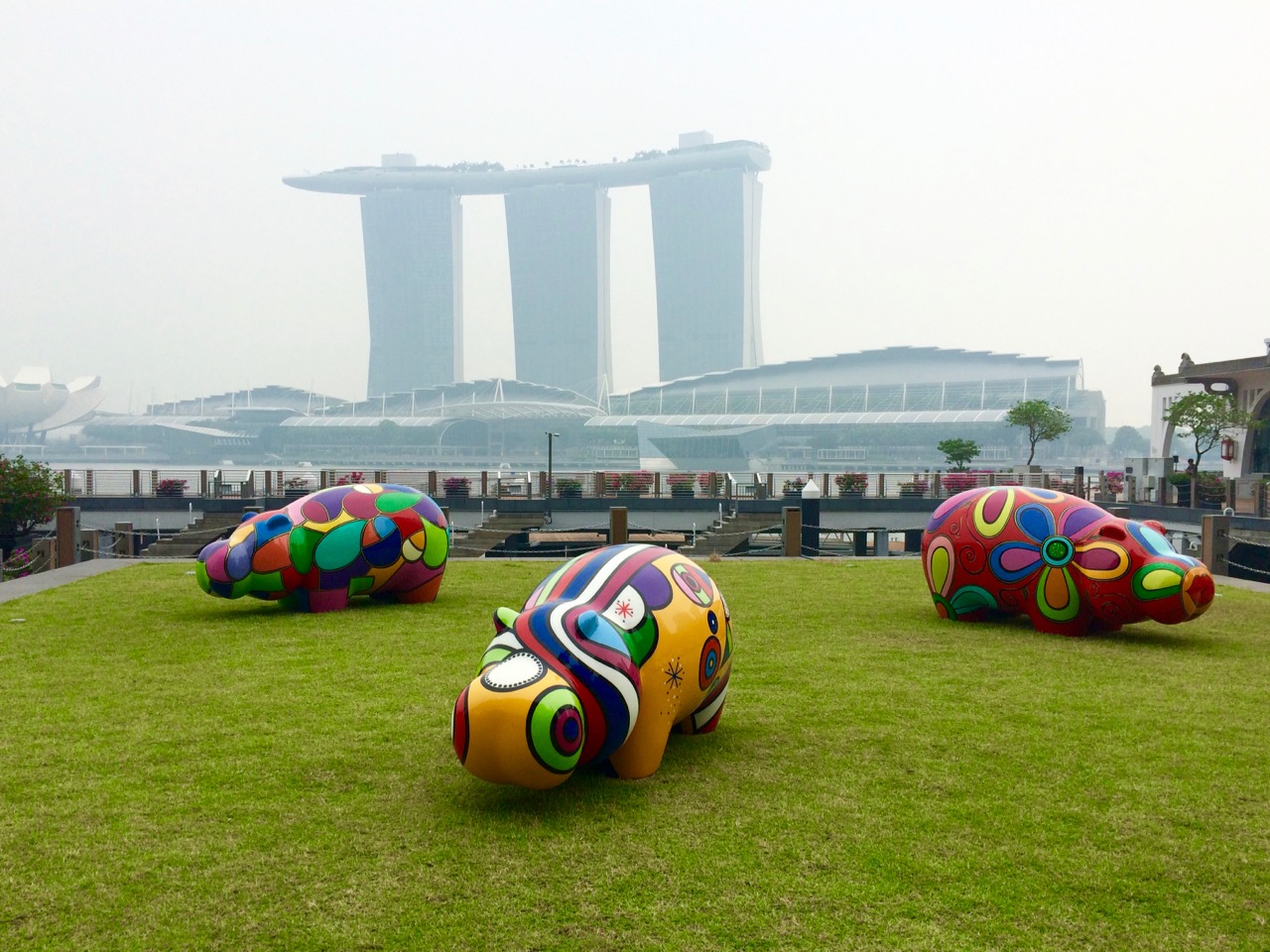 The Singaporean authorities have been committed to barrier-free accessibility for the past 20 years. The vast majority of buildings offer step-free access, and the mass rail transit and city bus systems are accessible for people with both visual and motor impairments. Accessibility is the rule rather than the exception in Singapore, so you can enjoy all the city has to offer- whether that's shopping, sampling the street food, or visiting the city's own zoo – without any worries.
San Diego, USA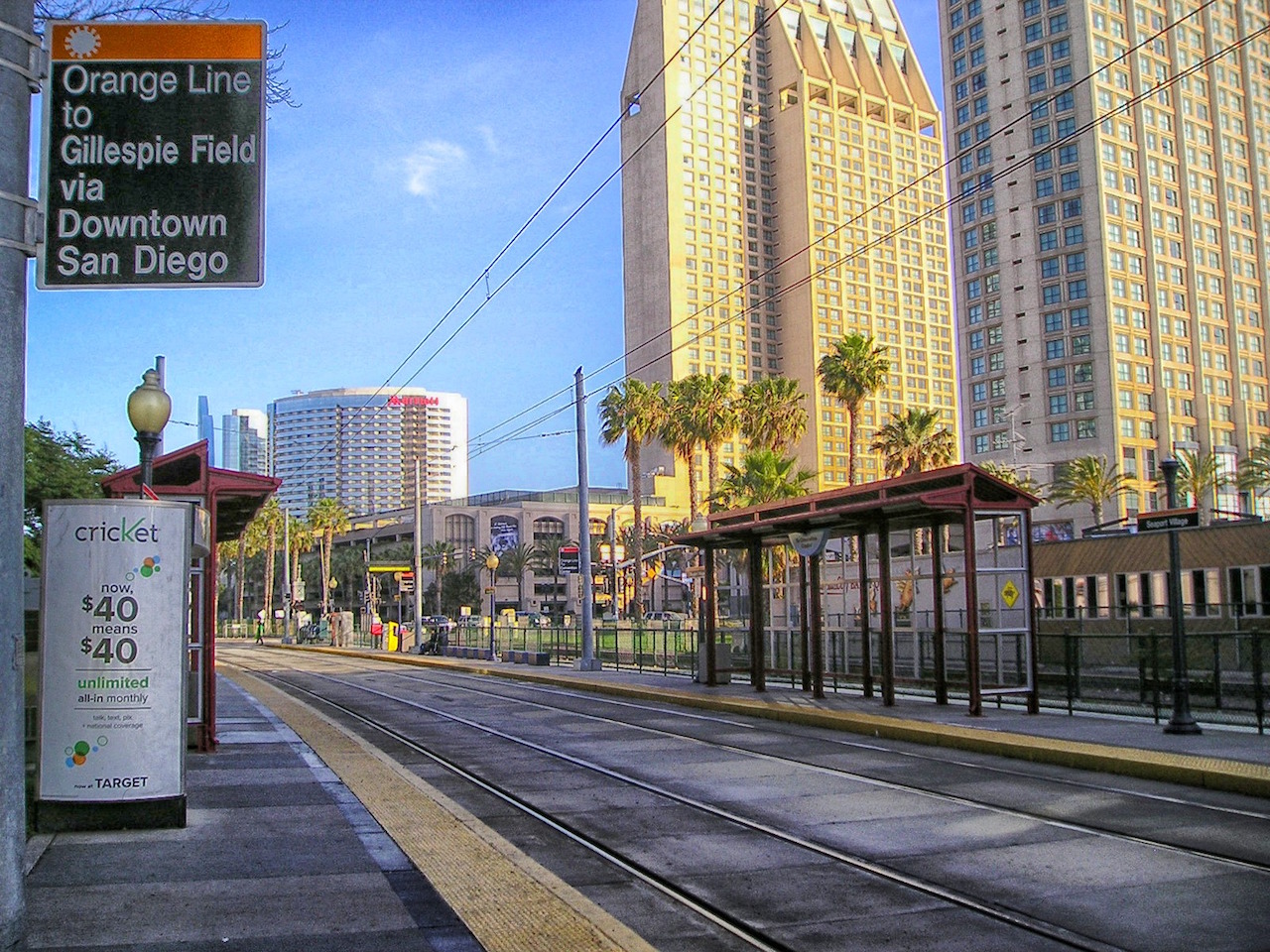 With its flat, grid layout and fully accessible tram system, San Diego is a great destination for people with motor impairments. Sightseeing is straightforward, with both Balboa Park and the historic Gaslamp Quarter offering wheelchair-friendly access. Visitors can also enjoy the long beachfront promenade, with motorized beach wheelchairs available to hire.
Sicily, Italy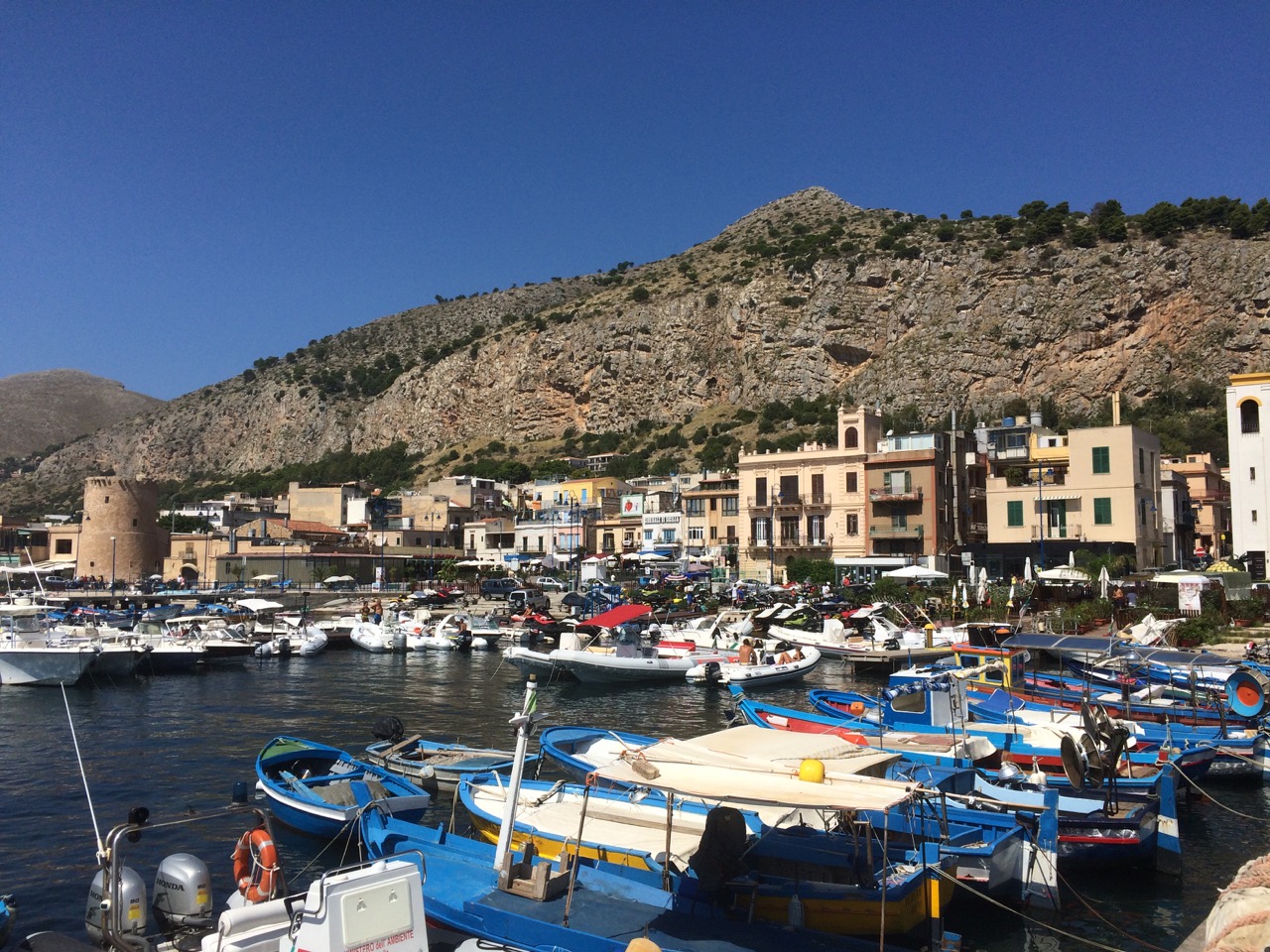 The Guinness World Record for the first blind woman to dive to 41m was set in Sicily, as was the record for the first paraplegic to dive to 59m – so it's little surprise that it's a great destination for people seeking an accessible holiday. There are plenty of activities and attractions for motor or visually-impaired visitors to enjoy, including scuba diving, olive oil making, off-road driving, a tactile museum and the only sensorial botanic garden in Europe.
Playa del Carmen, Mexico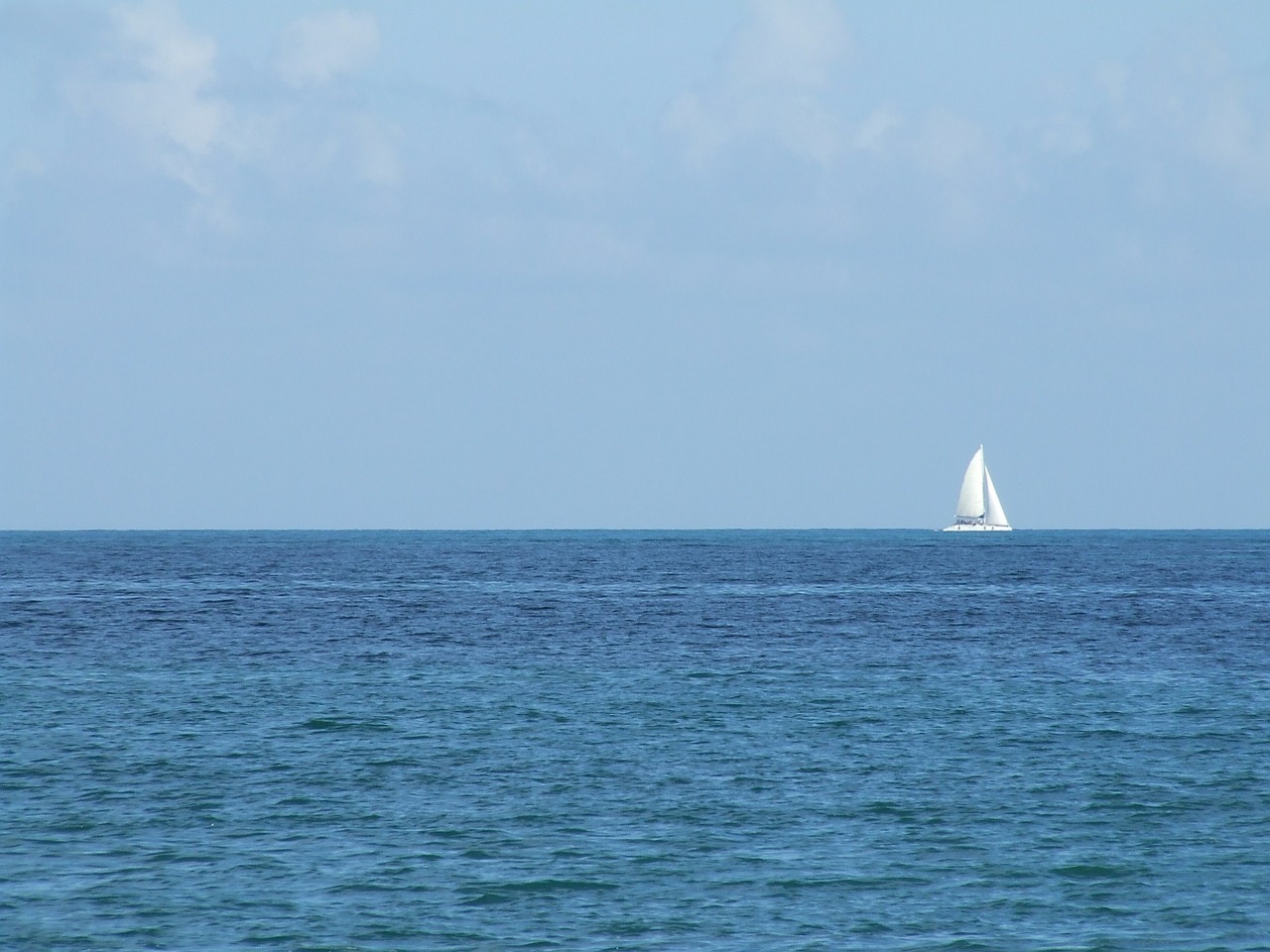 For a beach holiday combined with historical sightseeing, head to Playa del Carmen in Mexico. This laid-back resort offers accessible accommodation and an accessible beach complete with beach wheelchairs. There is also adaptive equipment on hand to enable you to go snorkeling among the coral reefs. If history is your thing, take a trip to the nearby Mayan ruins of Chichén Itzá and Tulum, which are wheelchair-accessible.
Whistler, Canada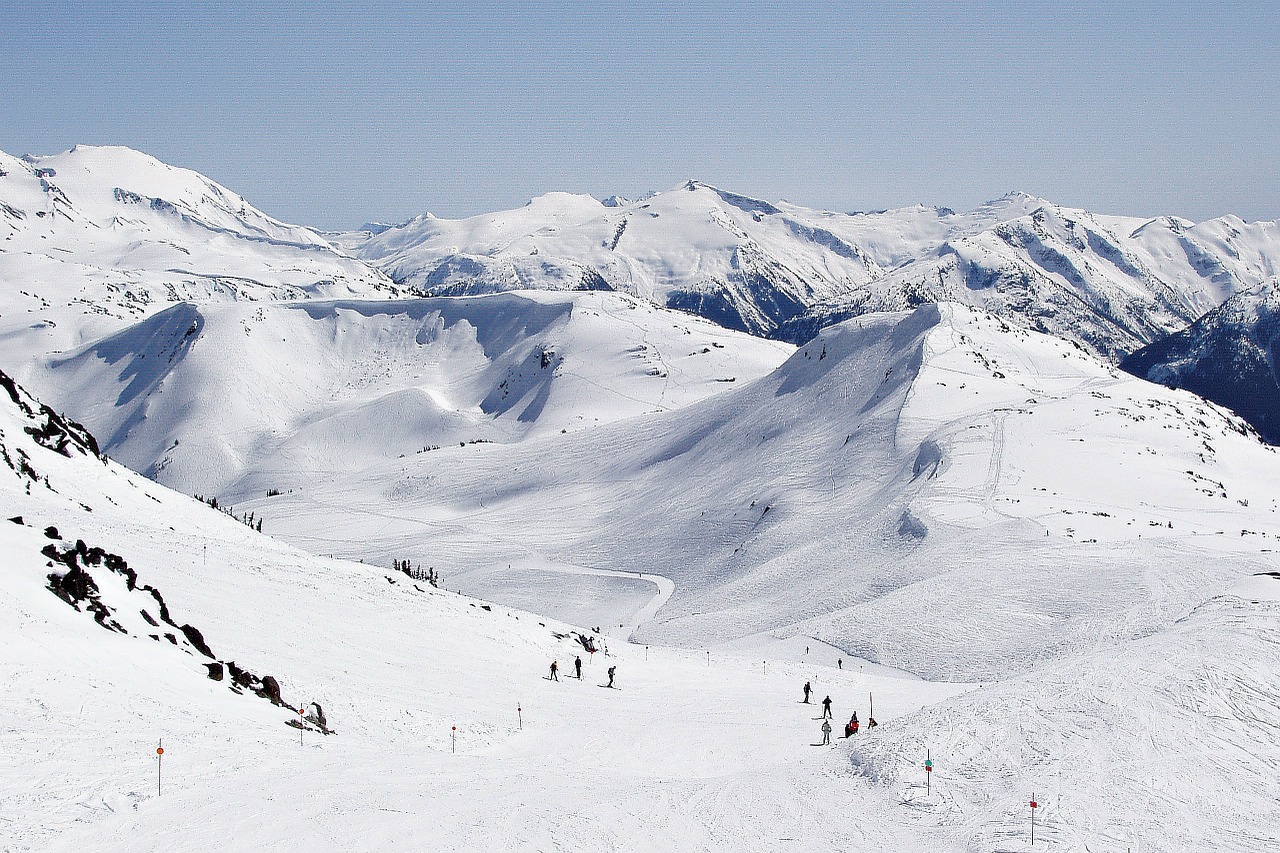 Home to the 2010 Winter Olympic and Paralympic Games, Whistler mountain resort is the perfect destination for people looking for an activity holiday. As well as accessible venues and public spaces, the resort offers skiing and snowboarding lessons during the winter, and kayaking, canoeing, hand-cycling and hiking sessions throughout the summer months. The resort also hosts a free three-day camp each summer for people with spinal injuries.
Safaris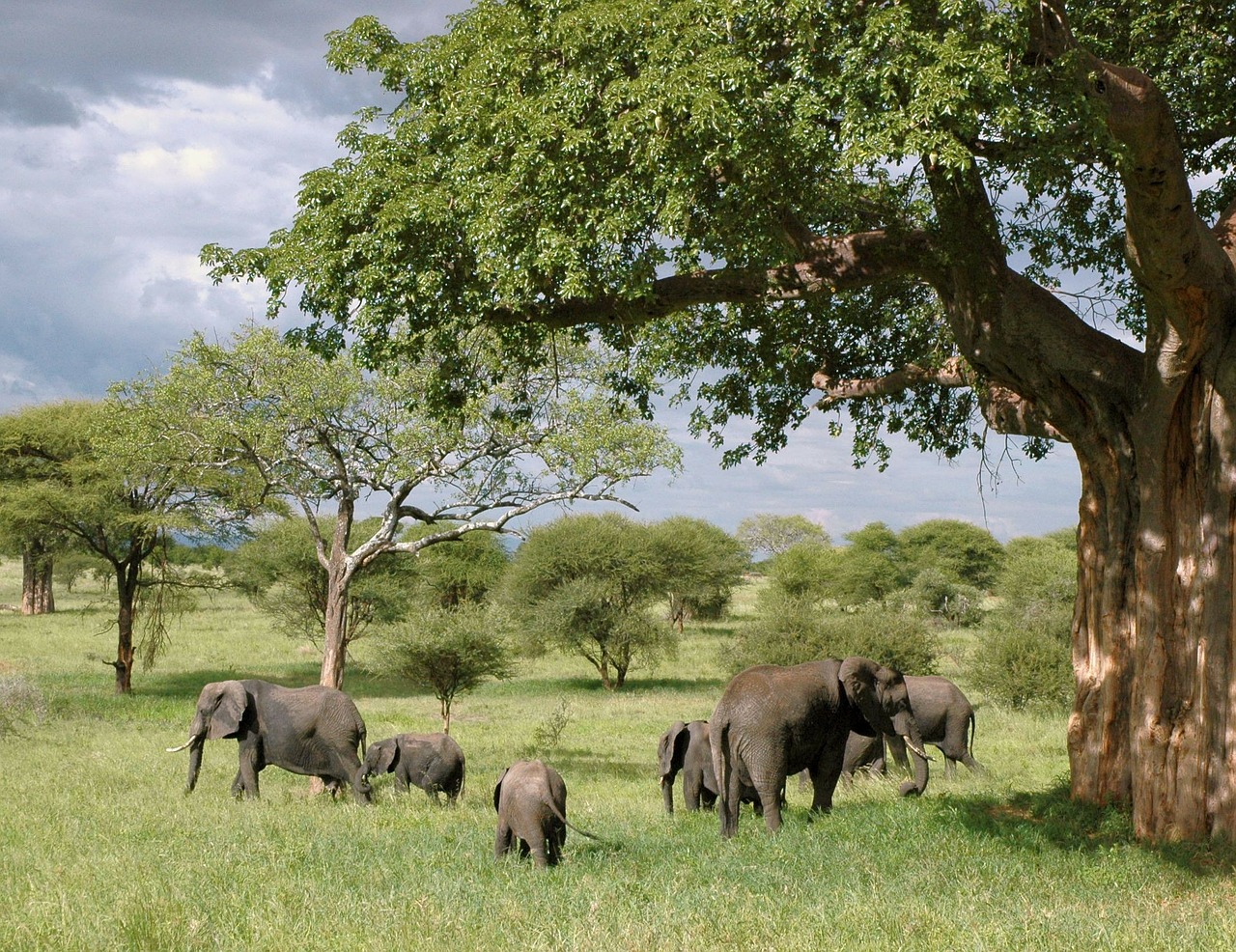 A safari may not seem an obvious choice when looking for an accessible holiday. However, there are now several tour operators, such as Go Africa Safaris, which specialize in offering accessible safari holidays. Safaris are run from adapted vehicles with access ramps and wheelchair locking systems, and operators work with lodges and campsites to ensure that accommodation is accessible.
When it comes to accessible destinations, there are lots of options to choose from, and this list is growing all the time. As with any trip, forward planning is key. Before booking, make sure you research potential destinations, looking at travel options, accessible accommodation and available sights and activities, as well as booking some travel insurance that covers pre-existing conditions. That way you know what to expect and can prepare for any potential problems – leaving you free to relax and enjoy your holiday.
**********
Share this article on Pinterest by clicking Pin it button