The second full year of our perpetual journey around the world has come to an end. In the last 12 months we passed through 4 continents, 10.5 countries (.5 as a result of our bicycle foray into the UK Sovereign Base Area in Cyprus), 10 seas and 2 oceans.
Here is our second annual The Best Of list.
Best place to stay long-term
∴ Sicily in autumn
Sicily is a fascinating island. People, nature, and climate intertwined for thousands of years, thus resulting in amazing cultural heritage, captivating history and mouthwatering delicacies.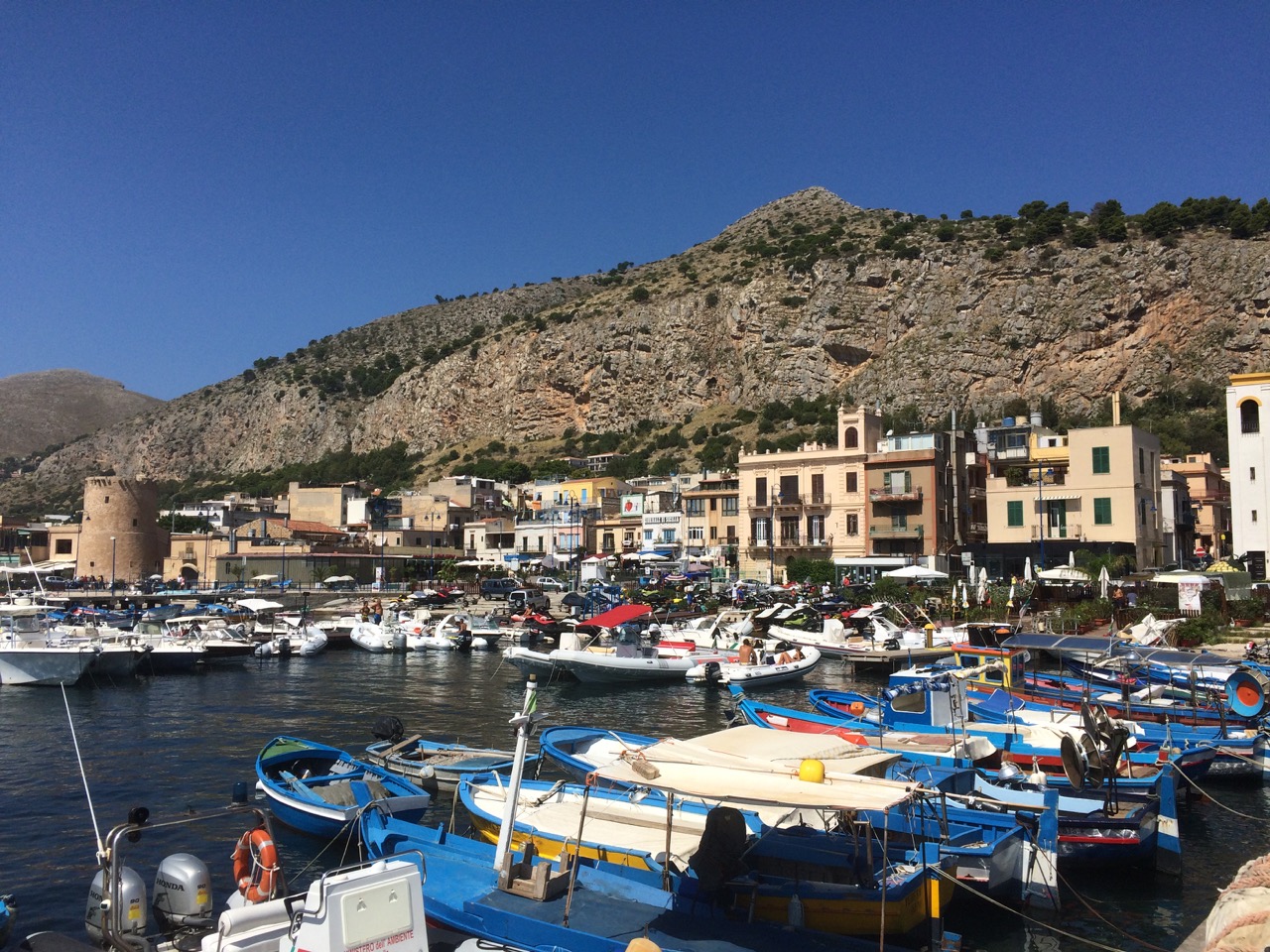 Read more about Sicily here.
∴ Very close runner-up: Montevideo, Uruguay
Montevideo, in my opinion, is one of the underrated cities. Argentinians and Brazilians discovered it a long time ago, but for the rest of the world, it is still mostly terra incognita.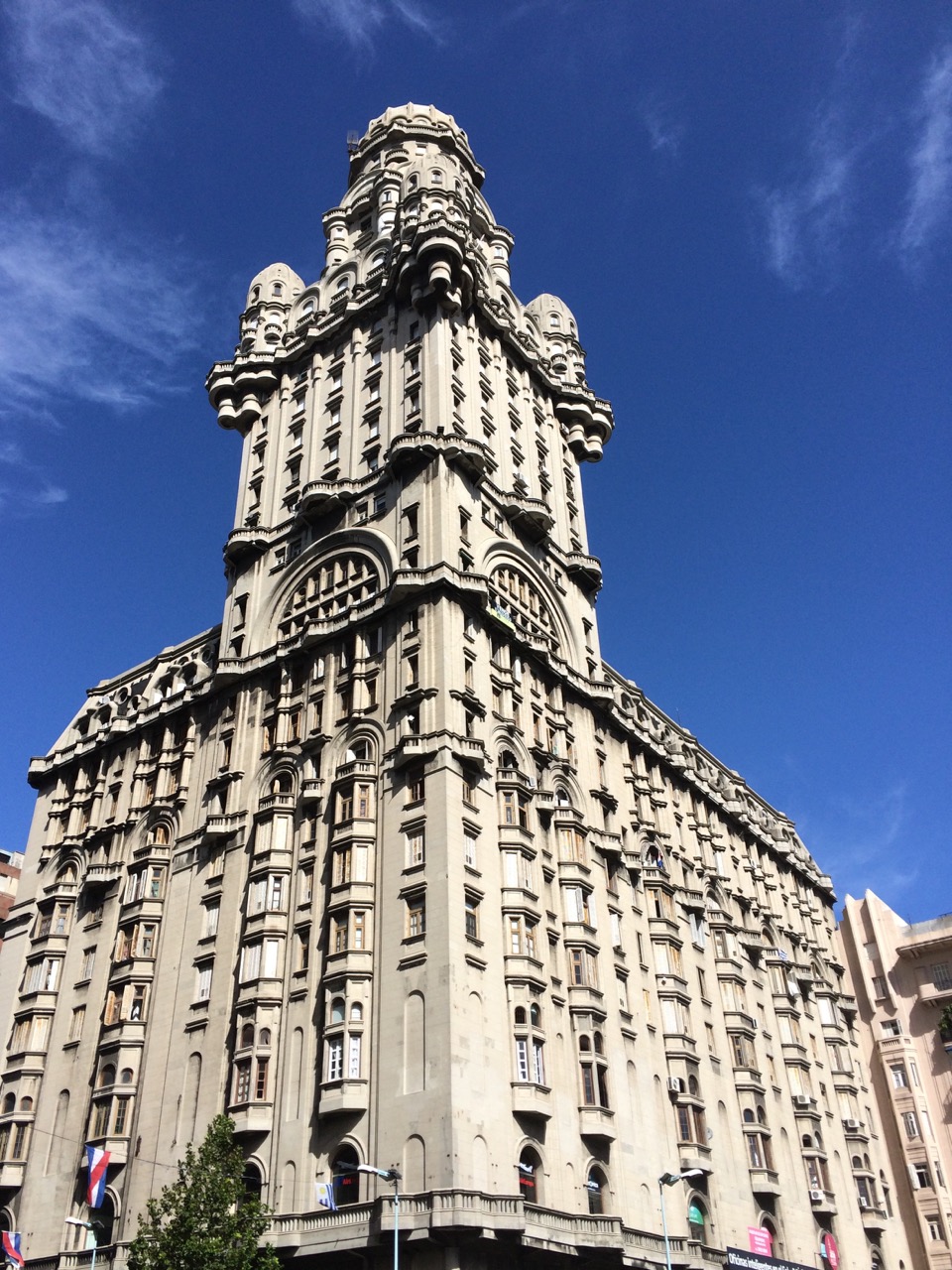 Read more about Montevideo and Uruguay here.
Best place to visit short-term
∴ Osa Peninsula, Puntarenas, Costa Rica
Just the right mix of beaches and mountains. We shared space with cute capybaras, loud howler monkeys, and colorful toucans. I am not sure if I would want to spend the rest of my days there, but for a week-long getaway, it was brilliant.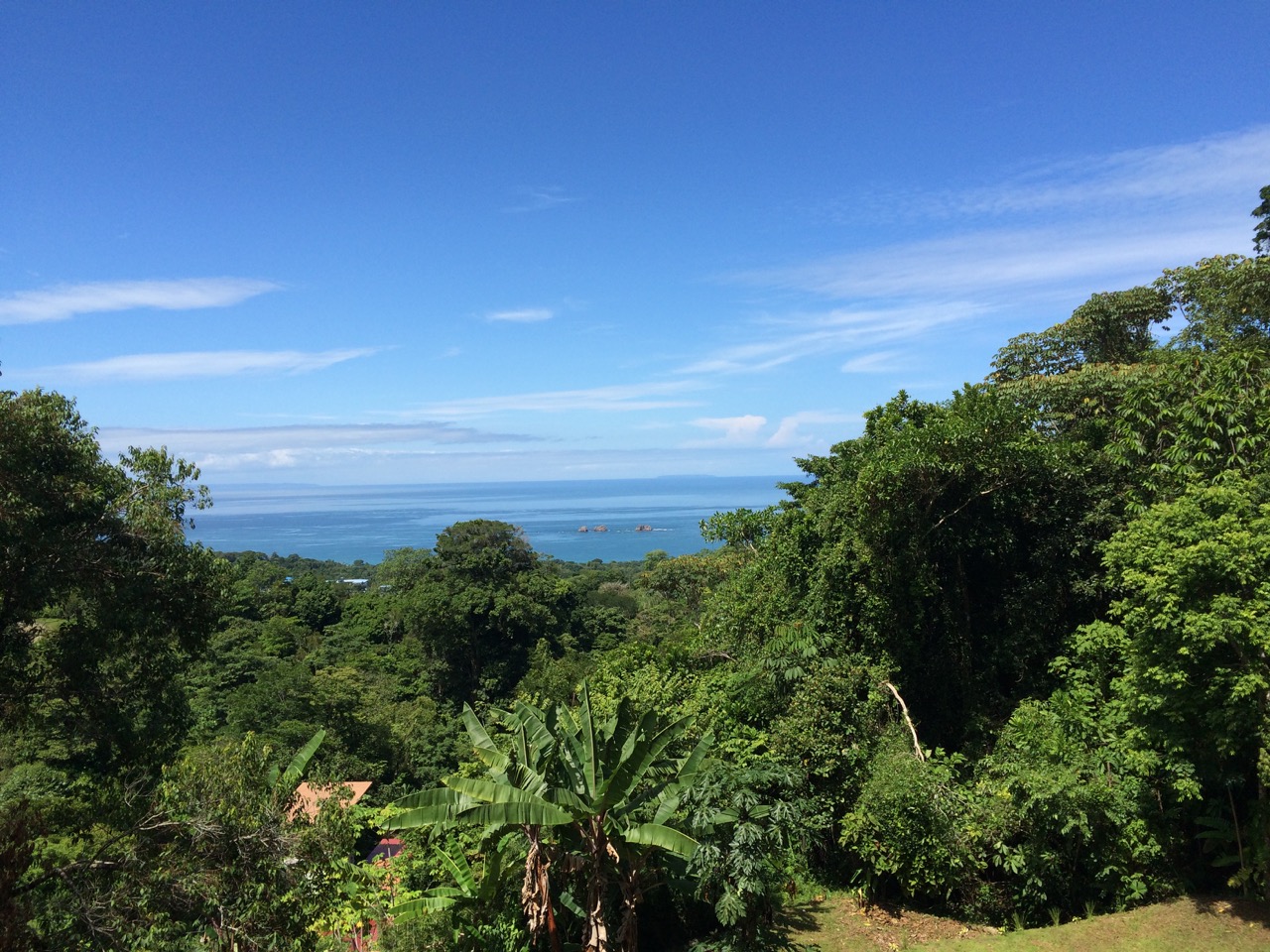 Read more about Costa Rica here.
Best restaurant (every day)
∴ Bonhomía Salumería in Medellín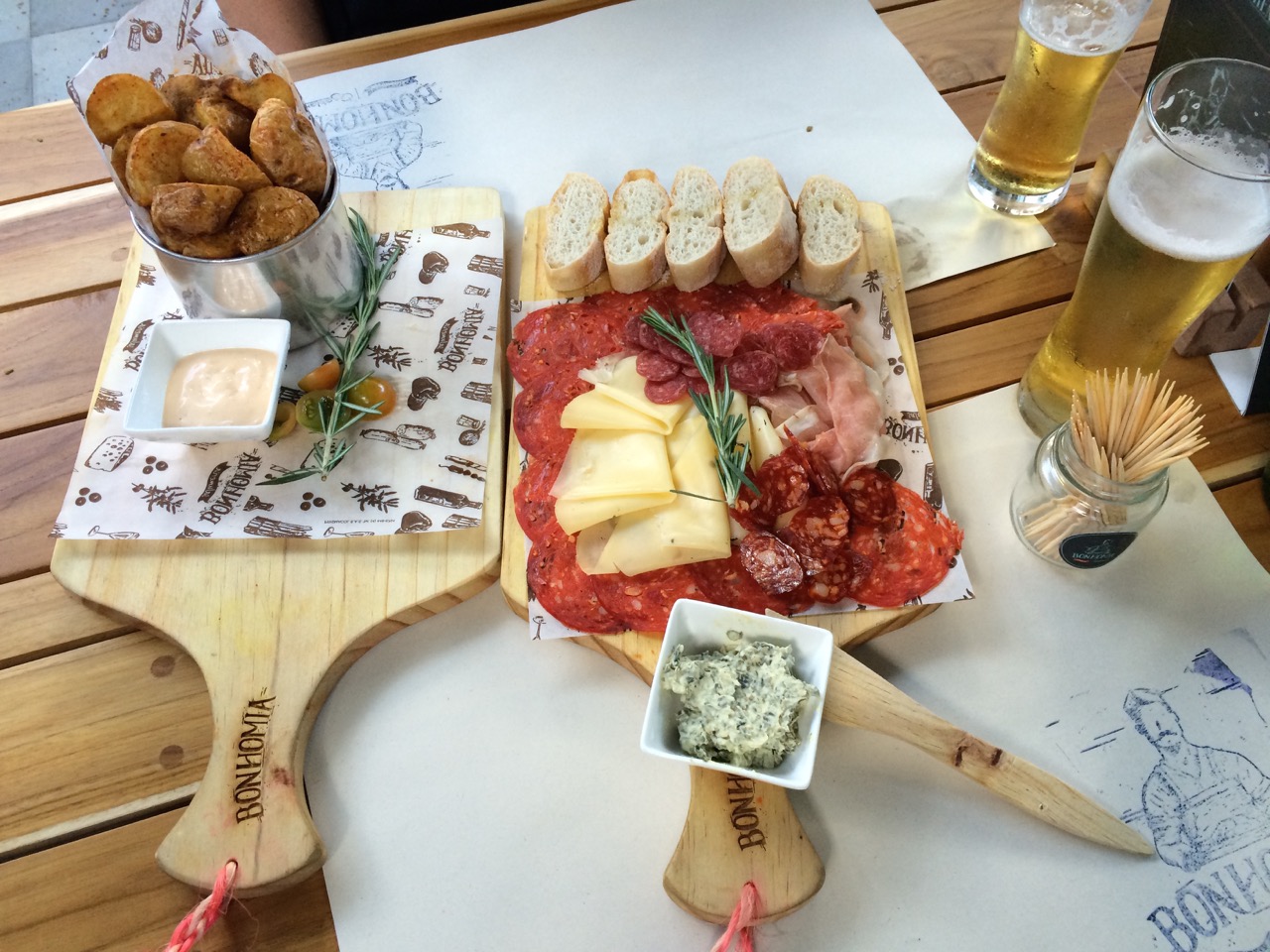 ∴ Vino & Pomodoro in Palermo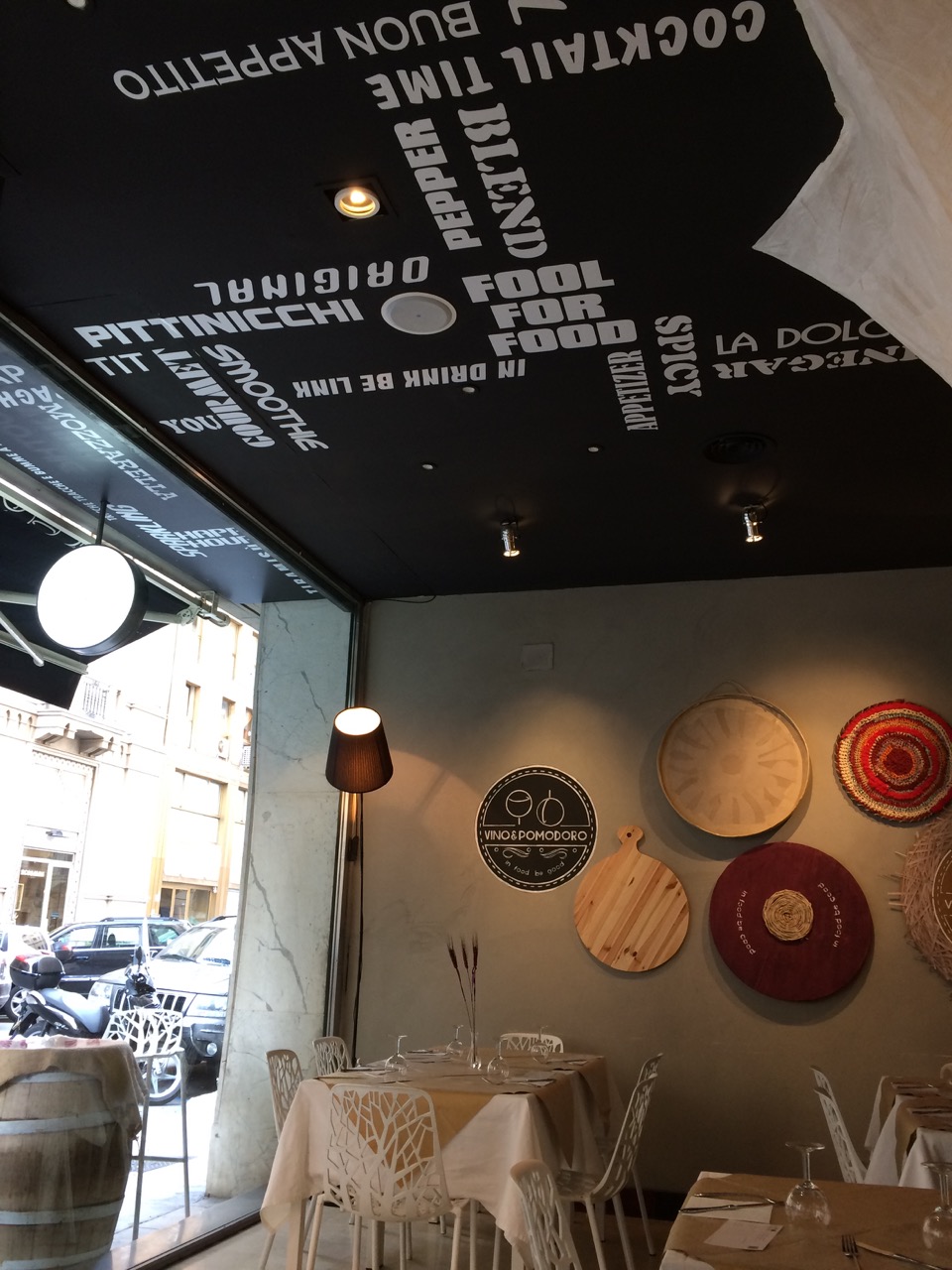 Best restaurant (special occasion )
∴ In Situ in Medellin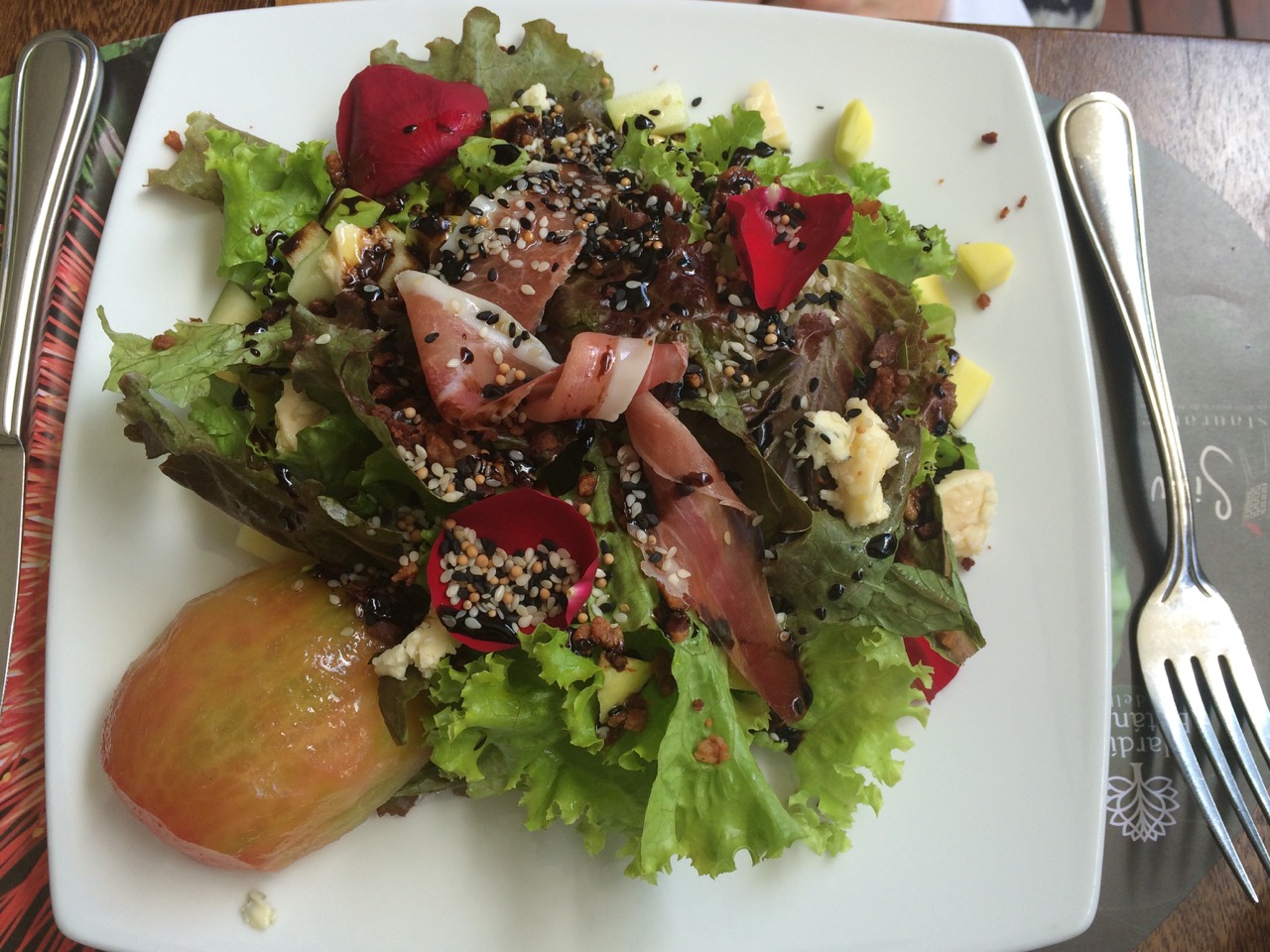 ∴ Carizzi d'Amuri in Palermo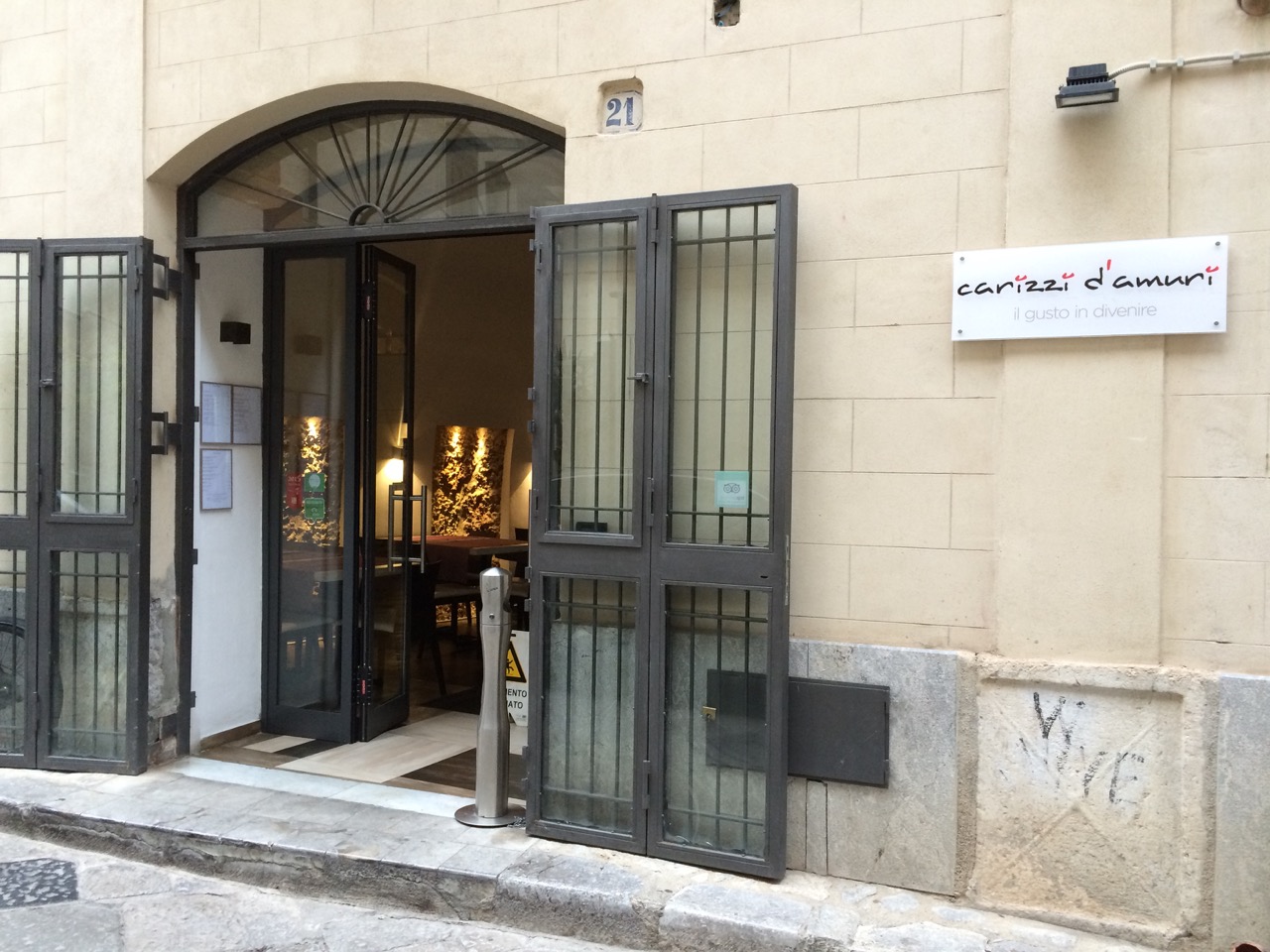 Best newly discovered dish
∴ Sancocho Colombiano
Sancocho is a very thick soup (often considered a stew) made with large pieces of meat and root vegetables in a broth, usually flavored with herbs. Sancochos in Colombia are always served with avocado, white rice and ají picante (hot sauce) on the side.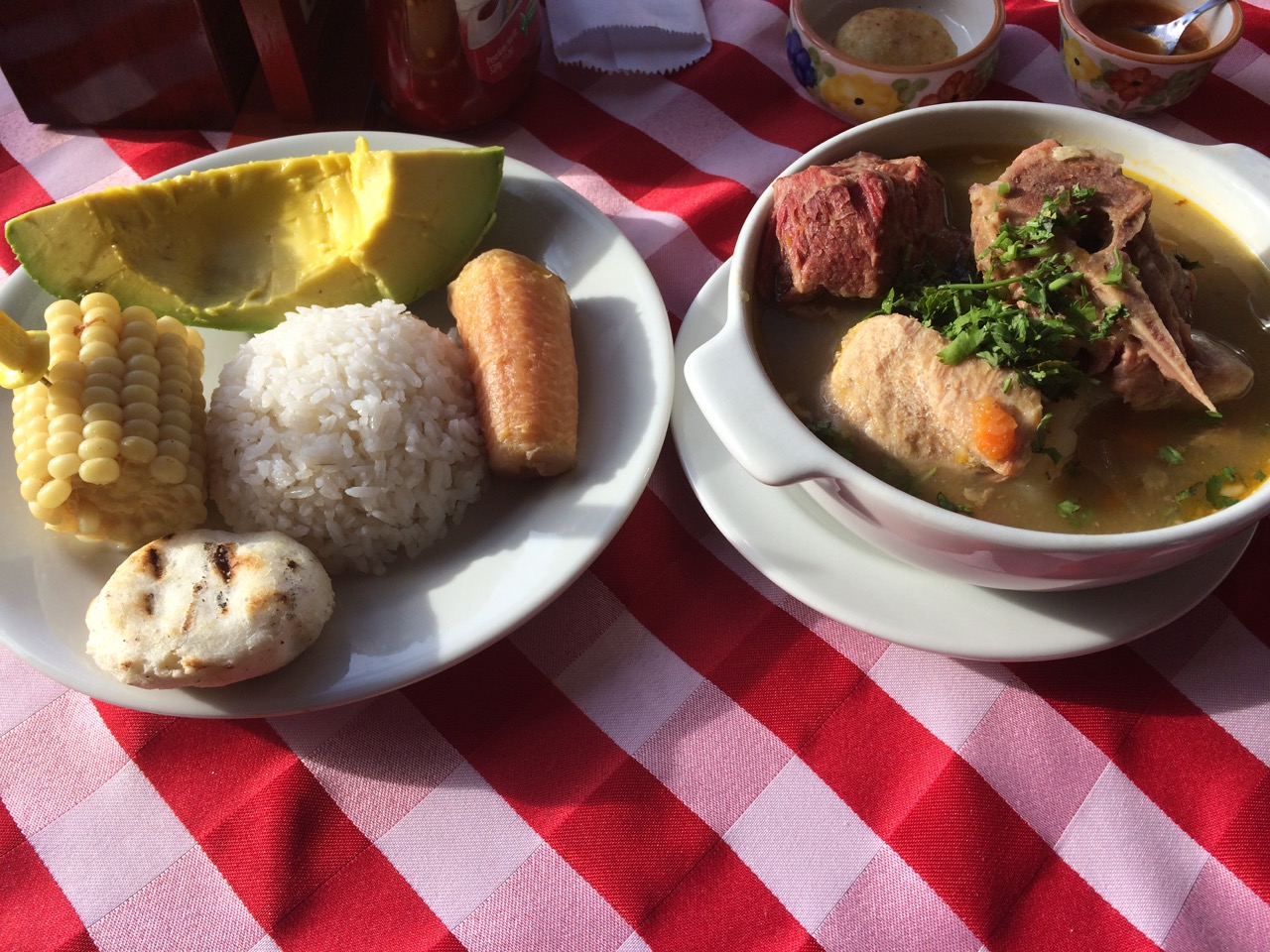 Best accommodation
∴ Palermo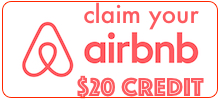 Another Airbnb success: ideal combination of comfort, location, and the internet.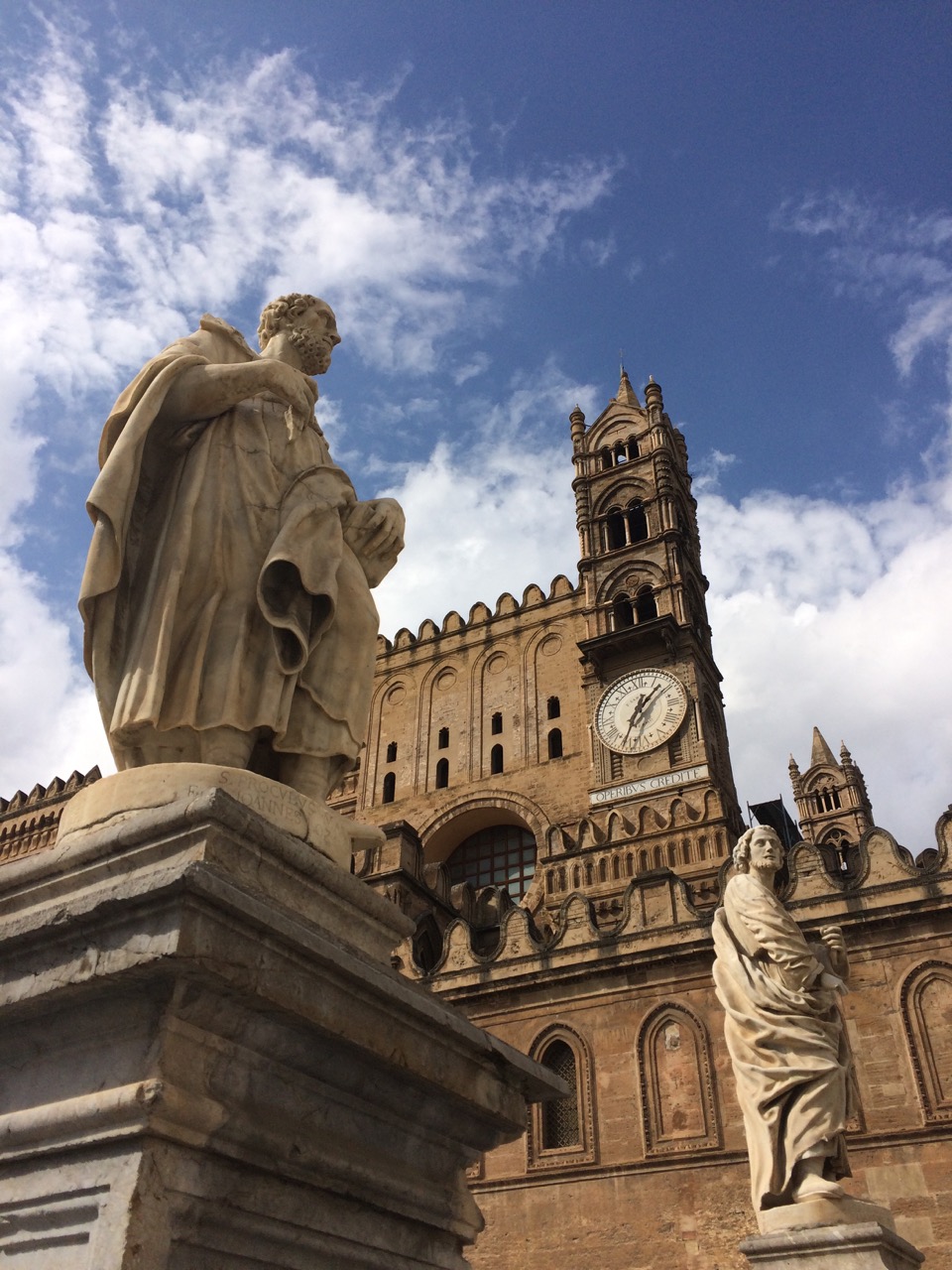 Best weather
∴ Medellin
Medellin is called the city of eternal spring. It's a fact and not a figure of speech.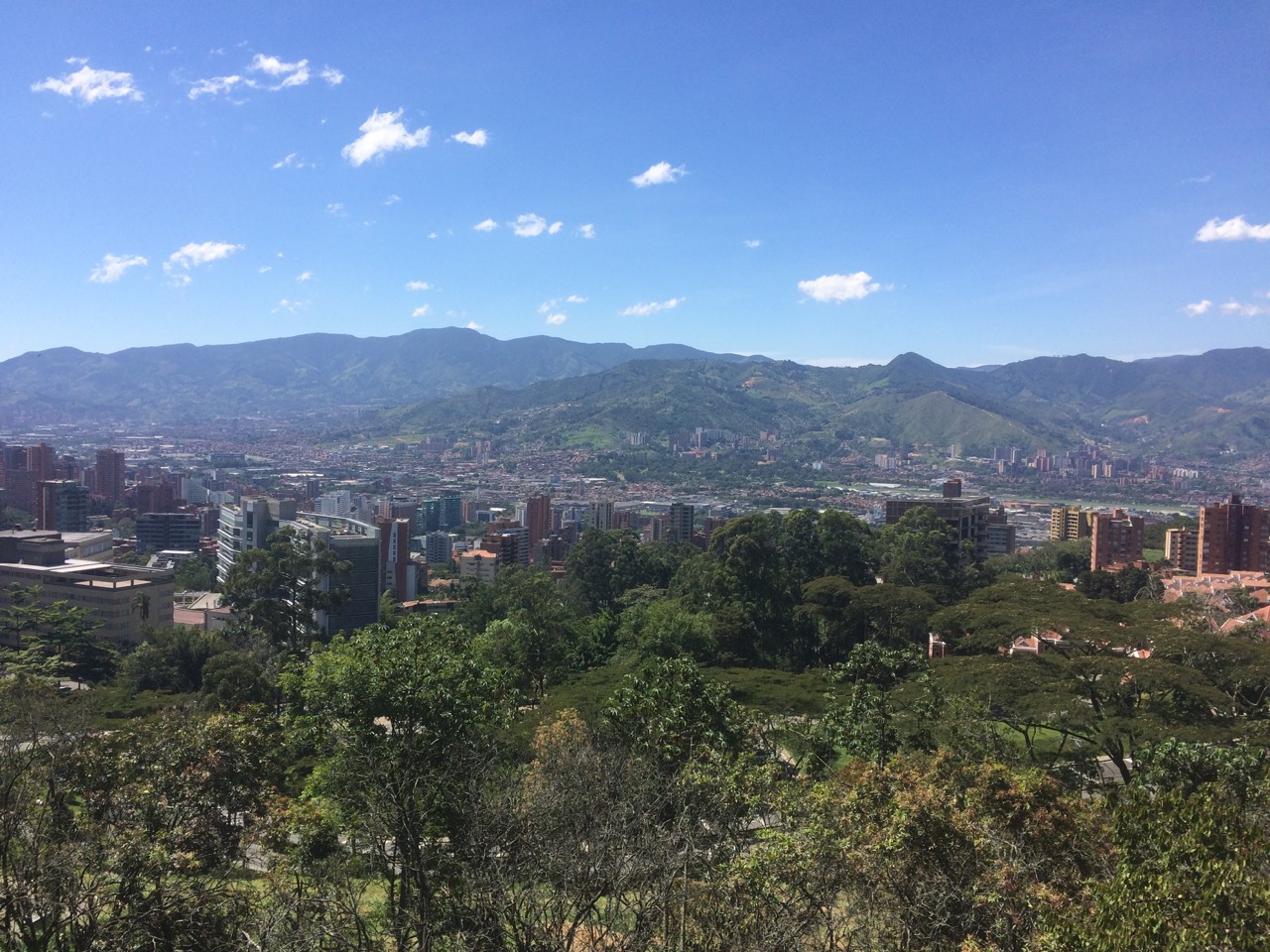 Best public transportation
∴ Cyprus buses
Always on-time, running every 15min., clean and comfortable. What else do you want?
∴ Nextbike in Cyprus
Best of both worlds: takes you from place to place and improves your fitness. Seriously, though, very well-organized service, available to everybody (unlike similar services in some other countries that are available only to residents).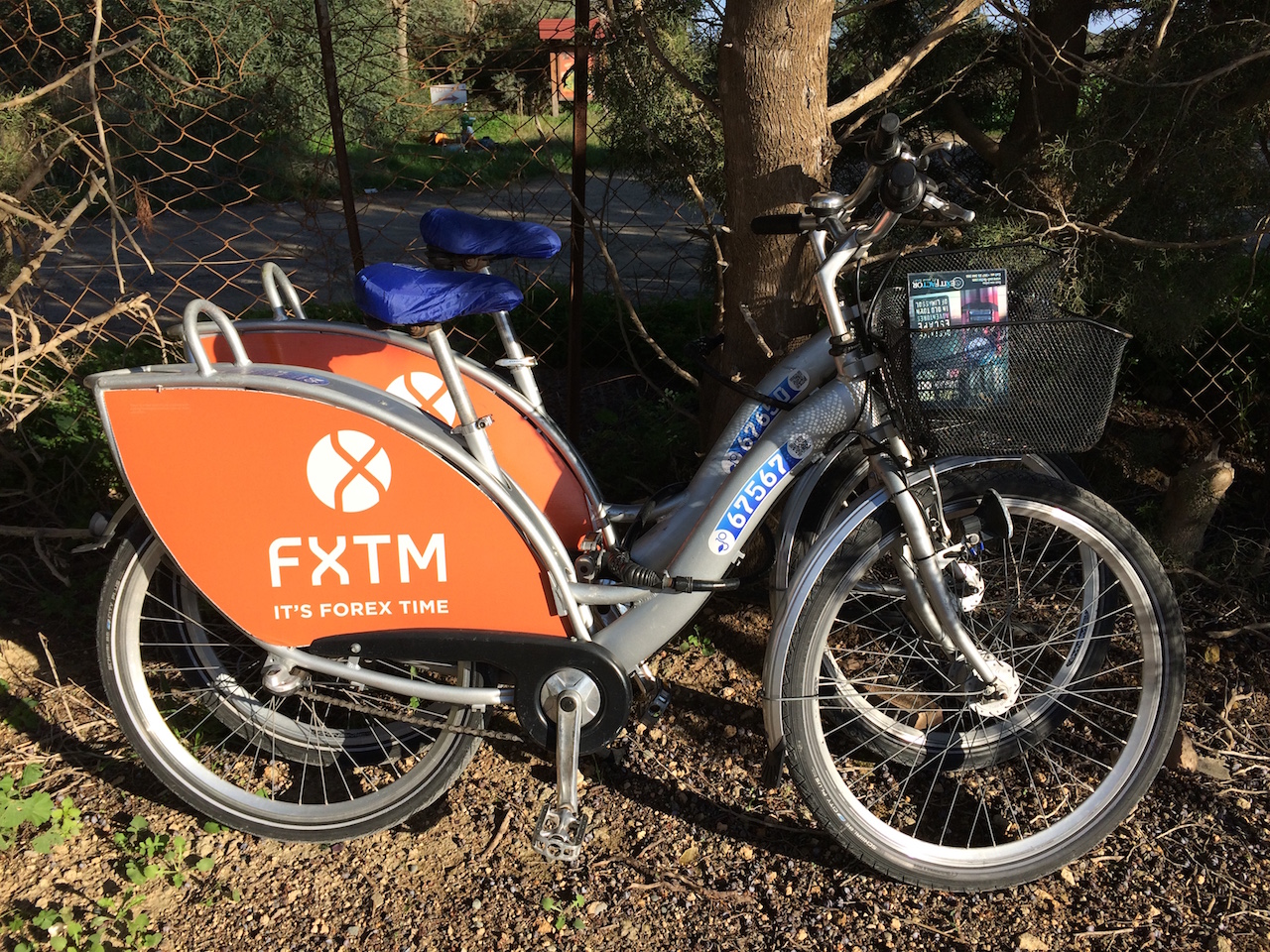 Best internet
∴ Cellular data (LTE/4G) – TIM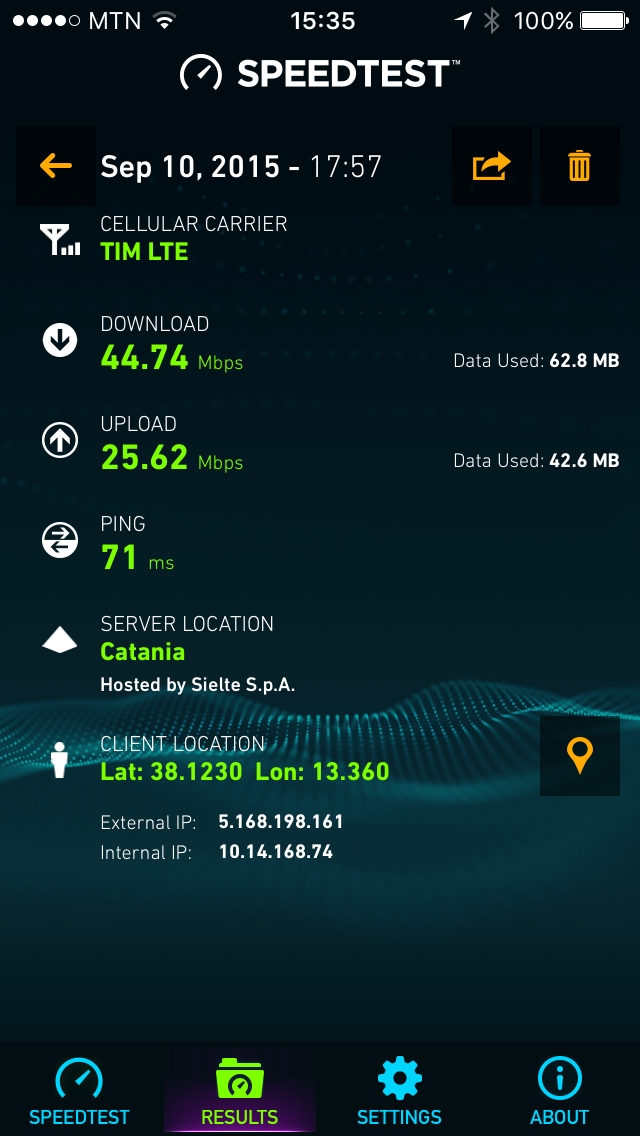 ∴ WIFI – Palermo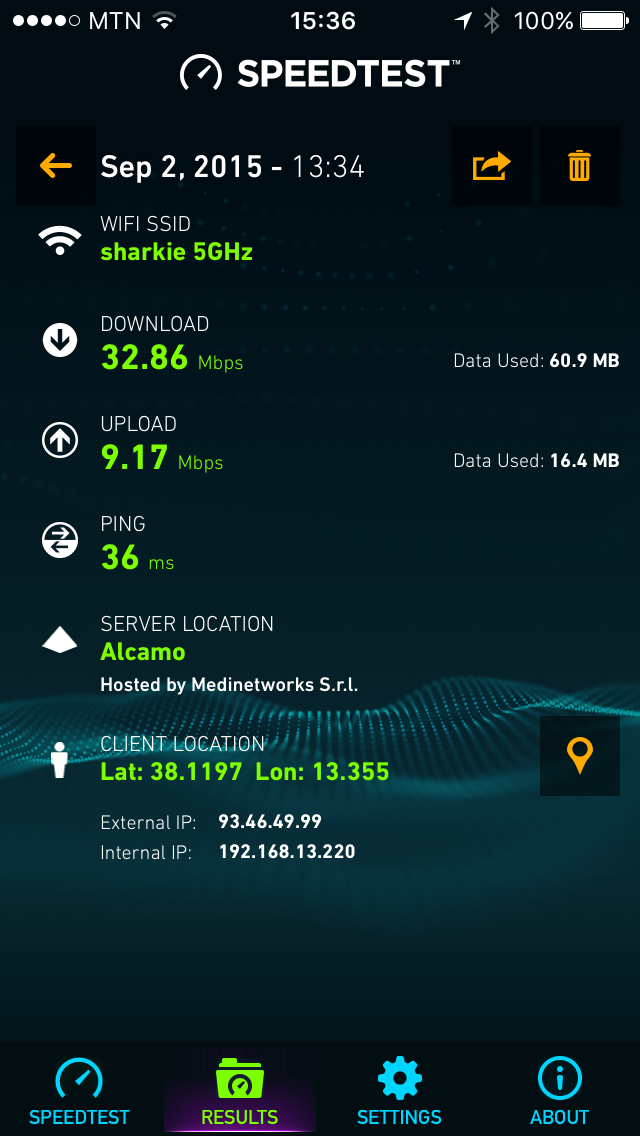 ∴ Public WIFI at the airport – Medellin's Jose Maria Cordova International Airport
Best man-made attraction
∴ Valley of the Temples, Agrigento, Sicily
The Greek poet Pindar once called it "the most beautiful [city] of those inhabited by mortals."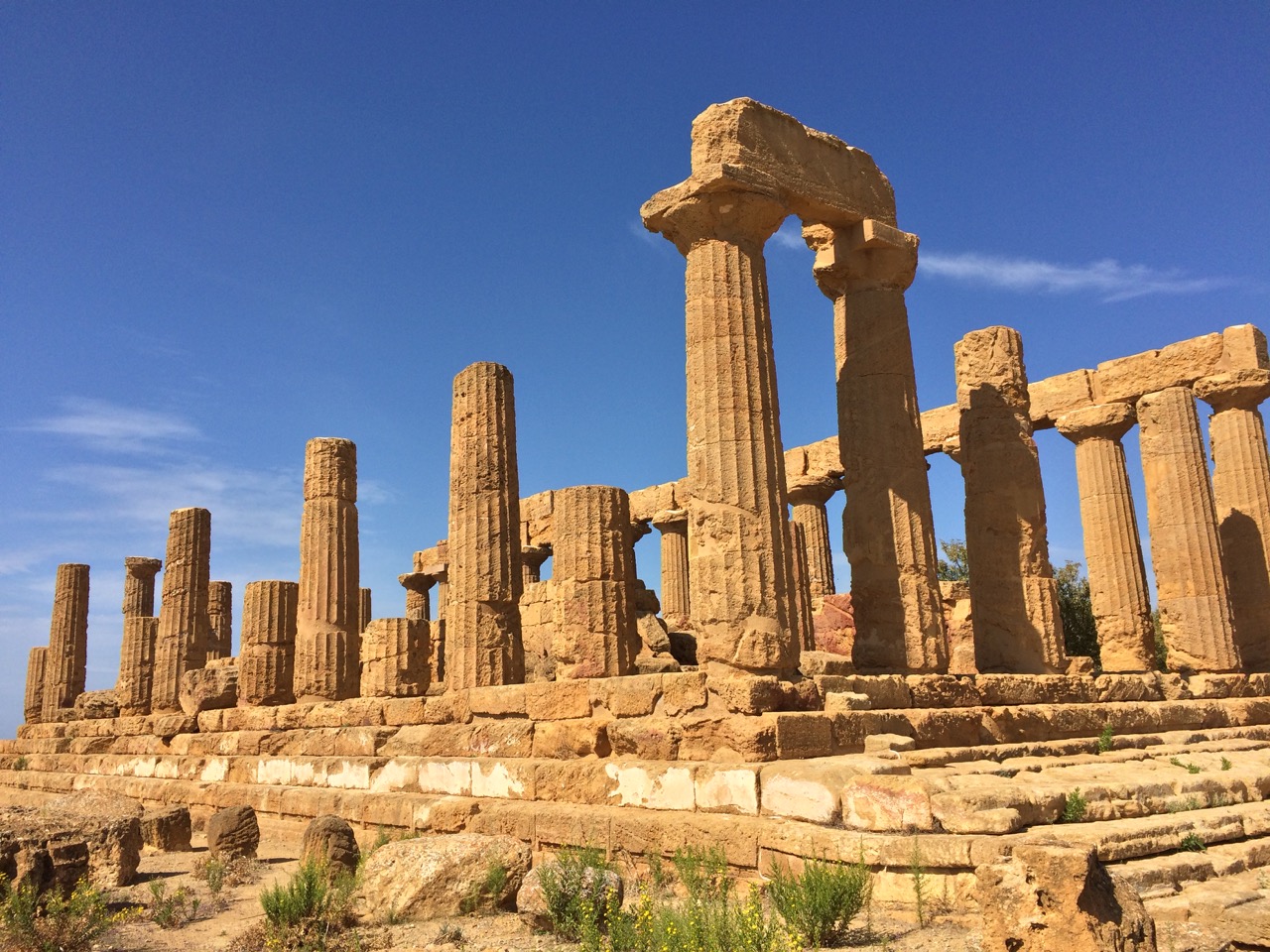 Best natural attraction
∴ Boca de Camarones, La Guajira, Colombia
Suddenly, everything around looked like a completely different world. The deep blue skies, white fluffy clouds, twenty or so fishing boats jumping up and down between waves – it was an idyllic seascape from the bygone era.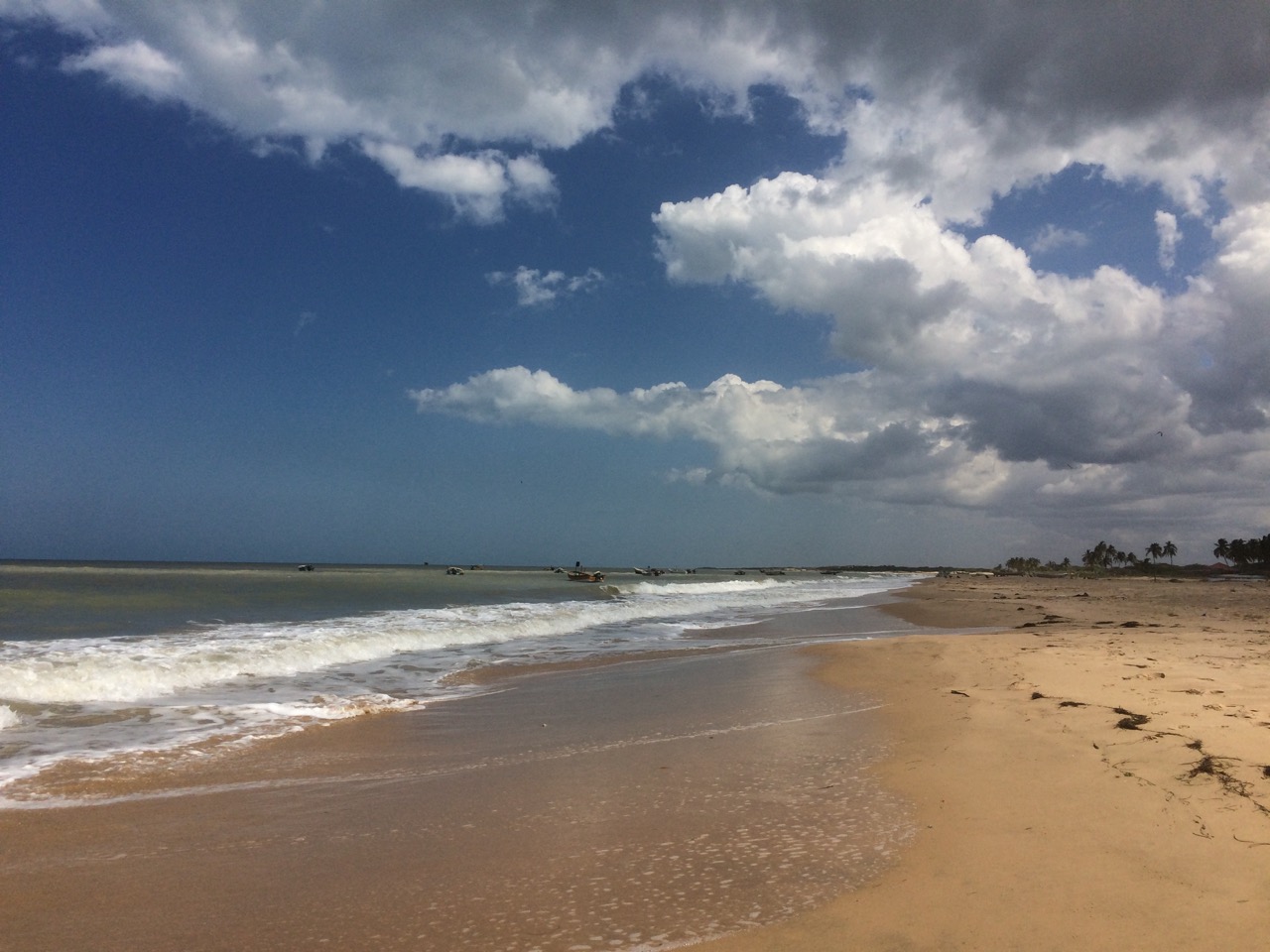 ∴ Mount Etna
Piano Provenzana, the main ski resort on Etna, is smaller with markedly less commercial establishments in comparison to Rifugio Sapienza (Etna south).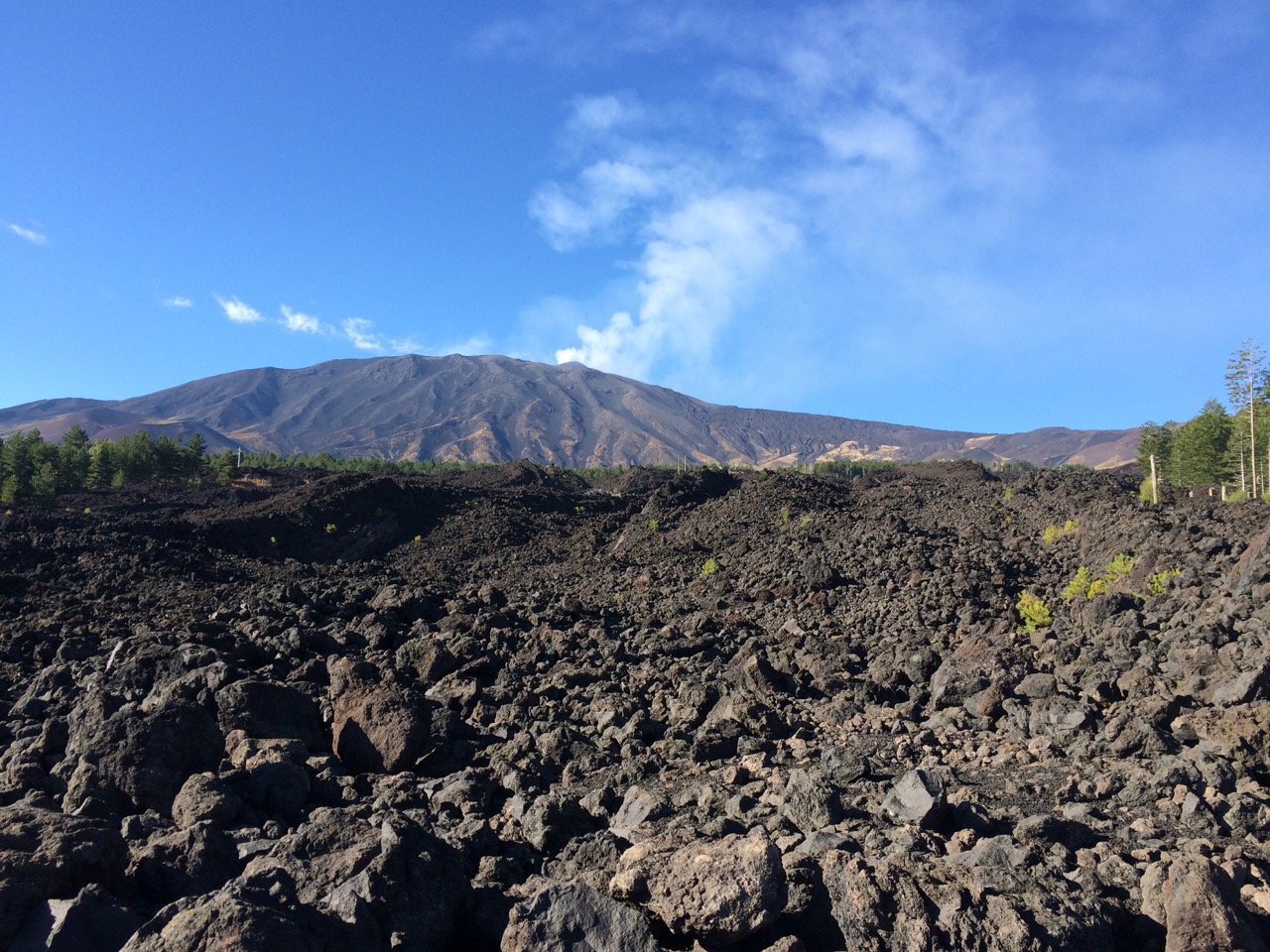 Read about our hiking excursion on the North side of Etna here.
There is a part of Costa Rica that luckily escaped the attention of the country's tourism board. Thus, it peacefully exists in its primal beauty untouched by the madness of the 21st century. For me, this is the real treasure of Costa Rica: the Highlands of the Central Valley.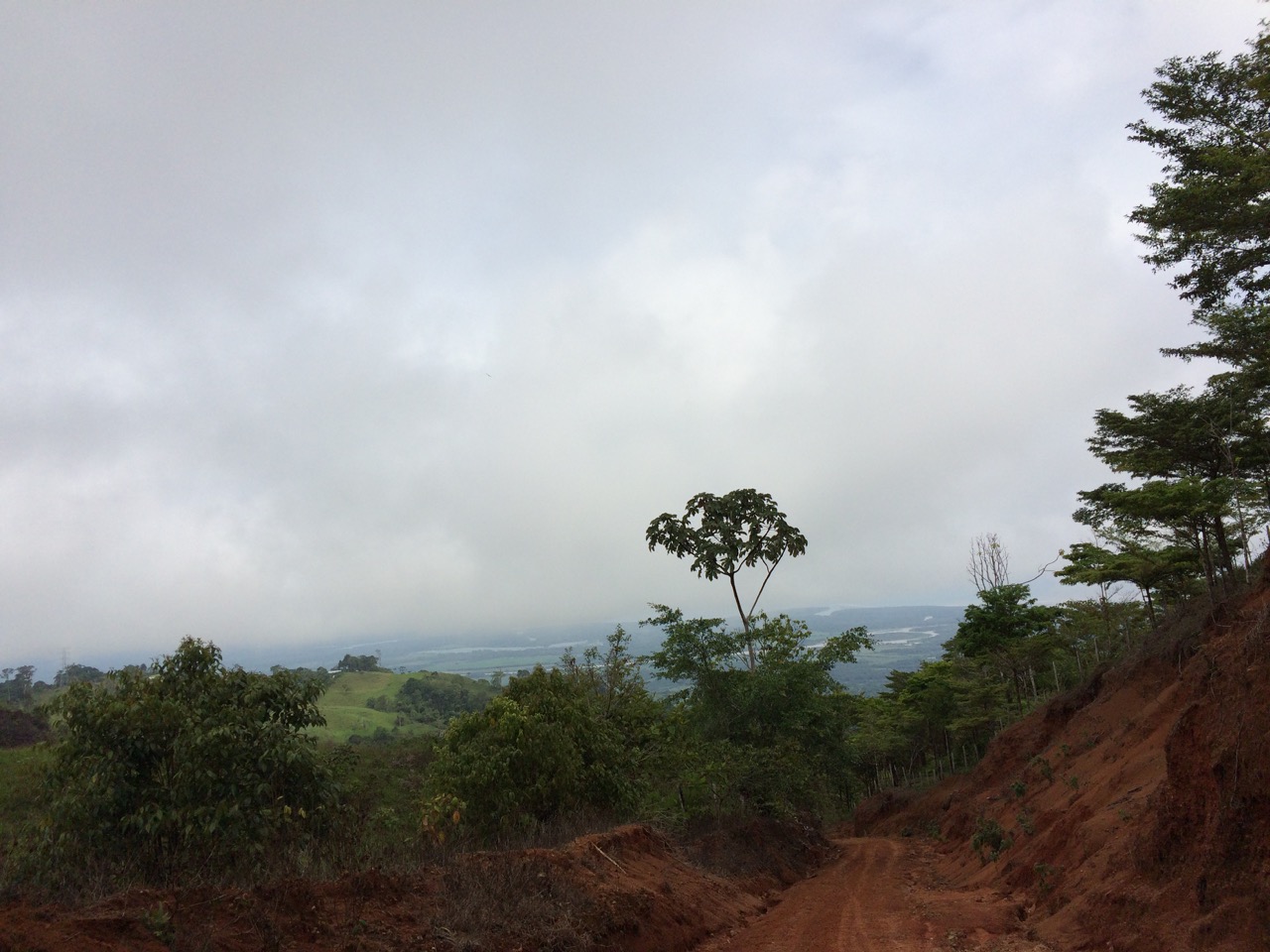 Share and enjoy!
Share this post on Pinterest by clicking Pin it button: