What could be better than a good lunch after exploring a botanical garden? An excellent one! If you happen to visit Jardín Botánico in Medellin, you could get exactly that: the exquisite treat after a day of exploring and learning.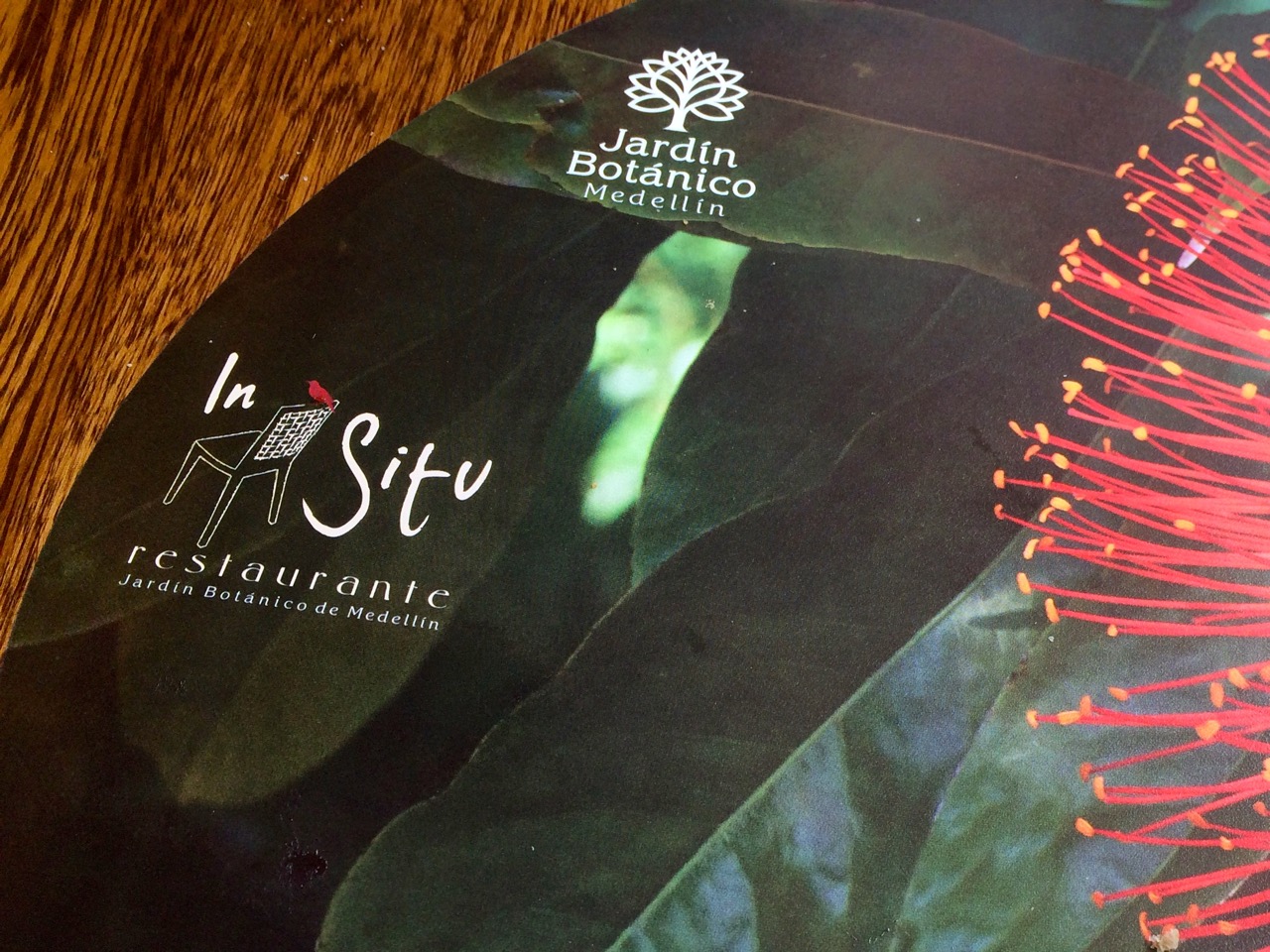 After reading raving reviews, I was slightly skeptical about the place. I spent too many years in the US where places like malls, museums, zoos or botanical gardens generally are not associated with refined cooking. Nevertheless, fine dining in a beautiful garden is a perfect excuse to swap shorts and snickers with summer dress and fancy shoes, and venture into the world of in situ cuisine.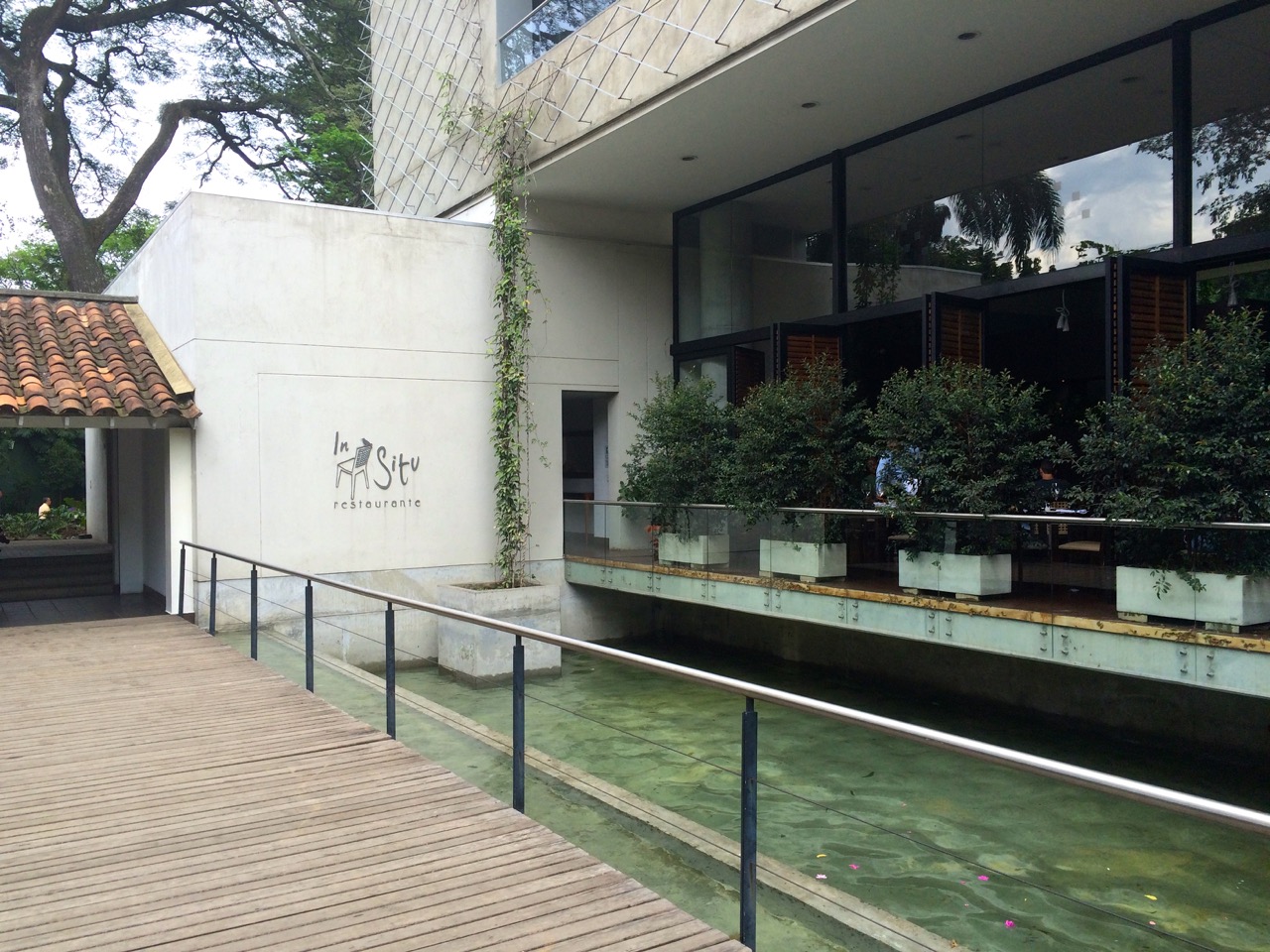 We came there on a sunny Sunday afternoon in late December. Having browsed the botanical garden from a fairly early morning hours, we came to the restaurant exactly at noon, the time it opens for business. The maître d' consulted with an impressively long list of reservations, but, luckily for us, tables for two were not in high demand. Hence, we were seated immediately at a quiet table next to the water.
The beautiful setting, the top-notch service, the delicious food and wines justified and even surpassed all reviews.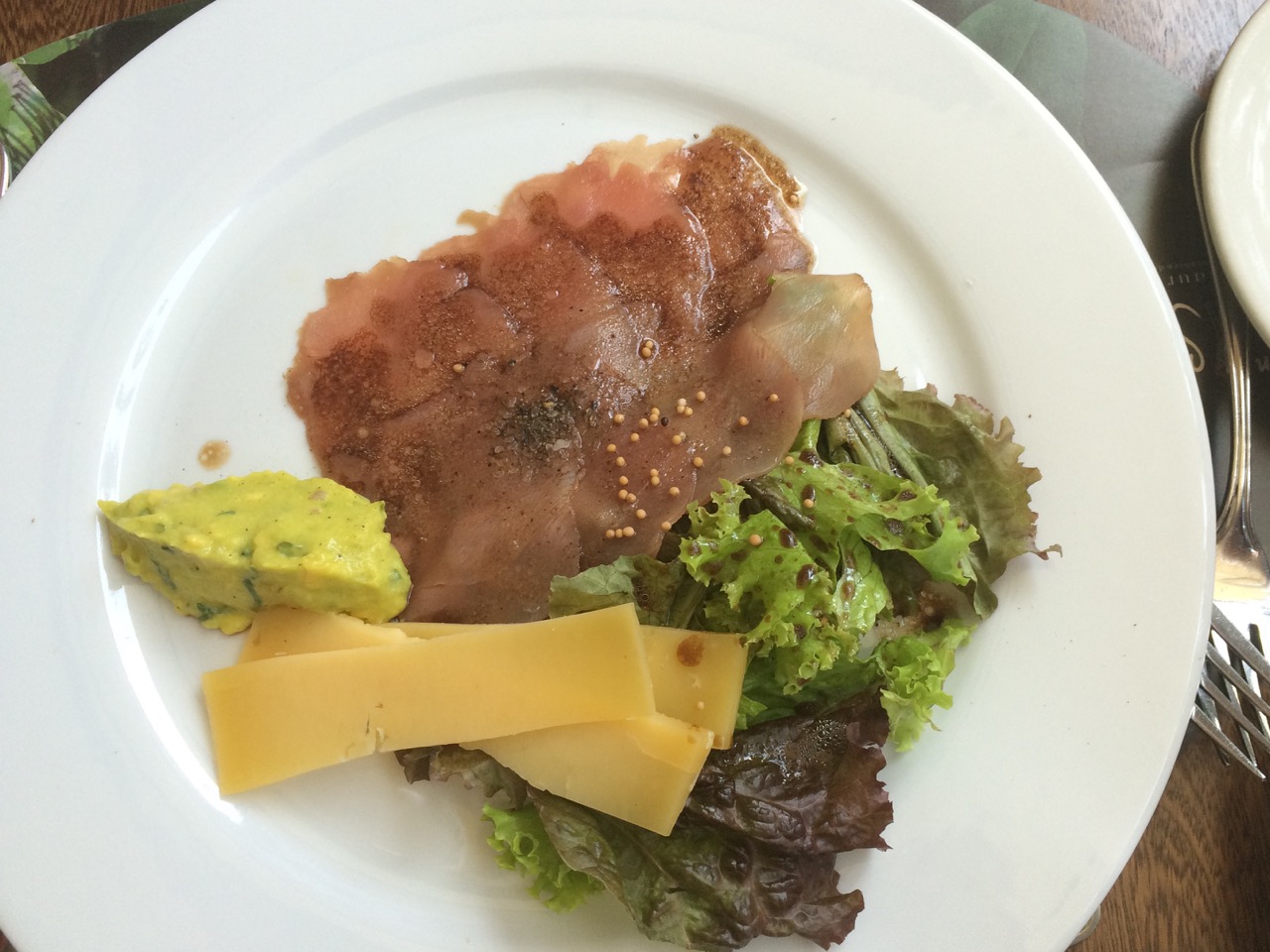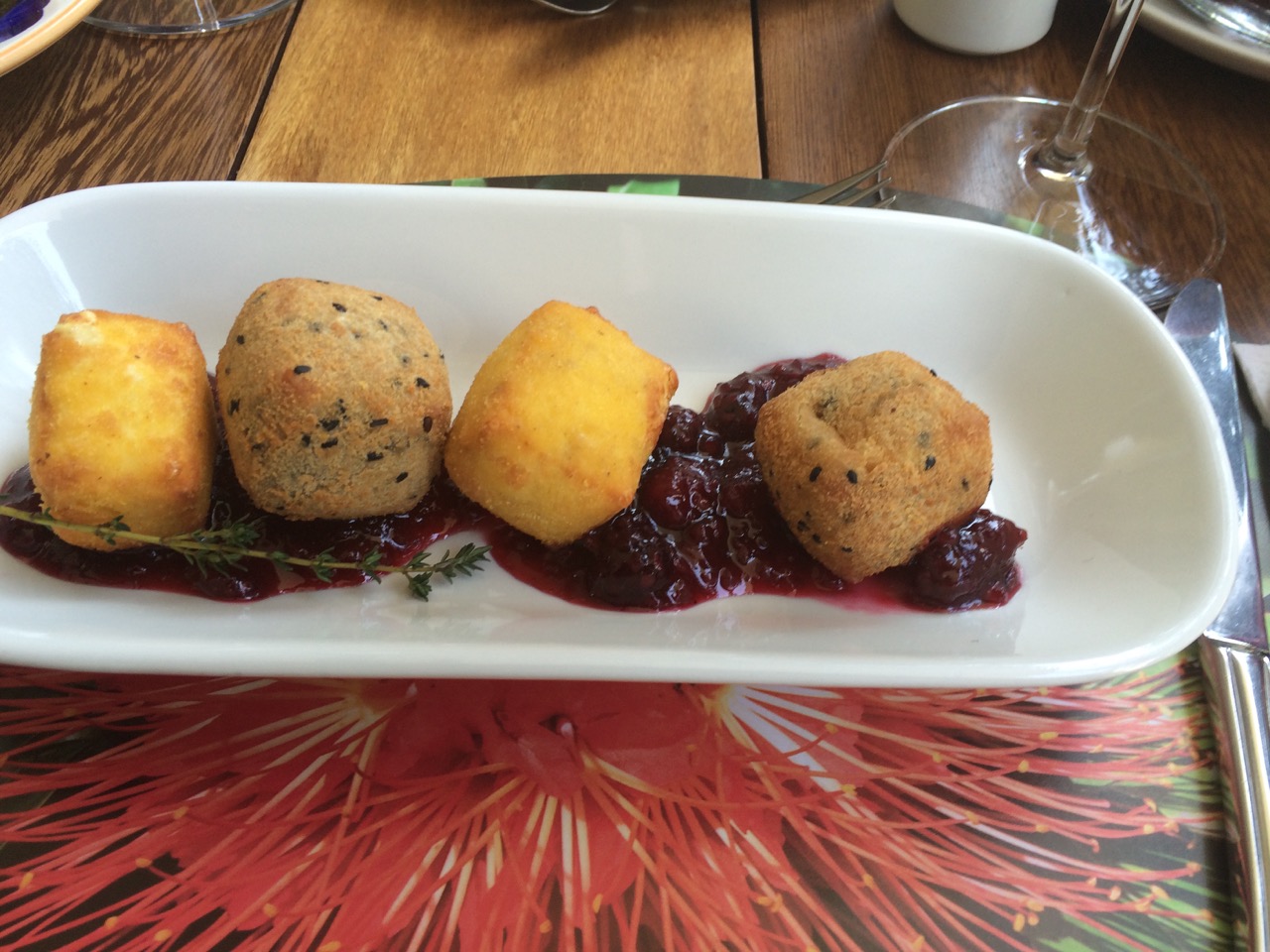 Even though In Situ is located on the grounds of the botanical garden, it is definitely worth a visit on its own to enjoy the ambiance and the great food.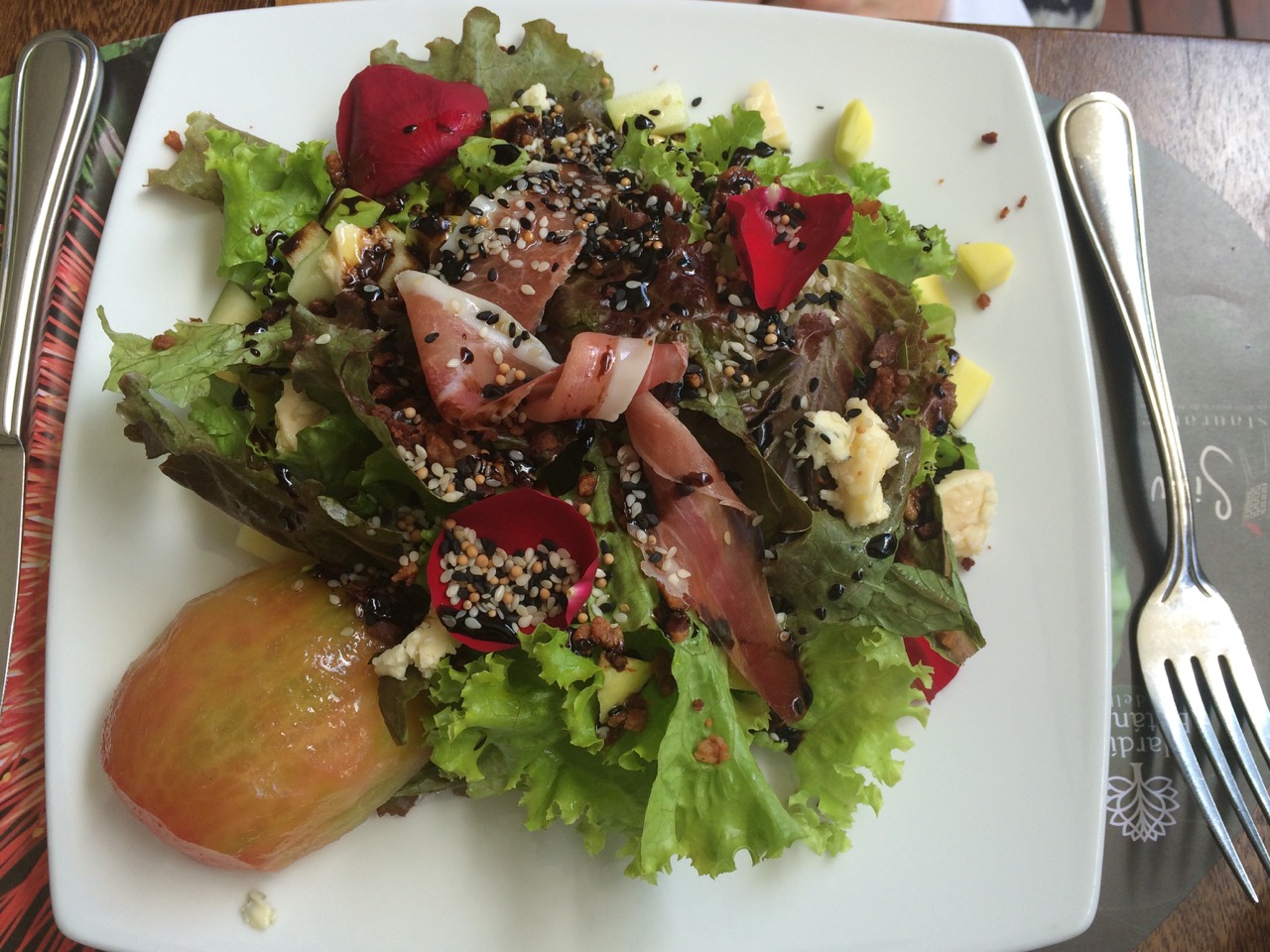 Colombian food is hearty and on the heavier side. In Situ successfully combined Colombian flavors with lighter and more modern approach to cooking. The result is pure delight.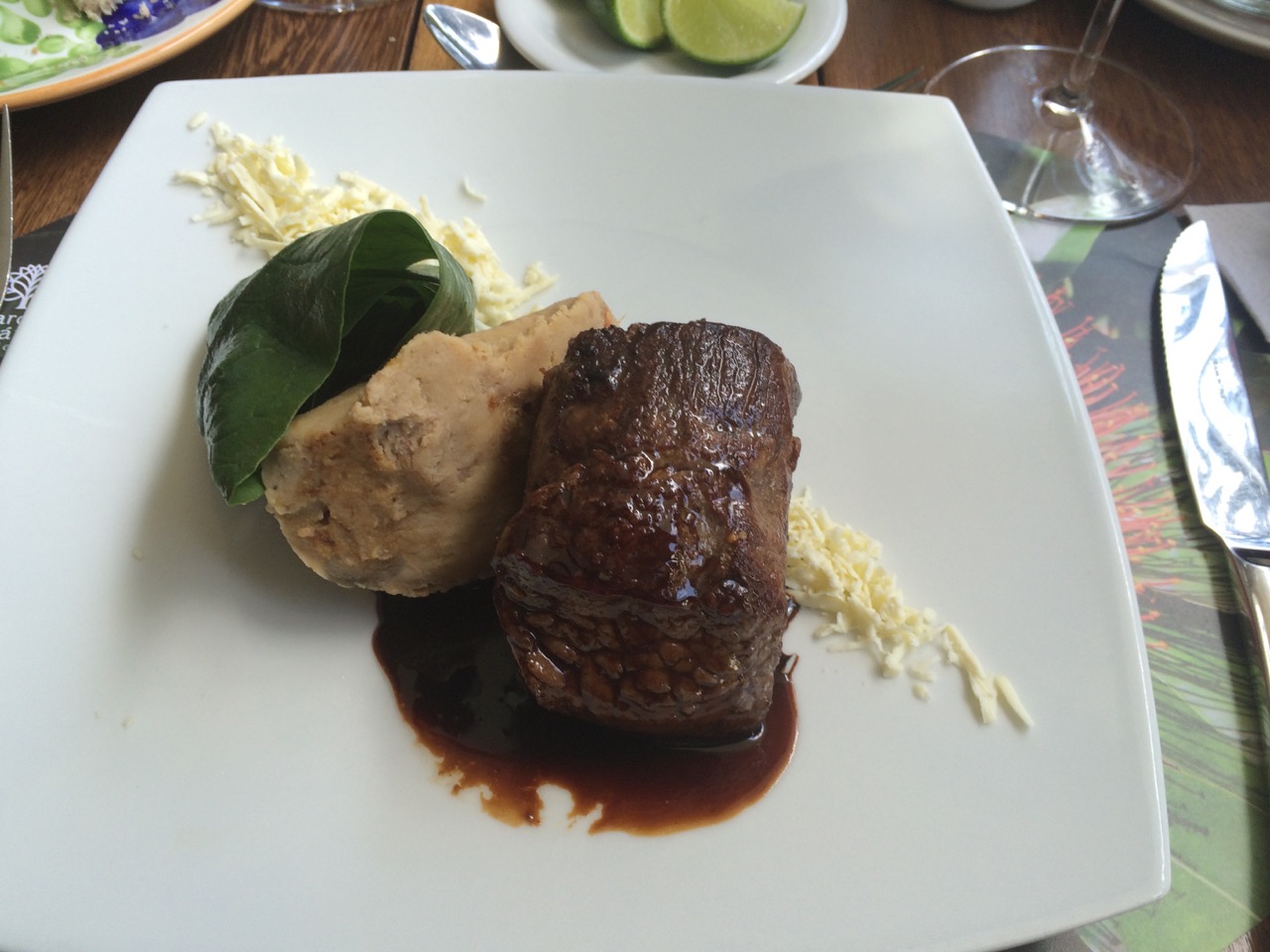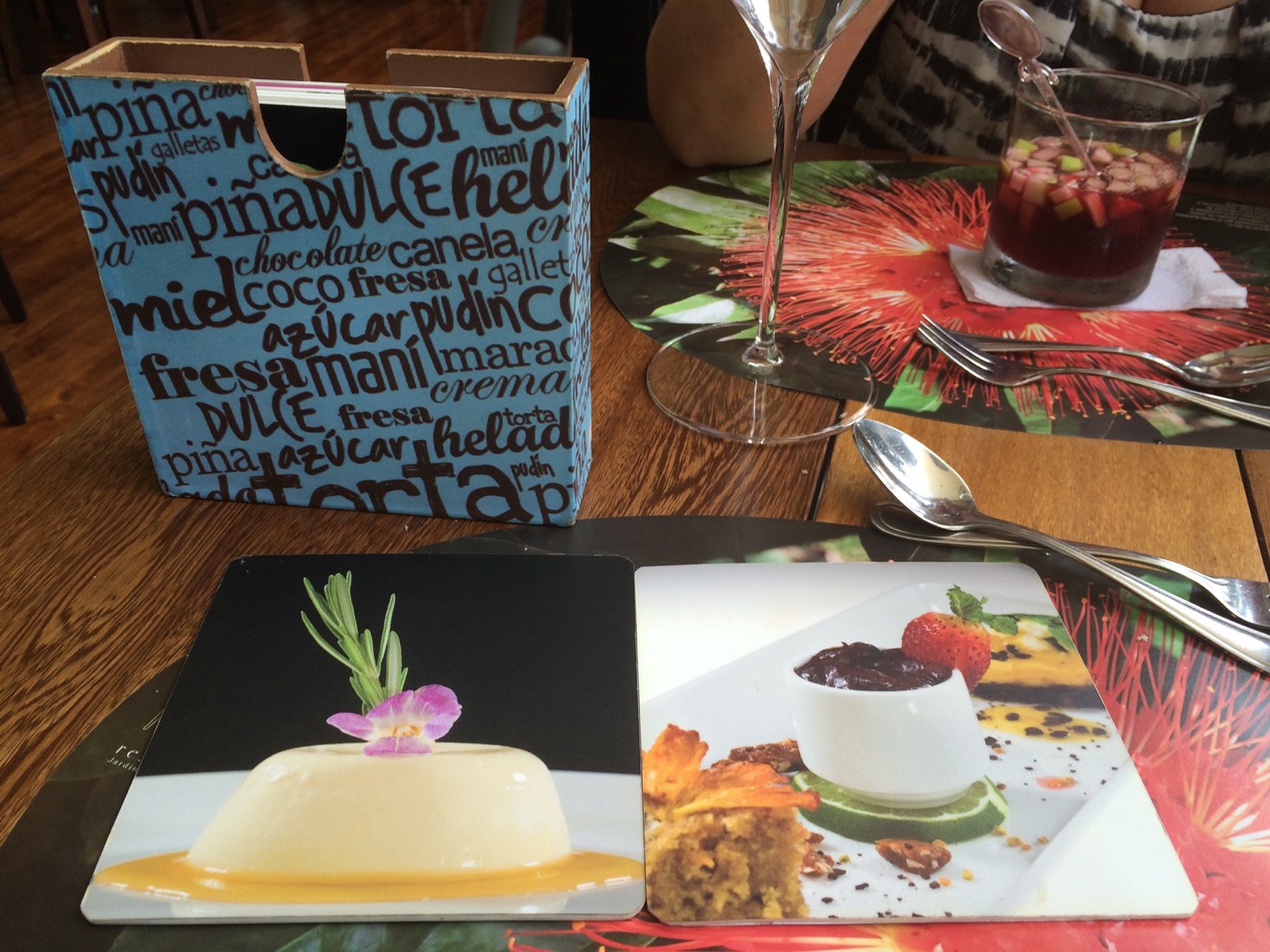 In Situ is surprisingly affordable. European and US restaurants of the same class would be twice as expensive. Even by Medellin standards, it is very affordable restaurant.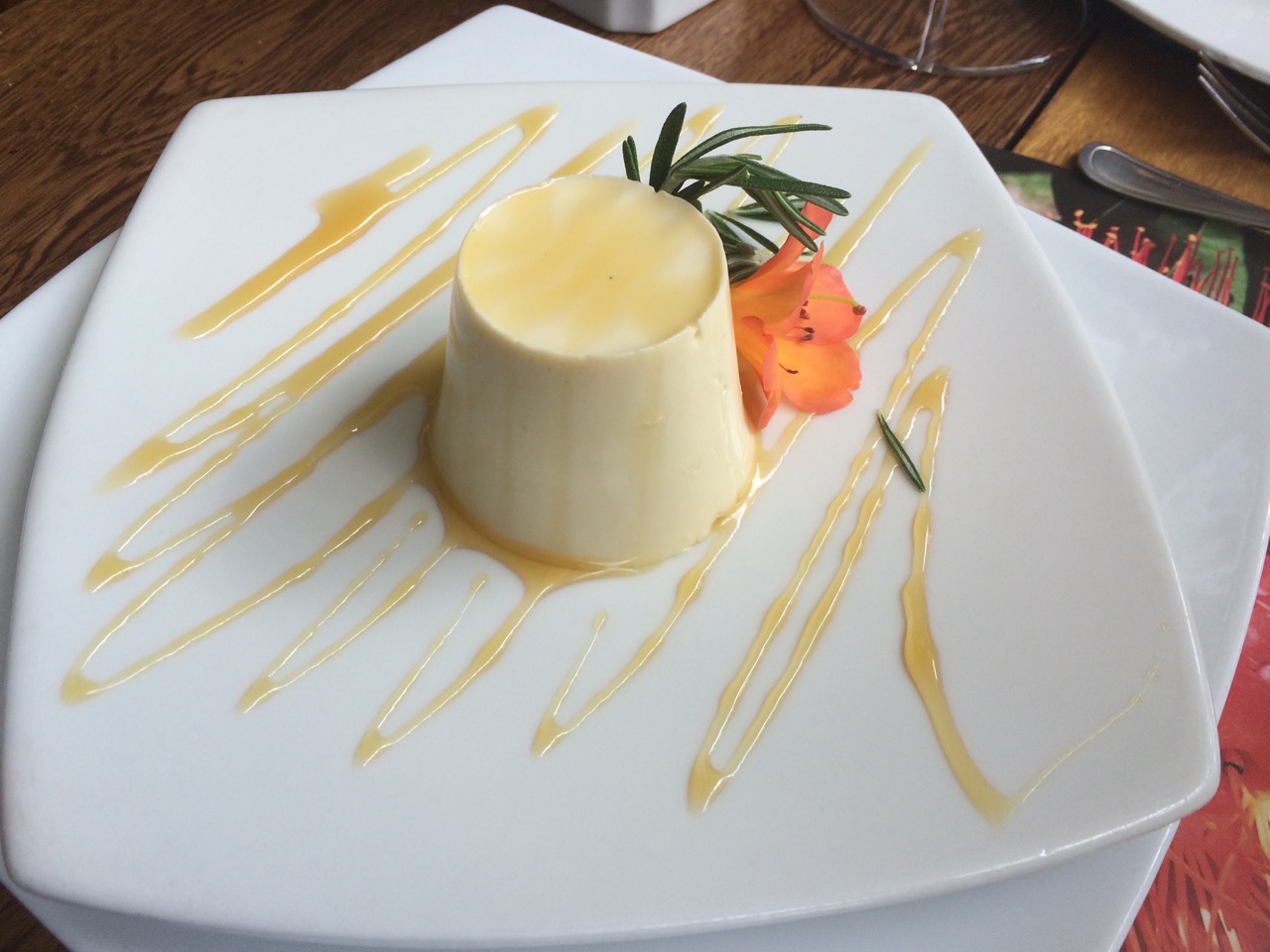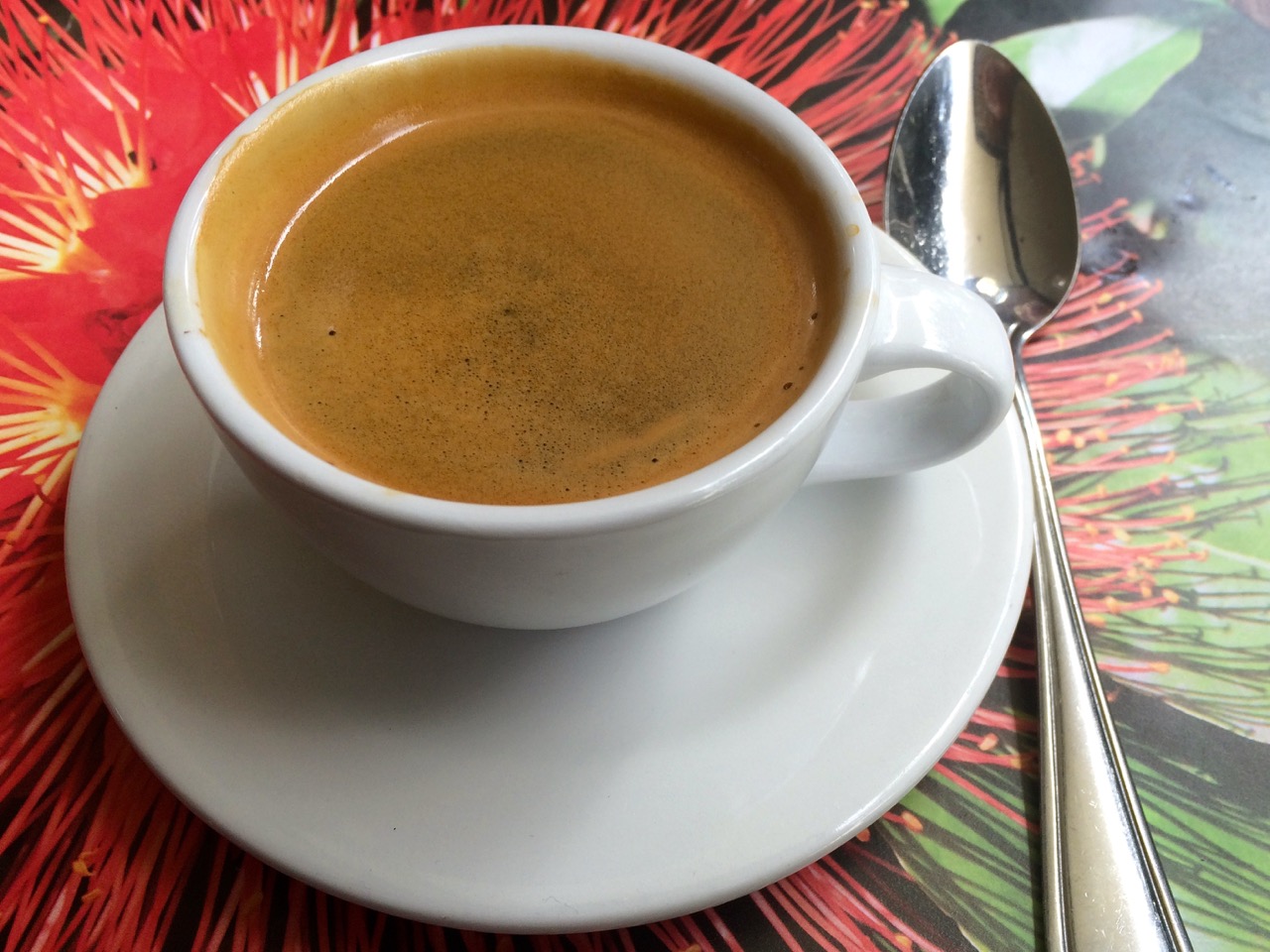 Share and enjoy!
320 85 07 – 444 5500 ext. 138
Calle 73 N 51D-14, Jardín Botánico, Medellín, Antioquia, Colombia