2014 has been the first full year of our digital nomadic slow journey around the world. After 4 continents, 12 countries, 5 seas and 2 oceans, the year is finally coming to an end. Let's highlight the best of for this remarkable year.
Best place to stay long-term
∴ Jerez De La Frontera, Spain
The time stopped in this Andalucian city centuries ago. Sunlit white walls, cobbled twisted streets, countless orange trees, endless bodegas and, of course, famous dancing horses. Summer time is magical there.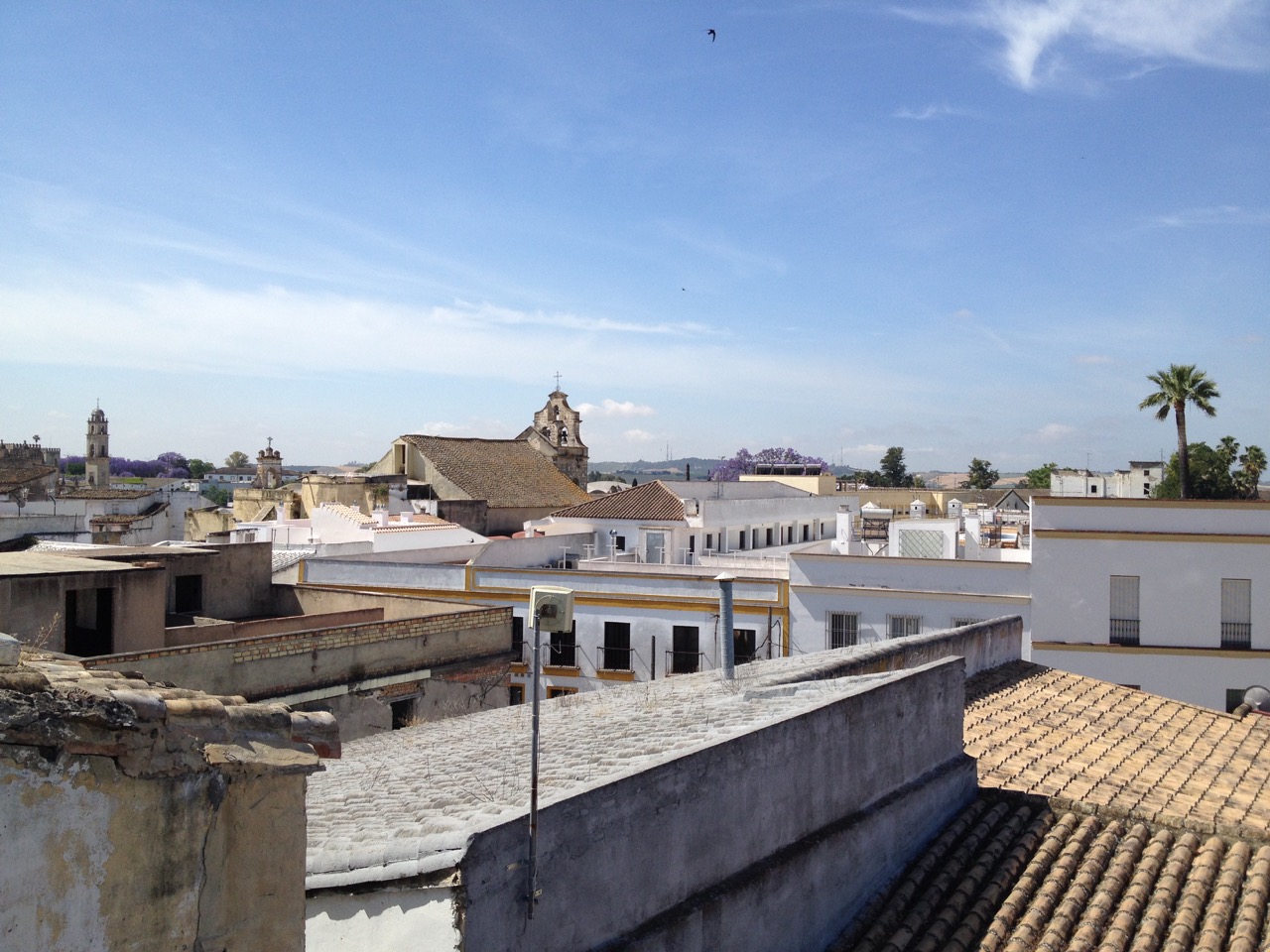 Read more about Spain and Jerez De La Frontera here.
Best place to visit short-term
∴ Kavala, Greece
Away from swarms of tourists, this is a port city in Northern Greece. Great food, friendly locals, fantastic sea, and… more great food. I am not even mentioning ever-present ancient ruins and fortifications for history buffs.
Read more about Greece and Kavala here.
∴ Hong Kong
For many years, New York was my favorite city. I can not believe I am saying this, but Hong Kong is my new love.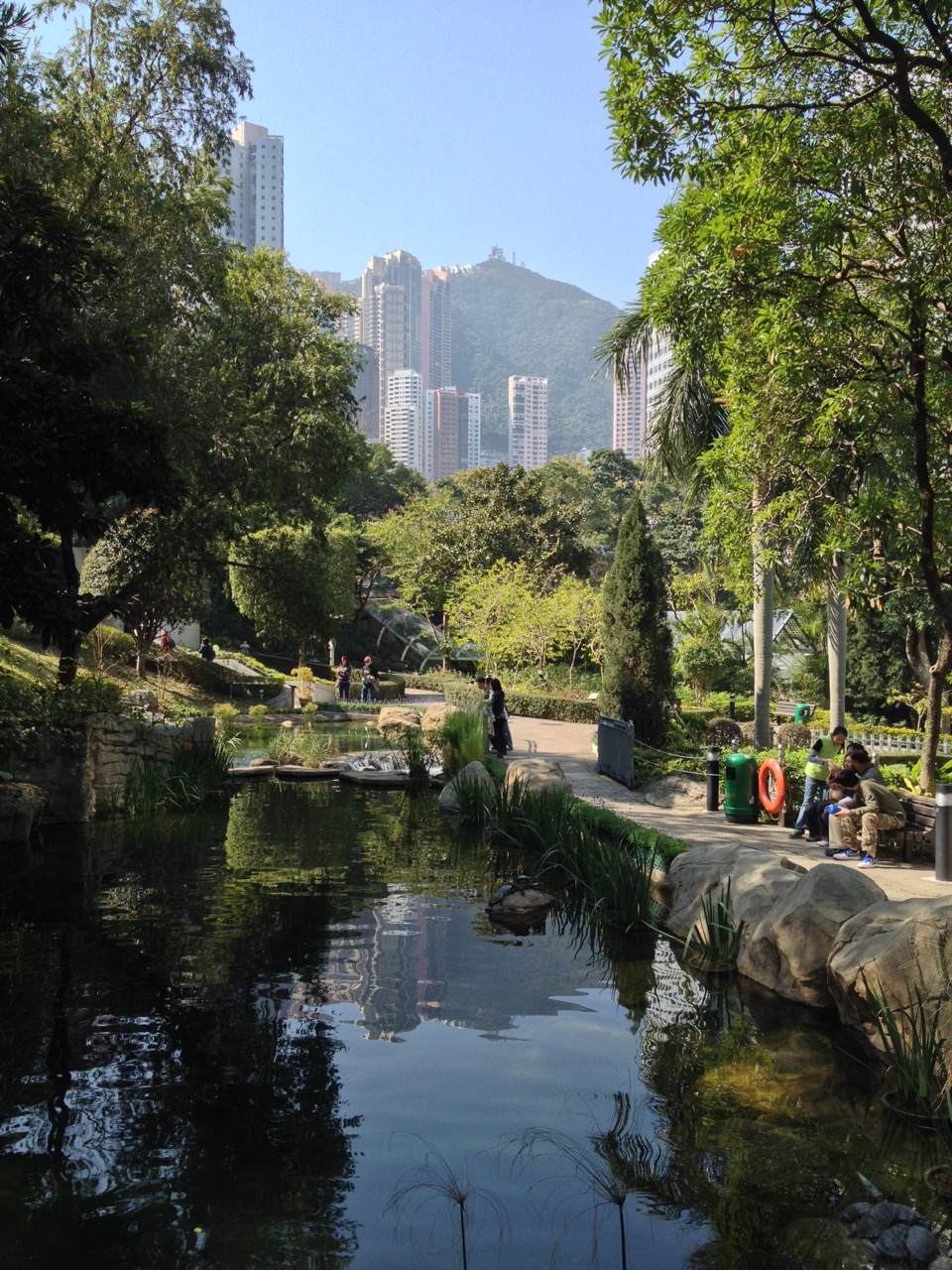 Read more about Hong Kong here.
Best restaurant (every day)
∴ เนื้อตุ๋นรสเยี่ยม (aka, Excellent Flavor) in Chiang Mai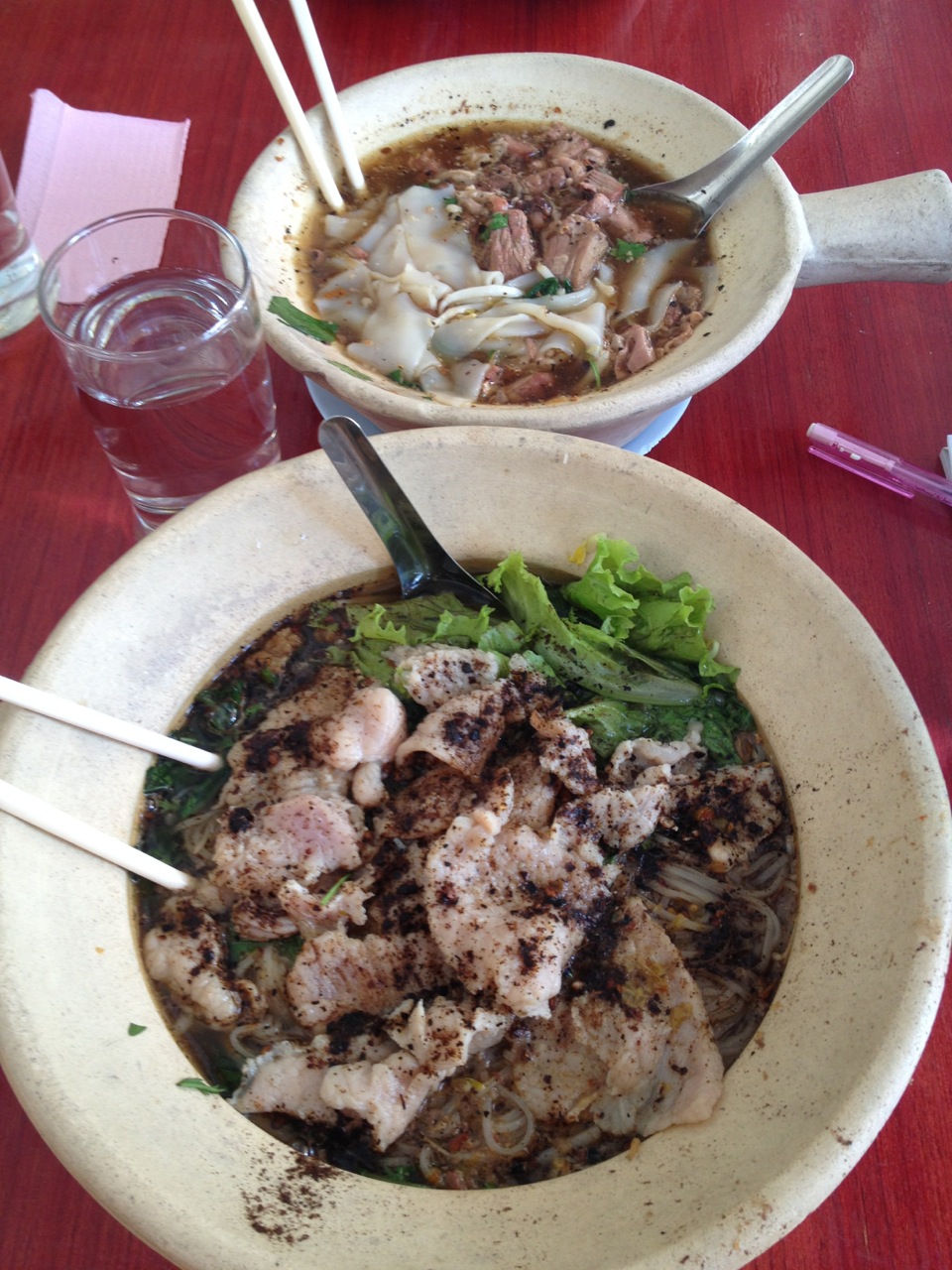 Best restaurant (special occasion )
∴ Emona Restaurant, Nessebar, Bulgaria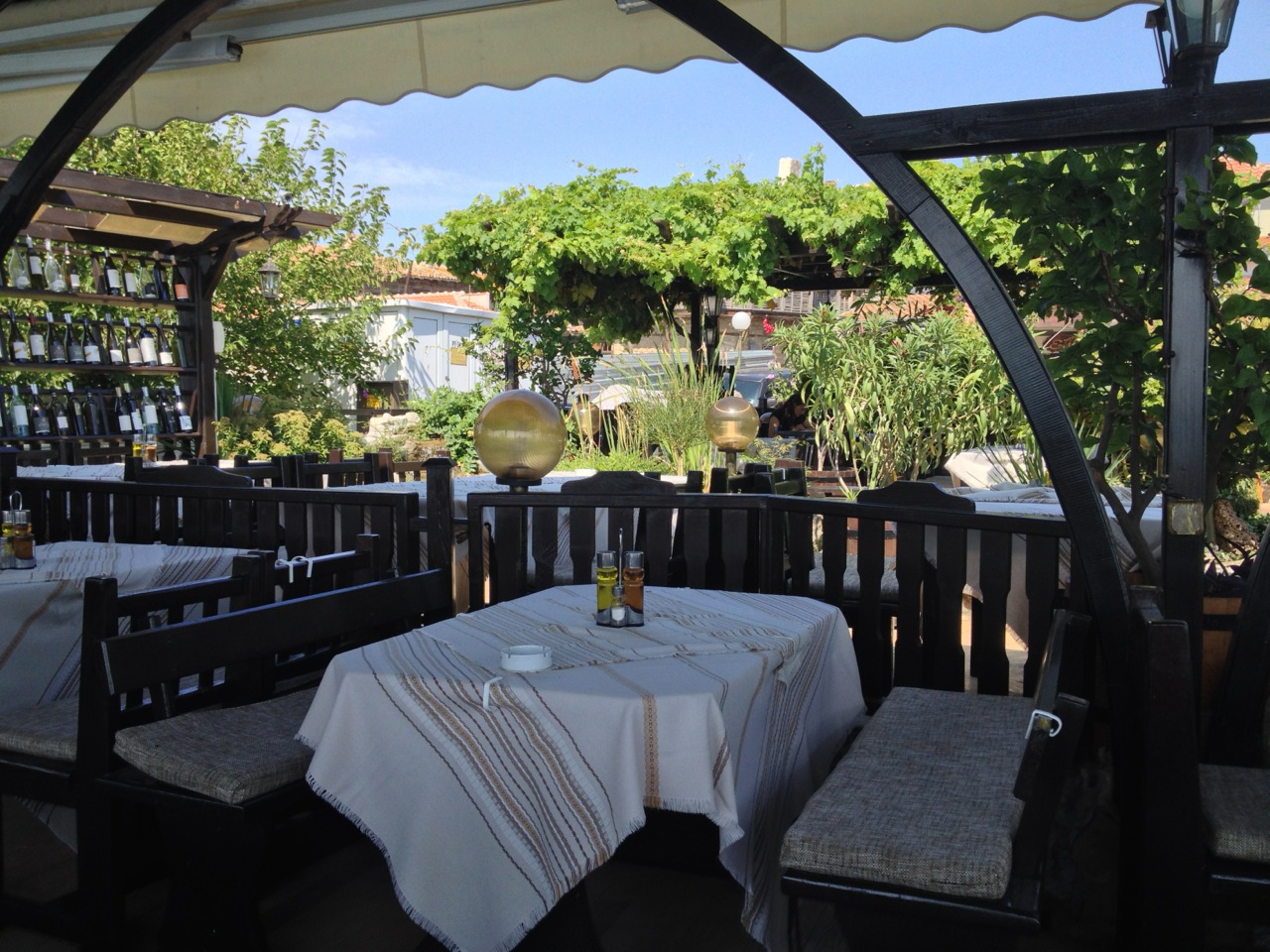 ∴ Sudbina Restaurant, Montenegro
Unfortunately, it was too dark to take pictures. So, take my word for it, but you would not regret visiting this place: the food is beyond delicious, the place is run by a family, the staff is extremely friendly and ready to help you to choose the best dish. It was the only place where the owner (who also served us) said that the tip was too much. Have you ever heard something similar?
Best newly discovered dish
∴ Congee (aka jok, rice porridge)
The ultimate comforting meal and the best way to start or end your day. Very popular throughout SE Asia.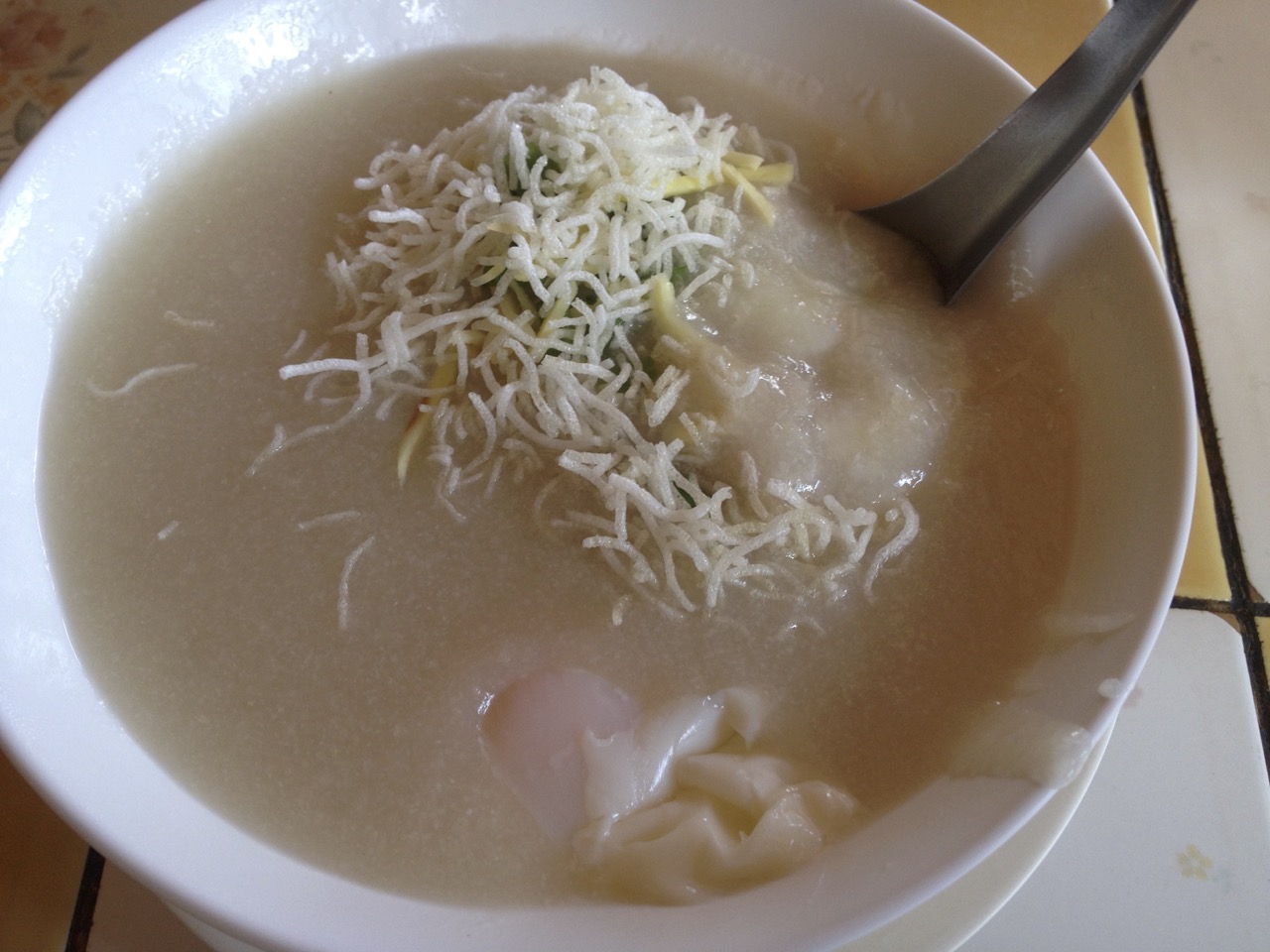 Best accommodation
∴ The amazing apartment on Ping River in Chiang Mai where we stayed for first 2 weeks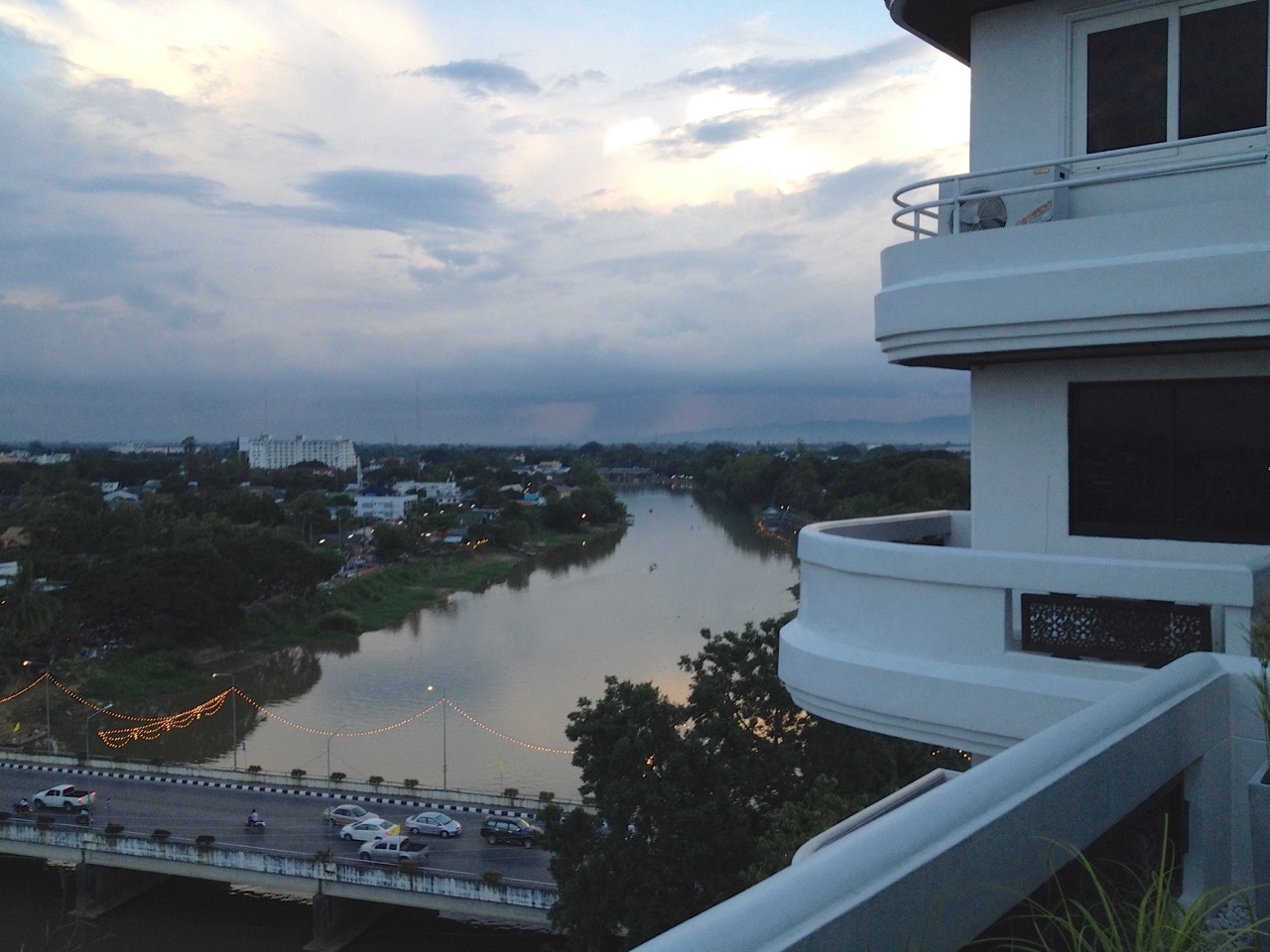 Best weather
∴ November to February in Chiang Mai, Thailand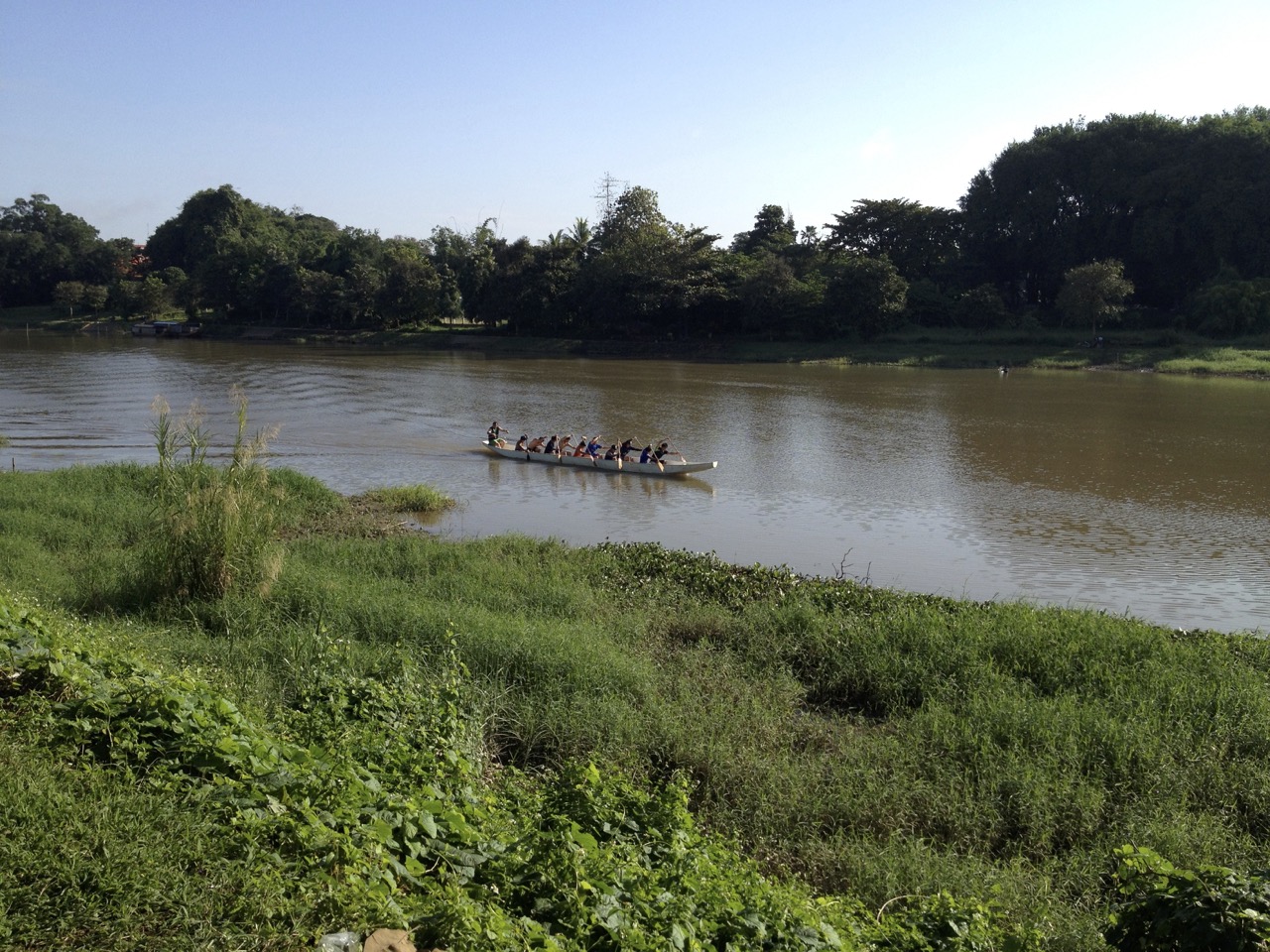 ∴ May to August in Jerez De La Frontera, Spain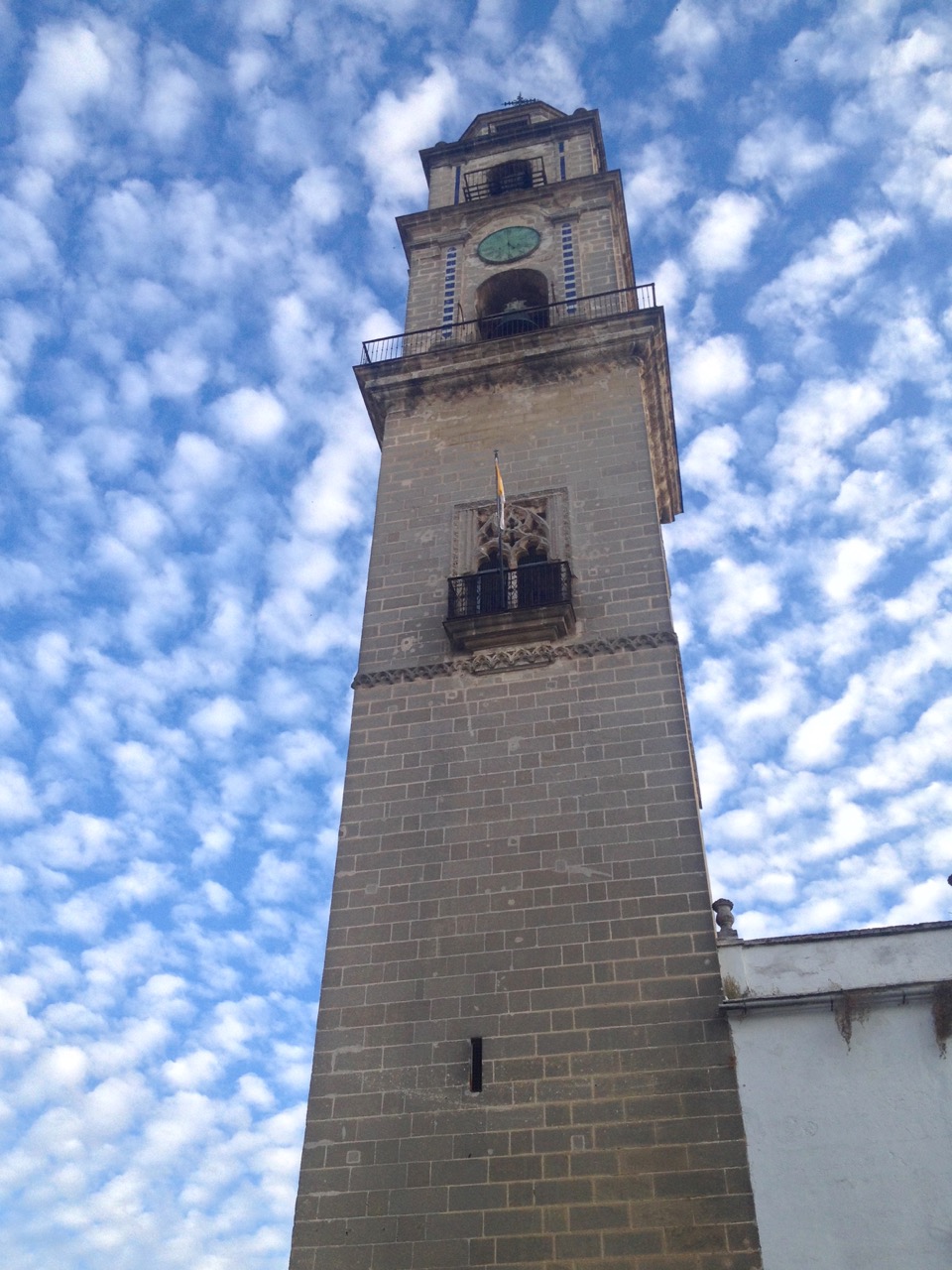 Best public transportation
∴ Trains in Spain
Cheap, fast, reliable.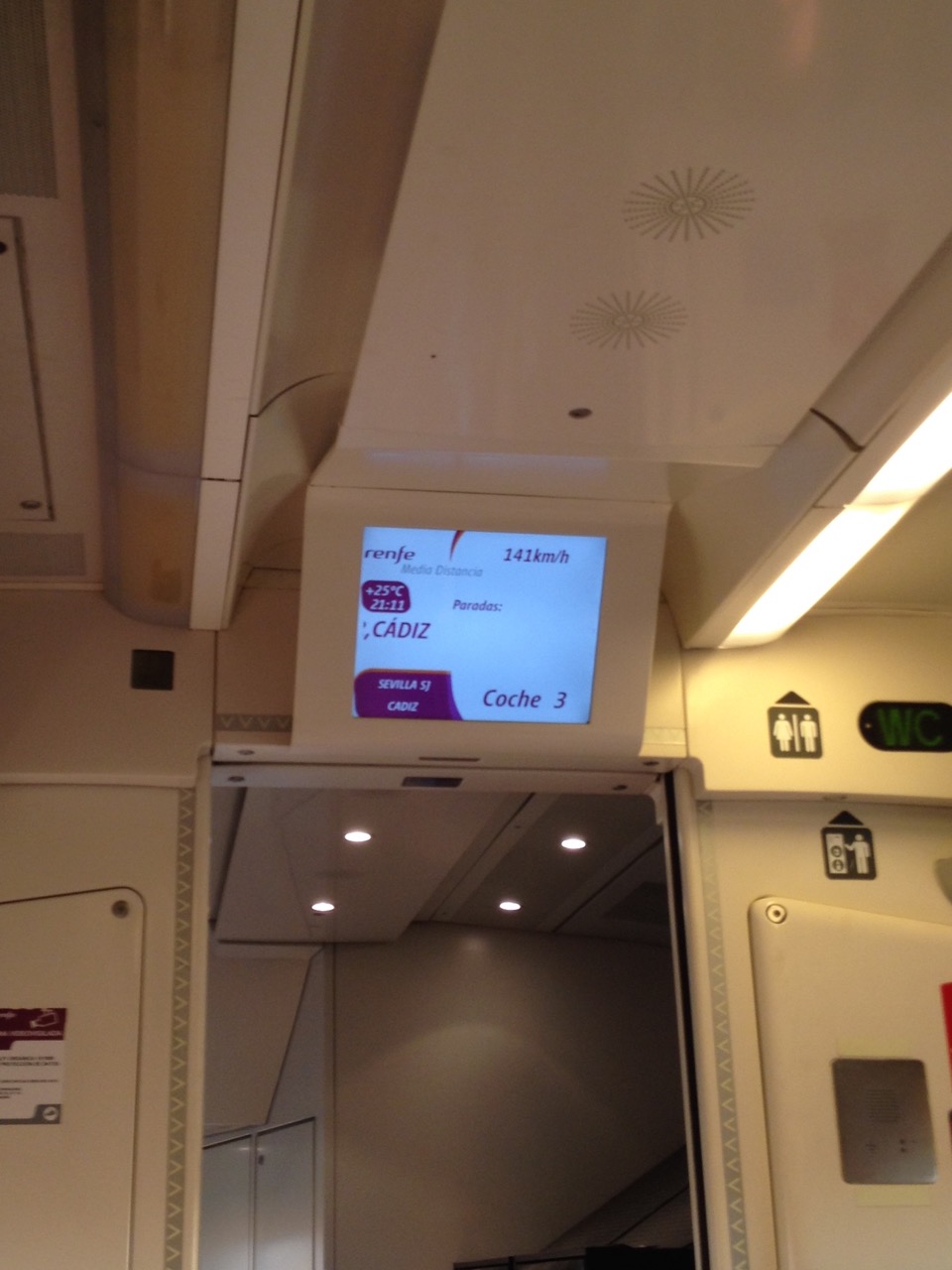 Best Internet
Sofia, Bulgaria – 70MB/sec

Best man-made attraction
∴ St. John Fortress' steps in Kotor
1350 medieval steps do not care whether you can conquer them or collapse mid-way. You can definitely skip a visit to the gym on the day you decided to visit St. John Fortress.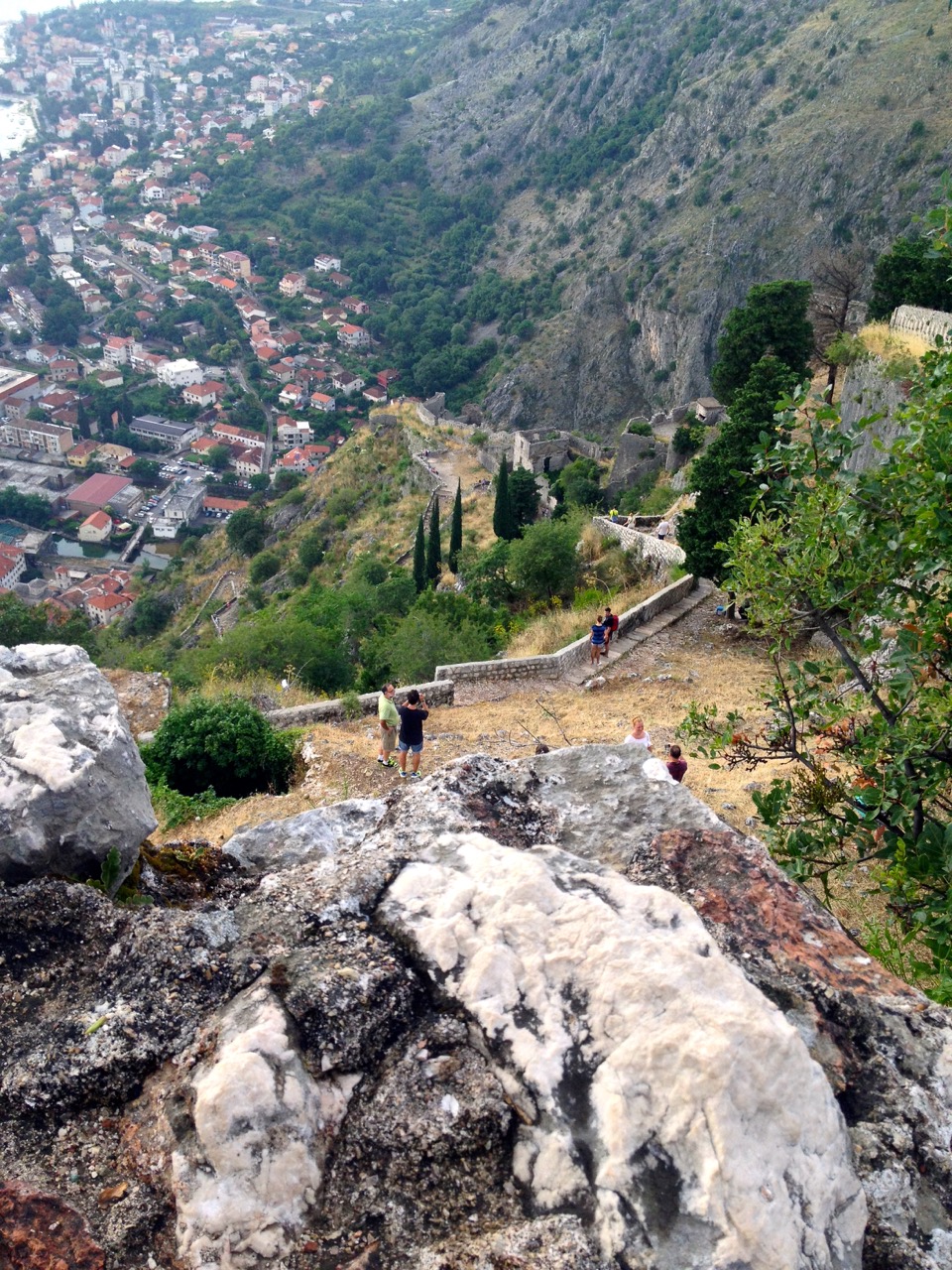 Read about our visit there.
∴ Chiang Mai zoo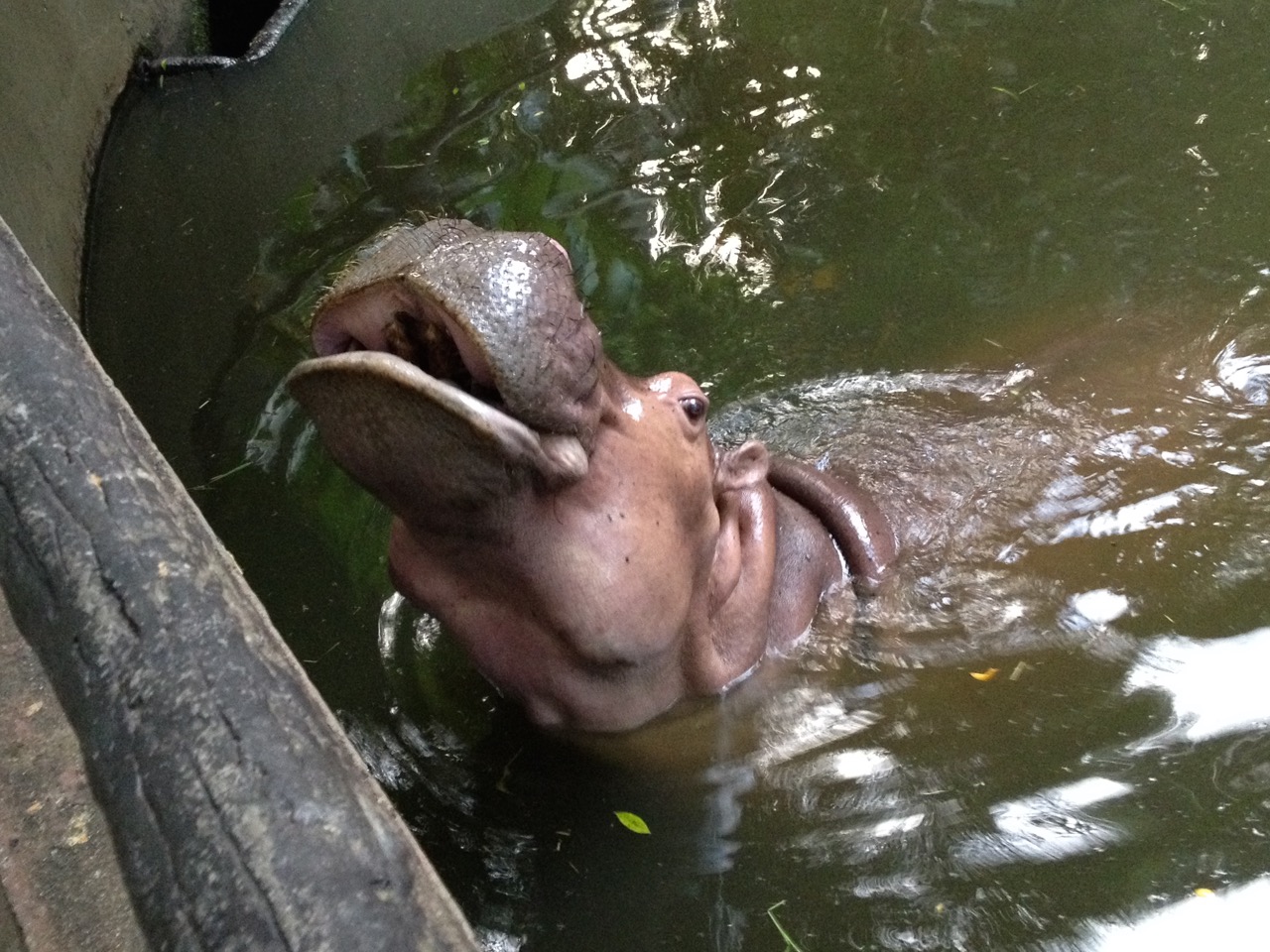 Read about our visit there.
Best natural attraction
∴ Sagres, Portugal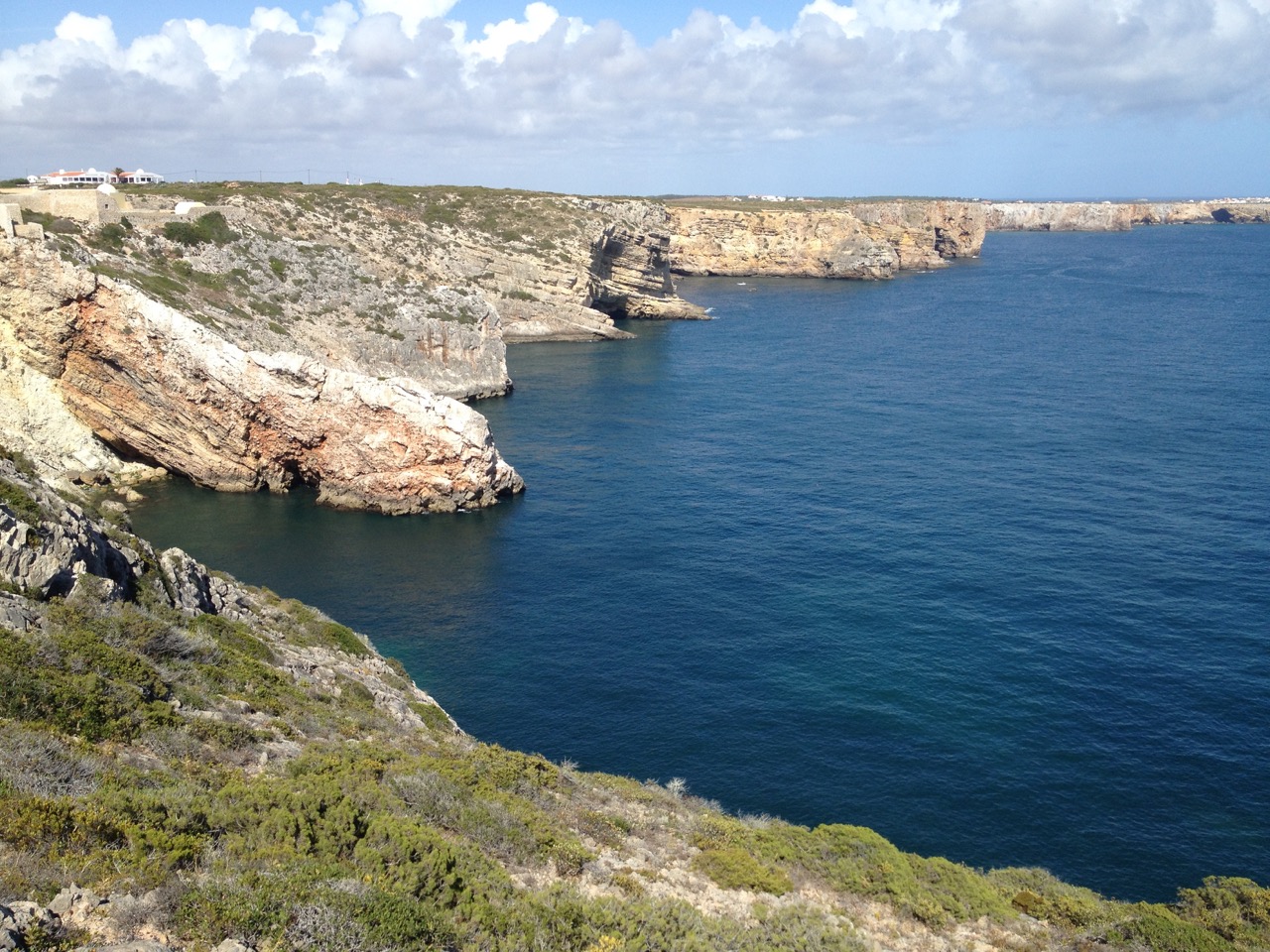 Best car rental company
Sixt in Spain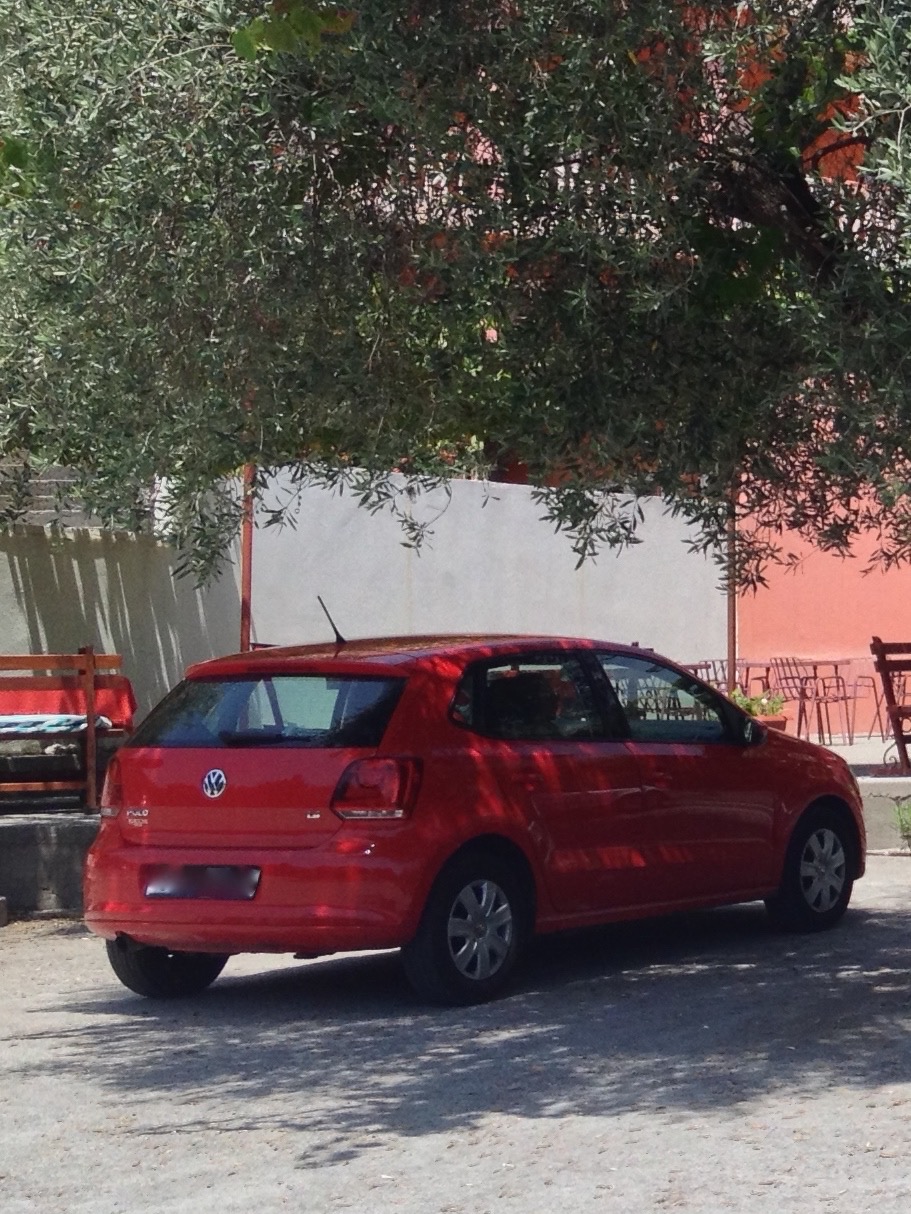 Share and enjoy