One thing I really truly miss about Nessebar is Emona restaurant. I did not have high expectations about food scene there. With endless stream of tourists visiting the old town, any restaurant could easily get away with subpar offerings. It's a simple math: returning visitors vs. one-time diners. In Nessebar, this rule of thumb has an exception, and we were lucky to stumble upon it.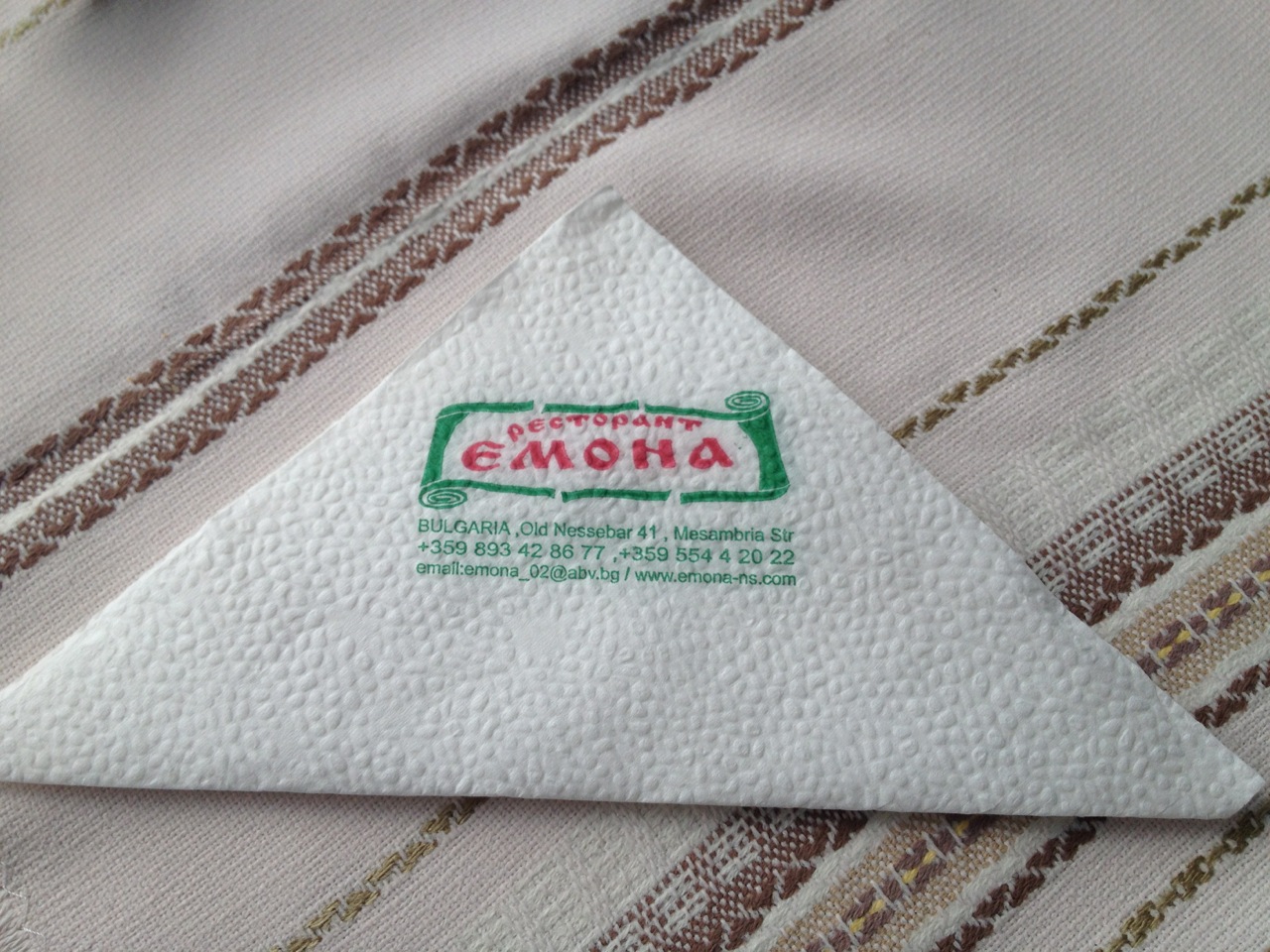 Emona restaurant is located at the end of Messambria street overlooking the seashore. From first sight, it gives confusing impression: the garden setting is welcoming, but there are so many seats that it might turn off a picky customer. The management must be really good to successfully run such a big place.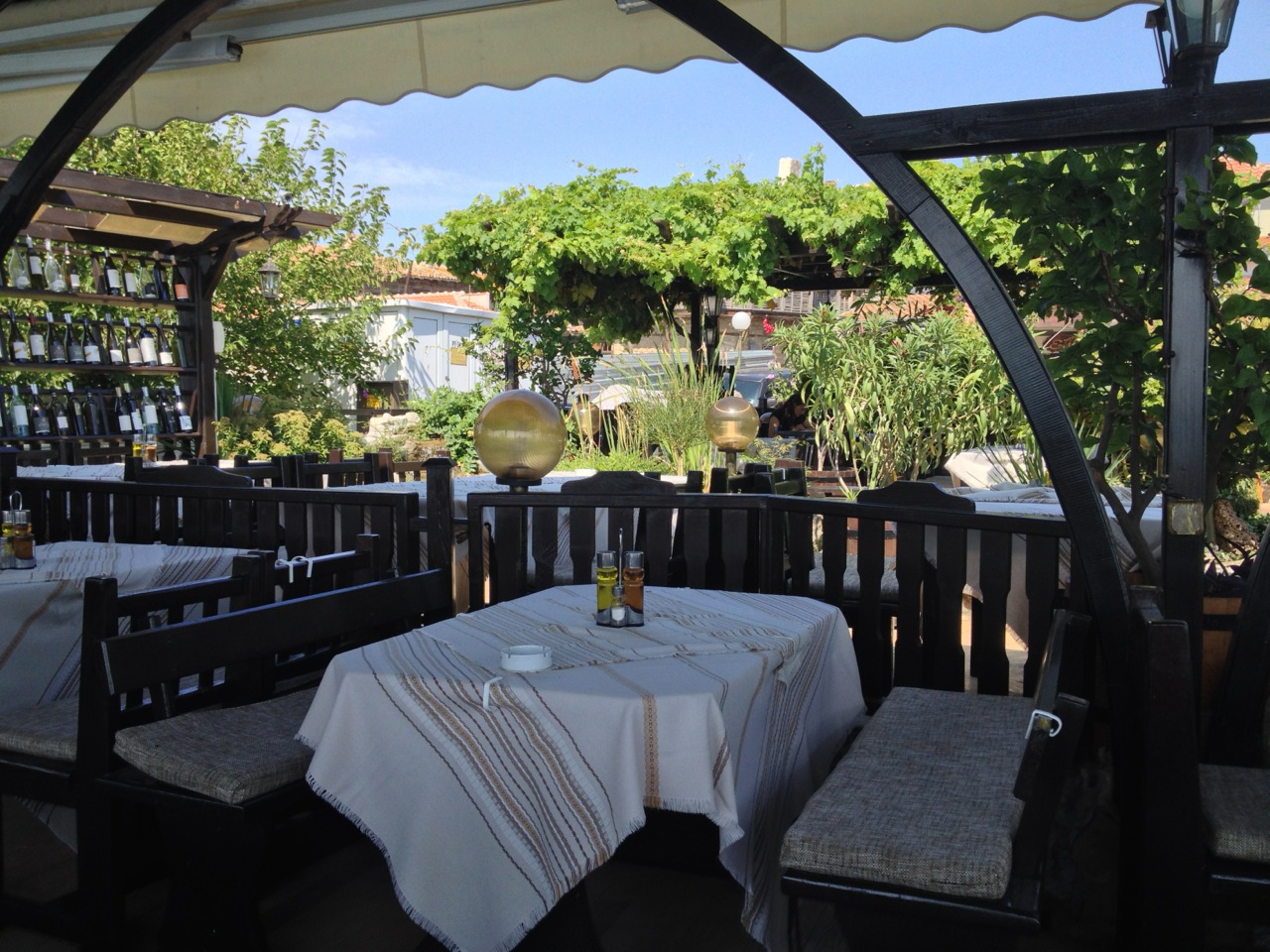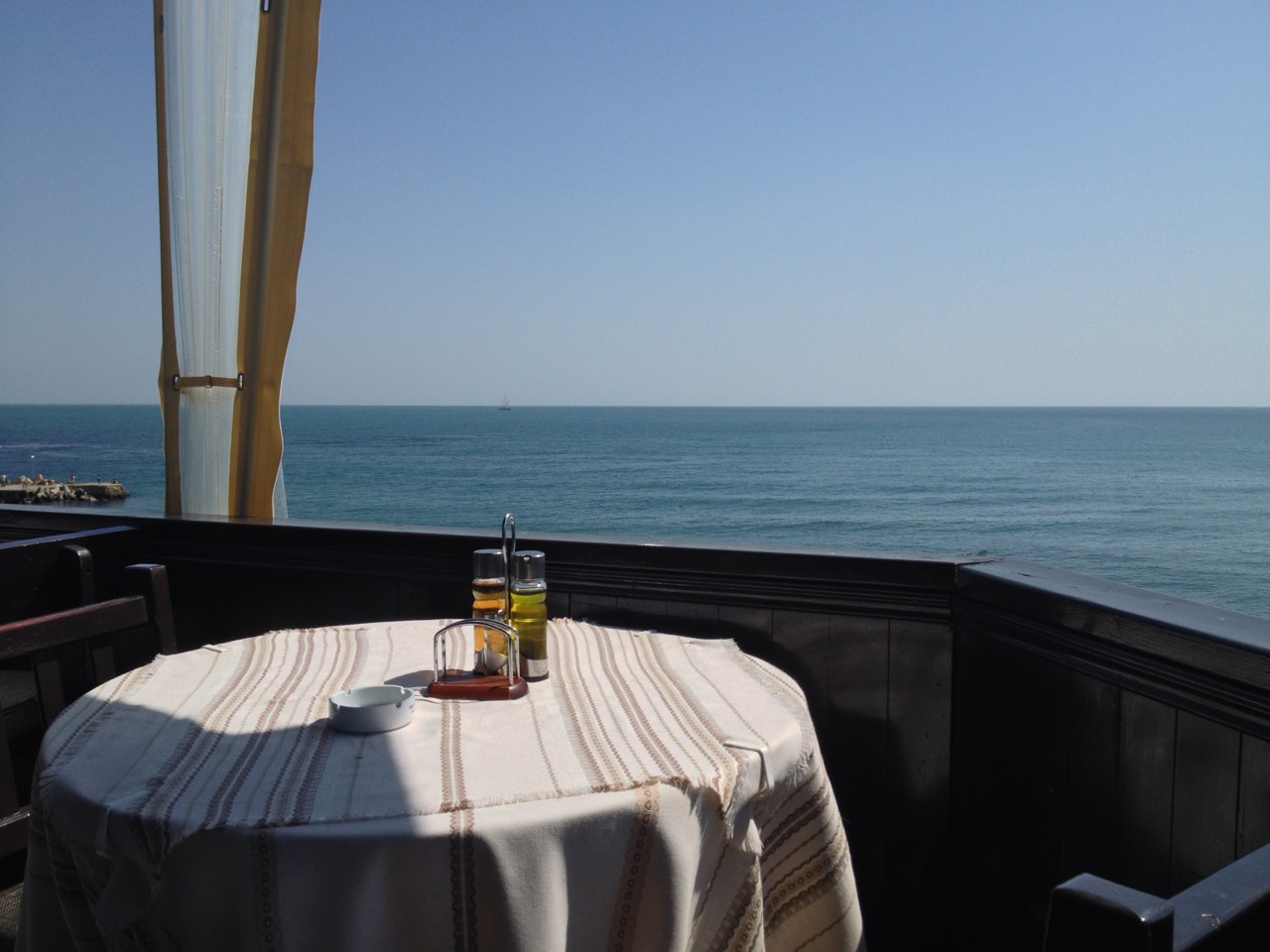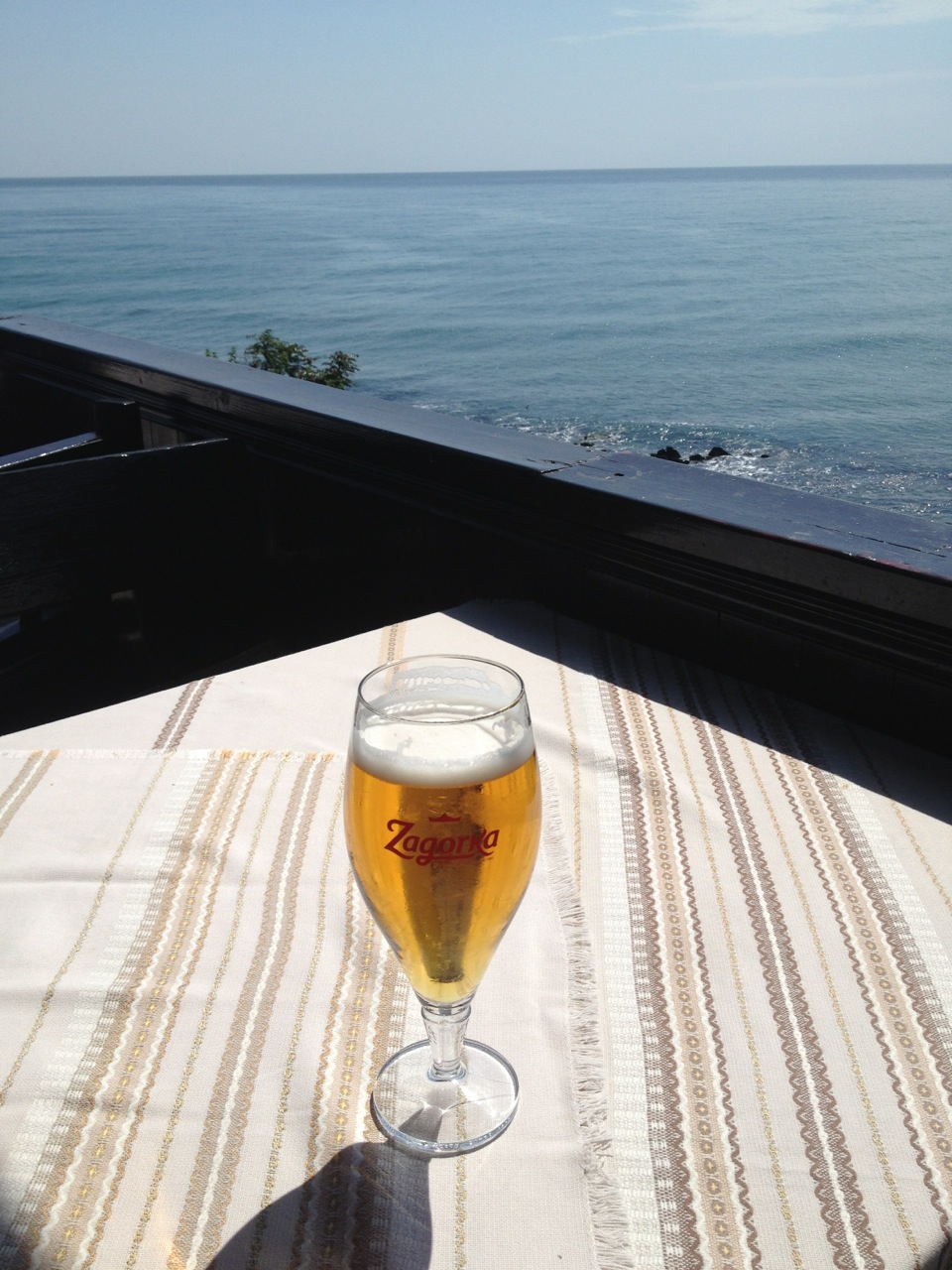 As Australians say, no worries: Emona delivers the goods. The menu is extensive; the service is friendly and efficient, and food is great. I was pleasantly surprised when our waiter not only took the order, but suggested some dishes and explained how to eat some local Bulgarian delicacies. It was a nice touch that, let's be honest, is rarely in the mainstream restaurants.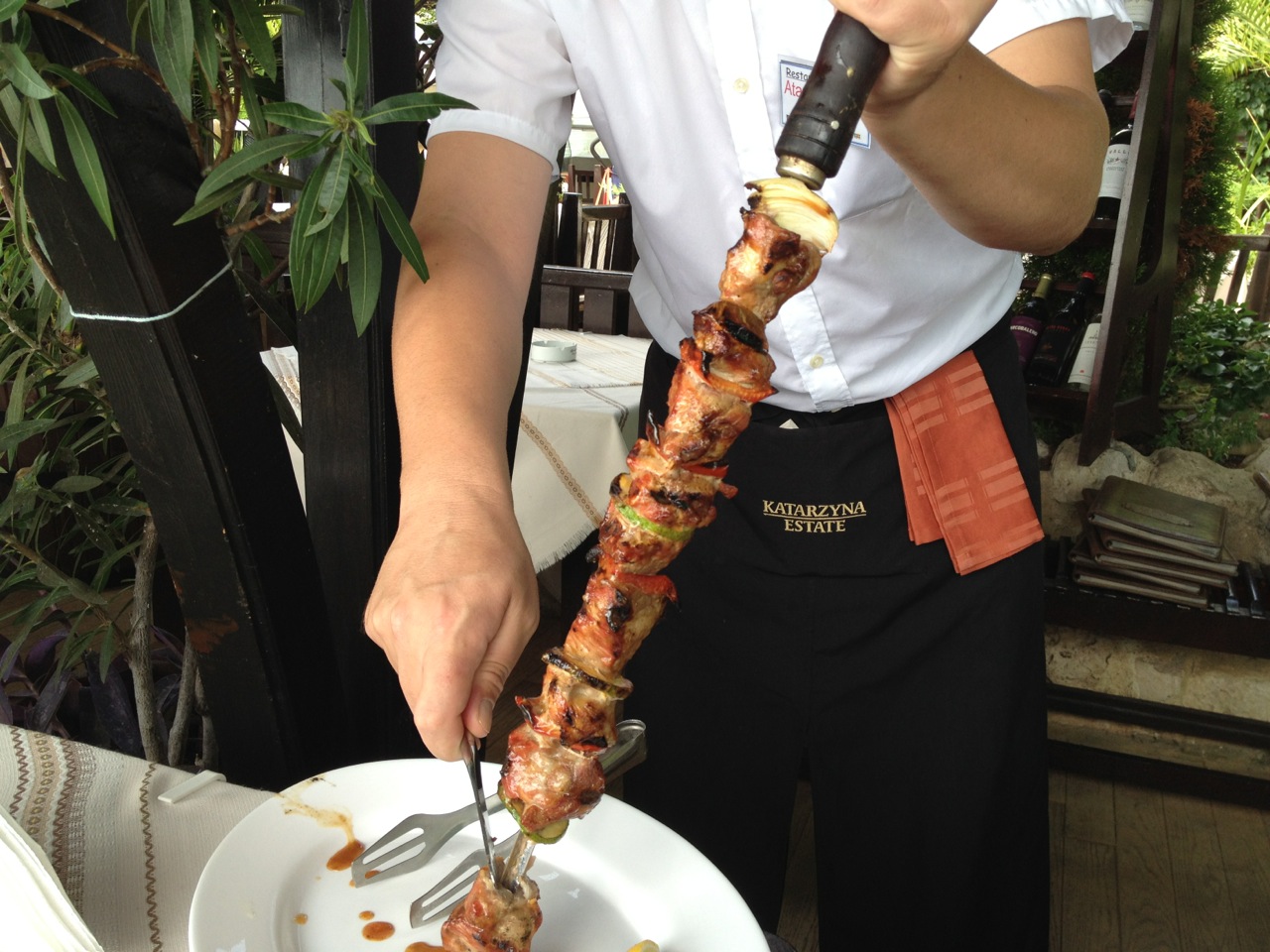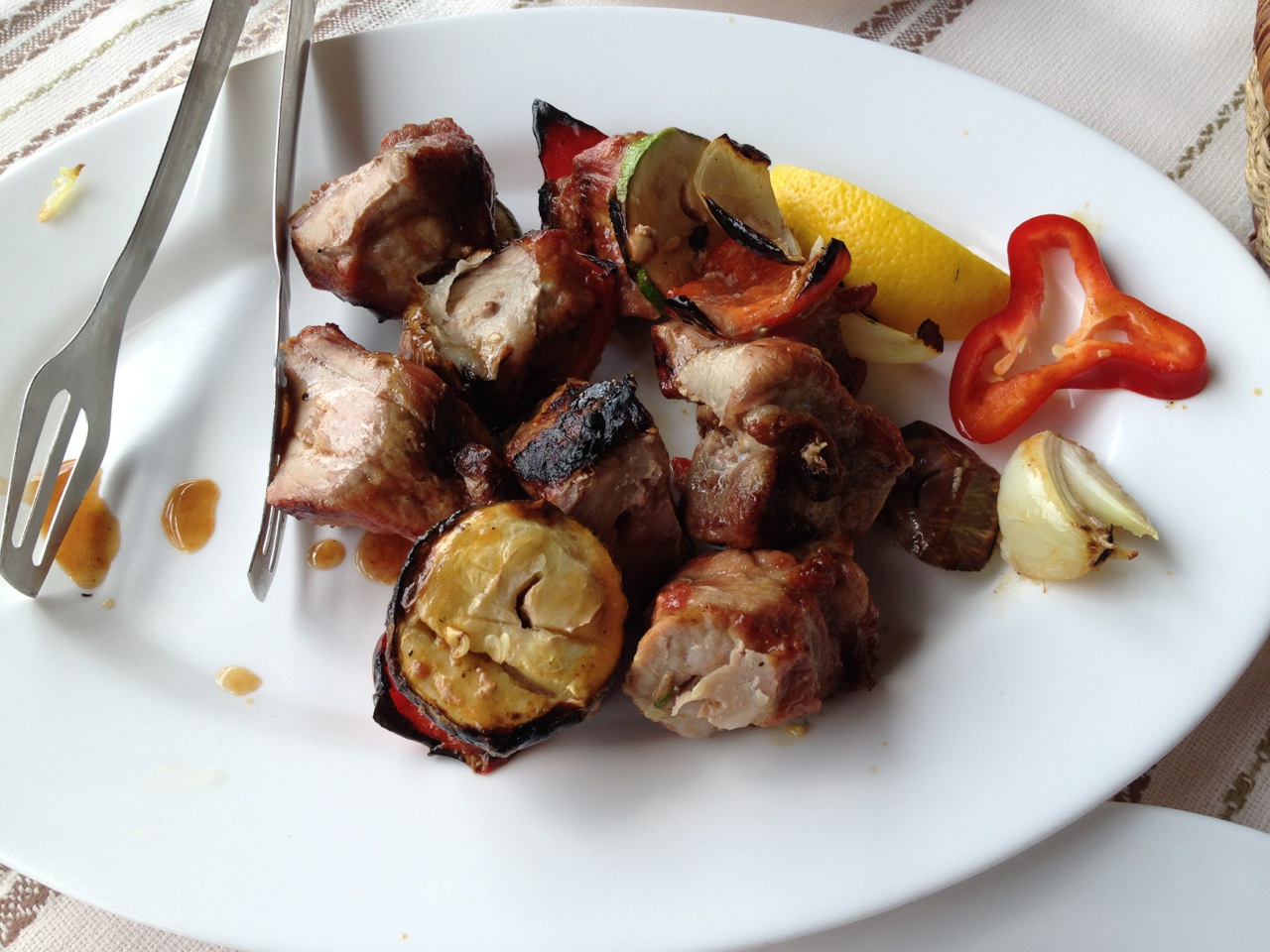 The restaurant serves a good mix of sea fare, including fish and seasonal seafood, pork, lamb, veal and chicken. The freshest Shopska salad made my day along with deliciously cooked eggplants.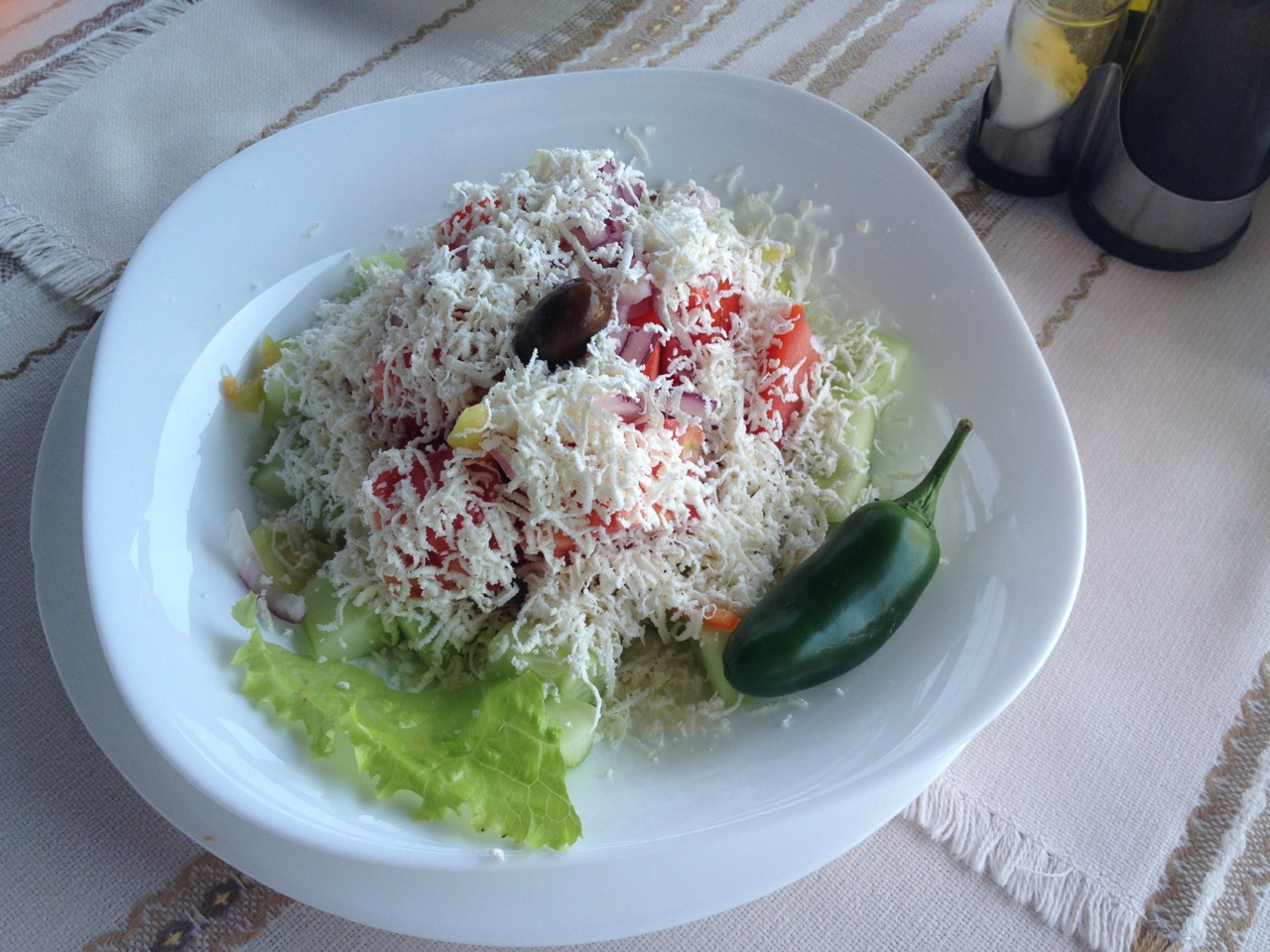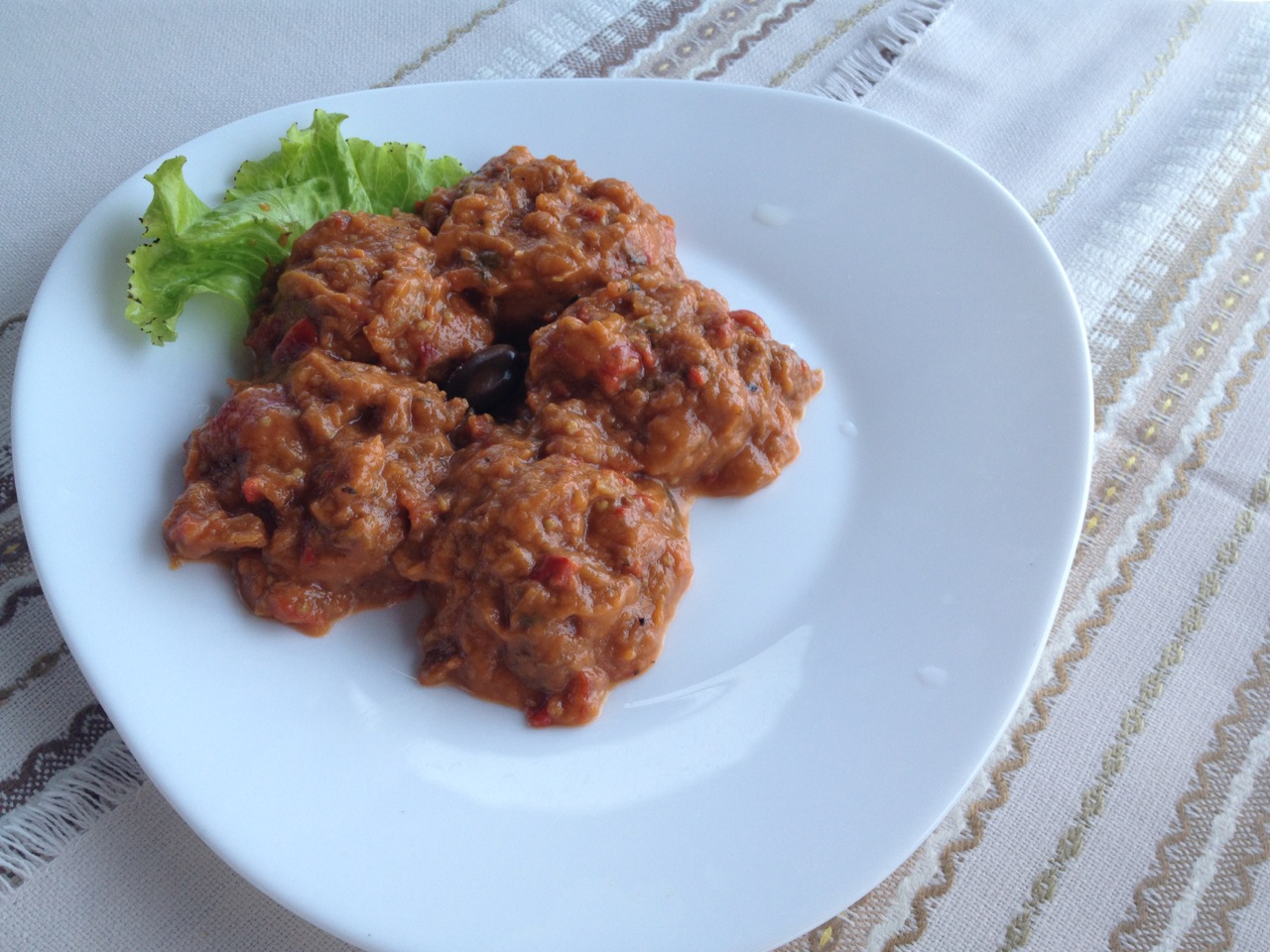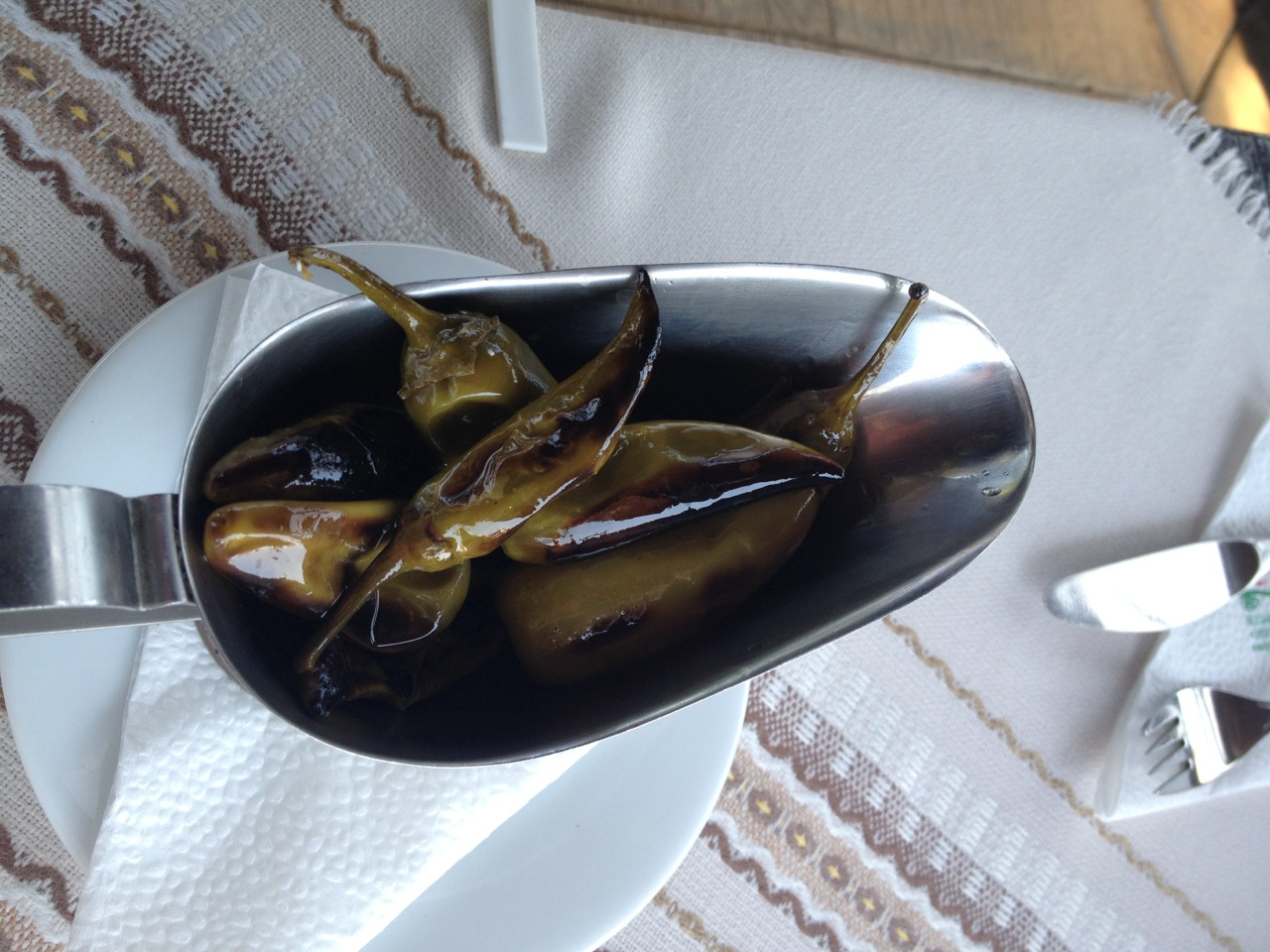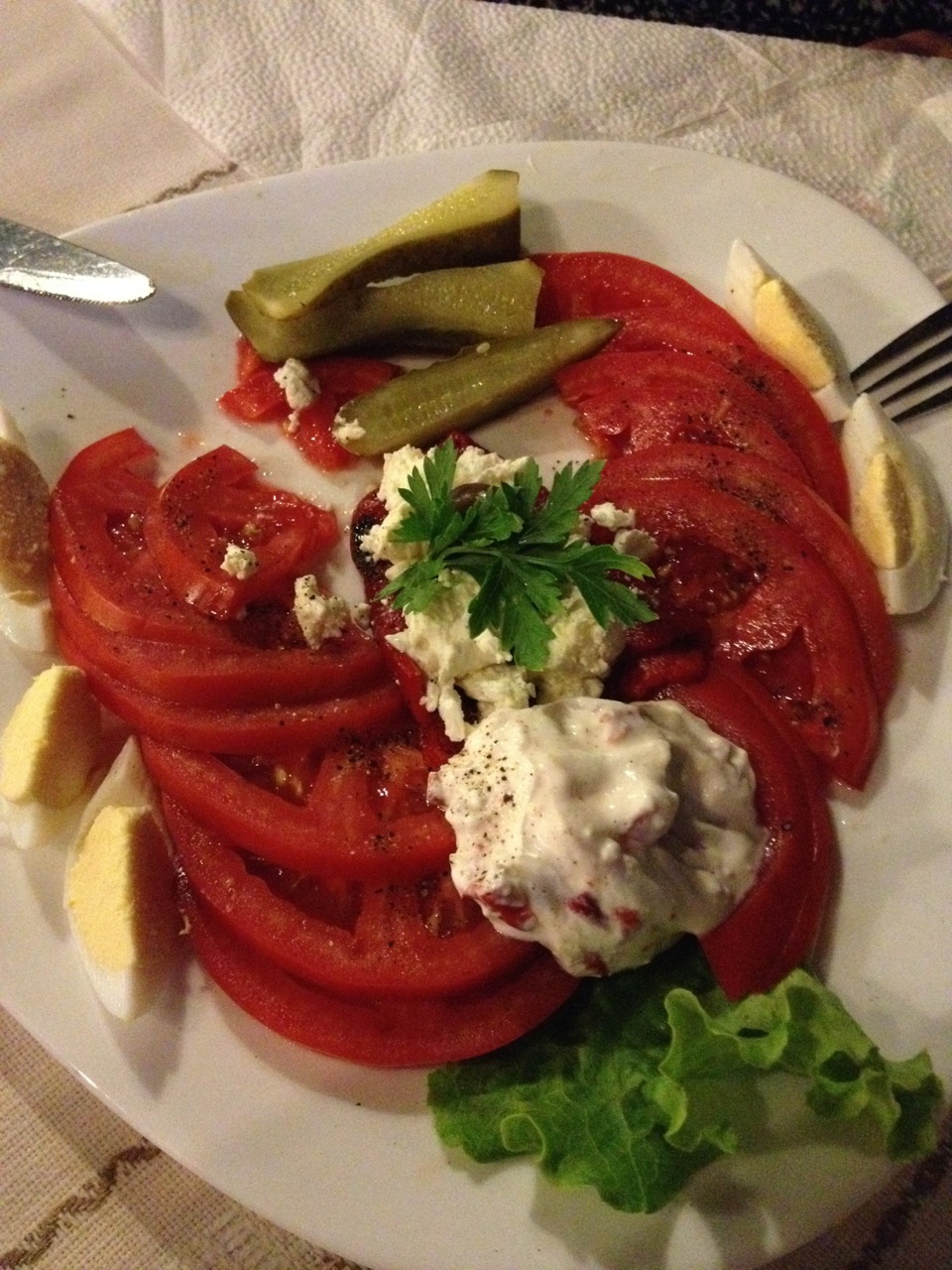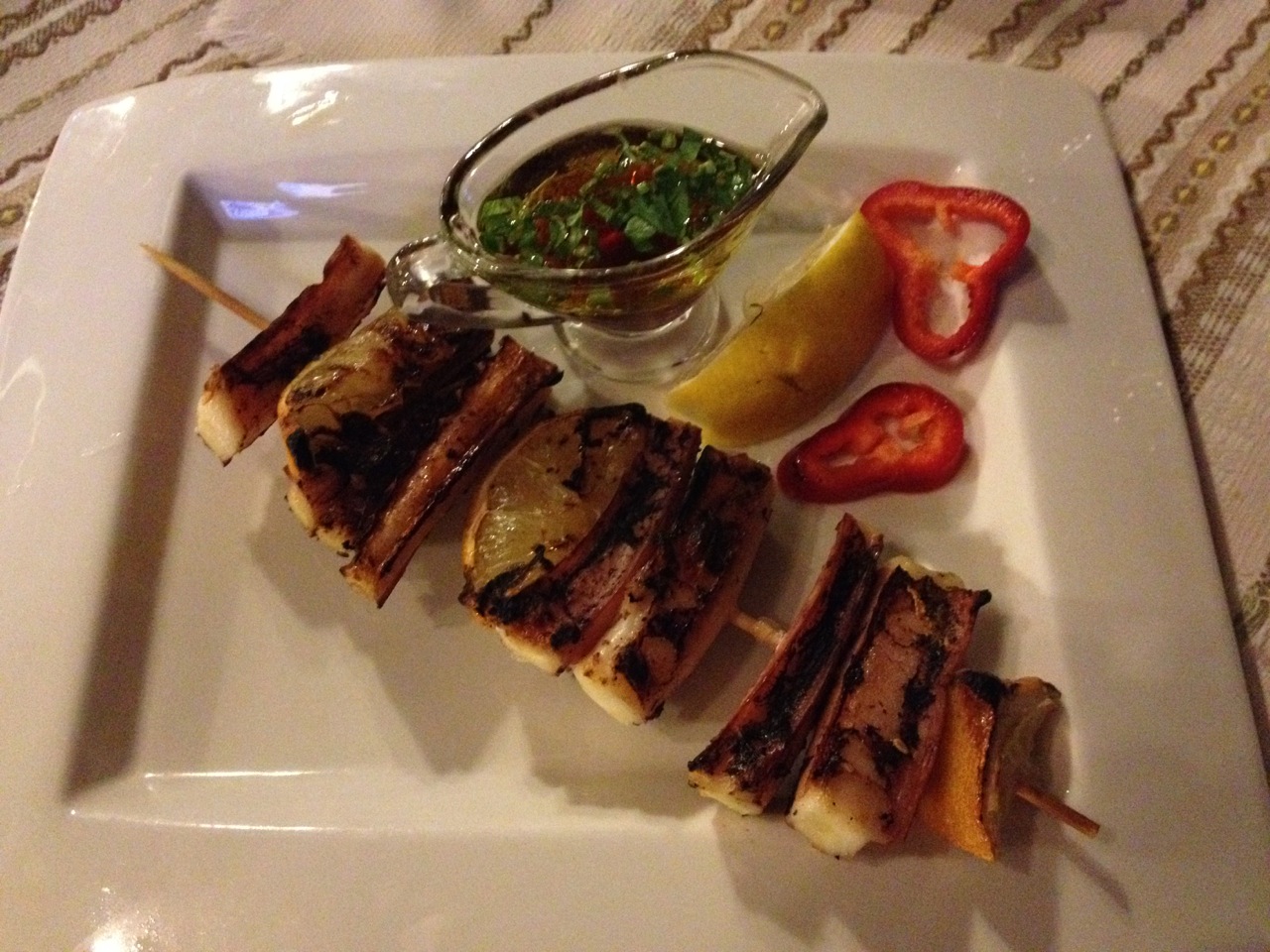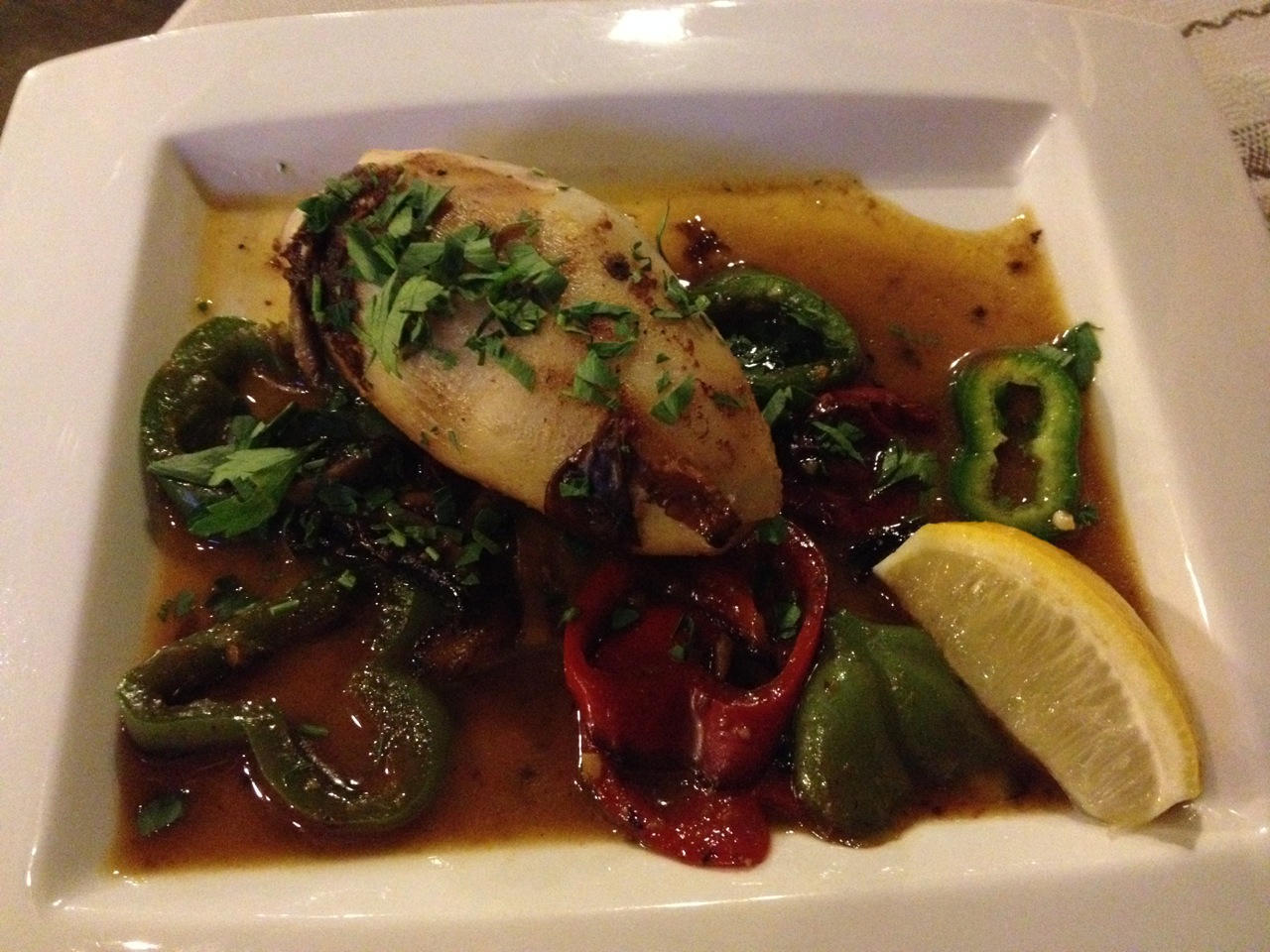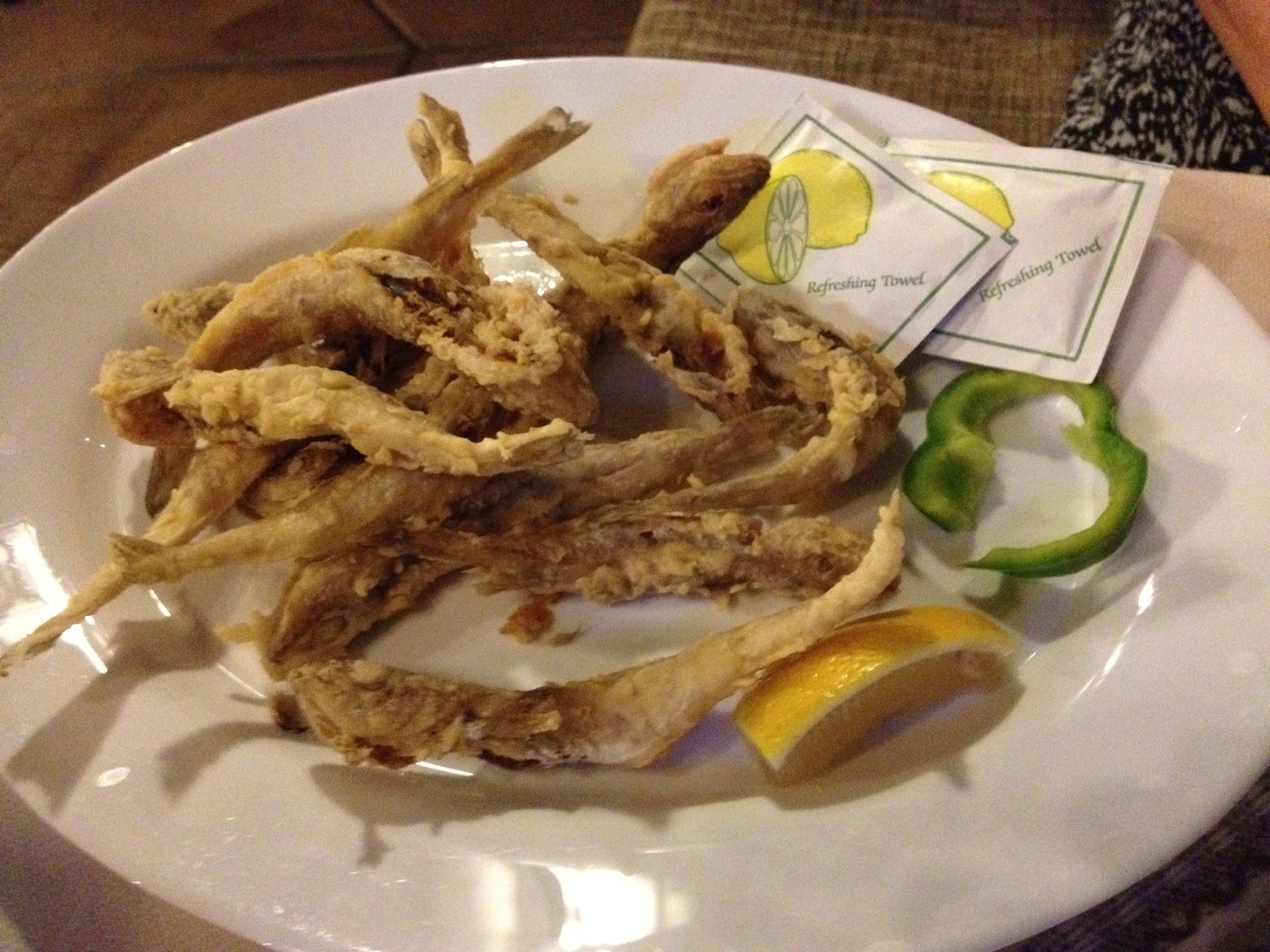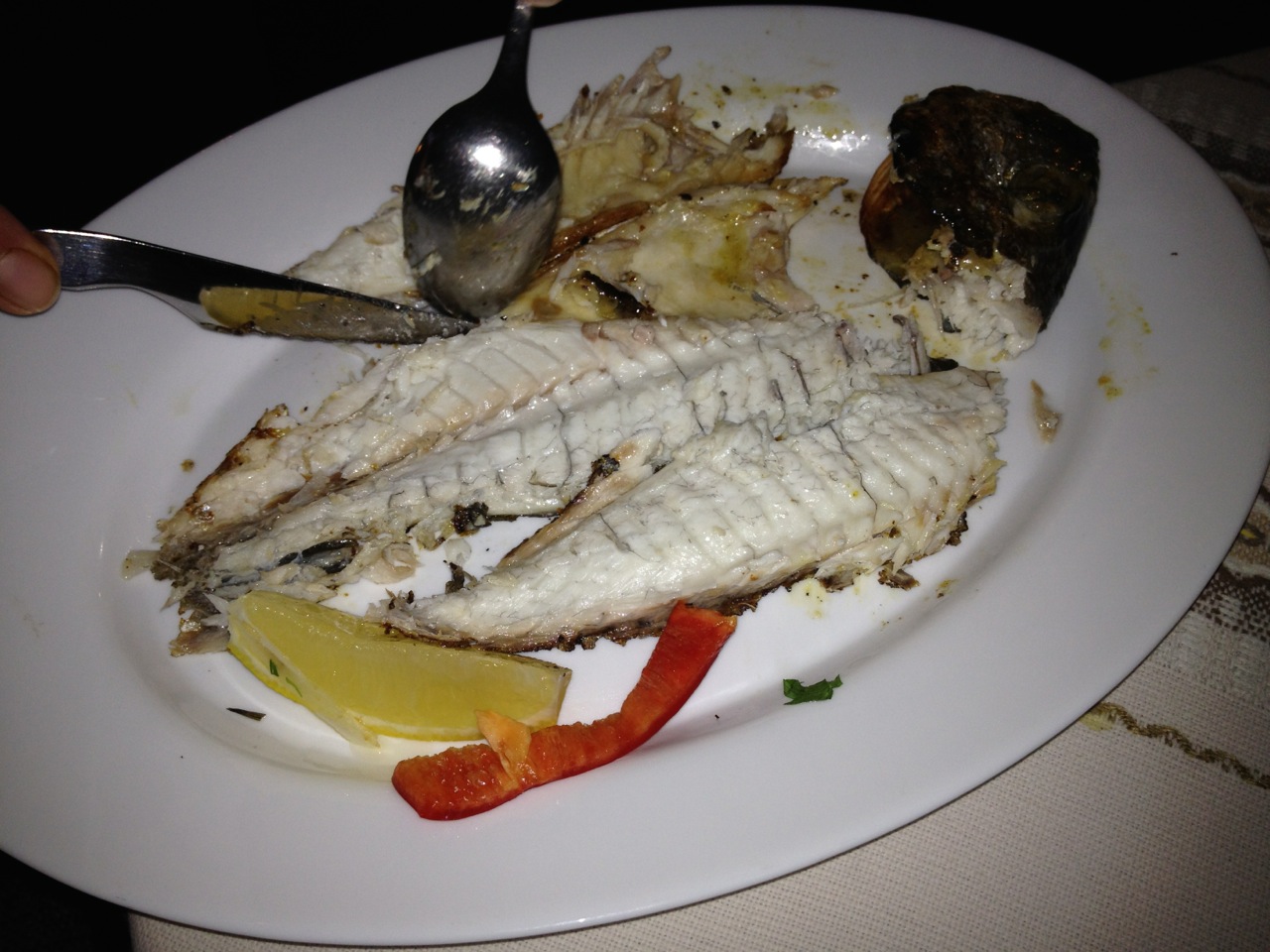 The wine selection is impressive with good presentation of tasty local wines.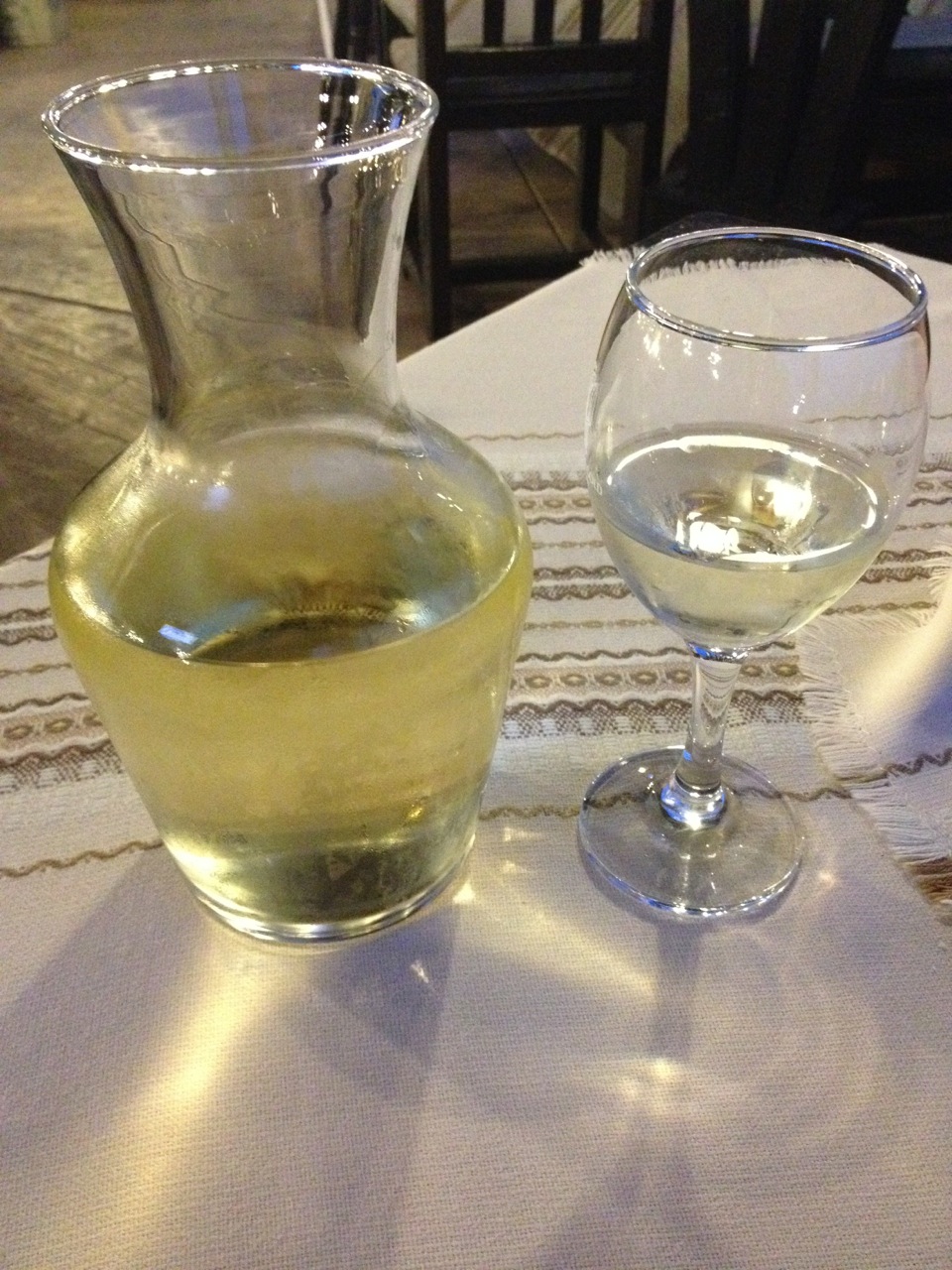 Oh, and do not forget to leave some space for dessert. The pistachio caramel ice cream is mouthwatering.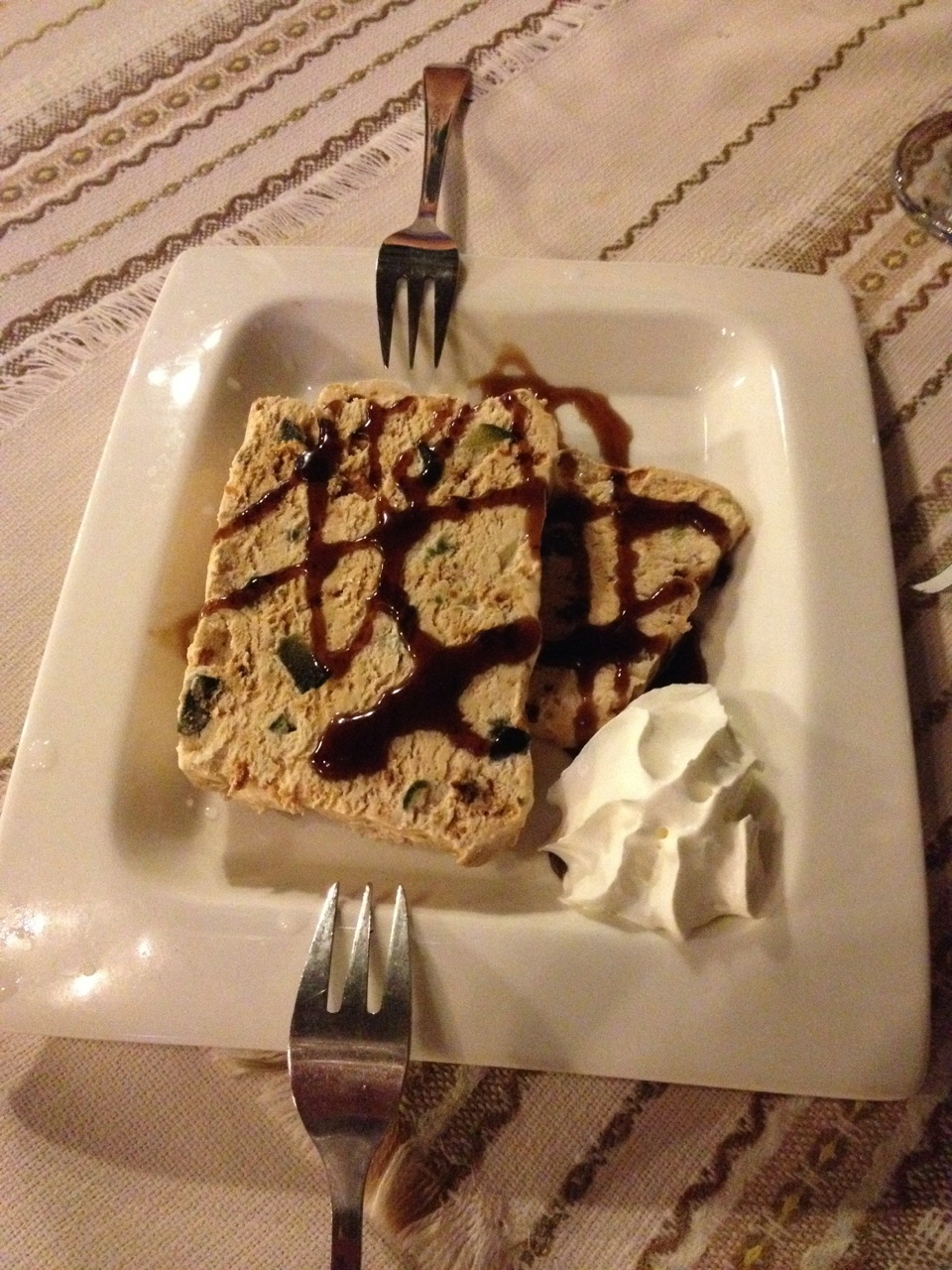 Enjoy!
More photos from Emona restaurant: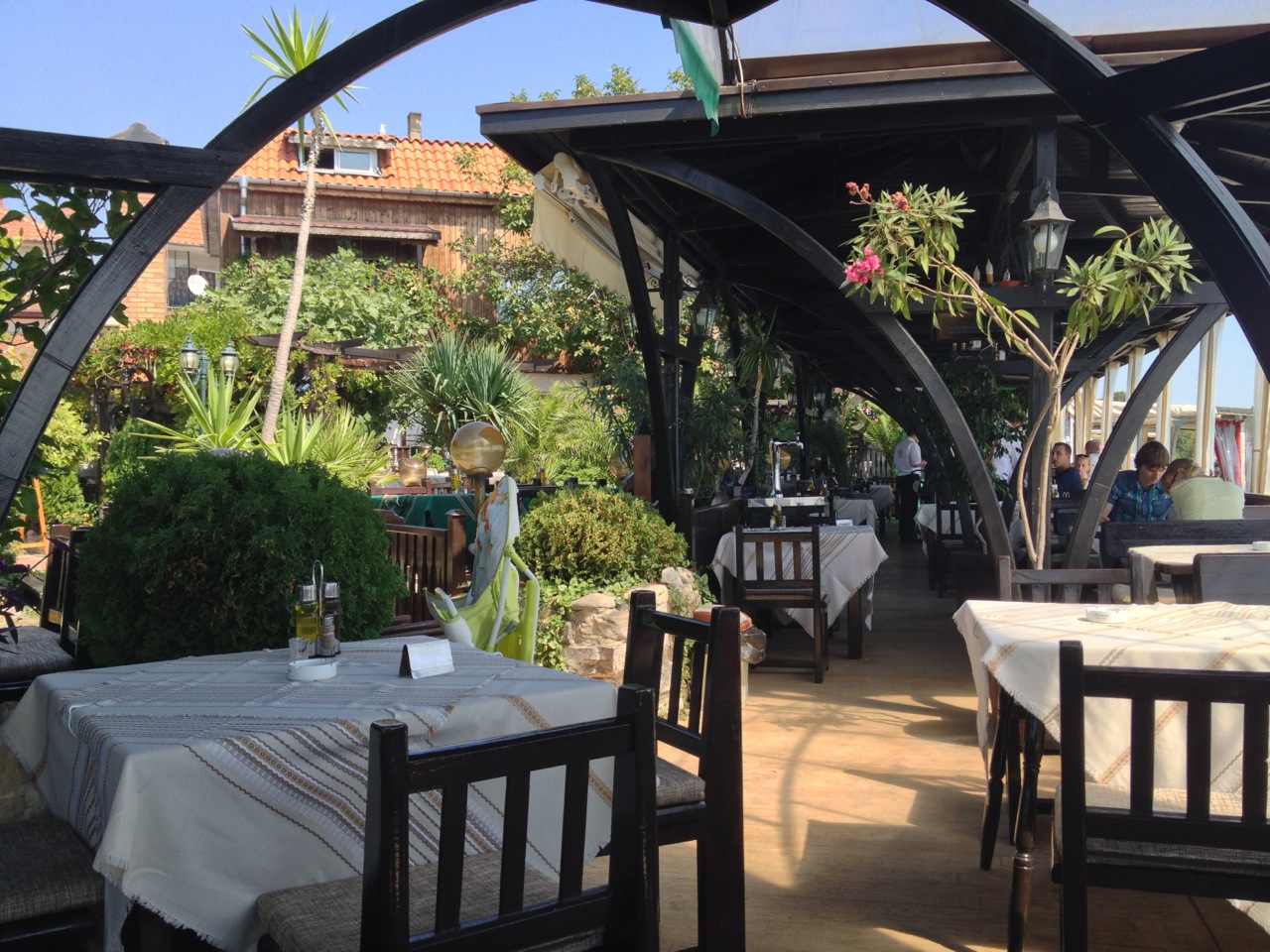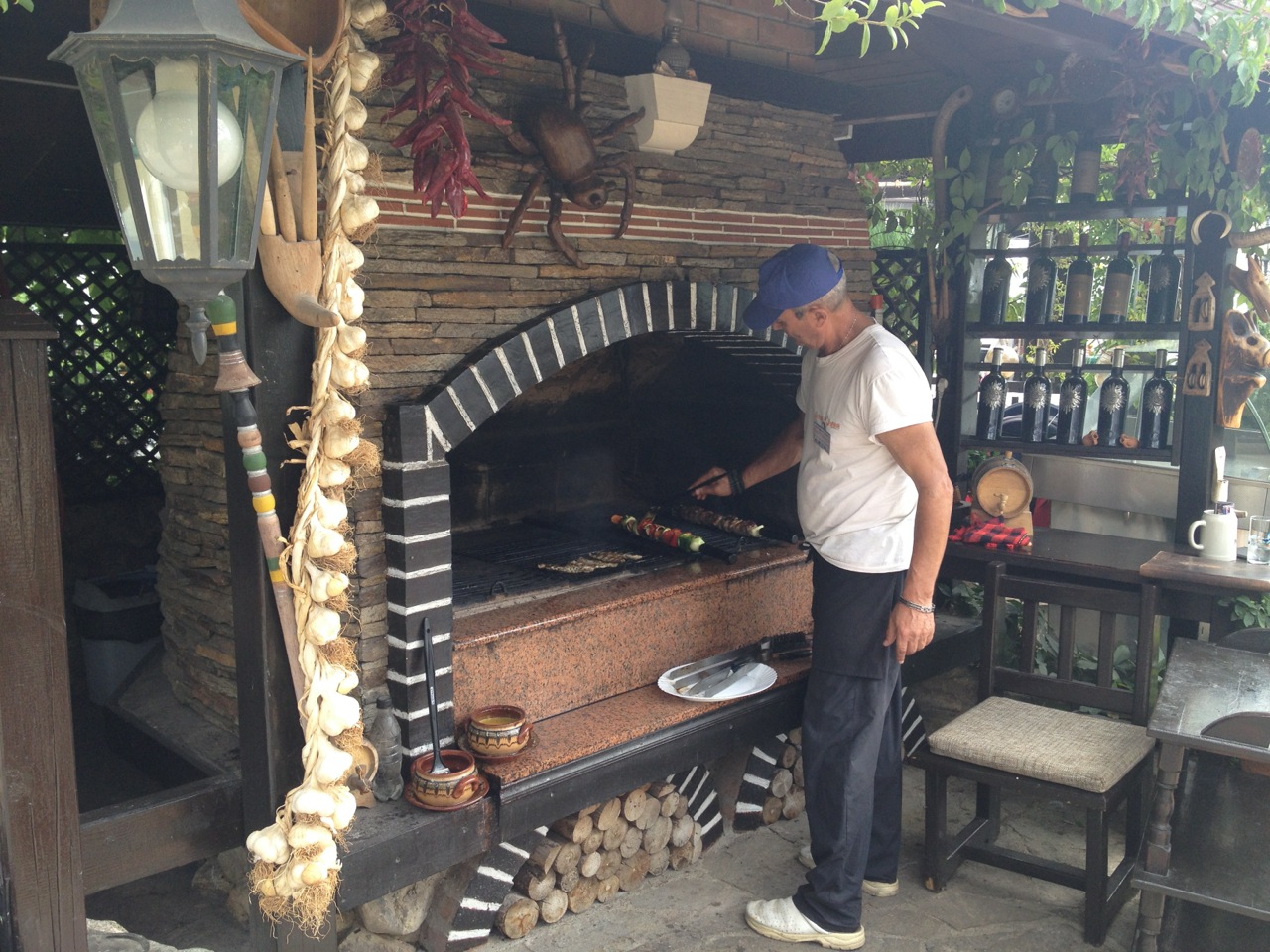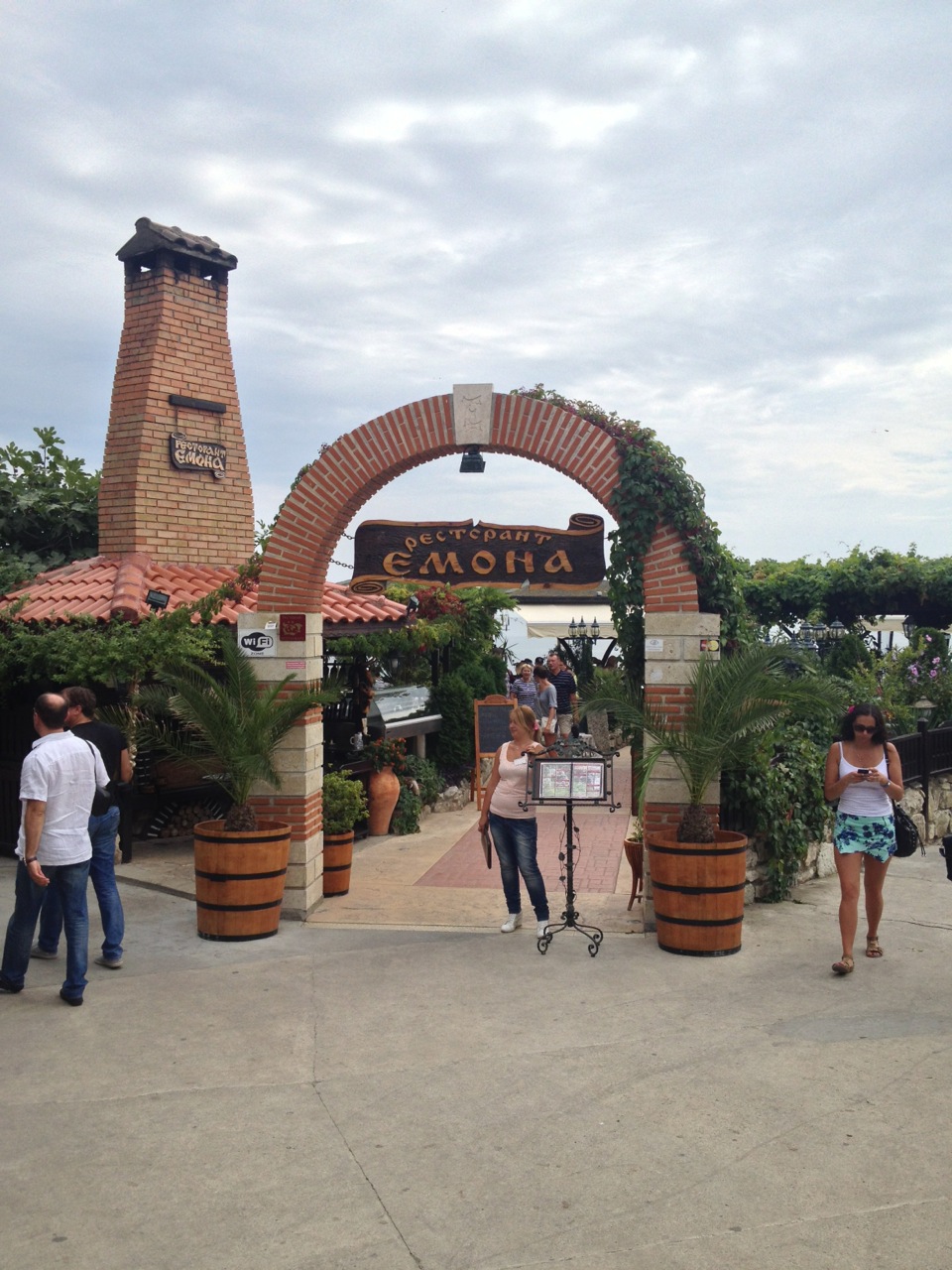 Emona Restaurant on Google Maps: