Close your eyes and say Costa Rica. I bet, the first picture that comes to mind would be of sandy beaches or, perhaps, zipping through the rain forest jungle full of exotic animals.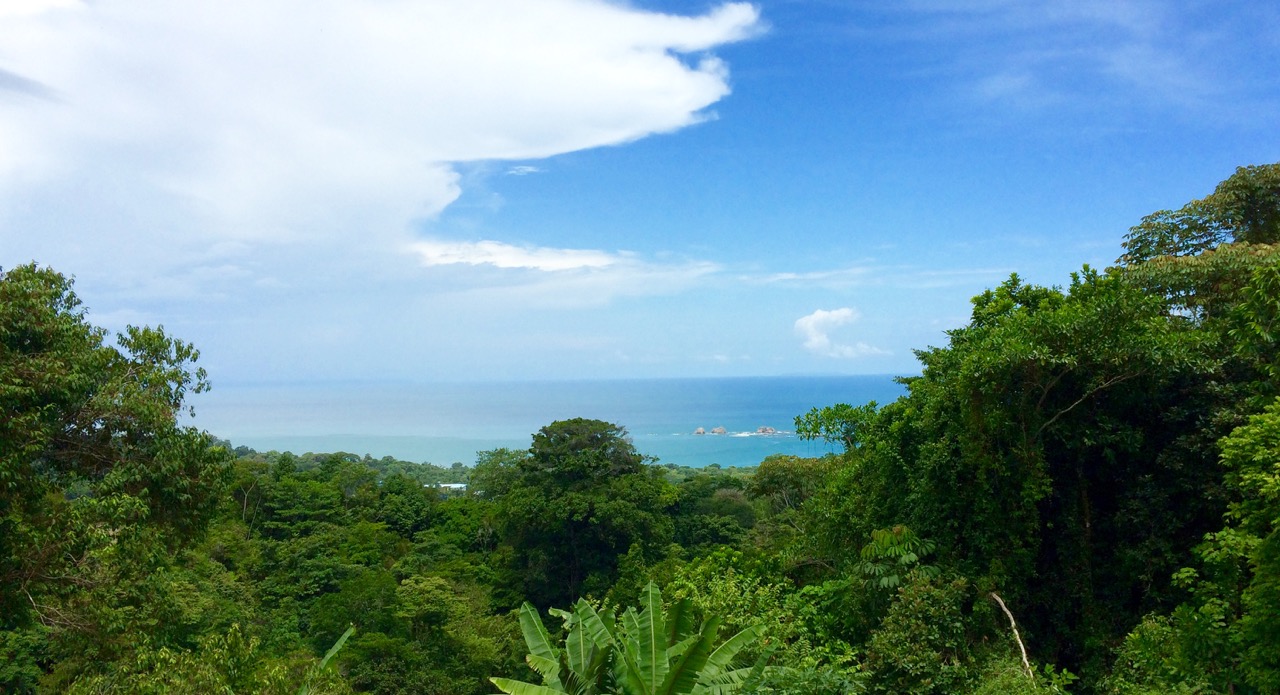 Costa Rica is such a popular destination that supply of Top [enter 10/20/30 or simply Best] Things To Do is endless. The country does a great job promoting tourism through somewhat overly enthusiastic websites and brochures. Obviously, to each their own. Beaches? Yes, they are good, but it is hard to compete against stunning Cuban white sand beaches or crystal clear waters of Adriatic. Jungles? Of course, but with so many visitors to please jungle tours could be slightly disappointing… Not unexpectedly, popularity is beginning to transform this wonderful country from pristine and unspoiled to a family-friendly adventure park.
However, there is a part of Costa Rica that luckily escaped the attention of the country's tourism board. Thus, it peacefully exists in its primal beauty untouched by the madness of the 21st century. For me, this is the real treasure of Costa Rica: the Highlands of the Central Valley.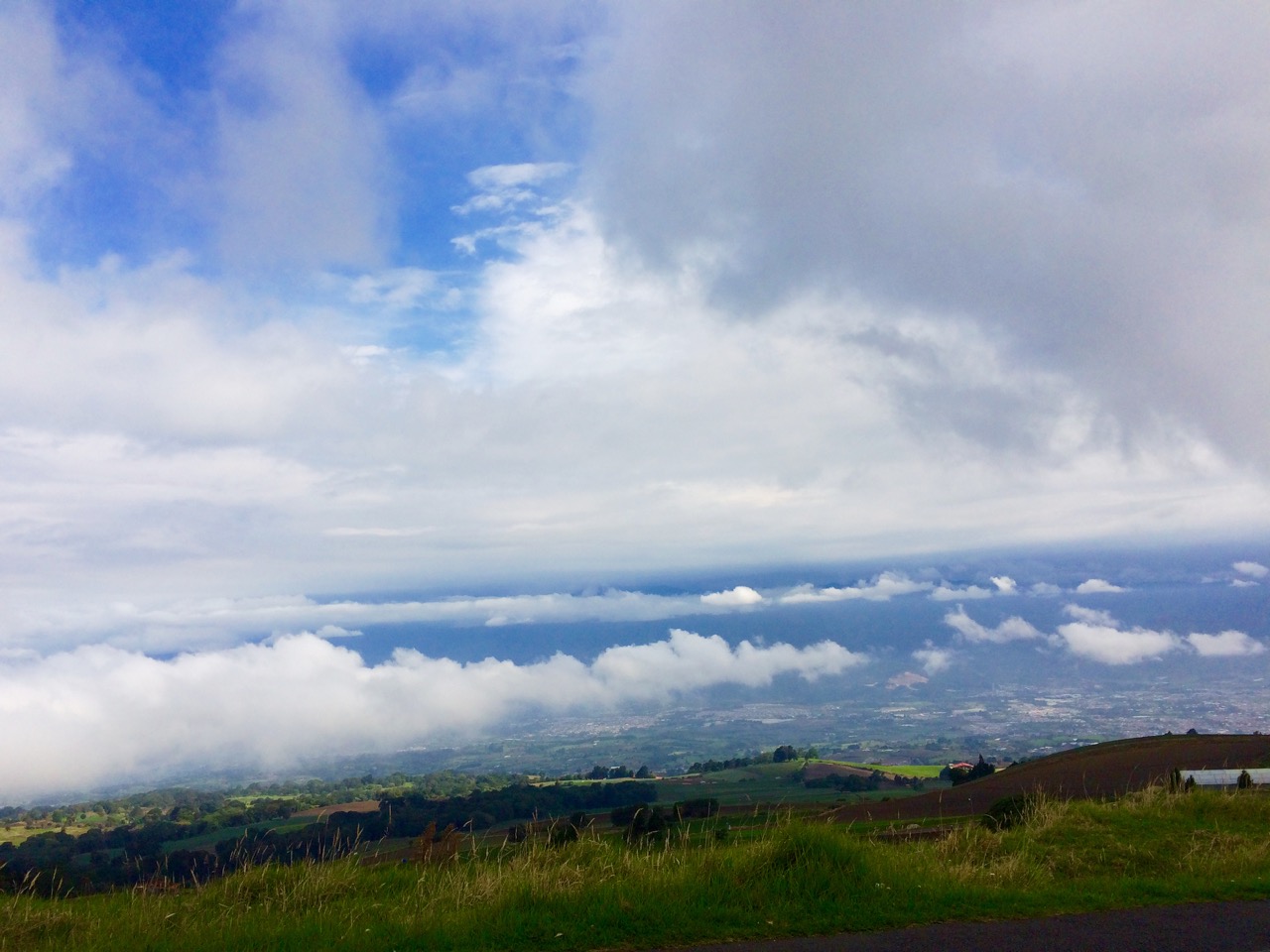 The valley is densely populated and is the center of agricultural and industrial activity. Nevertheless, it is also the home of majestic, sprawling hills so green that they look unreal. Imagine, picturesque Swiss landscapes with tropical flare – this is what the central part of Costa Rica looks like.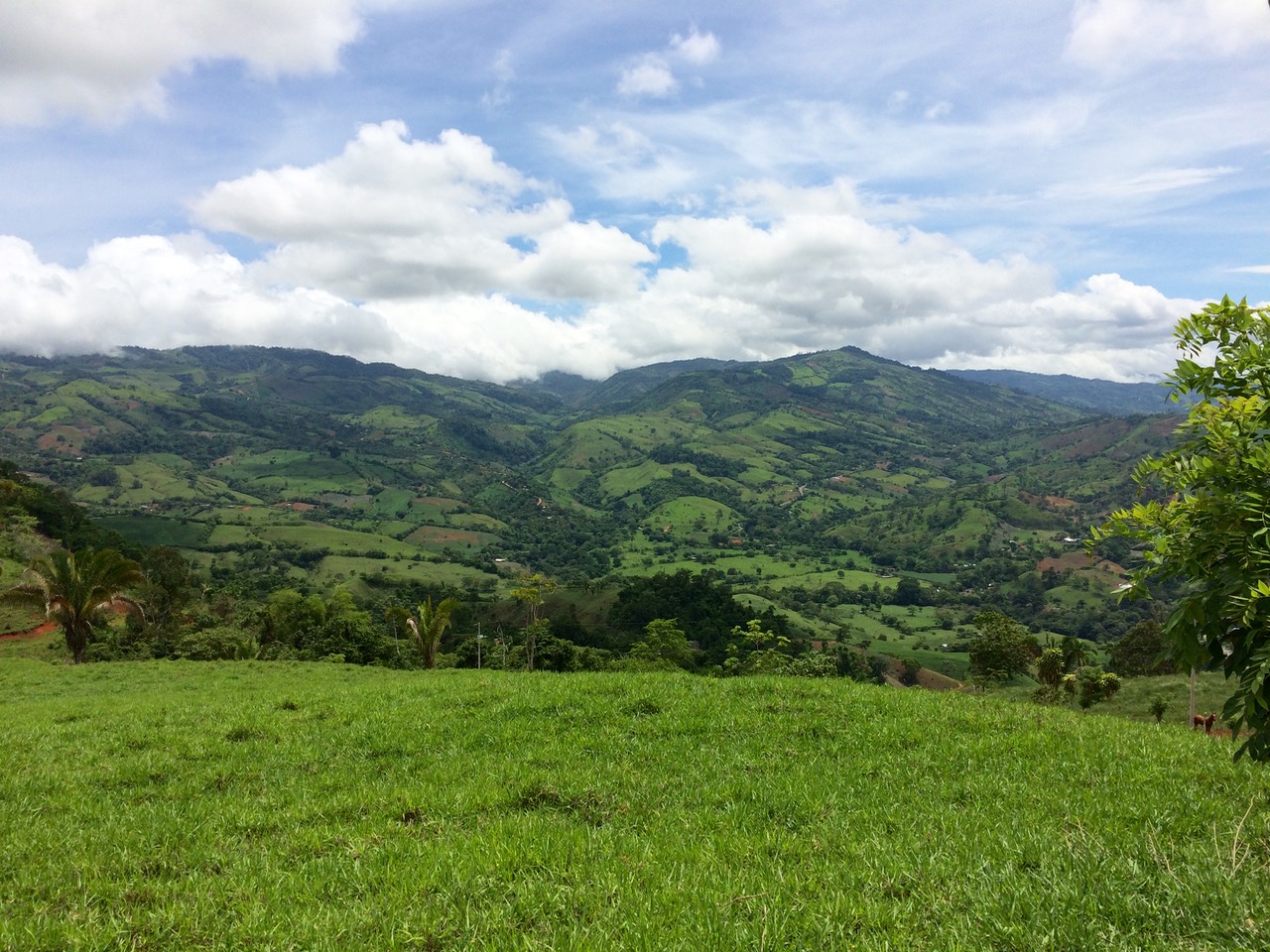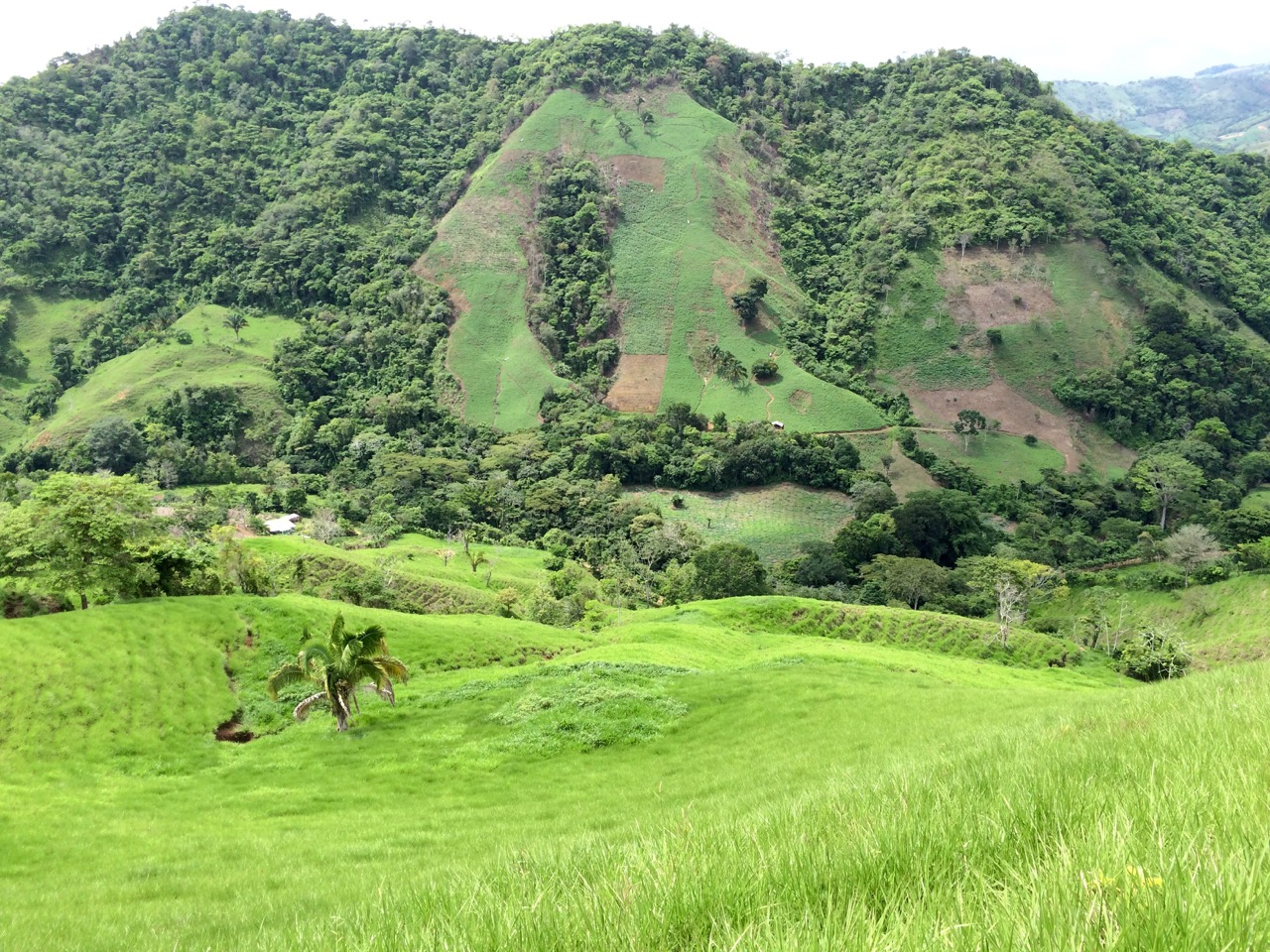 This unique combination of urban development and wild nature is made possible by infamous Costa Rican roads. There are a few modern highways and the roads within city and town limits are [mostly] paved. Once you left a major thoroughfare, all bets are off. Inevitably asphalt would promptly disappear leaving you in front of what arguably could become an adventure of a lifetime.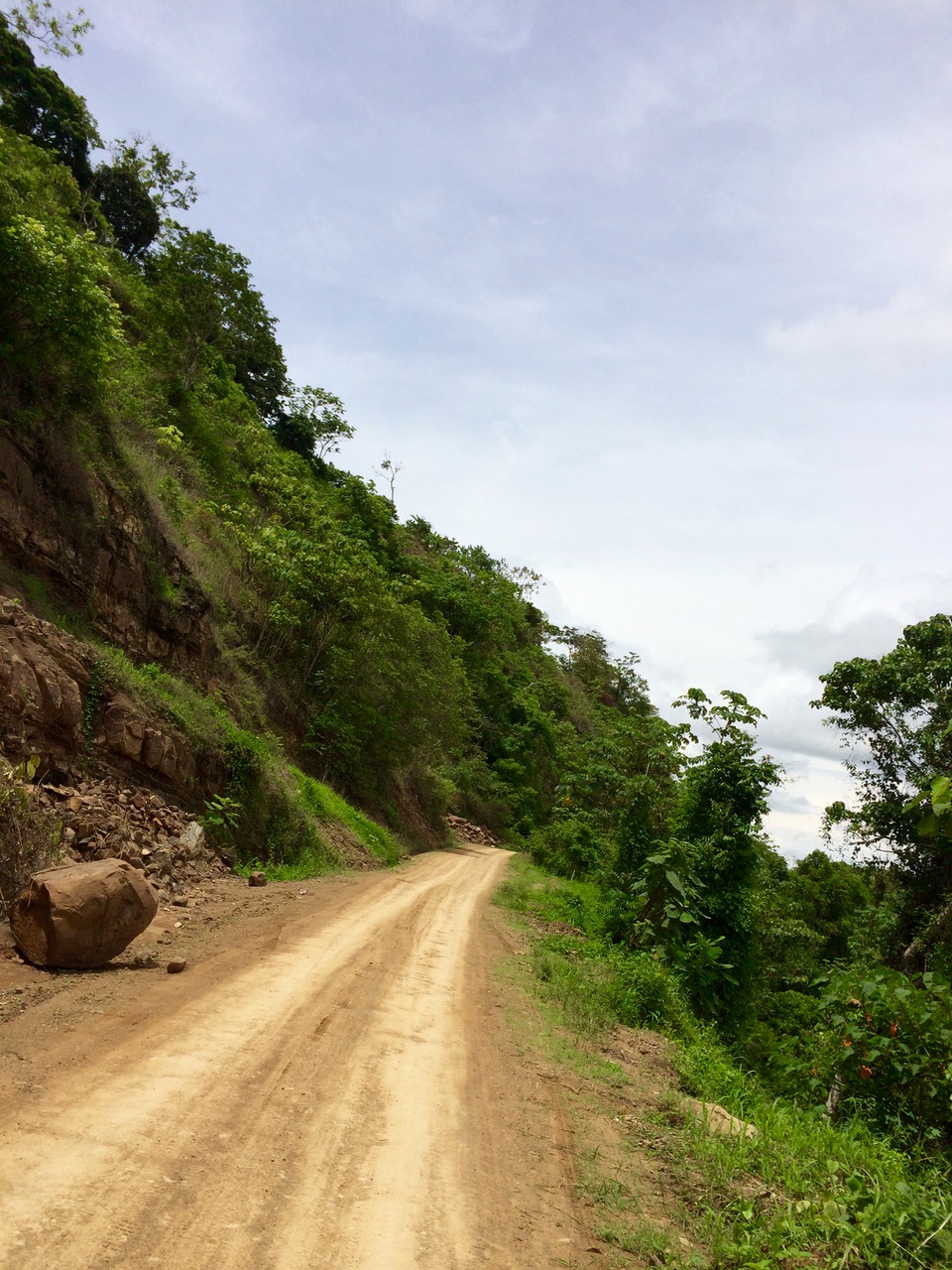 Seriously, I love Costa Rican [back]roads. They never disappoint and you never know what lies ahead.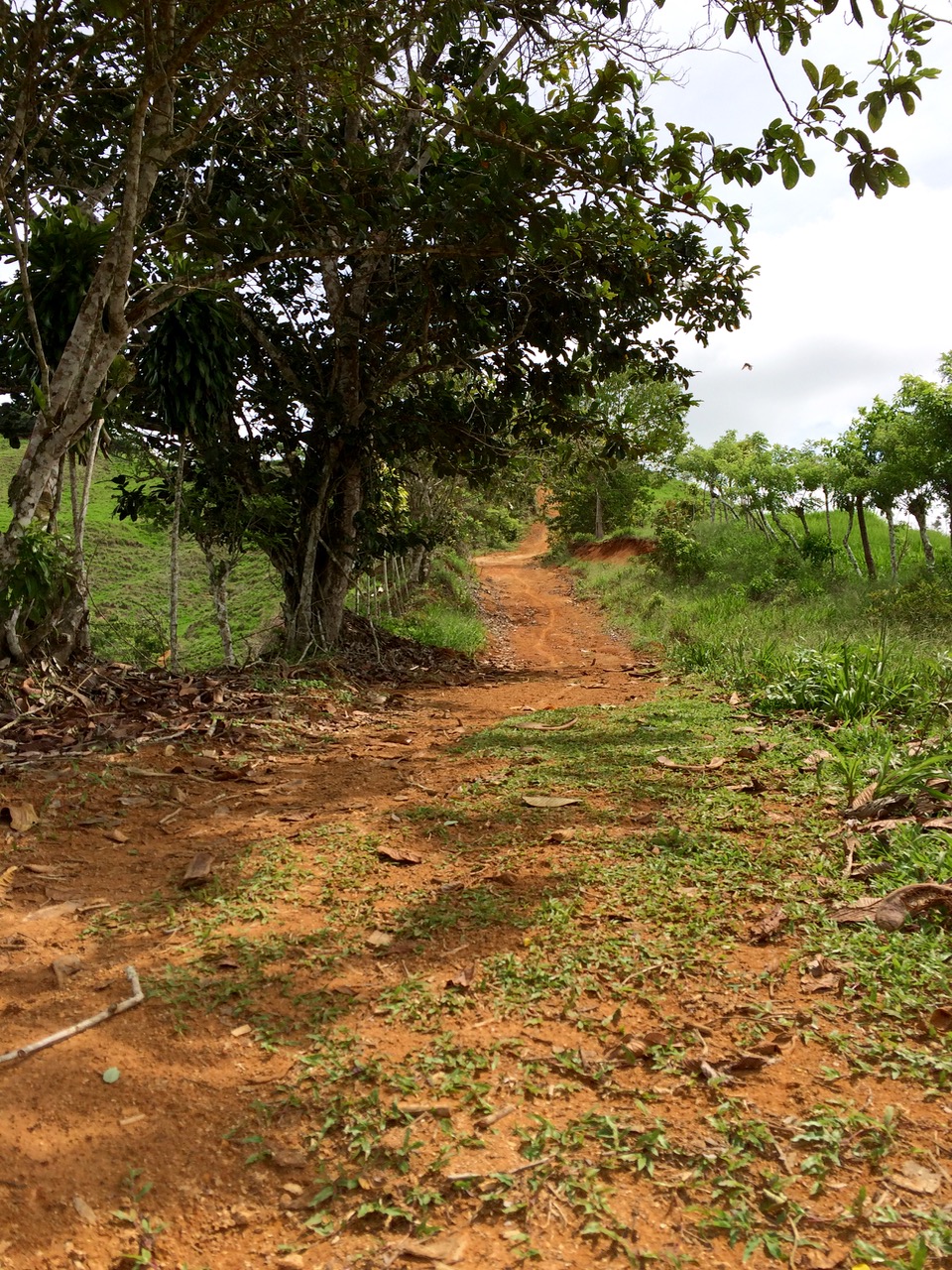 After 1000+ km of criss-crossing Costa Rica, I am pretty sure about 5 things:
The above road led to our house in Puantarenas: 4km long and bearable on a good sunny day. After the rain it was a different story…