A love affair with Athens side streets
Let's take a stroll through the side streets of Athens. No famous ruins, sorry, Acropolis, no glossed over architectural delights, no luxury boutiques, no perfectly made-up Greek beauties teetering on sky-high heels accompanied by hunky Adonis' descendants.

The best way to discover any place is on foot. My theory is that after a while, deities recognize your resolve and suffering (thank you, bloody blisters) and lead you to a nondescript peephole into realities of local life.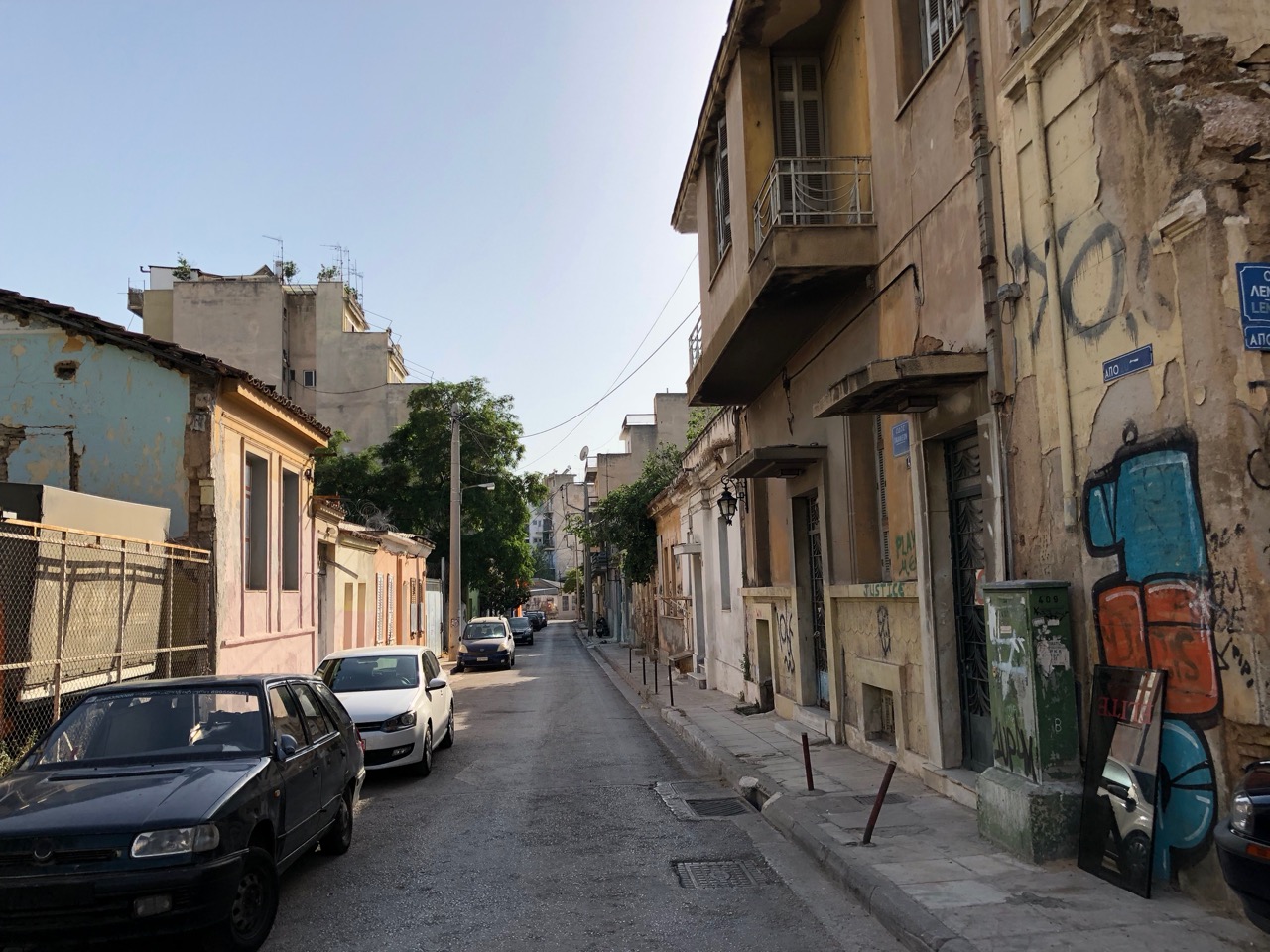 After hours and hours of watching us walking up and down uneven sidewalks, the mighty goddess Athena, the patron of the city, got bored or distracted and gave up on luring us to the famous Parthenon. Thus, we got lost in the parts of the city that do not pop up on the pictures of travel guides.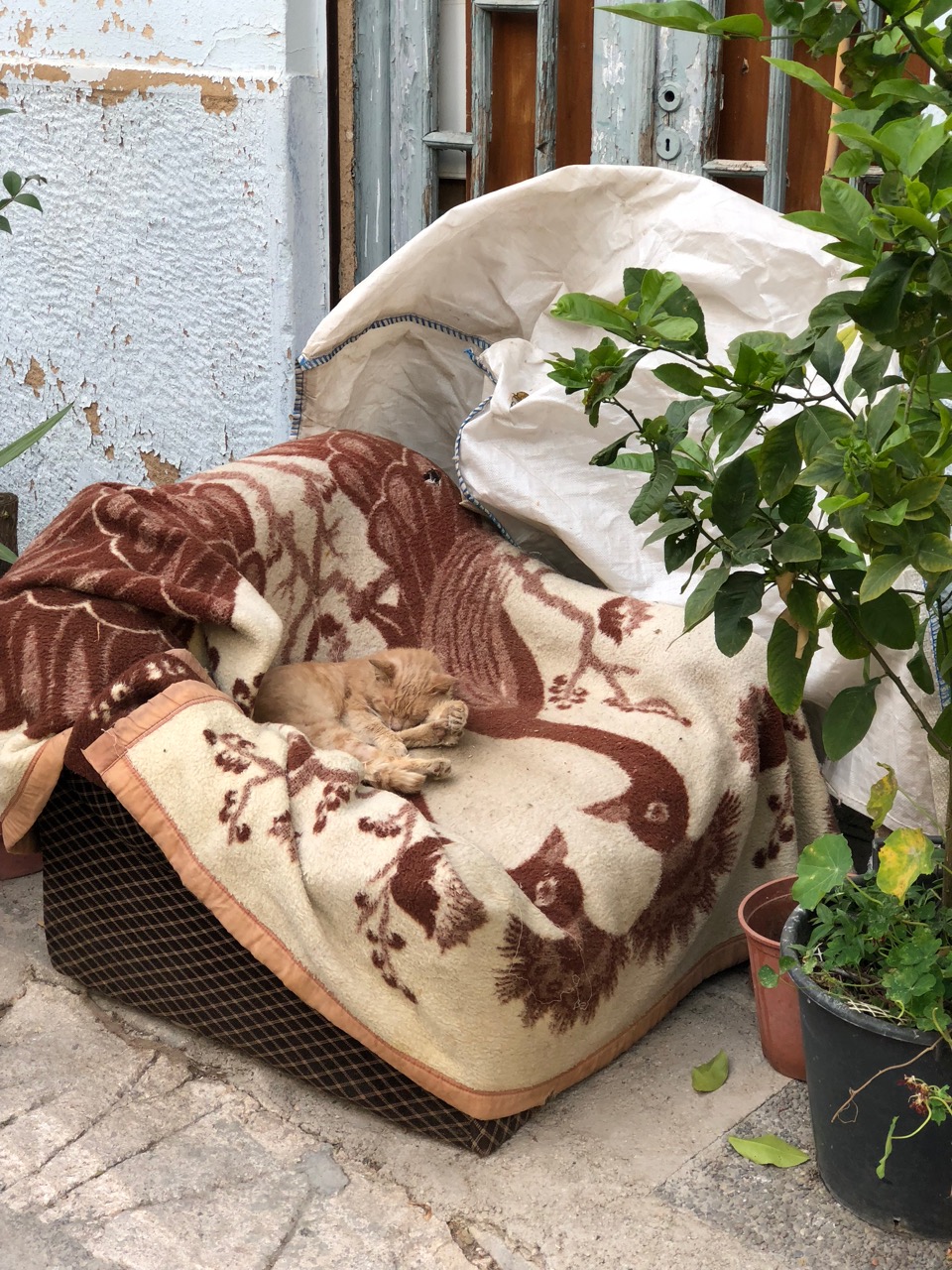 What travel guides don't tell you about Athens
That Athens surprised me. Naively, I thought that the capital of the nation that made so many influential contributions to western civilization must have some unique aura. To the certain extent, it does. However, not the one I expected.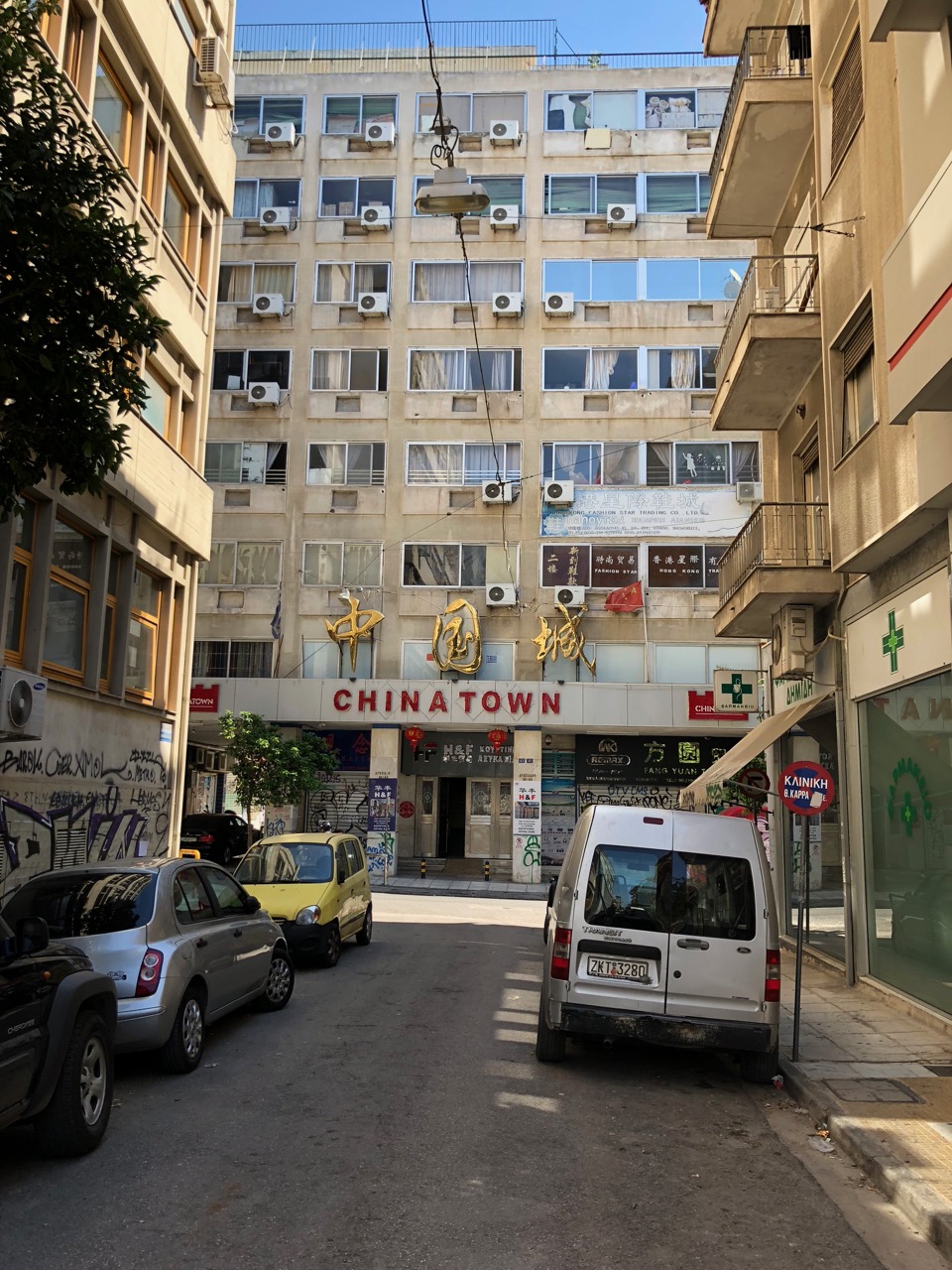 Outside of "well-to-do" quarters, Athens is rough and gritty. It is a city in a survival mode. The buildings stripped down to utilitarian purpose with no unnecessary slap of makeup. People are surviving there. There is no need (or means) for aesthetic pleasure.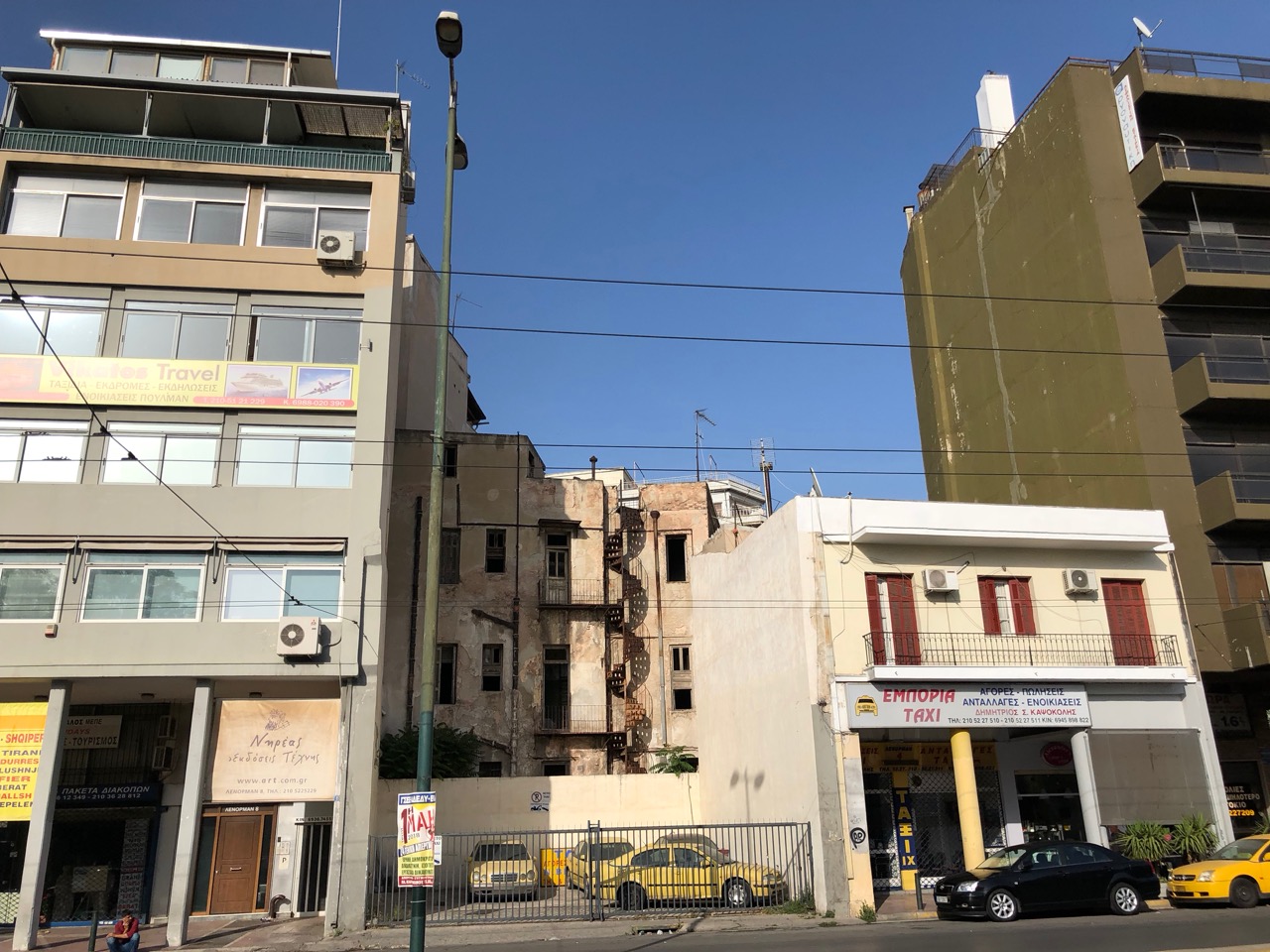 Construction sites were abandoned years ago. Skeletons of unfinished structures mingle with abandoned houses. Graffiti cover every reachable surface. I love street art, and the Greek capital has some fantastic murals. Sadly, the city is also overflowing with some meaningless scribbles. Furious locals feel helpless and just bundle all of them together as vandalism.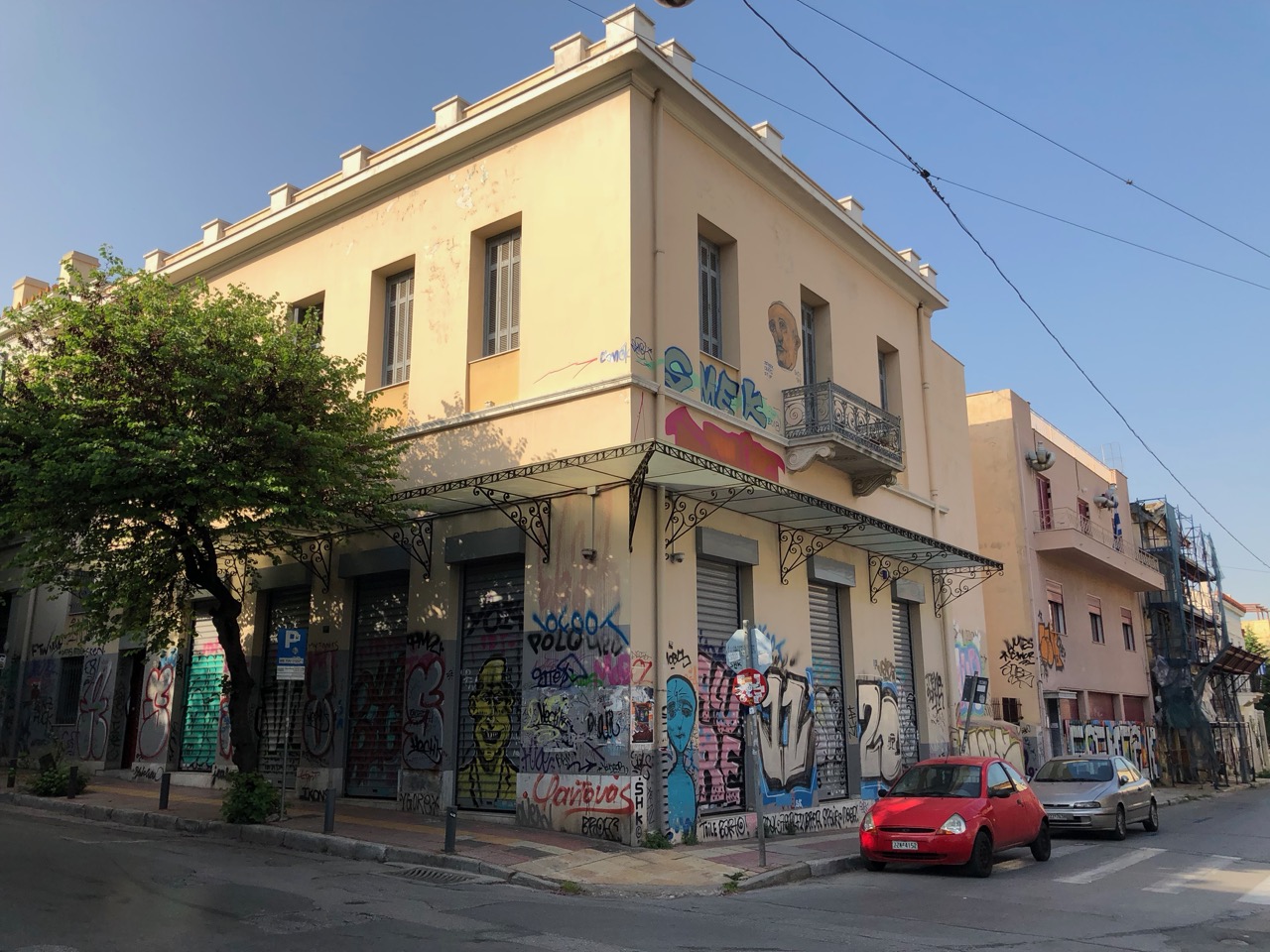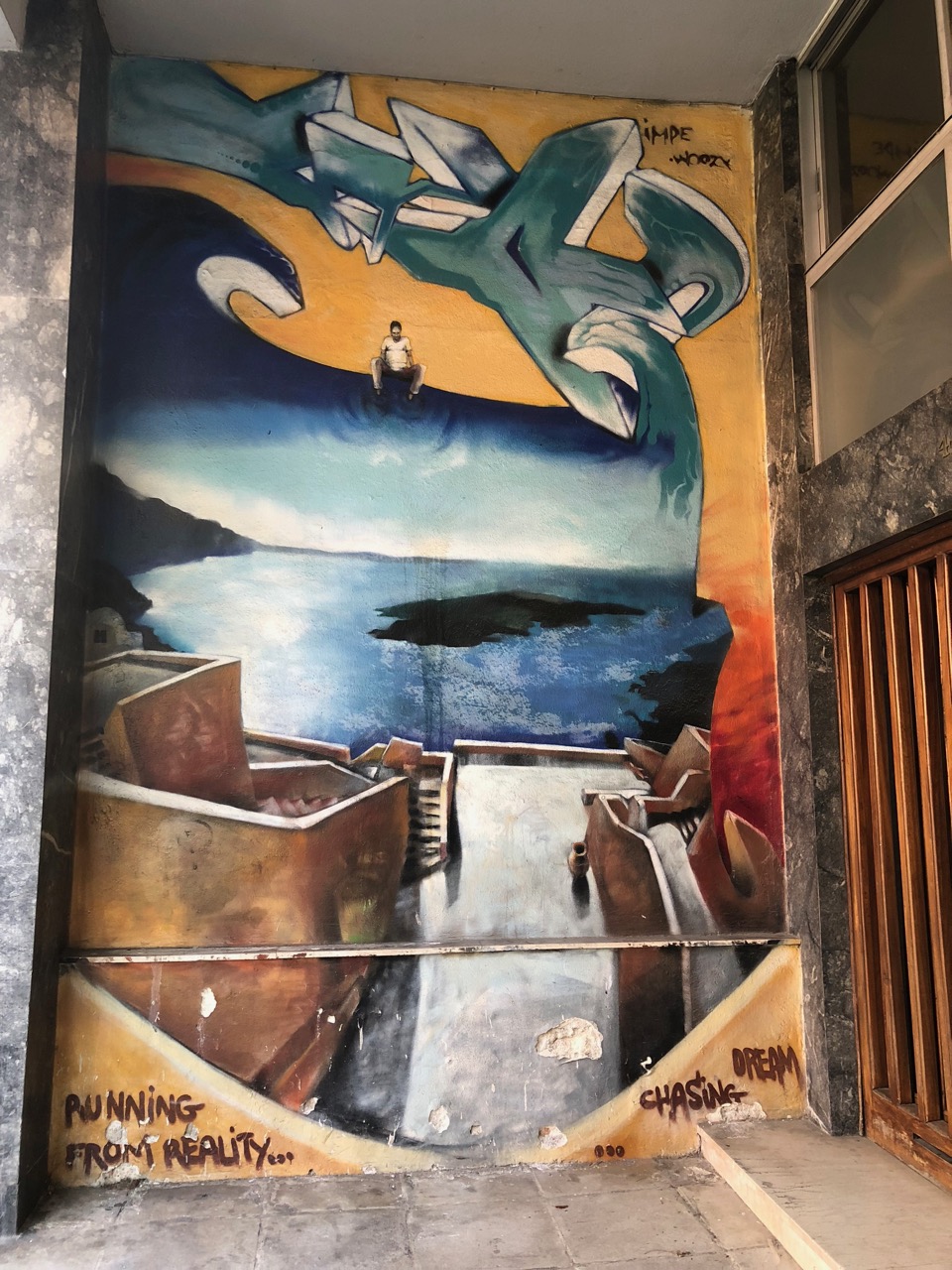 The discreet charm of a neighborhood life
First impression though is deceiving. By the end of the day, neighborhoods come to life. Tables and chairs of corner tavernas might look shabby, but locals do not care. By nightfall, they will be filled with loud crowds. Walk a bit further, and you will see an improvised block party. A family or two brought tables outside and enjoy al fresco dinner right on the street. Children are running and playing around, adults loudly discussing current events and music continuously blasting long into the night.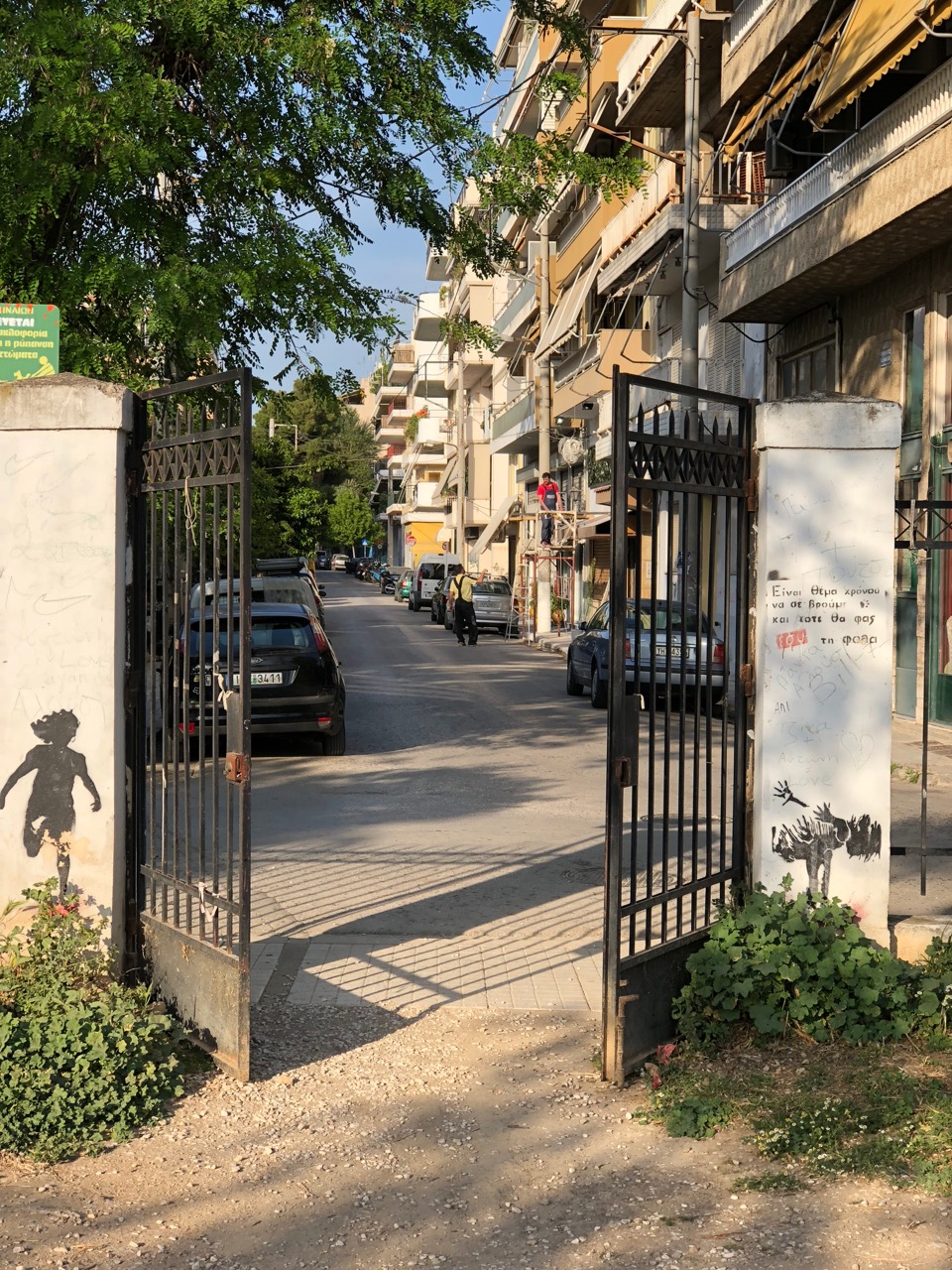 Familiar voices, familiar faces
Some neighborhoods reminded me of Bulgarian Sofia or Tbilisi of Georgia. Nothing in particular, but a virtual whiff of something familiar akin to bumping into your favorite uncle on a busy street in a faraway country.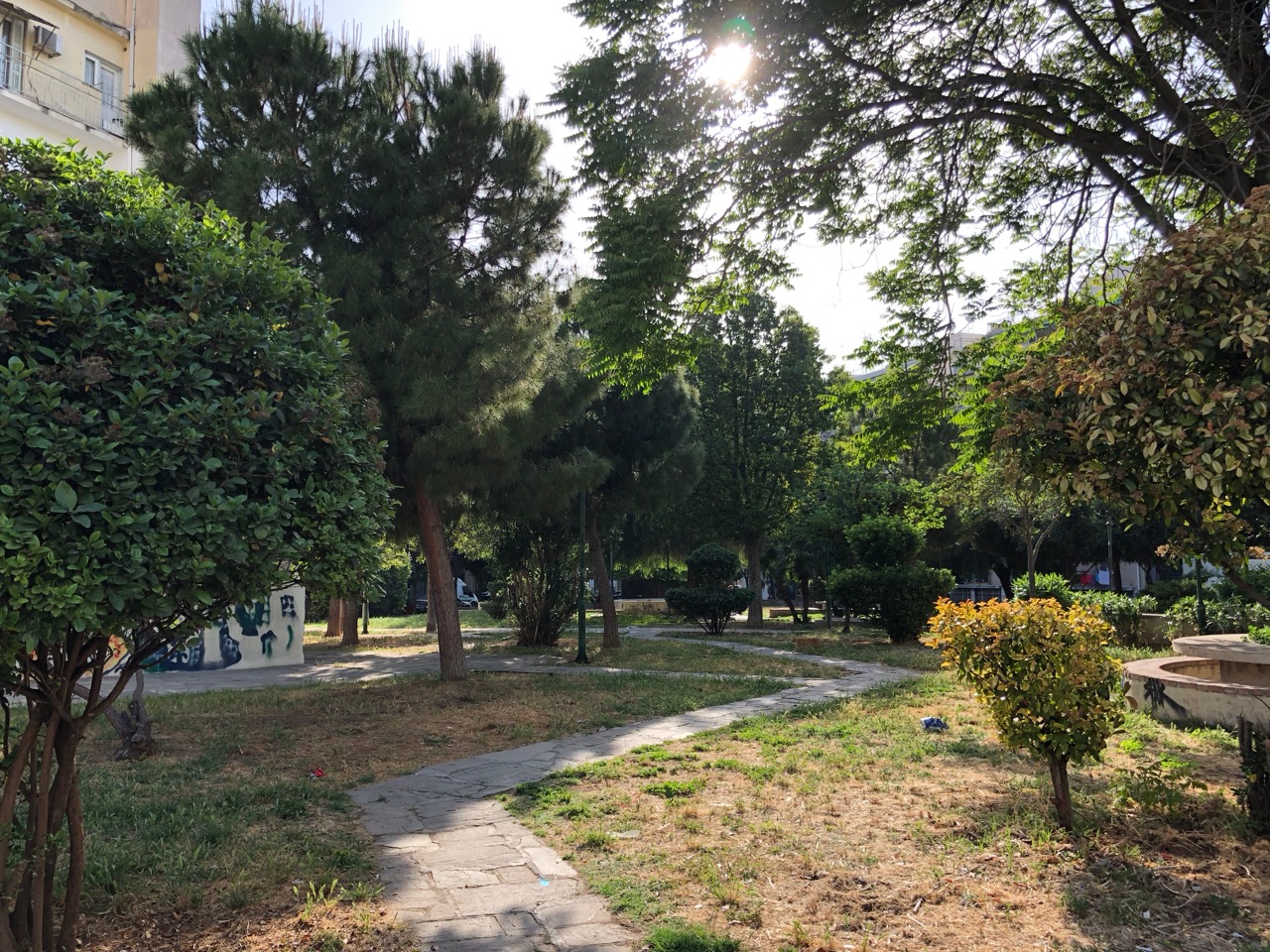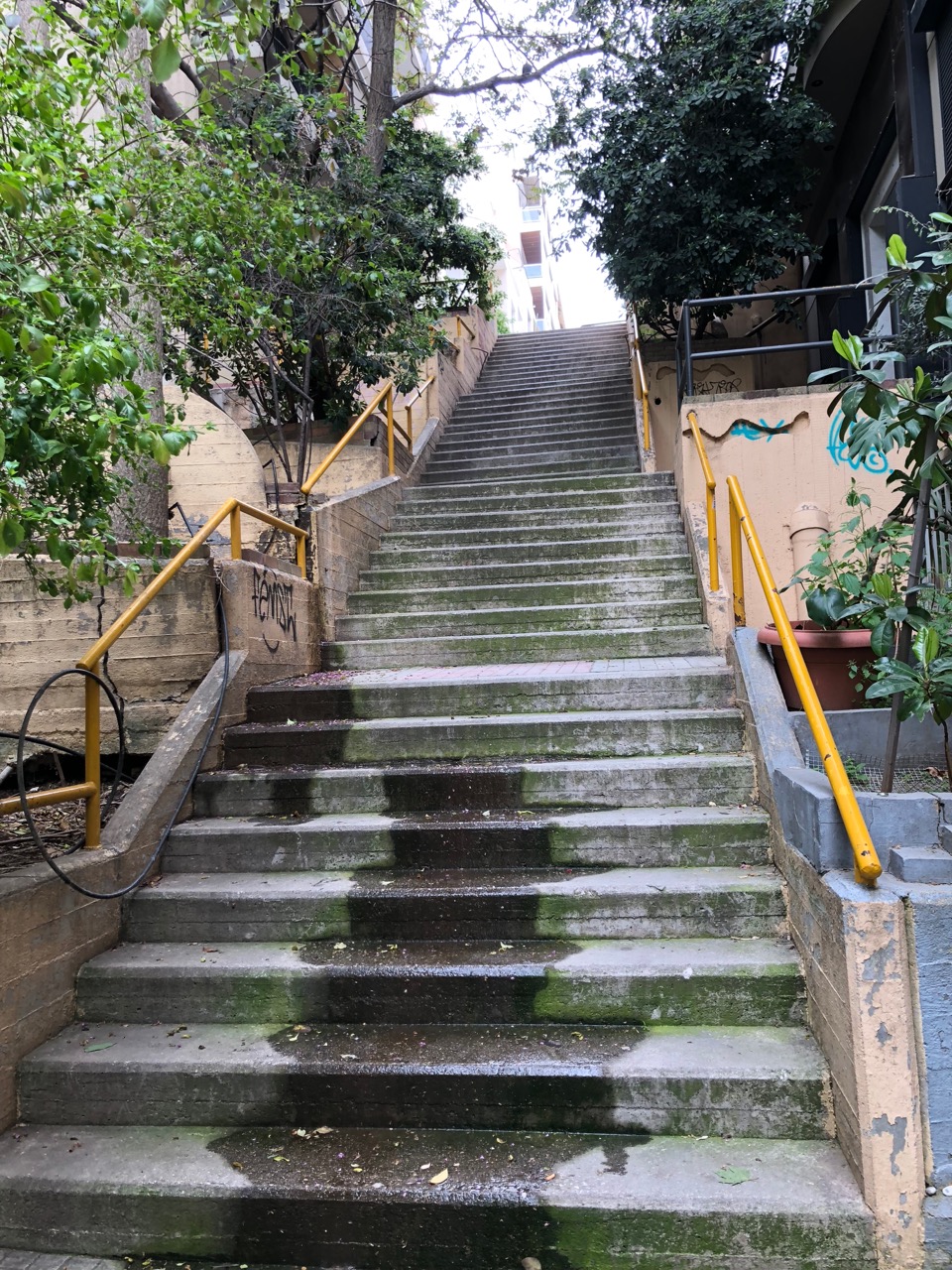 In retrospect, I am glad we took a chance to discover the less glamorous side of the Greek capital. It added another dimension to the city known for its ancient ruins and twice hosting the Summer Olympics in modern times.
In contrast to everyday life, the famous ancient sites of the Greek capital would leave you in awe. Ready to explore the dazzling landmarks? Follow this excellent guide to the places to visit in Athens.
Oh, and do not forget about unique Greek souvenirs to prove that you indeed stomped over the same stones as Athena did a mere few thousand years before you.
Read more about Greece
Read more about city walkabouts around the world
Share this article on Pinterest by clicking Save button