Updated December, 2017
Plovdiv is the oldest inhabited city in Europe. With more than 6000 years under its belt, the ancient ruins are as common as modern buildings. Plovdiv brilliantly merged them together making walkabout in the old city an unforgettable experience.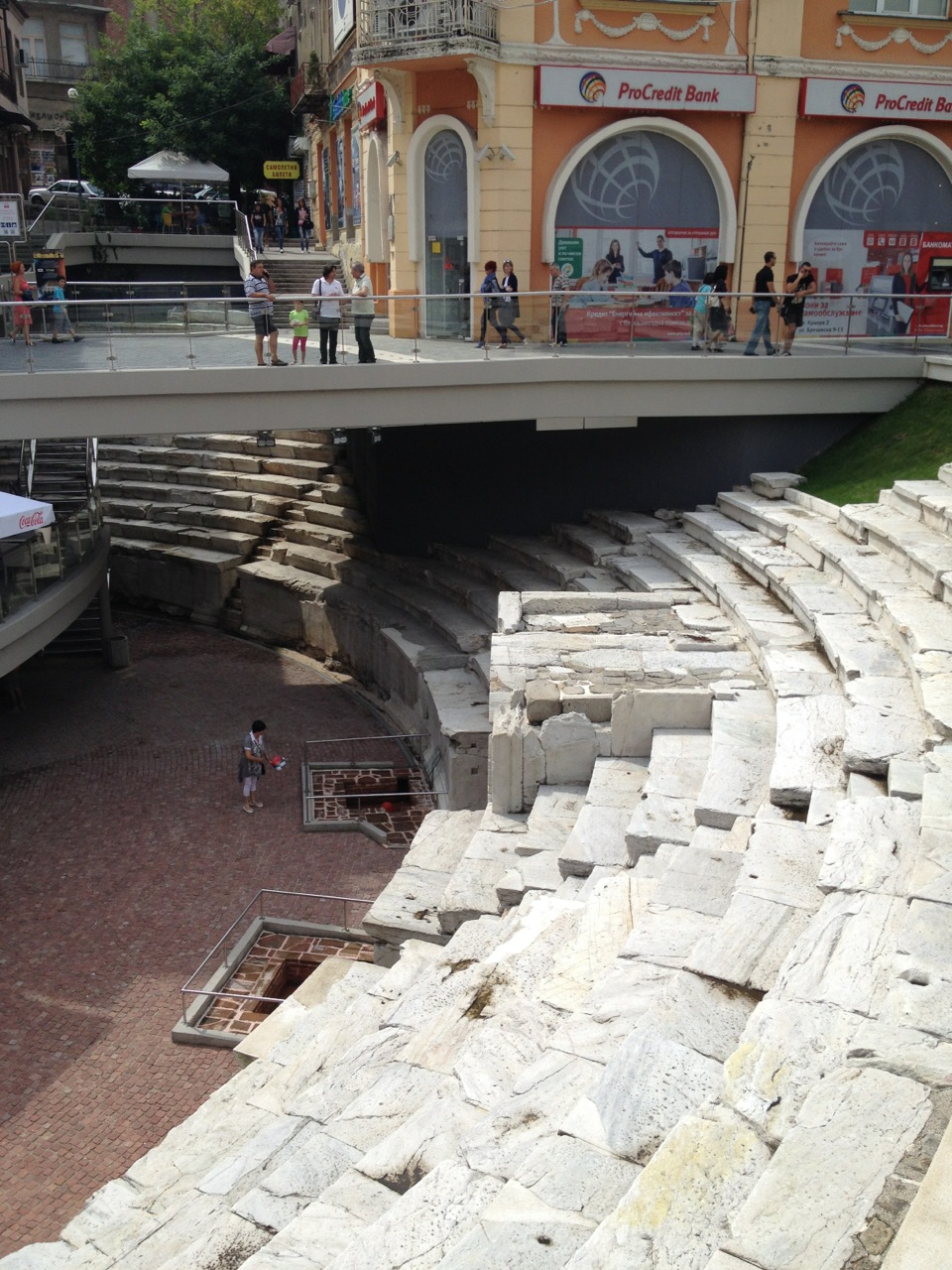 It was interesting to compare Plovdiv with Sofia. In some aspects, Plovdiv looked more prosperous and picture ready. This opinion is based entirely on walking through the central parts of the city where the majority of visitors spend their time and money.
Plovdiv Links:
Plovdiv on Google Maps: