London jumped into our travel plans quite out of blue.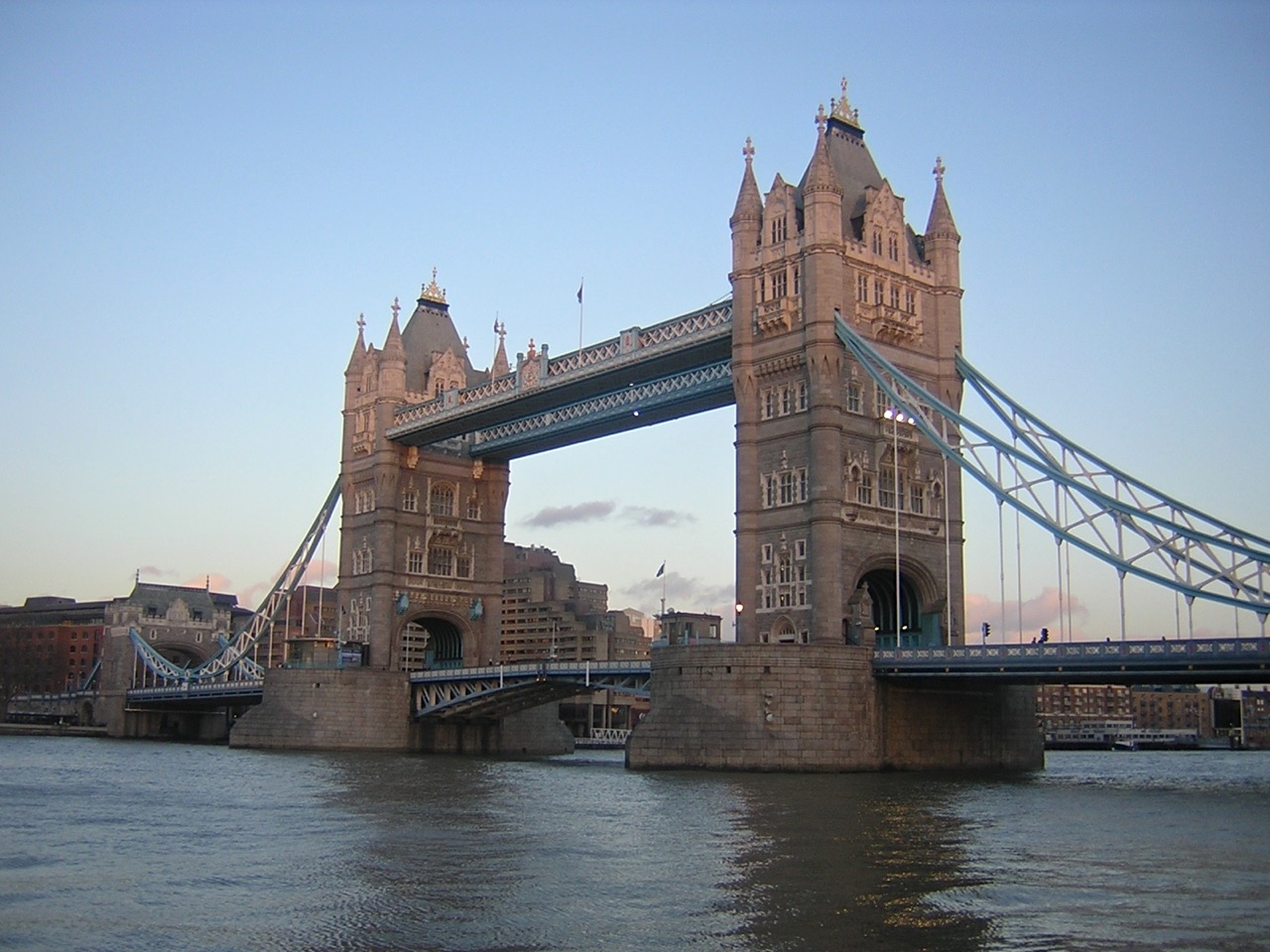 Why [enter any well-known landmark here] is missing from your What To Do On A Layover In London itinerary?
Update: I received a number of comments and suggestions about this itinerary. The common theme was along these lines: "Hey, why wouldn't you include [enter any well-known landmark here] in your plan?" My answer is simple. London is full of exciting and worthy places – budget or no budget. A month-long visit still wouldn't be enough to explore everything it offers. I had no intention to cover as many attractions as possible in one day. I wanted to create an enjoyable walking experience that would leave a lasting memory and tempt you to come back for more.
By the way, there is an interactive online guide called 101 Things to do in London. This nifty web app helps you find the best way to spend time in the UK capital according to your interests. The list can be easily filtered by category and all of the entries can be viewed on a map. Citymapper buttons on each entry let you get door-to-door directions. I genuinely liked this tool, and my opinion was not influenced in any way by its creators. Do not hesitate to try it.
How a layover in London came into play
There are two geographies: the one that we all studied at school and the one for the airlines. Thanks to the latter, one day we found out that the cheapest way to fly between Sofia, Bulgaria and Chicago, USA was via Doha, Qatar's capital. All-in-all it was not the worst experience since we got a chance to browse one of the world-class airports.
This time, we were going from San Francisco to Lisbon. Without direct flights, we ended up with a list of choices for layover: Oslo, London, Frankfurt… Ok, if it's not possible to fly directly, why not spend a day or two exploring one of these cities. Sounds good, but there is a catch. Americans are allowed to stay in Schengen zone without a visa for 90 days. Since we were going to spend all this time in Portugal, we had to find a layover destination outside of Schengen. The only city from the list that matched this criteria was London.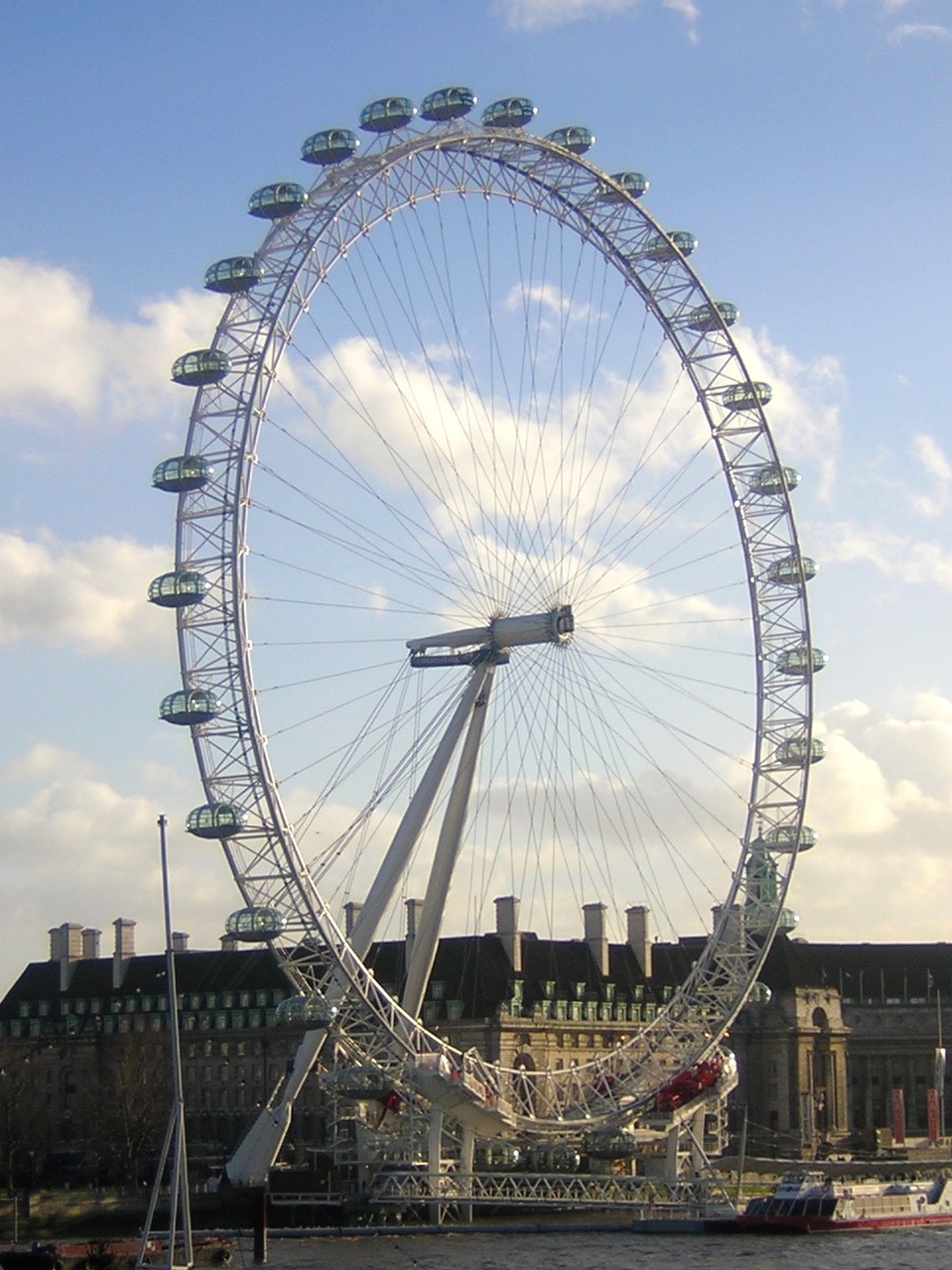 How to get the most from a London layover
With firm decision on-hand, the next question was about well… budget. London is not known to be a destination for frugal travelers. Heck, during summer months only the nouveau riche from China or Silicon Valley can enjoy it without careful planning. Online travel research that is my "favorite" pastime since we began our journey around the world came handy this time too.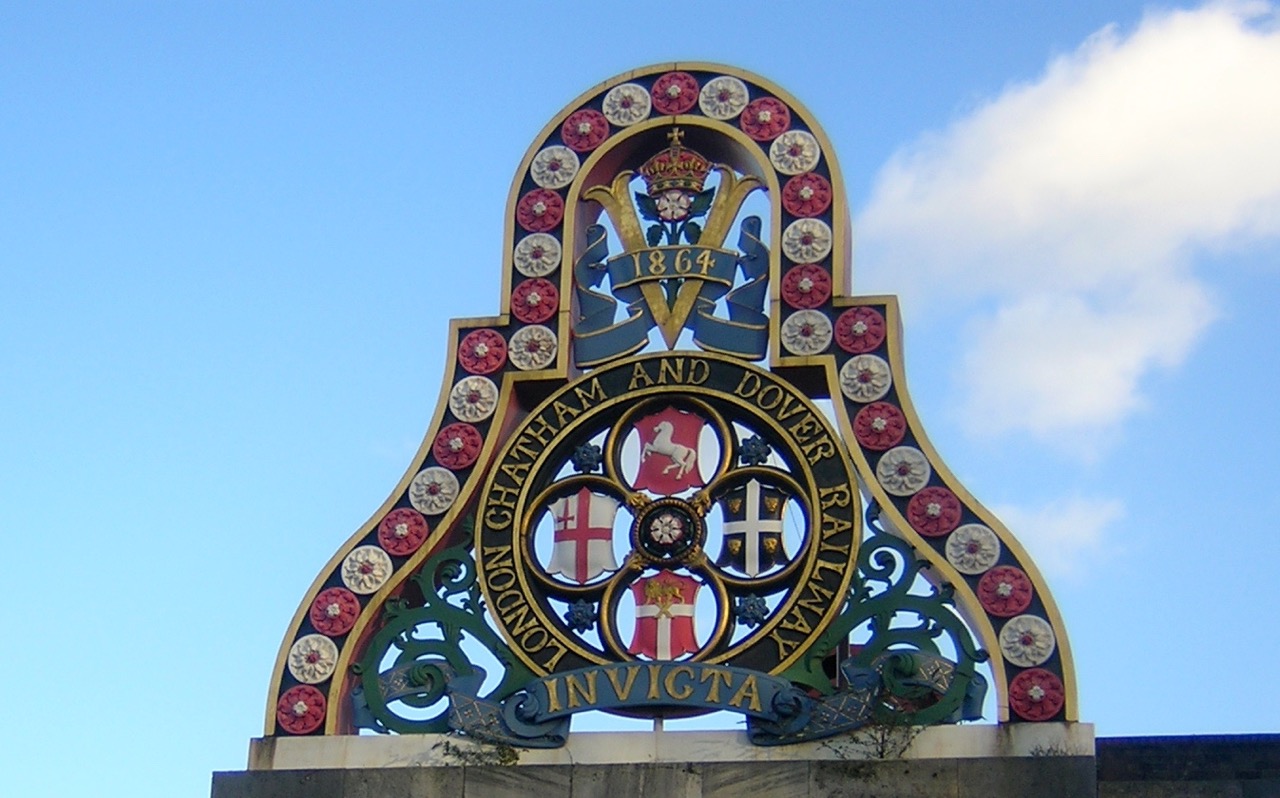 Where to stay? After a long day of walking, we would need a good uninterrupted sleep at night. It would be great to find a private room priced between under $60. Right away, hotels and hostels with private rooms were out of the picture. Not a big loss since I do not like staying there anyway. Some people like dogs, others prefer cats. Here is the same thing: I just prefer private accommodation. Almost half a year before the trip proved to be helpful with Airbnb. I found the room with good reviews just 5 minutes from the tube station.
So… What to do on a layover in London?
What to do and where to eat? If you read our blog, you know that we walk everywhere. Our day in London should be no exception. Easier said than done. There are so many choices that it looks like a mammoth task to figure out logistics and timing. I followed advice from cheapflights and adjusted it to fit into our very tight schedule.
Here is our tentative itinerary:
Take the tube to Primrose Hill to enjoy one of the best views of London.
London Zoo. The zoo opens at 10:00. Adult online ticket costs £24.30 per person, but we have a tradition of going to zoos in every city we visit.
Walking through Regent's Park and stop by Queen Mary's Gardens which features more than 12,000 roses of 400 varieties.
Late lunch at Arbutus. Three courses lunch at a Michelin-starred restaurant for £23? It's a must. Sadly, Arbutus is a distant memory. Let's forget about Michelin exclusivity and go for variety instead. Our lunch place of choice is Kingly Court, a vibrant culinary hub in Soho. This food haven houses a multitude of international restaurants, so even the most inquisitive foodie would be able to find a satisfiable meal.
Through Soho to Hyde Park.
Ending the day in the Mall Tavern. The gastropub is what you expect it to be, but the main attraction of this place – it is on the way to the tube. I feel that by this time making an extra step could be too much.
If you liked this post you might also like:
Published: April 2015. Last update: March 2019
Share this article on Pinterest by clicking Save button