The Very Best of 2016 continues Traveling Bytes annual tradition of showcasing highlights of our slow travel lifestyle. In the past 12 months, we passed through 11 countries on 4 continents.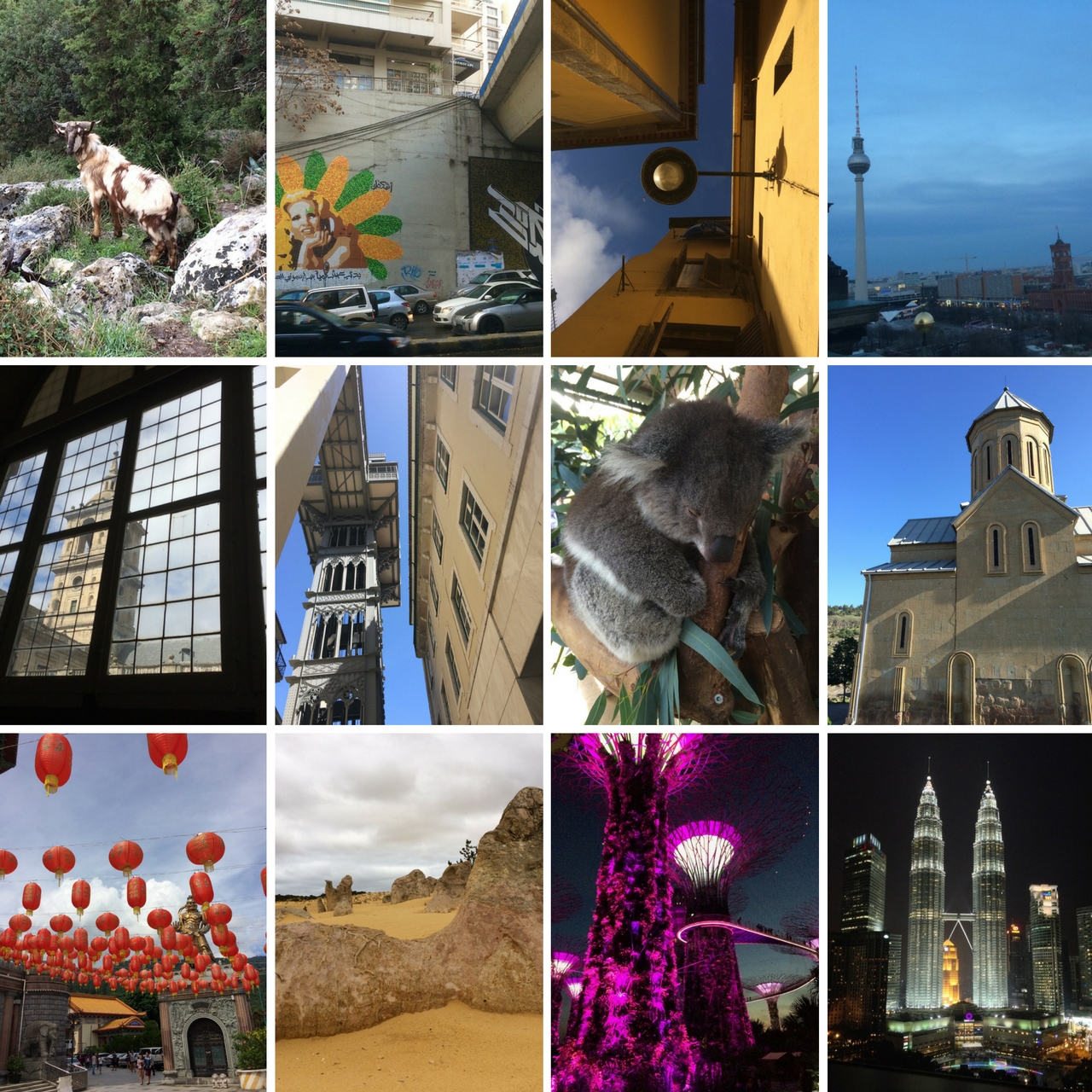 It was a curious mixture of cultures, traditions, languages, and cuisines: Cyprus, Lebanon, Portugal, Germany, Spain, Georgia, USA, China, Australia, Singapore, Malaysia. There were some incredible highs and miserable lows. We found our favorite place on this planet, Portugal, and a piece of Mars without leaving Earth. We finally made it to Down Under: saw free roaming kangaroos and emus and didn't take selfies with quokkas. By the end of our 3.5 months there, we came to the conclusion that Australia is a perfect place for visiting, but is a no-go for slow travelers like us. It is mind boggling how this otherwise great country managed to botch their Internet. On the bright side, we met the best animal in the world (according to AT): wombat. In Georgia that everybody praises for their unique cuisine, my stomach rebelled against local diet. For 4 months I grumpily survived on rice and green tea while AT happily consumed prodigies amounts of khinkali and local wines. In Lebanon, we got lost in the mountains to the amusement of members of military checkpoint who we had to ask for directions. We even got a chance to spend couple days in 2 Chinese cities thanks to 72h transit visa.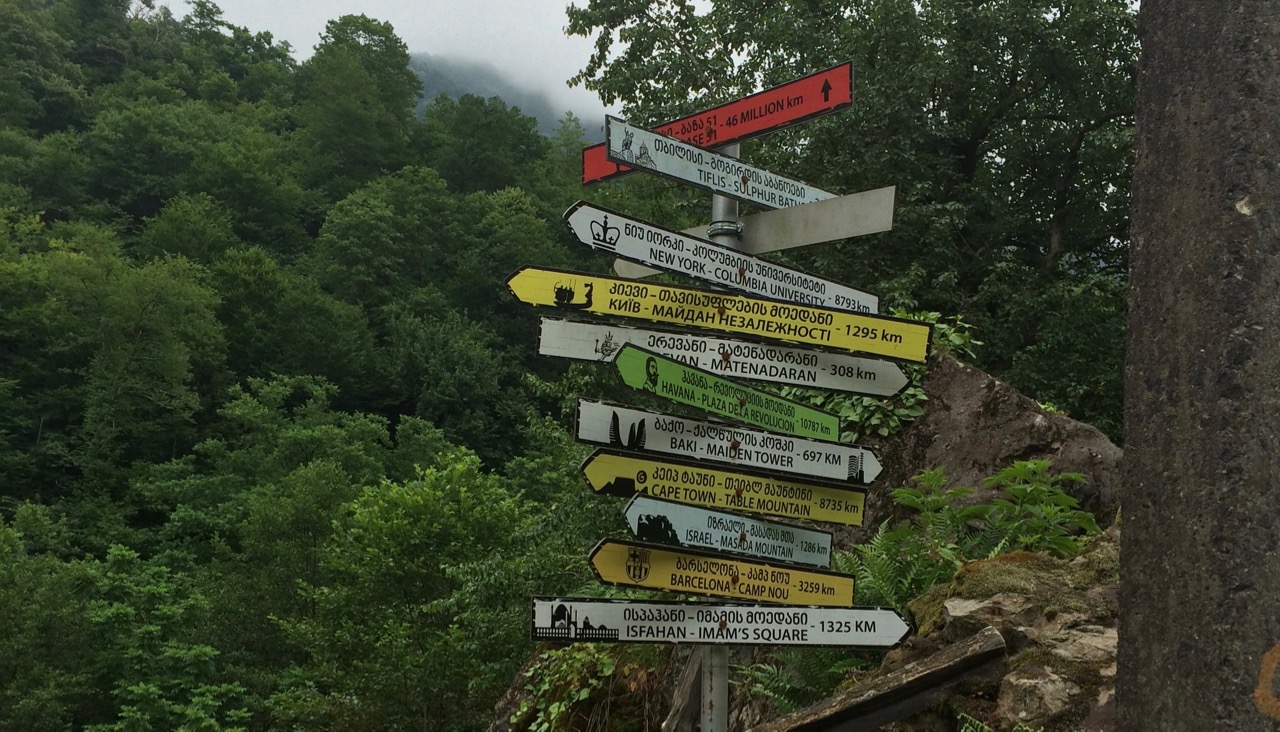 Before revealing our best of 2016 picks, I want to make some honorary mentions.
The most educated cats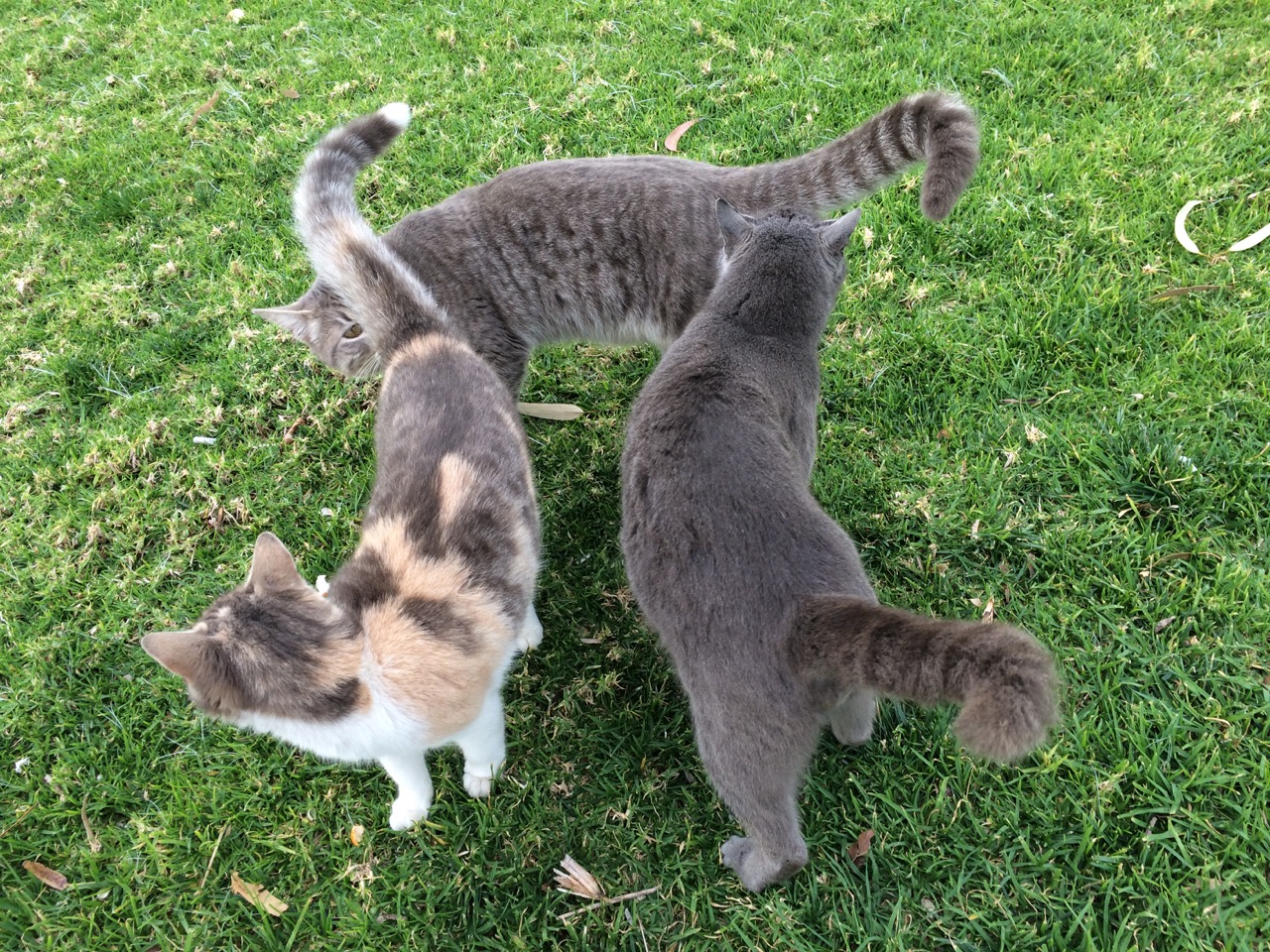 Adorable kittens are indisputable rulers of the Internet. And Cyprus is the Cats Kingdom. Graceful felines provided endless entertainment and on rare occasions even posed for pictures. However, this furry trio surpassed all expectations by forming a perfect π. Come to think of it, π is the sixteenth letter of the Greek alphabet. Does this mean that these cats could read?
The most striking sunset
Every place we called home in the past 12 months awarded us with remarkable sunsets. They came in all colors and ranged from calm and peaceful to menacingly volatile. I loved them all, but the most striking one happened on Praia da Bolina in Portugal.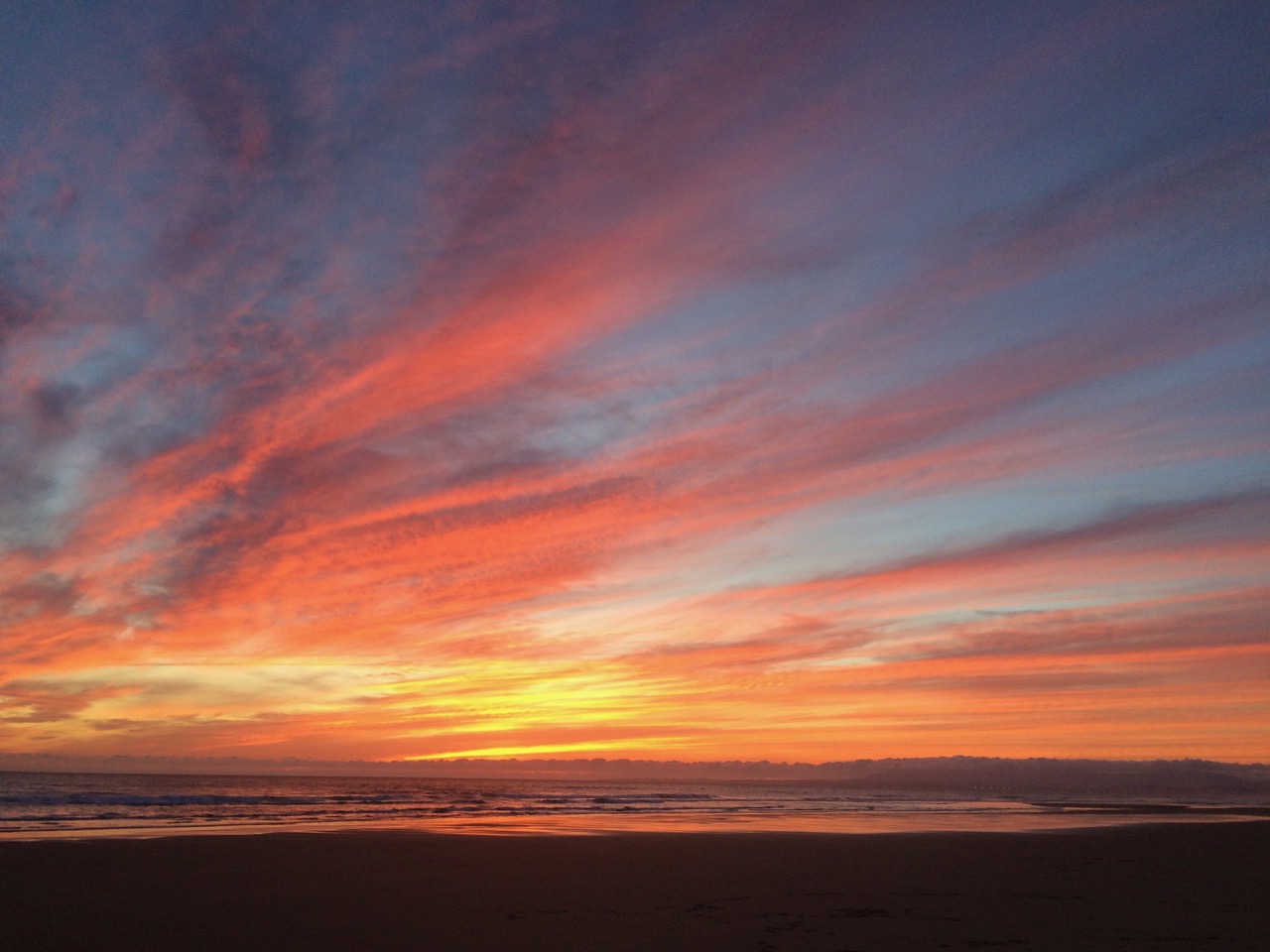 When I was a kid, I read a sci-fi book. There was nothing special about it, just another mass-produced forgettable variety of literature. I do not remember the title, the author or the plot. However, it had a breathtaking description of an alien sunset. I thought that it was just an author's fantasy. Apparently, sunset in Lebanon was an inspiration for aliens.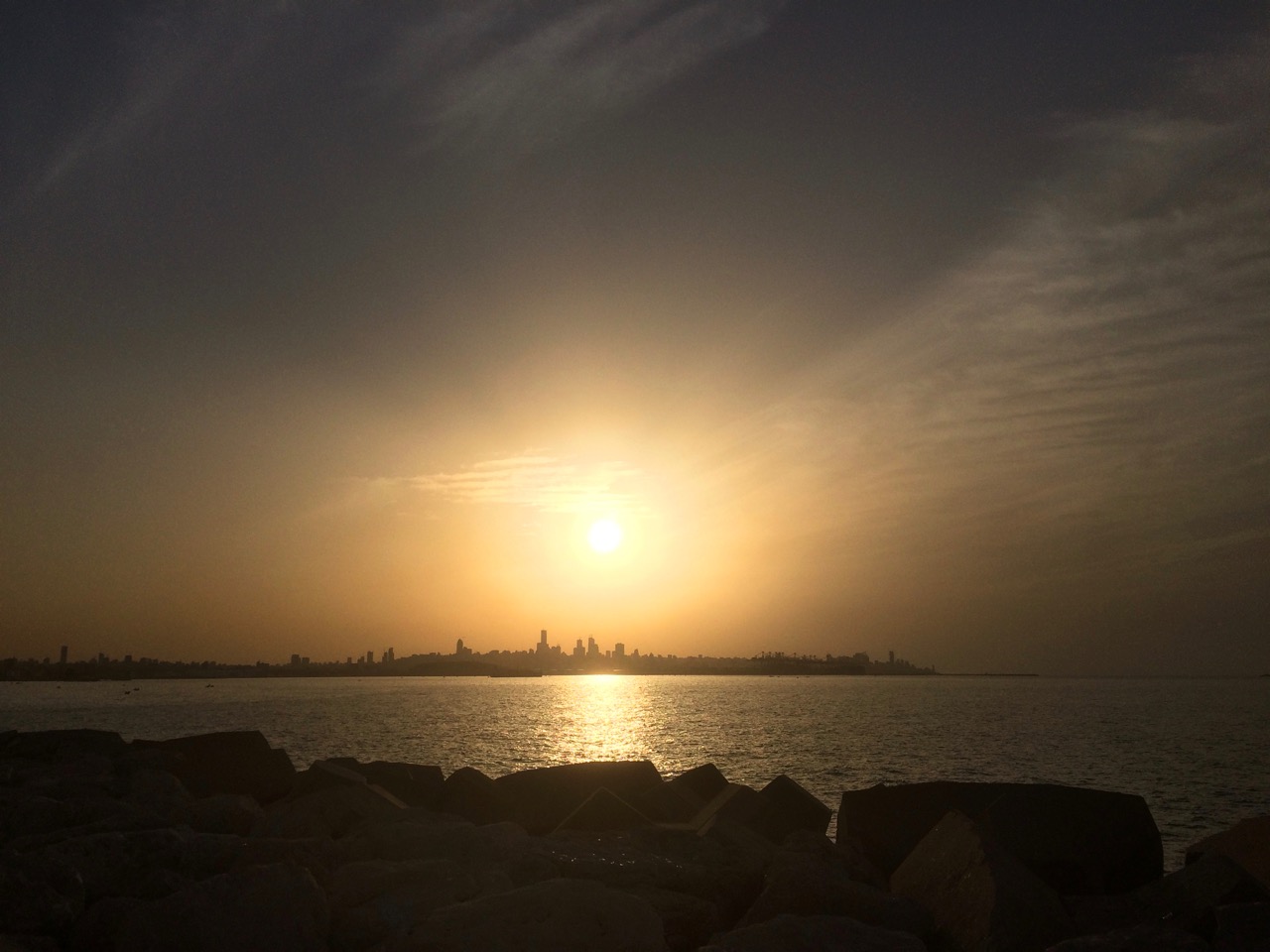 The most thought-provoking street art
Street art hunting is our favorite pastime. What could be better than walking along some street and —wham!— there is a masterpiece right in front of you. Frankly, I do not like these ubiquitous street art tours that lately became so popular. They lack the element of discovery, a sense of achievement and replace it with mundane been there, done that. Looking back at all outstanding works we found, from Berlin, the street art capital, to Cyprus and Portugal, to Penang, Where is the Evolution by Karim Tamerji in Beirut was the most thought provoking one.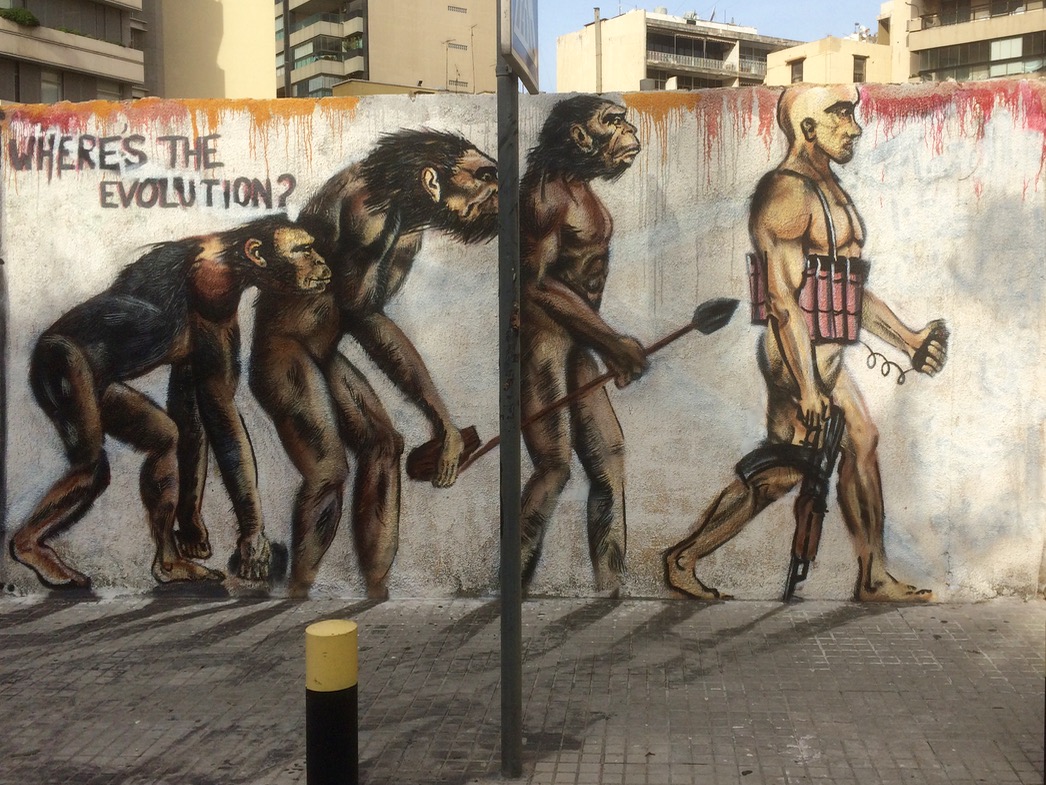 And finally, here is our third annual The Best Of list.
Best newly discovered dish
∴ Gooseneck Barnacles (aka stalked barnacles)
These weird looking creatures look prehistoric and alien at the same time. They considered delicacy in Portugal and Spain. Gathering them is a risky business since these crustaceans cling to rocks in places that have a strong crashing surf. The first time we saw them, instantly produced polite "Thanks, I'll pass on this one" response. Luckily, they were included on a plate of local seafood we ordered in Cascais. Always game to try everything served, AT suspiciously investigated one fine specimen to figure what to do with it. Their flesh, safely hidden inside rubbery neck hence the name, is sweetly fresh and juicy. Once figured out how to deal with them, it is impossible to stop eating them.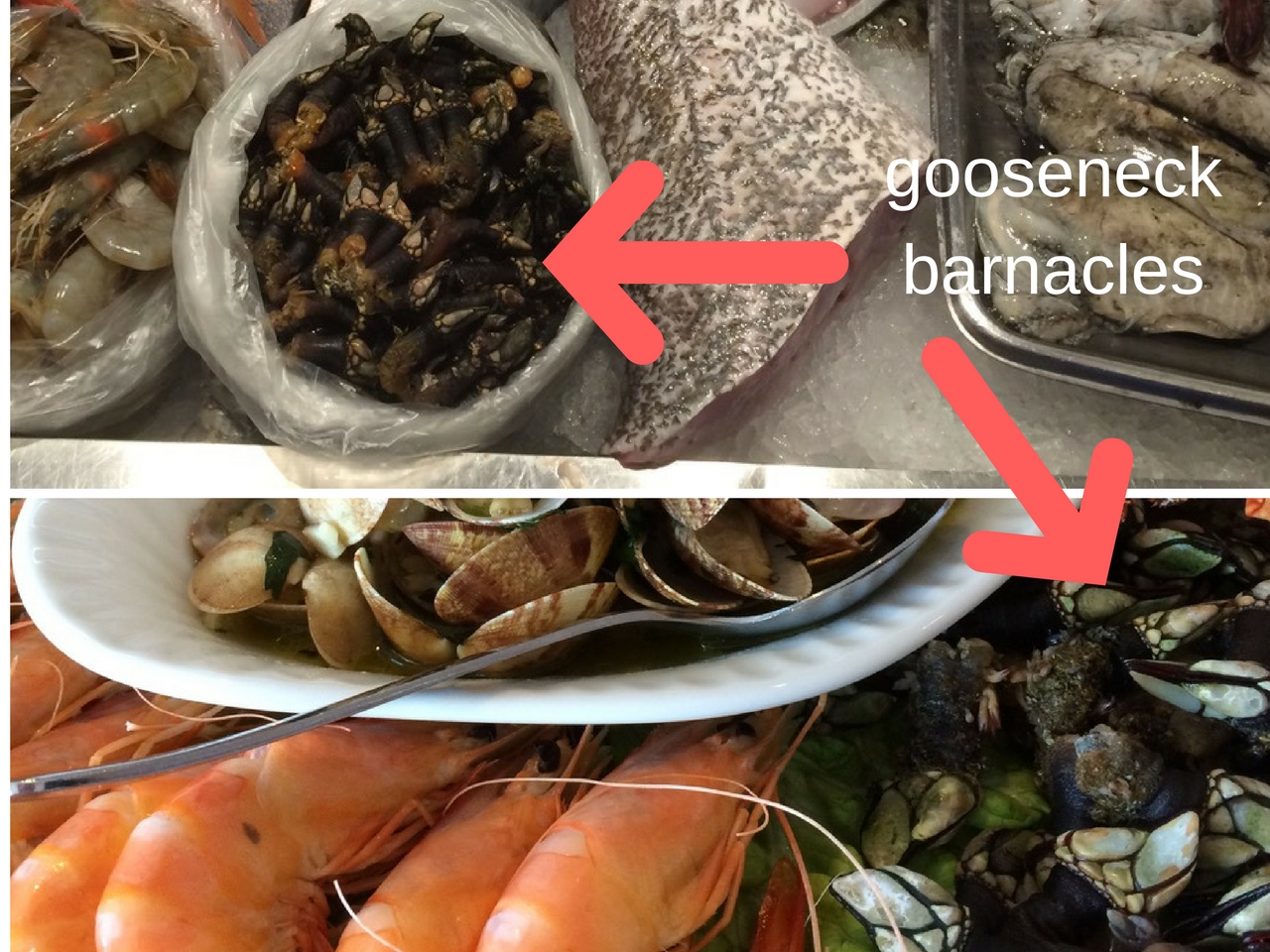 Best place to stay long-term
∴ Portugal
The ideal combination of rich cultural heritage, breathtaking nature, delicious food and wines, pleasant weather. Of course, the most important factor that brings all of the above together are kindhearted Portuguese who, unlike my beloved Andalucians, speak English. I am all for learning languages, but in a case of real emergency newly acquired language skills may not be adequate and be able to communicate in English could be a lifesaver.
Read more about Portugal here.
Best place to visit short-term
∴ Beirut, Lebanon
We all heard about it, but how much do we actually know about this city? It is an enigma for anyone who does not have a relative or a business colleague there. Why was it once called the Paris of the Middle East? What is happening there now? Honestly, the trip to Beirut was the best birthday present I ever got. Or, and let's not forget about fantastic street art there too.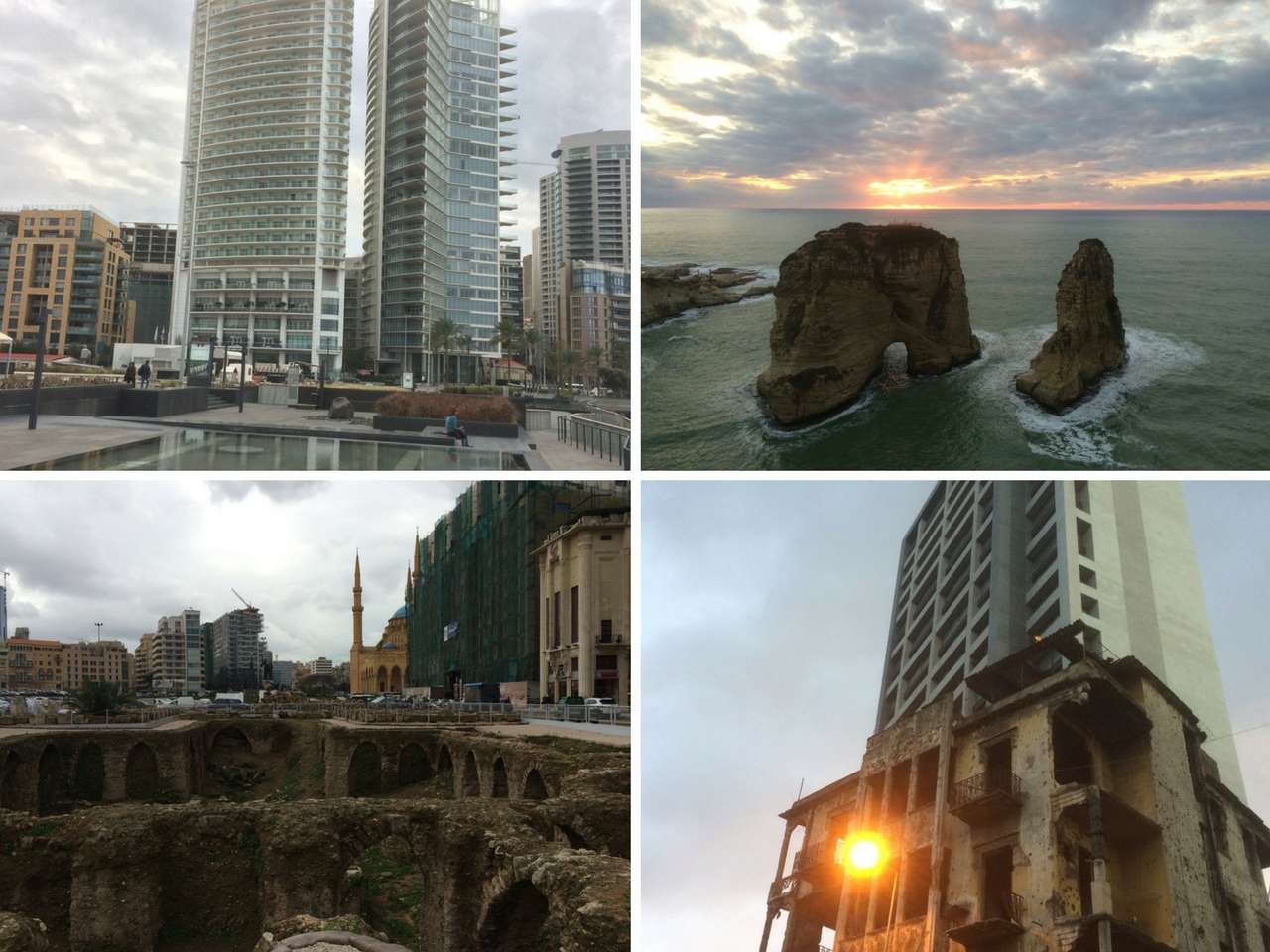 Best restaurant (every day)
∴ Kim Poh Roasted Chicken & Duck Rice
Penang is awesome! We had this dinner in some Kim Poh restaurant near our place in Bayan Lepas. It was delicious. Now, the best part: the total cost was 13.20 Malaysian Ringgit = $2,94. Mmm, foodie paradise 😍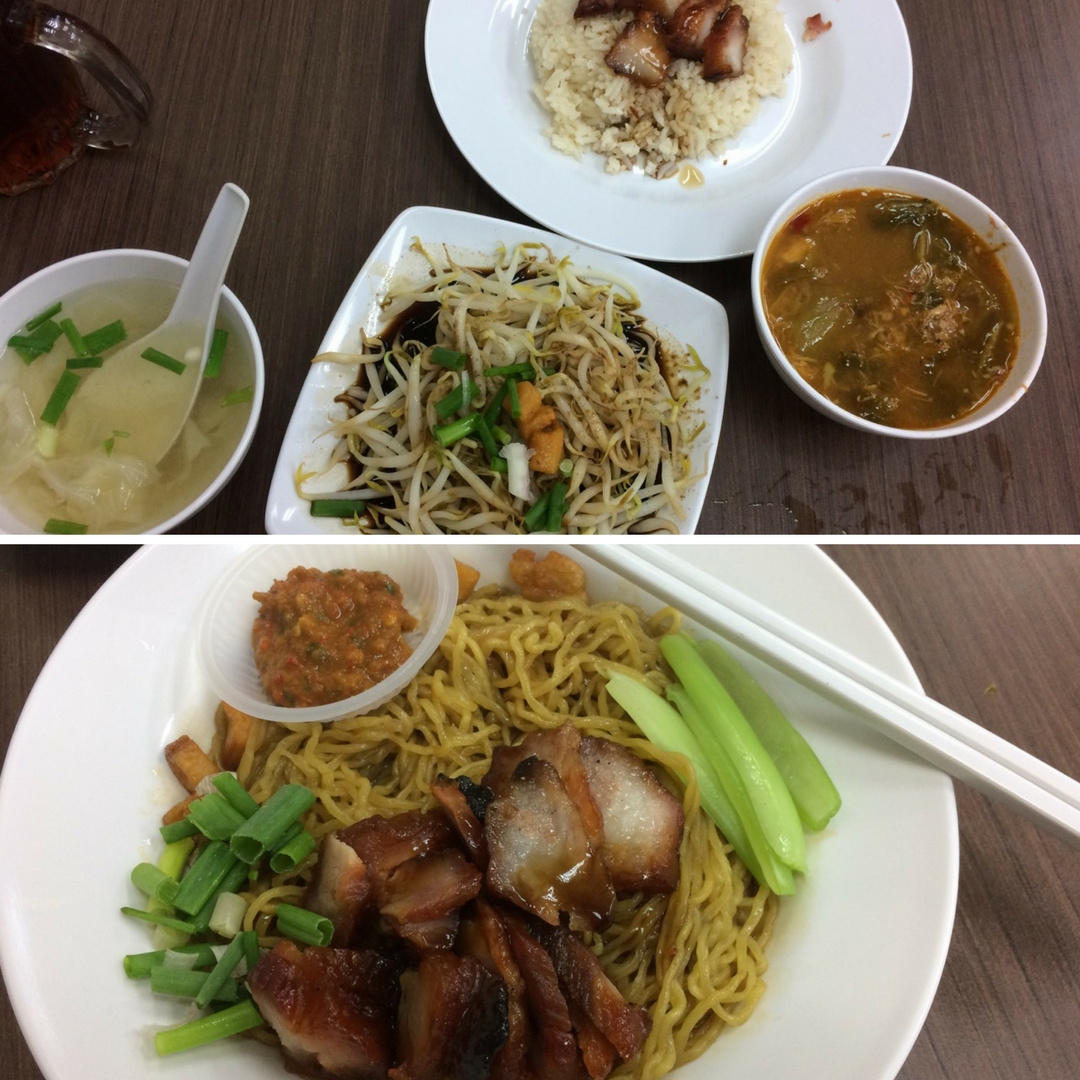 Best restaurant (special occasion)
∴ A Pescaria
A Pescaria was our favorite restaurant in Lisbon. It is one of the best places to eat fish in the Portuguese capital.
The restaurant is easy to miss. It seats in a tiny alley without drawing attention to itself. We failed to find it the first time we tried to eat there. I am so happy that we hadn't given up. The second attempt was a success. At 7:30 on Saturday night we had entire place for ourselves. We trusted the owner with the selection of dishes and wine recommendation. The end result was the most delightful dinner one could wish for.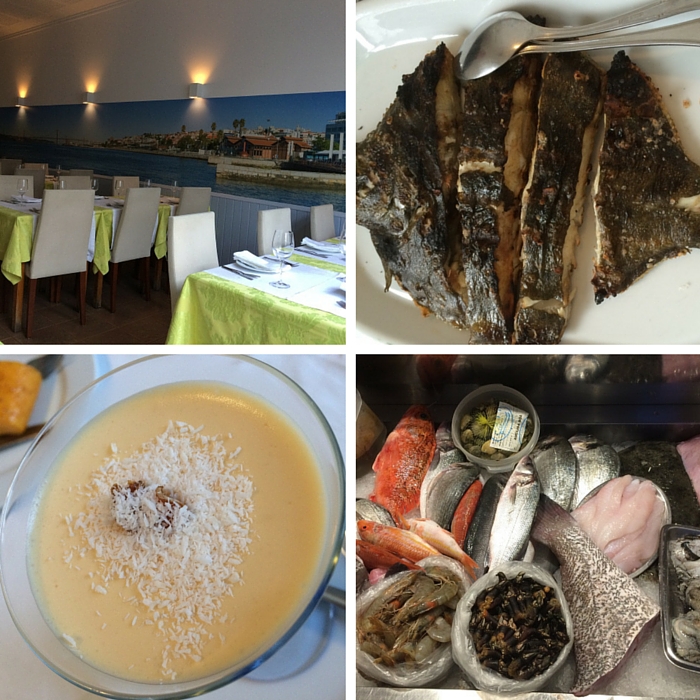 Read more about out picks of Happy Eats in Lisbon.
Best accommodation
∴ Paço de Arcos, Portugal
Just a quick 20 minutes train ride from Lisbon, Paço de Arcos is the perfect place for longer stay. Quaint and quieter than Portuguese capital, it was another Airbnb success: ideal combination of comfort, location, and the internet.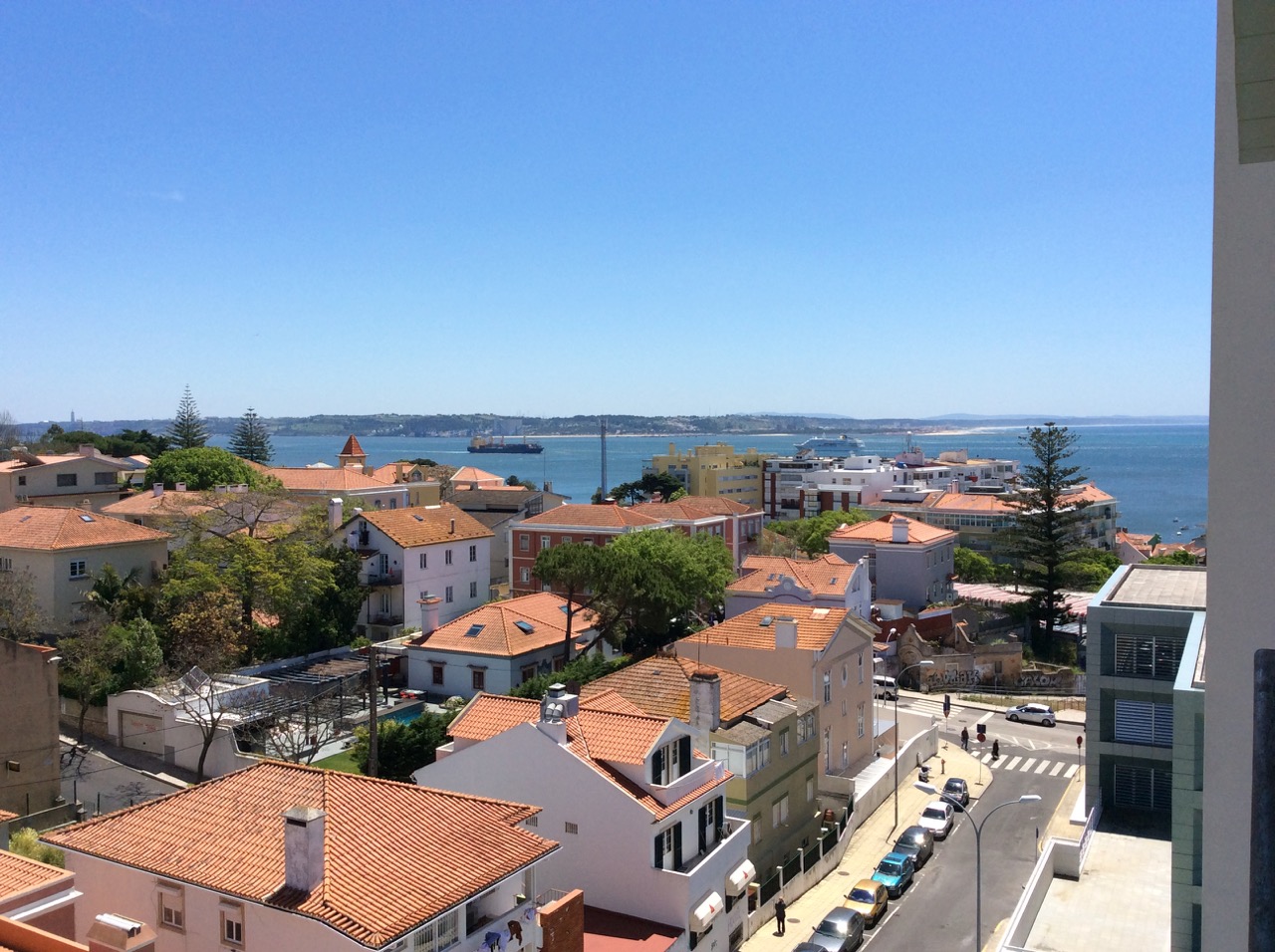 Best transportation
∴ Uber in Penang
I would never imagine Uber coming on top of the best of 2016 in the transportation category. However, Uber in Penang is an affordable, reliable and easily available way of navigating between island destinations. One might argue that buses are cheaper, but they do not provide door-to-door convenience which is much appreciated in high heat and humidity.
16.3km ride between our home and Georgetown on New Year's Day cost 15.19Malaysian Ringgit = $3,38USD.
Best animal
∴ Wombat
Finally, we made it to Down Under. Naturally, close encounters with local fauna were ever so exciting. Kangaroos, emus, quokkas, I am not even trying to spell out all others with exotic and unfamiliar names. However, wombat ruled them all. Just look at his "I don't give two hoots about anything" attitude.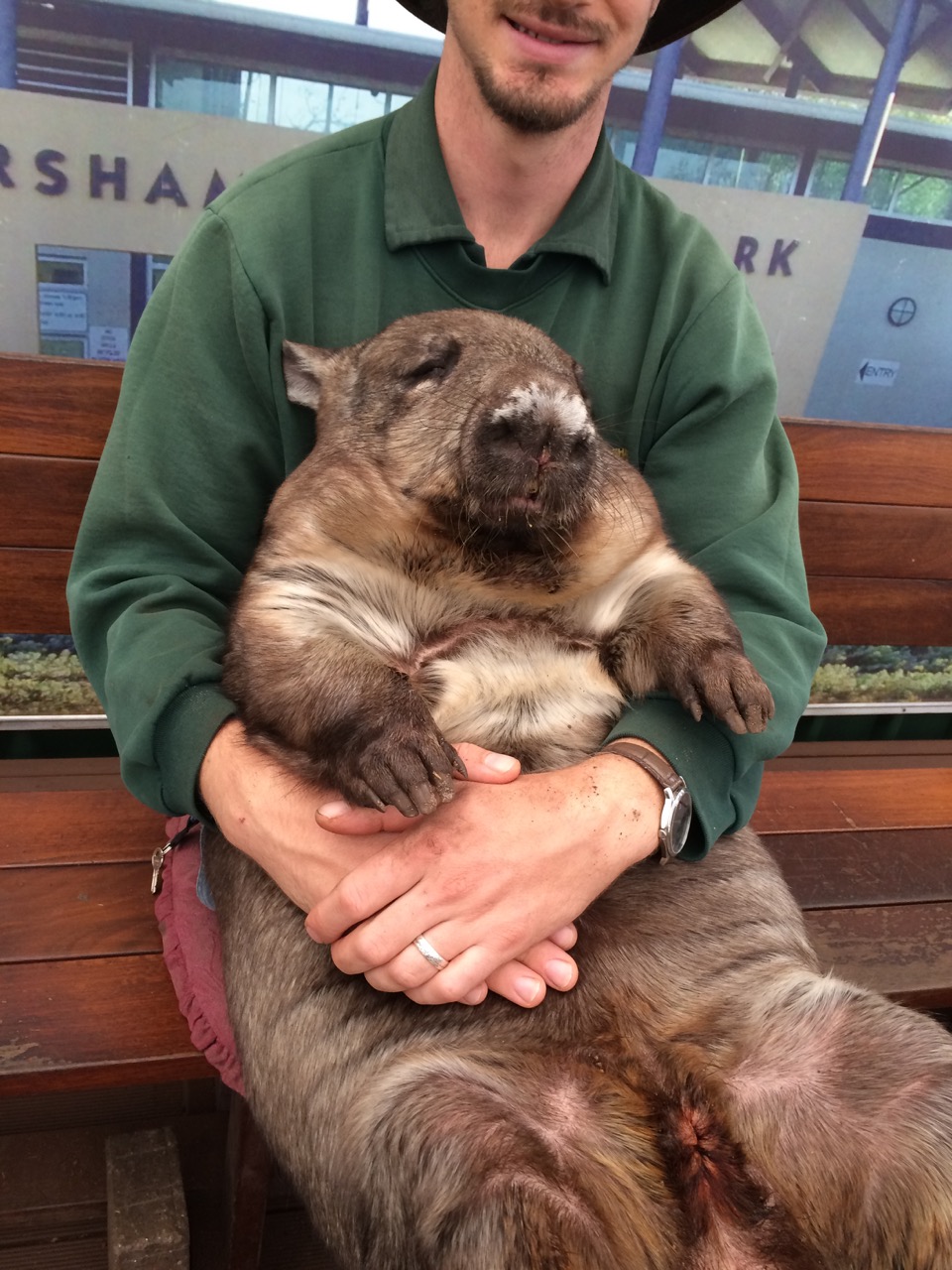 Best one-day activity
∴ Bicycling+snorkeling on Rottnest island
It was awesome! Forget about selfies with quokkas (poor shy creatures would be forever thankful if you leave them alone) and enjoy beautiful nature. We did it twice. Both times on bicycles which is undisputedly the best way to crisscross the island at your own pace. The loop was roughly 24km on paved roads. Snorkeling was fun, but we had to cut it short. Due to exceptionally cold spring in West Australia, the water was still too cold in December.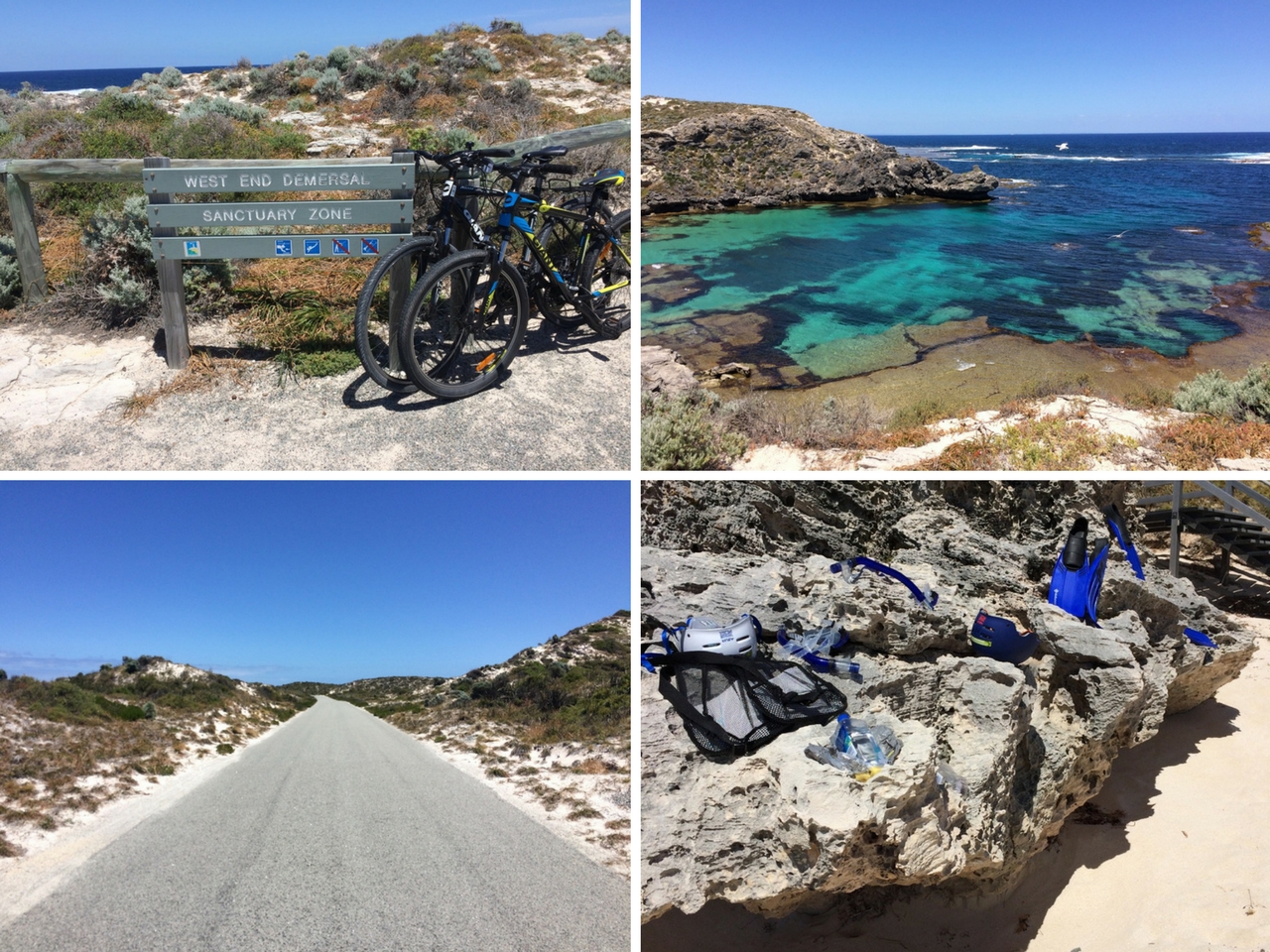 Useful tip: if you decide to visit Rottnest on bicycles, do not rent them from Rottnest Express ( the company that runs ferry). Their bikes are not in the best shape making riding somewhat hilly Rottnest roads less enjoyable. Instead, use Pedal and Flipper to rent both, bikes and snorkels. Unfortunately, they do not have a website, but they are located right behind Hotel Rottnest. Here is Pedal and Flipper on Google maps:
Best natural attraction
∴ Jeita Grotto
Nature has gifted Lebanon the treasure of Jeita Grotto. Millions of years were captured in drops of water there. The caves are known for their unique dazzling beauty formed by the myriad of astonishing lime formations of different sizes, shapes, and colors. One of the longest stalactites in the world measuring 8.2m is located in the upper cavern. The gorgeous work of Nature is so serene that it feels like an enormous cathedral.
Photography is not allowed inside Jeita Grotto.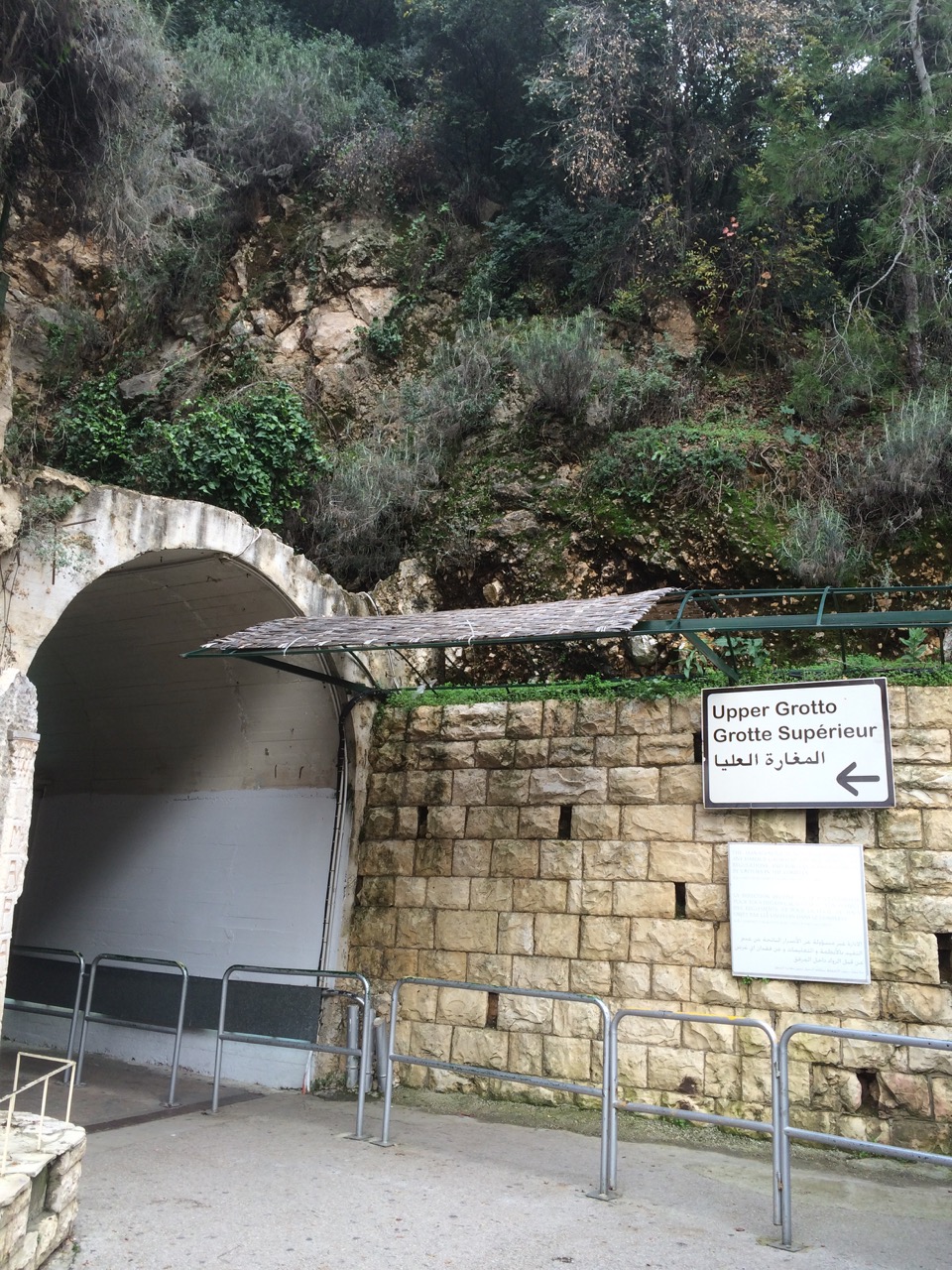 Best man-made attraction
∴ Gardens by the Bay
I have to say that Gardens by the Bay exceeded all my expectations. They routinely come at the top of countless "top things to do in Singapore" lists, so I was expecting another overcrowded tourist trap. Oh boy, was I wrong. I take my hat off to all creativity, imagination and engineering genius behind this project. Moreover, I admire that not only Gardens by the Bay were conceived and built into existence by some very talented people, but they continue to grow, develop and thrive year after year.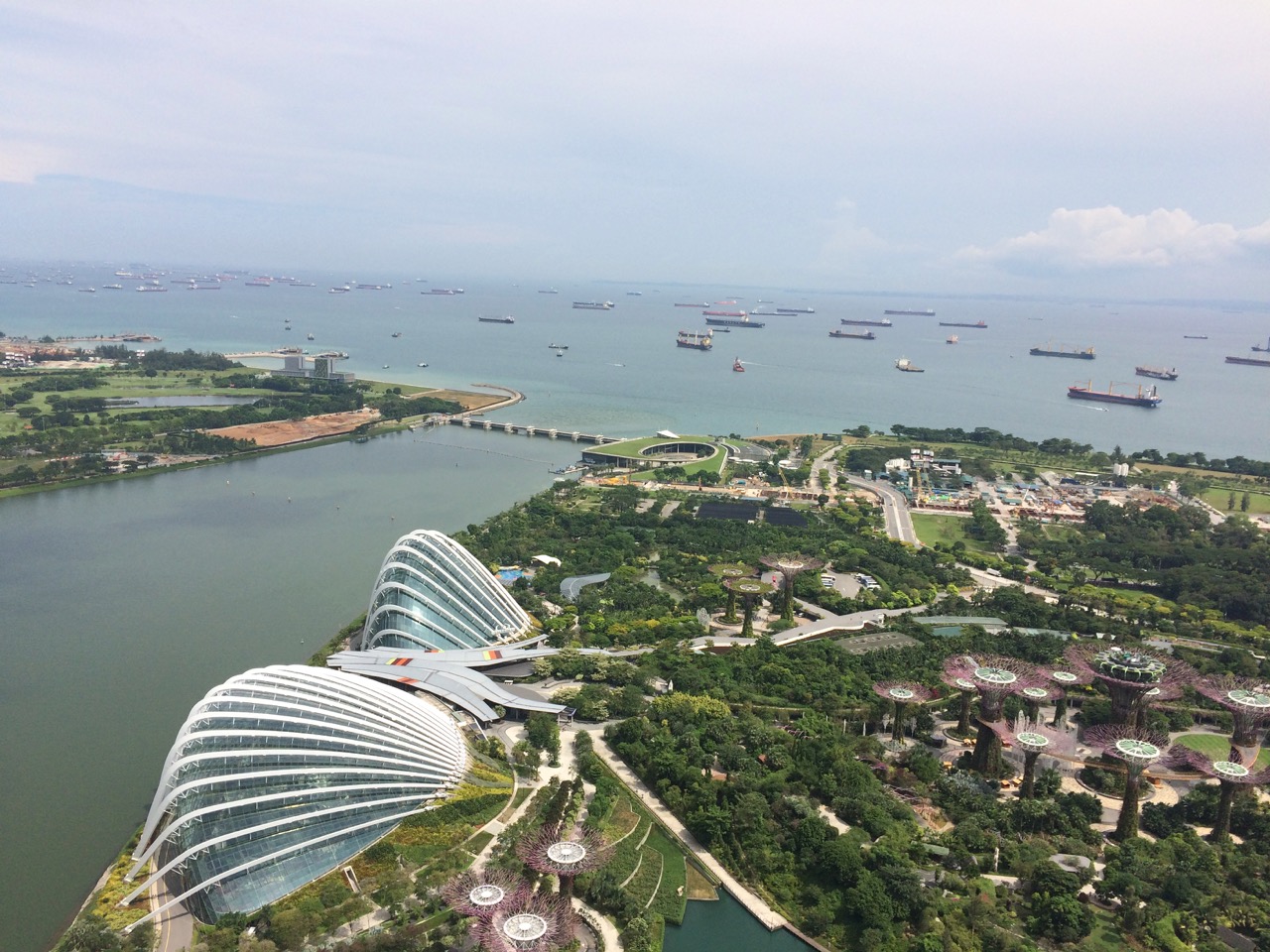 Best open-air exercise playground
∴ Walkway along the beaches from Paço de Arcos to Cascais
Distance about 20km; perfect for running, jogging, power walking, bicycling. Very popular among locals, so could be crowded on weekends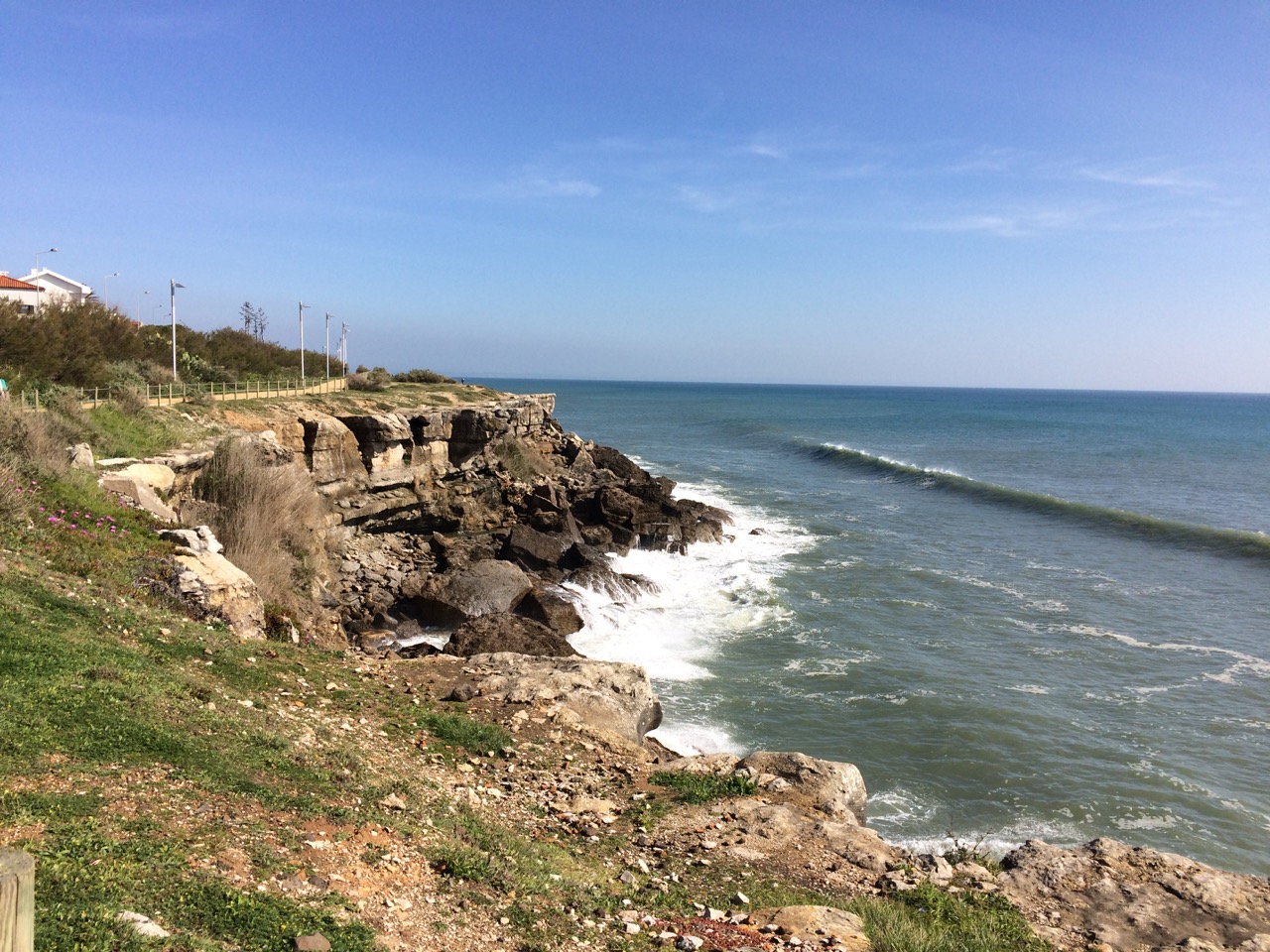 ∴ Exercise path in South Fremantle along the ocean
What could be better than running, walking or bicycling along the Indian Ocean following sunsets? Plus, dogs love this road too. Hence, lots of complimentary ear scratching.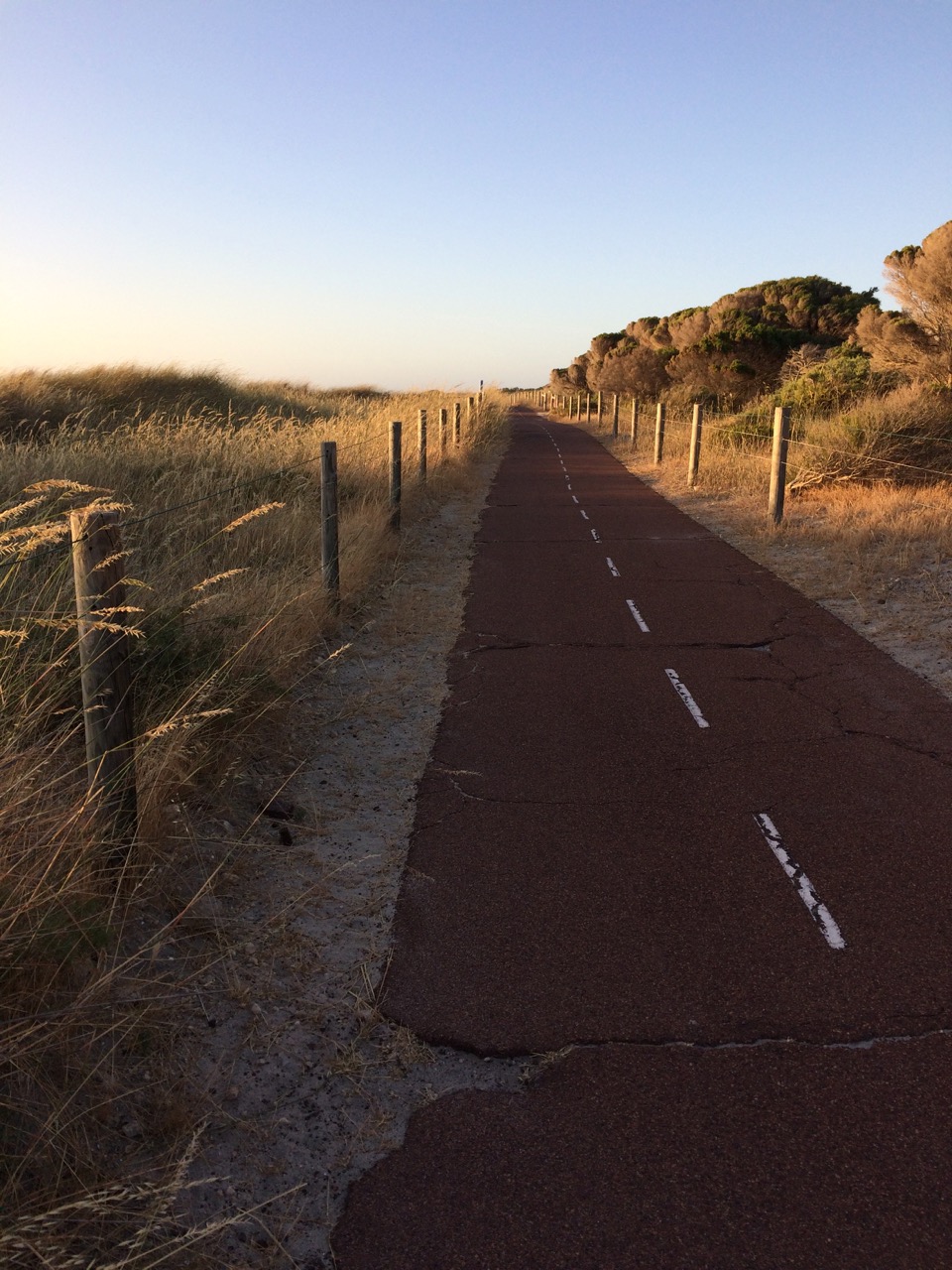 Best weather
∴ Late spring in Portugal
Sunny, not too hot, not too cold. To put it in one word: perfect.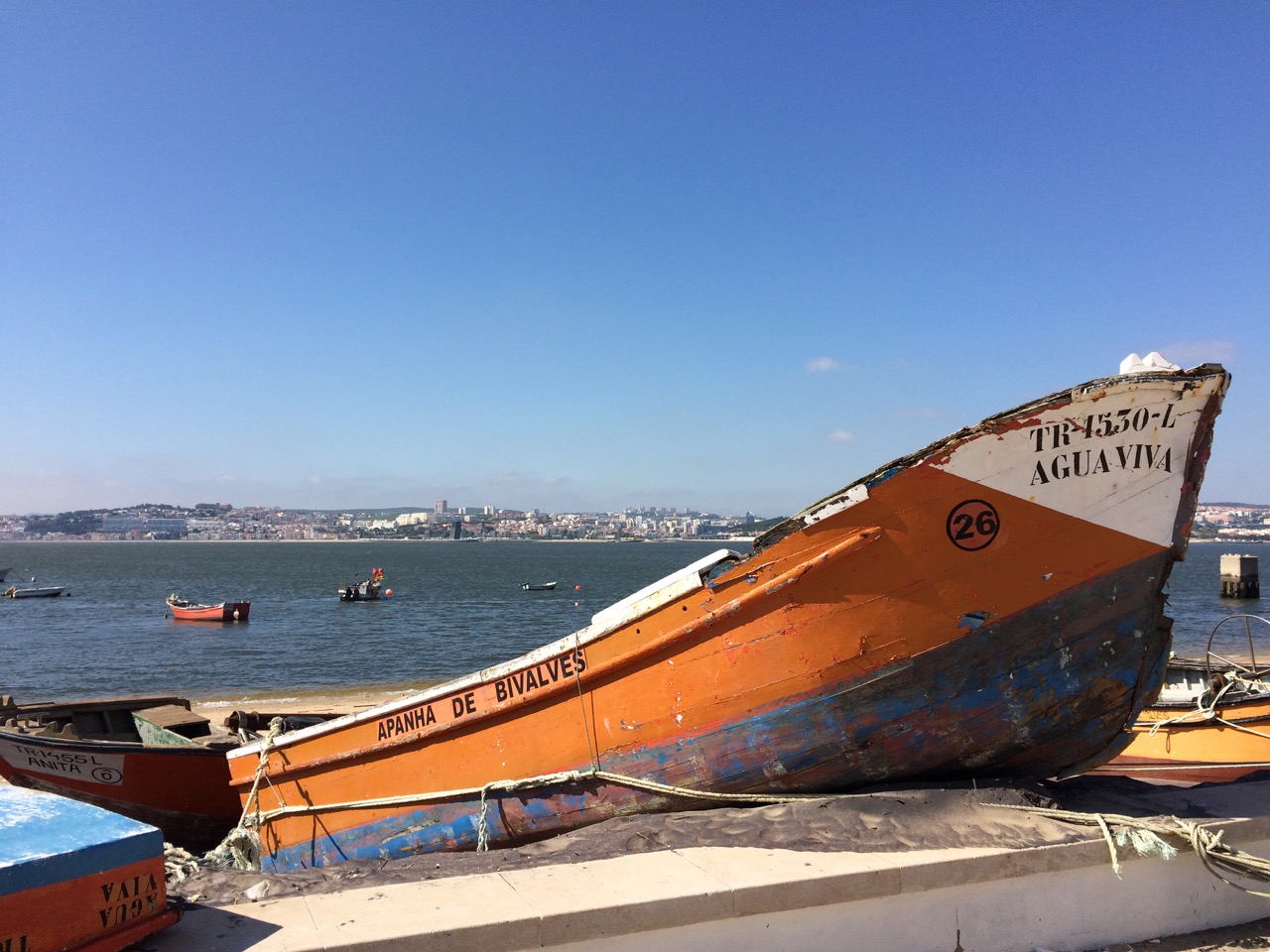 By the way, the most unexpected weather (and not in a good way) was in Perth. West Australian spring was unusually cold in 2016.
Best internet
∴ Lisbon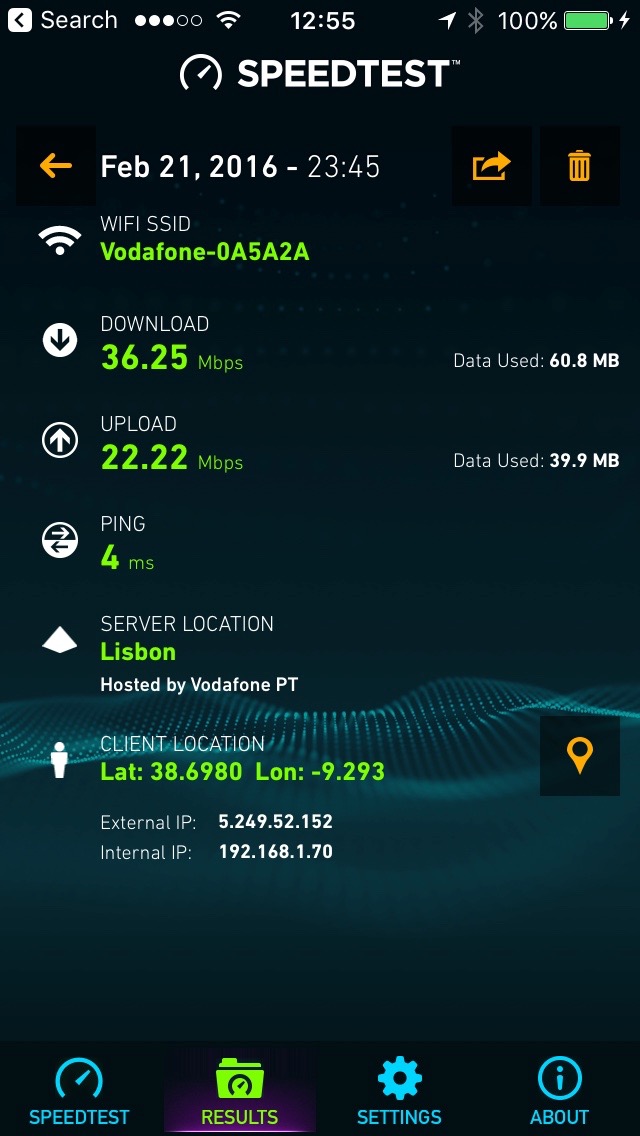 Incidentally, the slowest internet connection was in Fremantle in West Australia. Big disappointment. Arguably, it was the worst internet connection we ever had in our 3+ years of traveling. It is mind boggling how the whole country managed to mess it up.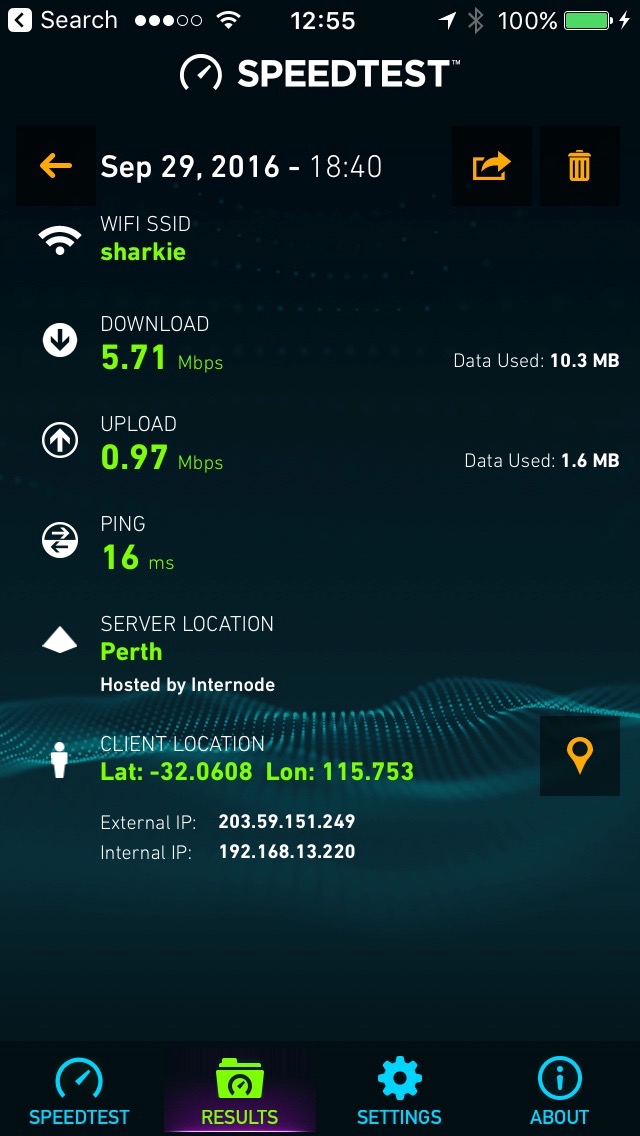 Share and enjoy!
Share this post on Pinterest by clicking Pin it button