While thinking about Beirut, street art is not the first thing that comes to mind. Some political graffitis? Maybe. Aesthetically refined murals? No. In hindsight, where this presumption came from I have no clue. Perhaps, because, thanks to western mainstream media, Beirut is still generally viewed as a dangerous place, but not an artistic hub. I am happy to admit that I was wrong.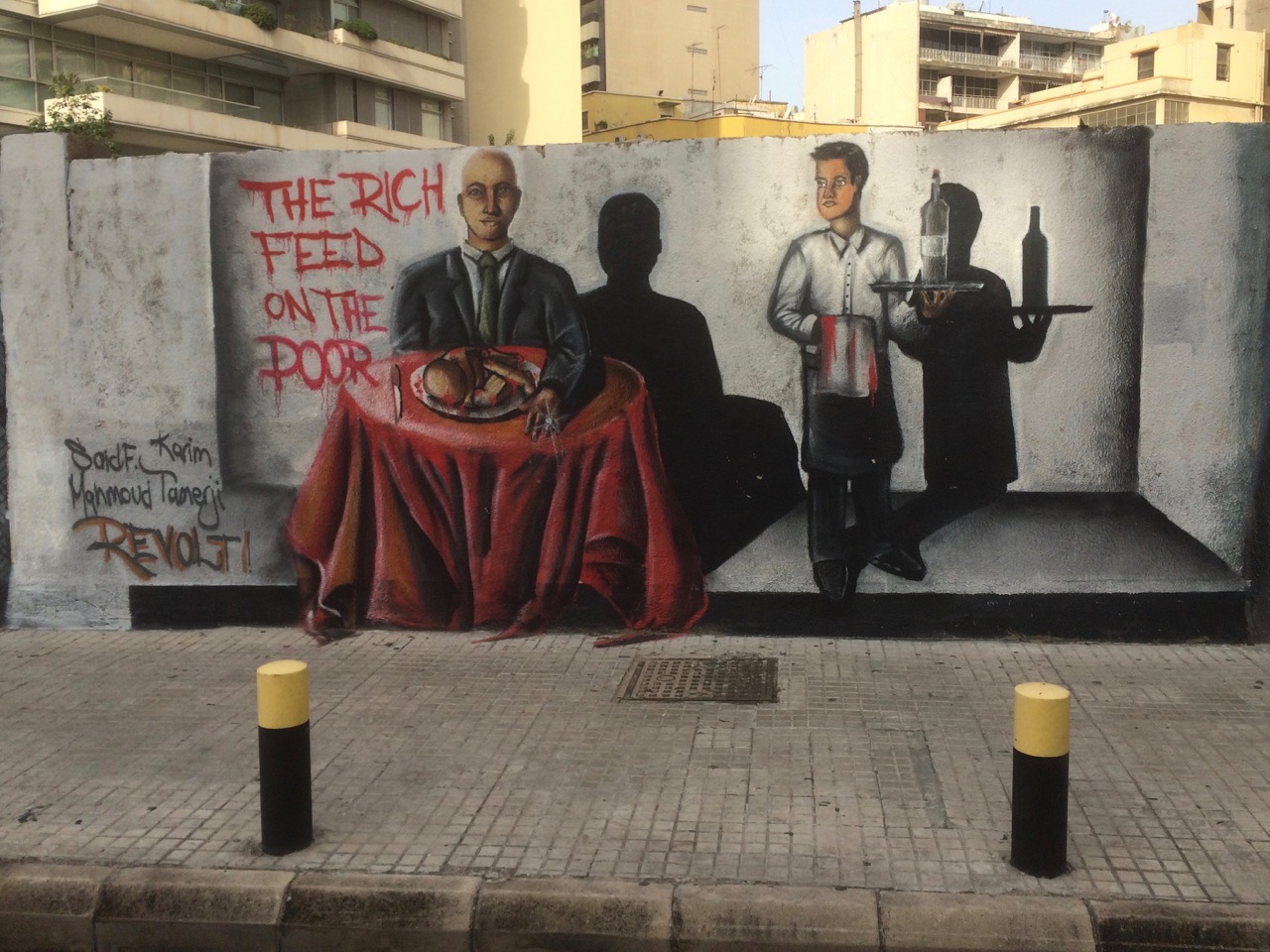 Before going any further, a short disclaimer. This post is surely not meant to be a comprehensive study of the street art scene in Beirut, nor I am pretending to be a graffiti expert. These are just my thoughts and impressions after spending couple days on foot in different neighborhoods of the Lebanese capital.
During the 80s and 90s, political parties in Lebanon used graffitis and stencils as a part of their propaganda machine. They are still visible in some areas of Beirut. Graffiti in Lebanon evolved from a way to express political and war-related messages to more elaborate and contemporary wall paintings. Today some Lebanese street artists focus mostly on aesthetics rather than divisive wording while others use the power of graffiti to reflect the problems that Lebanese society is still facing today.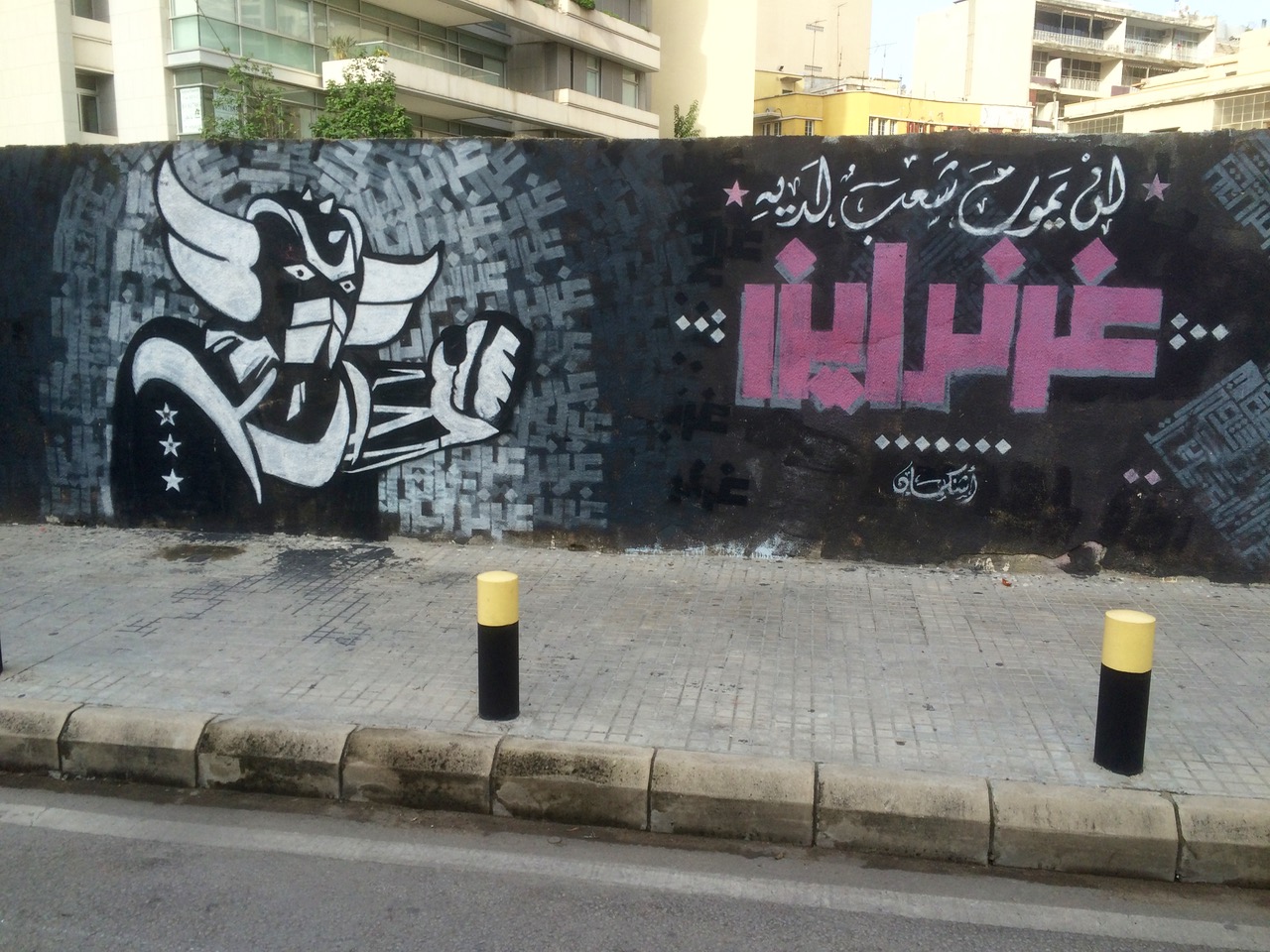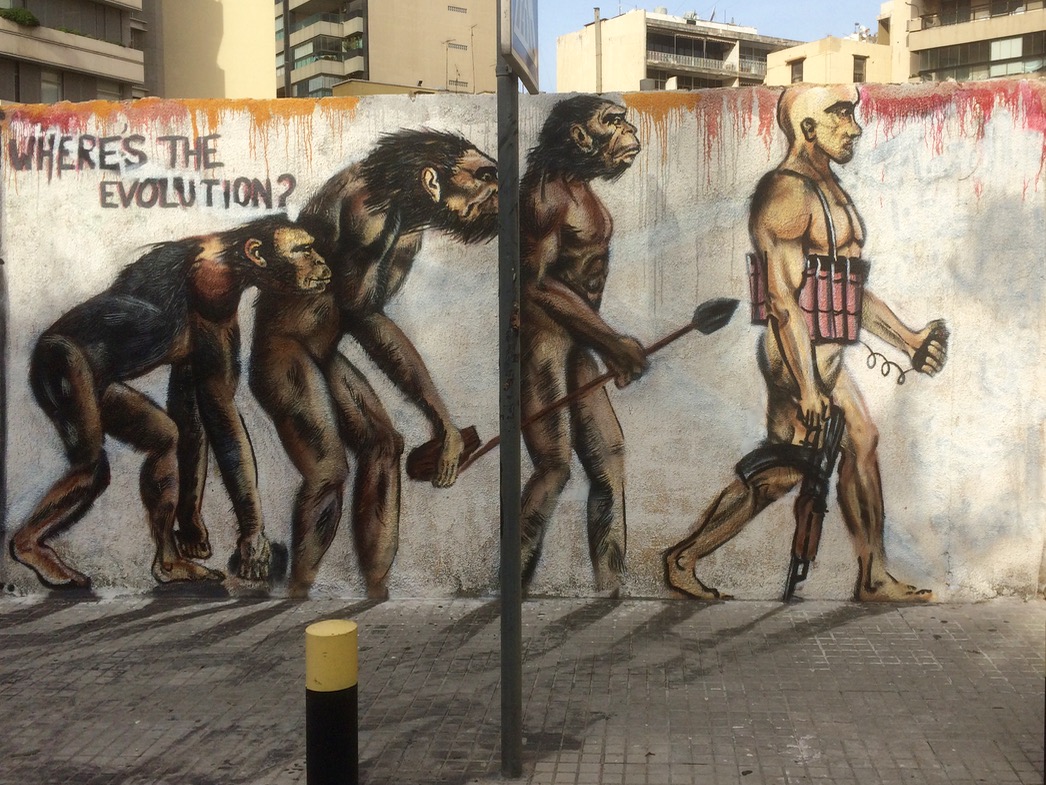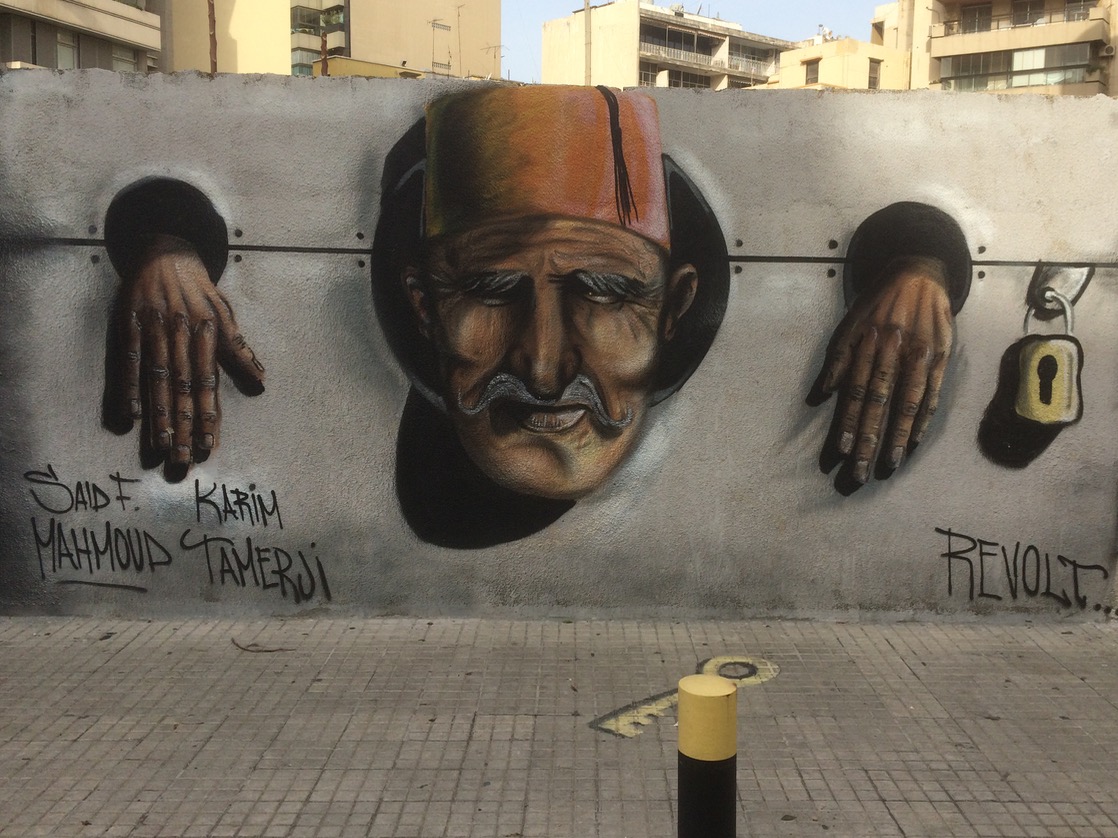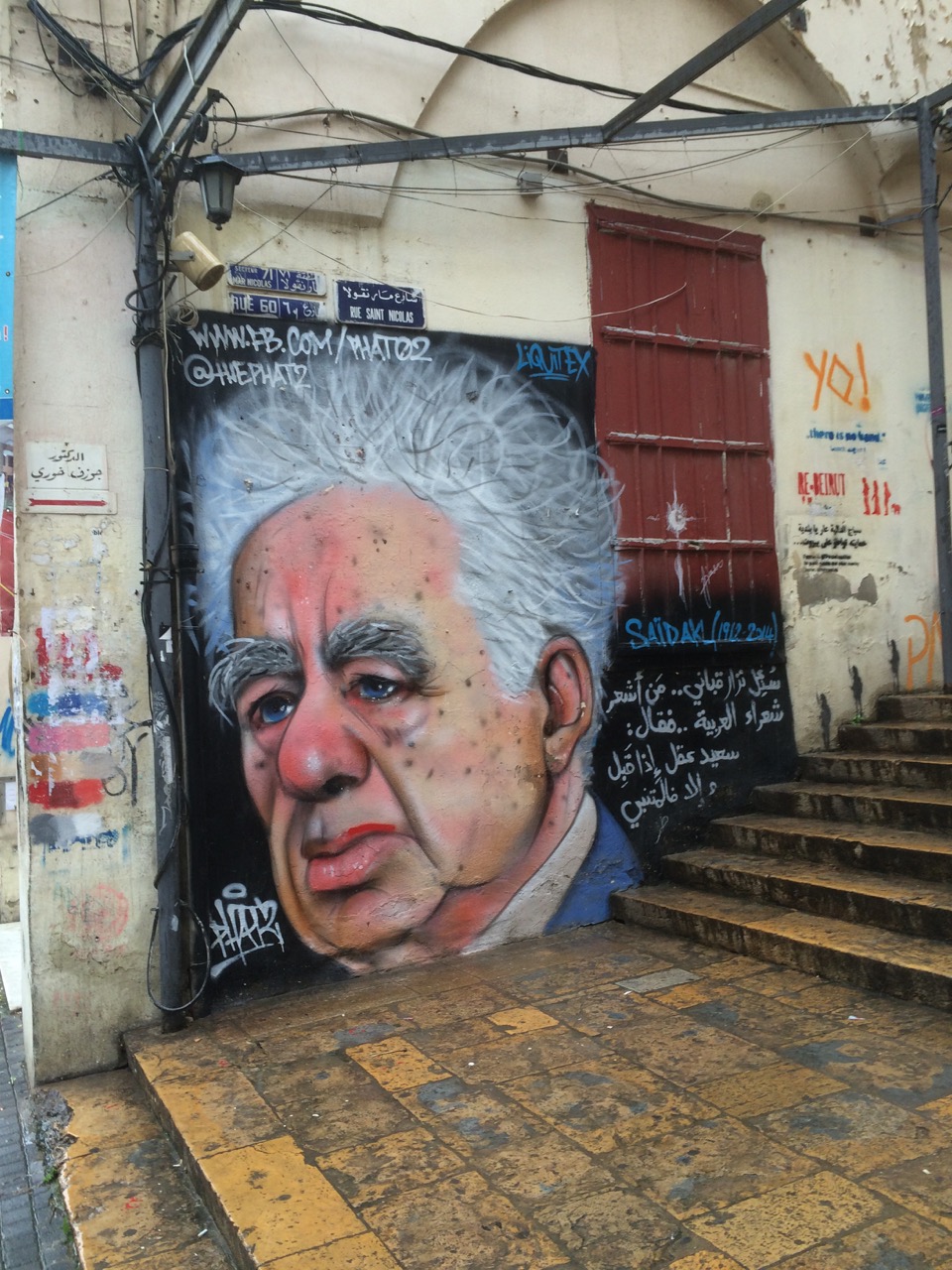 The Beirut street art scene perhaps is not as extensive and creatively diverse in comparison to what we discovered in Sofia or Montevideo, but it has some impressive and thought-provoking pieces along with more conventional ones. In the past few years, graffiti of all kinds of colors, styles and sizes appeared across the city painted by Lebanese and international artists.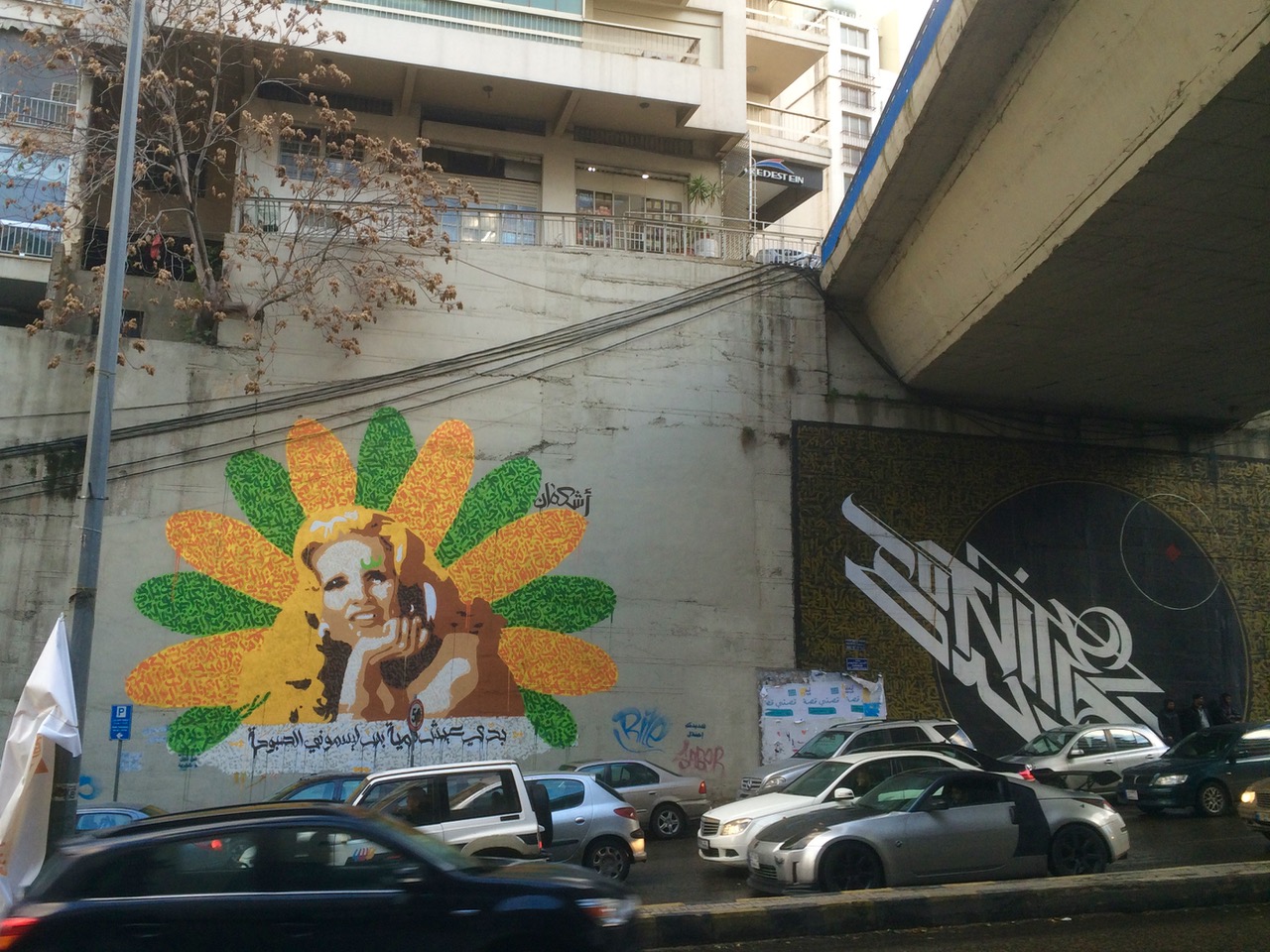 Contrary to the position of many countries where street art is seen as an act of vandalism, graffiti artists in Lebanon apparently have the freedom to take to the street without fear of harsh consequences. The police are not after them and, anecdotally, might even provide some suggestions and help with painting.
There are many more interesting murals around the city. Some of them are hard to get to, others are hard to find. For example, driving along Beirut-Tripoli Highway brings some worthy graffitis. Unfortunately, due to horrendous traffic, it was impossible to take photos there.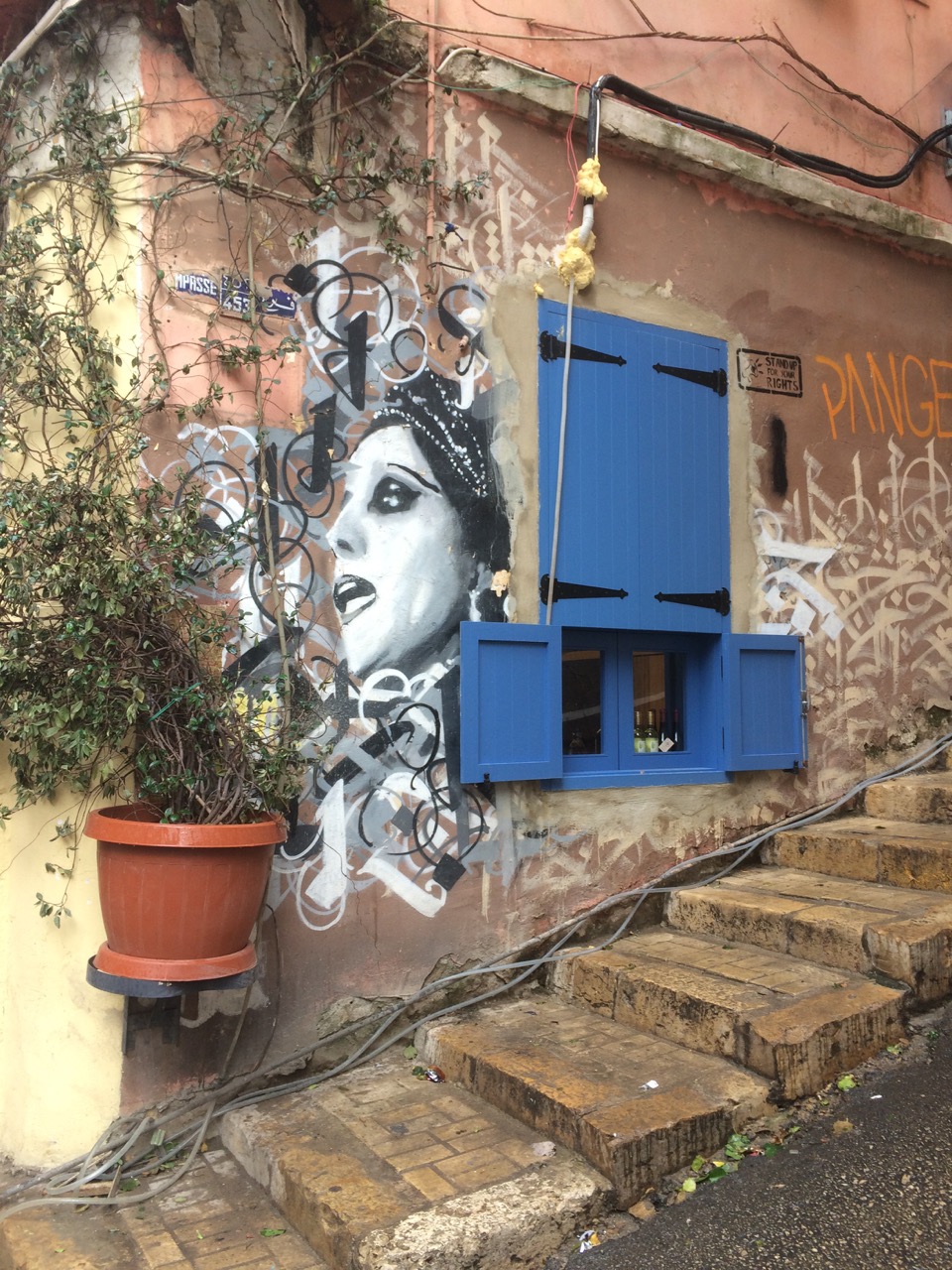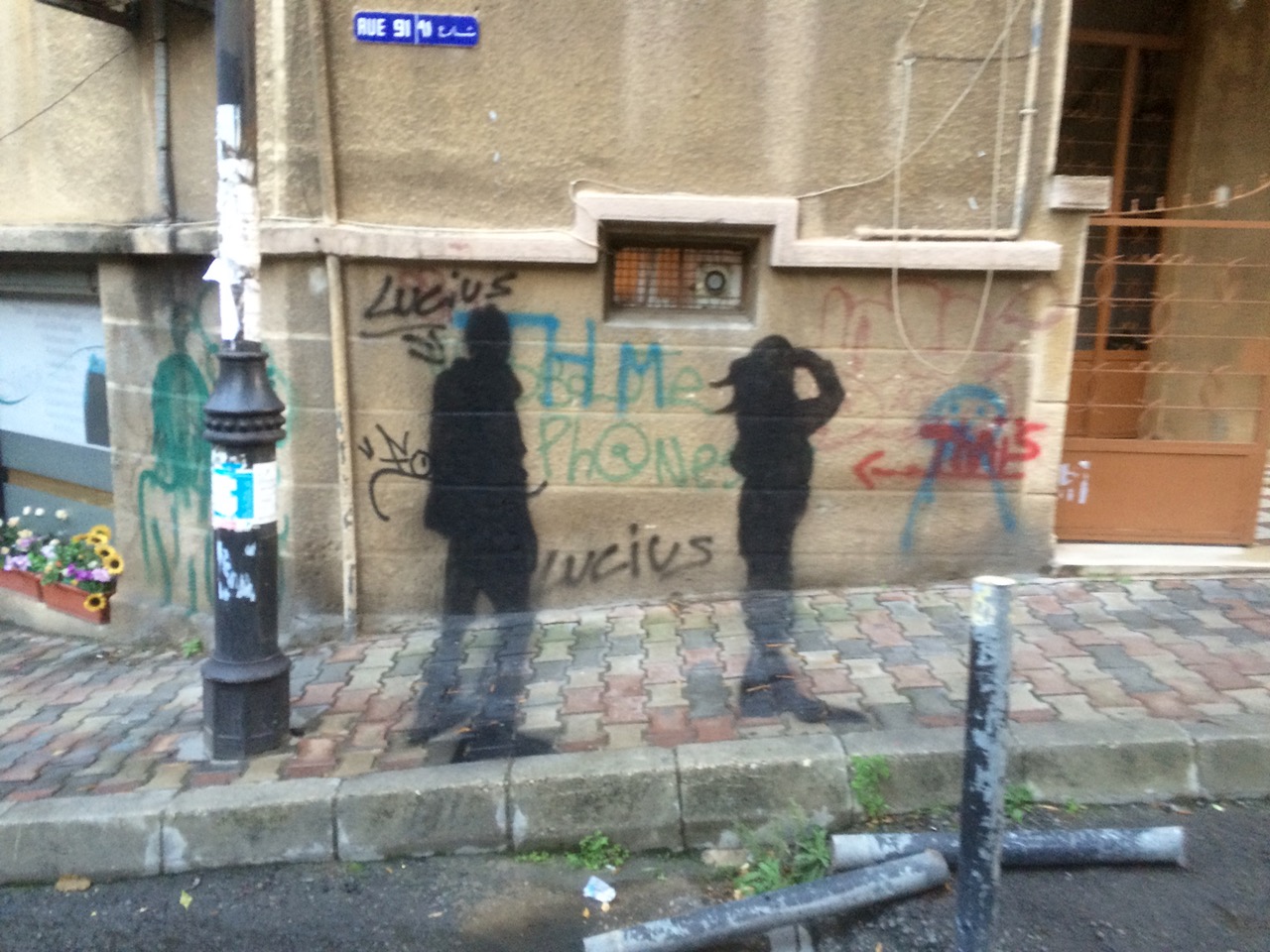 One of the most prominent murals is missing here: Eternal Sabah by Yazan Halwani. By the time we got to its location, it was too dark and rainy. However, there is a documentary that follows the artist creating this epic piece:
There is an interesting example of commissioned work: O1NE House of Entertainment in Beirut has one of the largest commissioned graffiti works in the world. The murals, depicting the themes of music and nightlife, were created by 19 graffiti artists from all over the world.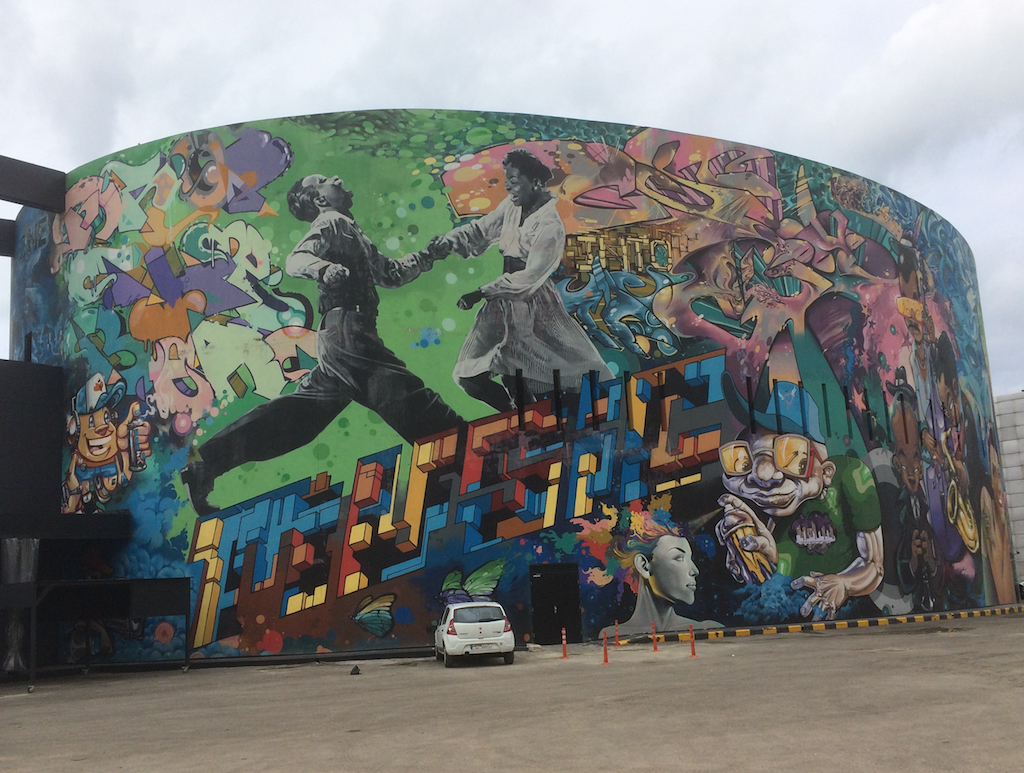 More graffitis and stencils from Beirut:
Share this article on Pinterest by clicking Pin it button