More I visit Cleopatra, more I like it. Delicious food is just a part of the picture. Consistently serving outstanding dishes is the secret to success. Cleopatra delivers on both counts.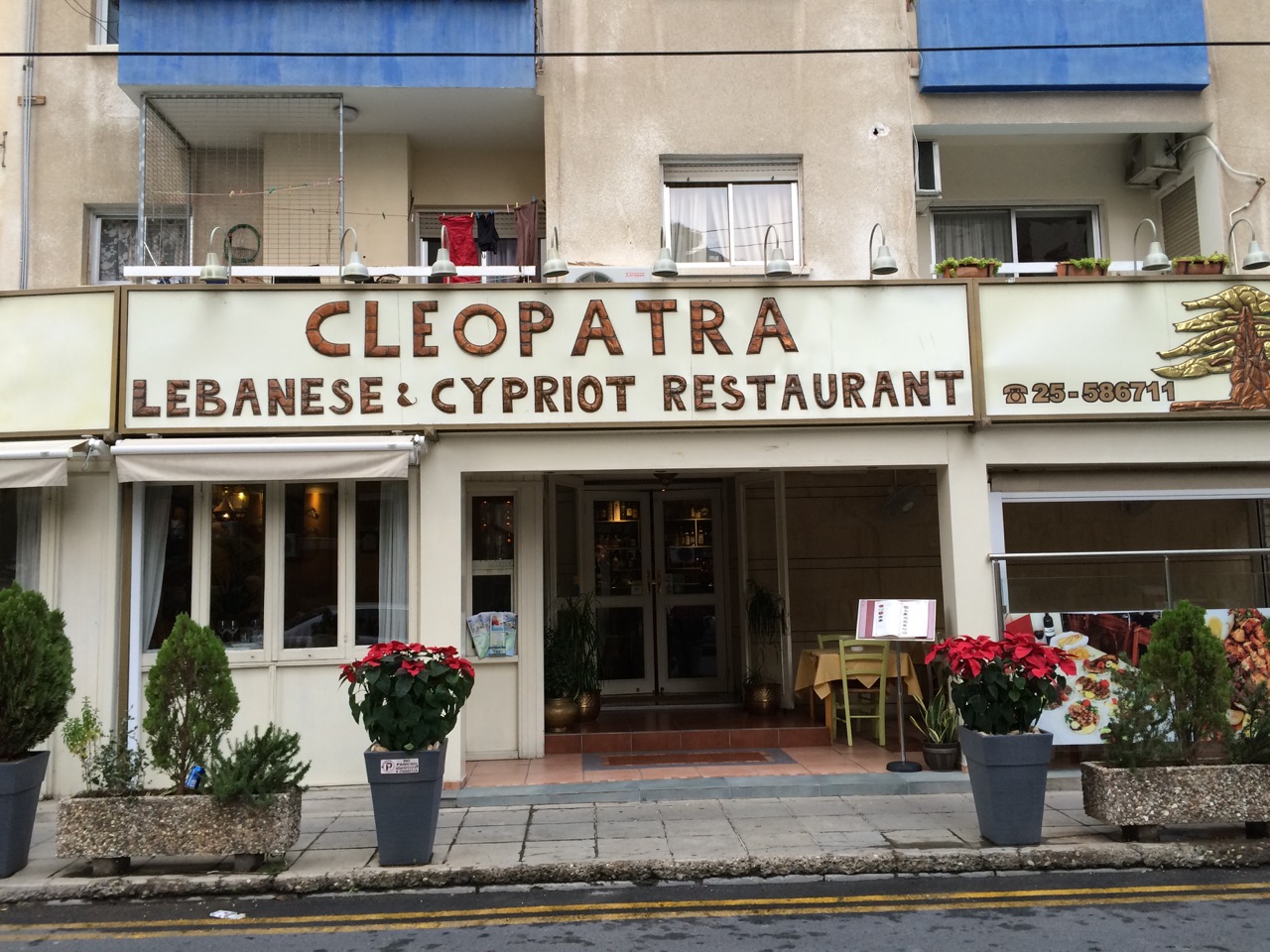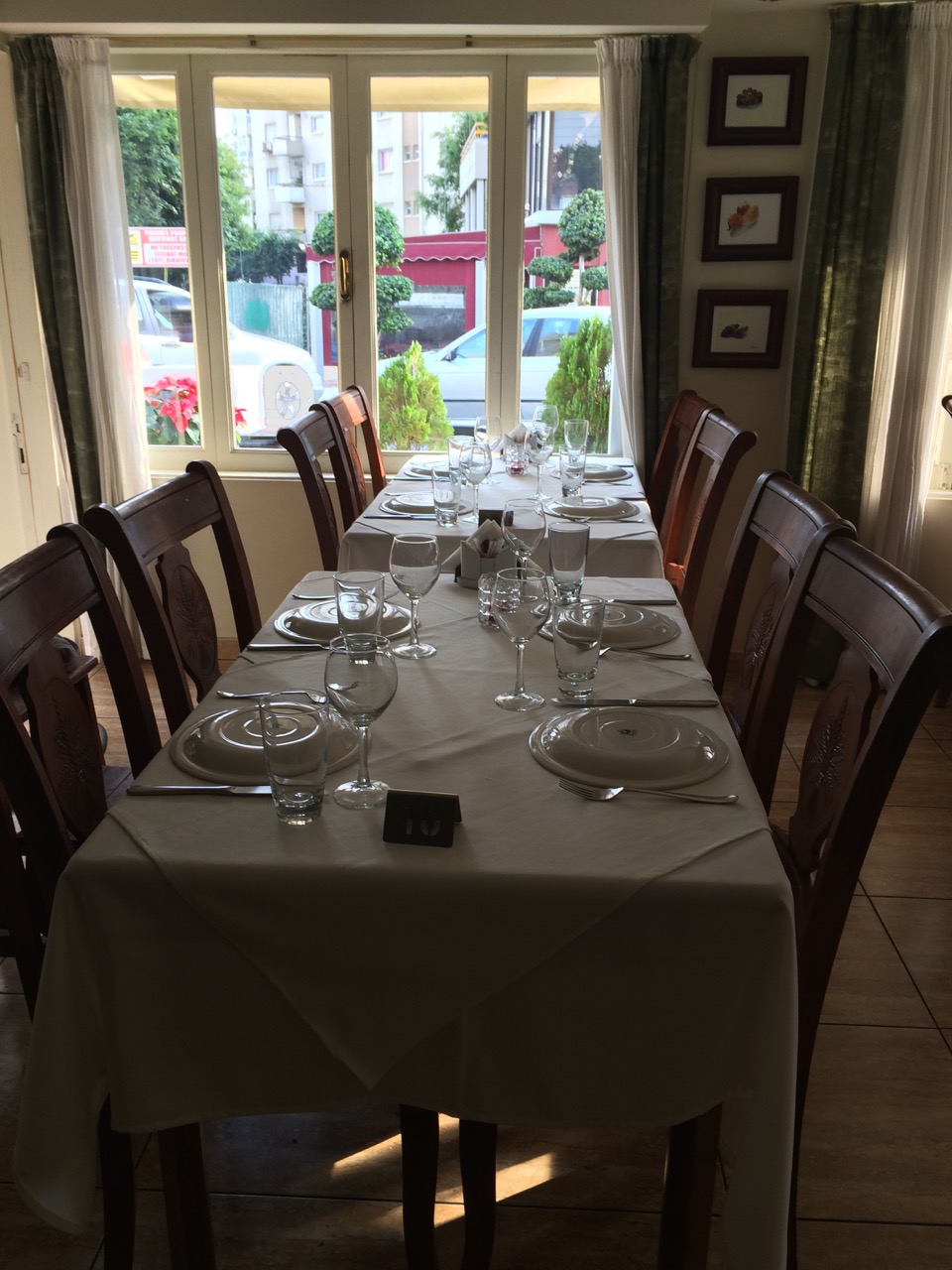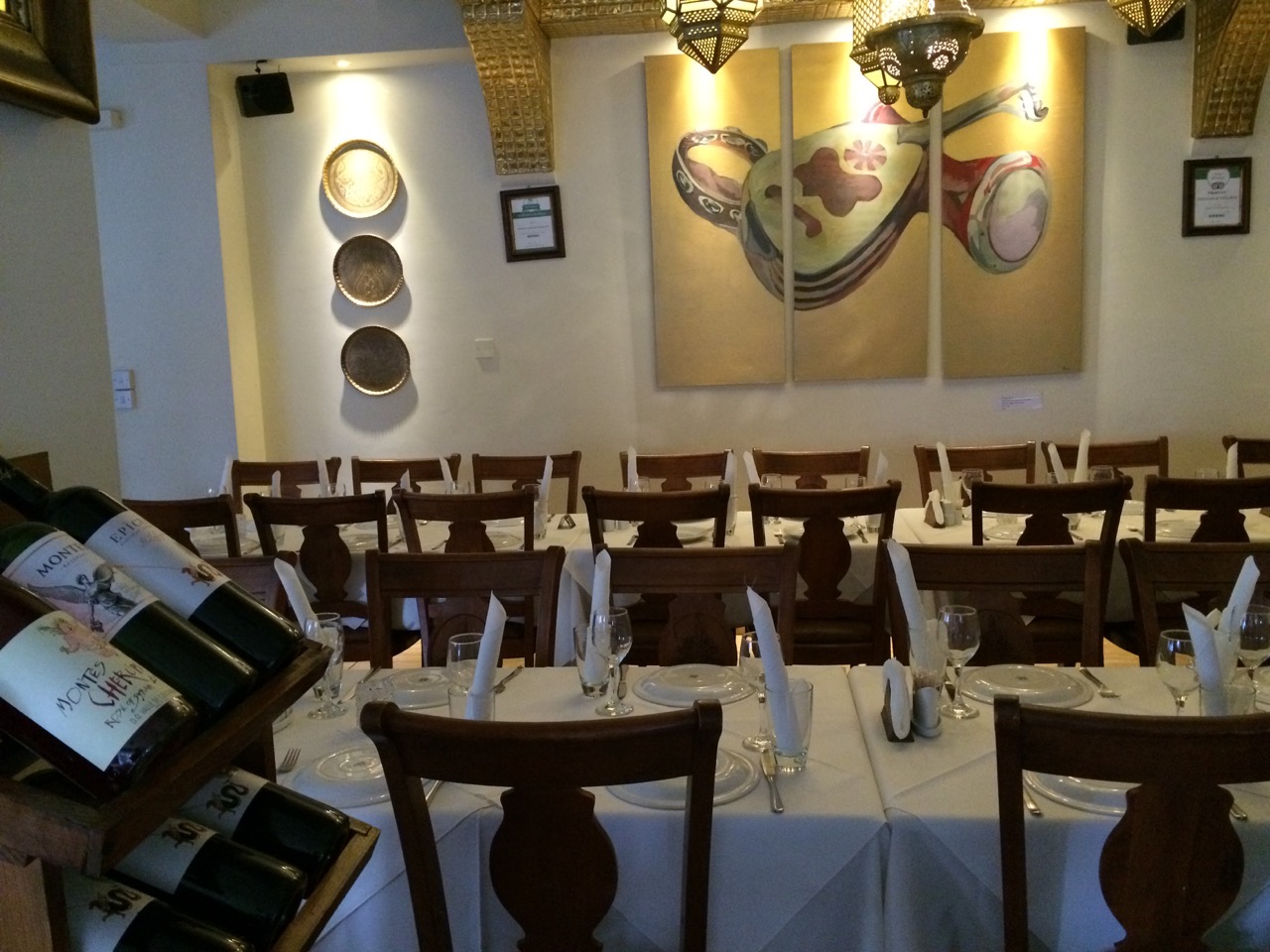 One day during lunch, we met Cleopatra's owner. He told us a story behind Cleopatra's success. The idea of the restaurant was conceived after a family trip to Lebanon. Been born in Cyprus, he was so impressed with the tastiness of Lebanese cuisine that he decided to open a restaurant that would serve both, Cypriot and Lebanon dishes. Hence, Cleopatra was born. All ingredients are carefully selected and locally produced. The dishes are prepared with expertise and care by experienced Arab and Cypriot chefs.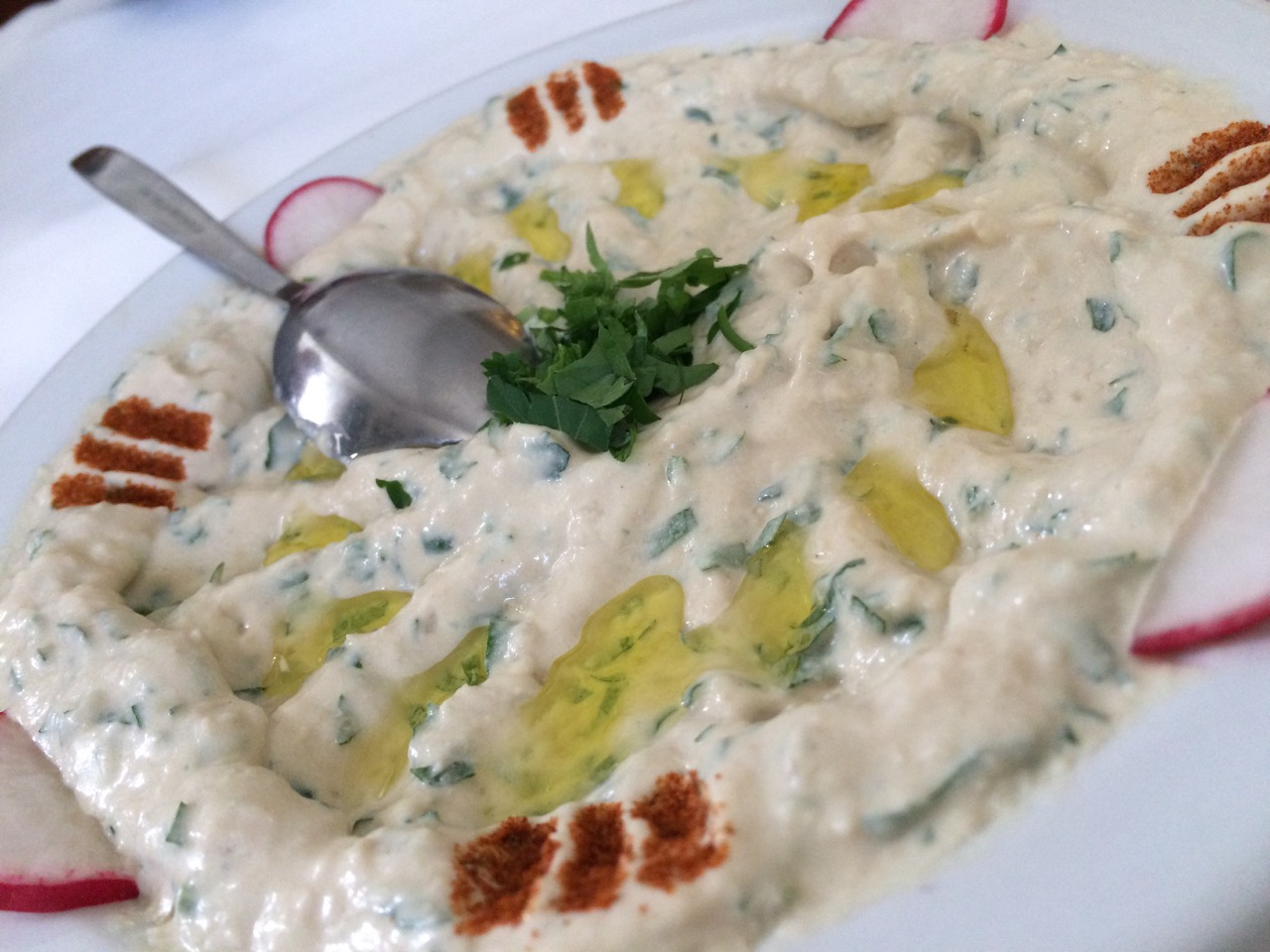 During our first lunch there we ordered Lebanese Meze that gave us an opportunity to taste many different dishes in one go. Everything, from salad to several dips (including hummus), to a variety of meats, was fresh and clearly cooked right before serving.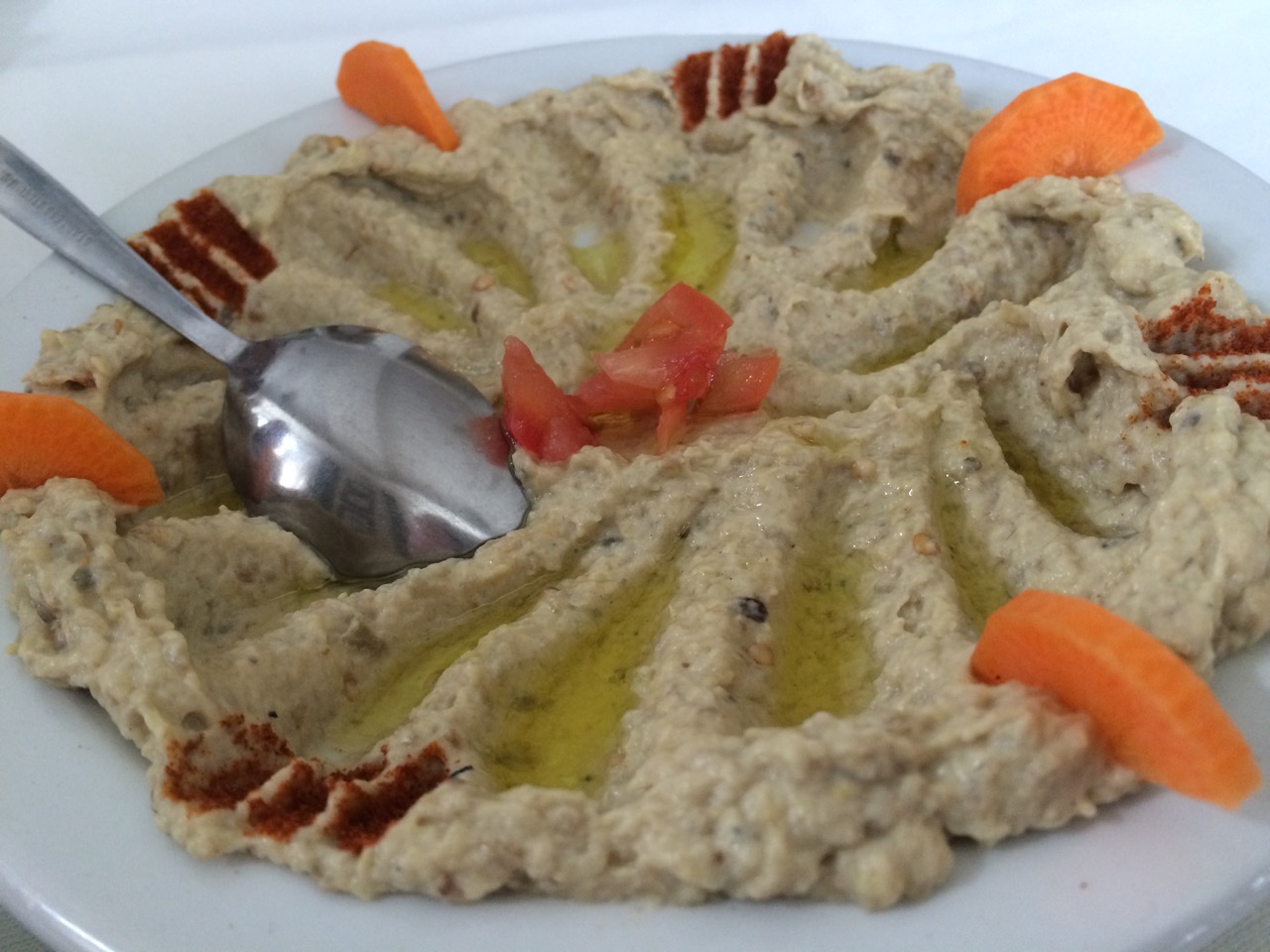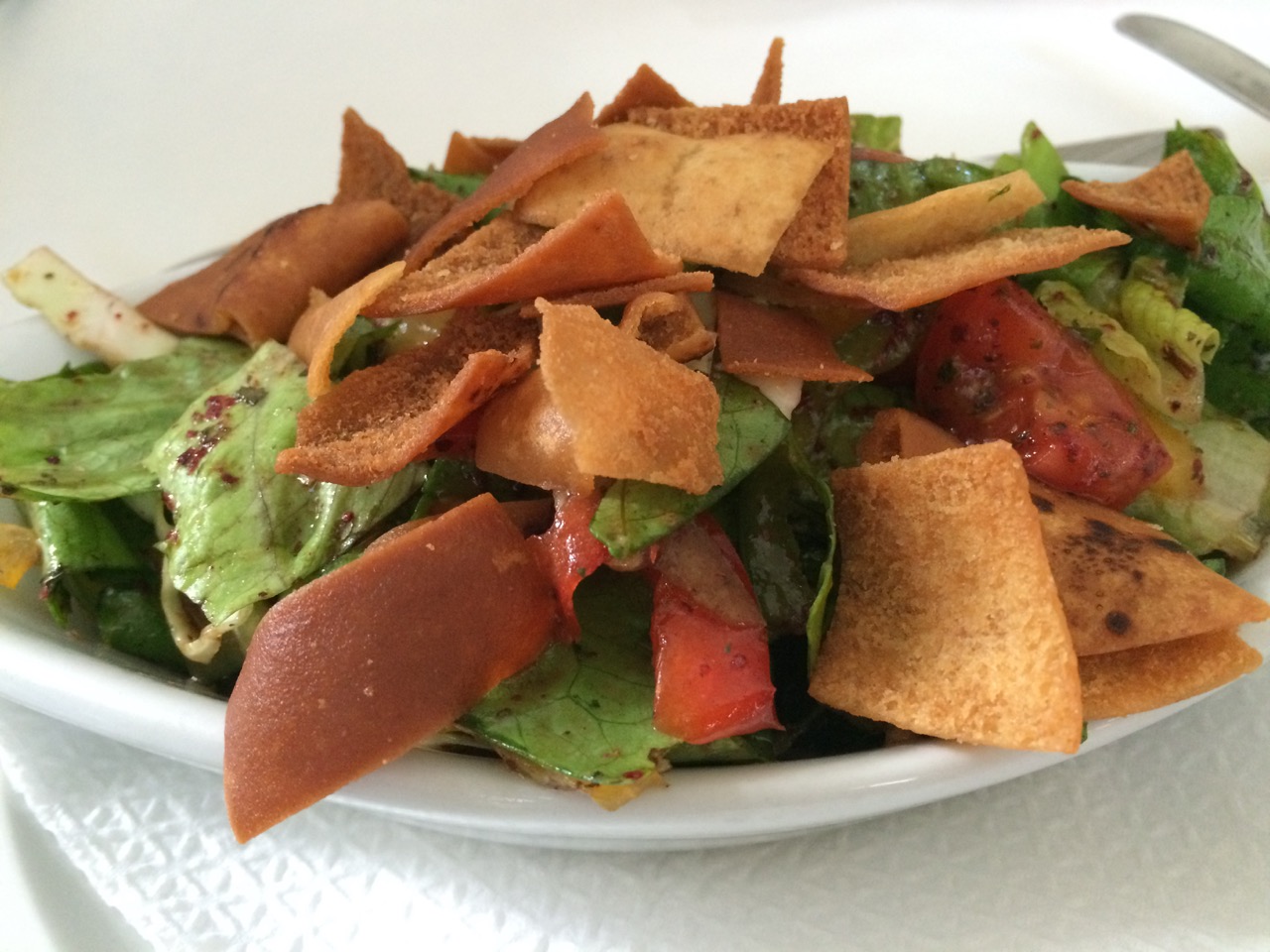 Encouraged by such positive experience, during our next visit for dinner we dared to order Koubeneyia (aka Kibbeh), raw ground lamb with spices and bulgur. It was fantastic! It was a rare case when I was absolutely ecstatic about a plate of food.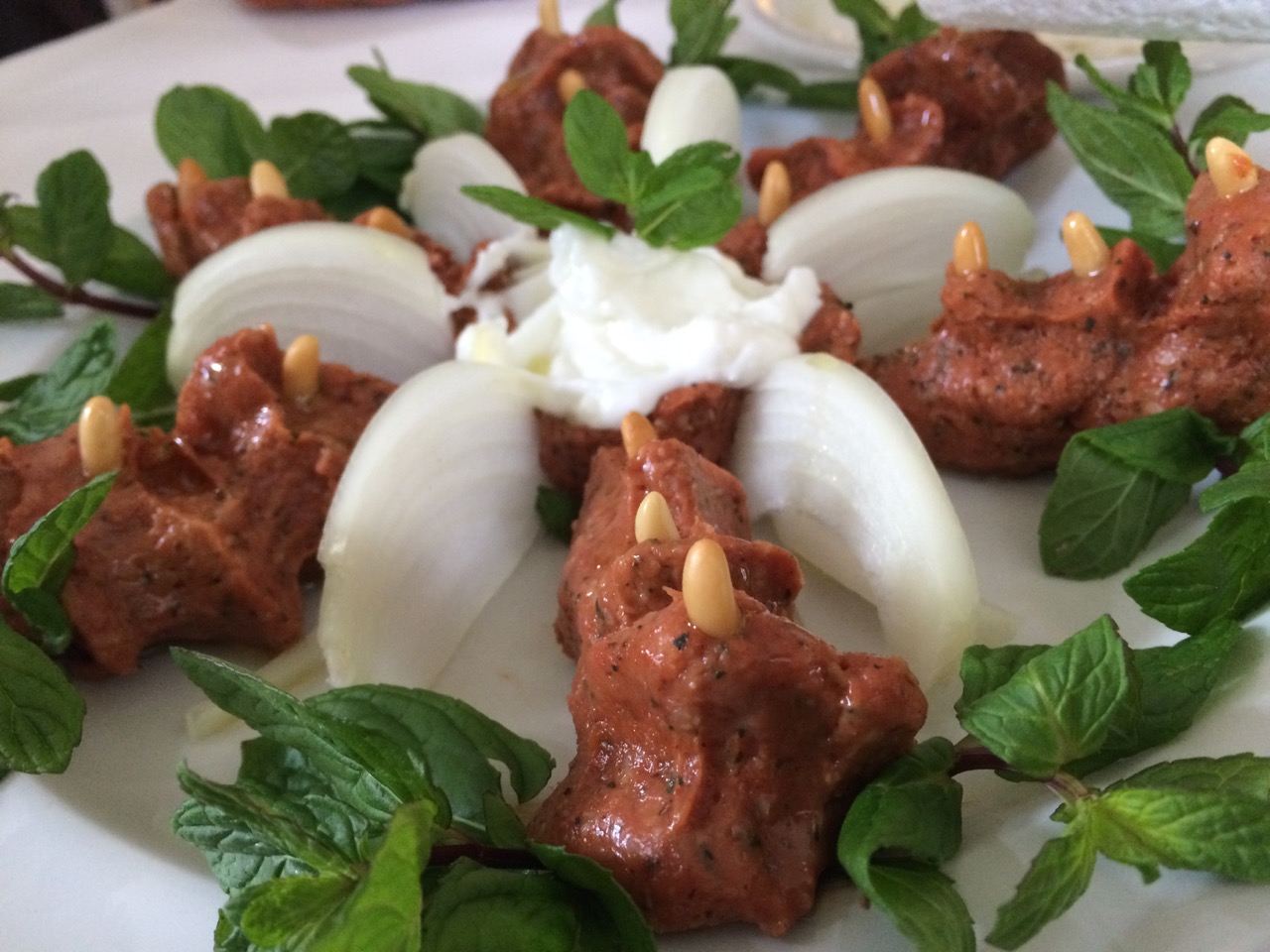 Cleopatra serves Lebanese and Cypriot fare. I prefer their Lebanese dishes. Do not take me wrong: it is purely personal taste. Trust me, we tried a variety of dishes and they all were delicious.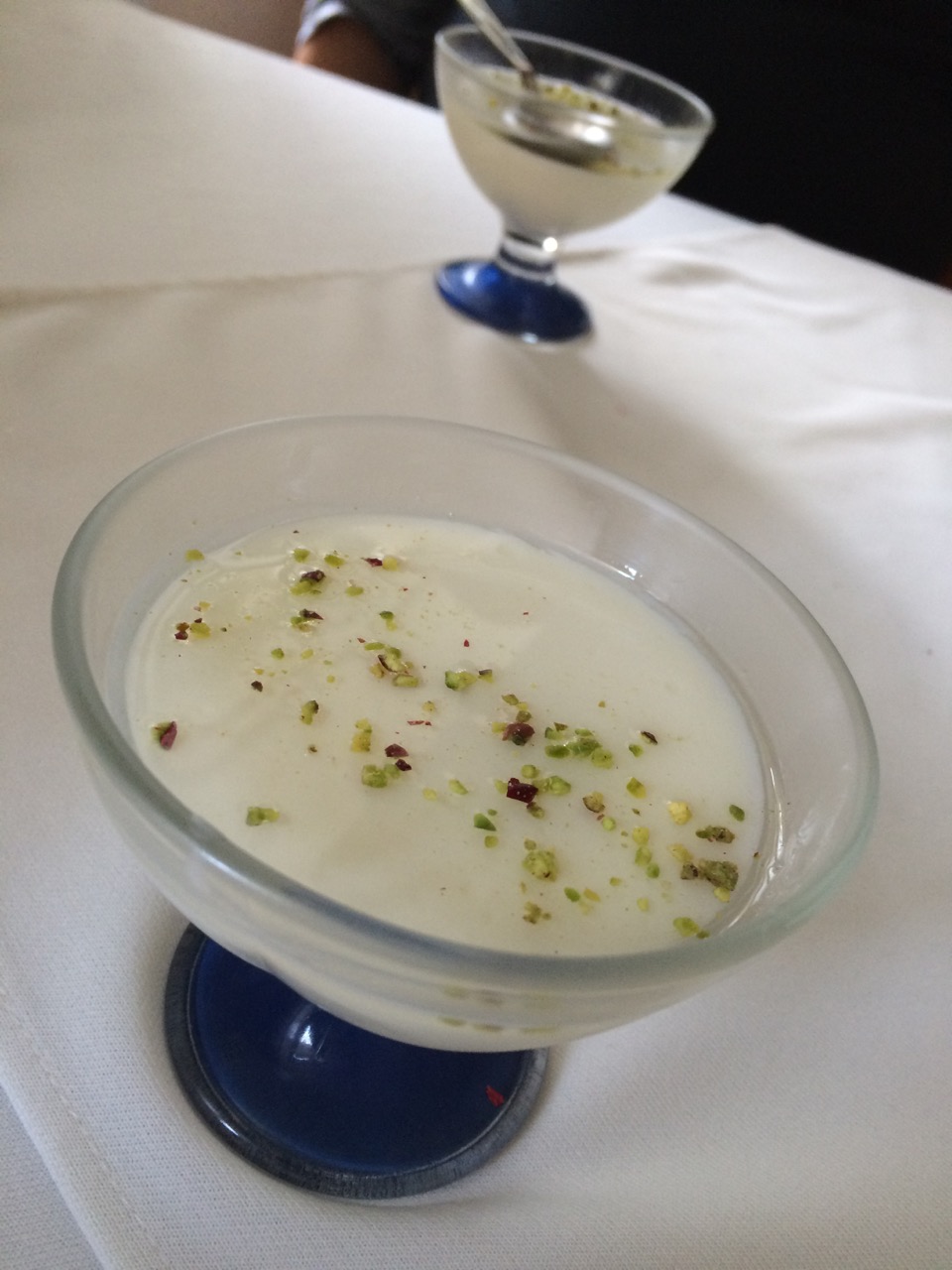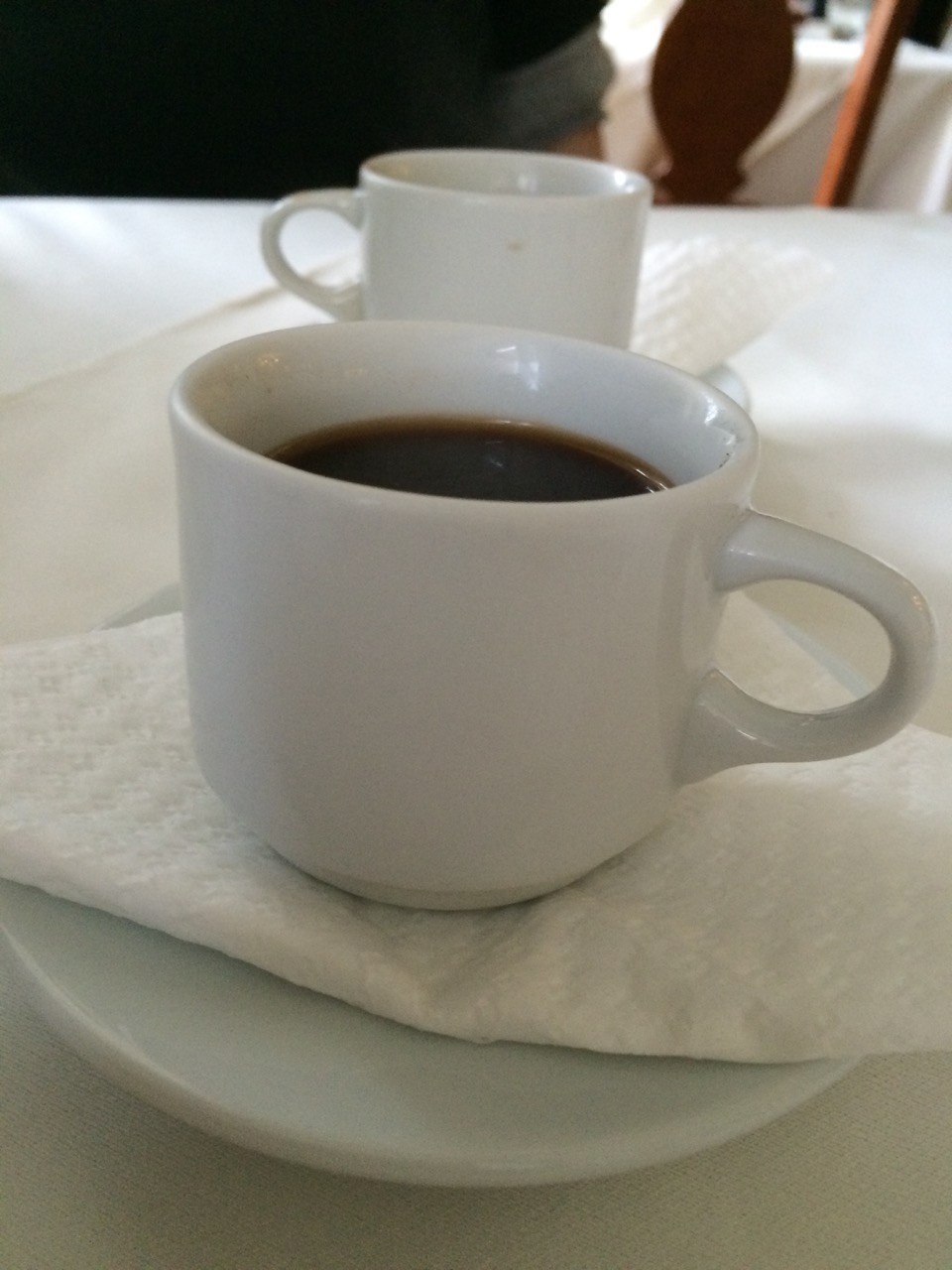 Tea and Coffee section of the menu also offers nargile (aka hookah)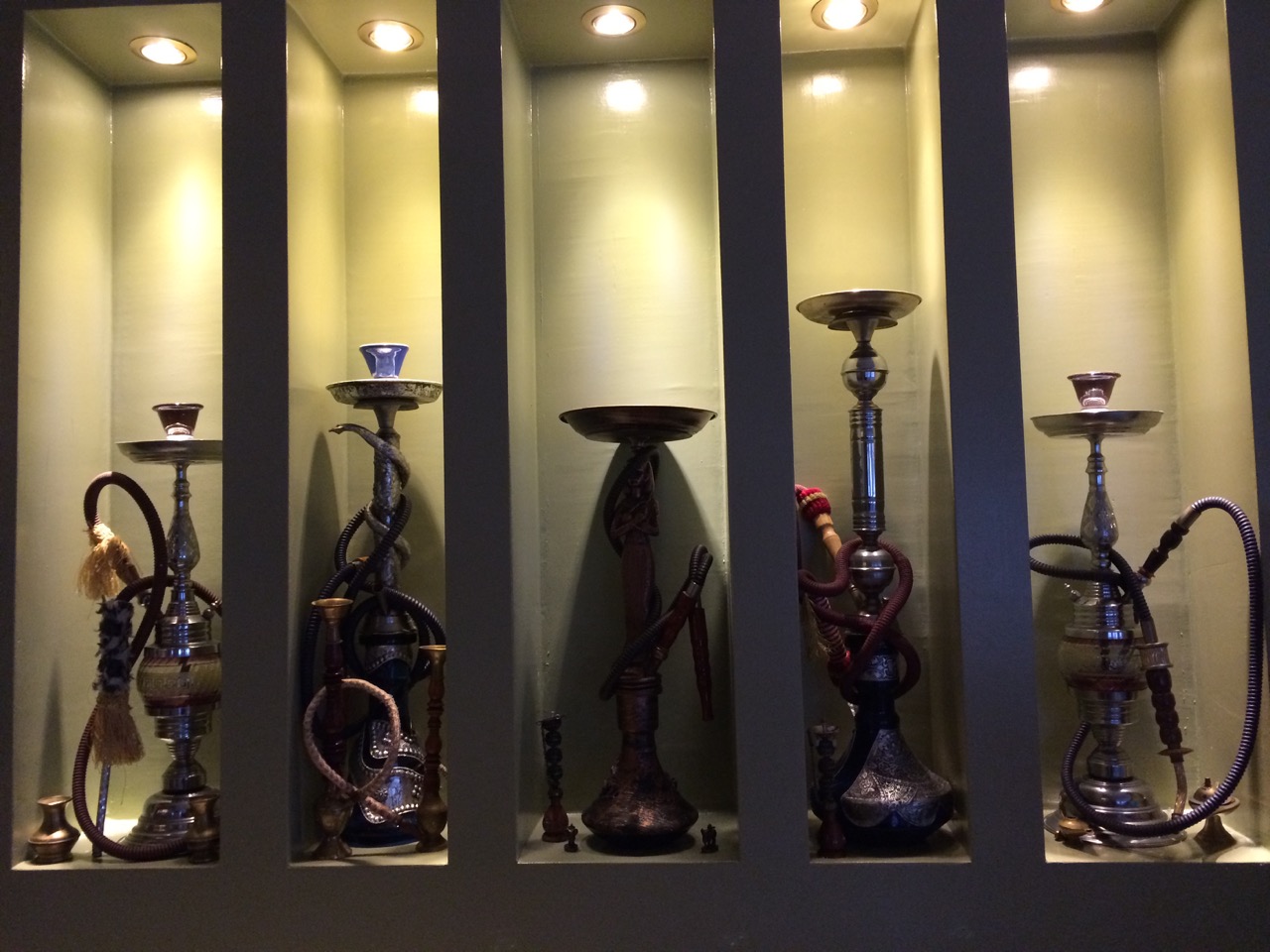 Cleopatra carries an extensive selection of wines. Been in Cyprus, we appreciate an opportunity to learn and enjoy local varieties, often unknown outside the island. Every bottle of wine we tasted at the restaurant was excellent and complimented the meal.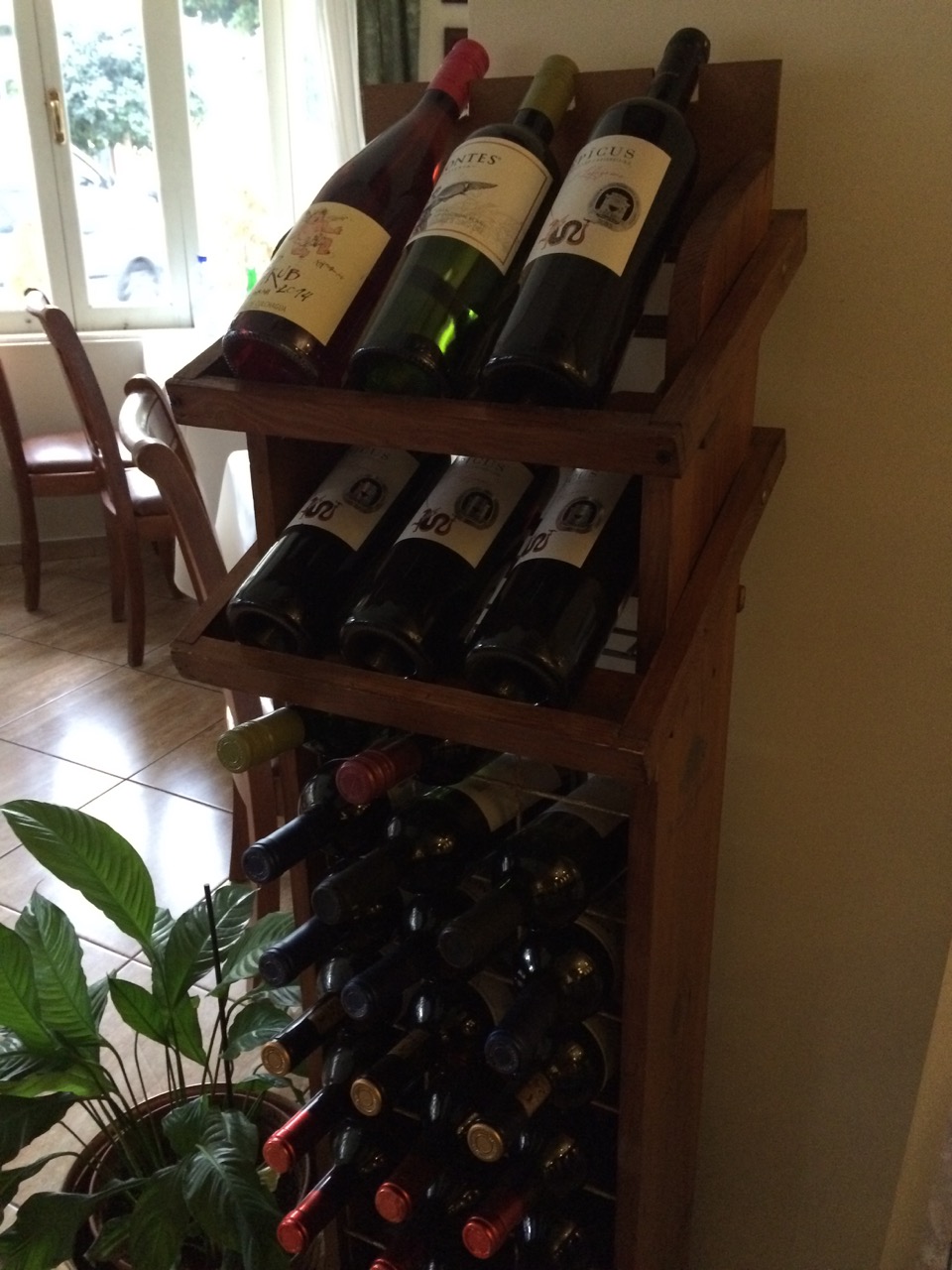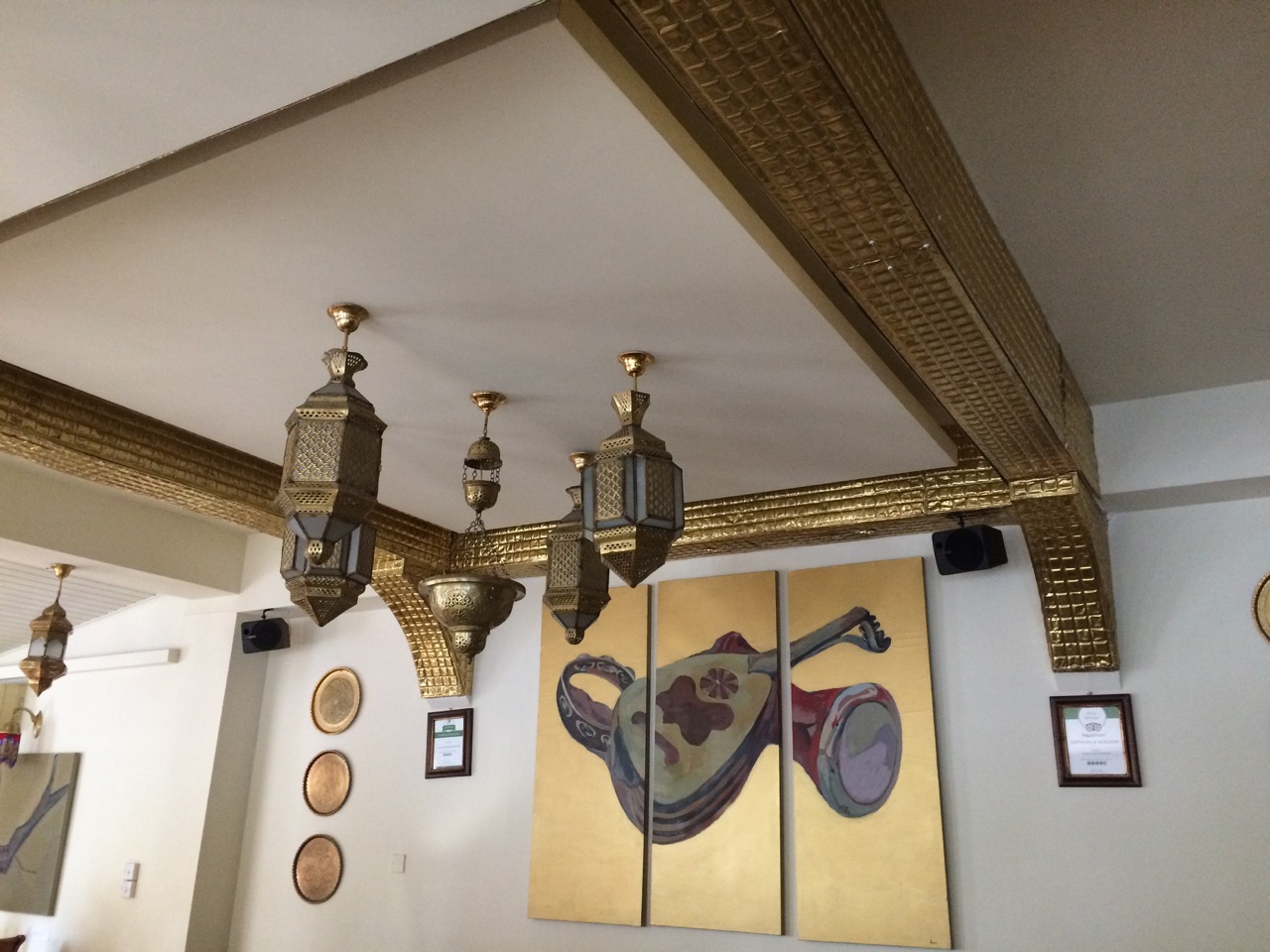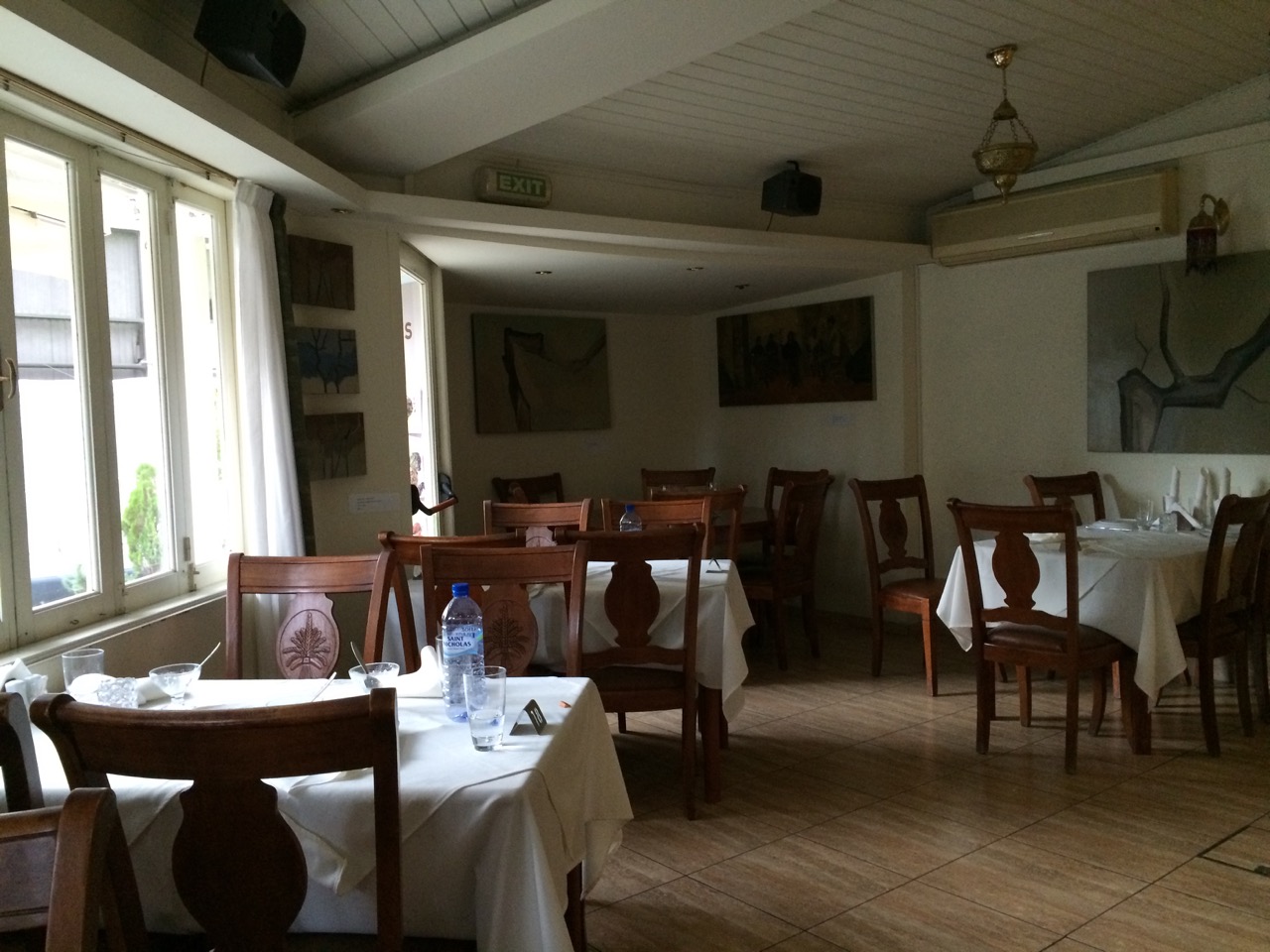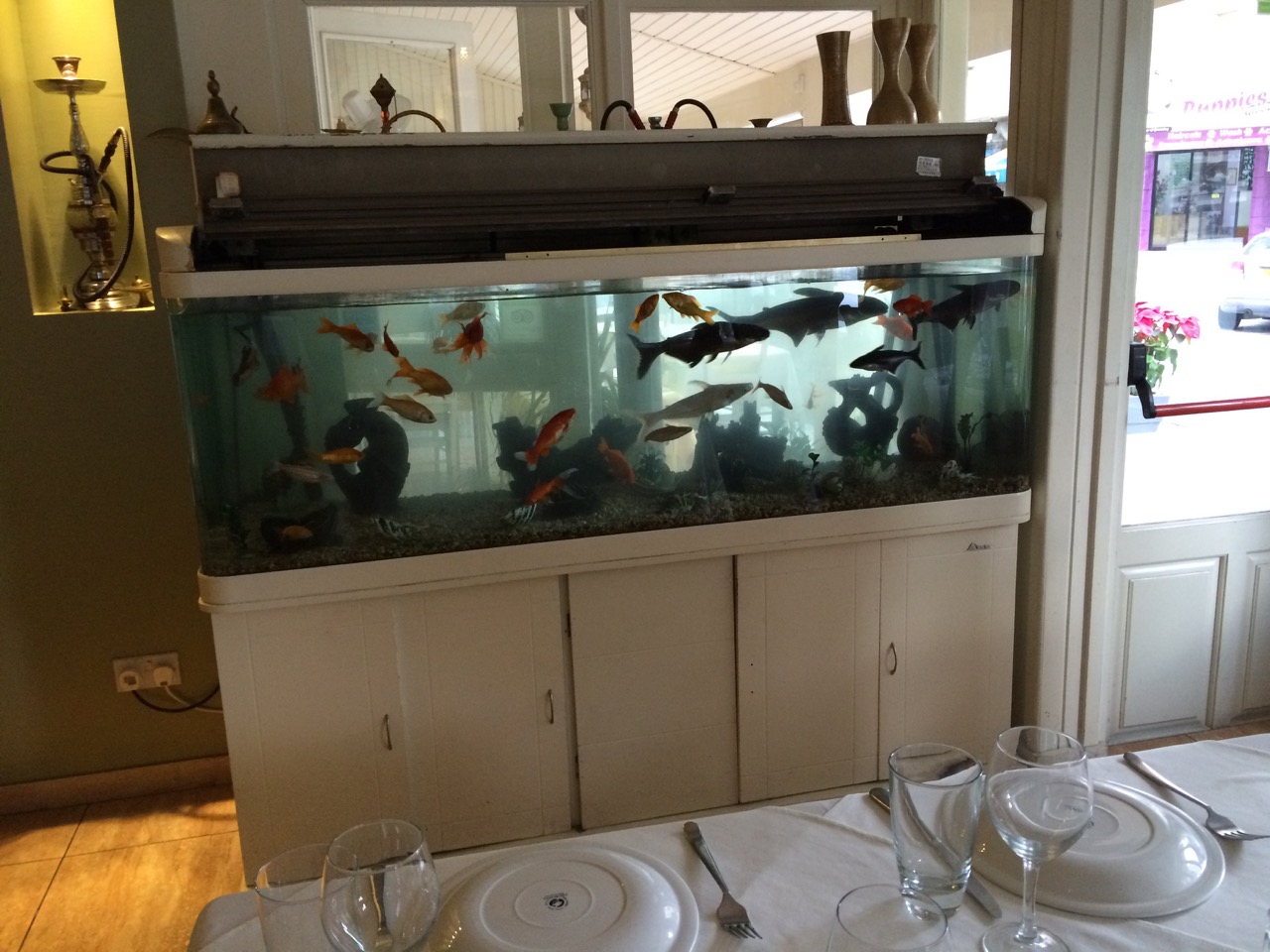 Opening Hours: Mon – Sat 12:00 – 15:00 – lunch; 18:00 – 23:00 – dinner
Visit Cleopatra restaurant website to check their menu
Address: Christiana Court, Suite 2&3, John Kennedy St., Limassol
Reservations: +357 25 586711, +357 99 533706
Cleopatra restaurant location on Google Maps:

Share this article on Pinterest by clicking Pin it button