Medellin Street Art is famous around the world. It came to prominence first and foremost because of the Comuna 13 murals. Without doubts, the storytelling of these masterpieces worth all the coverage they got. However, there are other worthy street art sites around the city.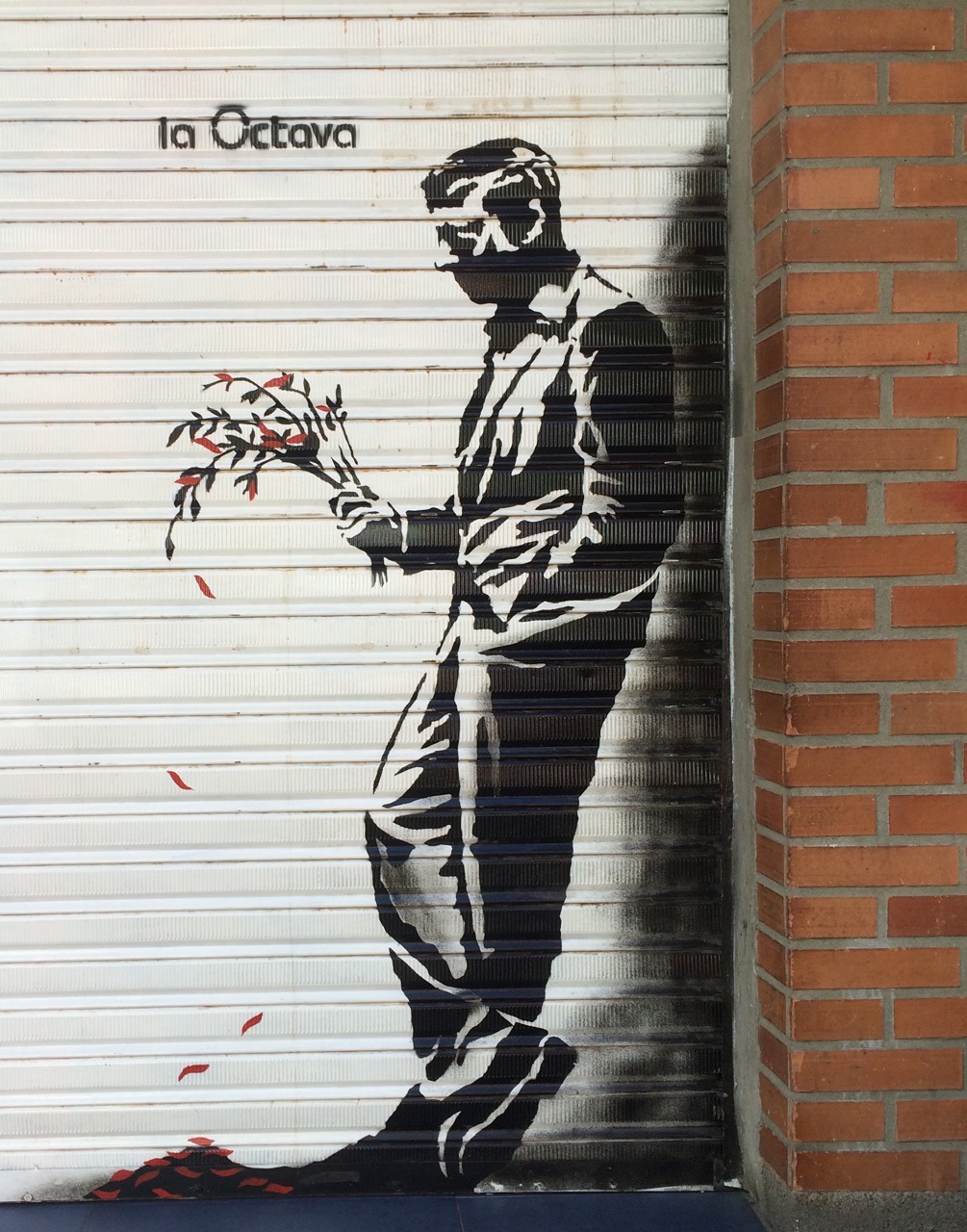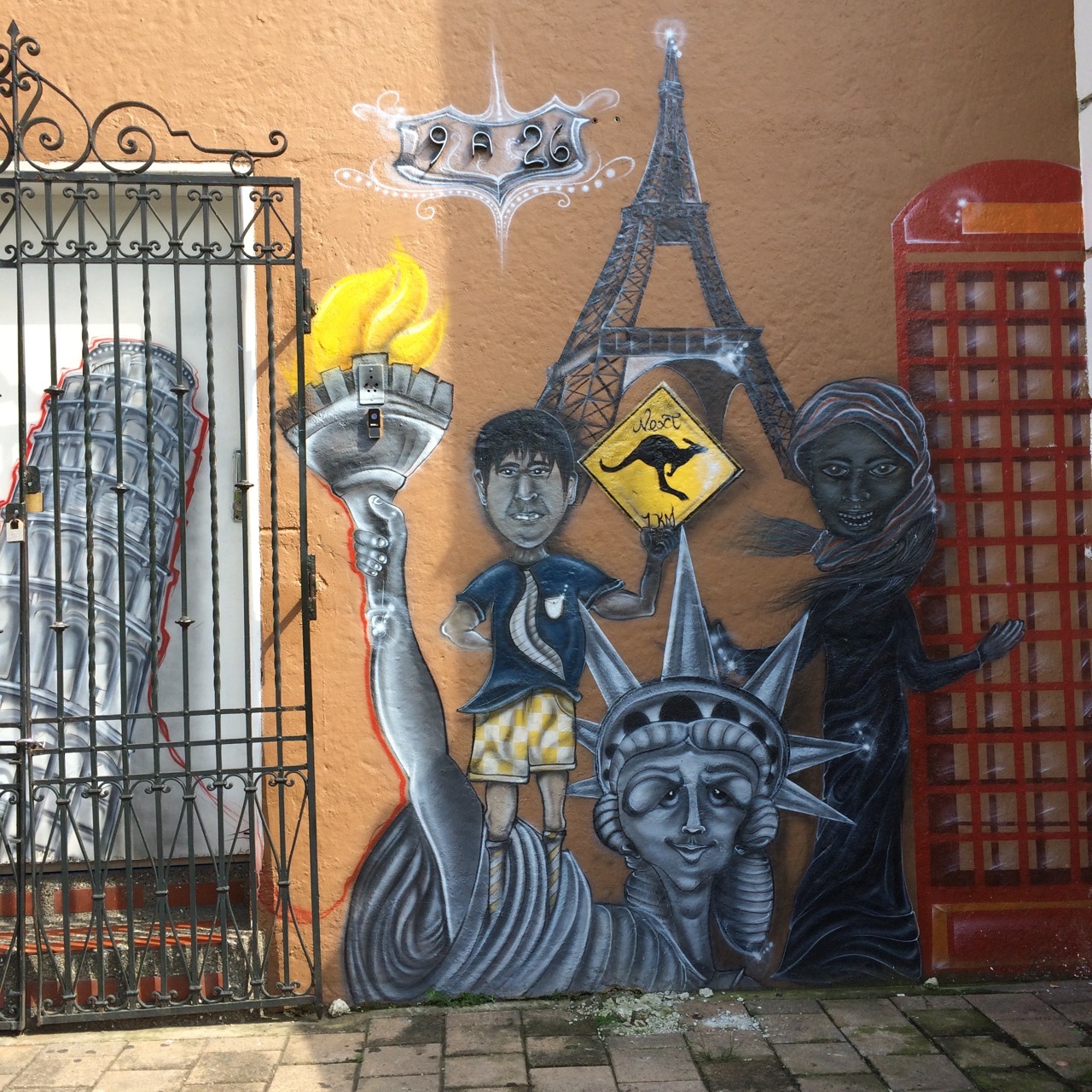 More than Comuna 13
Medellin Street Art as vibrant and colorful as neighborhoods it resides in. The styles reflect how many different artists came and left their marks on the city walls.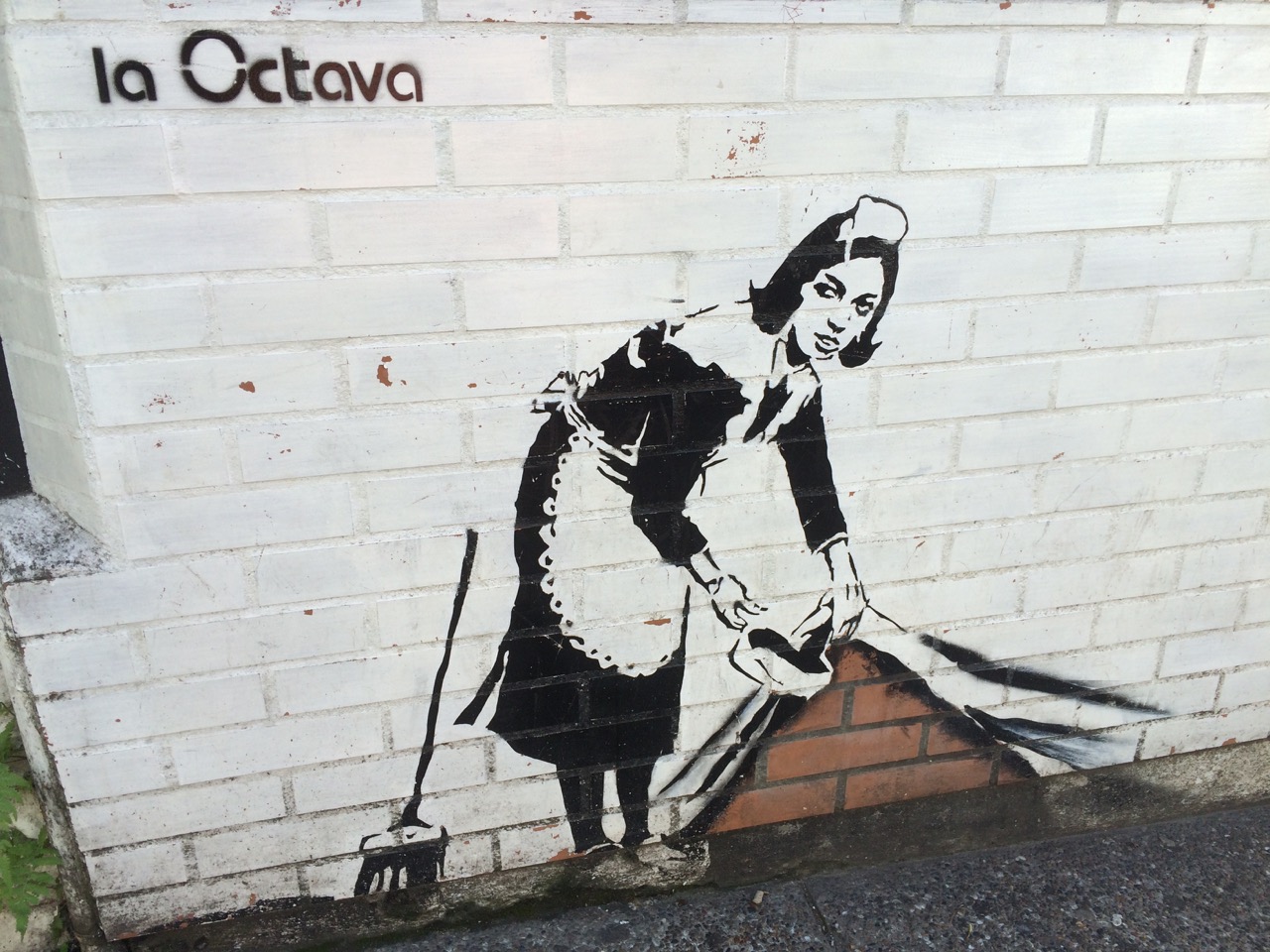 Mention Colombia to many people and unsavory stereotypes come to mind. However, the gruesome days of cartels and cocaine, guerrillas, and civil war are left behind. Nowadays, the narco-warfare associated with Netflix productions more than with the streets of Medellín. For the better part of the past decade, the former home of Pablo Escobar has been experiencing the major renaissance.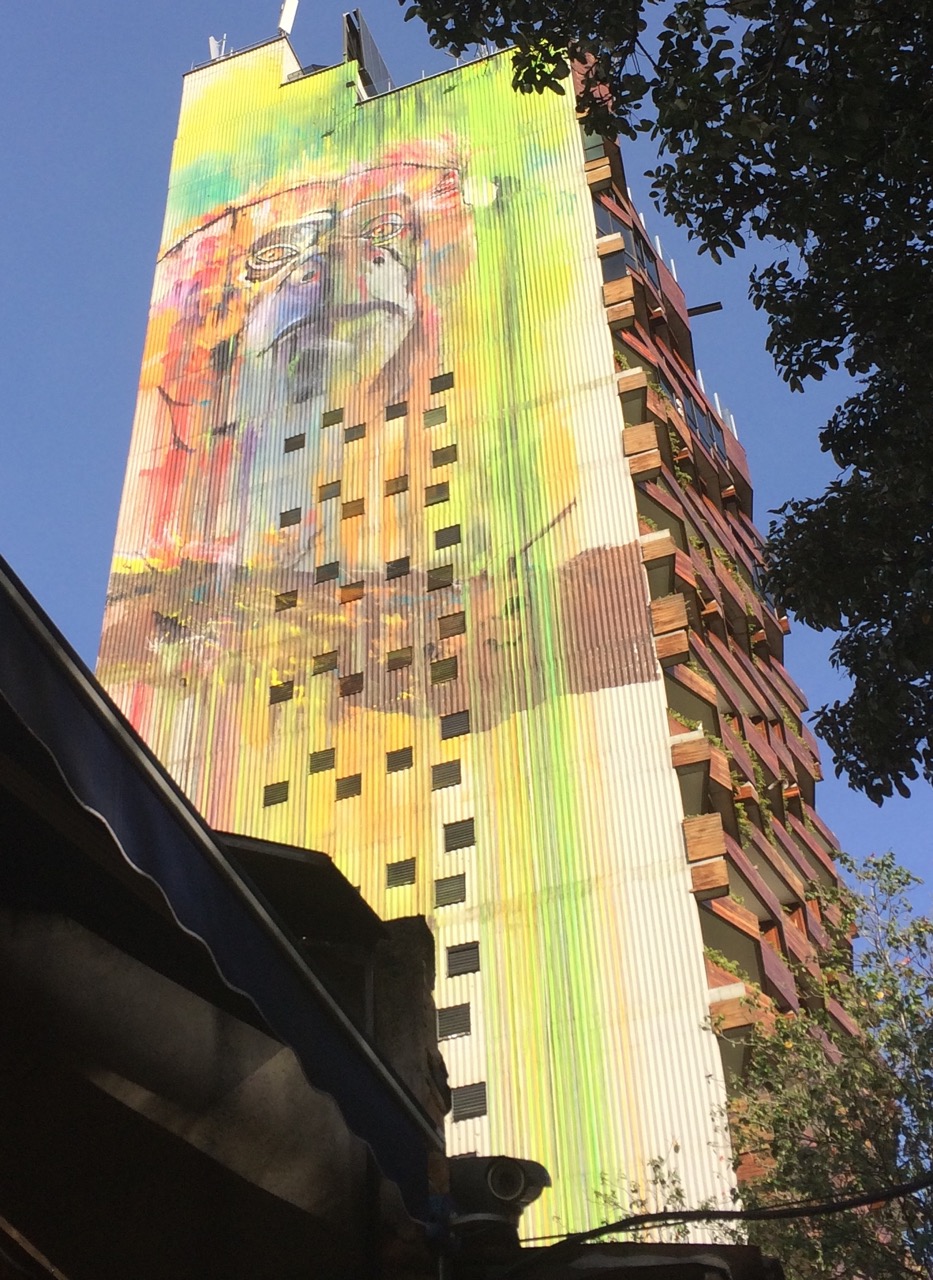 Creativity fills the city of eternal spring. Medellin Street Art scene fits right into the mold. Through the history of humanity, the arts have always told the story of civilizations, their people, their struggles and victories. There is no better way to chronicle the rebirth of this city than through art. That's where Medellin Street Art comes to shine.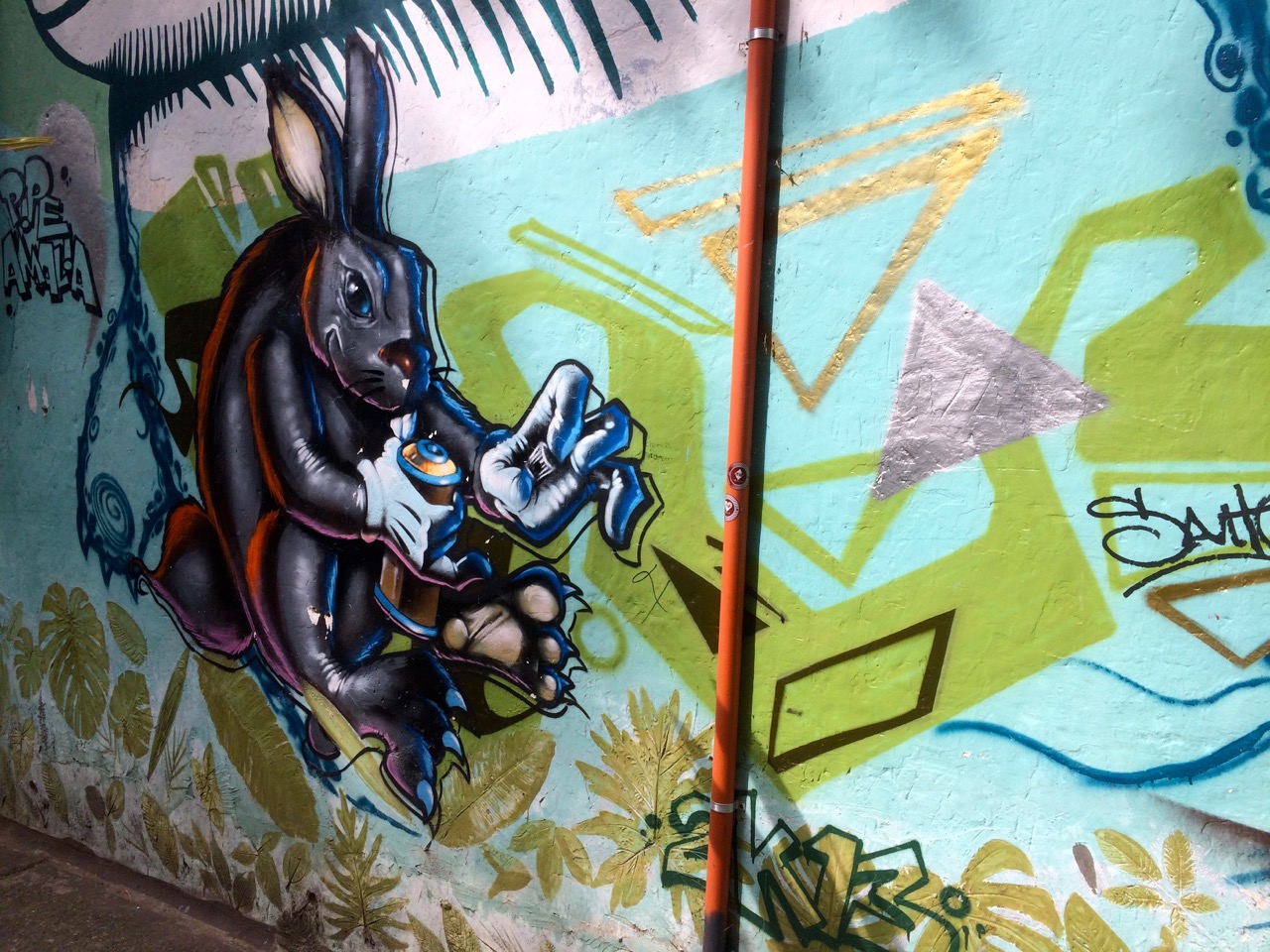 Where to find it?
This series of Medellin murals and graffitis is a result of three months of walking around the city. It was never a street art hunting expedition per se. After a week or two, you just get the gist of spotting the street art. A bridge? Well, there is a good chance that there will be graffiti underneath. An overpass or a fence? Better to check them too.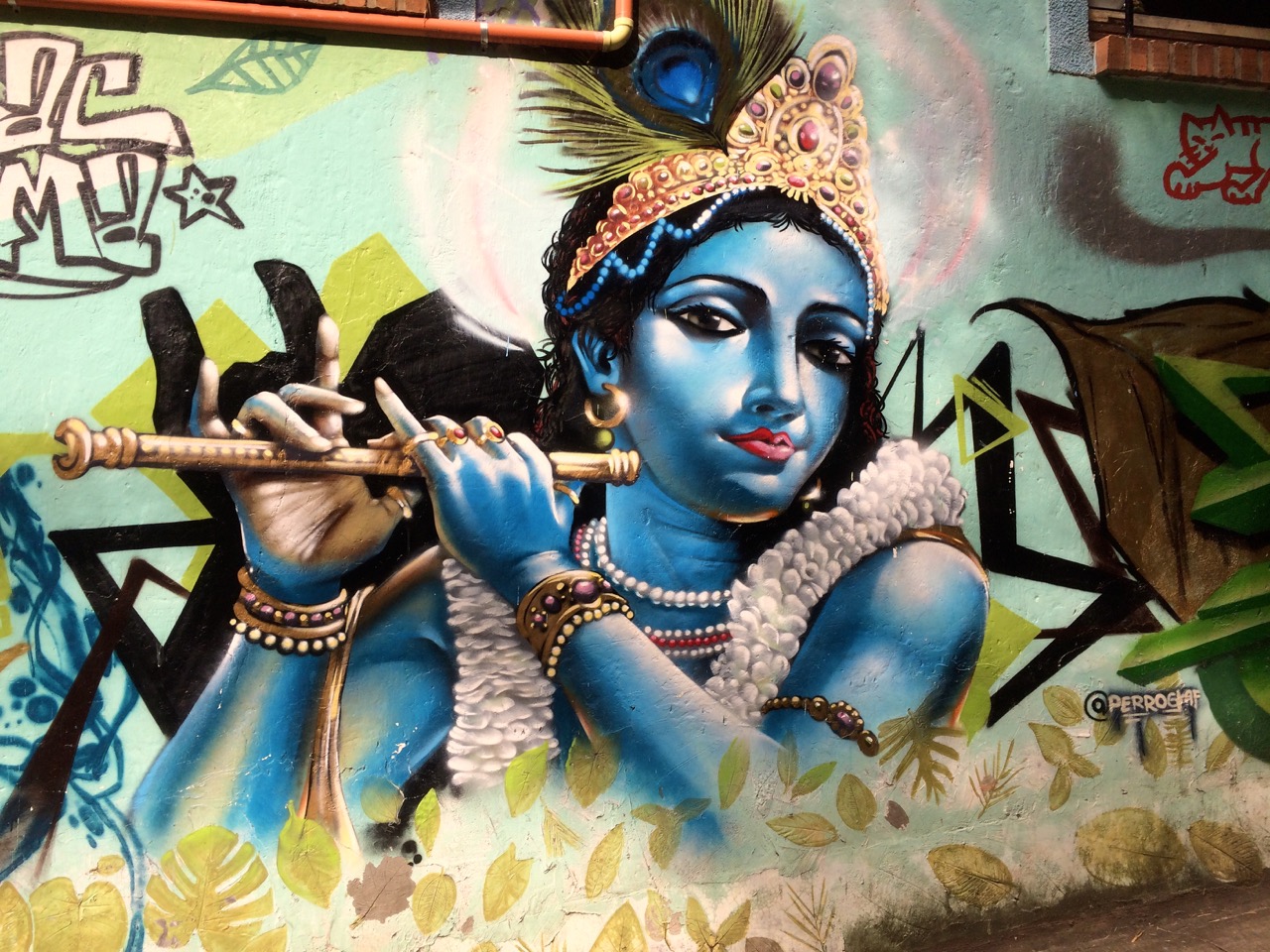 Eventually, we accumulated an impressive collection of Medellin Street Art. We divided it roughly by the location. The Commune 13 is not included here since it already has extensive online coverage that can't be beaten.