Stockholm, the stomping grounds of Karlsson on the Roof!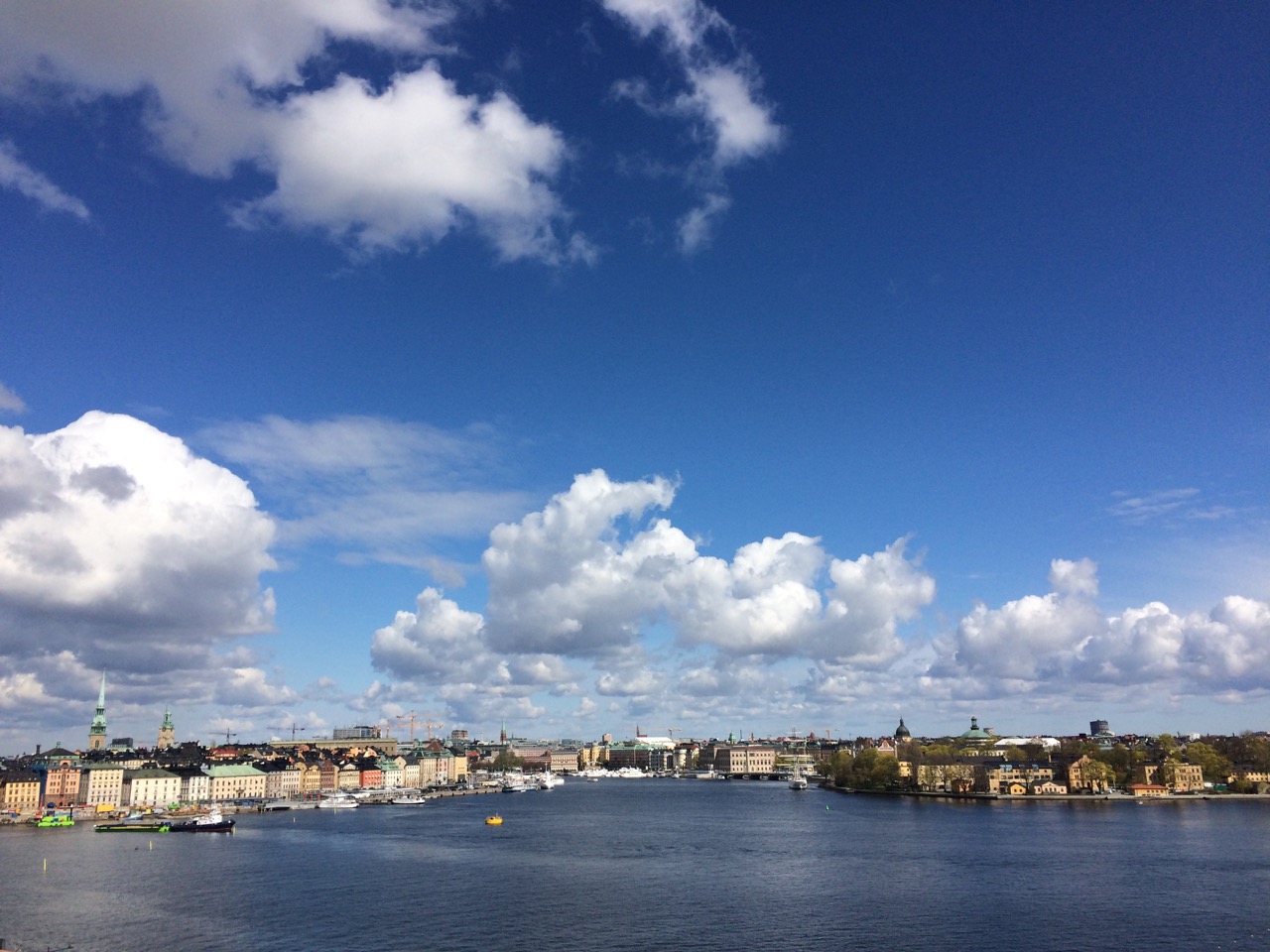 Growing up, escapades of a handsome, thoroughly clever, perfectly plump man in his prime introduced me to the Swedish capital. I imagined I knew it well… on rooftop level. Years passed, love to this adorable rascal faded away along with the desire to fly over the city à la Karlsson looking through the windows.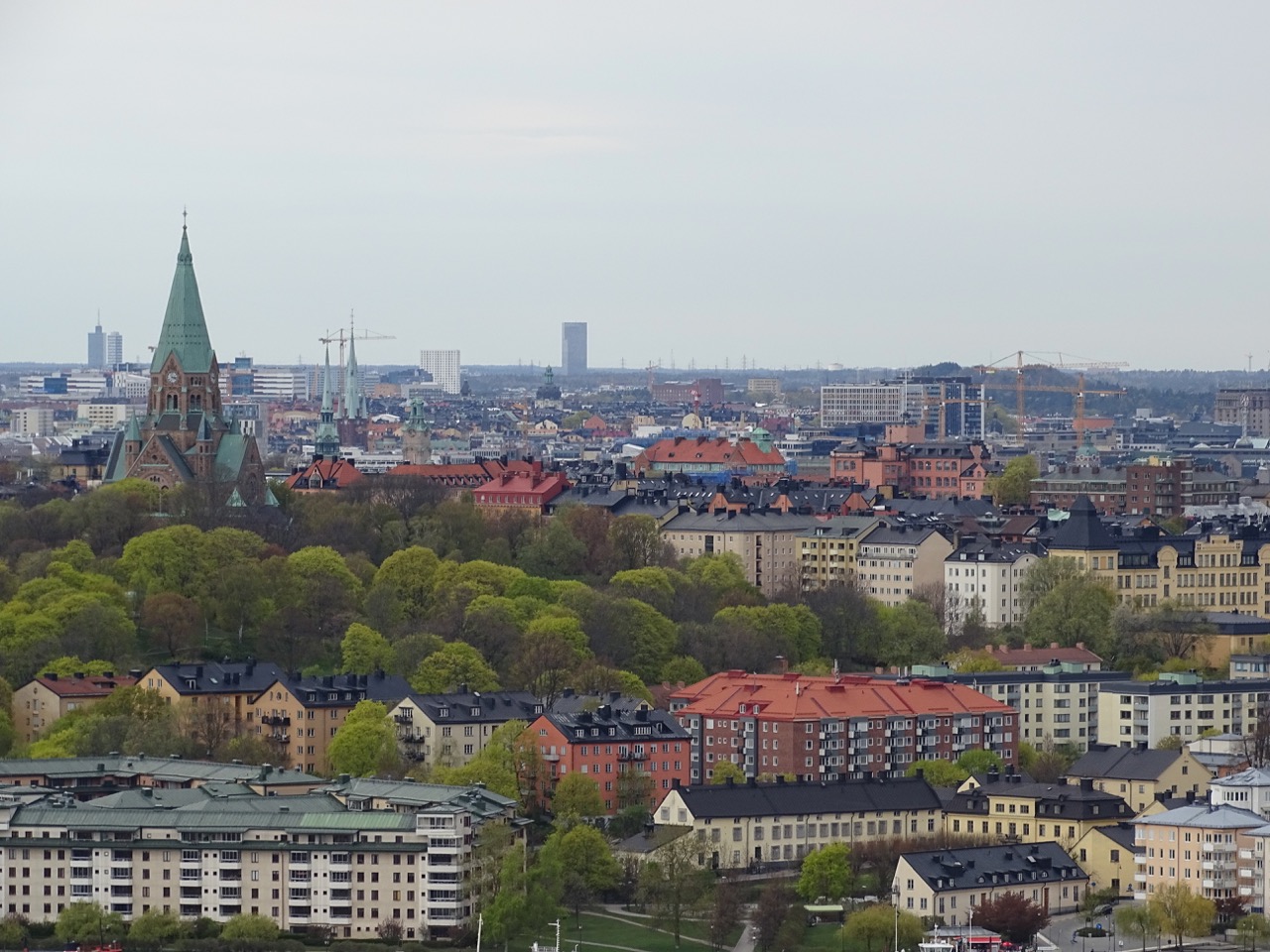 I haven't thought much about visiting Stockholm. Frankly, I prefer warmer pastures of SE Asia. The tropical climate is more practical too when one has to fit all possessions into a single bag. An unpredictable twist of fate, landed us in Swedish capital earlier this year on a business trip.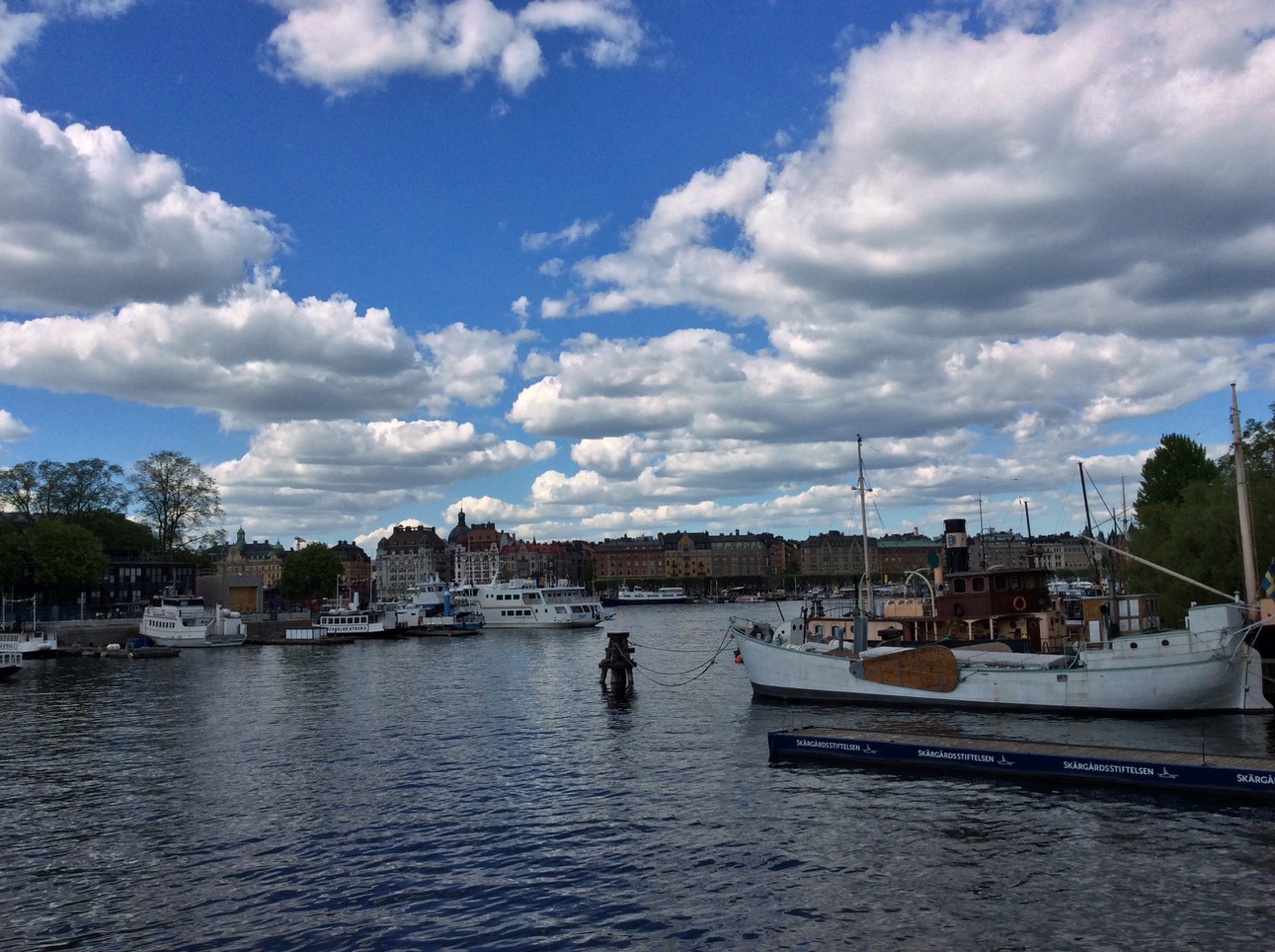 Stockholm experience
It was, perhaps, a once-in-a-lifetime opportunity of spending two months in the Venice of the North. Why? Stockholm is awesome but notoriously expensive. For a foreign visitor, it is a heck of a lot of money spent on housing, eating out and medical expenses in case of unwisely getting sick there. Surprisingly, grocery prices are relatively reasonable: a bit more expensive than in Portugal, but cheaper than in Australia. A decent lunch costs under $12 USD. In short, a slow traveler on a budget can't afford to live comfortably in Stockholm.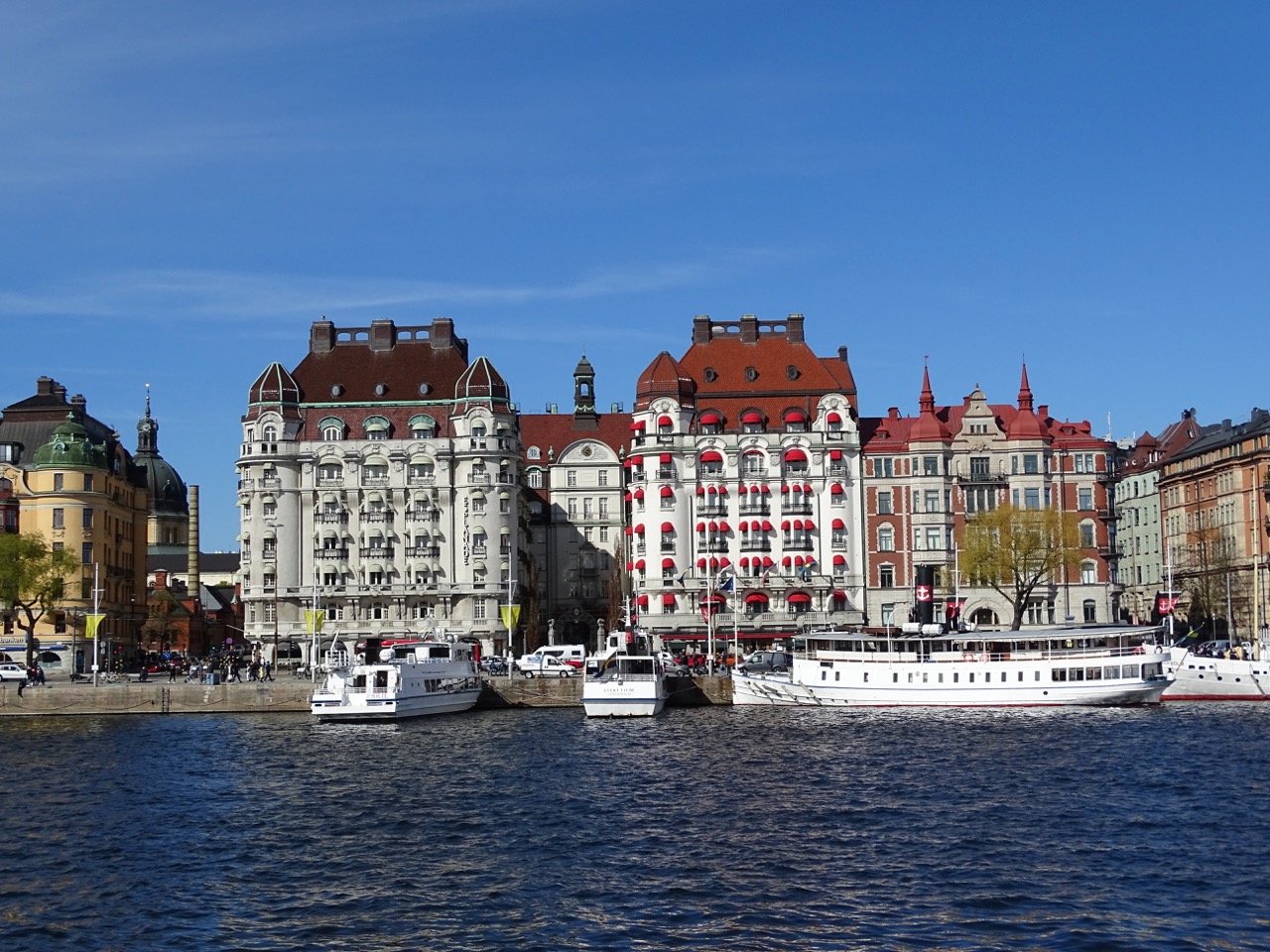 Stockholm tips, anyone?
I thought I had a pretty good understanding of what life would be like in the Swedish capital. After all, it's not some godforsaken place nobody heard about. There is a plethora of news, reviews, articles and blog posts about the city seemingly covering all facets of everyday life. Yet, there were surprises. You do not know what you do not know.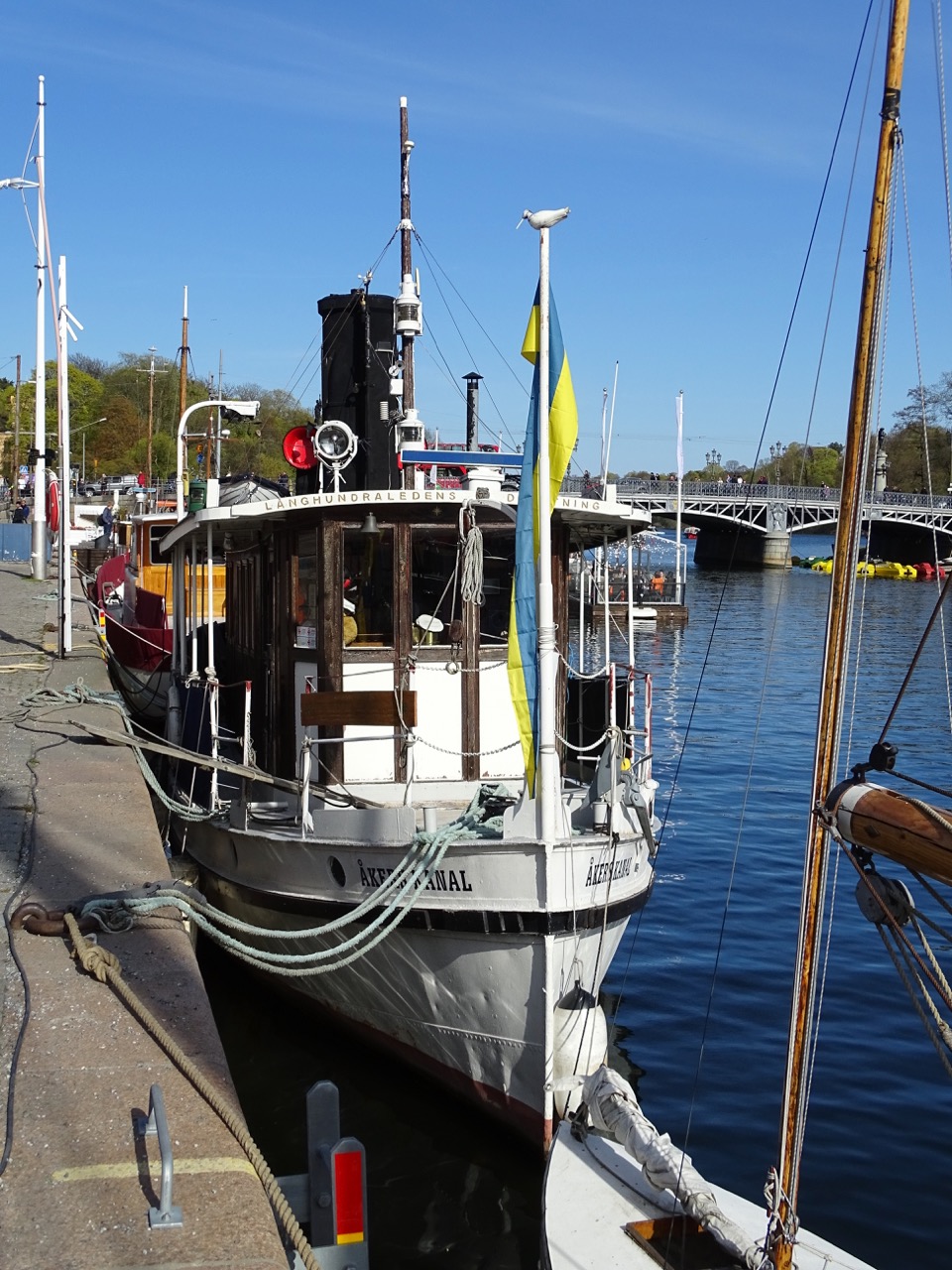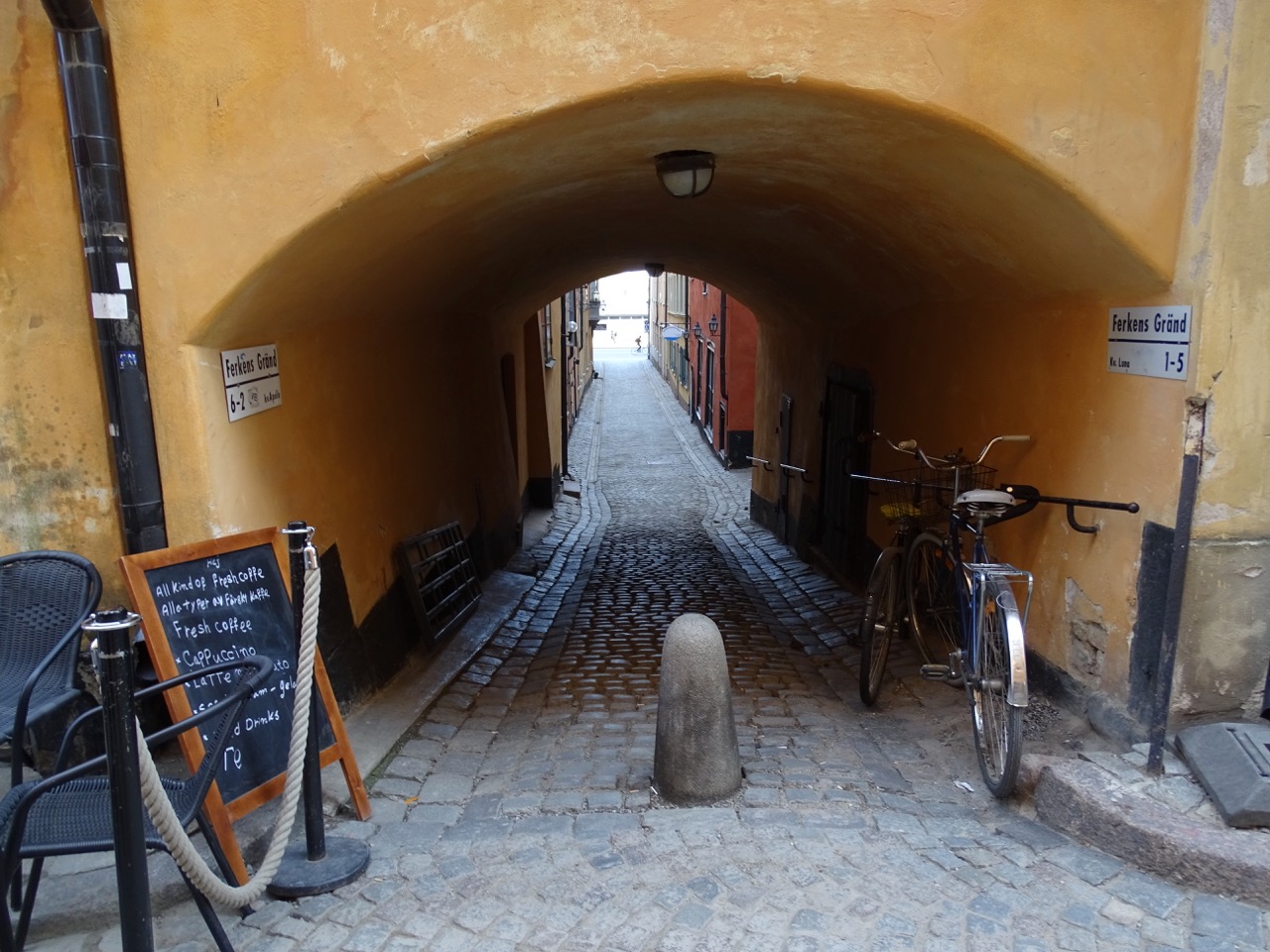 Here are 10 things I didn't know about the city. I hope you might find these Stockholm tips informative and helpful.
Swedes are friendly
Before the trip, I was warned that Swedes are unfriendly. Perhaps, it was a misleading statement that confused different traits of character. In my experience, Stockholmers were kind and pleasant albeit reserved and private. If you ask me to describe them in one sentence, it would be: do not hesitate to ask for directions but do not expect to be invited into the house after the first meeting.
Everybody speaks English
In my 6+ years of traveling around the world, Stockholm was the first place in a non-English speaking country where everybody spoke English. In two months, I met just one person who didn't.
Sun is out – everybody is out
That's easy to understand after countless months of winter.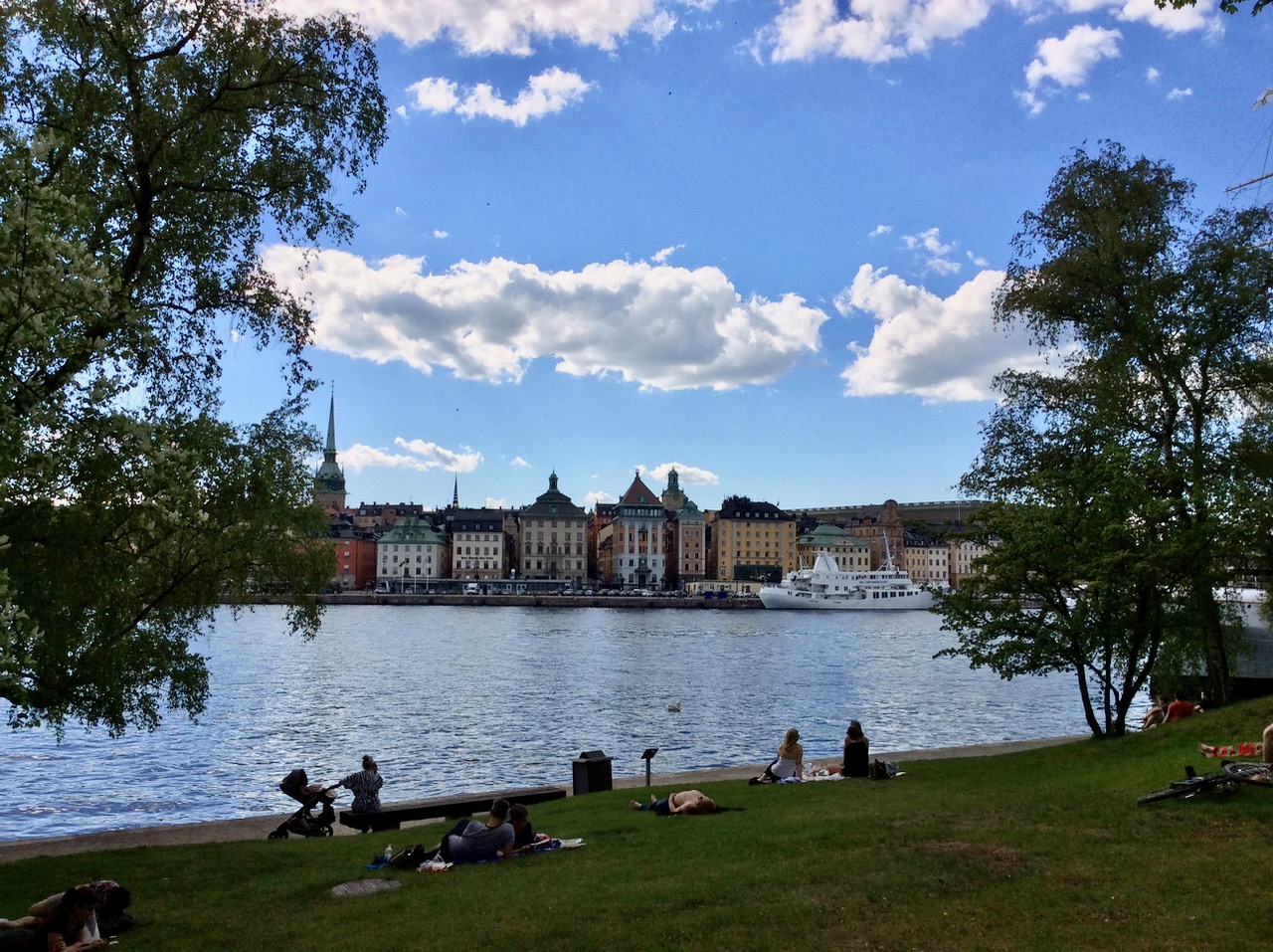 Stockholm is not flat
In my dreams, Stockholm was flat. There is no reasonable explanation why, but I was surprised.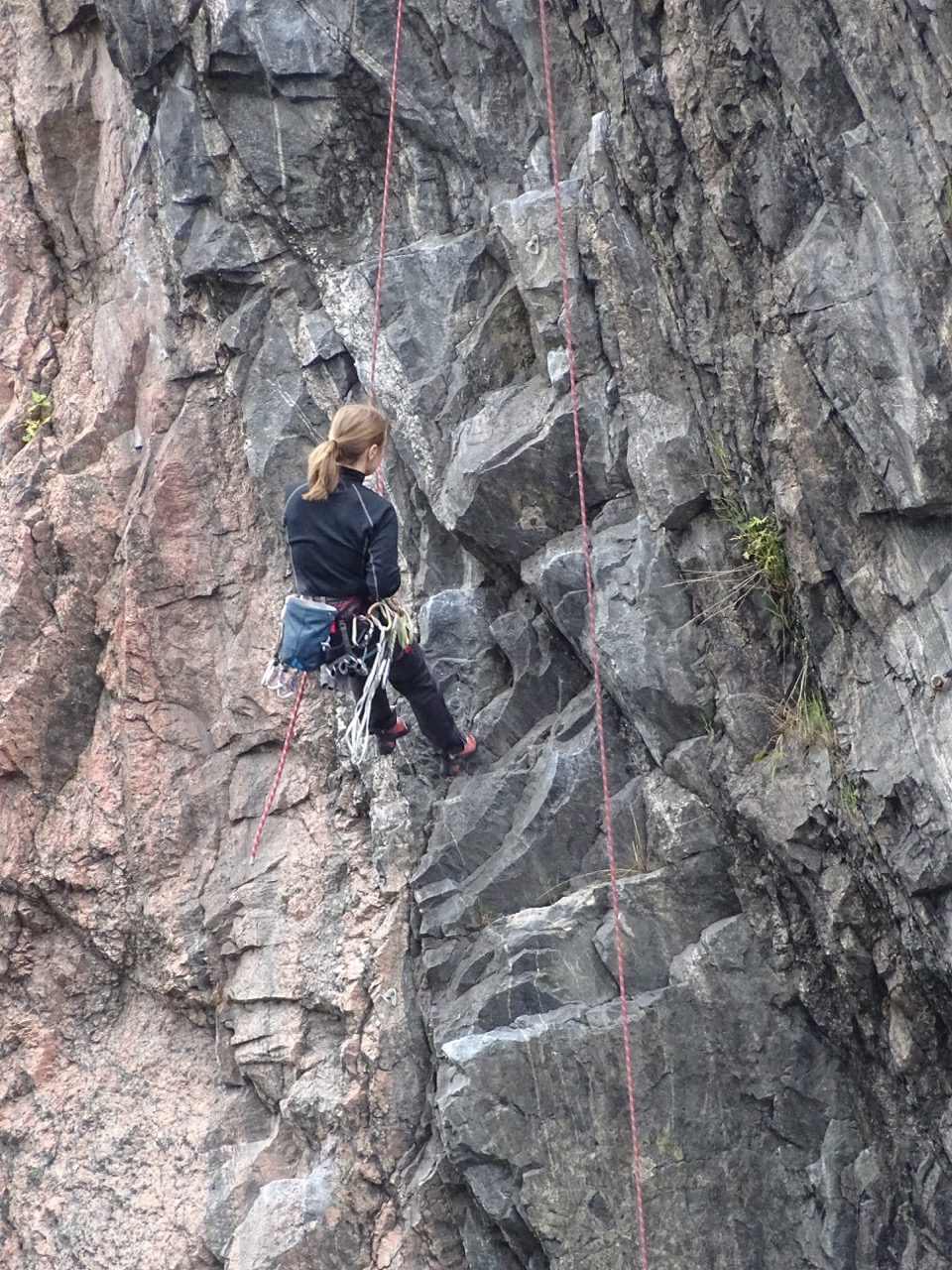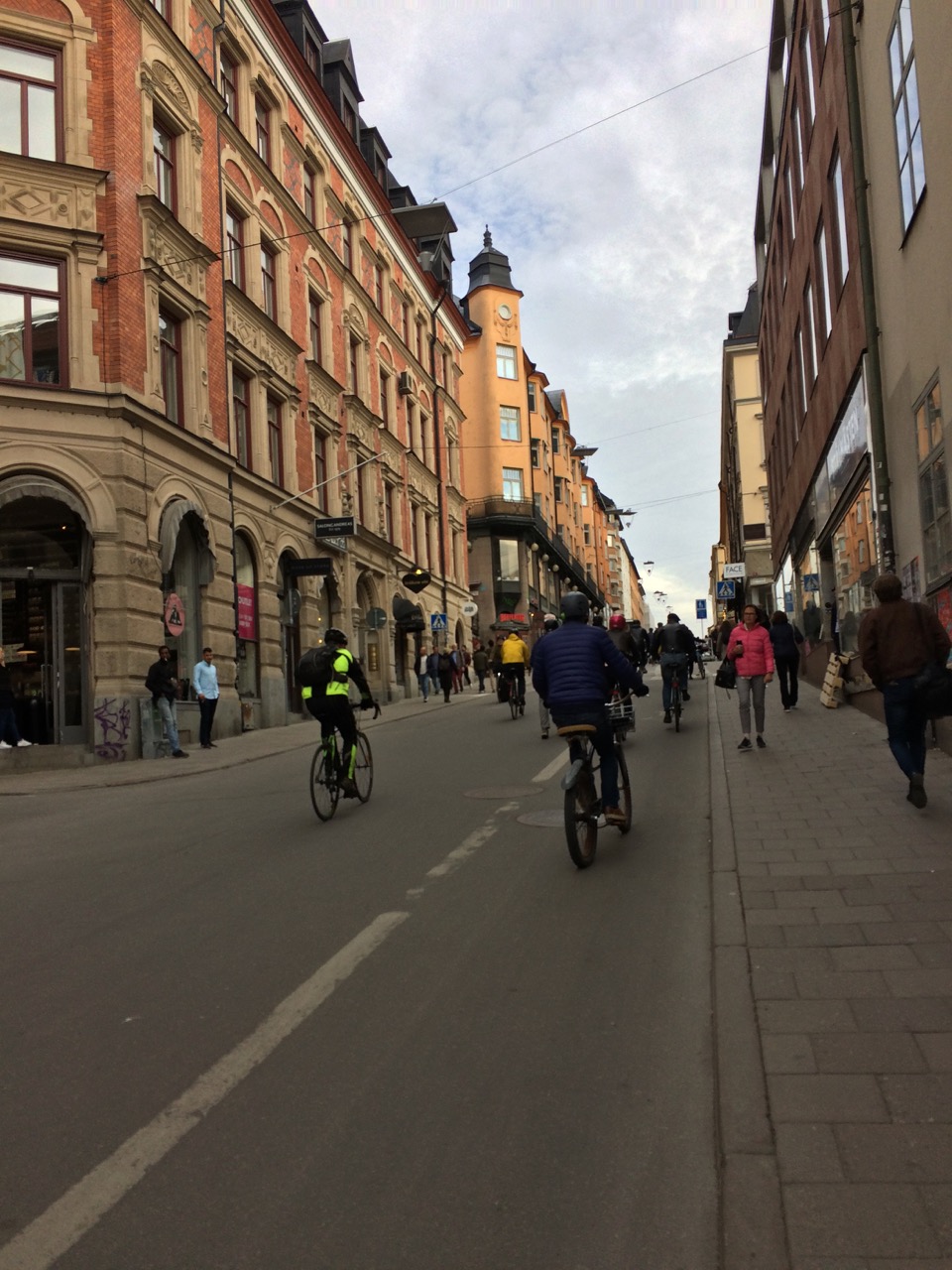 Bicycles
Even though Stockholmers are polite and reserved, during rush hour, they transform into a bunch of maniacs. Watch out – otherwise, you will get run over by bicycle.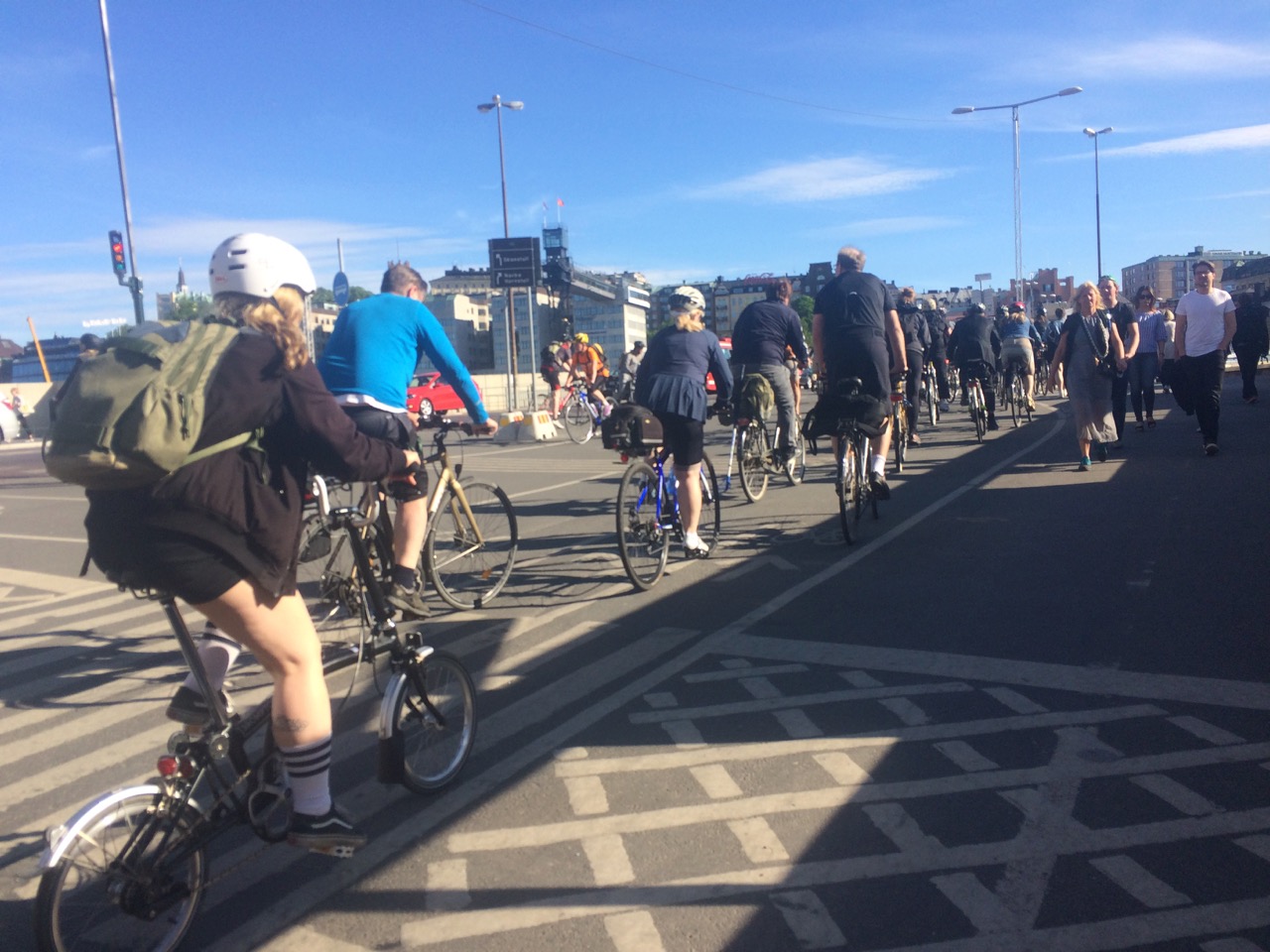 Smoking
Swedes smoke a lot everywhere and do not hesitate to throw cigarette butts on a floor.
Stockholm is dusty and dirty
Of course, it didn't help that there is a major construction project underway in Slussen. However, as stated above, it wouldn't excuse locals throwing cigarette butts on the ground or a layer of dust covering any outdoor chair or table.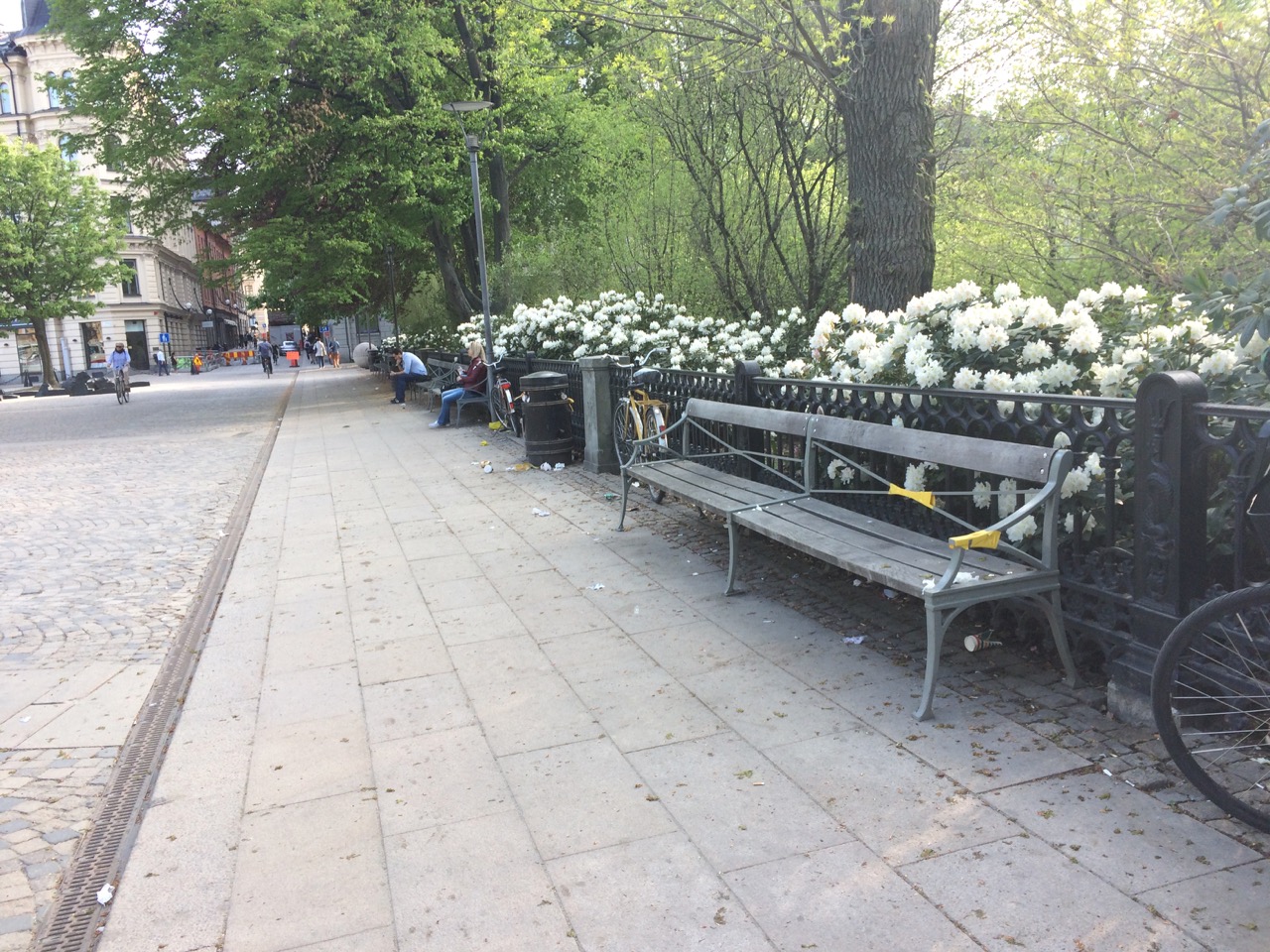 Ferries
Ferries won't take you everywhere, but they are a convenient and entertaining way to get from point A to point B where available.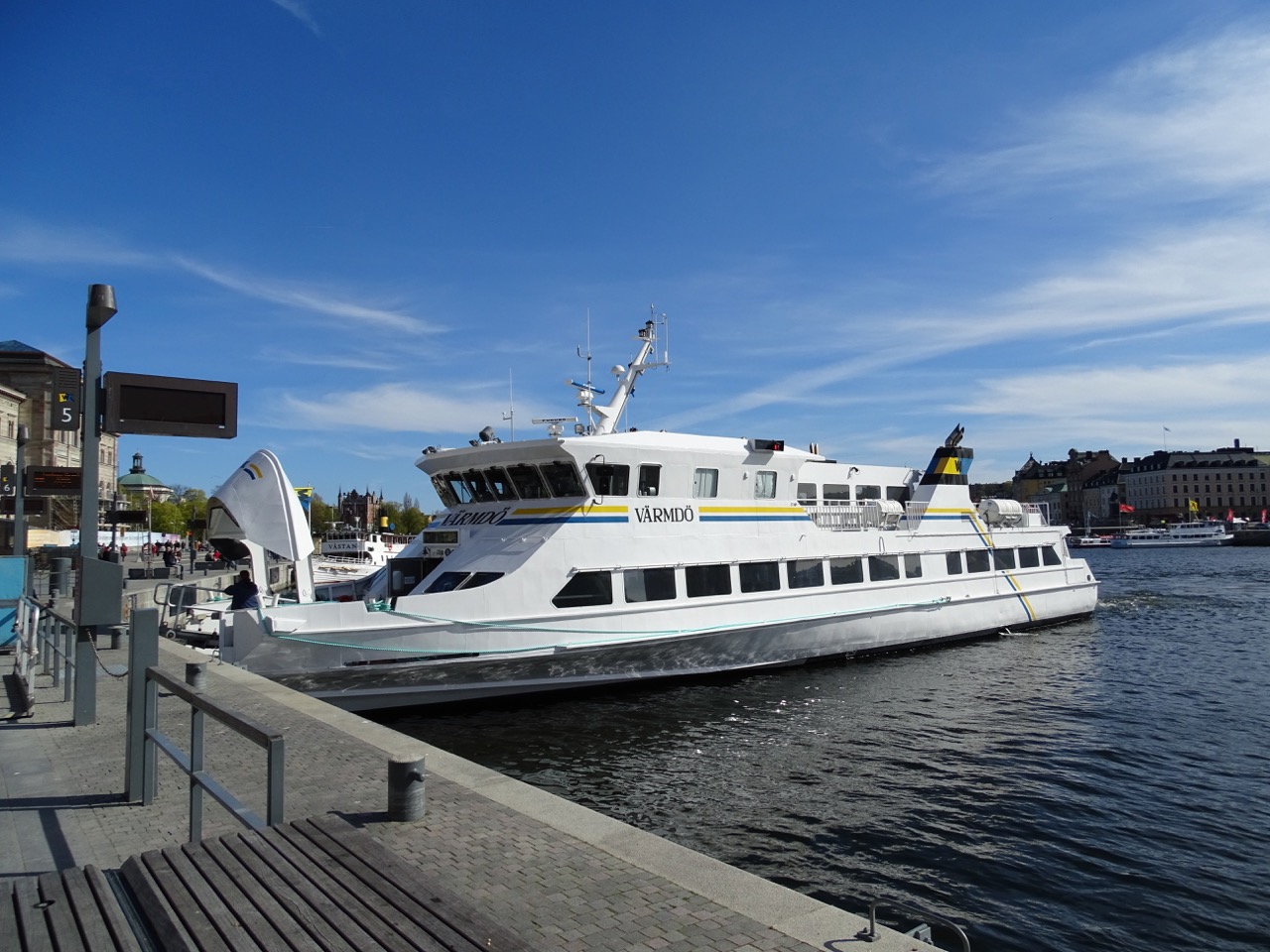 Gin and tonic with pepper
It is a Swedish thing, and it really works. Above all, it makes you happy.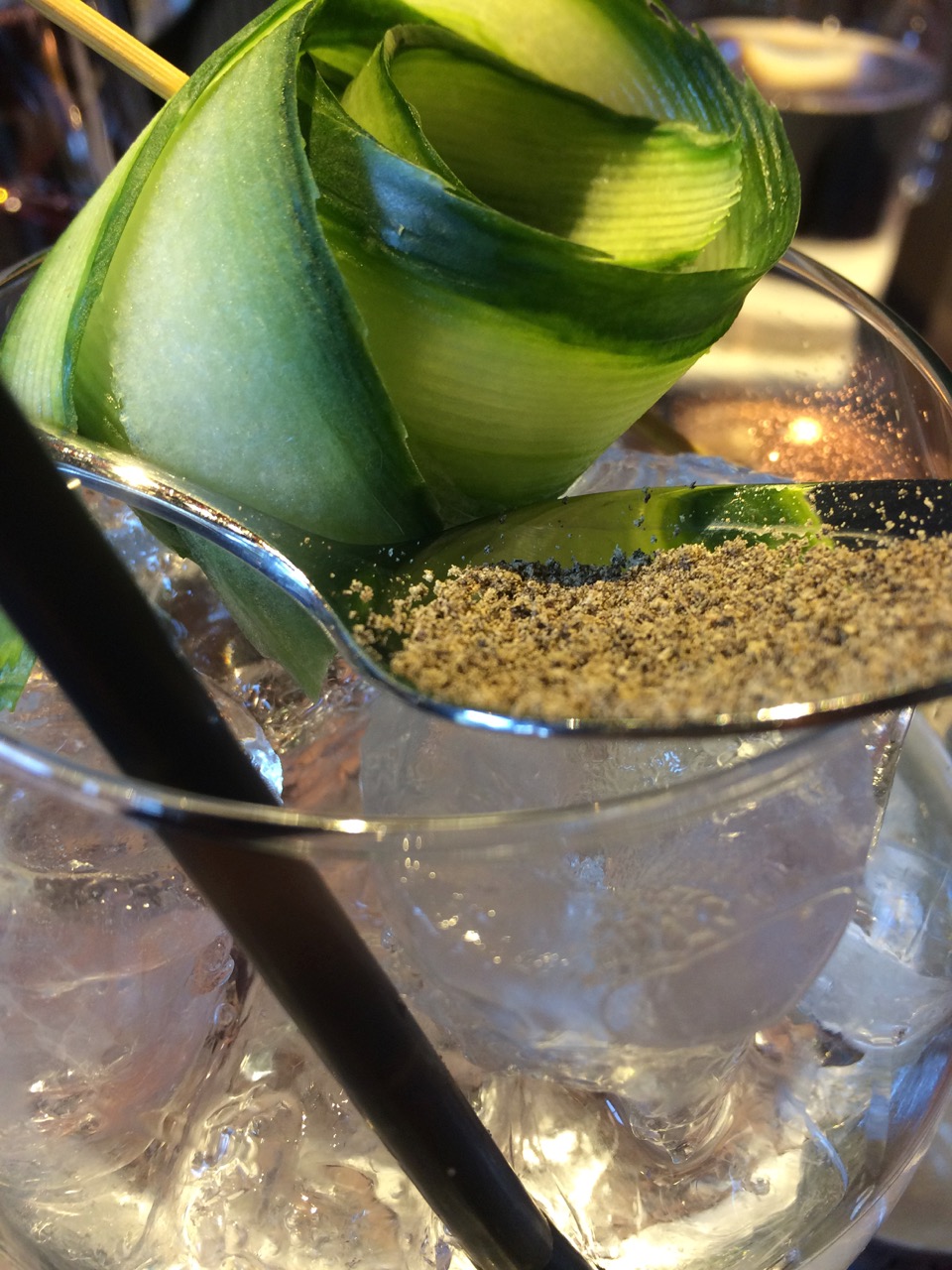 No cash country
Sweden is rapidly moving to become a cashless country. It's not uncommon to see "No cash" sign at bars and restaurants. Do not let this catch you off guard. Ideally, a chip-and-pin credit card works the best. However, we didn't have any issues using our American chip-and-signature cards. Only once, inexperienced sales clerk had to ask a manager how to deal with it.
Last but not least, I enjoyed the Swedish capital, Stockholm tips were optional.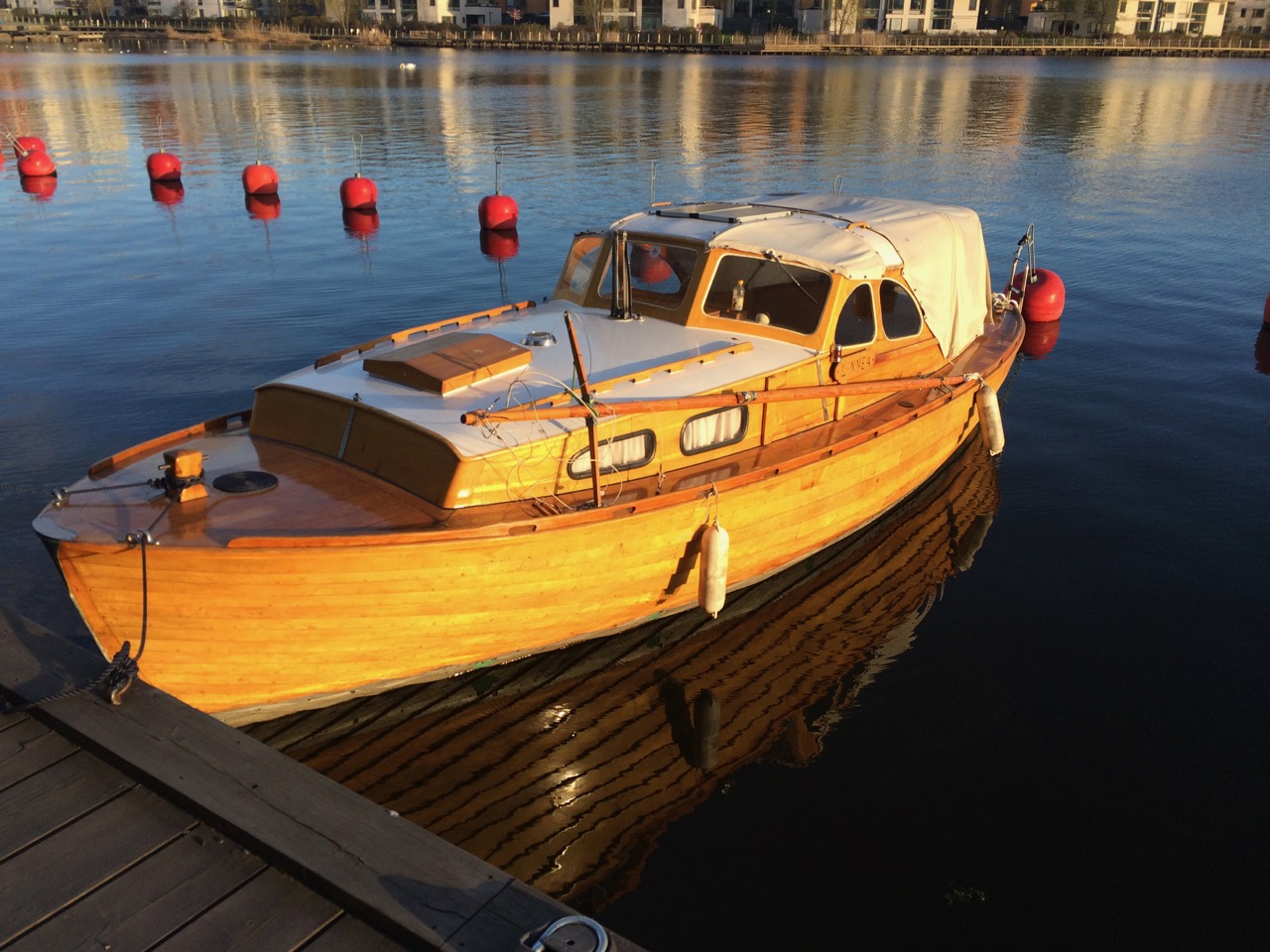 Share this article on Pinterest by clicking Save button