Oops, I overstayed my Australian visa. Do not panic. Luckily, the Australian Department of Immigration and Border Protection (DIBP) allows dealing with this issue entirely online. No need to travel to some office or wait on hold trying to contact government official by phone.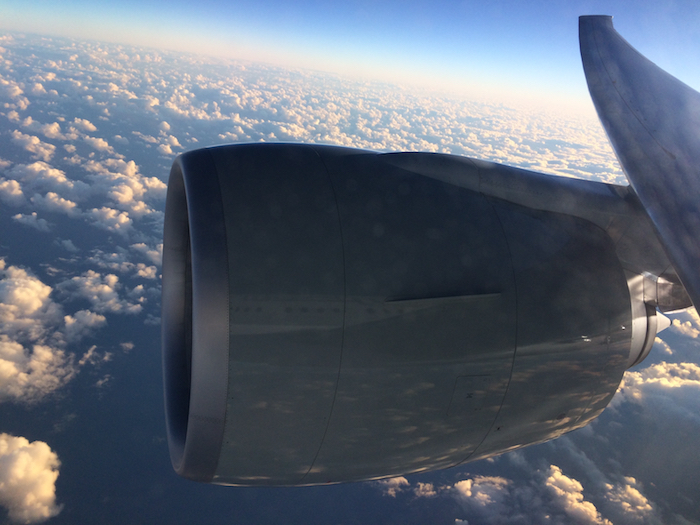 Disclaimer: this post contains some general advice about what to do in case of overstaying an Australian visa for short-term visits for tourism or business visitor purposes. This is not a legal advice and should be used for informational purposes only. I don't work for Australian Department of Immigration and Border Protection, and I am not a migration agent (In Australia a person may only lawfully give immigration assistance if he or she is a registered migration agent). If you overstayed your visa, please contact Status Resolution Service, not me. I can't help you with personal queries or problems with your visa. The information provided in this post is accurate as of publication date in September 2017. Australian authorities can change policies and procedures at any time. I may try to update this post if that happens, but I can't make any guarantee to do so.
If you are in Australia, you must hold a valid visa for the duration of your stay. You must depart no later than on the day on which your visa expires. Australian Government politely warns you that If you remain in the country after your visa has expired, you become an 'unlawful non-citizen.' If you are found to be without a valid visa:
you could be detained and removed from Australia
you might have to pay the Australian Government for the cost of removing you from Australia
you could be banned from returning to Australia for up to three years. This is called a re-entry ban.
Neither prospect is too attractive. Moreover, in our computerized era, it seems inconceivable that expired visa would not raise a red flag during departure. An immigration officer might not bring this subject and let you out without making a scene. Do not be fooled by this kind gesture. You are not out of the woods yet. Unless you are planning not to come back to Australia during next three years, your moment of truth will come when you apply for the visa next time. That's when you would learn whether the Australian Government forgave your indiscretion or decided to teach you a lesson by limiting or even denying you a new visa.
There is an easy solution to avoid this headache and uncertainty. If you want to extend your stay in Australia and your visa has expired, you need to apply for a Bridging Visa E (BVE). A BVE is a short-term temporary visa that allows you to stay in Australia lawfully while you making arrangements to depart or finalize your immigration matters. You can apply for this visa through the Bridging Visa E page.
The application process is super easy:
download the application
read it carefully and answer all questions pertaining to your case (the document is a fillable pdf form. You can do it on your laptop or tablet without the need to print anything)
email it to DIBP. Do not forget to choose the right email address based on your geographical location.
You can also submit your application in person or send it via snail mail. However, I would highly recommend email option. It took me less than a day to get a response.
You can check your visa status online:
Electronic Travel Authority (ETA) holders can check when their ETA expires here
all others can check their visa details, status and conditions here
Important note: Australia counts months not days. Mistakingly, I counted 90 days and was surprised to see the discrepancy between my calculations and ETA page.
Applying for BVE visa is straightforward and uncomplicated. However, if you feel that you need some help or have questions, you can use a migration agent who has been registered by the Office of the Migration Agent Authority. Agents can advise if your visa application is likely to succeed, but they do not make visa decisions and cannot influence outcomes.