Urumqi (pronounced: Y-RYM-chee) was the first stop of our 51-hour journey between Tbilisi and Perth. Every cloud has a silver lining. 11 hours layover in a Chinese city with a name that I had to look up how to pronounce and never imagined visiting turned into an adventure.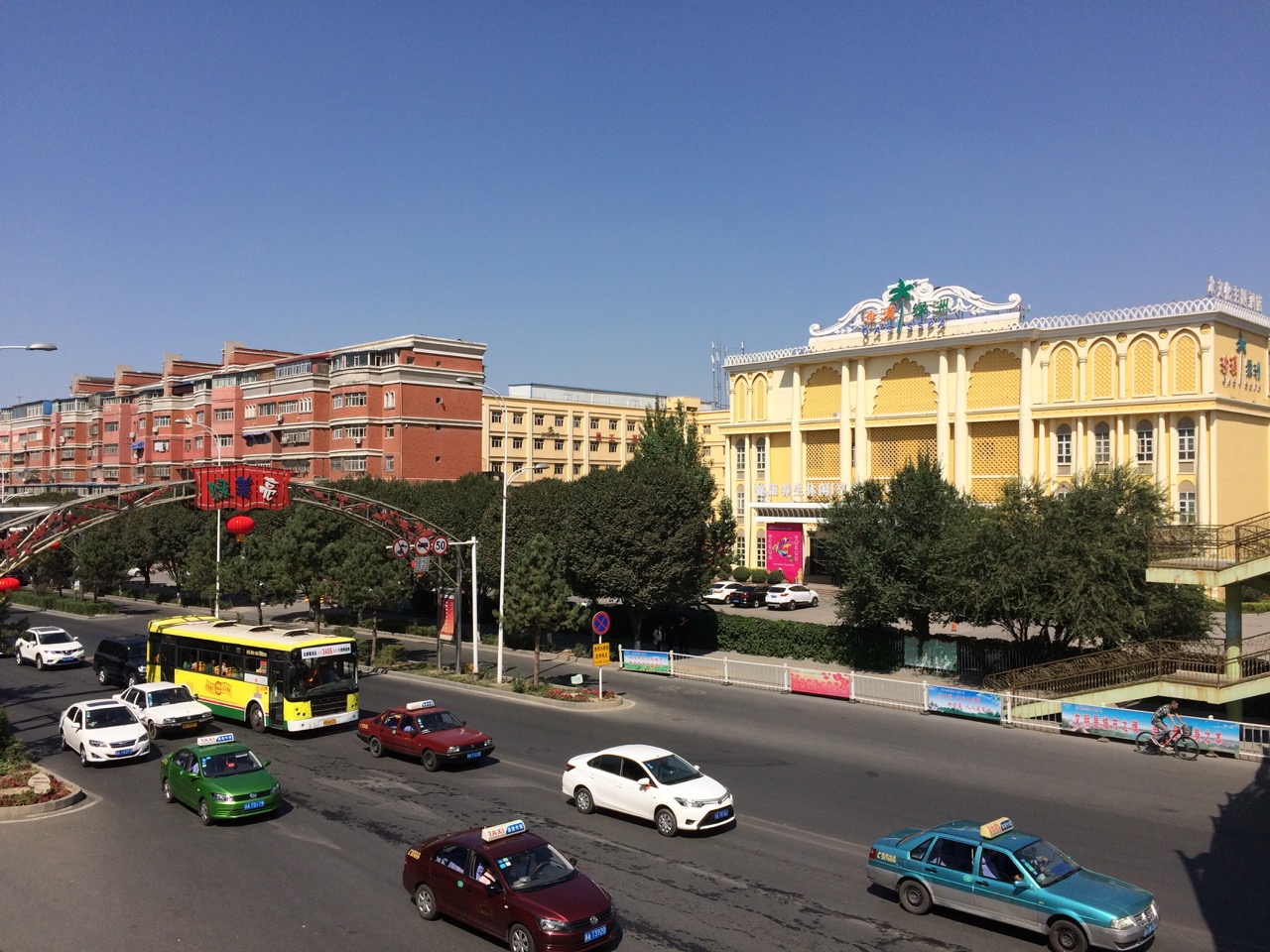 We flew with China Southern Airlines. They kindly provided us with a free hotel room to get some needed shut-eye. That was nice. Even better, though, was a 72-hour transit visa that allowed us to get out of the airport and wander around the city.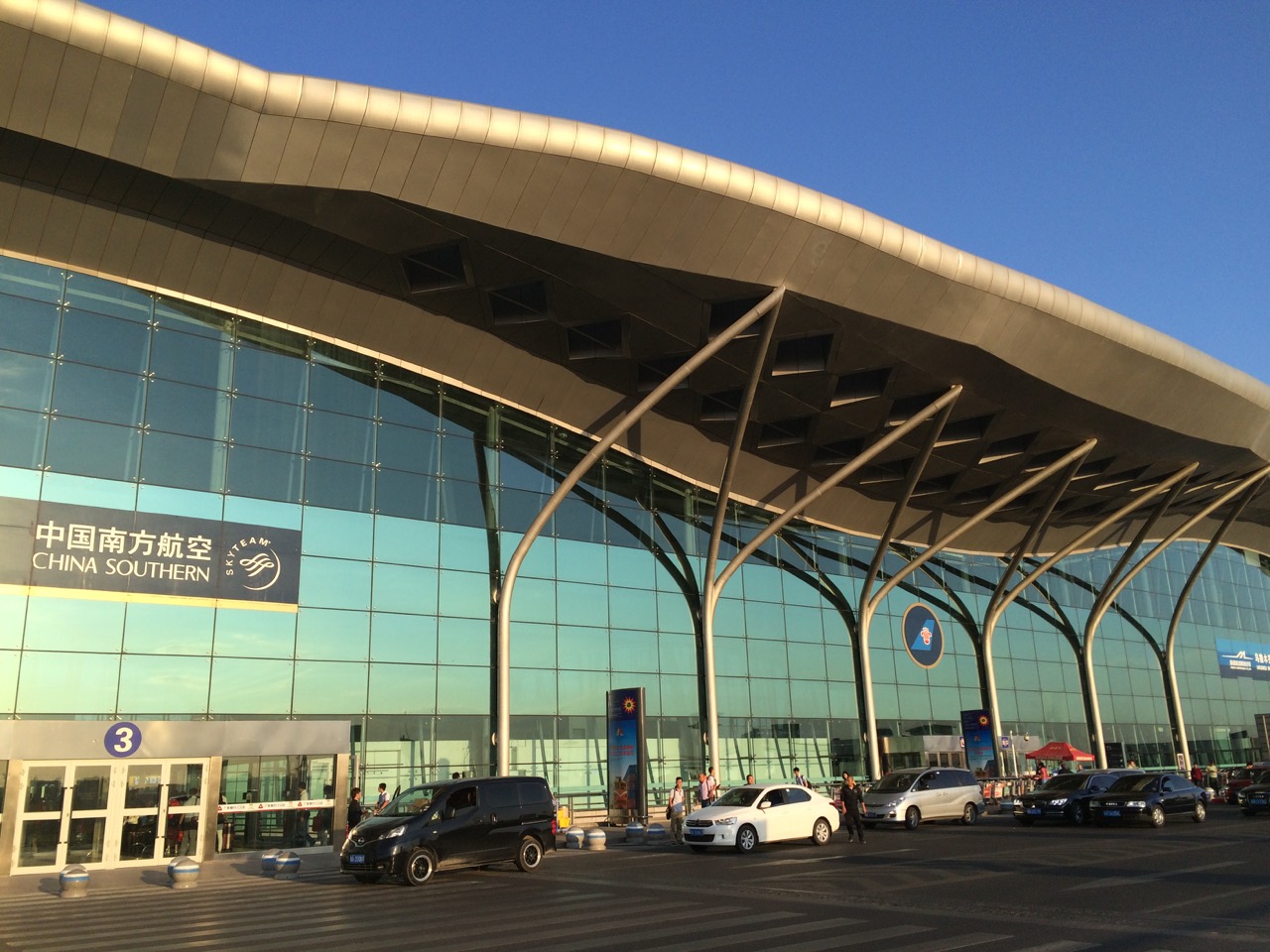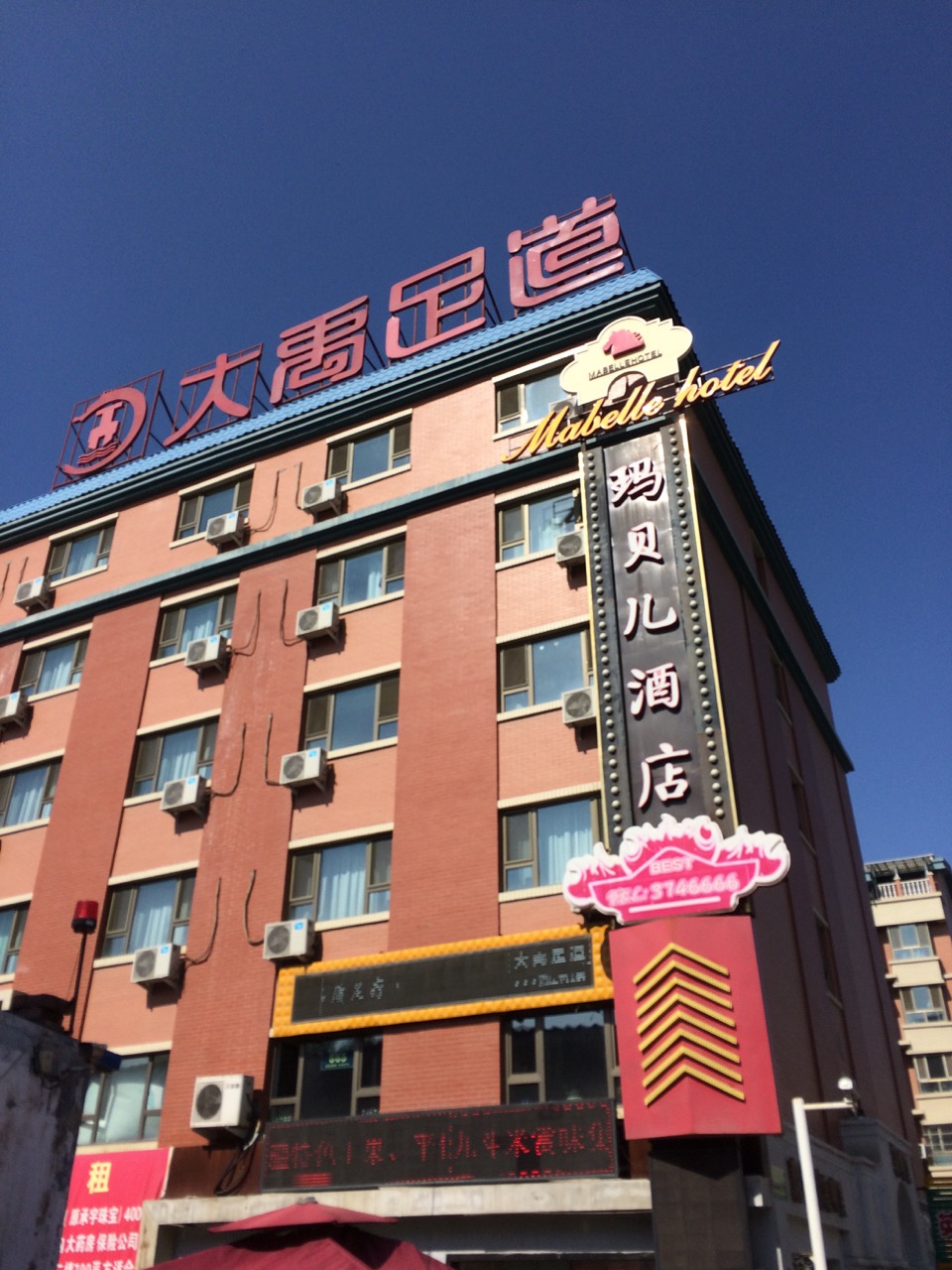 We visited Hong Kong couple times but never been to mainland China yet. We felt like kids in a candy store. Out of blue, we got a chance to walk the streets of an actual Chinese city.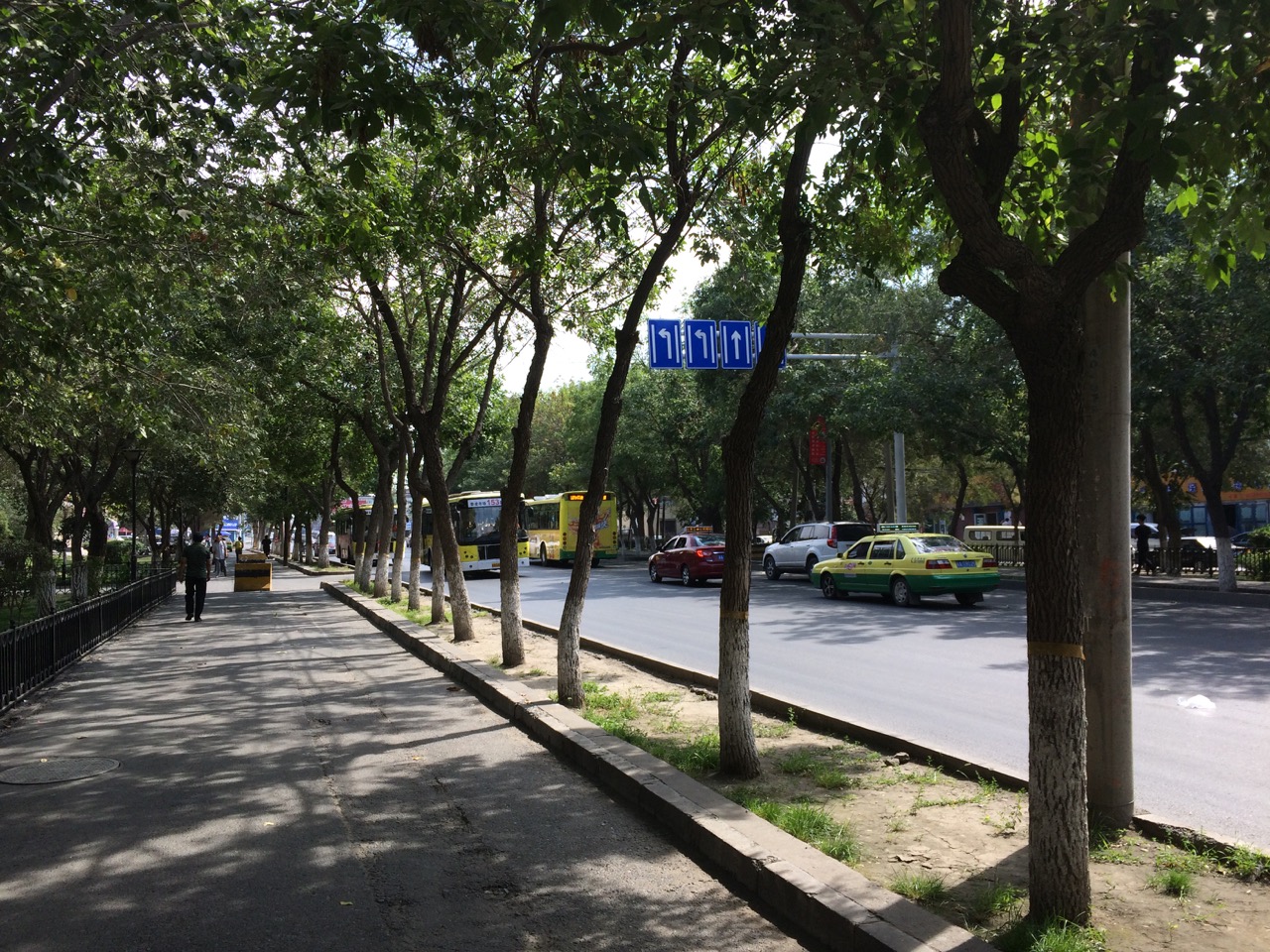 Urumqi is the capital of the Xinjiang Uighur Autonomous Region, located in the Tian Shan mountains. The city is known for its claim that it is the most inland major city in the world, that being the farthest from any ocean. That's quite a distinction. Urumqi was a major hub on the Silk Road during China's Tang dynasty (618 – 907) and developed its reputation as a leading cultural and commercial center during the Qing dynasty (1644 – 1912).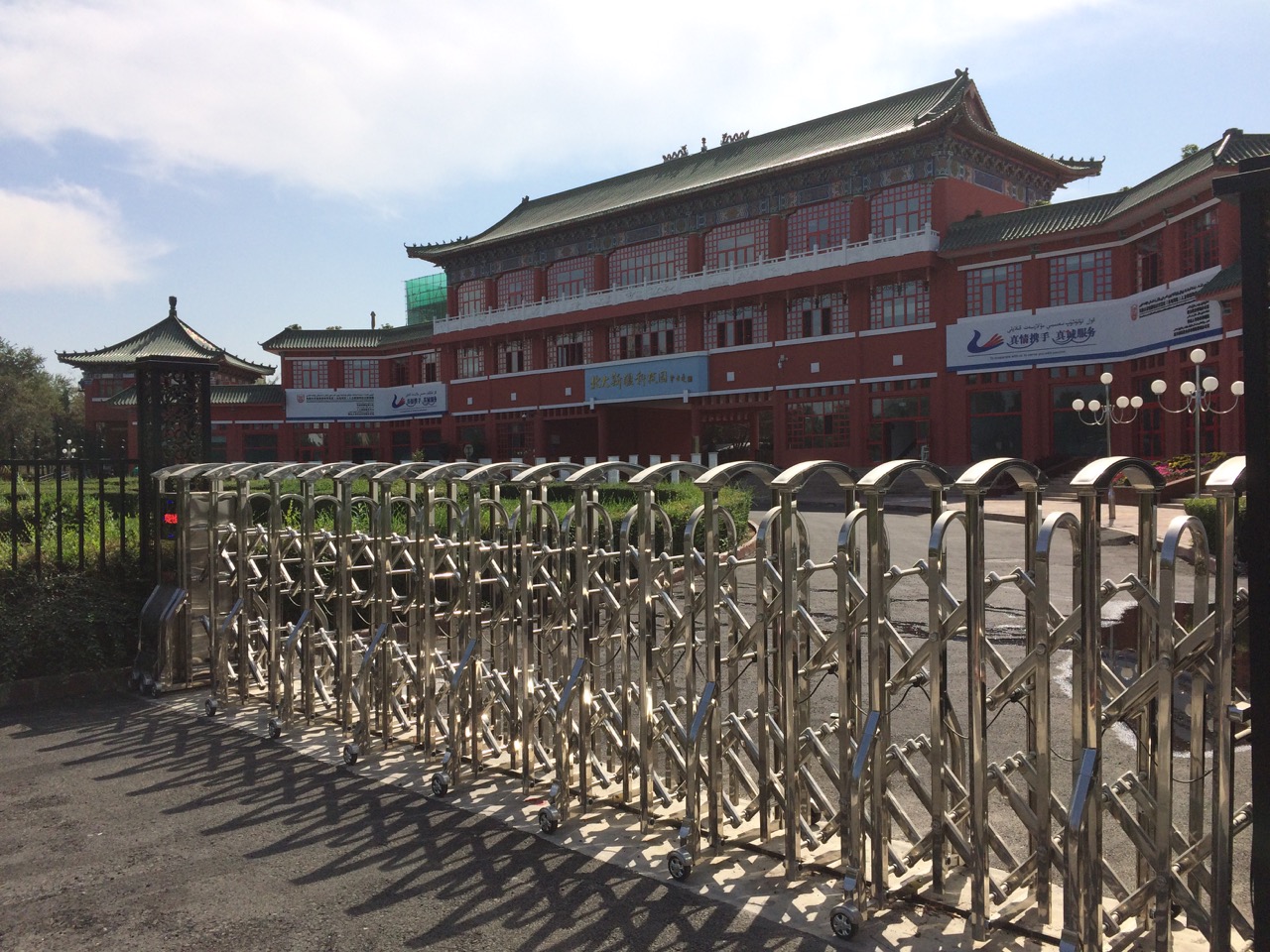 The city's three major ethnic groups are Han (majority ethnic group of China), Hui (Han people who are Muslim), and Uyghur (a Turkic ethnic group). Other ethnic groups there include Kazakhs, Kyrgyz, and Mongols. With such diverse population, Urumqi certainly can't be just another typical provincial city.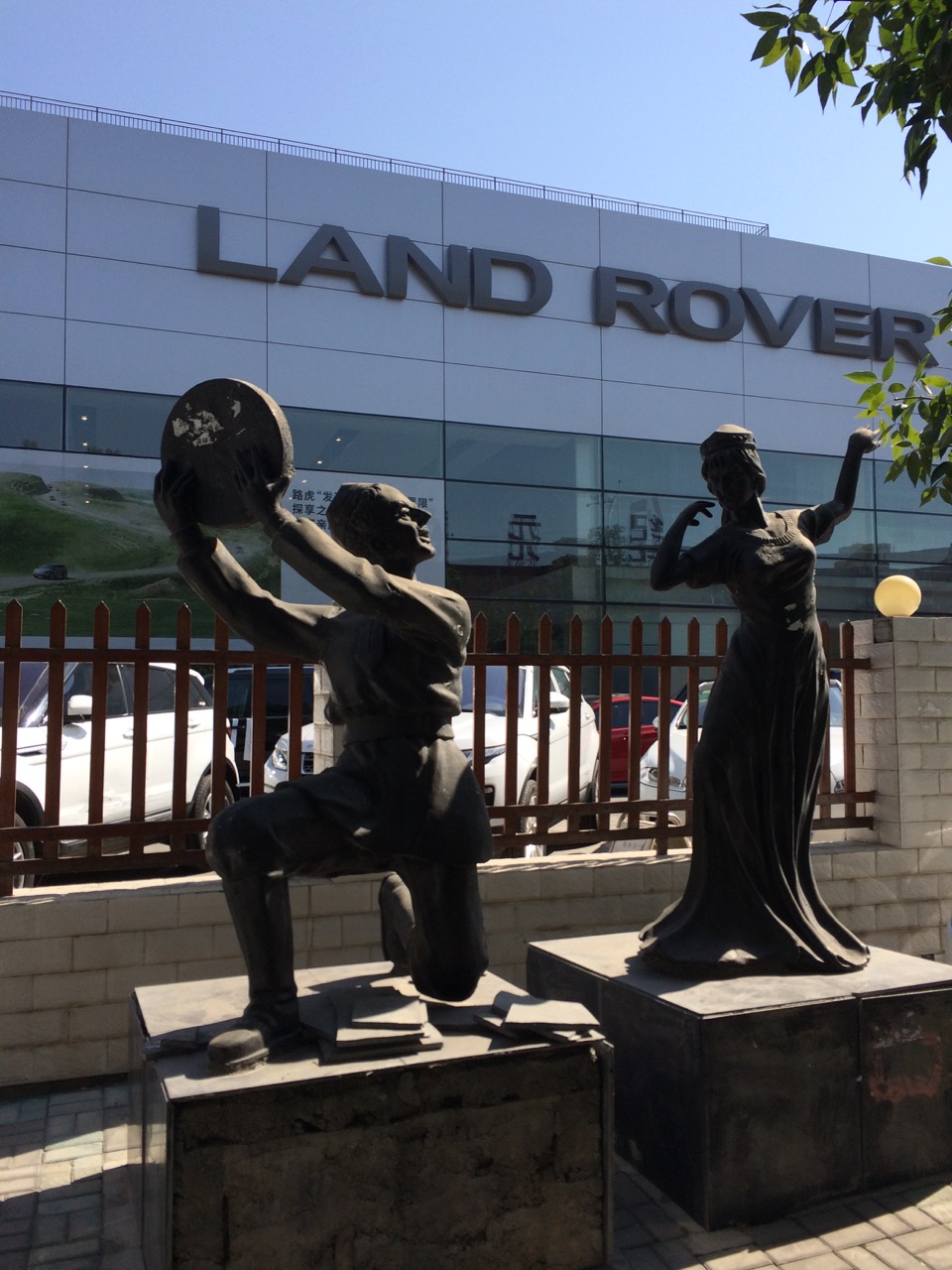 Sadly, the city's latest claim to fame was a series of violent riots in 2009. There is an ongoing separatist conflict in China's far-west province of Xinjiang, whose capital is Urumqi. Uyghur separatists and independence movements claim that the region is not a part of China, but that the Second East Turkestan Republic was illegally annexed by the People's Republic of China in 1949 and has since been under Chinese occupation. The roots of this conflict go back 6000 years when Uyghurs were distinct and independent from Chinese. Chinese historians refute Uyghur nationalist claims by pointing out the 2000-year history of Han settlement in Xinjiang, documenting the history of Mongol, Kazakh, Uzbek, Manchu, Hui, and Xibo peoples indigenous in Xinjiang.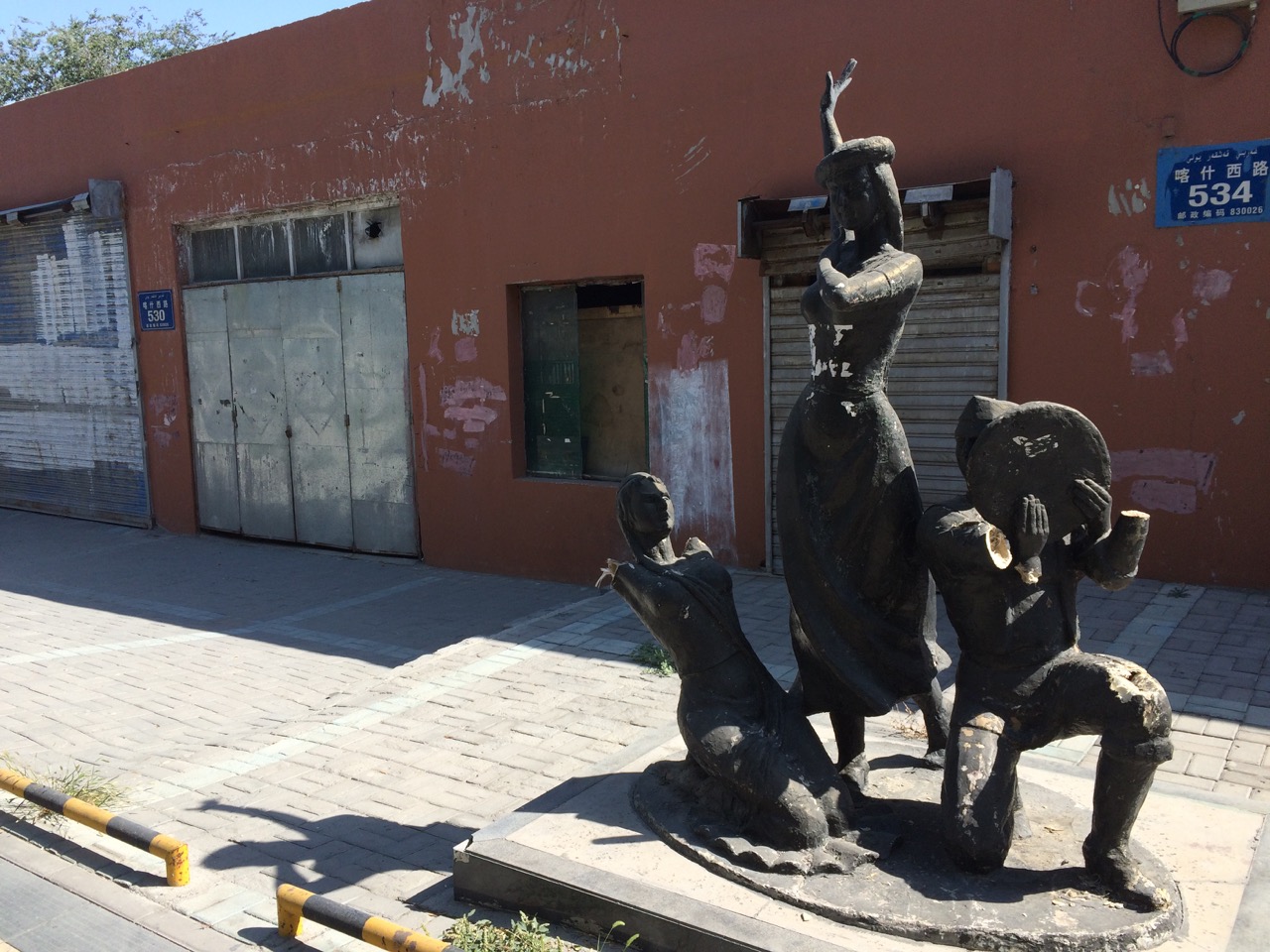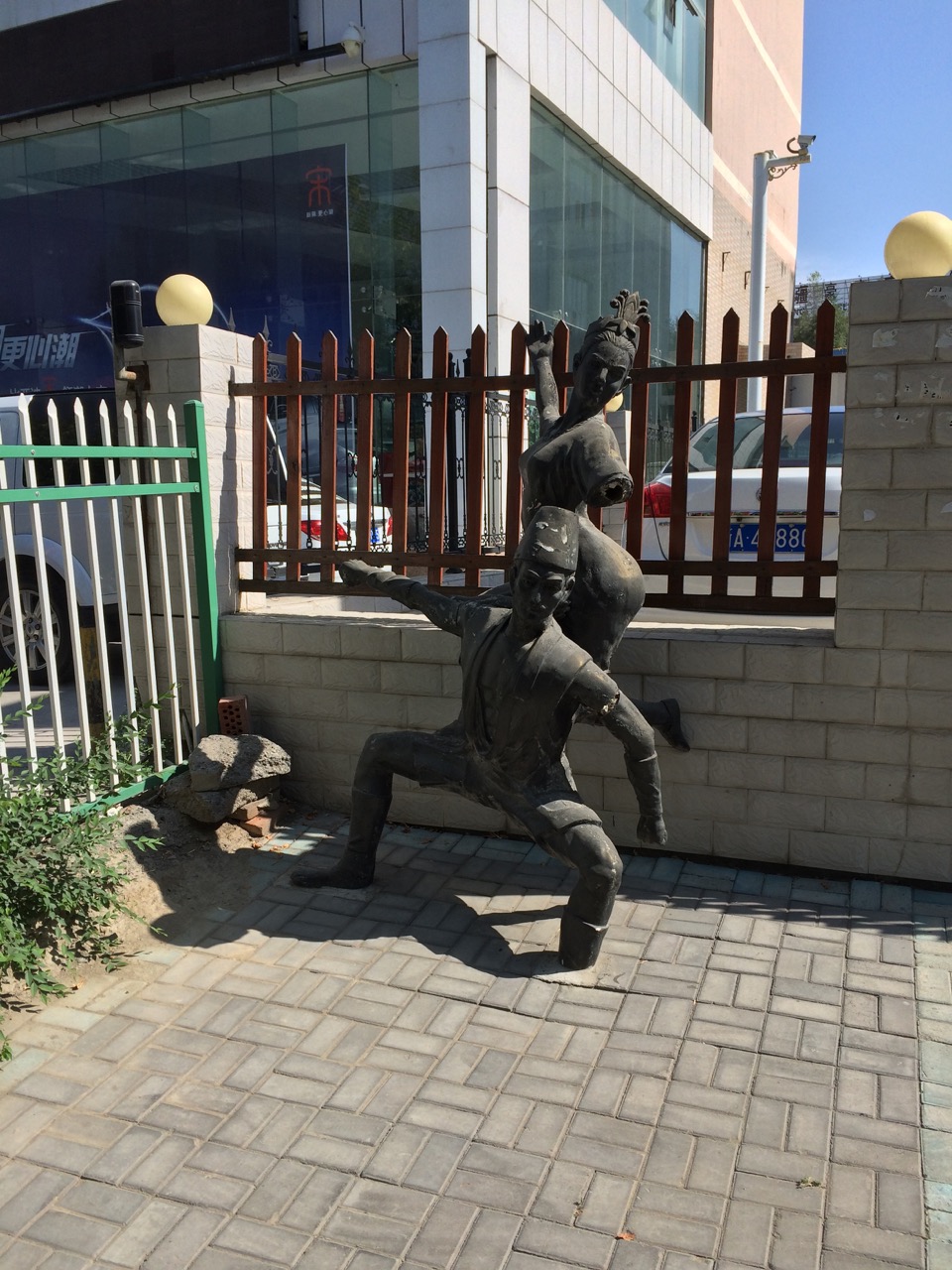 Currently, the situation seems to be stable. However, we noticed SWAT vehicles patrolling the streets and heavily armed soldiers stationed across the city. There were security checkpoints at the entrances of larger buildings. There were security guards at our hotel too. We witnessed random checks by hand-held metal detectors on bus stops. Nevertheless, nobody stopped us or asked our IDs during our lengthy walkabout. Allegedly, Central-Asian-looking people are usually the targets of those checks.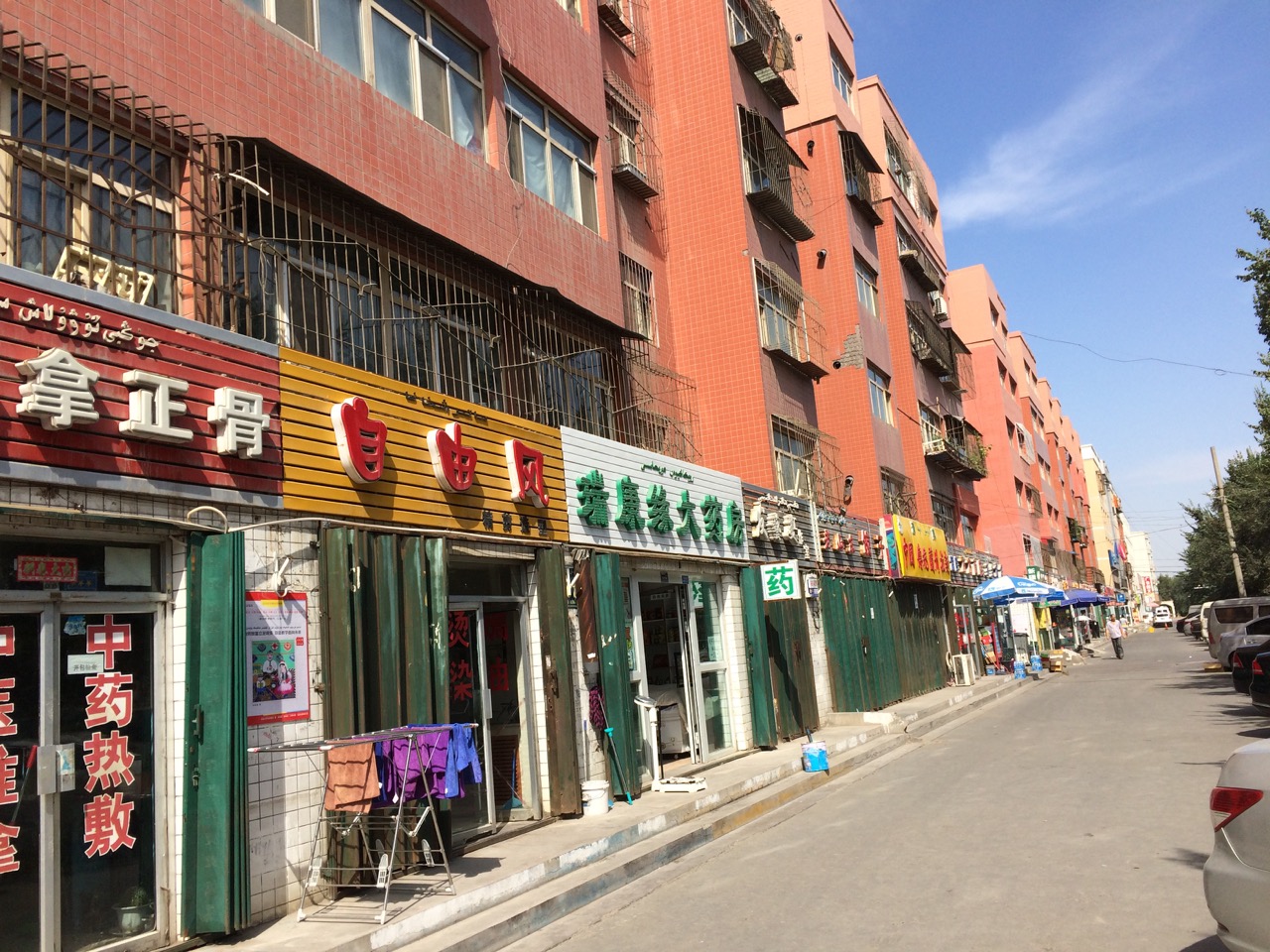 We ended up in a hotel in some of the residential areas half way between the airport and the city center. Neither bus driver nor hotel staff spoke English. There was no English word to be seen anywhere. Ultimately, we decided to forgo visiting popular attractions (i.e. the Big Bazaar, the Confucian Temple, the parks) in favor of walking around our hotel's neighborhood. After all, this was the best way to feel the vibes of the city.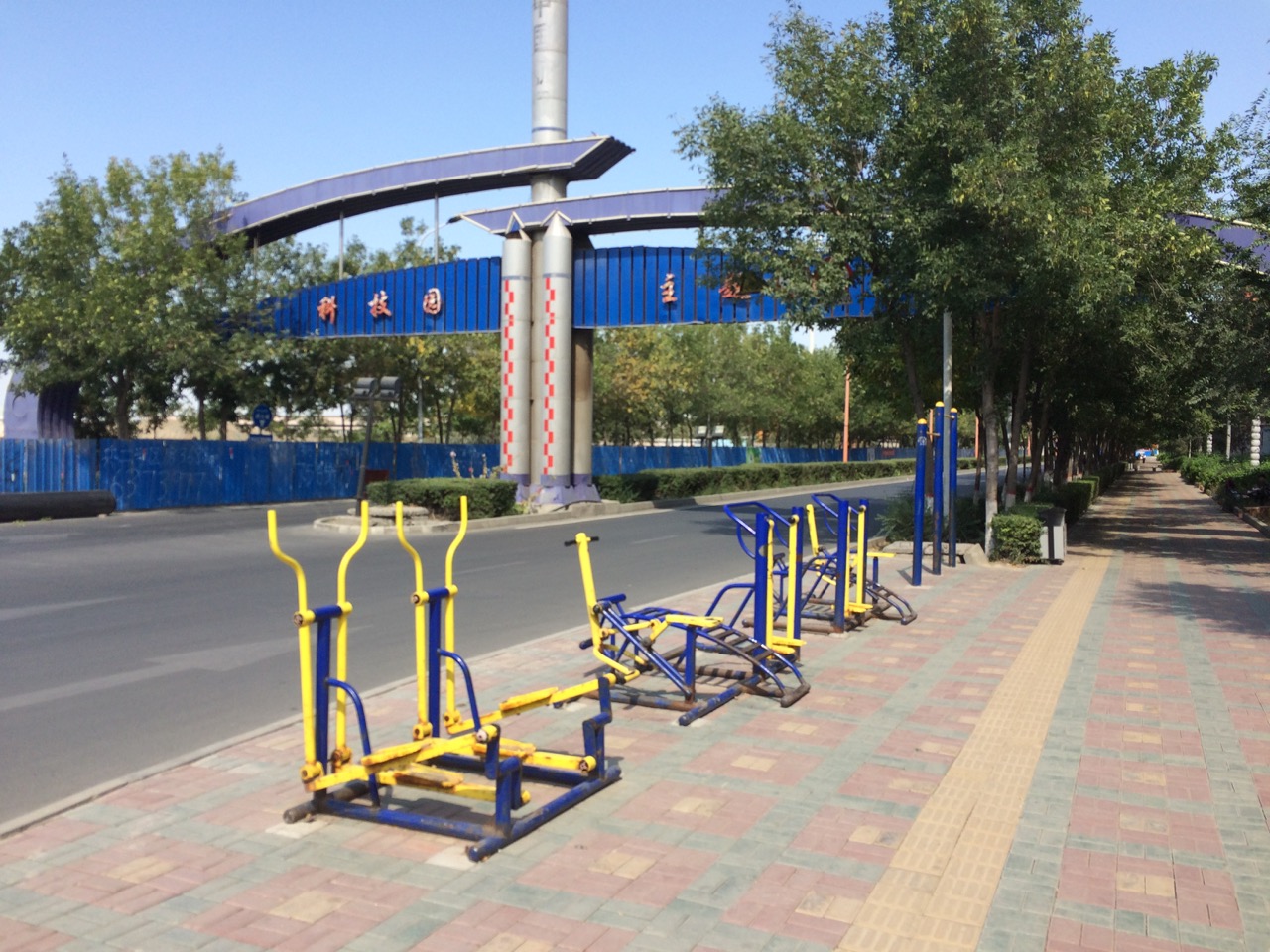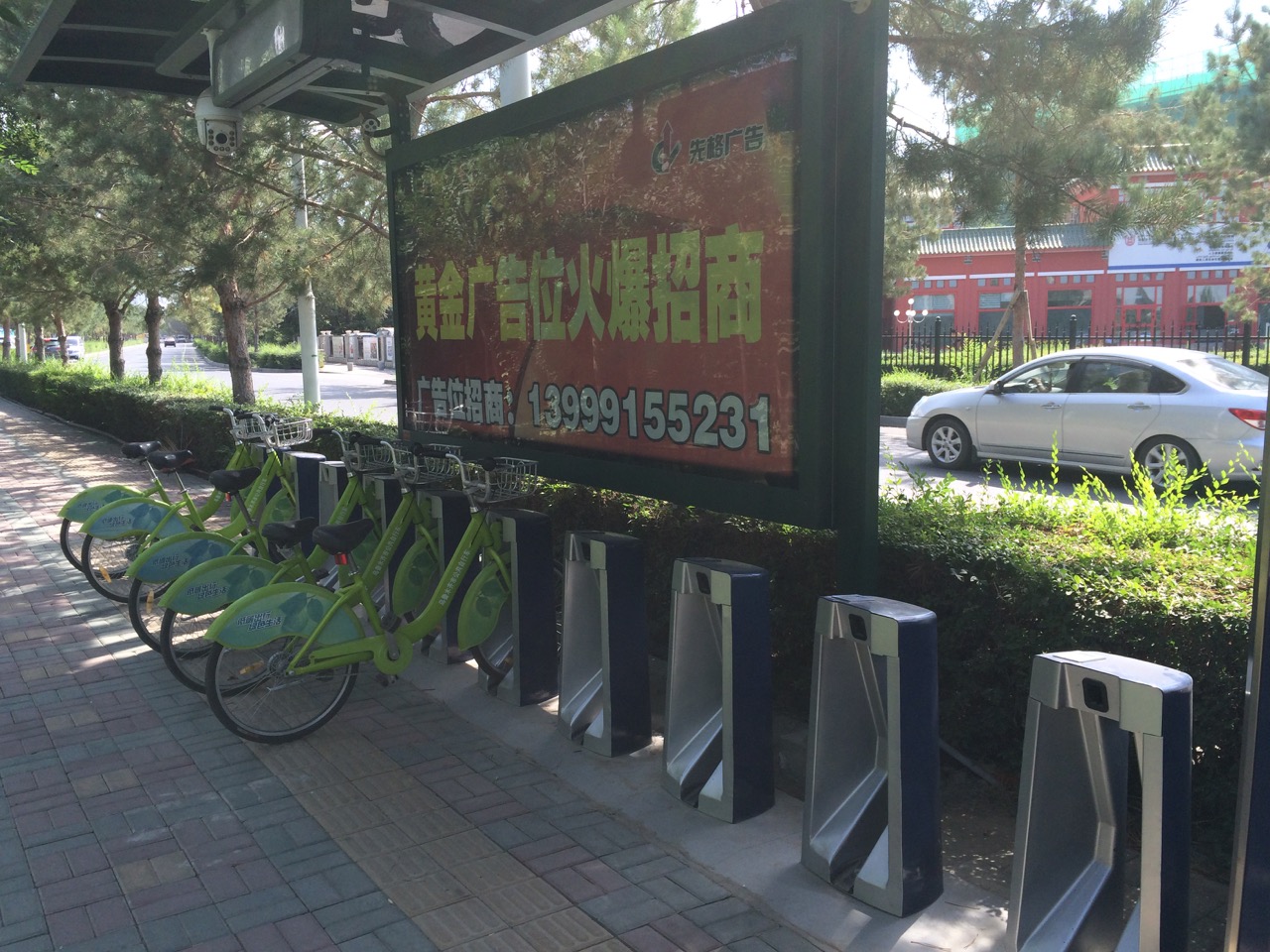 Despite visible sights of security and fenced windows, Urumqi streets were busy but not overly crowded. With lots of trees and colorful flowers, the city looked reasonably cheerful.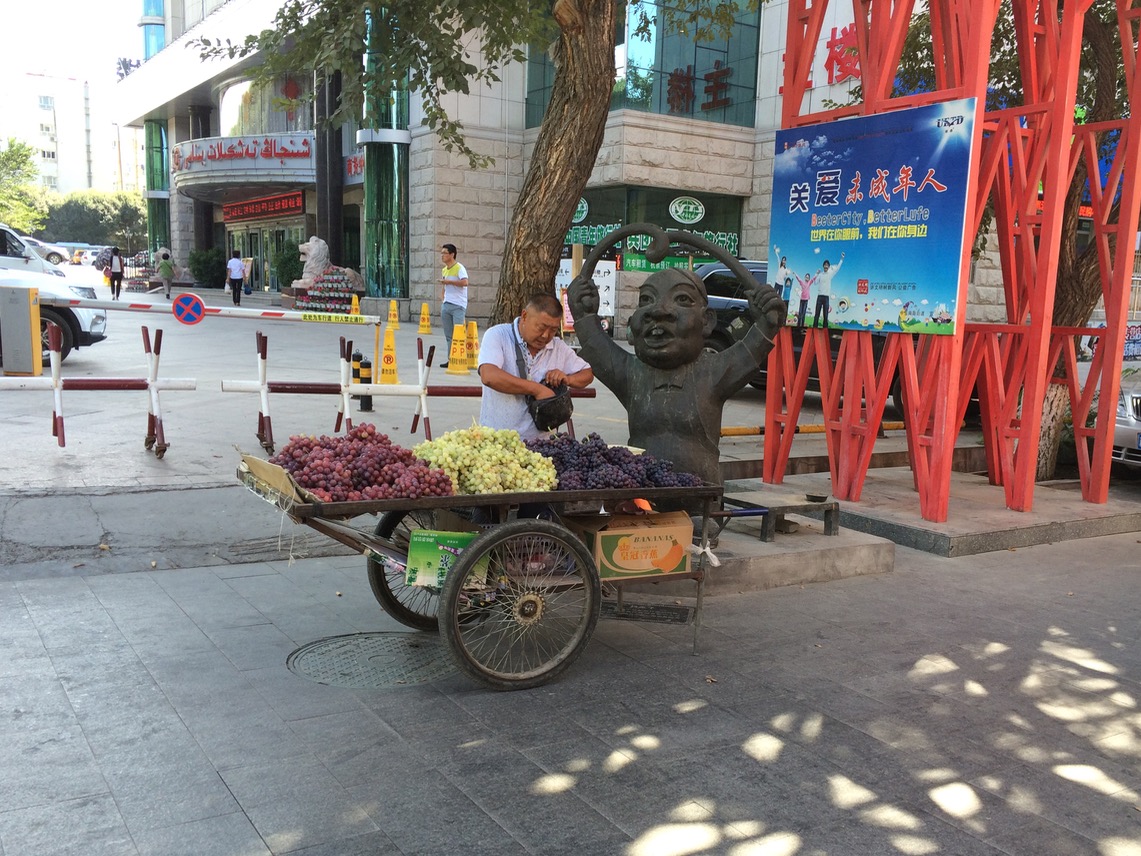 It was a worthy 4-hour walk into a different world. Would I want to go there again to check all tourist sights? No, but I am glad that we had an opportunity to visit Urumqi.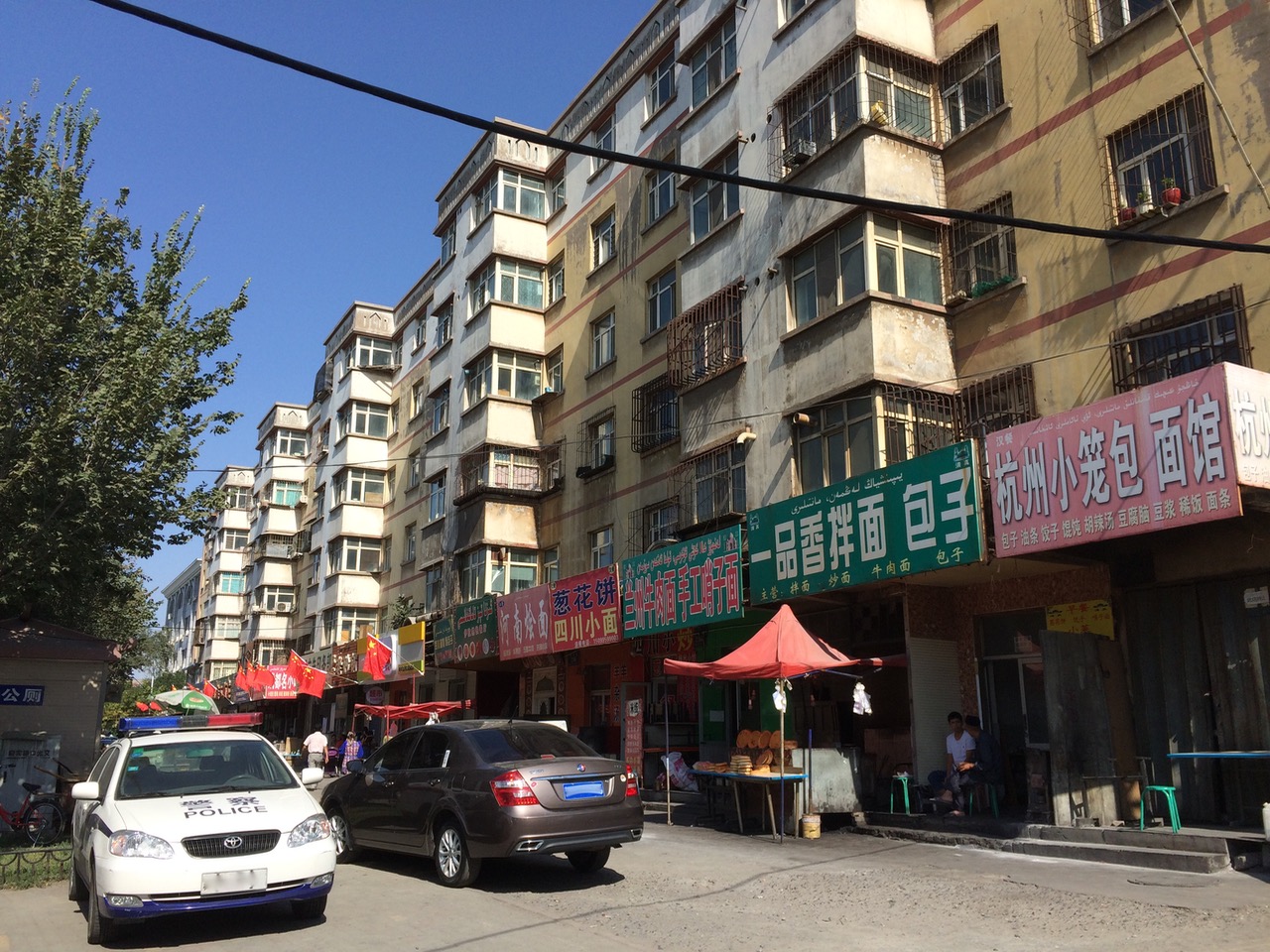 P.S. With heavy hearts, we decided to skip any food tastings in Urumqi. Uyghur and Hui food is cooked with a large amount of oil. It is quite heavy and spicy. Sanitary conditions could be questionable. Been on a road, it was imperative to keep our stomachs out of harm's way.