Looking for that perfect destination for your most-awaited vacation? Brisbane is definitely the place to be! This modern city is filled with tons of spectacular views, awe-inspiring tourist spots, exhilarating activities, nice locals, as well as outstanding food. You can never really go wrong choosing this city as your next getaway destination.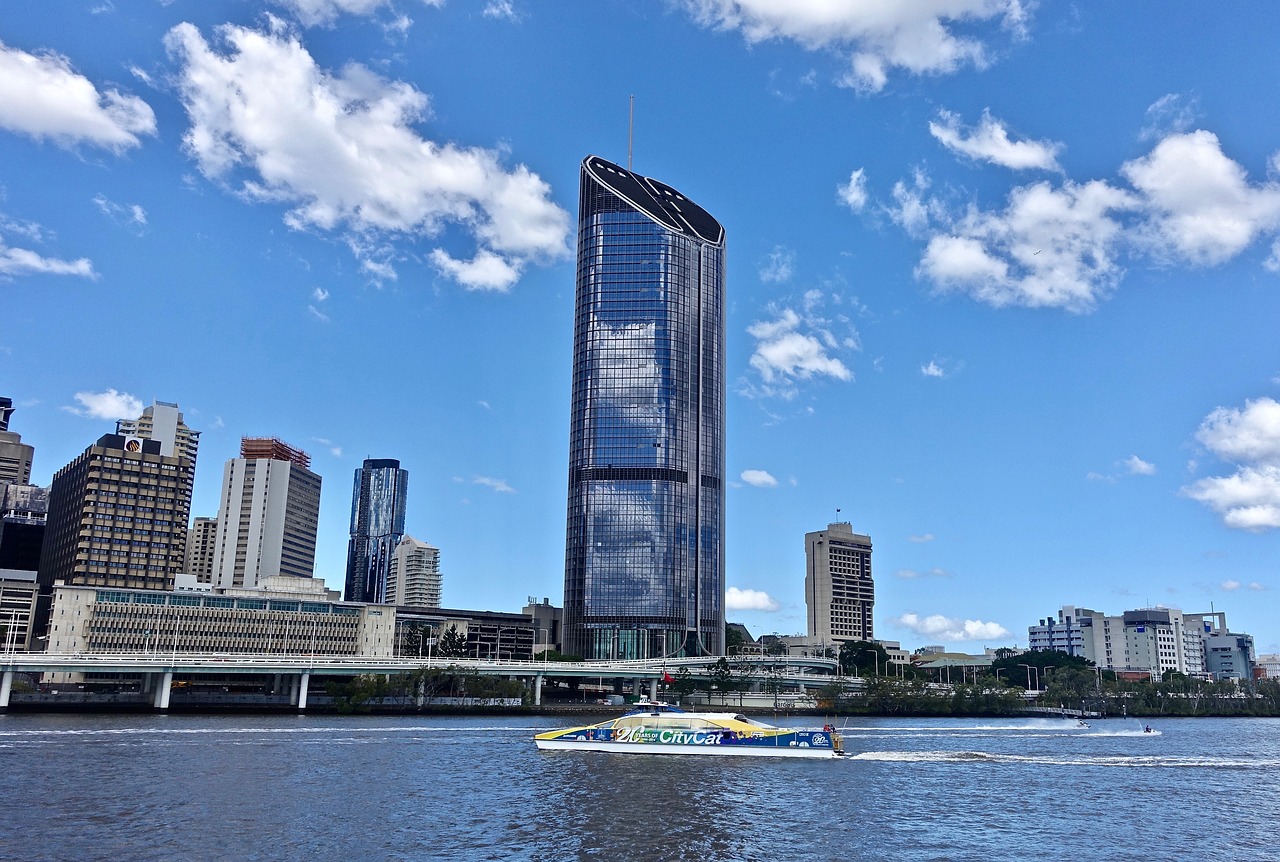 Brisbane is the lively capital of Queensland, Australia. It is located on the Brisbane River, which takes pride in its cultural heritage and recreational activities. Apparently, it is the third largest city in Australia and is known as the country's "new world city."
If you want to explore the city in a more convenient and hassle-free way, check this car hire in Brisbane that would make your vacation super easy. You can also compare car prices online so you can pick the perfect car to jump-start your journey.
After picking a transport, where to next? Head on to these places in Brisbane you should never miss:
Museum of Brisbane
If you want to see state-of-the-art exhibits about the history of Brisbane, then check out the Museum of Brisbane. It is located at the top level of the Brisbane City Hall, which displays the history of the whole city through series of one-of-a-kind exhibitions. In addition, you will be able to have a sight of the City Hall's astounding clock tower and copper dome when visiting the museum.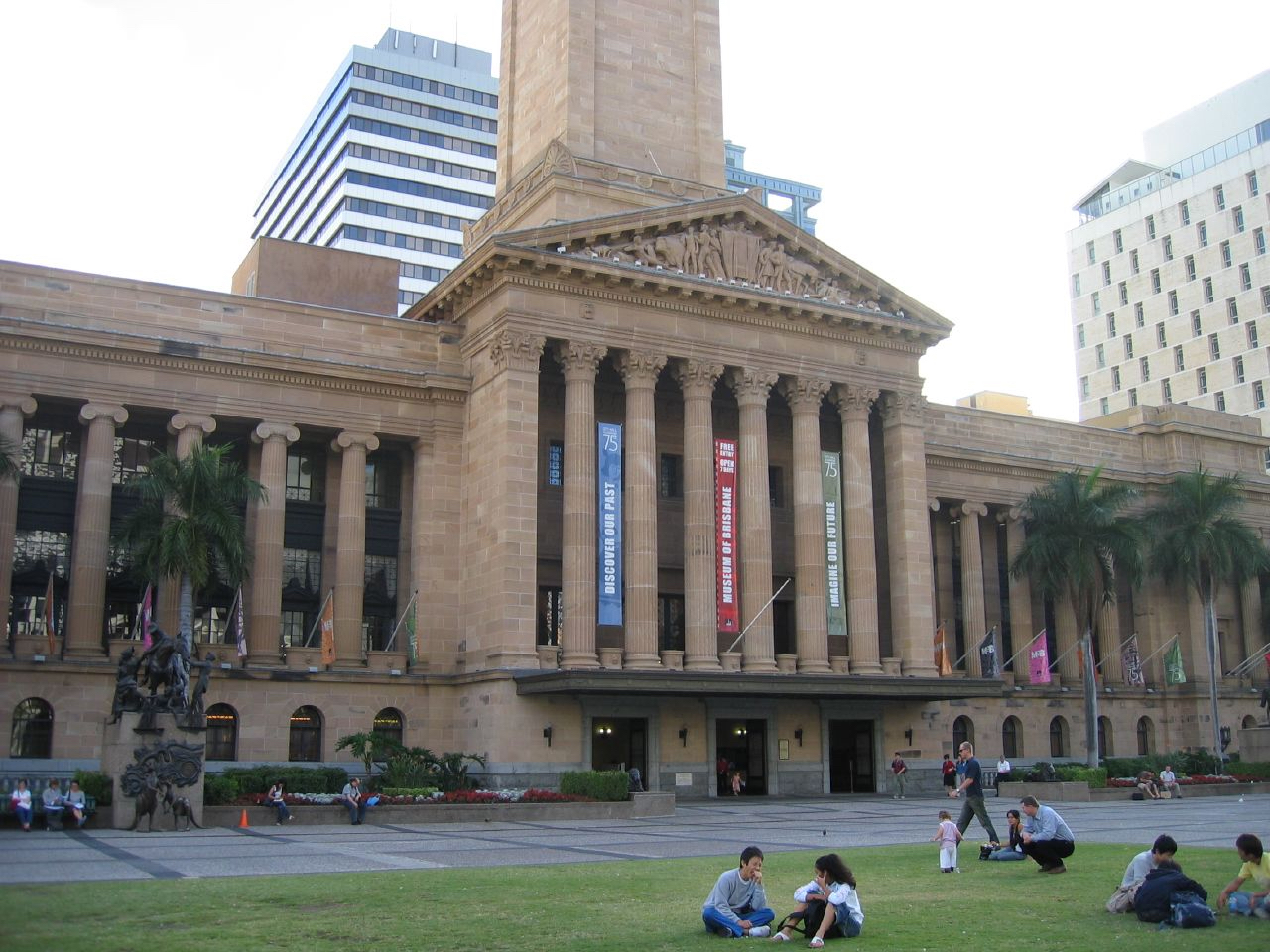 Lone Pine Koala Sanctuary
Go on a nature trip while in Brisbane and visit the Lone Pine Koala Sanctuary. It is said to be the oldest and largest koala sanctuary, which was founded in 1927. More than 130 koalas are living in this 18-hectare nature reserve, and you can even hold or cuddle one anytime. Aside from the koalas, you will also see other Australian animals here, including wombats, kangaroos, snakes, and wallabies dingoes. It will be an absolutely fantastic day meeting these creatures!
South Bank
For a chiller trip to Brisbane, don't miss the South Bank, the city's premier lifestyle and cultural destination. You are about to see the stunning river views, world-class dining spots, and lush parklands once you visit the area. Also, there are plenty of events throughout the year that keep everyone entertained. So, don't forget to check this place out and have the best time of your life here with your loved ones.
Moreton Island
Do you want to have a taste of tropical paradise? Visit Moreton Island, the third biggest sand island in the world! It might not be situated exactly in Brisbane, but it is just 58 kilometers away from it, making it the closest island in the city. You and your entire family will surely love the breathtaking Moreton Island and enjoy a day trip full of fun and relaxation.
There is so much more to Brisbane than these places mentioned above. However, you should not let the opportunity pass up to visit these when in the city. Brisbane is a diverse city where you can unwind, try something new, and learn a lot. Traveling here with your family or friends will be one for the books, and you will never regret seeing this place ever.