We went to Taipei zoo and got lost… twice. First, took a wrong turn and discovered even more animals, but more importantly, we got lost for words. The zoo exceeded all our expectations. A day was not enough to visit all areas. It is a humongous park-like complex where every turn brings something unexpected.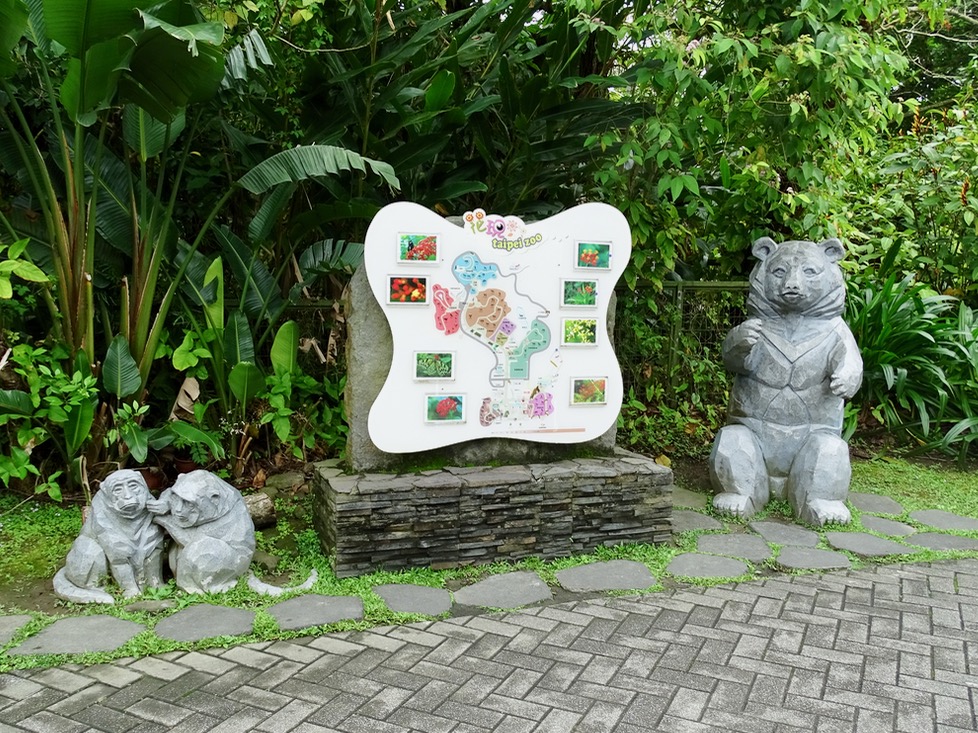 Look, there is an enormous hollow tree trunk that you can't resist walking through and, oops, there is a bear waiting in the dark. Ok, ok, the real bear was hibernating somewhere, so it was just his plastic counterpart.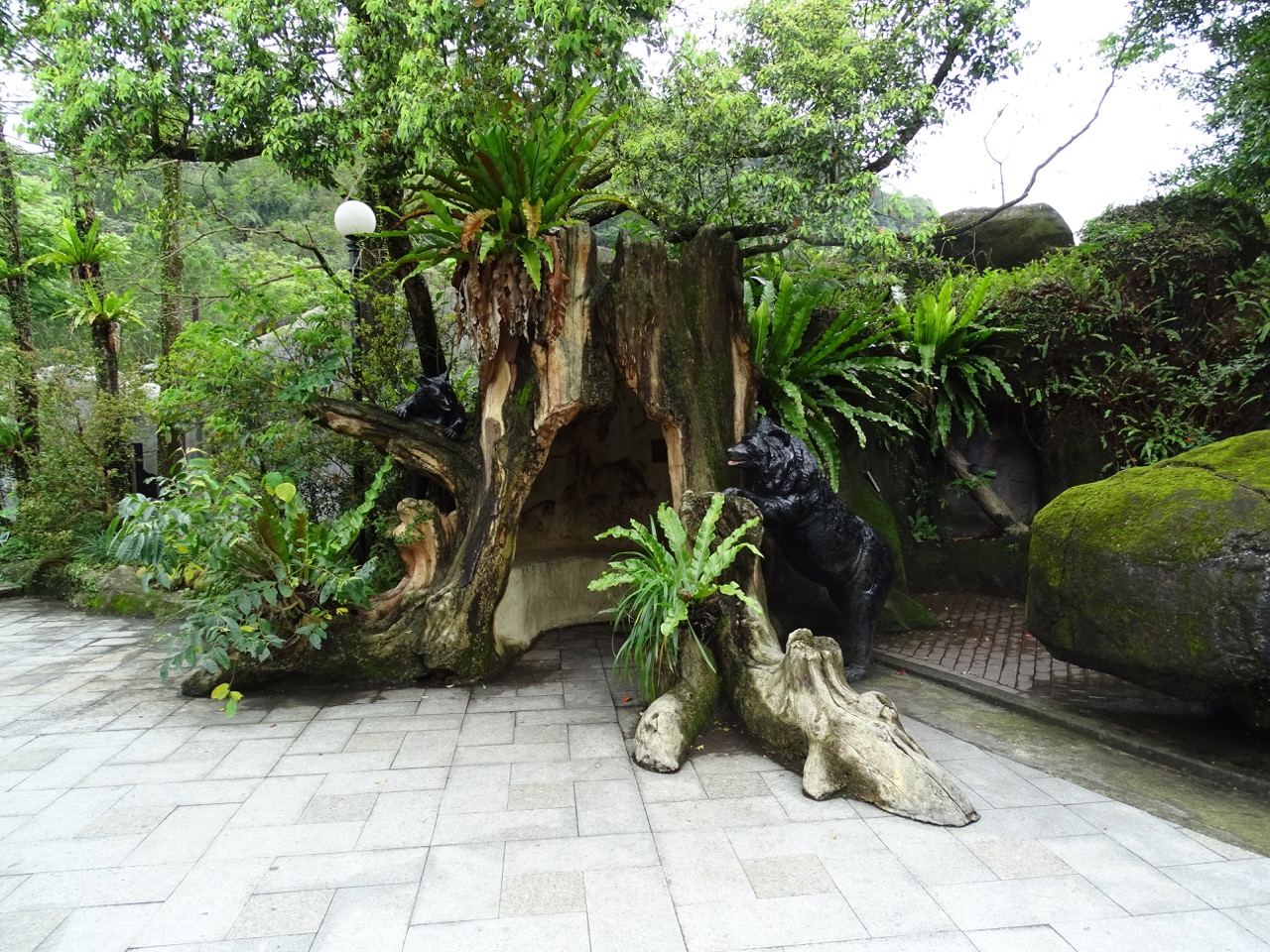 Too many animals? Here is some modern art instead.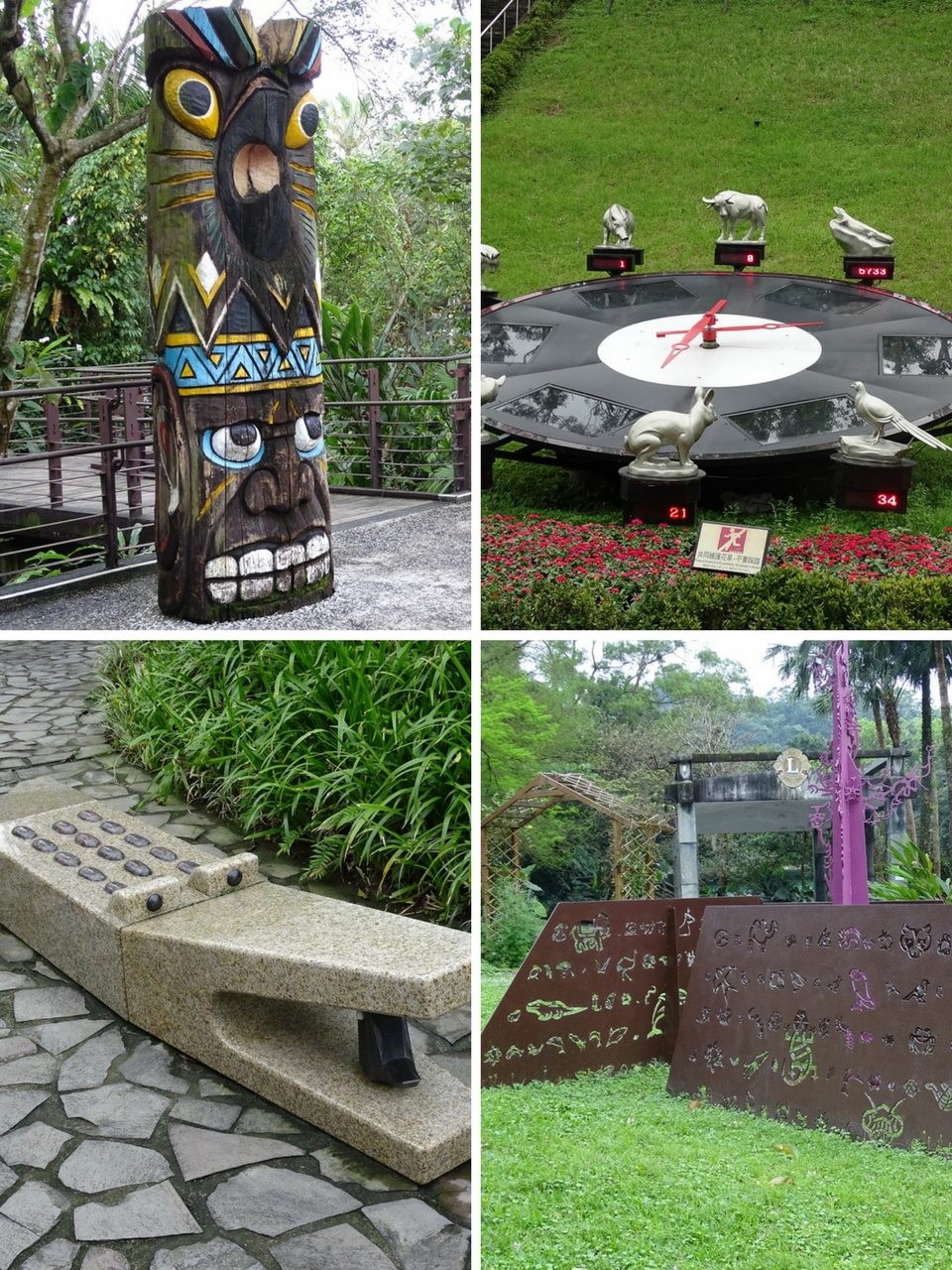 Or there are unique paper artworks by Hsin-Fu Hung located at the Insectarium building.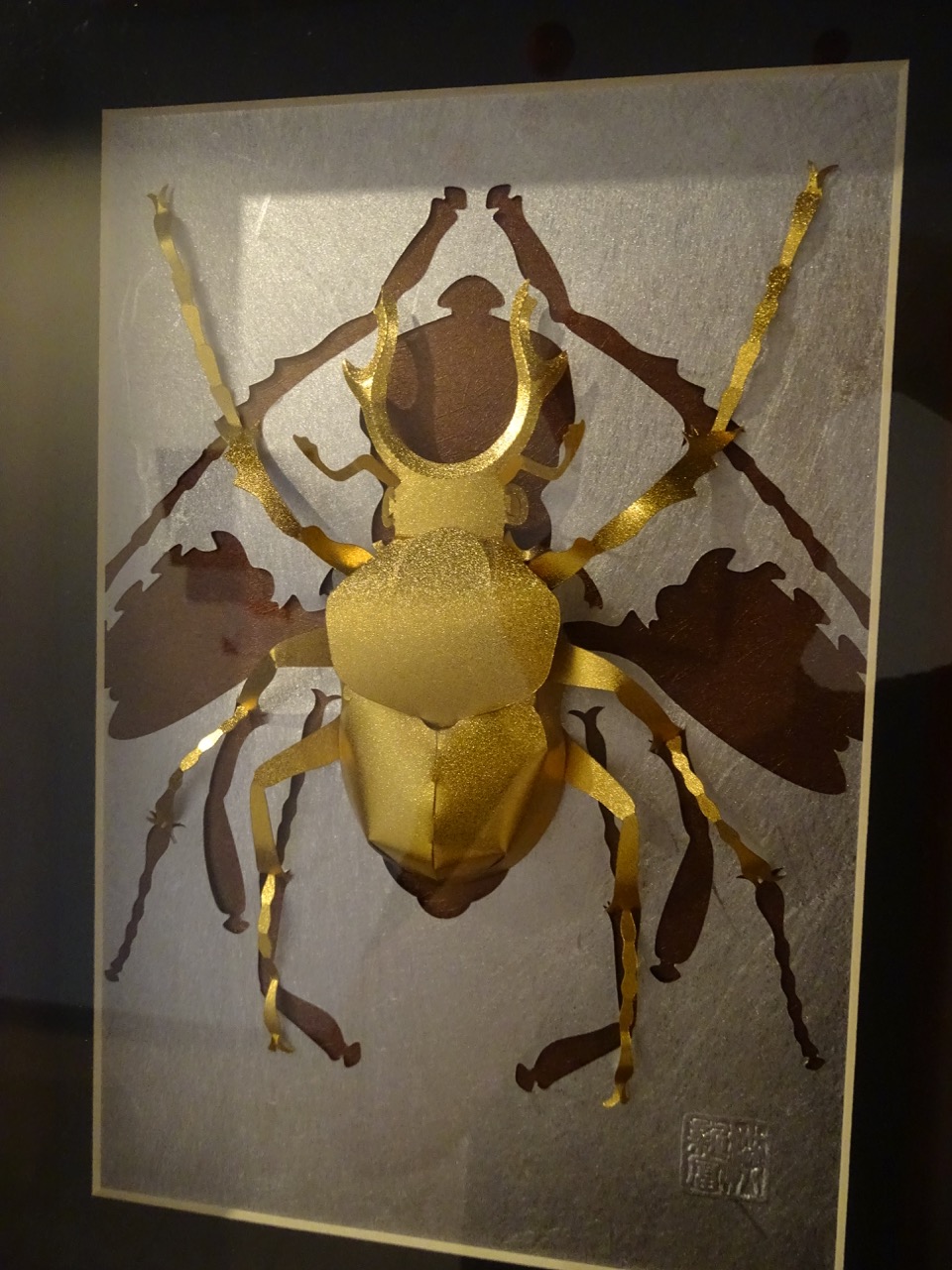 Too much walking? This whimsical bench is inviting to take a break.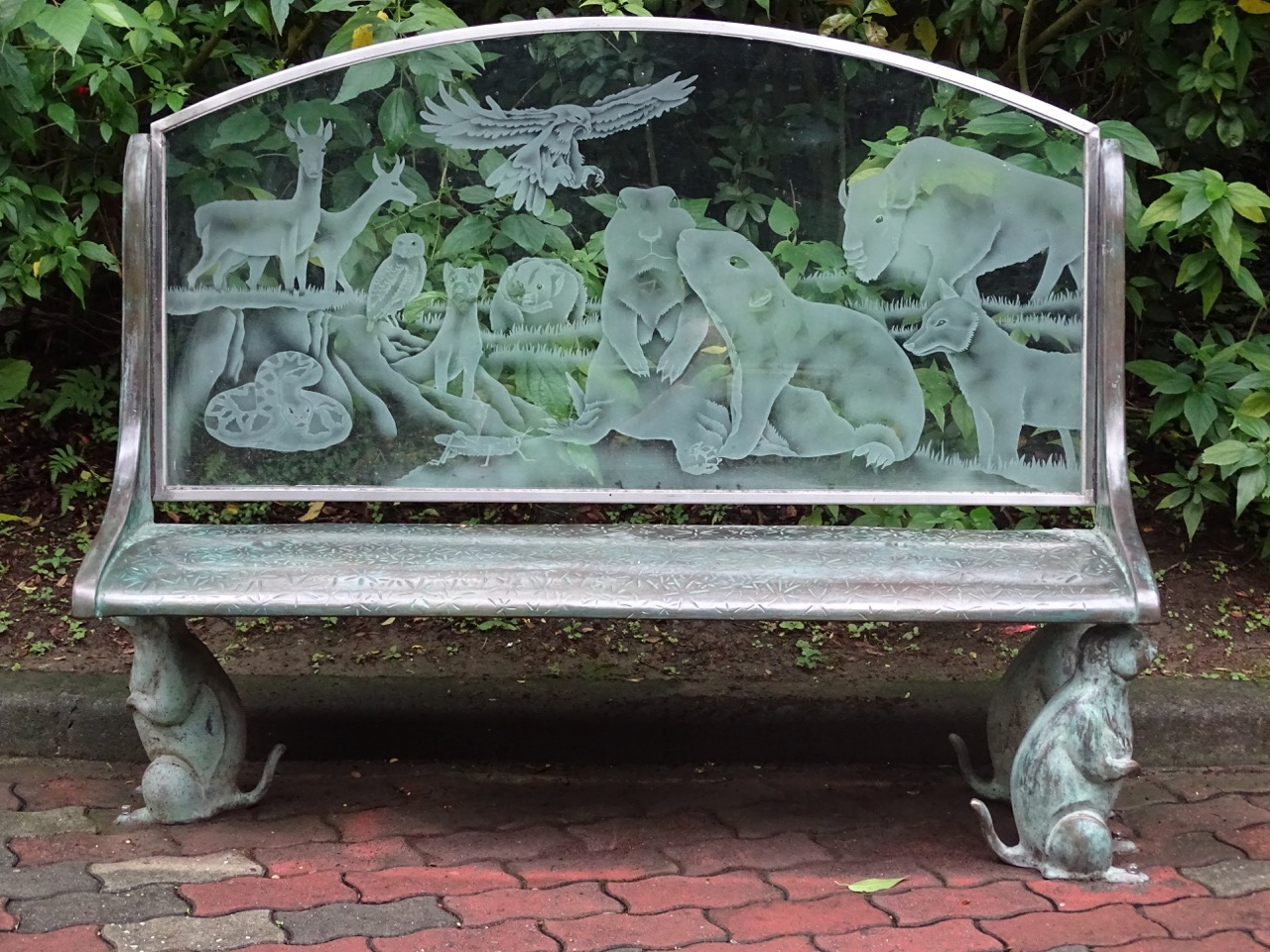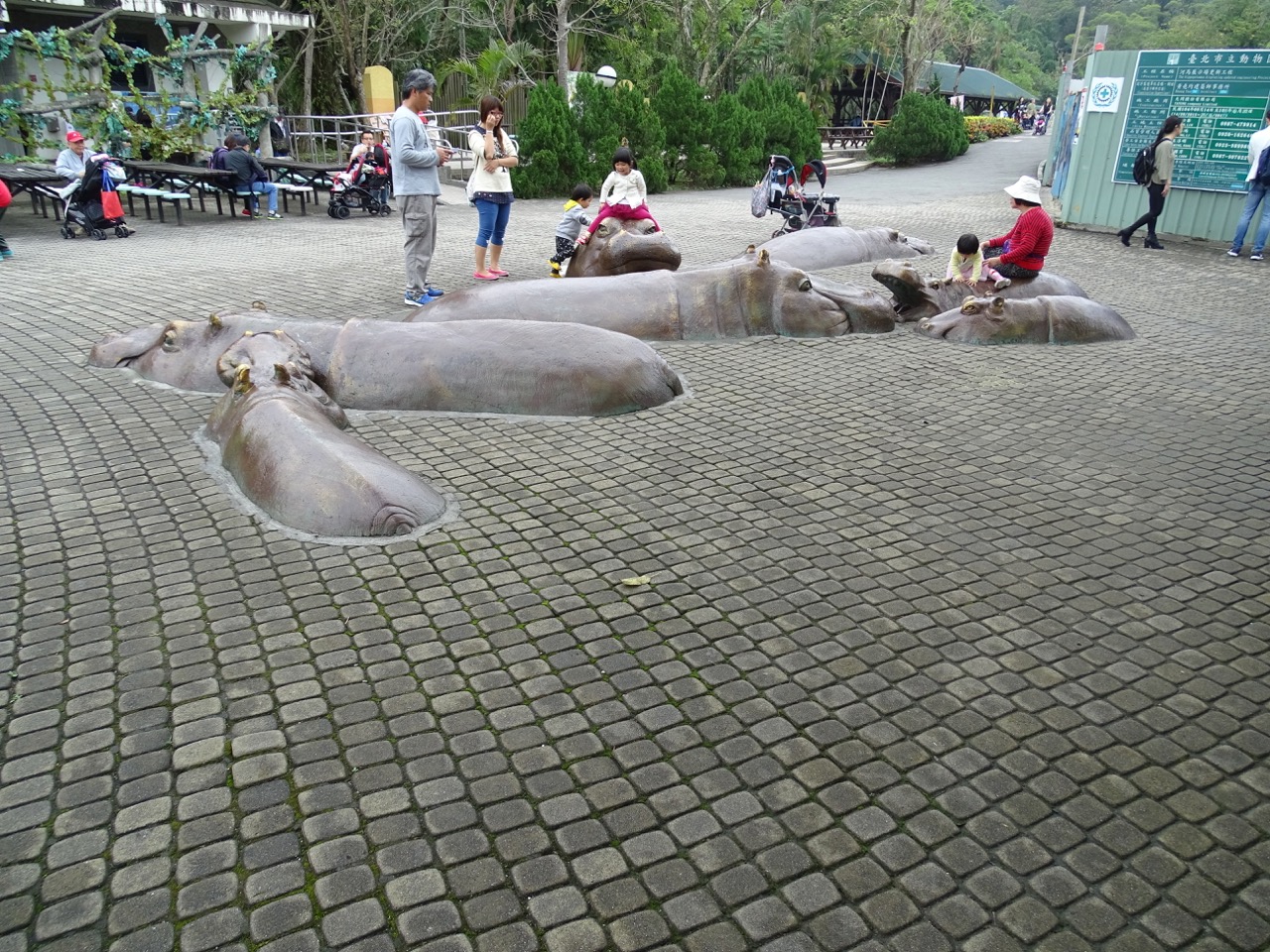 Euripides once said: "Every man is like the company he wont to keep." In other words, one's character is revealed in his choice of friends. Expanding this idea to the next level, arguably, a city's character is reflected in its zoo. Are animals healthy and happily frolic in smartly designed enclosures? Is their fur all matted and they hopelessly stare from a tiny untidy cage? No wisely governed and prosperous city would allow the latter.
Going to a zoo in every new place we visit has become our tradition. It adds another dimension to an intricate canvas of city life by providing glimpses of how locals spend their free time, how they treat their children, how they relate (or not) to animals. It's not always a pleasant excursion, but unfailingly educational one.
I have digressed a bit from the original subject. Let's get back to Taipei Zoo.
Did You Know?
Pangolins, or scaly anteaters, are extraordinary animals. They are the world's only truly scaly mammals, and their unique behaviors include scooping up ants and termites with their incredibly long, sticky tongues and curling up into a ball when threatened.
Taipei Zoo tirelessly works on research and preservation of pangolins. This work is vital since it is estimated that more than a million pangolins have been snatched from the wild in the past decade. Sadly, pangolins are the most illegally traded wild mammals on the planet. They are poached for their meat, which is eaten as a luxury dish, and their scales which are used in Traditional Asian Medicine.
∗ ∗ ∗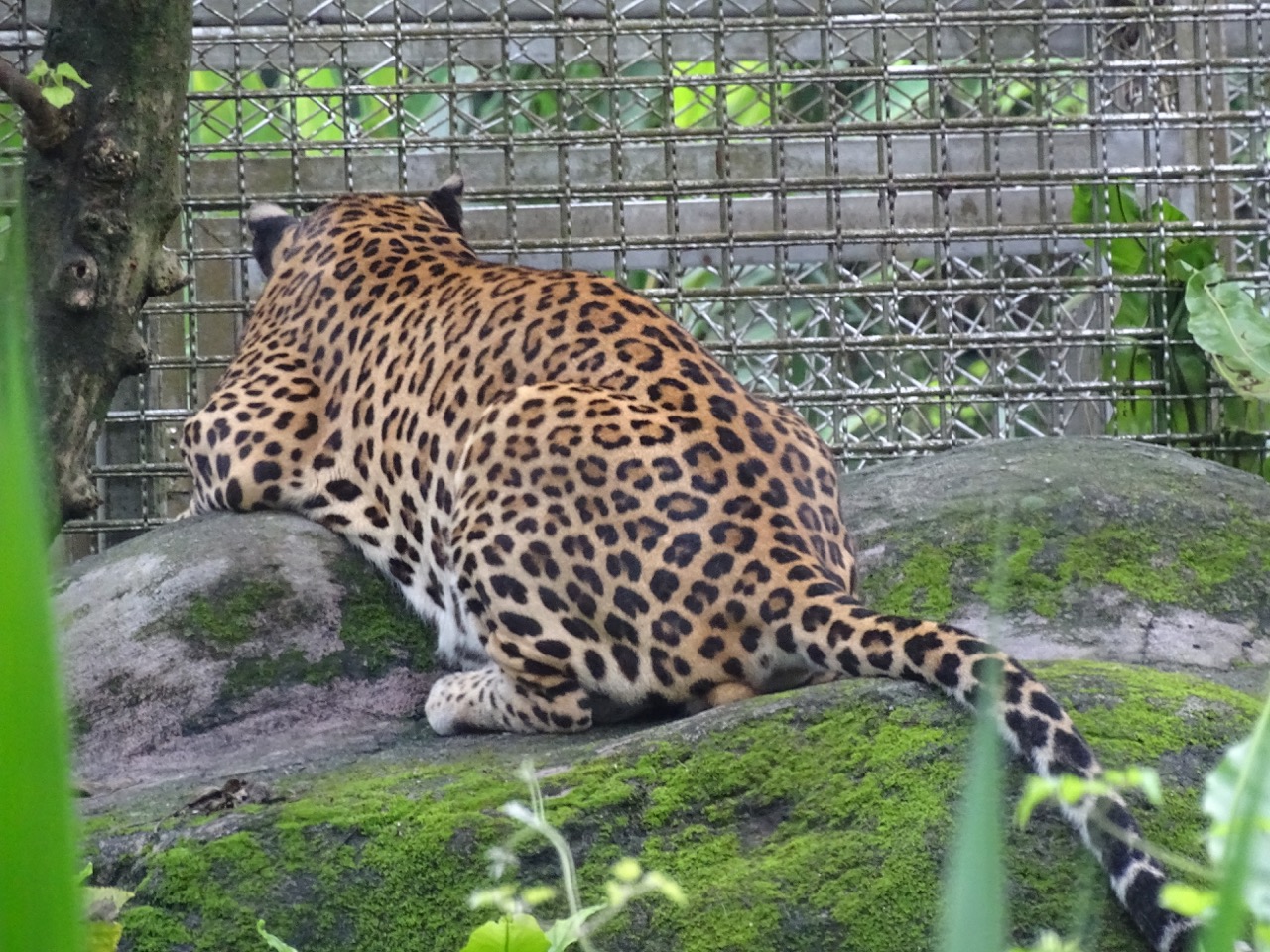 Just one look at this gorgeous creature shows the level of animal care at Taipei Zoo. We were impressed with how happy and healthy all animals appeared at the zoo.
∗ ∗ ∗
Who knew that bamboo leaves could be such a delicious breakfast? We caught this giant panda enjoying the first meal of the day inside the Panda House behind a glass screen. Unfortunately, the glare from this screen spoiled the view.
Did You Know?
There are three giant pandas in Taipei Zoo: Yuan Zai, Yuan Yuan and Tuan Tuan. On weekdays, tickets are not needed to visit them. On weekends and holidays, visitors who want to enter the Panda House must get free tickets at the zoo entrance.
Useful Tip
The Panda House is closed every first Monday of the month.
∗ ∗ ∗
To avoid crowds, we went to Taipei zoo on a weekday. Oh boy, it was the smart choice. I have no idea how many schools are in Taipei, but it seems better part of them decided to organize a zoo field trip on the same day we came there.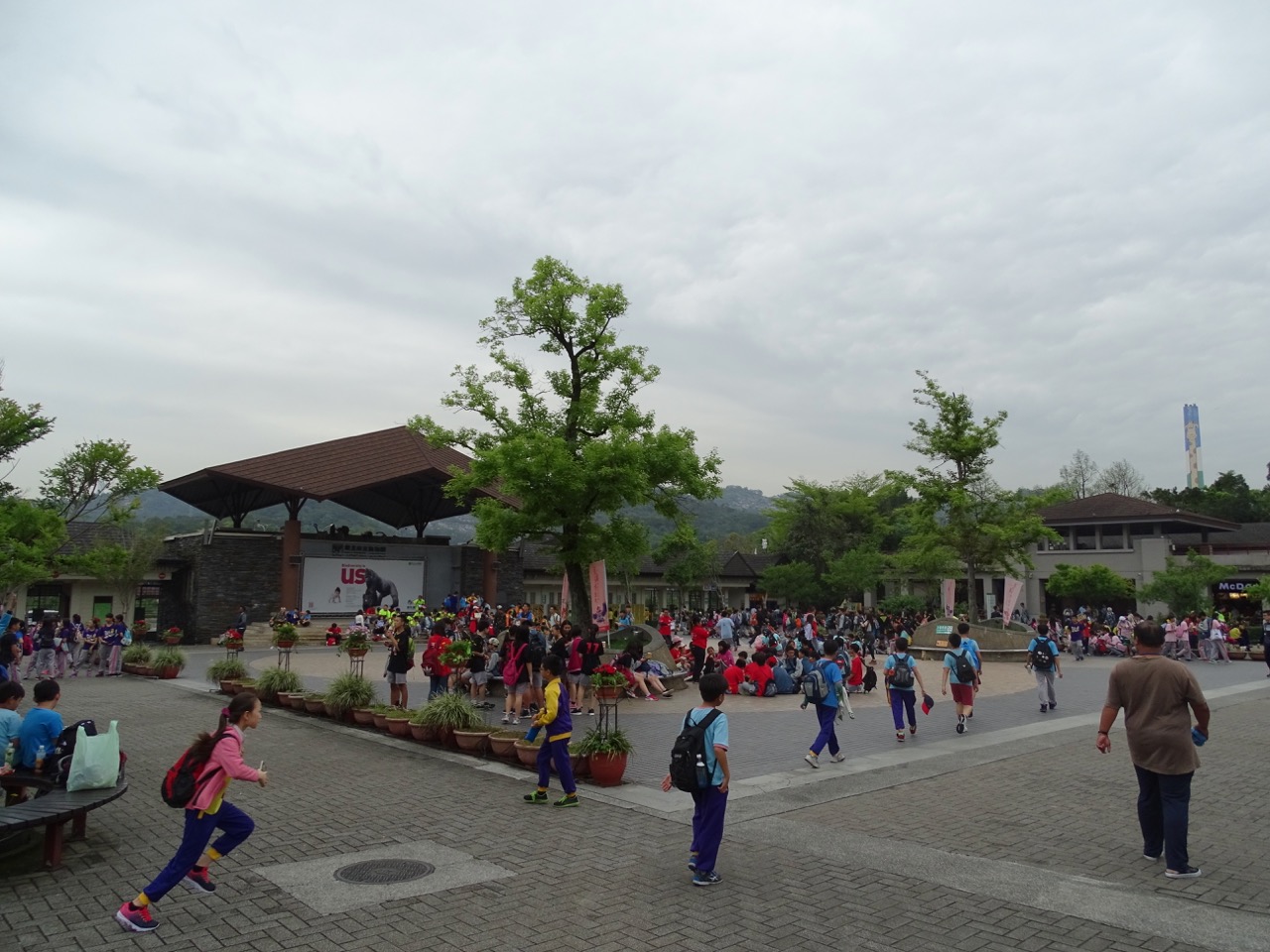 By midday though they were gone.
Useful Tip
If you have EasyCard entering the zoo is a breeze: one touch and you are in.
Some signs at the zoo are quite entertaining.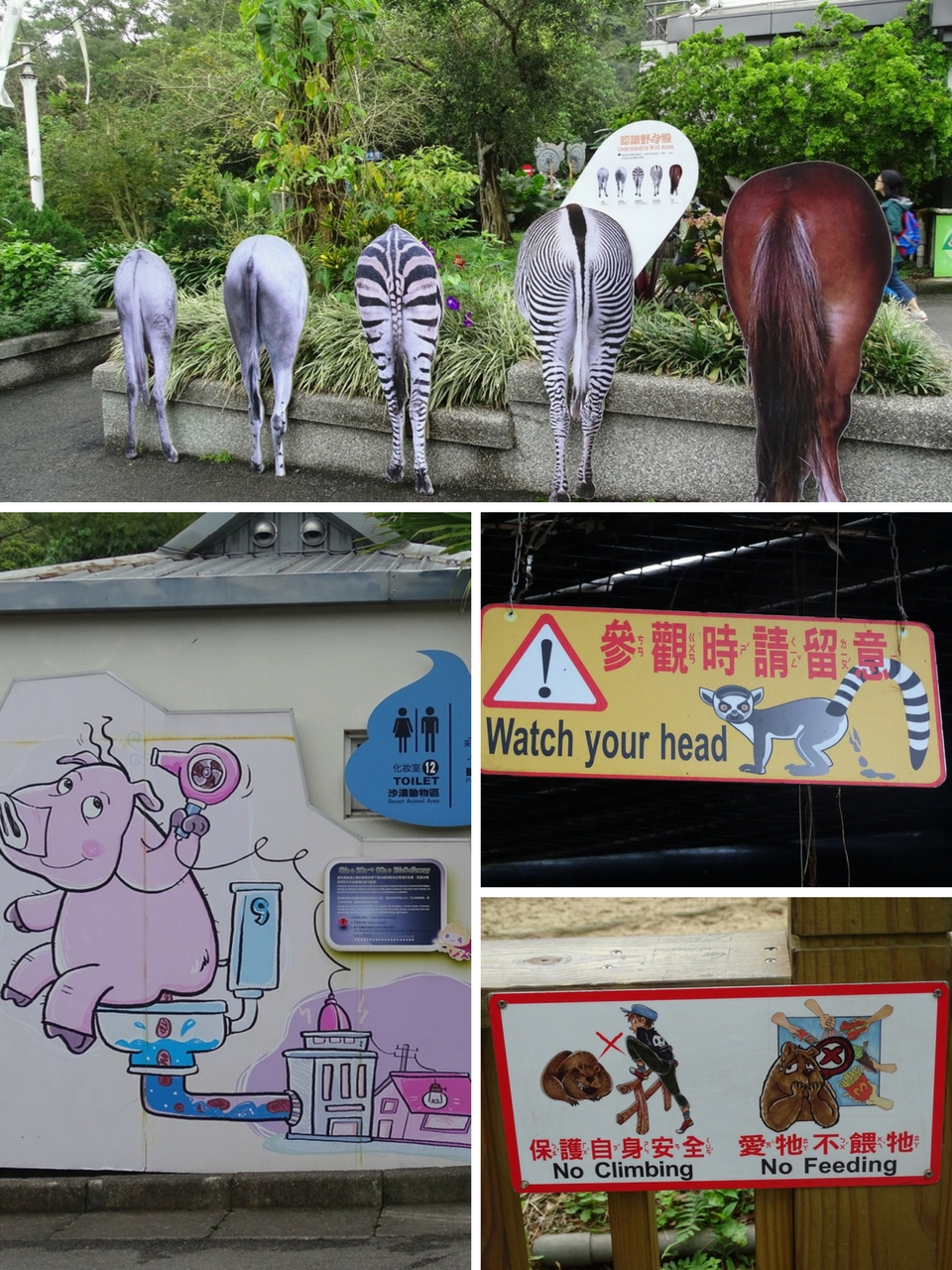 Brief History Of Taipei Zoo
Taipei Zoo, founded in 1914, is the oldest extant zoo in Taiwan. Originally, it was a private establishment owned by a single Japanese family. In 1915, the zoo was purchased by the Taipei City government during the Japanese occupation and became an official zoological park. It had approximately 148 animals. It was officially named Taipei Zoo in 1921. Bombing raids of World War || forced the zoo management either give away some animals to those who were willing to keep them or kill them to prevent animals escaping from damaged enclosures and harming local residents. The zoo population was reduced to roughly 100 animals. After the war, it took several years to rebuild the zoo. In 1946, following the Japanese departure, the Taipei City government officially took charge of the zoo. The original urban location in the northern part of Taipei did not have sufficient space to expand. With growing popularity, Taipei Zoo welcomed 1 million visitors in 1973. It took 13 years to design and build a new modern version of the zoo in a hilly southeastern suburb of the city. Finally, in 1986 it opened its doors to first visitors. The territory of the new Taipei Zoo covers 425 acres, with 222 hectares being open to the public. The city government provides the zoo with sufficient funding that benefits the further development of the zoo. Taipei Zoo programs are focused on wildlife conservation and environmental education. It also functions as a rescue center for confiscated reptiles. Annually, the zoo attracts about 4 million visitors.
And, of course, there are animals. Actually, tons of them.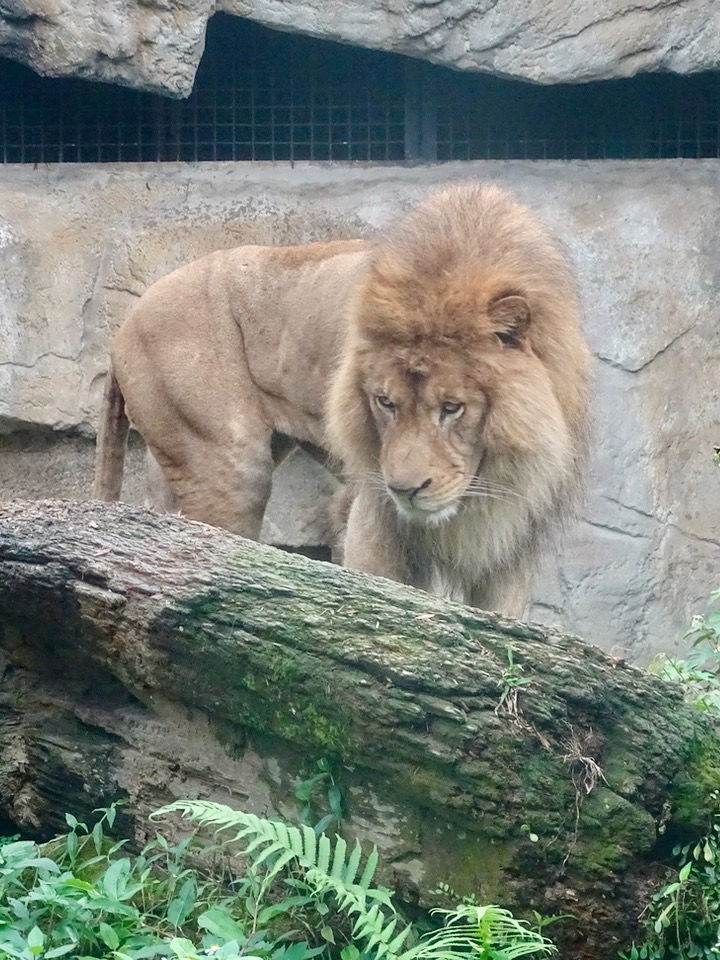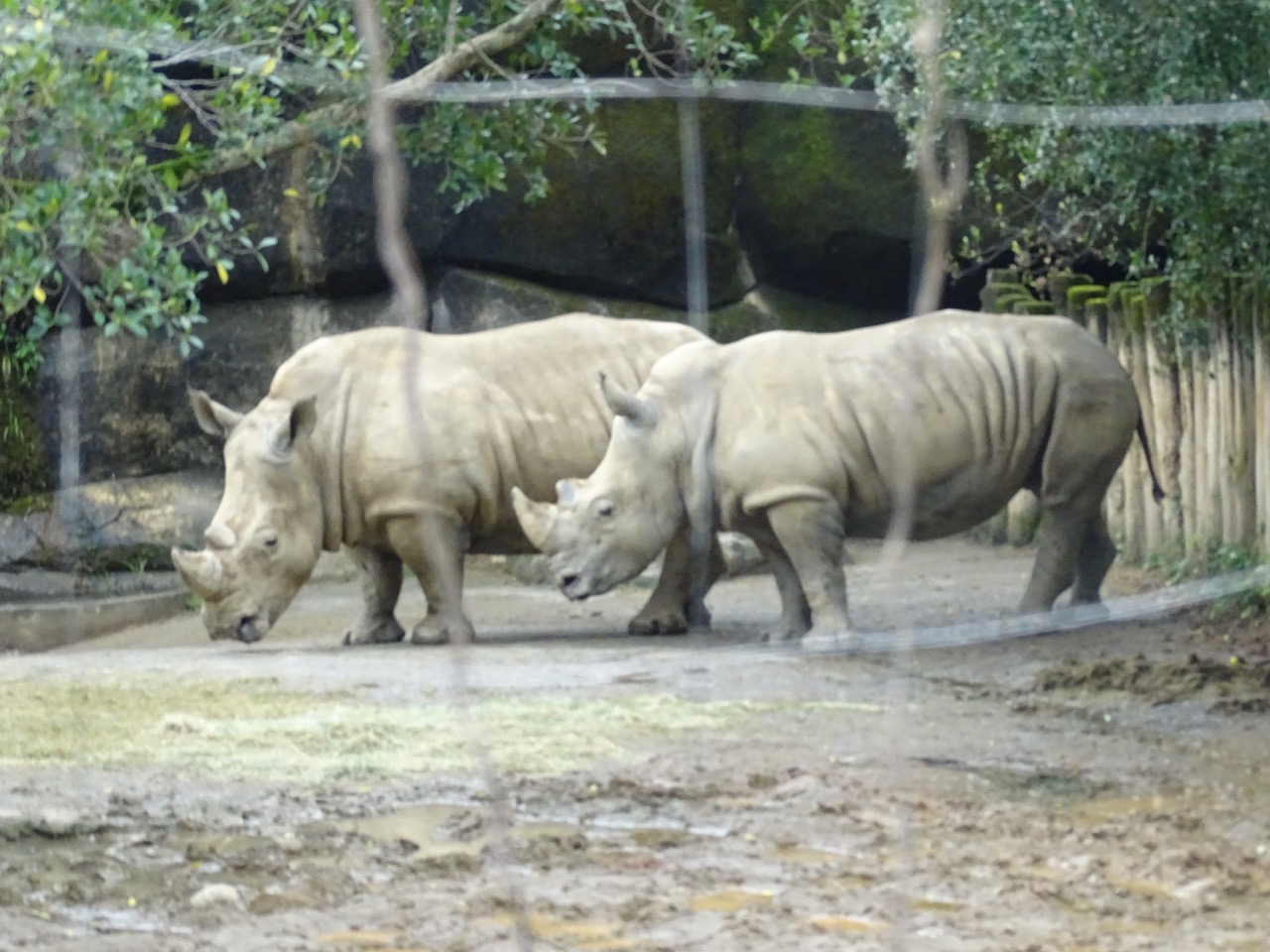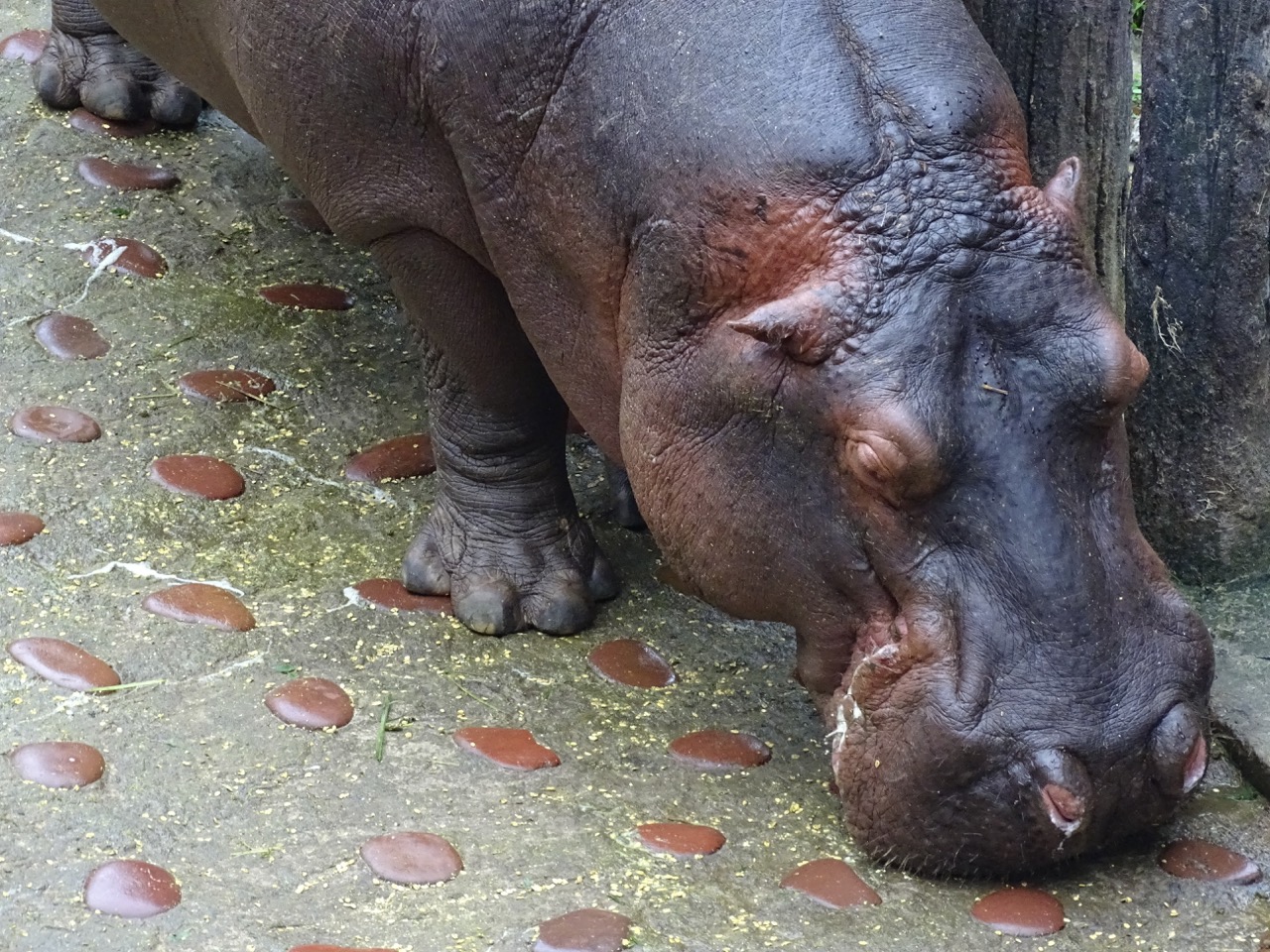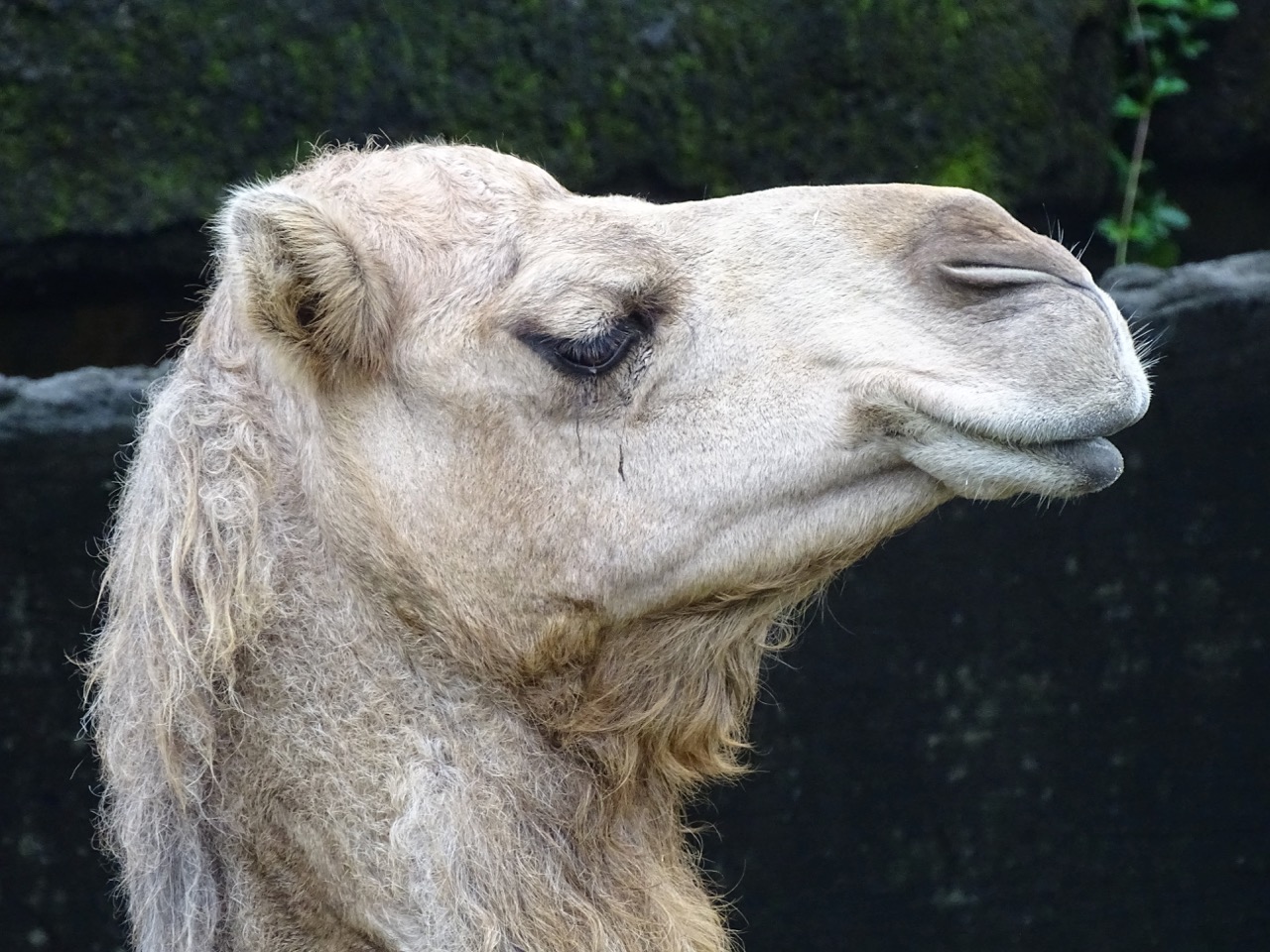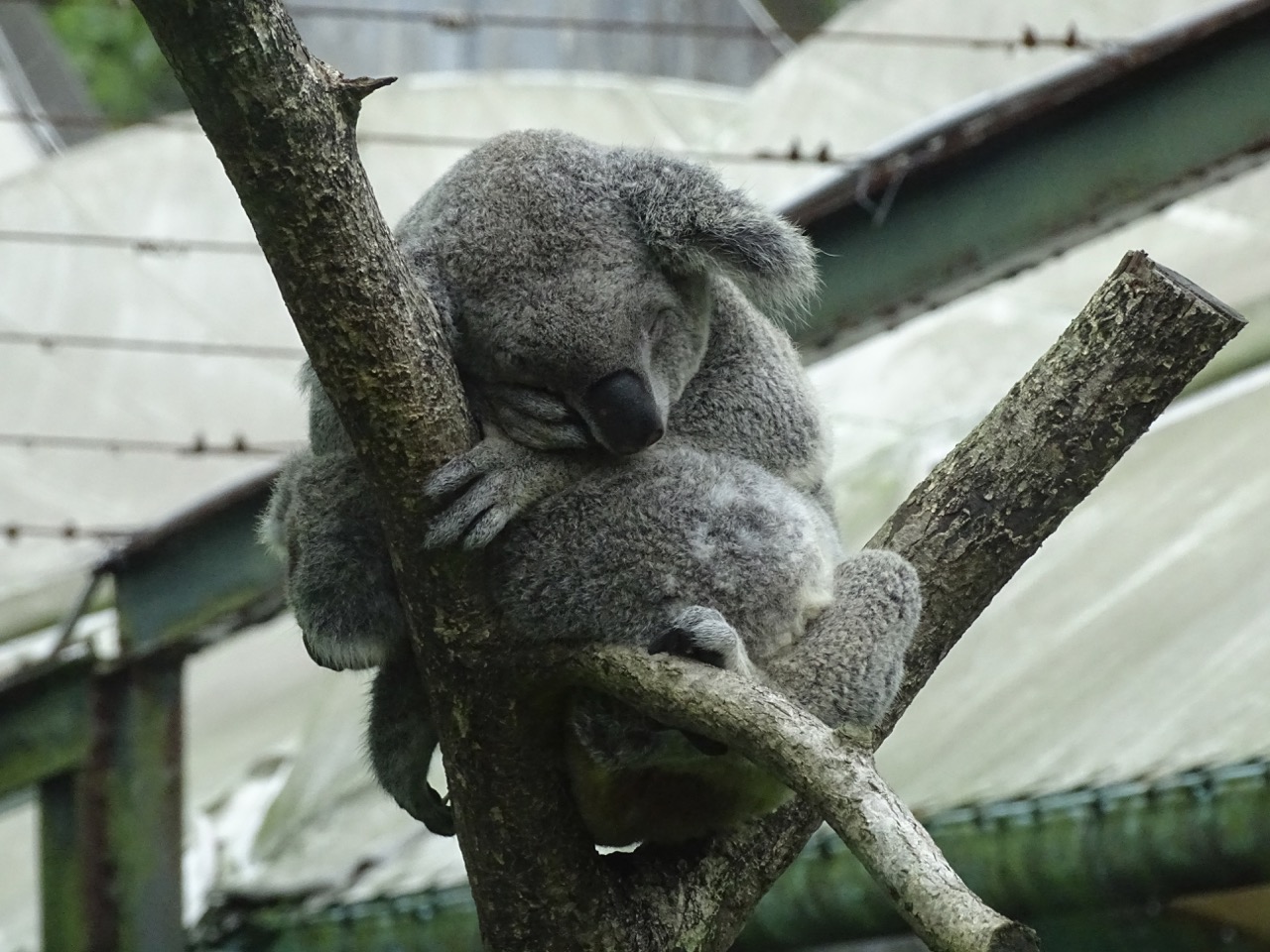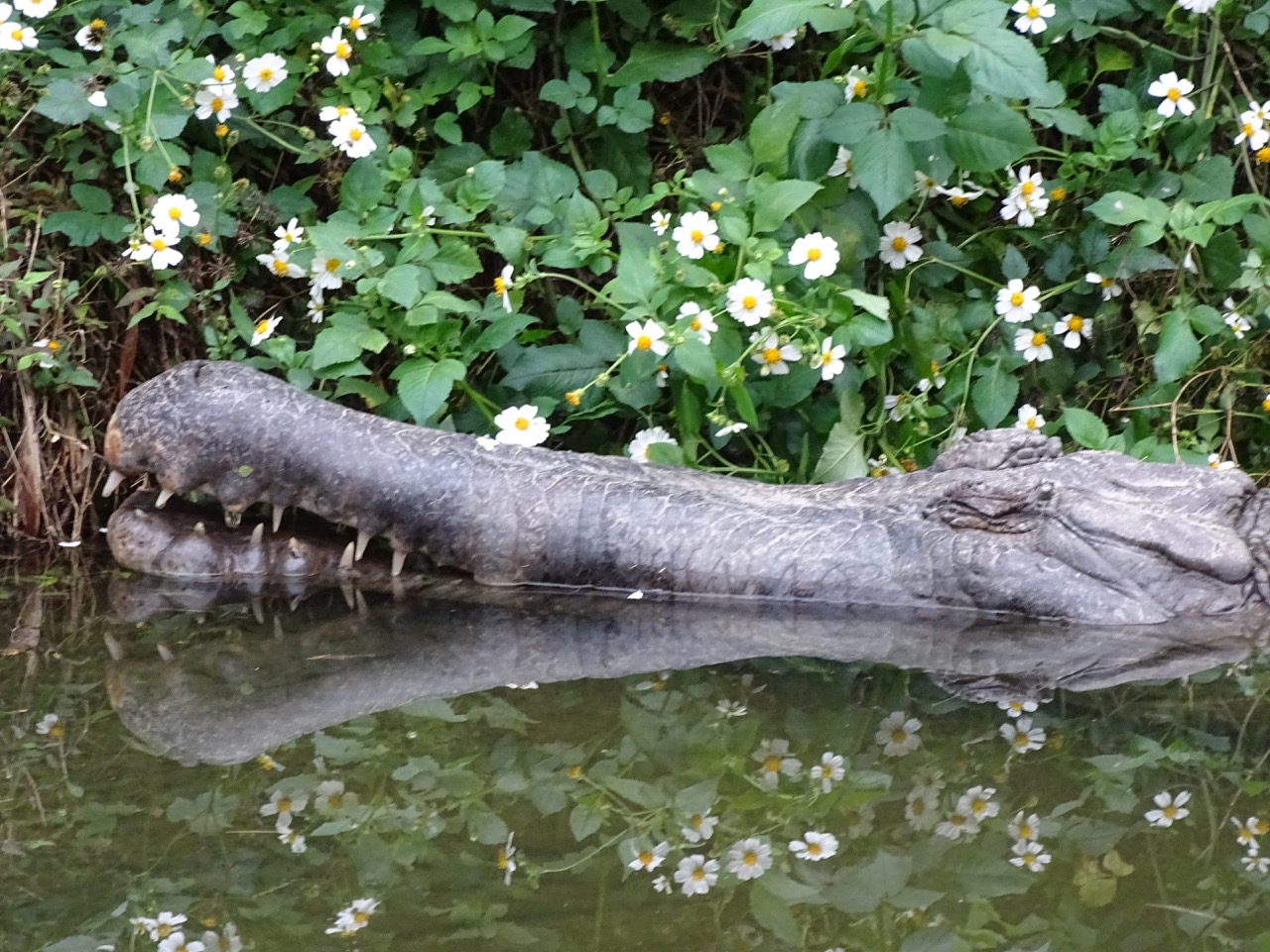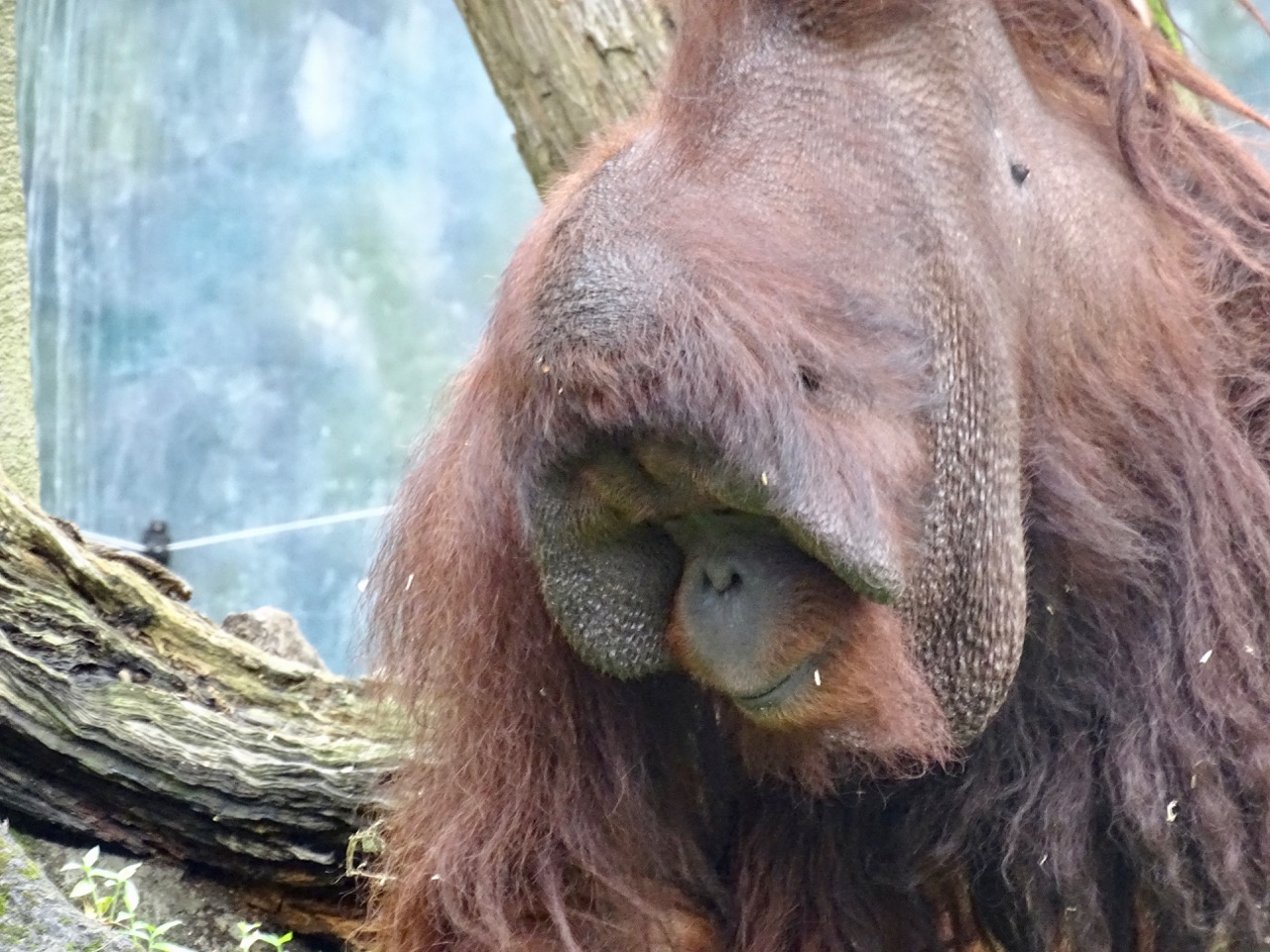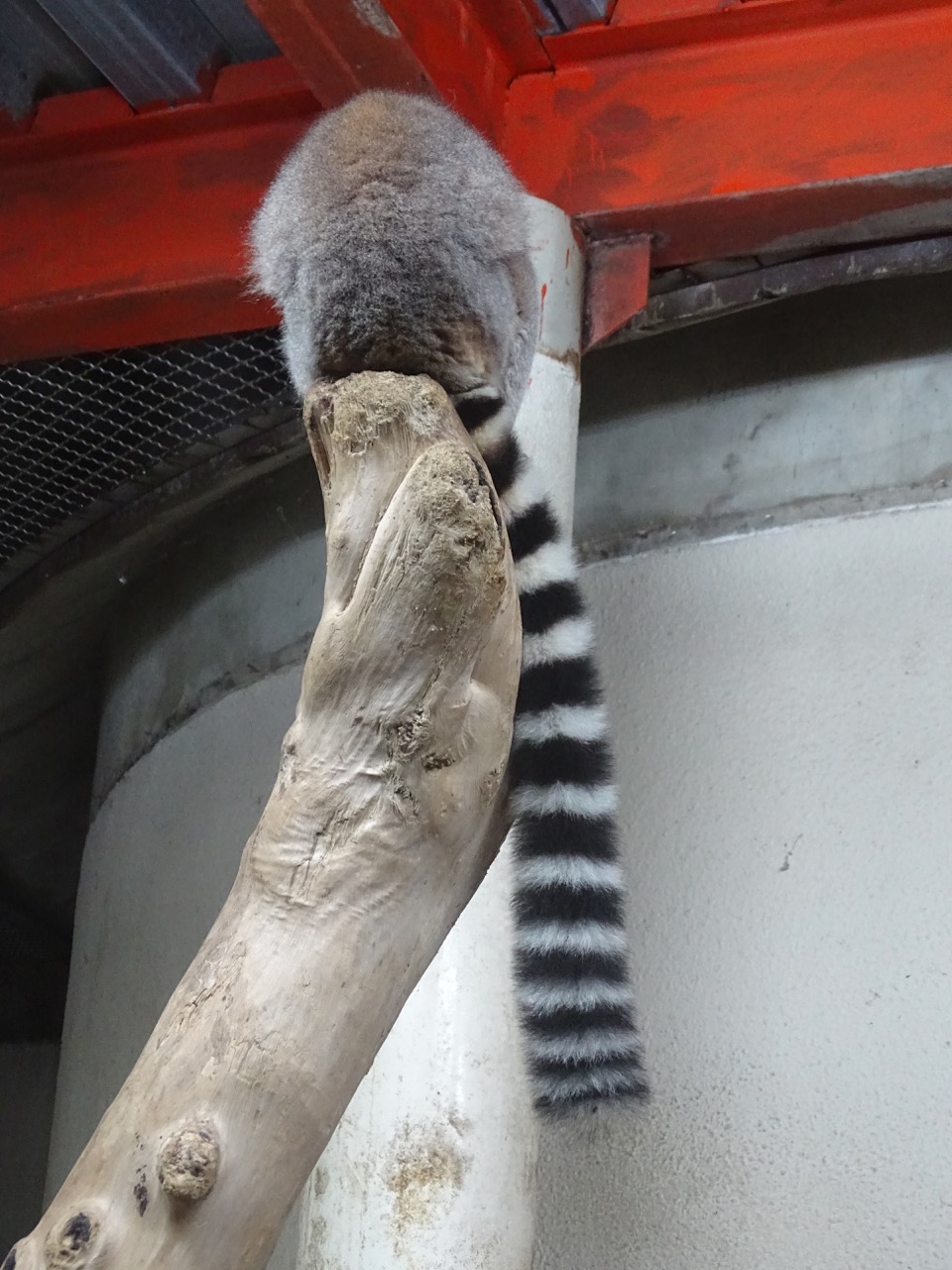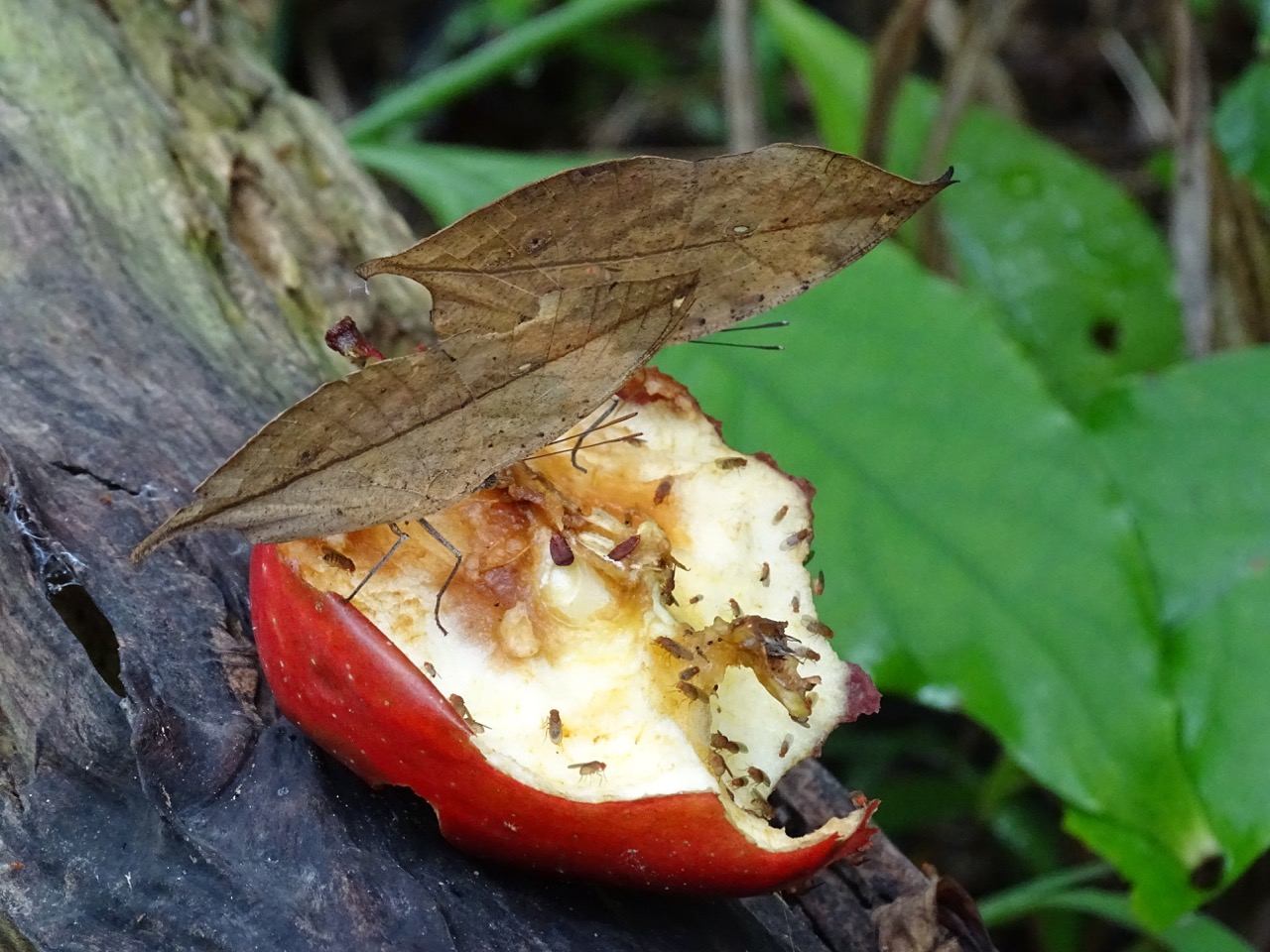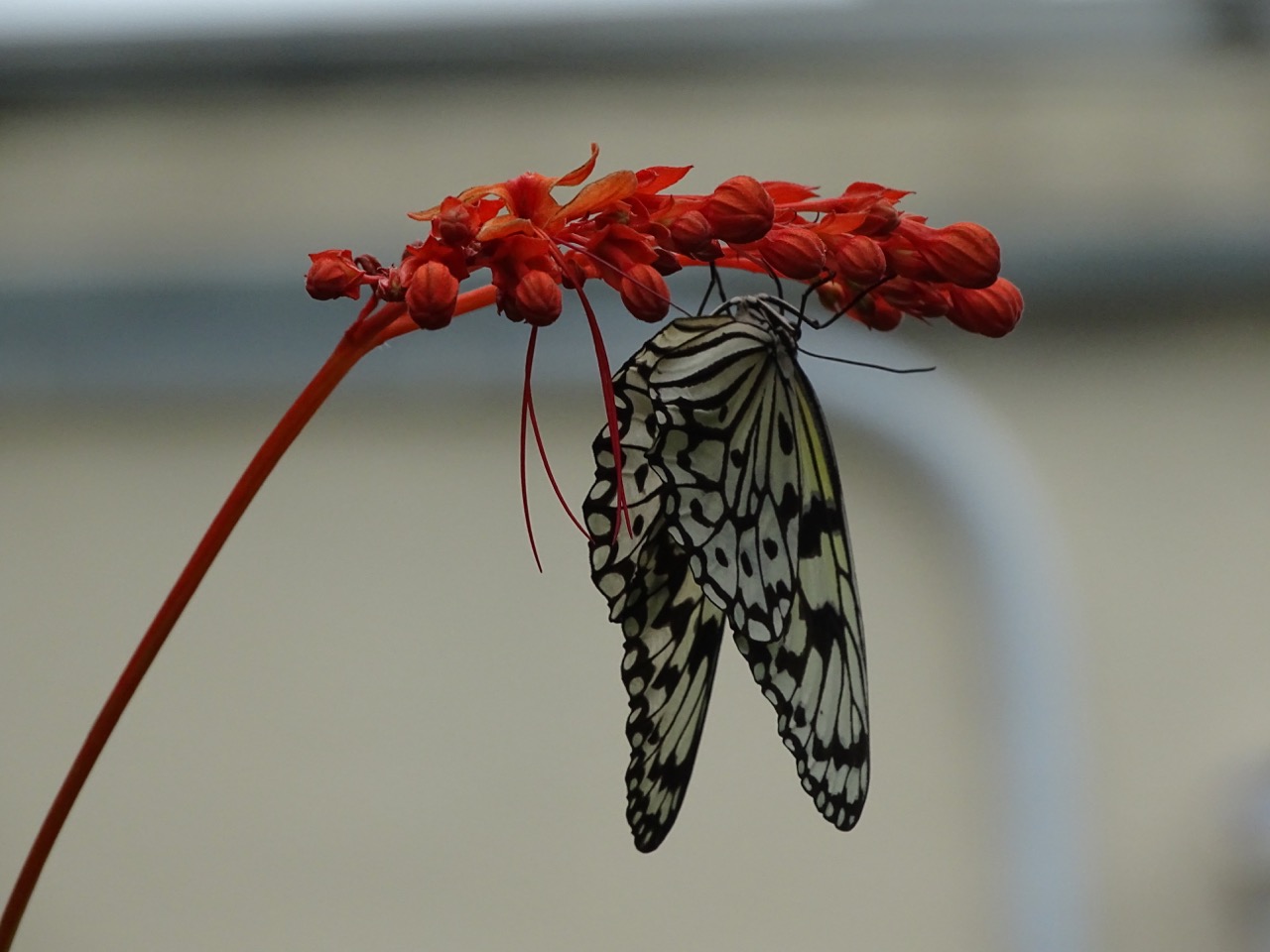 Above, we shared just a few of our favorite pictures from the zoo. You have to go there yourself to see the rest of the animals. You would enjoy it.
For information about opening hours, tickets, facilities and how to get there visit Taipei Zoo official website.
Share this article on Pinterest by clicking Save button