Portuguese sailors called it Ilha Formosa when they first saw it in 1542. Even without translation, these words sound enchanting. The Beautiful Island that mariners from the Age of Discovery were so fond of is our next destination. We are going to Taiwan.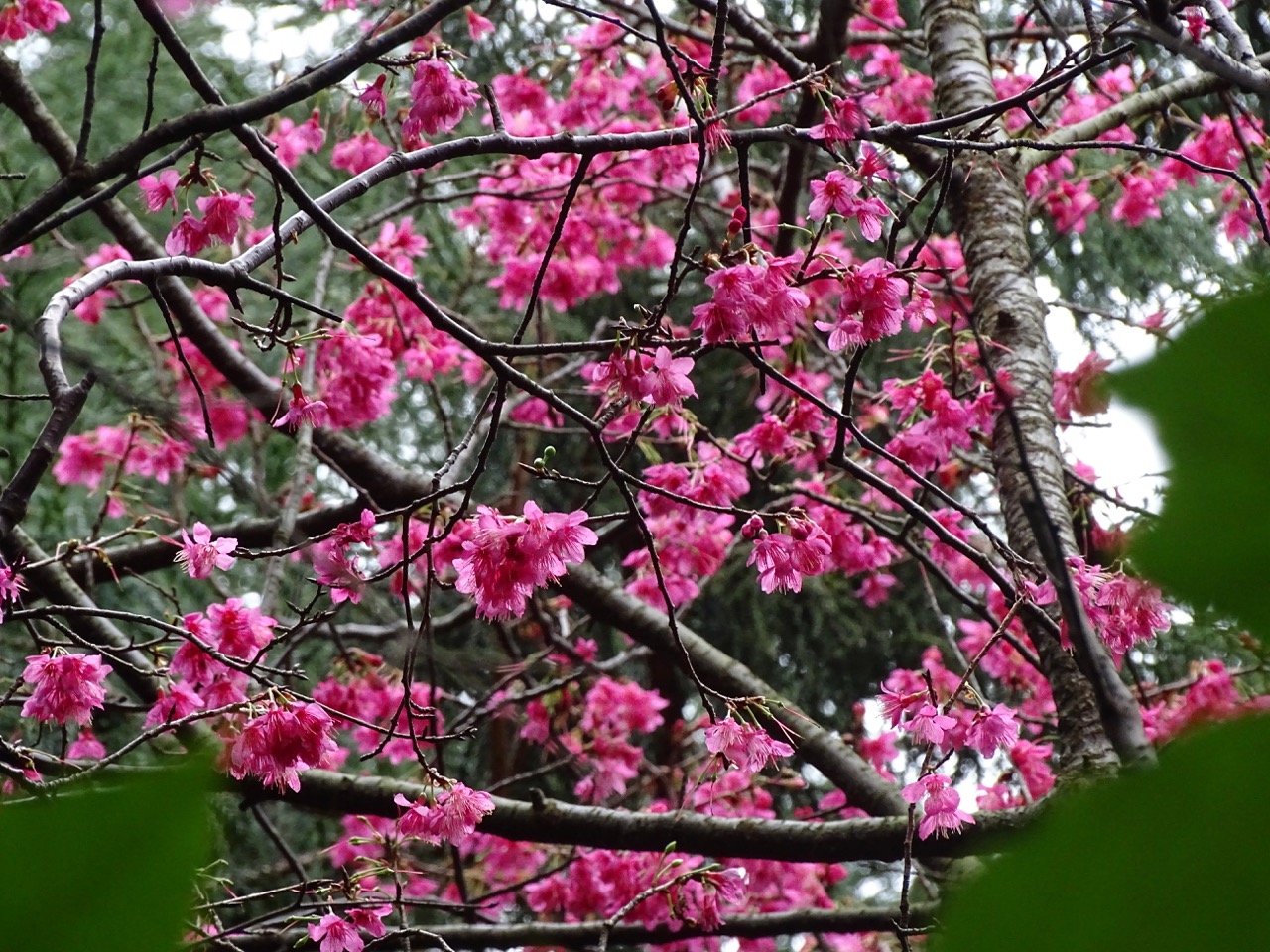 The name might sound familiar, but the island is not the most popular destination in SE Asia. Come to think of it, how much do you actually know about it? The most common question we got when mentioning our travel plans was: "Isn't it part of China?" Perhaps, uncertainty comes from its official name, the Republic of China (ROC). It shouldn't be confused with its big neighbor China's official name, the People's Republic of China (PRC).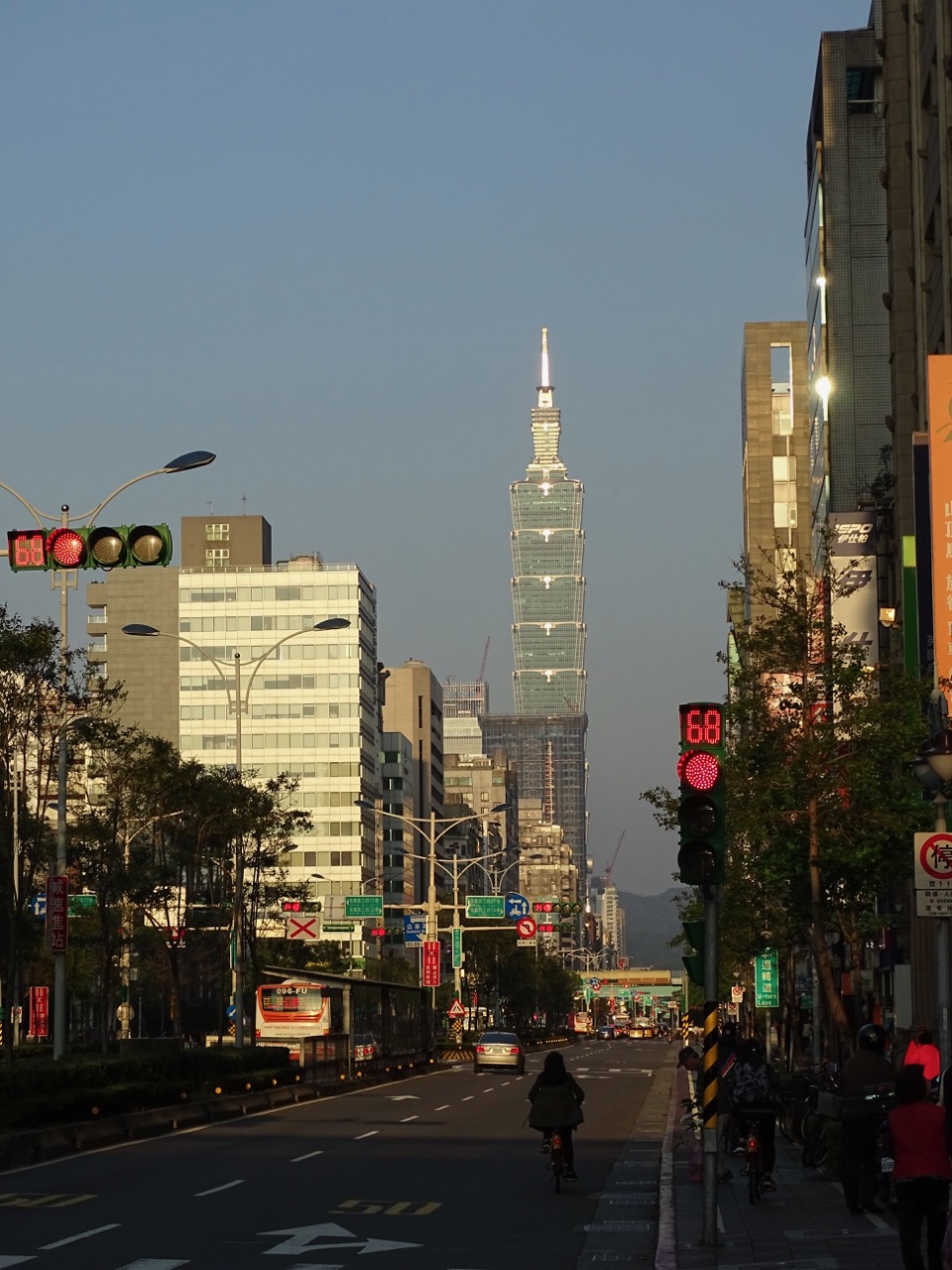 Here is another piece of trivia that I bet would surprise most of our readers. As a founding member of the United Nations, the ROC represented China at the United Nations until 1971, when the PRC assumed China's seat, causing the ROC to lose its UN membership. Modern days history of Taiwan is as fascinating as the ancient one. I am not plunging into that bottomless pit (history buffs can start with good old Wikipedia and progress from there), but just want to mention that presently, the ROC is recognized and maintains diplomatic relationships with 20 United Nations member states. It also has unofficial relations with 57 UN member states via its representative offices and consulates.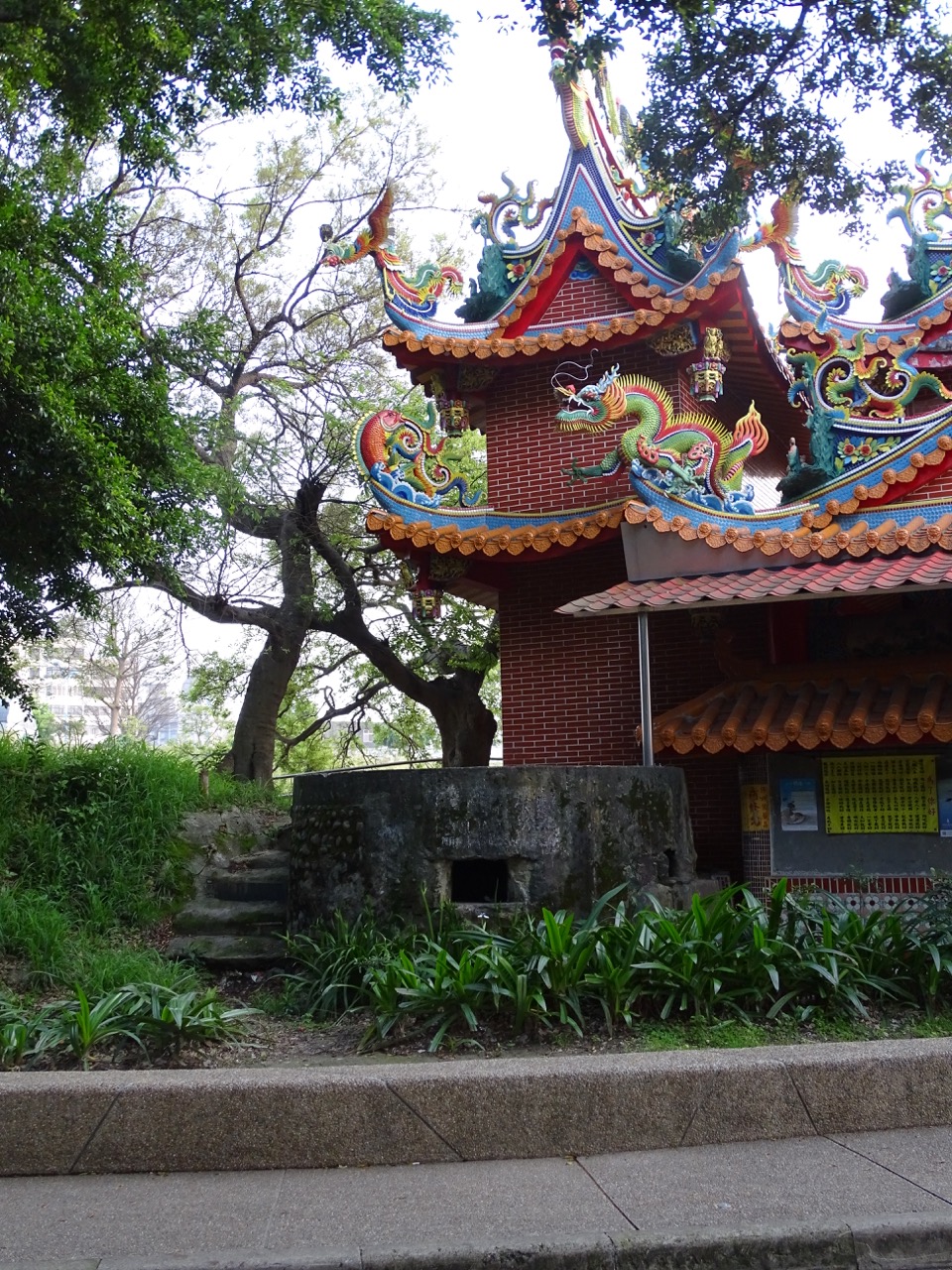 Information about Taiwan in English neatly folds into 3 categories. Historical manuscripts and research papers cover the complicated history of this relatively small independent island that managed to survive and thrive despite all odds. Numerous travel guides, ranging from a single post on some random travel blog to detailed itineraries from well-respected resources, provide ubiquitous "top," "ultimate" or "must see" recommendations for tourists. A few blogs and discussion boards deal with issues applicable to expats. As much as I liked perusing all these fountains of wisdom, none of them were geared toward slow travelers like us.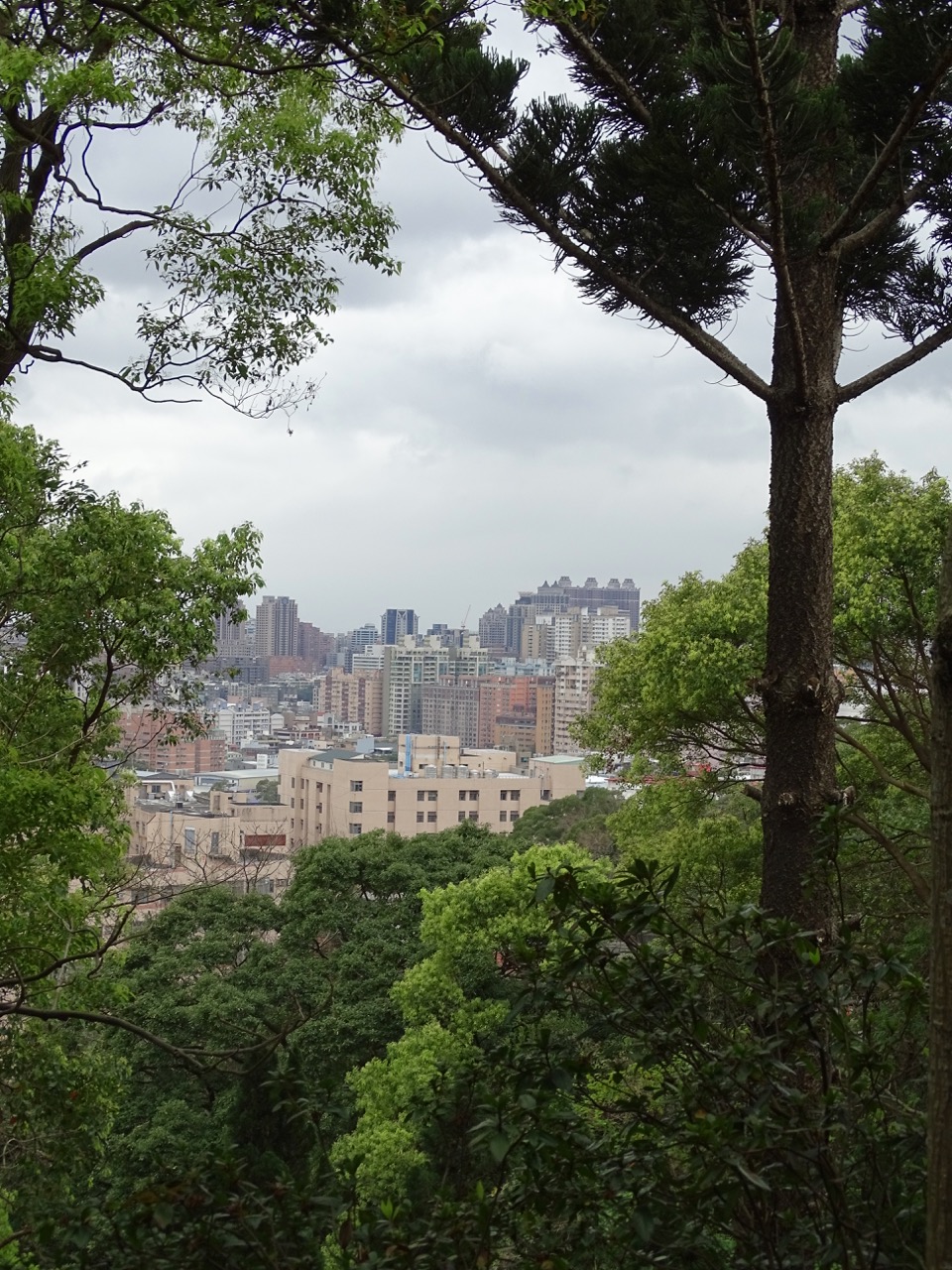 Spending 3 months among locals observing their culture and traditions, eating local food, shopping at local stores still is an uncommon trait. With so few people interested, it falls through the cracks between good old tourism and living on the island full-time.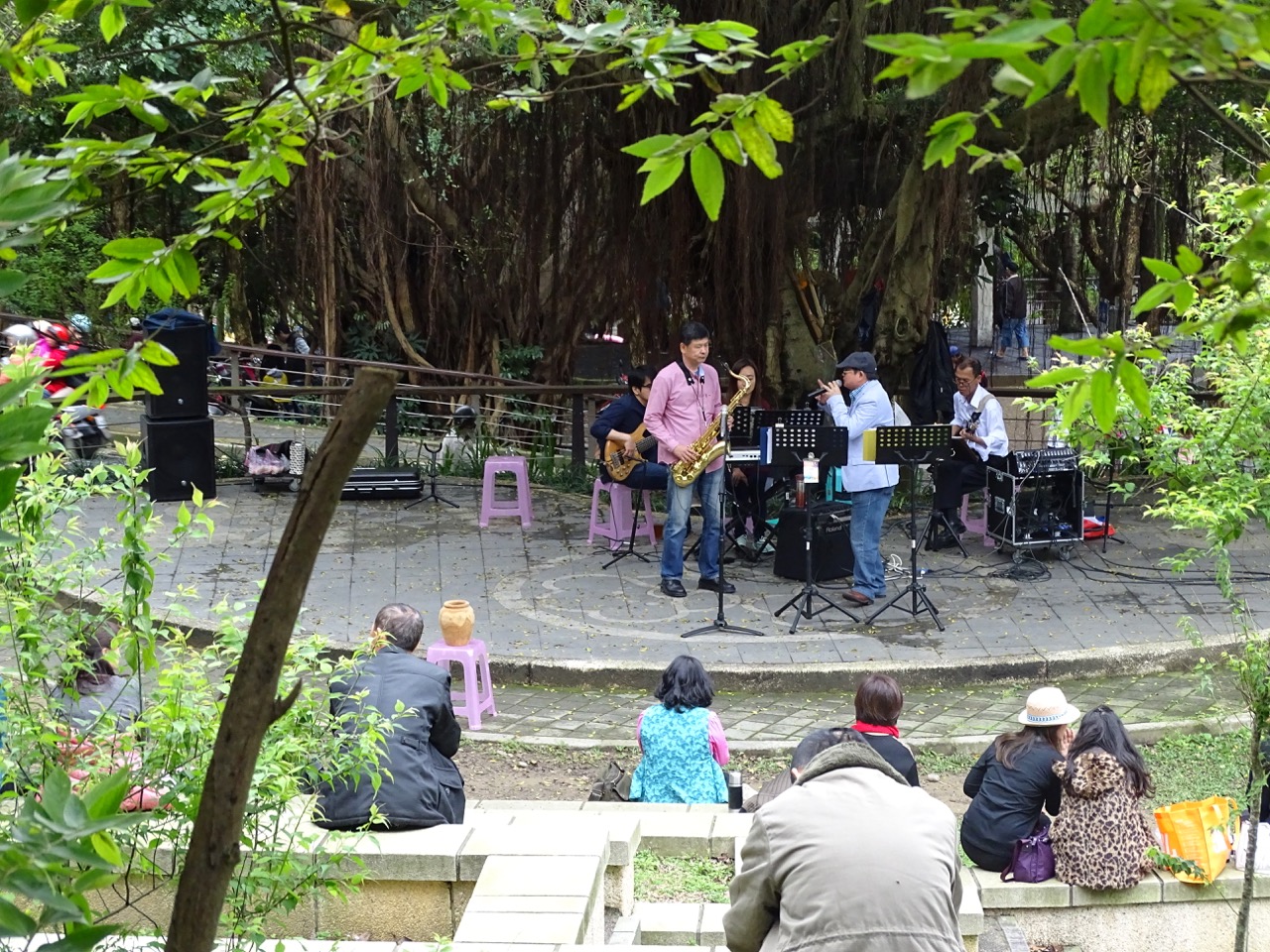 Living among local folks is fascinating. Watching their daily life, observing routines and habits, the way people talk and behave. I often hear "Oh, so you live like locals." No. Foreigners are foreigners. It takes years and years to assimilate into a new society. We are just mere observers and humble learners grateful for being allowed to take a look into different cultures.
With all that said, Taiwan remained our terra incognita. By the time we were ready to go, potential language barrier had overshadowed all other concerns. "Taiwanese do not speak English" was a recurring narrative from a variety of sources.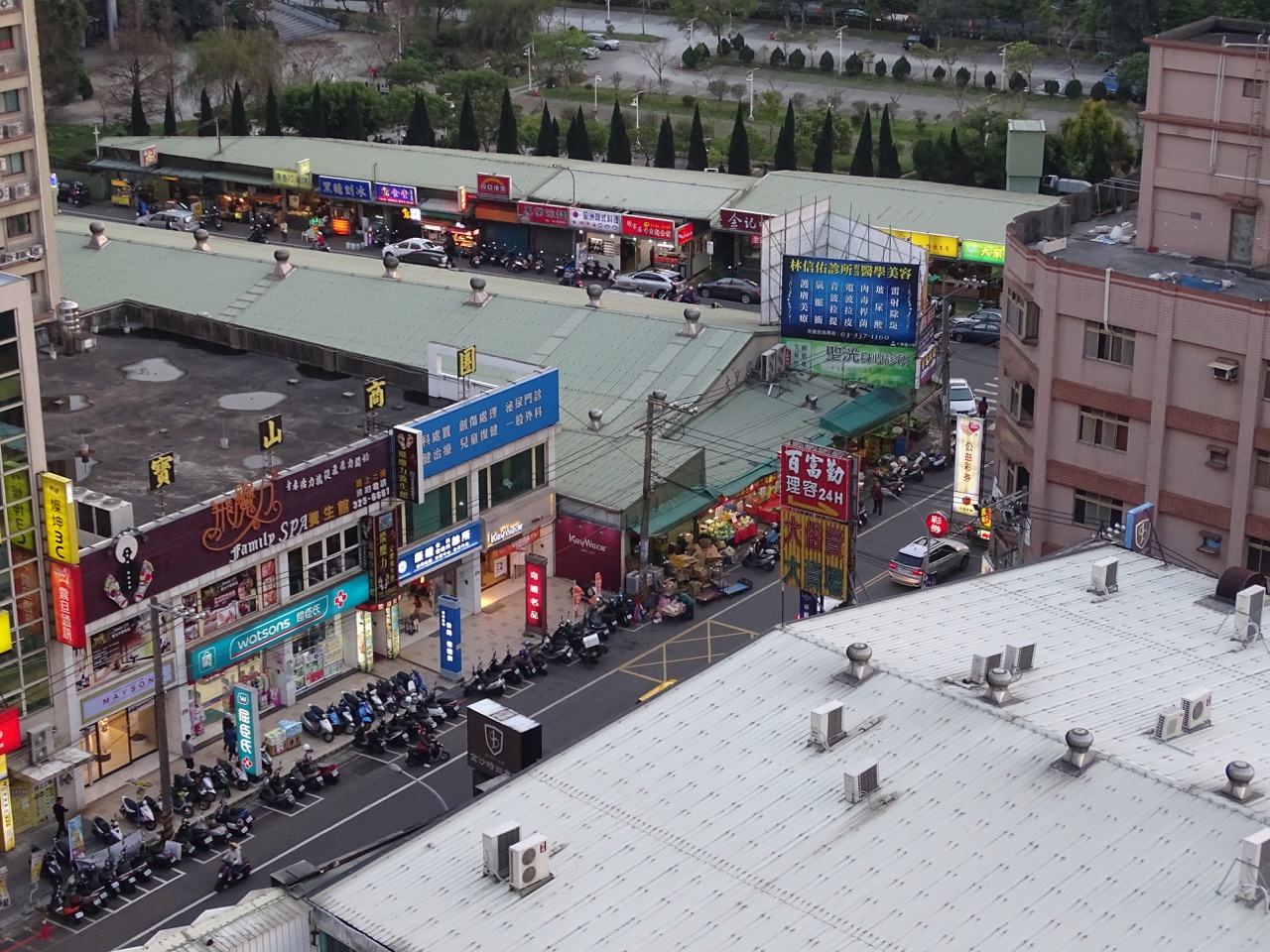 We had some experience of living in places where nobody spoke English. Sicily or Andalucia are good examples. It was challenging at times especially when I got sick in Palermo. In the end, a combination of Spanish, English, Google Translate and a pinch of Italian produced amazing results. The medication was for the correct illness, and I was alive and well in no time. It might sound funny to you, my reader, but it was no laughing fit for me. Since then, though, we had a long stretch of destinations where English was either widely spoken or was an official language. Portugal, Australia, and Malaysia spoiled us in that department. I kept repeating that everything would be Ok but was sweating every time memory flashes brought back our short adventure in Urumqi. Have you ever tried to decipher Chinese symbols? They look like a beautiful mysterious art. I had better luck with explaining Piet Mondrian's paintings than understanding street signs in China.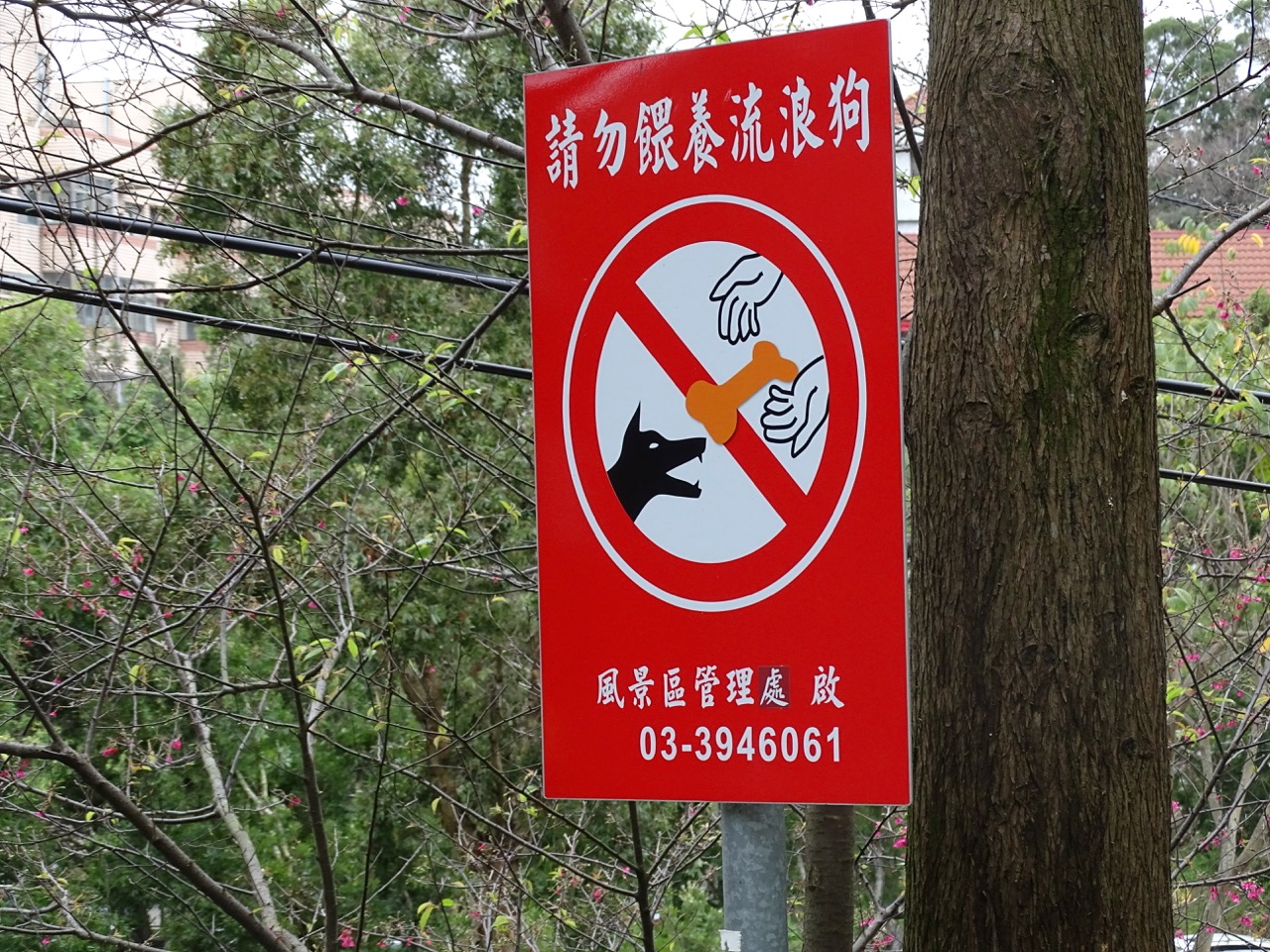 Finally, it was time to go. What a whirlwind weekend. From the last glance at balmy Penang Island at 4 in the morning on Saturday to running through an impressively modern terminal of Kuala Lumpur airport to finding ourselves standing on a top of the Sun Fen Mountain overlooking Taoyuan City on Sunday, to admiring impossibly bright colors of Confucius Temple.
Stay tuned for the next installment where we will share our first impressions of Taiwan and talk about a link between music and trash collection.
Share this article on Pinterest by clicking Save button