Ask any Taiwanese person what city to visit and, almost uniformly, the answer would be – Tainan. It is the oldest city in Taiwan. It was the capital of the island from 1662 until 1887.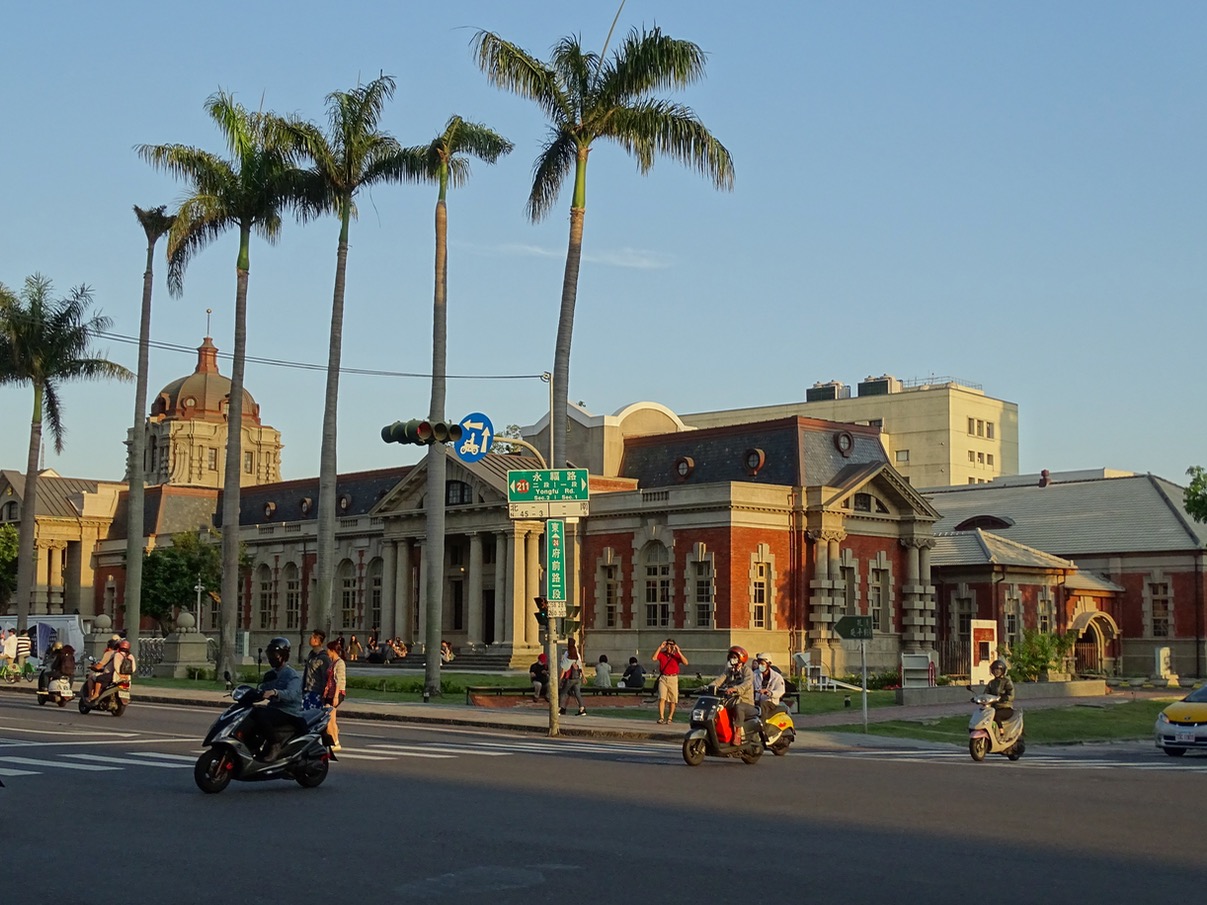 Naturally, with age comes rich history. Tainan is known for its centuries-old fortresses, temples, charming alleys, cultural heritage and traditional lifestyle and cuisine. By some accounts, there are over 500 Buddhist and Taoist temples within city limits. Many of them are among the oldest and most important in the country.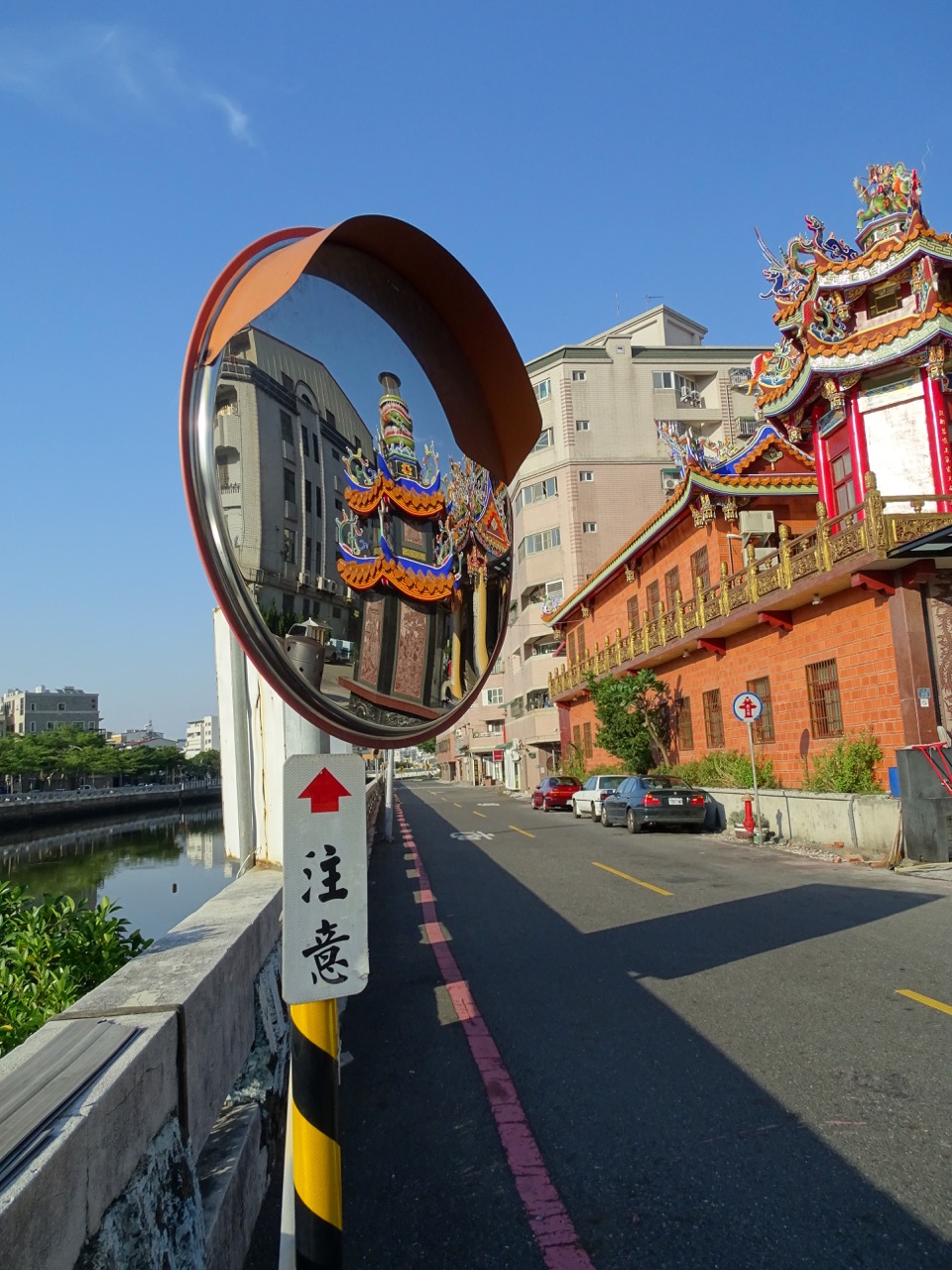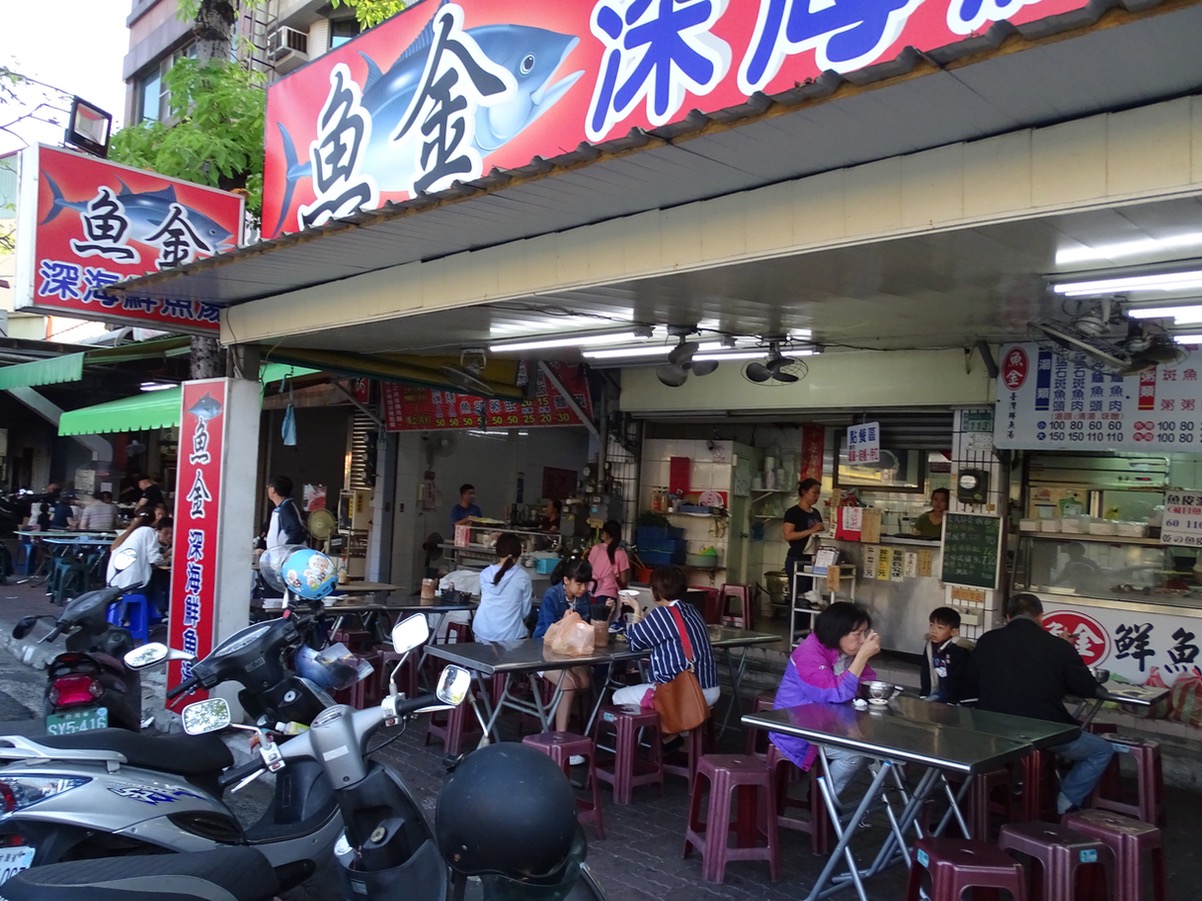 Curiously, Tainan sees a lot of local tourism, especially around holiday times, but not many foreign visitors. Nevertheless, some foreigners regard Tainan as an appealing place to live, and there is a strong expat community there.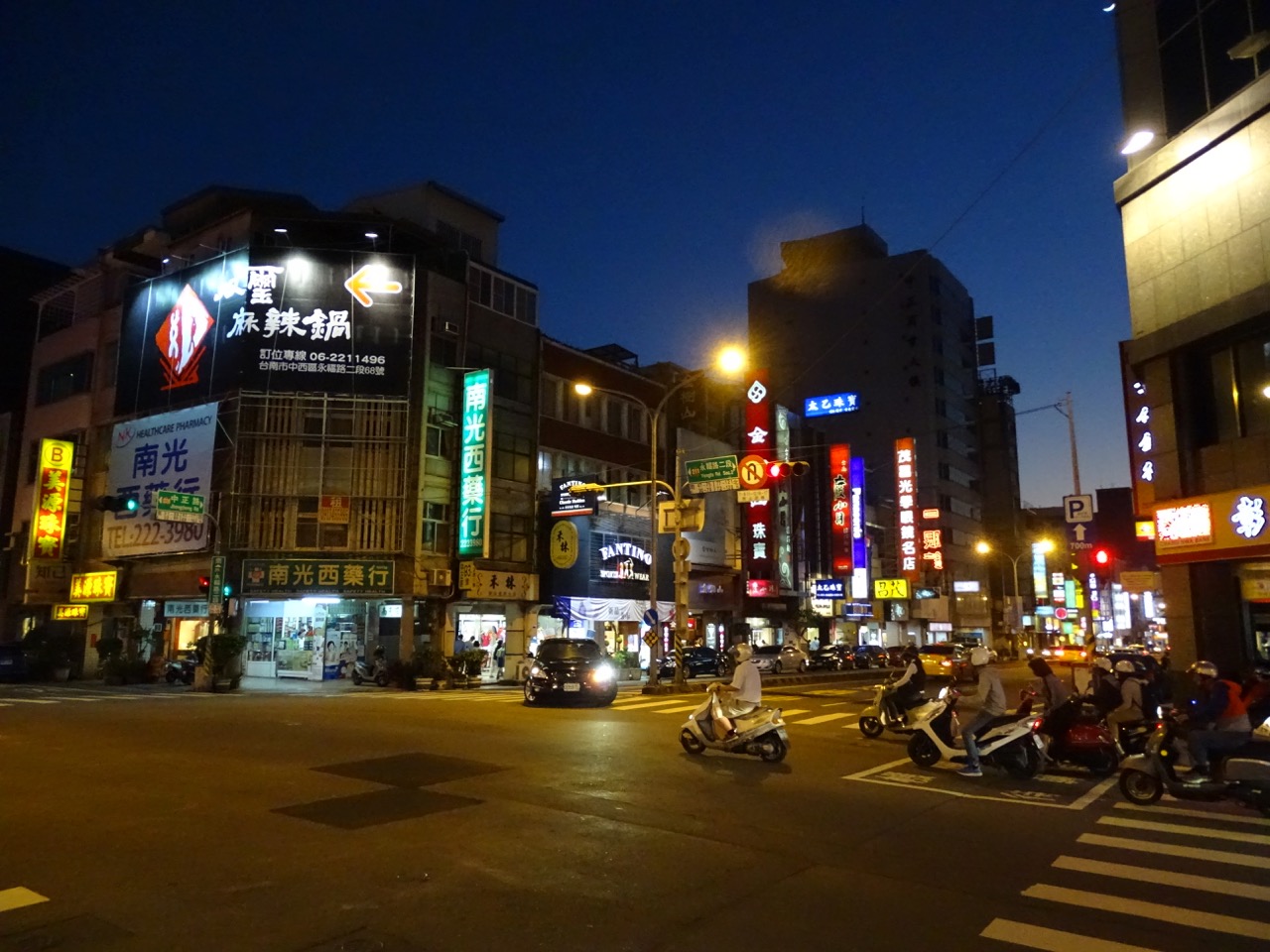 A brief history of Tainan
Tainan is the birthplace of Taiwan. The southern coastal city, known to its residents as the Phoenix City or the Capital City, is the island's oldest city and is home to more than a quarter of the national historic sites. Its streets witnessed the complicated history of comebacks, redefinitions, and renewals during past 300 years.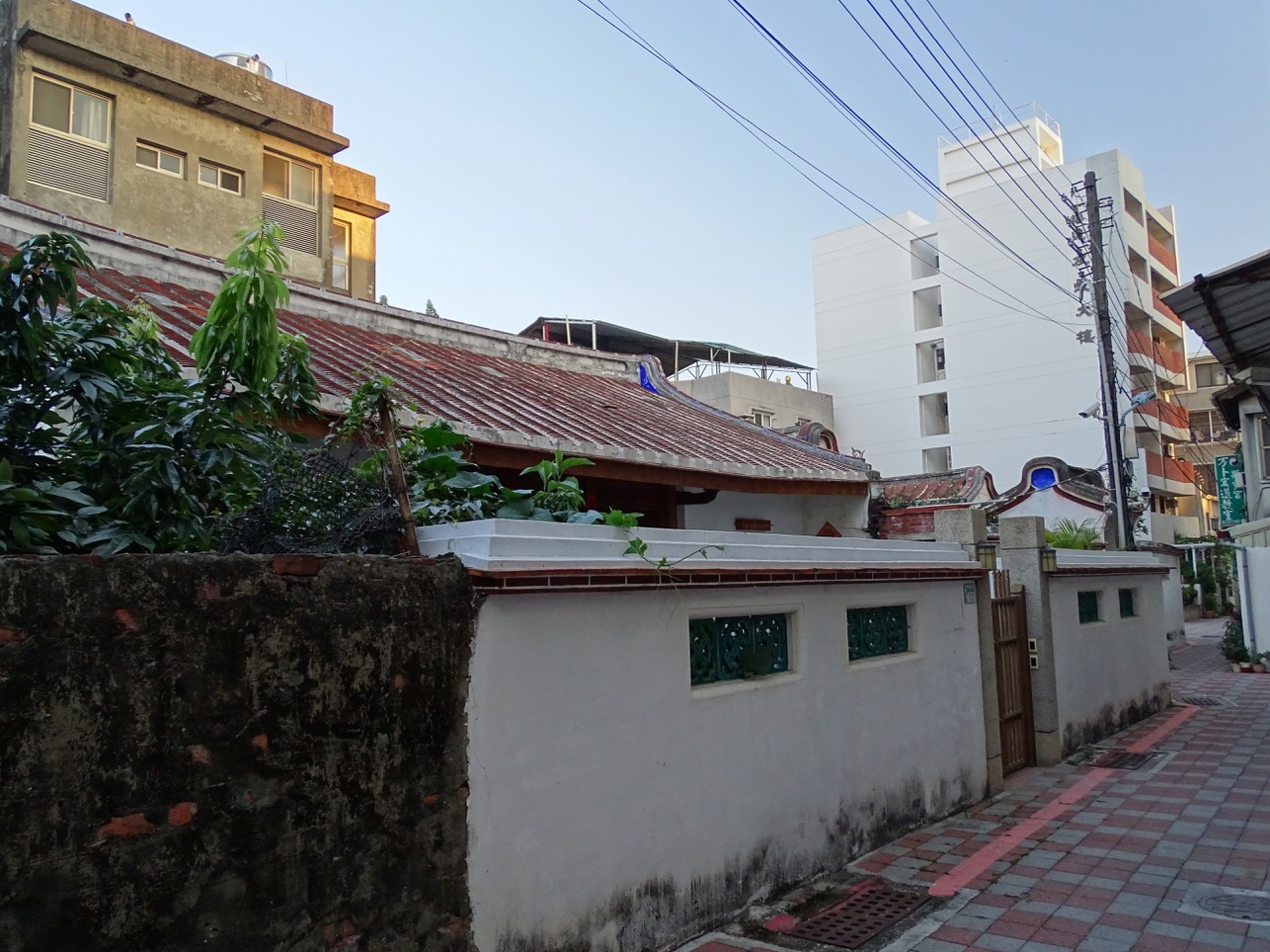 Tainan was initially established by the Dutch East India Company as a ruling and trading base called Fort Zeelandia. The fortress was built over ten years from 1624 to 1634 during the period of Dutch rule on Taiwan.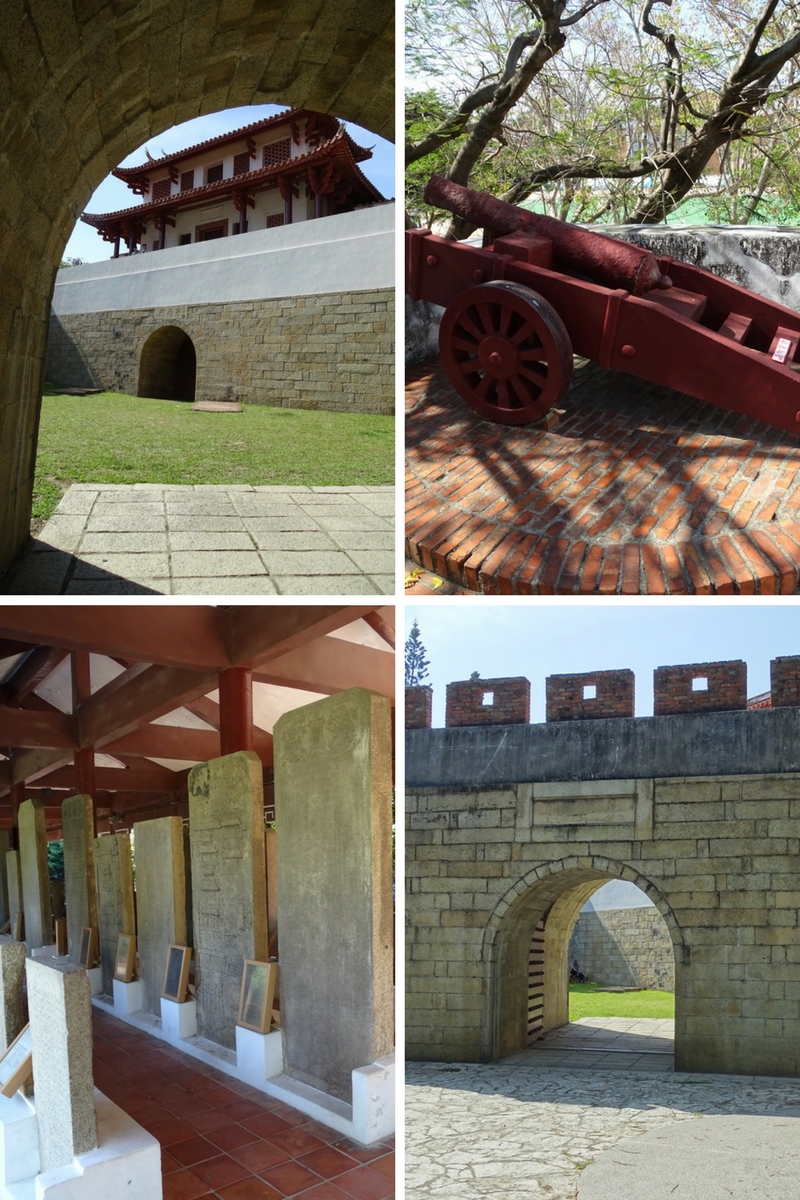 In 1661, the Ming loyalist Koxinga (Zheng Chenggong) launched the Siege of Fort Zeelandia, defeating the Dutch and driving them out of Taiwan. He established the Kingdom of Tungning (the Kingdom of Taiwan) on the site of the former Dutch colony. Tainan became the capital of the Kingdom and remained so until 1683 when Qing Dynasty annexed Taiwan. Afterward, it remained the capital of Taiwan Prefecture under Qing Dynasty rule until 1887, when the new provincial capital was eventually moved to Taipei.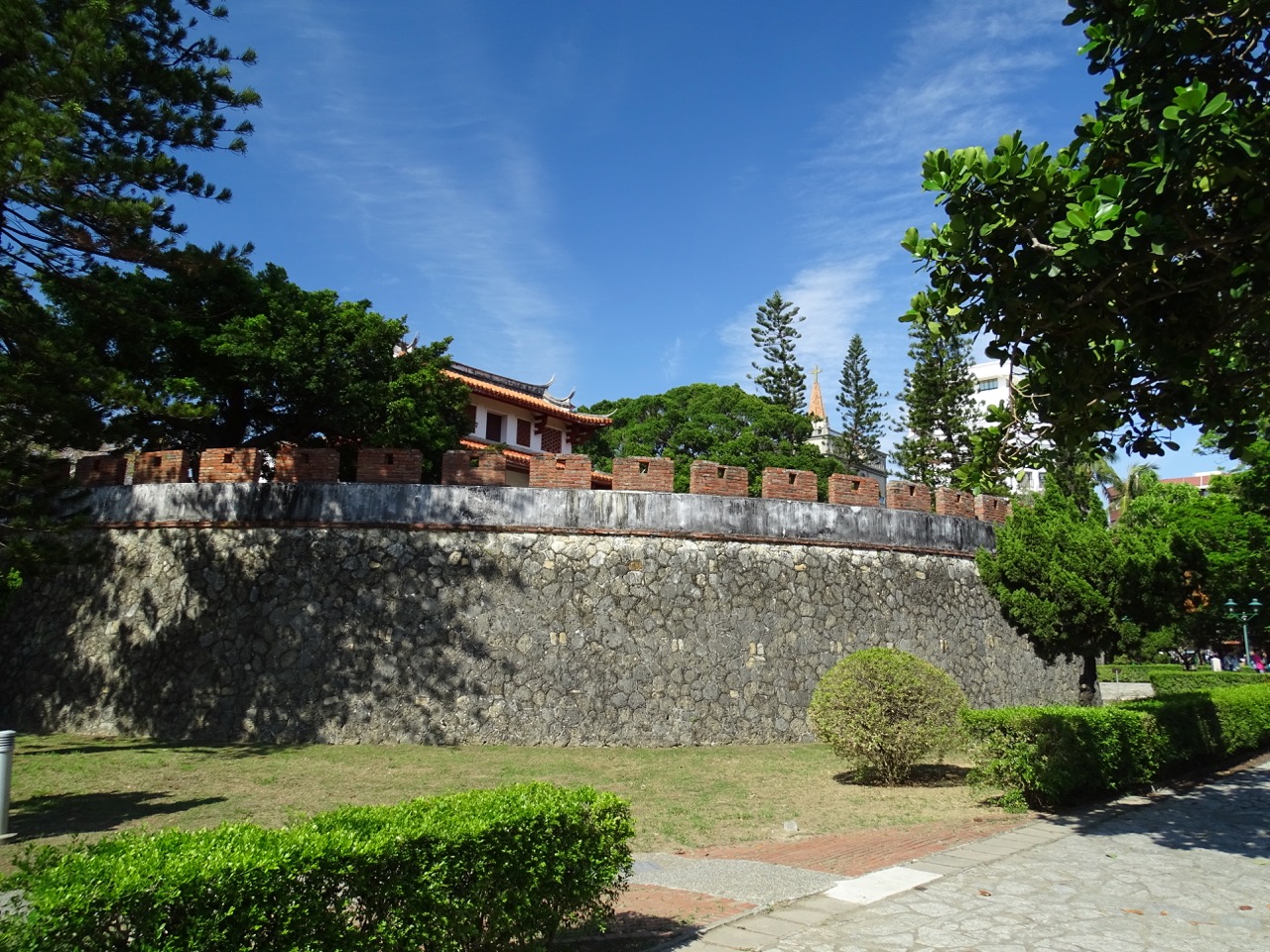 Tainan remained the political, economic and cultural center of Taiwan up to the late nineteenth century. In the 1960s with the redevelopment of Kaohsiung port, Tainan was overtaken by Kaohsiung as the economic center of southern Taiwan. Interestingly, while the city struggled through the second half of the twentieth century, surrounding rural areas, especially the south river region, benefited from national priority development programs. By the mid-1990s, there was a growing awareness of the need to protect Tainan's historical and cultural treasures. Since then, the government and civil societies have worked to protect city's heritage. It is an ongoing struggle to preserve its past while reviving its old business center.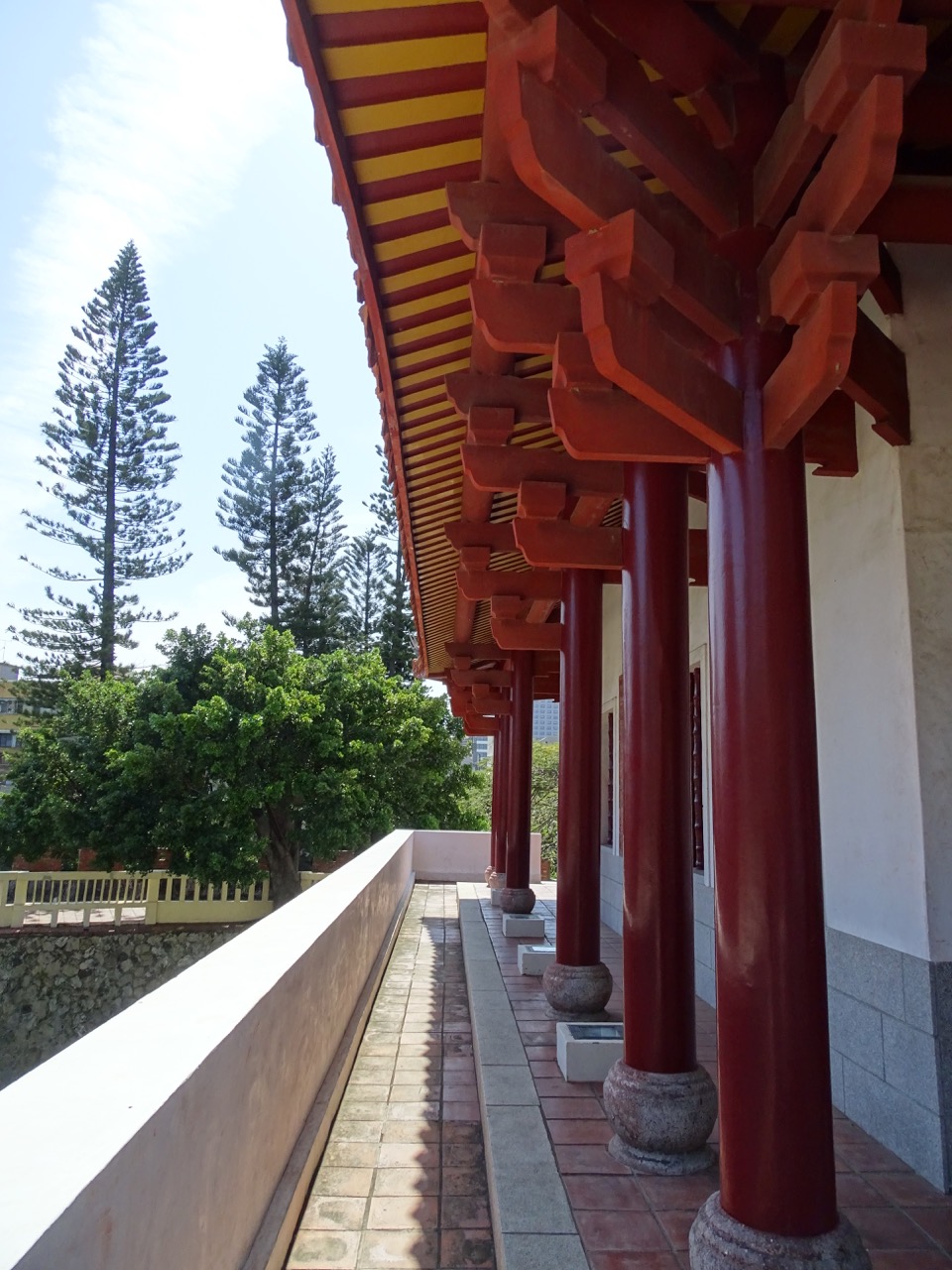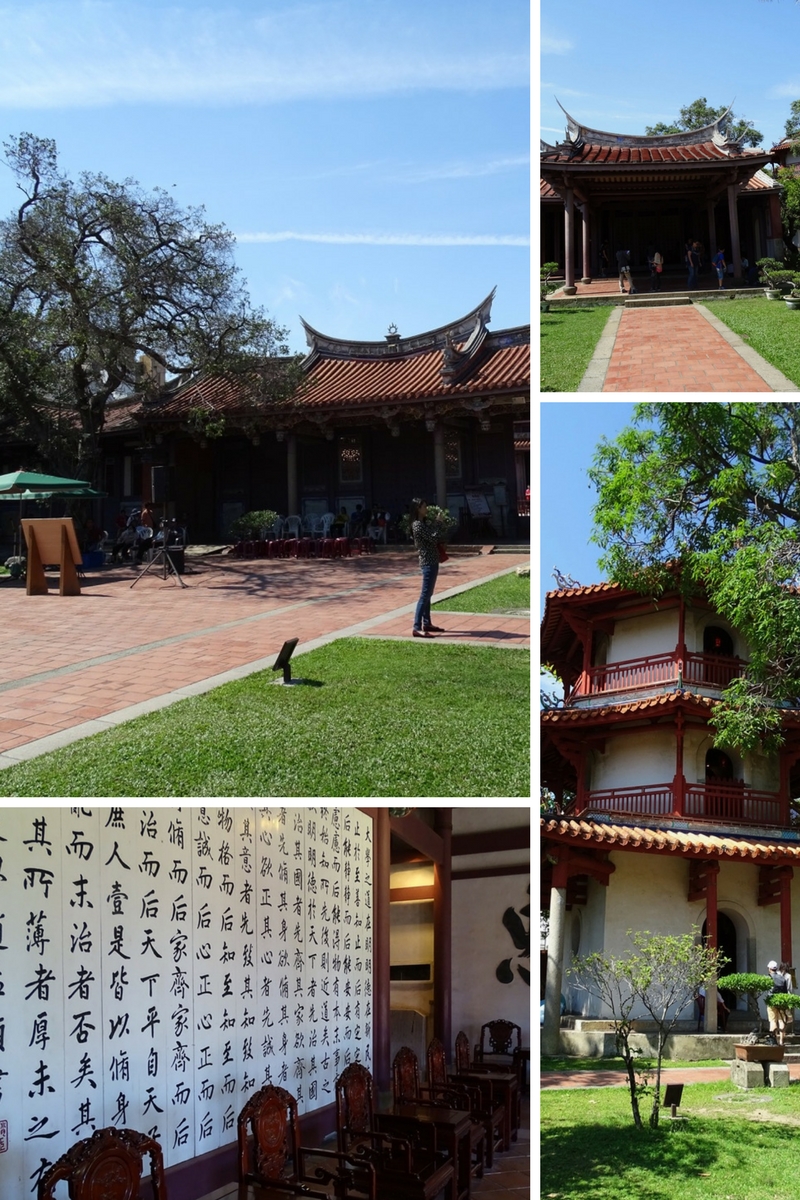 In addition to city's historical and cultural attractions, the surrounding area is stunningly beautiful and is known for fishery and produce growing. In spring, the Taiwan International Orchid Show is held in Houbi's Taiwan Orchid Plantation. Every year on the 15th day of the first lunar month, the spectacular Yanshui Beehive Rockets Festival attracts visitors from across Taiwan and the world. In summer, there is a number of activities to choose from: firefly watching in Meiling, Baihe Lotus Festival, or visiting Qigu Mangrove Forests Reserve. In autumn, maples on the hills of Hongyeh Park (Red Leaf Park) turn red making it a dream spot for any photographer. In winter, Guanziling mud springs provide much-needed warmth and soothe sore muscles after long walks.
Those streets were made for walking
After years of traveling, we adopted a particular way of getting acquainted with every new destination. We get somewhere in the middle of a city and simply start walking. Forget about obligations of hitting every site mentioned in tourist guides, do not worry about missing a landmark or take a picture at the spot that is on every visitor's agenda. Trust me, a hidden treasure might await just around the corner. Or not. In this case, another corner is already waiting ahead. Breaking from constraints of a meticulously planned itinerary is liberating.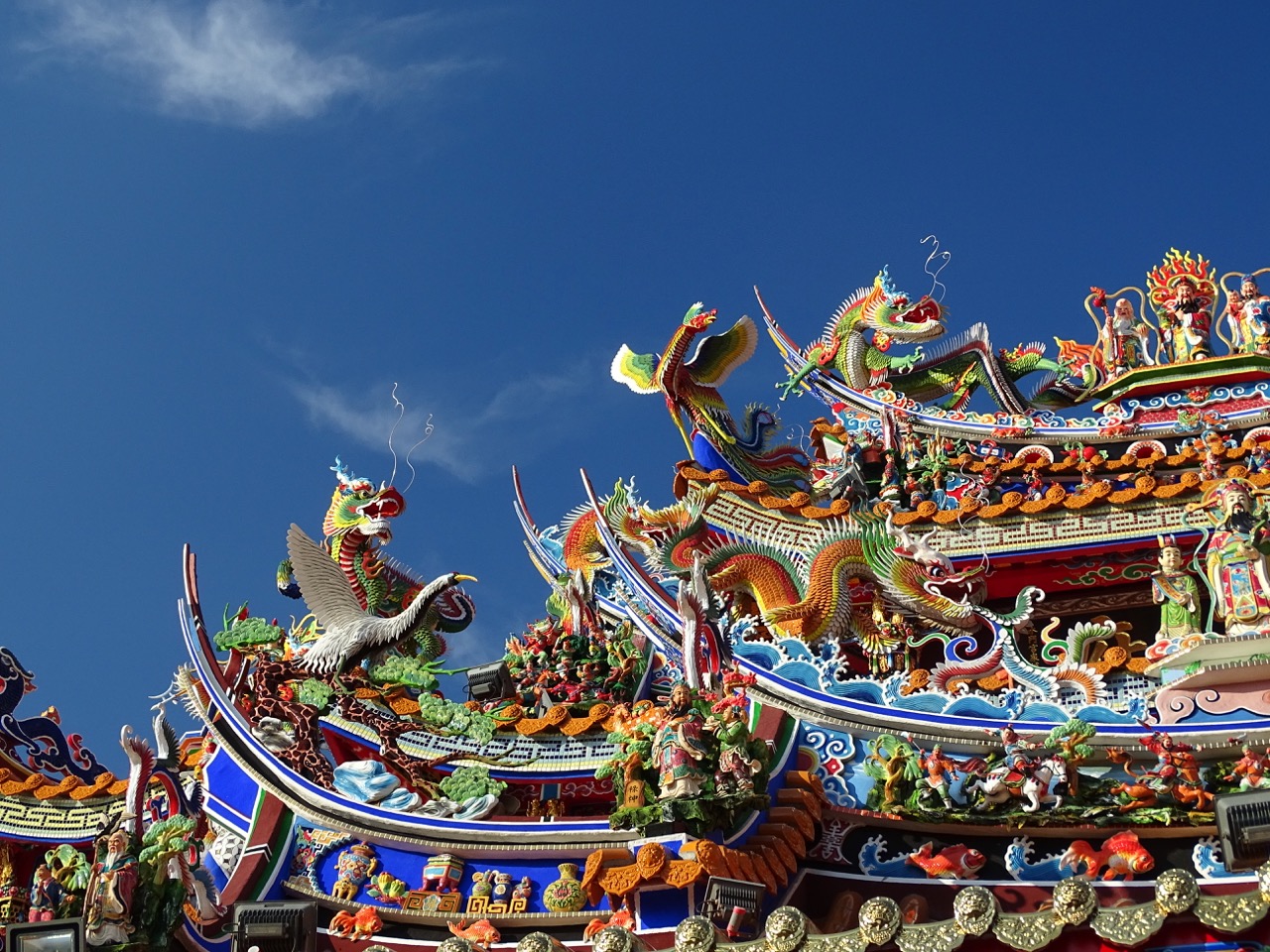 Taiwan High Speed Rail (HSR) conveniently connects Tainan with Taipei and other West Coast cities. We seized the opportunity to combine first-time riding HSR with spending a day in Tainan.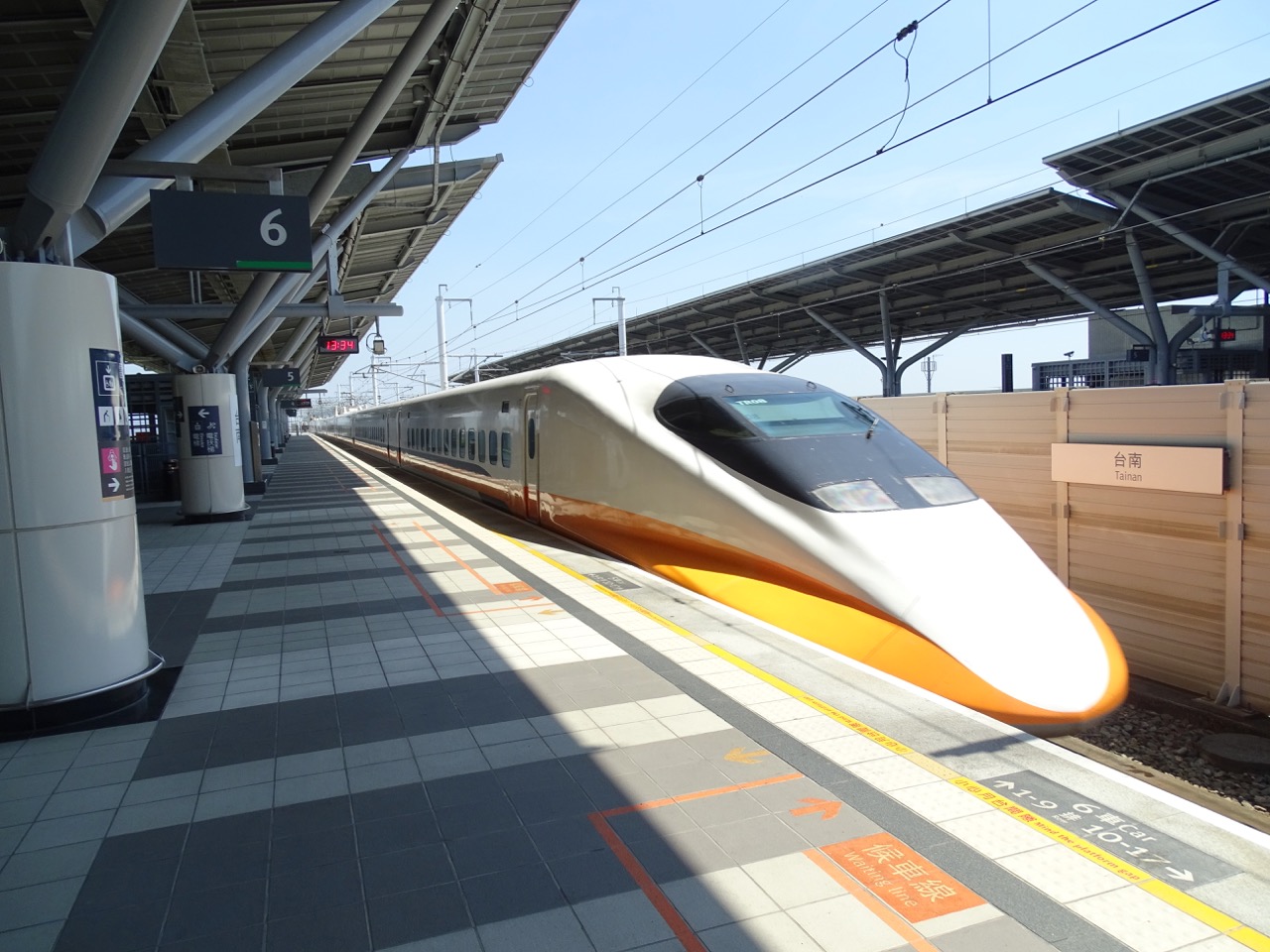 In less than two hours of combined travel (train plus taxi), we found ourselves in the middle of the city.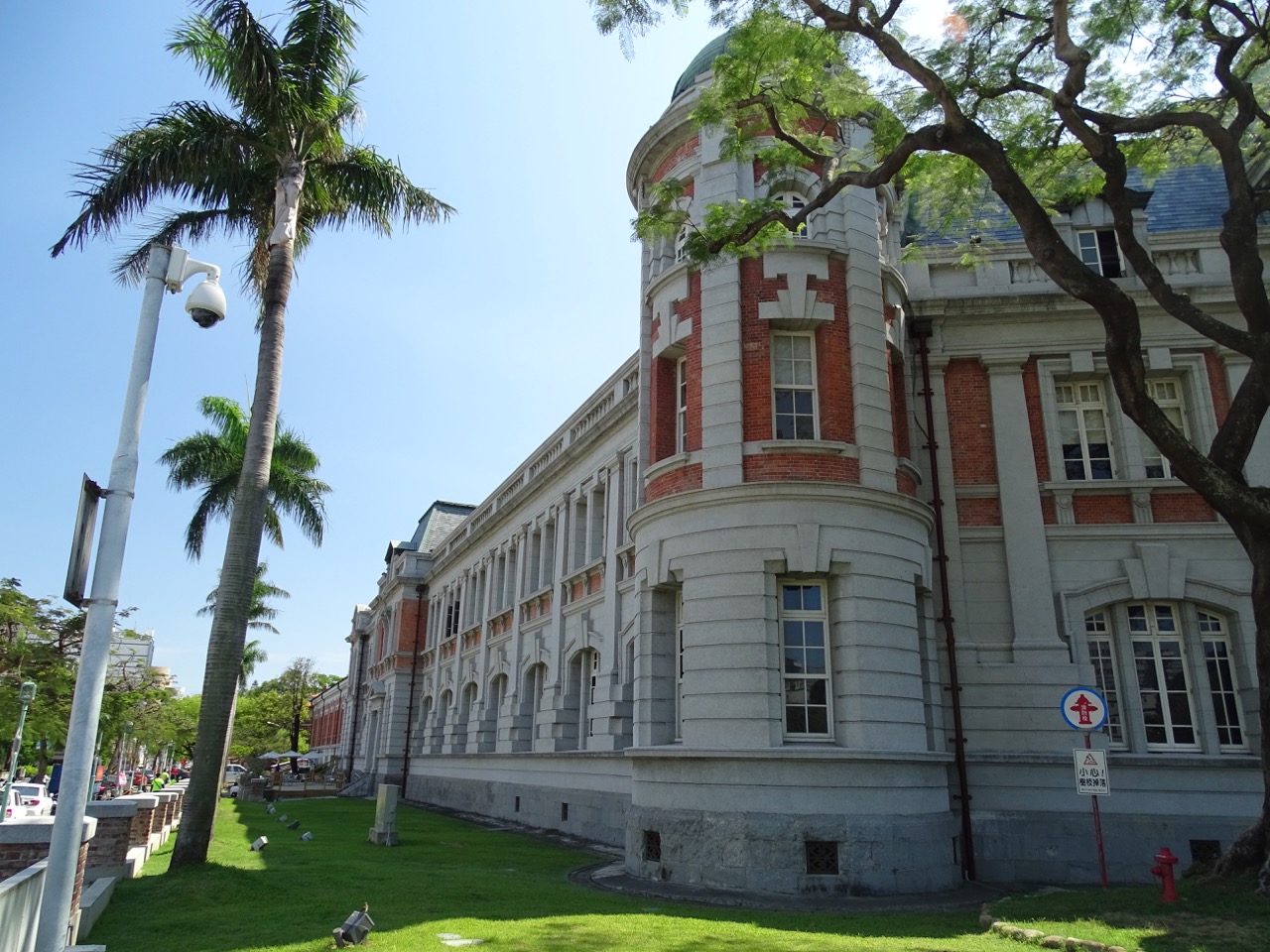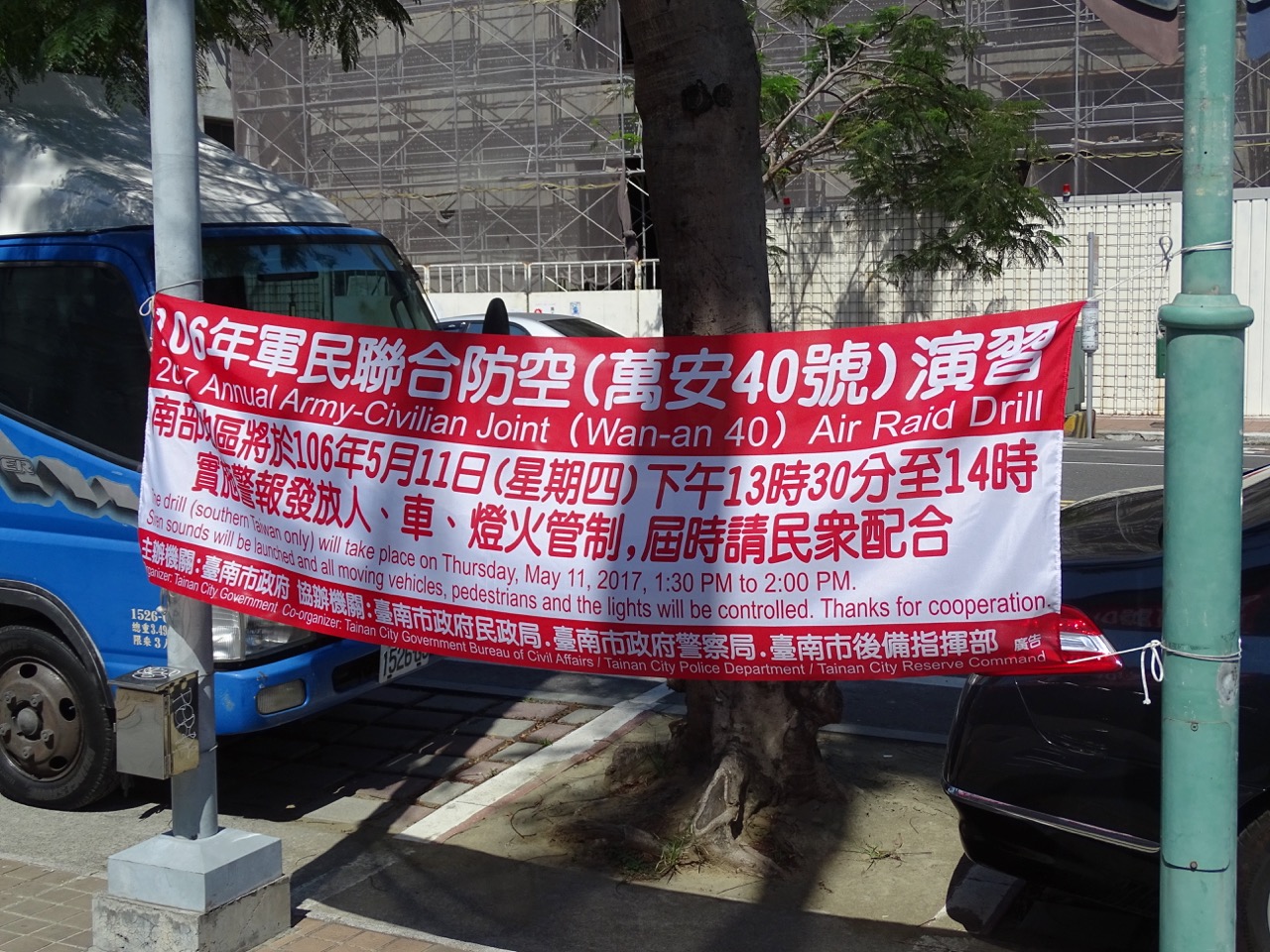 We didn't have any particular list of landmarks or historical sites in mind. However, it was not a completely random street pounding either. The original plan was to walk from the city center (roughly from Confucius Temple) toward Anping District where the city's history began.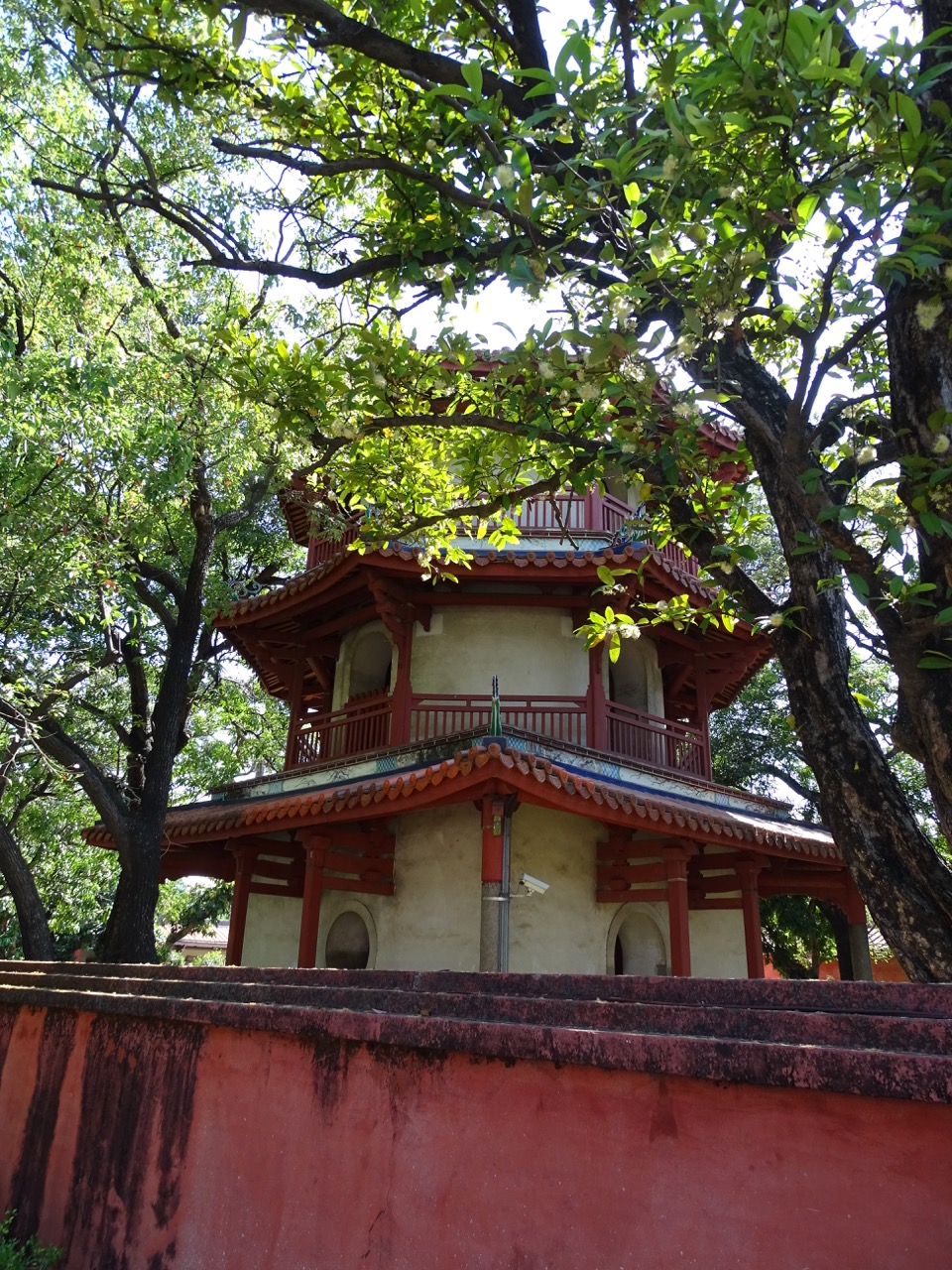 On a map, it looked like a reasonable distance that we could cover on foot in… let's say… 6 hours. We knew that inevitably we would stray from the path to take some pictures, then even more pictures. We are all aware how it goes. Suddenly a temple with amazing creatures on the roof jumps out of nowhere.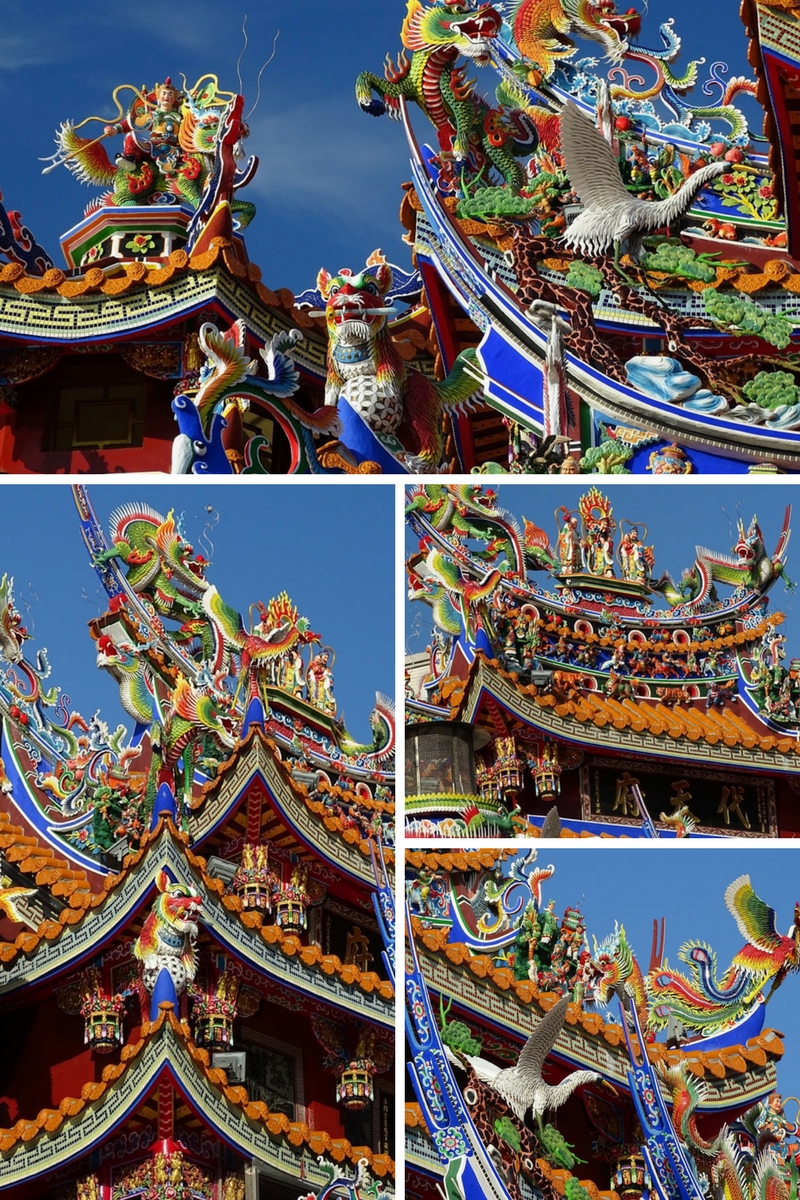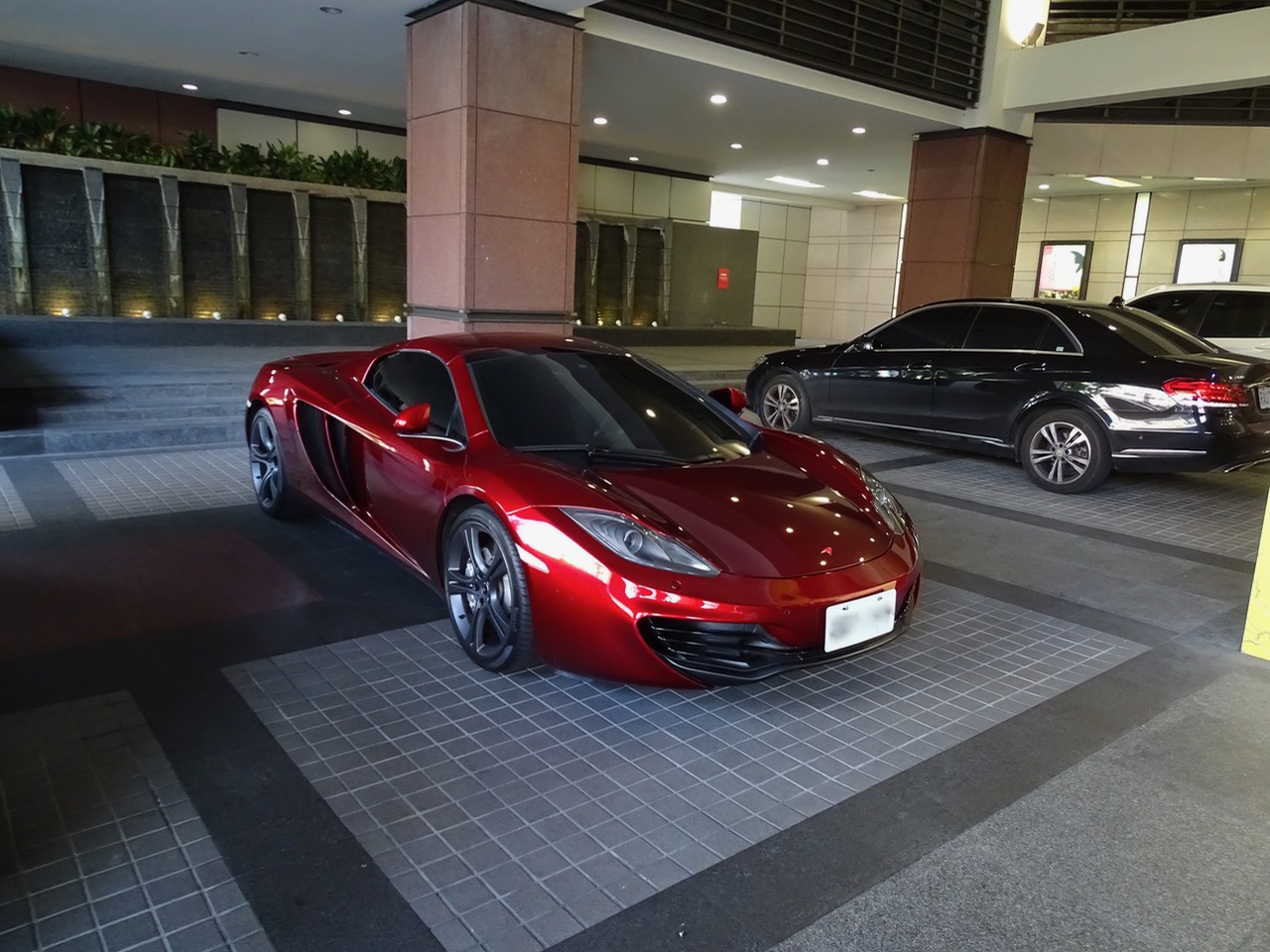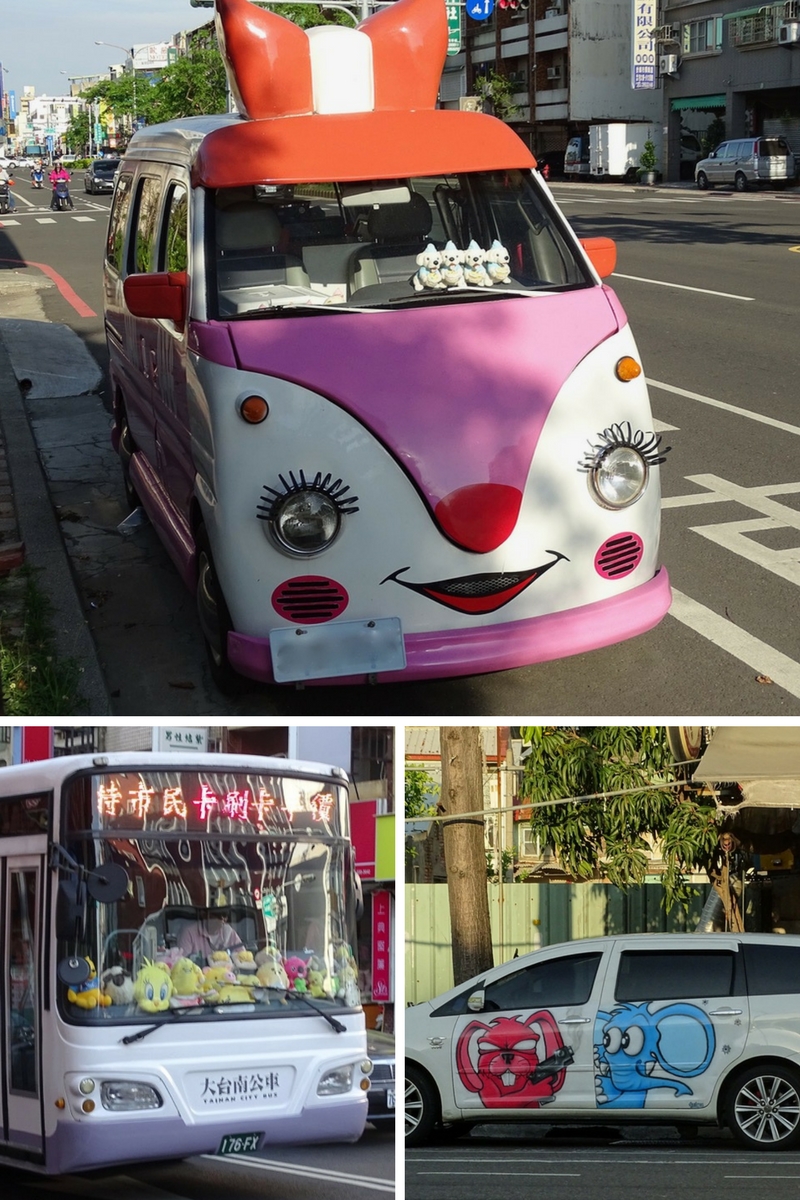 250+ pictures later, the walk would resume only to almost immediately been interrupted by some random street scene. Another half an hour gone, but the reward is this perfect shot of a neighborhood musical performance which is, by the way, was so professional and enjoyable that we could stay there even longer.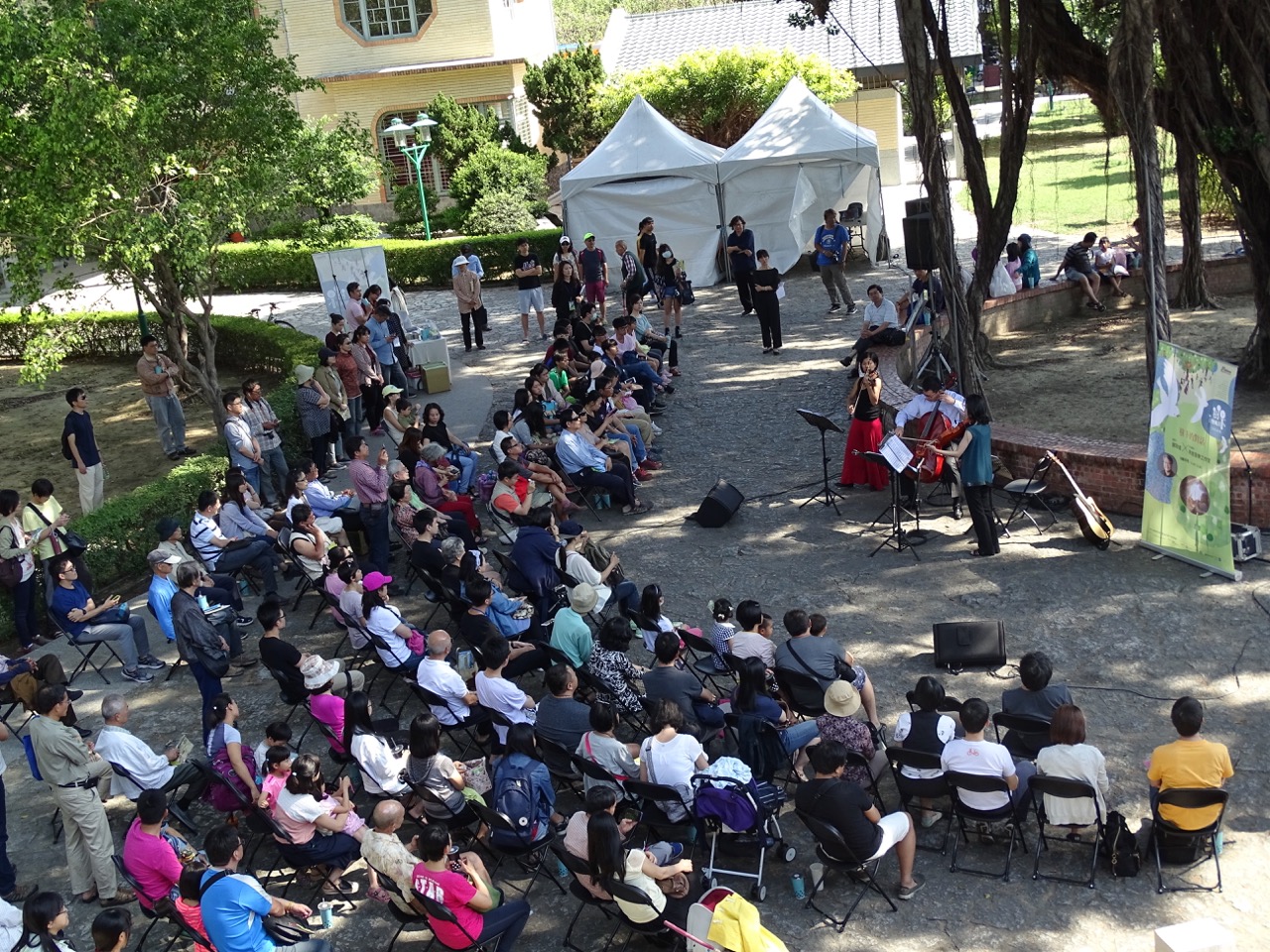 Lo and behold, the sun was getting closer to the horizon, and the map showed that we walked 7 km with 4 more still left to get to the planned finish line… and come back. With so many distractions along the way, we were not going to make it back in time for the last train.
We decided to turn back. At the moment, we found ourselves standing on a bridge overlooking what could be best described as oriental Amsterdam.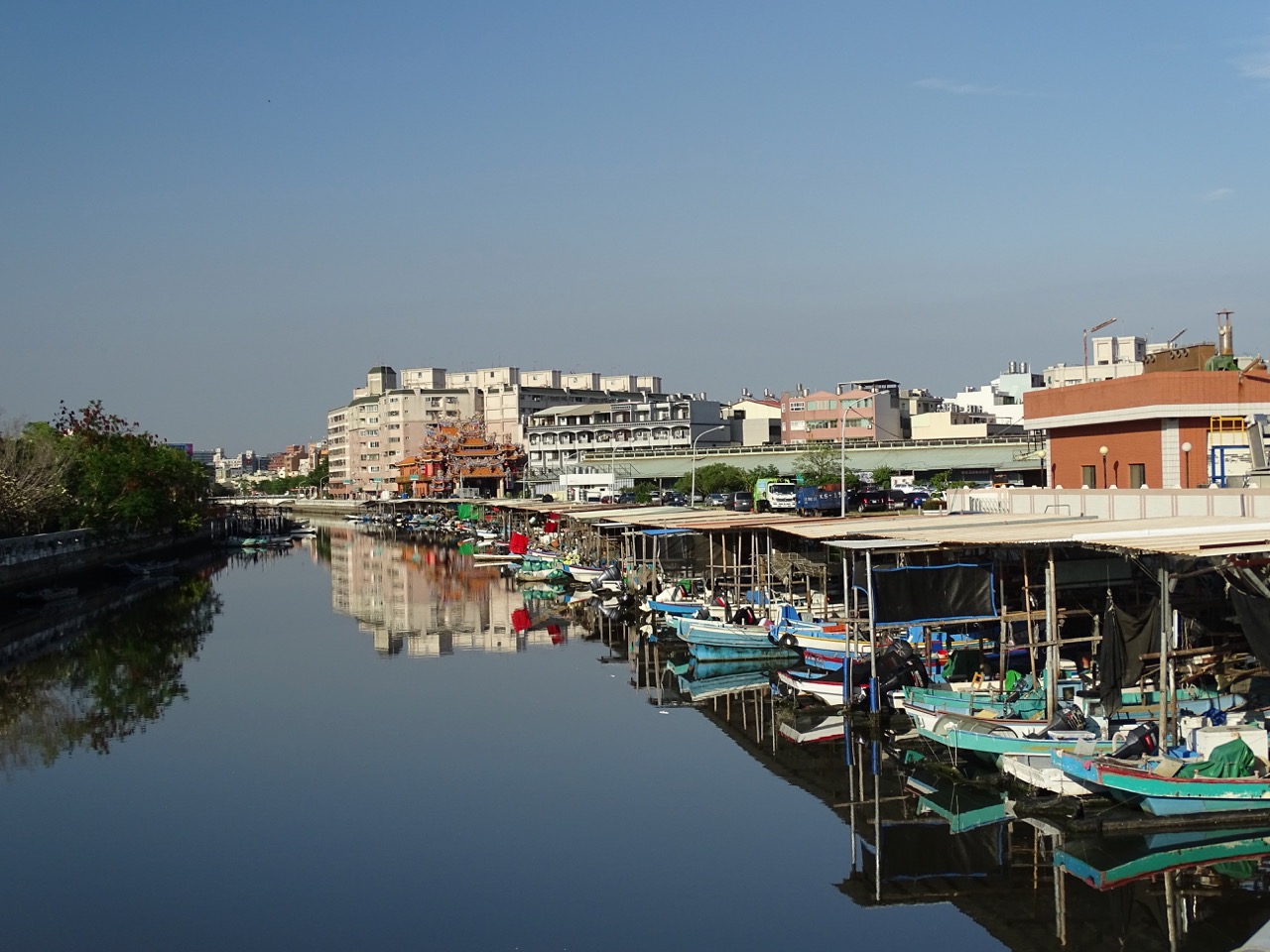 Enjoy the photos 🙂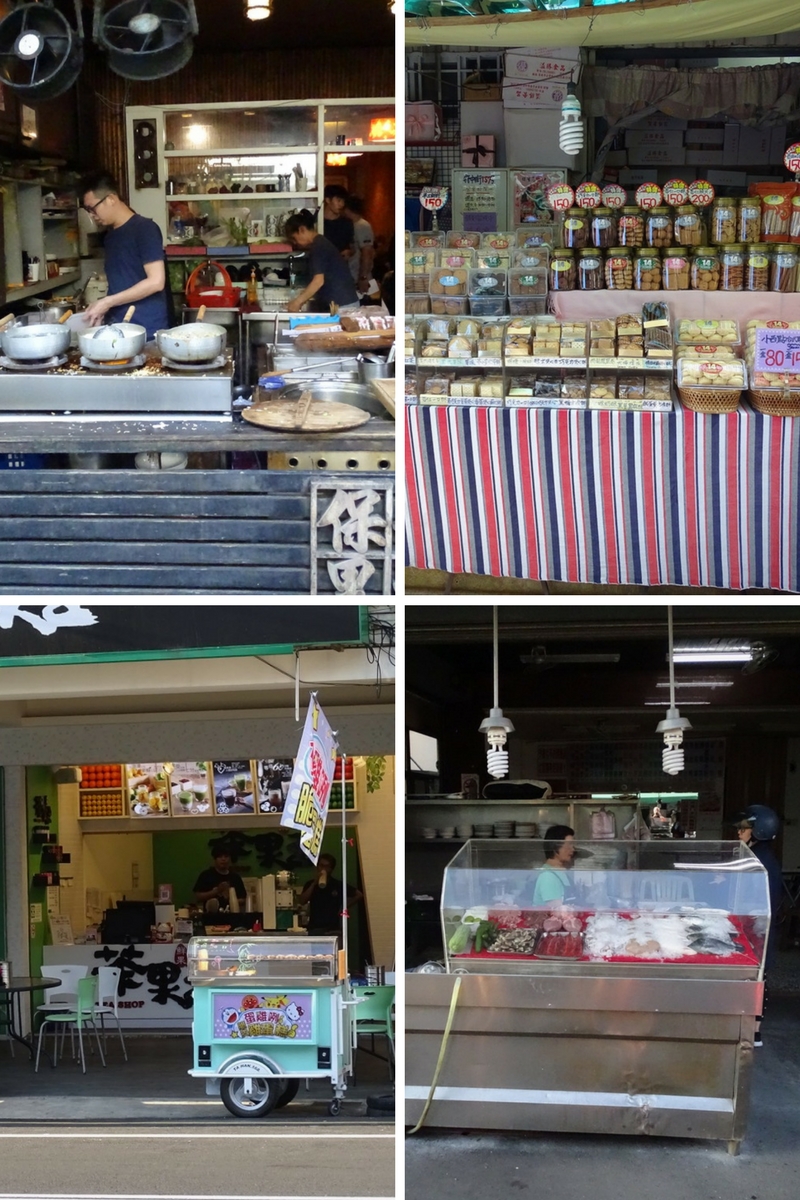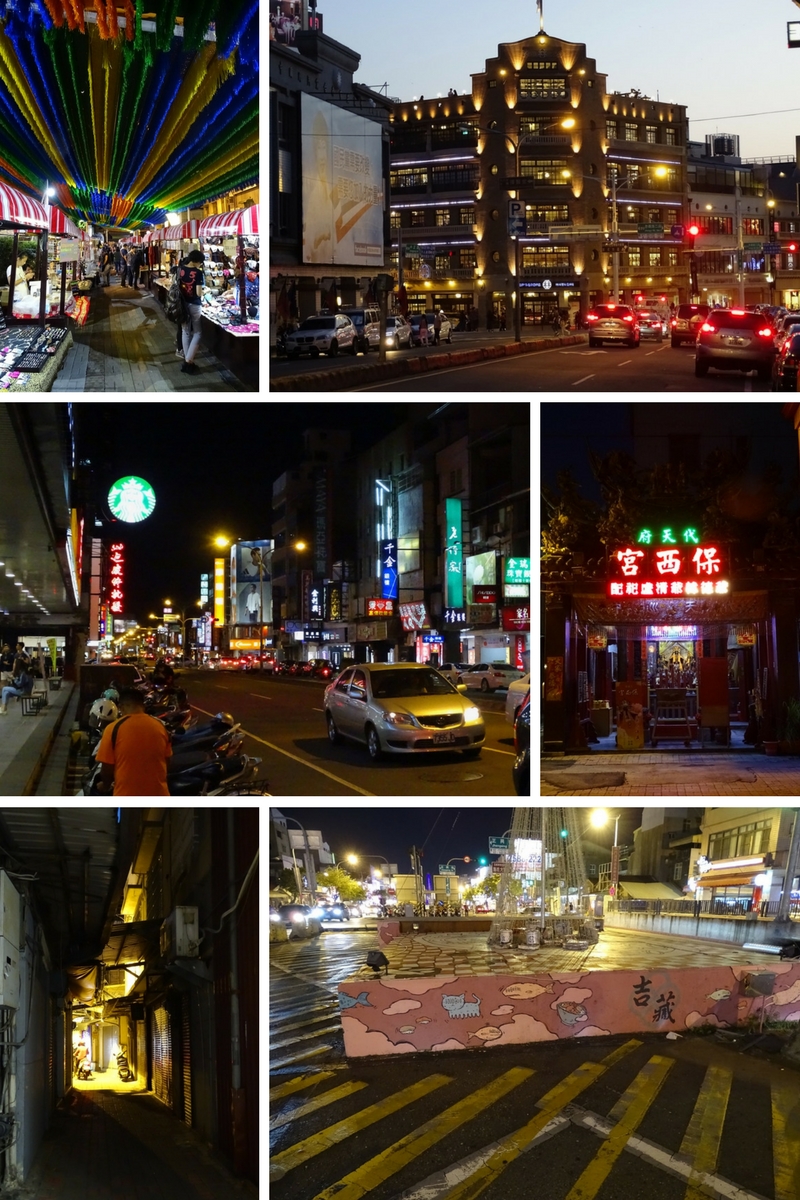 Tainan, we are definitely coming back to get more of your hospitality, charm, and wisdom.
Useful tips
Taxis are not as readily available as in Taipei
Public buses are not as frequent as in Taipei
Looking for lunch or dinner in Tainan? Try Du Hsiao Yueh (or Tu Hsiao Yueh according to the sign above the entrance) on Zhongzheng Road. They are proud to serve authentic Tainan cuisine which they cook right in front of you at the corner on the first floor. The word of caution: portions are tiny, so if you are hungry adjust your order accordingly.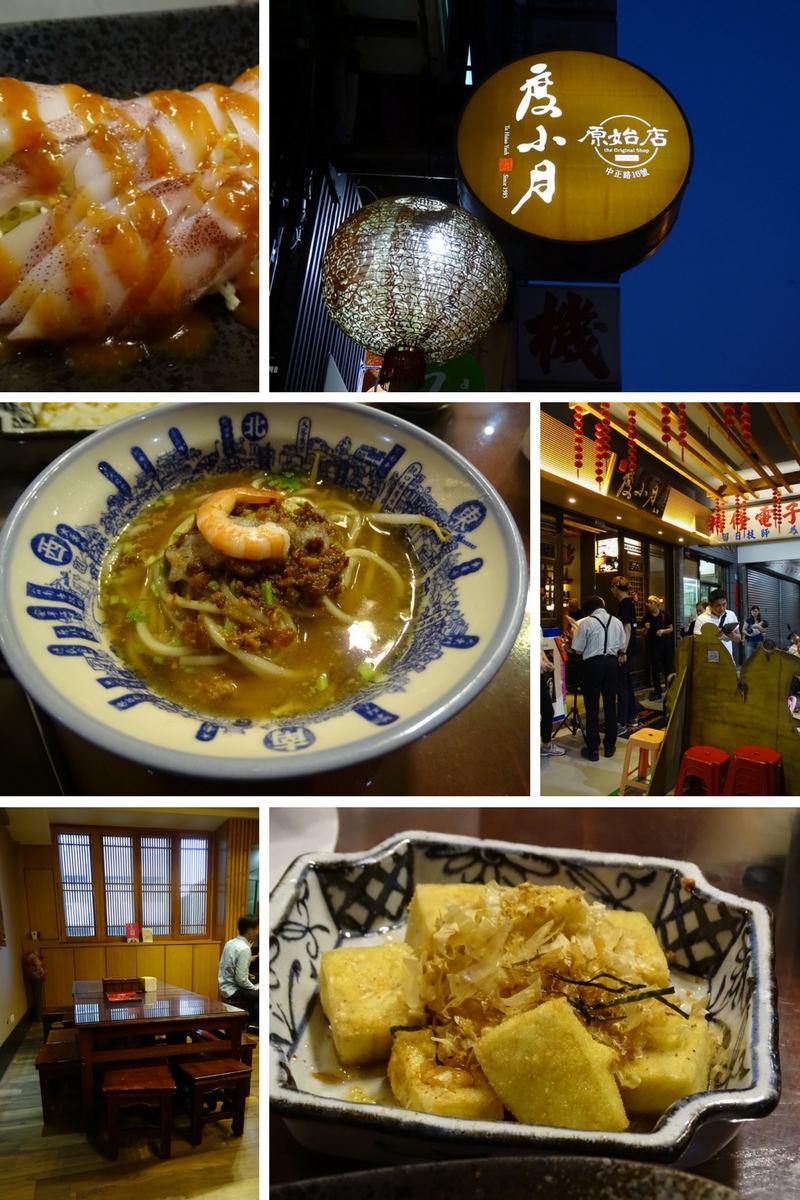 Share this article on Pinterest by clicking Save button