Why ten? Simply because there were too many photos to choose from. Like many tropical cities, Kobe's visual attraction shots through the roof by the velvety smoothness of the night.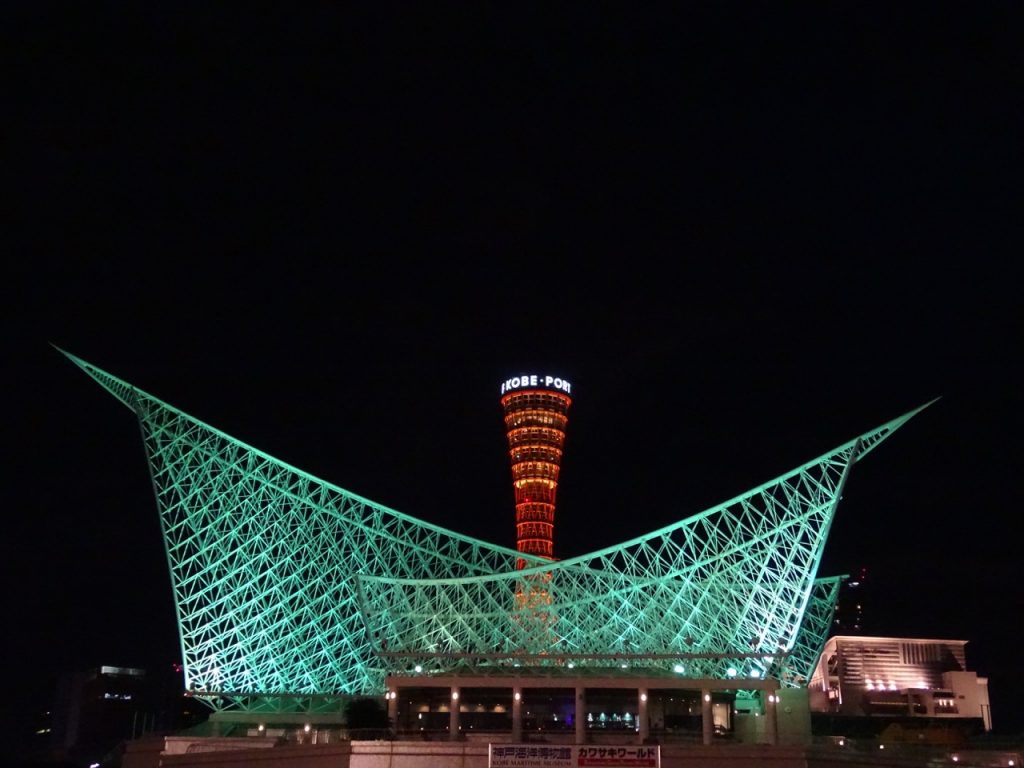 Check this marvel of modern engineering.
Akashi Kaikyo Bridge
, the longest suspension bridge in the world, is just a short train ride away from Kobe. Or wander around
Kyoto Station
, the futuristic gates into the ancient city.
When I memorize things, I remember images. Happy memories built upon beautiful imagery. A ray of light, a twinkle of a wave, a rainbow of lanterns… Years from now, I would remember the city of Kobe just like that – sparkling magic lasting from sunset to sunrise.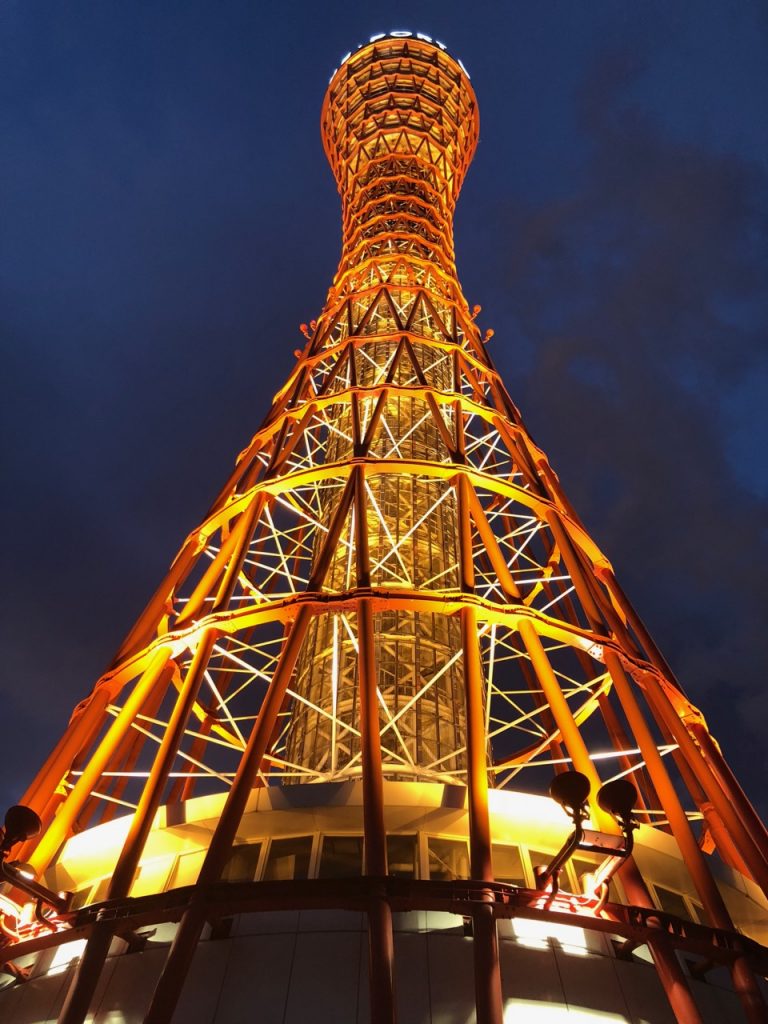 Some places are better in daylight, others – after dark. I heard that one of Kobe's nicknames is a city of light. I totally agree as long as it's not daylight. I know what I am talking about – I sweated through it. By the way, "sweated" part is important. As much as I complained about the excessive heat, summer nights in Japan are unforgettable. The fragrant humidity and silky smoothness of blinding darkness are soothing and comforting. If you think "blinding" is not applicable to nighttime, you are mistaken. The opposite of bright could be equally intense.
Looks like I have digressed a bit from the original topic. Back to Kobe.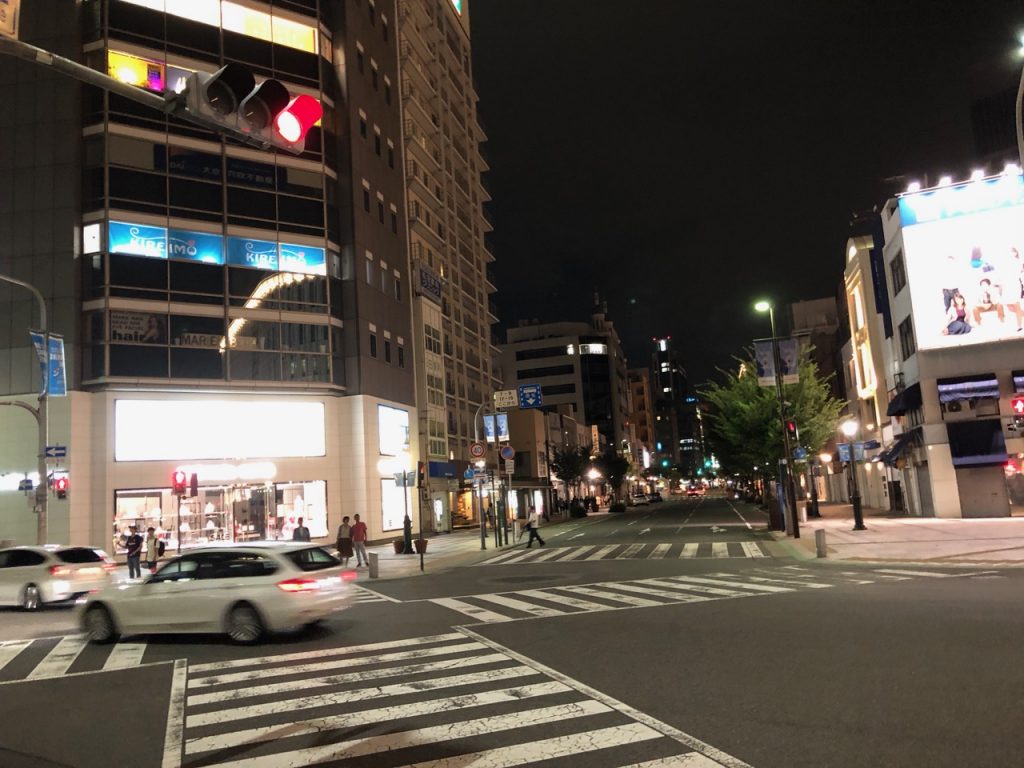 We had a chance to walk through the city and relax at the waterfront during the day. You can find all the details here.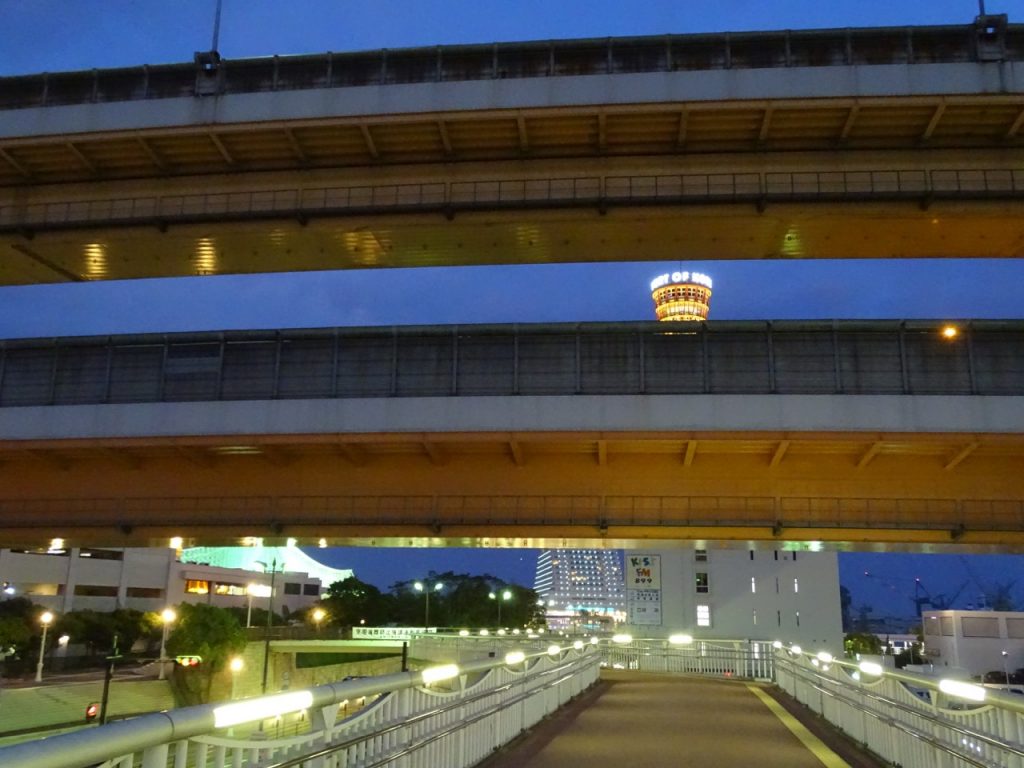 By the time the sun decided to retire for the night, we haven't expected anything special. Ok, I wouldn't trade Australia or Portugal, my top sunset destinations, with Kobe, but I wouldn't entirely discard it either. Judge for yourself.
Of course, I am biased, but I love how the same skyline of the city dramatically changes colors in just 10 minutes. No Photoshop, no special effects. This is the real deal.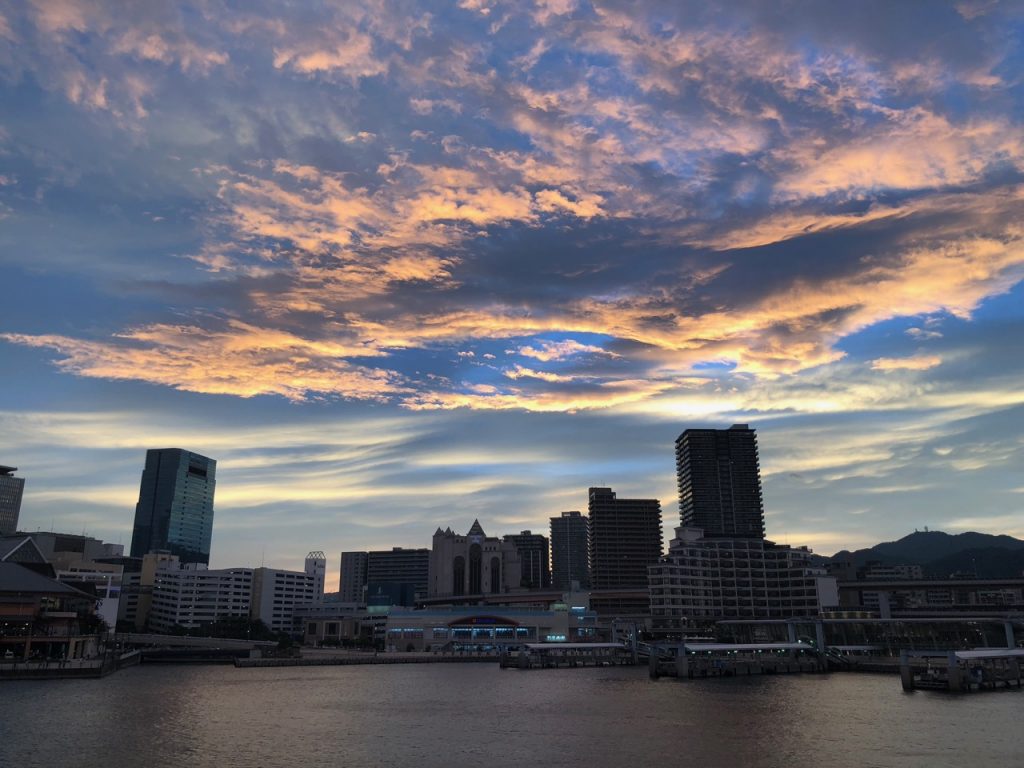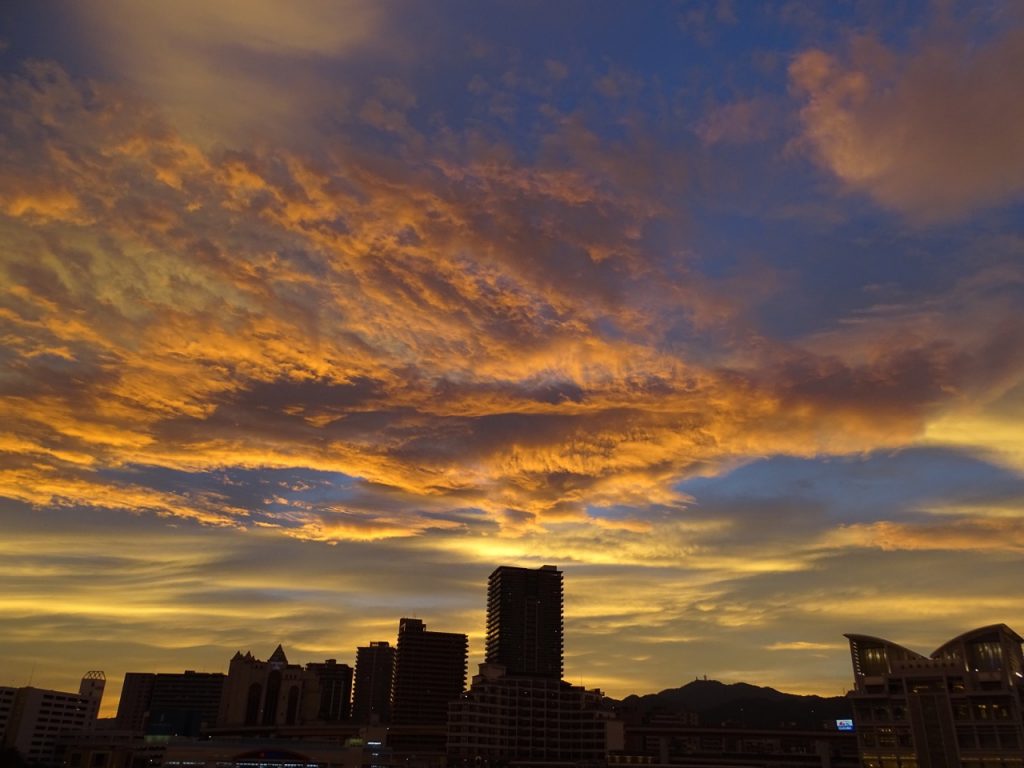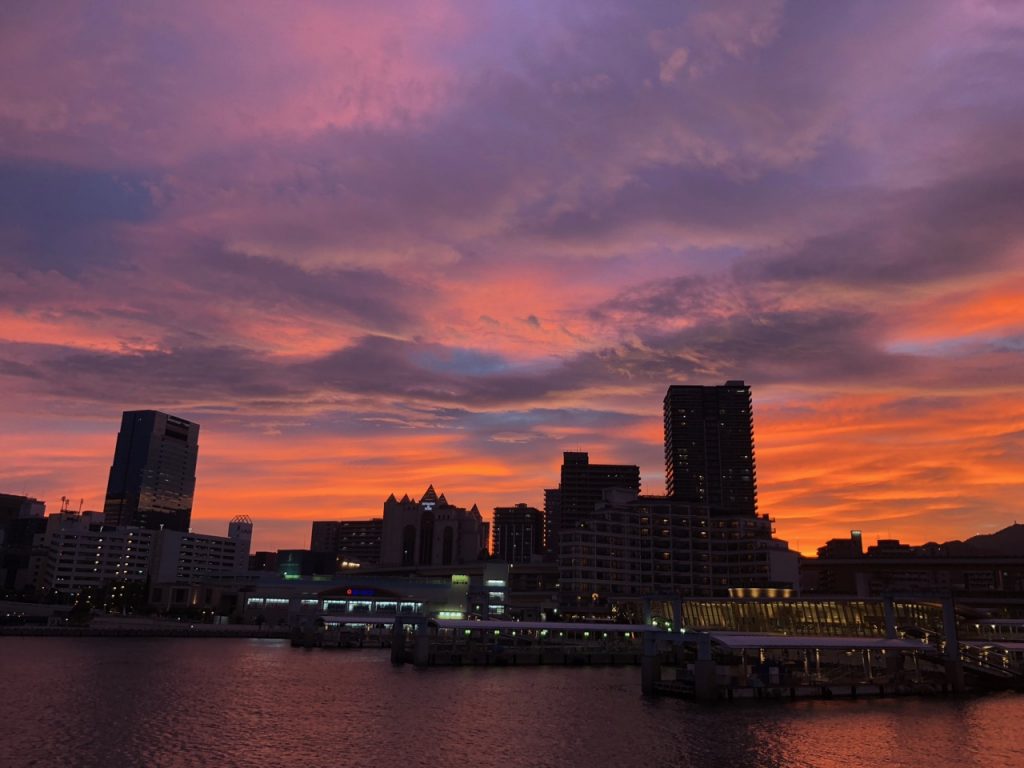 And then, there was the famous Chinatown.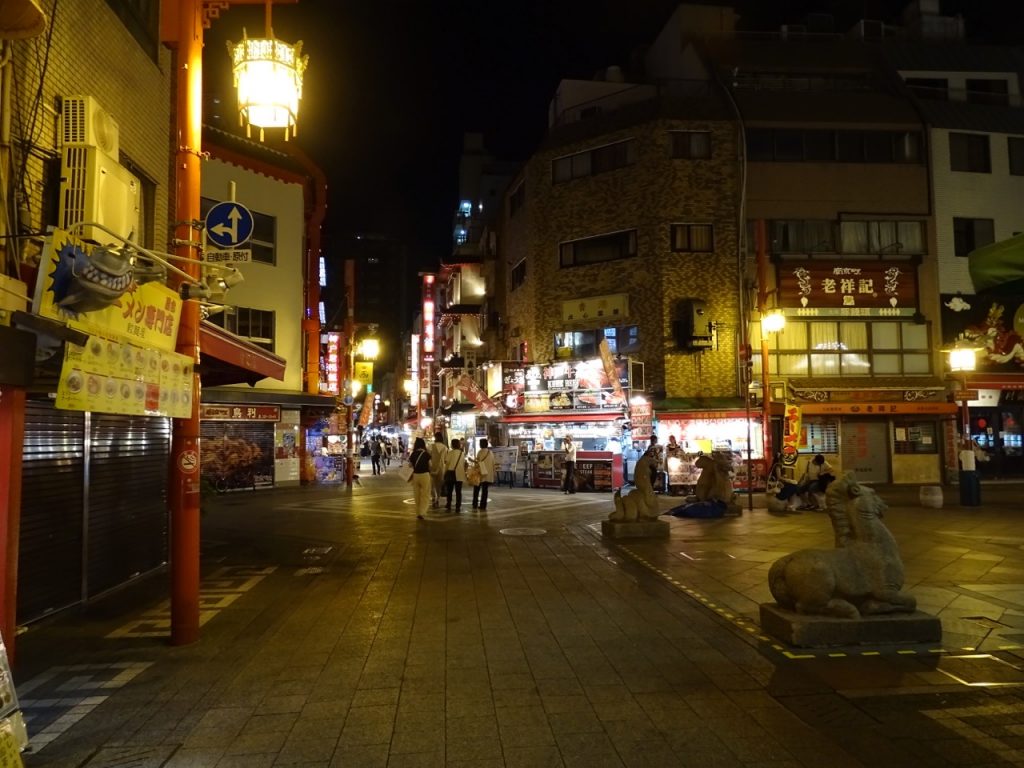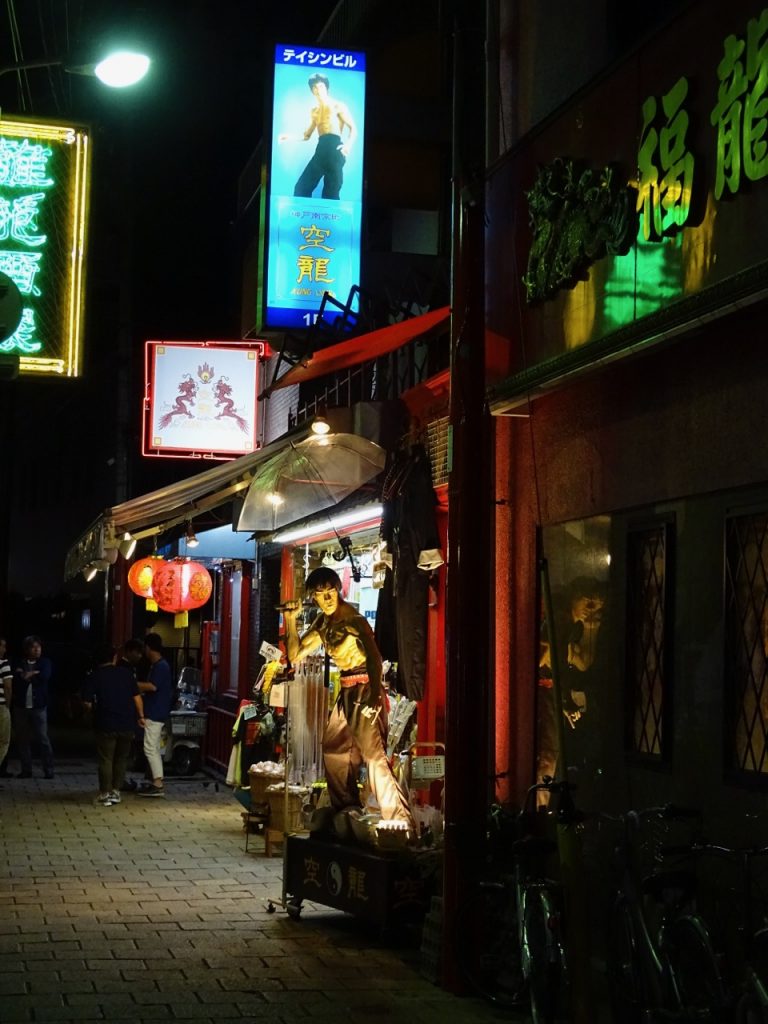 I have to sneak one more photo – let's pretend that I can't count – check the left bottom corner. Well, this is Kobe, so surely cows have to feel at home. A cow bench feels a bit too much though.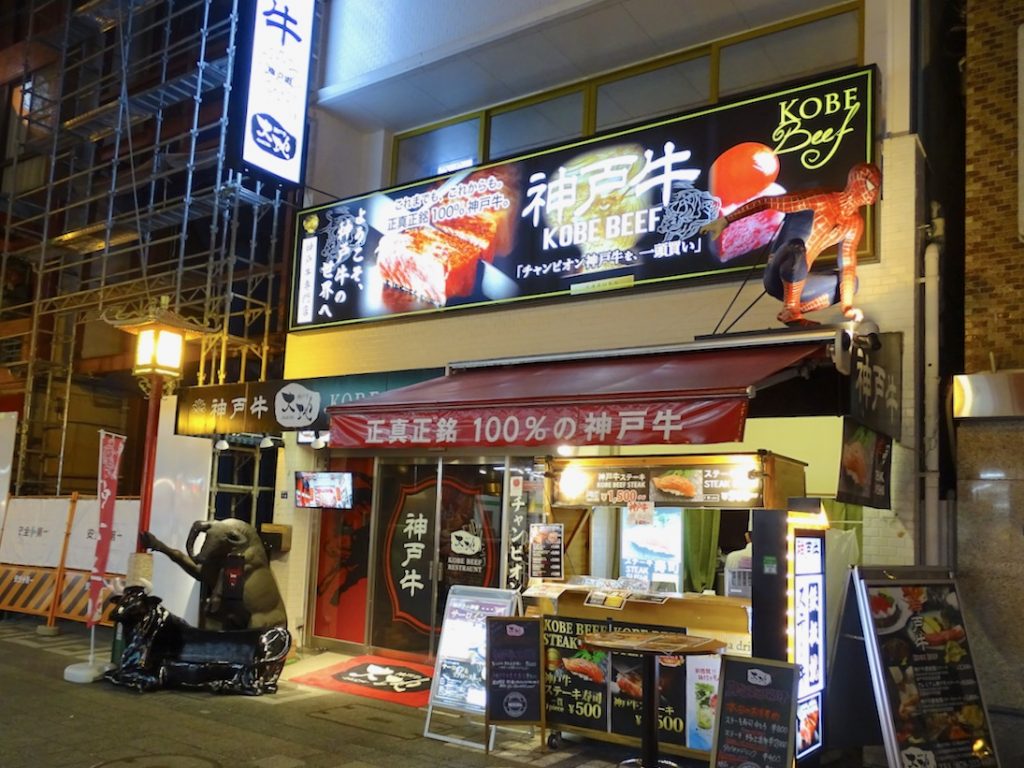 Share this article on Pinterest by clicking Save button