Envigado's restaurant district, Calle de la Buena Mesa, is full of all kind of gastronomic establishments. With so many choices, there has to be a compelling reason to patronize a particular one. In the case of Juana La Cubana, it was the building that caught our attention first: the sunny yellow, sitting like a ripe orange on a leafy street.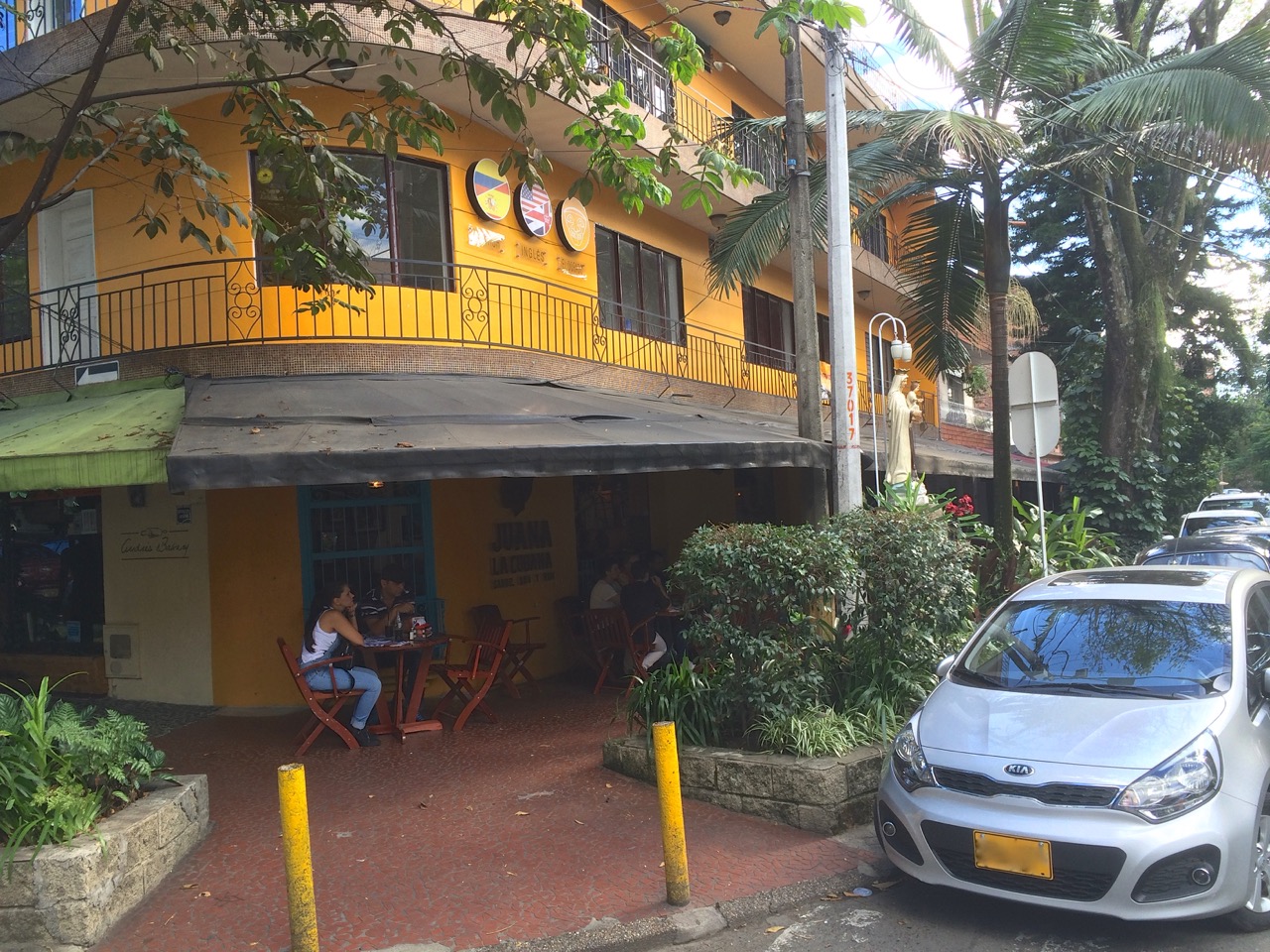 The color admiration led to an inconspicuous sign proclaiming unmistakably Cuban origins of the restaurant.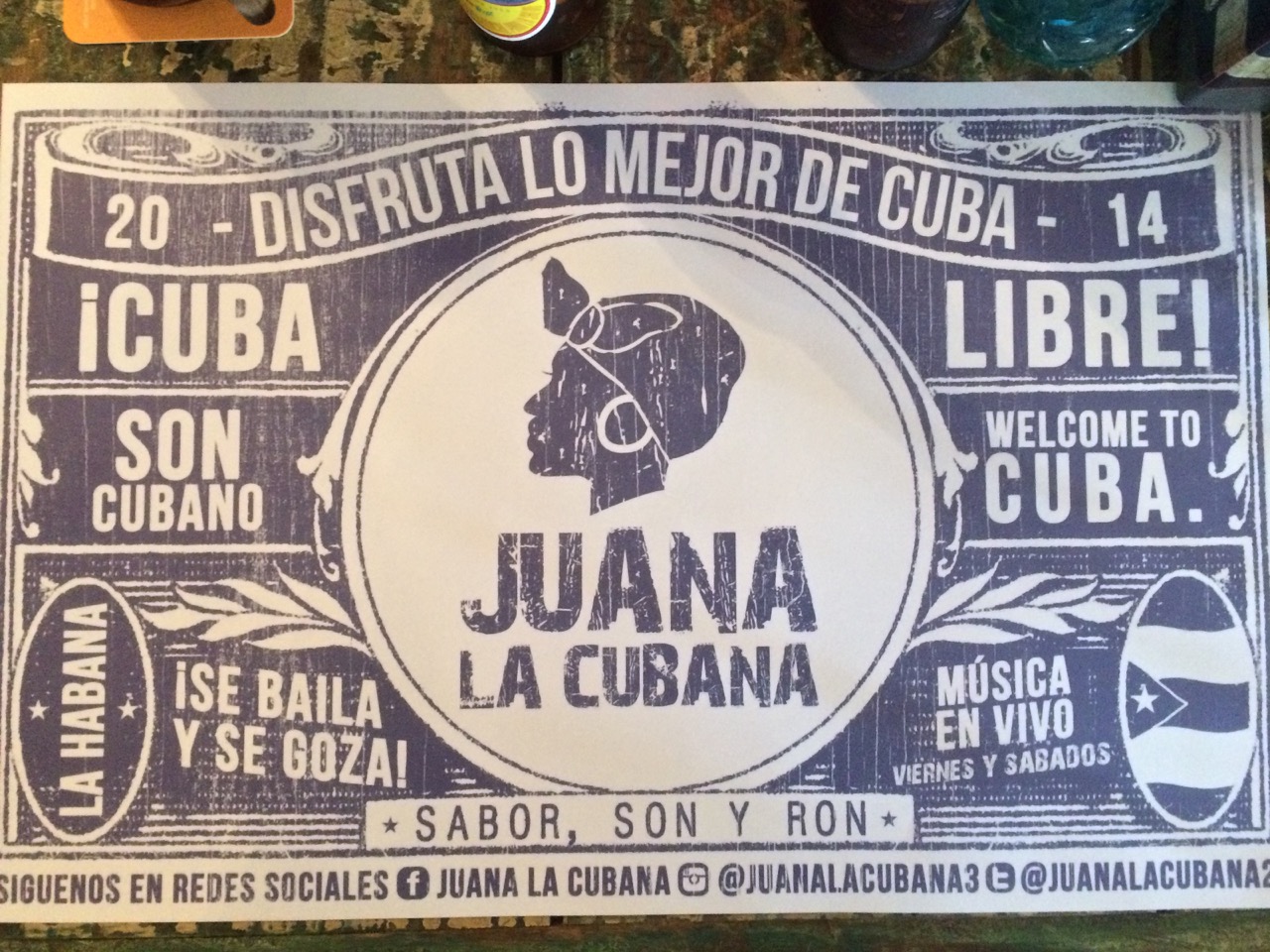 Juana La Cubana is a charming place on early afternoons when it's mostly empty. The blazing sun is ferocious, but seating is breezy and lovely especially with the help of excellent mojitos.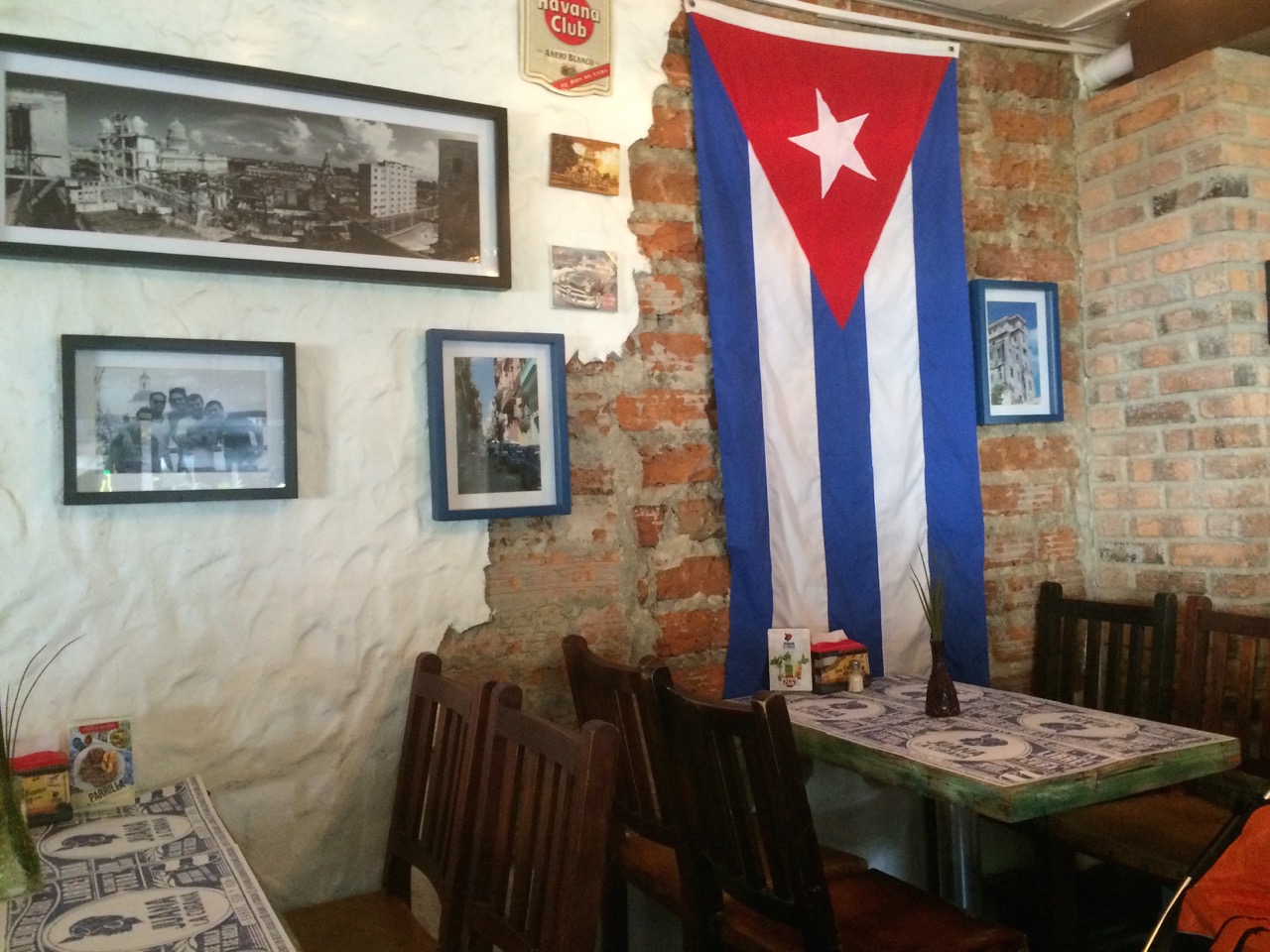 With time progressing toward evening hours, JLC comes to life. Friday and Saturday nights belong to music. The atmosphere could be a bit loud sometimes, but never boring.
We went to JLC twice and tried a variety of dishes. Since I haven't tasted Cuban food ever before, I have no say in how authentic JLC kitchen is. Instead, I can wholeheartedly say that I liked everything I ate. Naturally, Cuban food relates to Caribbean flavors, so I was happy to order my good old friend, Cazuela de Mariscos.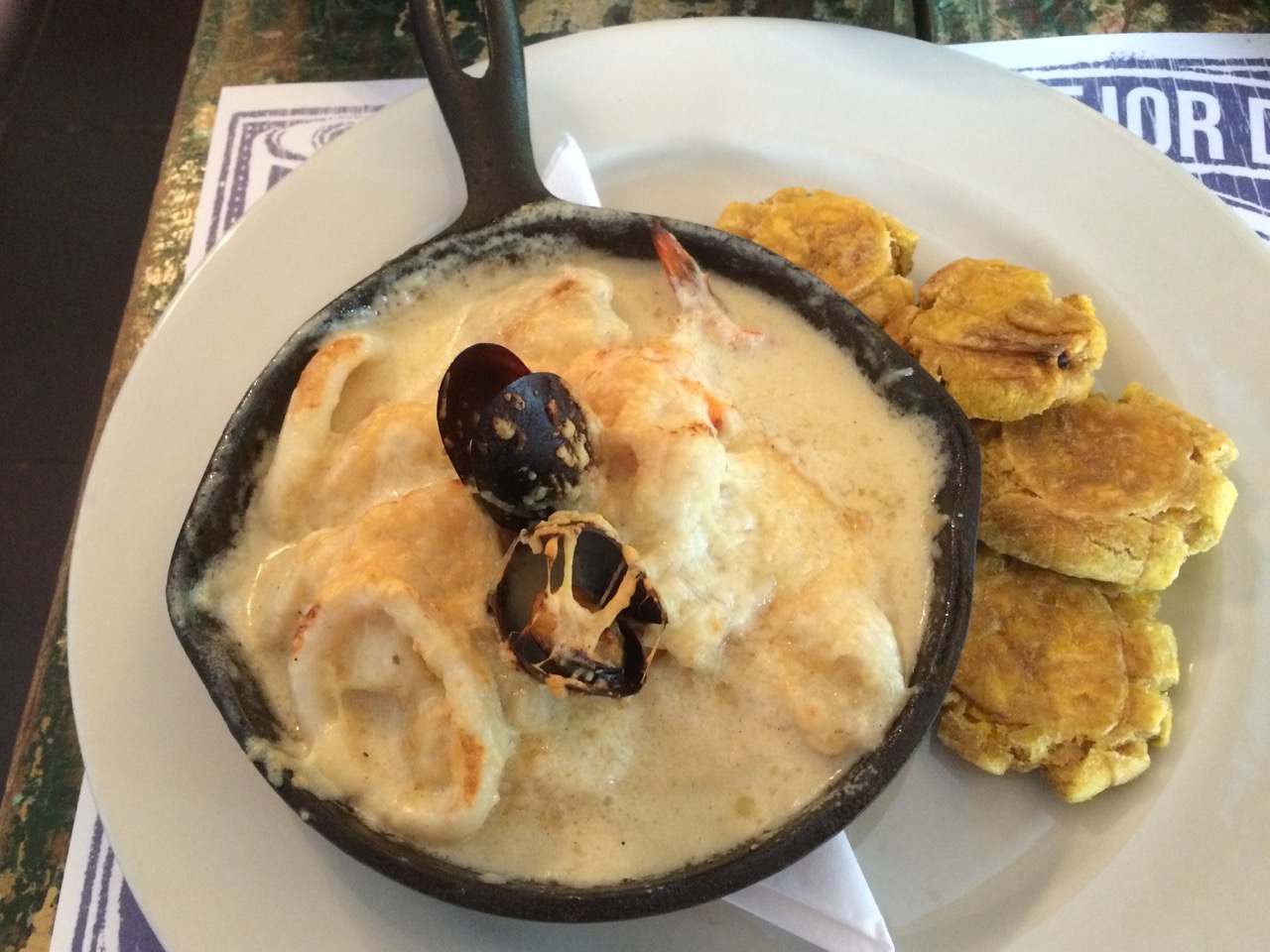 It was more savory than the one I had in Santa Marta: not a hint of coconut, but plenty of mariscos.
Encouraged by this success, on our next visit I ordered the traditional Cuban dish, Ropa Vieja, which literally means "old clothes". Essentially, it is a shredded pork served with rice and black beans. It came with fried plantains and a salad.
Codito de Cerdo was excellent. The pork was literally falling off the bone. Beware of the size though. AT was very hungry, but he could eat just about the half of it.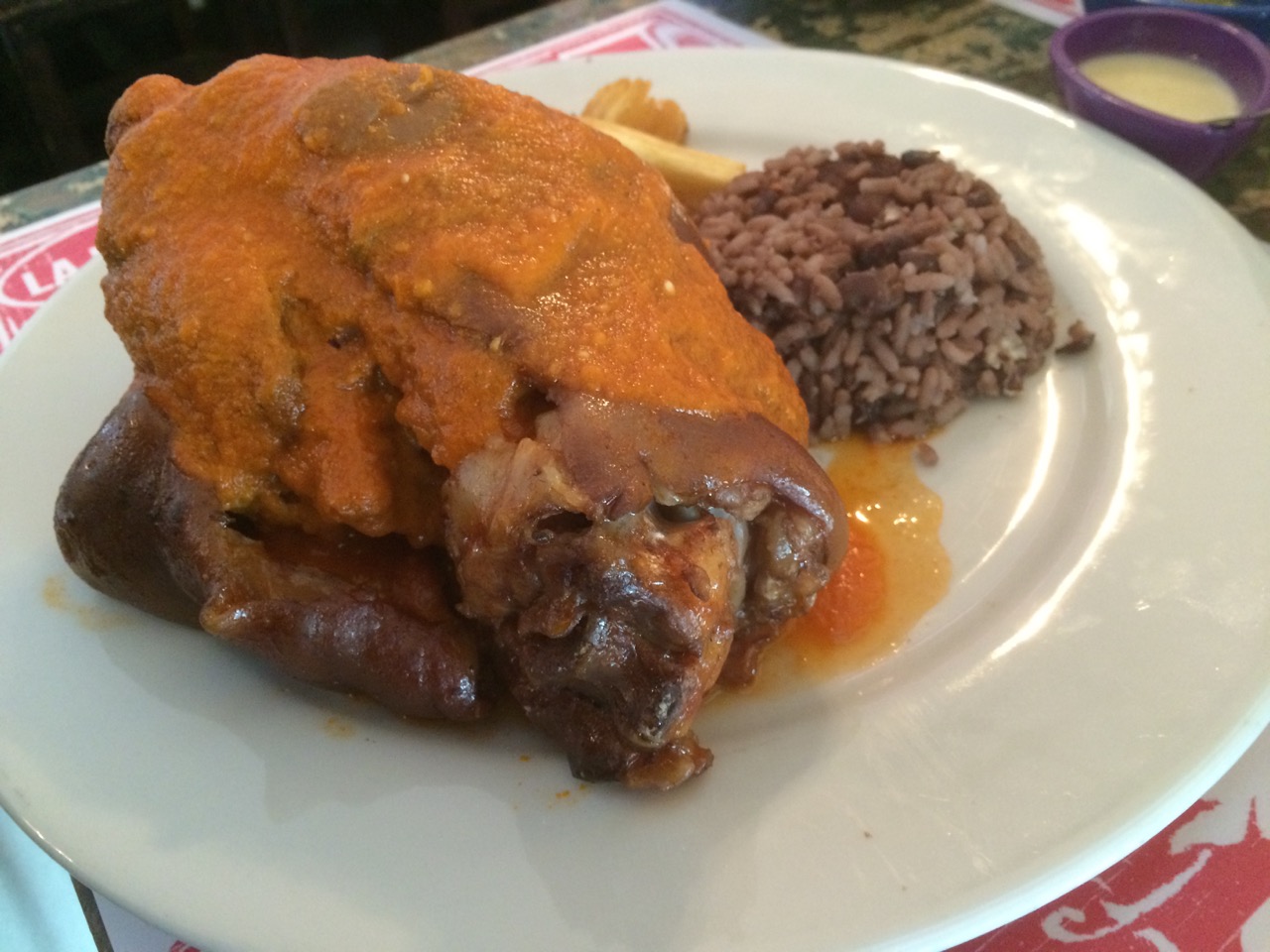 JLC offers an impressive selection of rums and a variety of mojitos.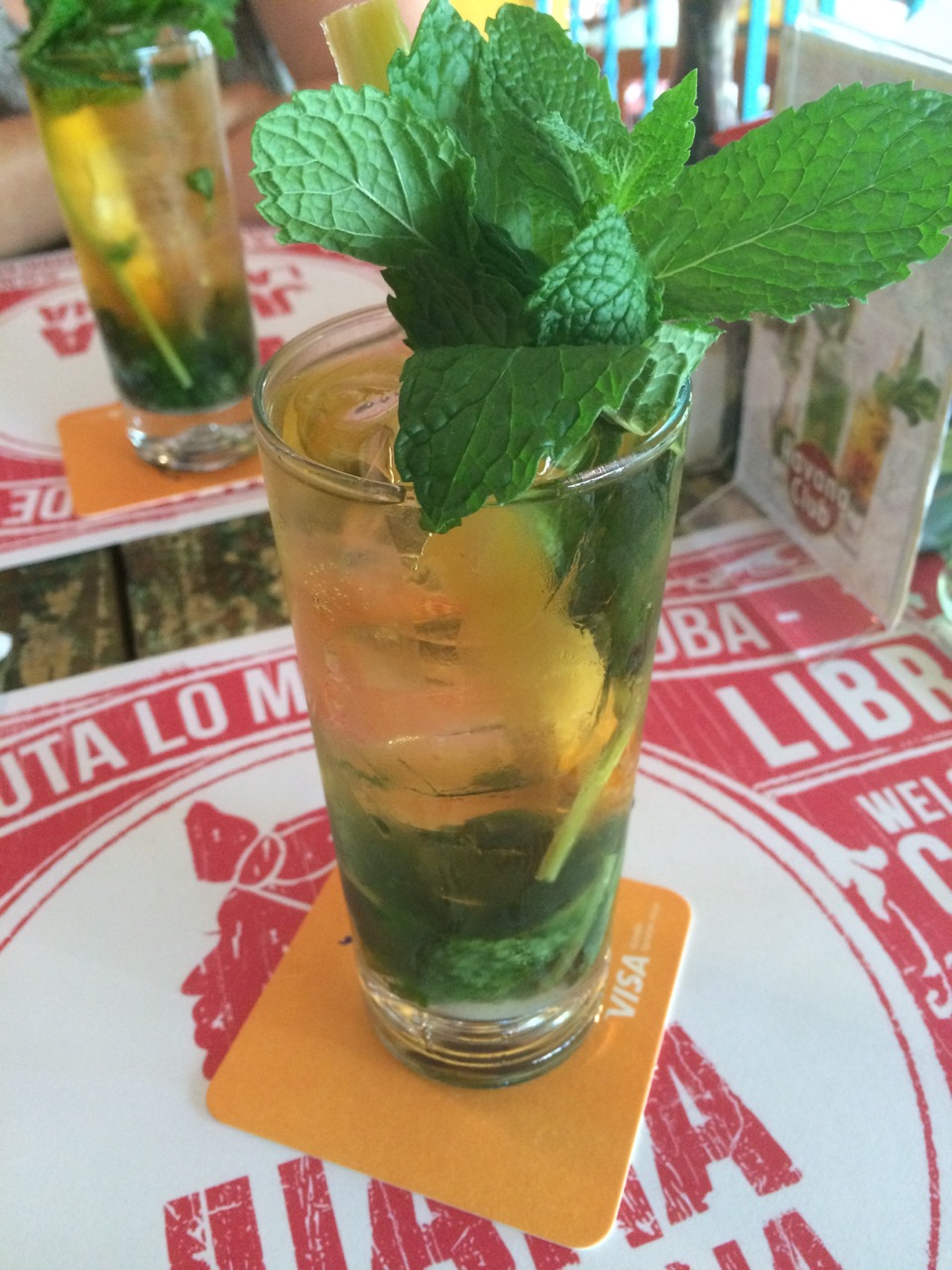 I could not resist trying the flan, one of my favorite desserts.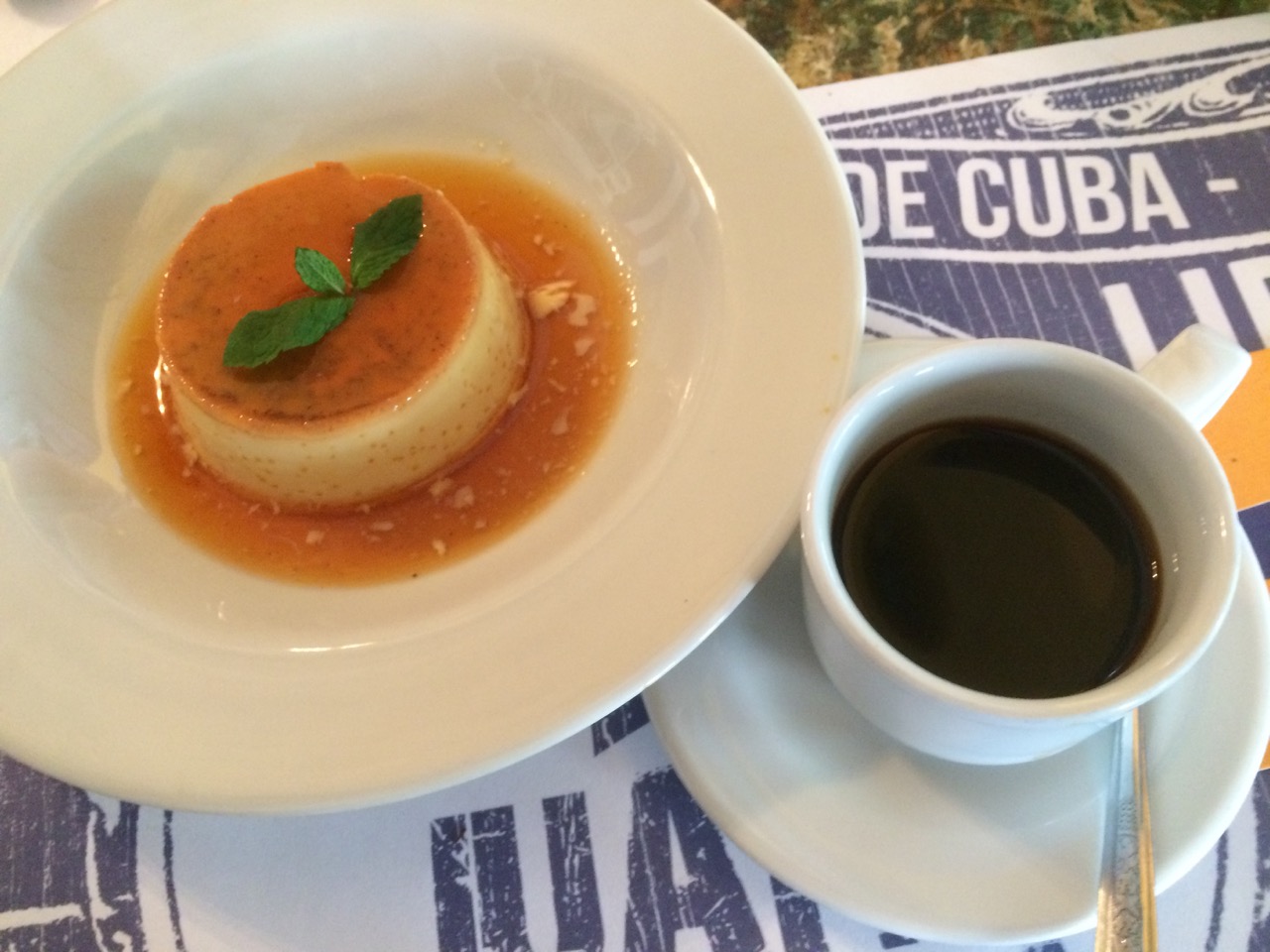 We tried some appetizers(entradas) too: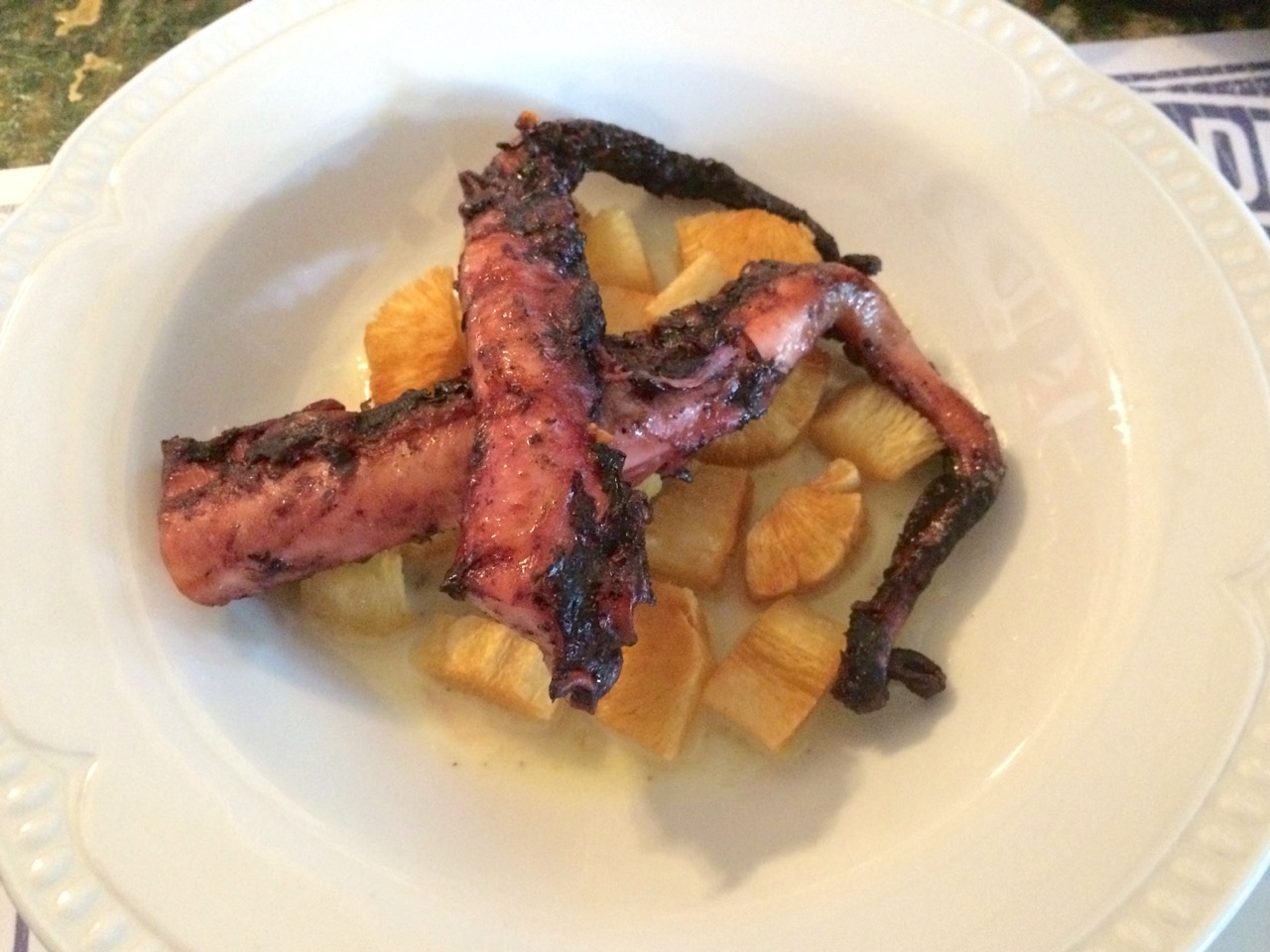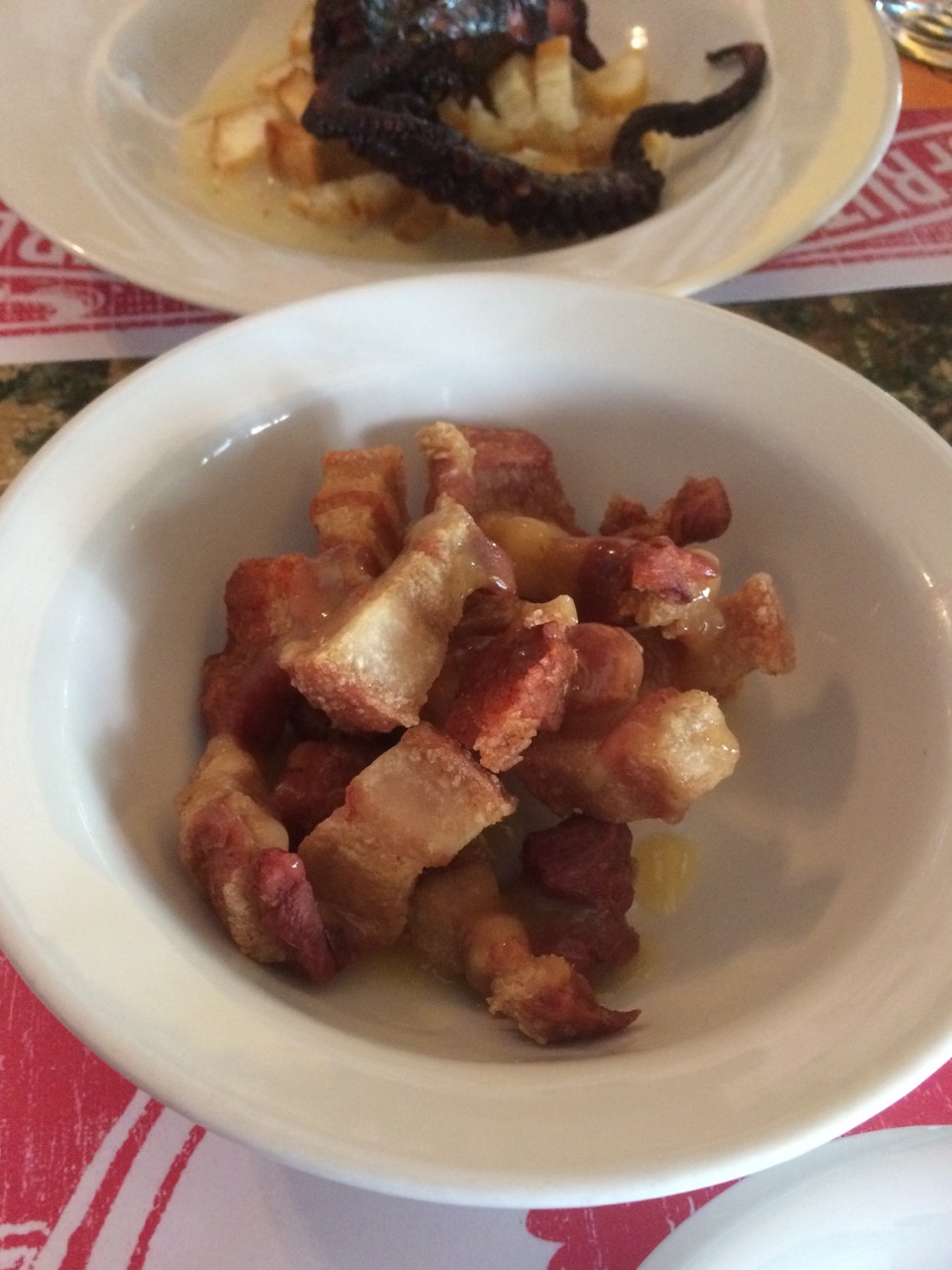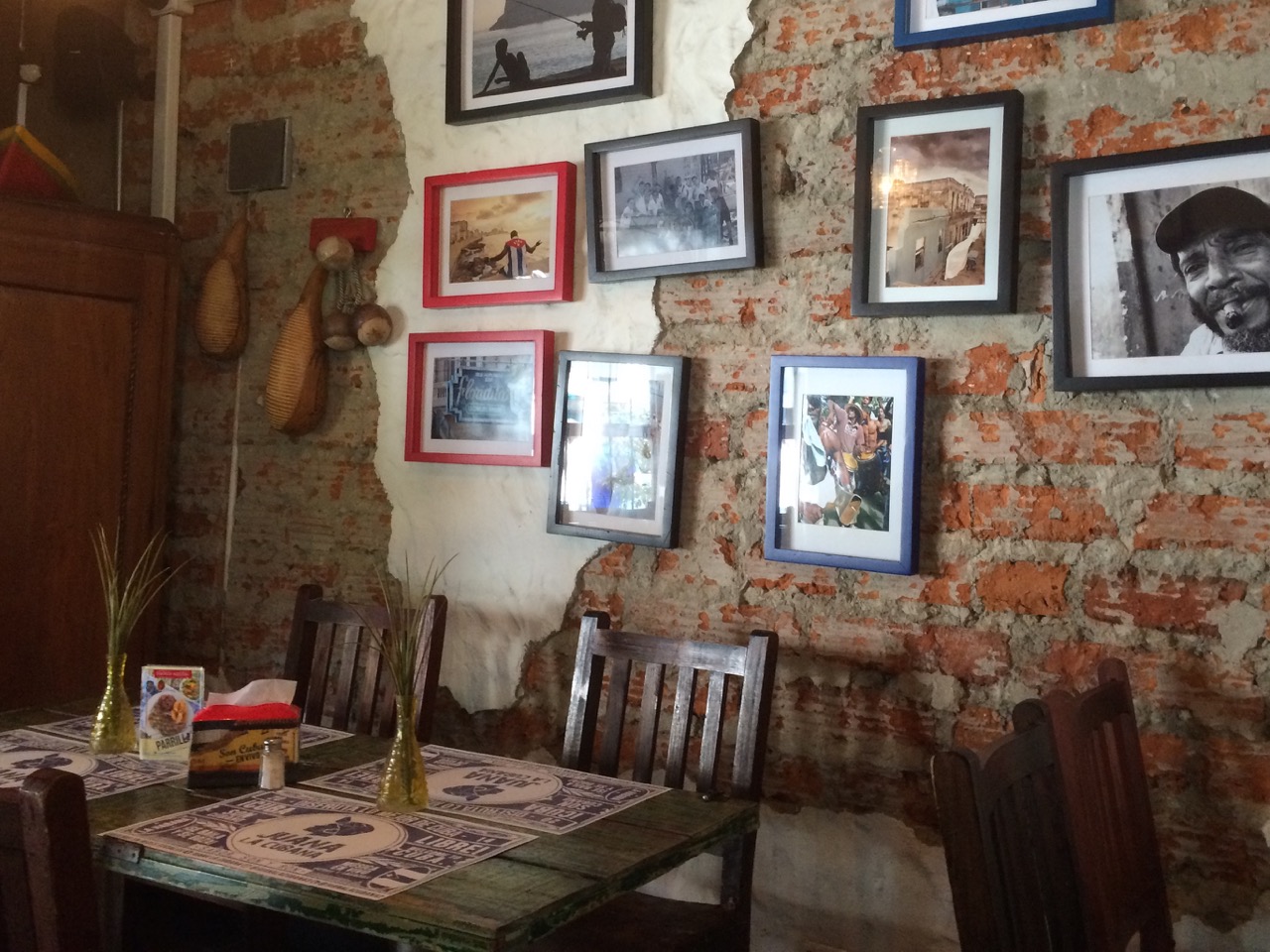 Calle 30 Sur # 43a – 57, Envigado
332 6704
Tue – Thu 12:00 pm – 12:00 am
Fri – Sat 12:00 pm – 1:00 am
Sun 12:00 pm – 5:00 pm
Accepts credit cards
Juana La Cubana on Google Maps: