Even the most devoted ancient history buff needs a break. Trust me, after spending a day in the Valley of the Temples, taking your mind off everything Greek and heading to the beach feels so refreshing. Our beach of choice happened to be the one at Eraclea Minoa.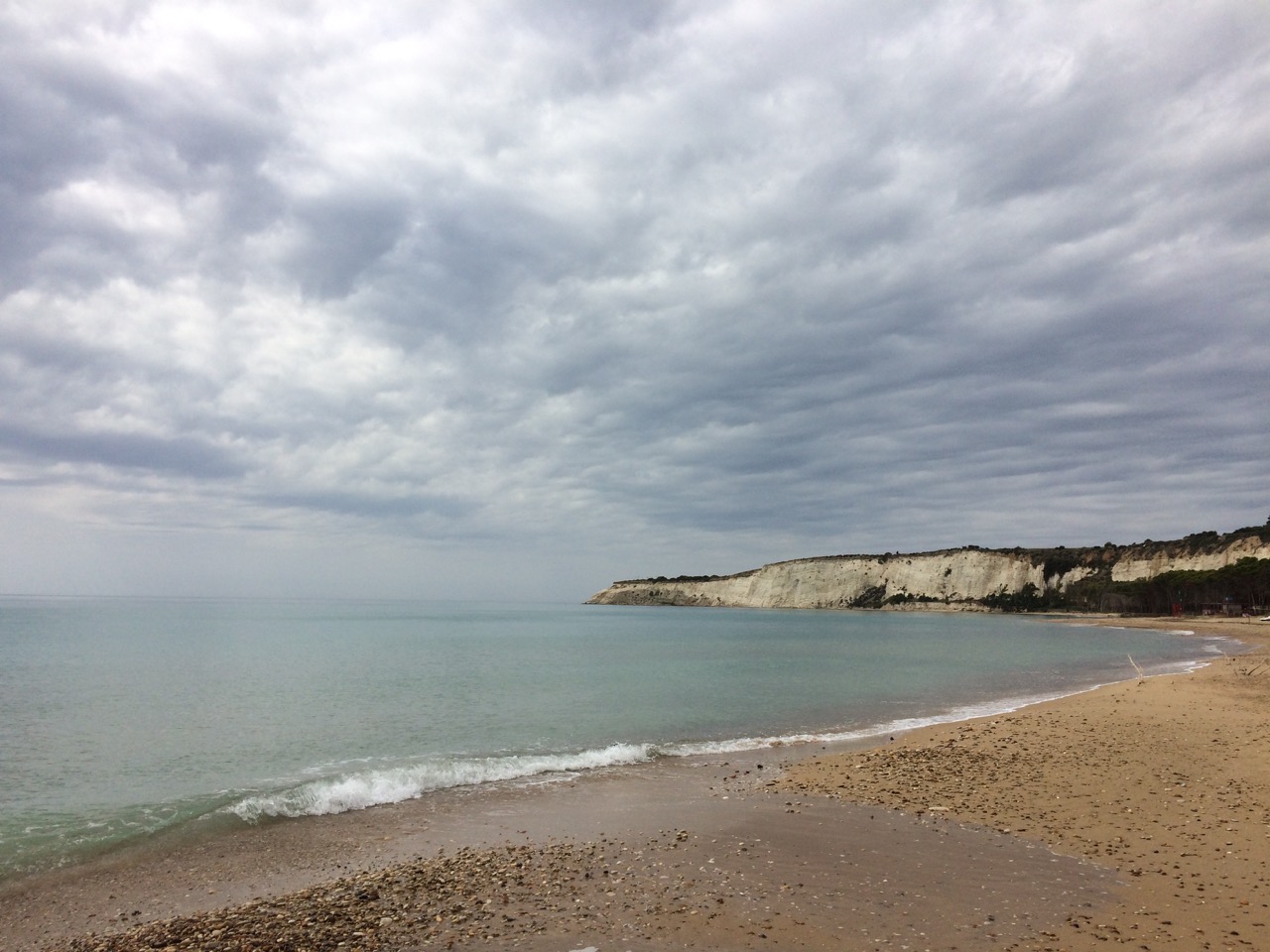 In late September, weather in Sicily is at its best – still warm with friendlier sun and cooler light winds. Crowds are gone. The quiet ambience reminds of the bygone era so well described in the 19th-century literary works.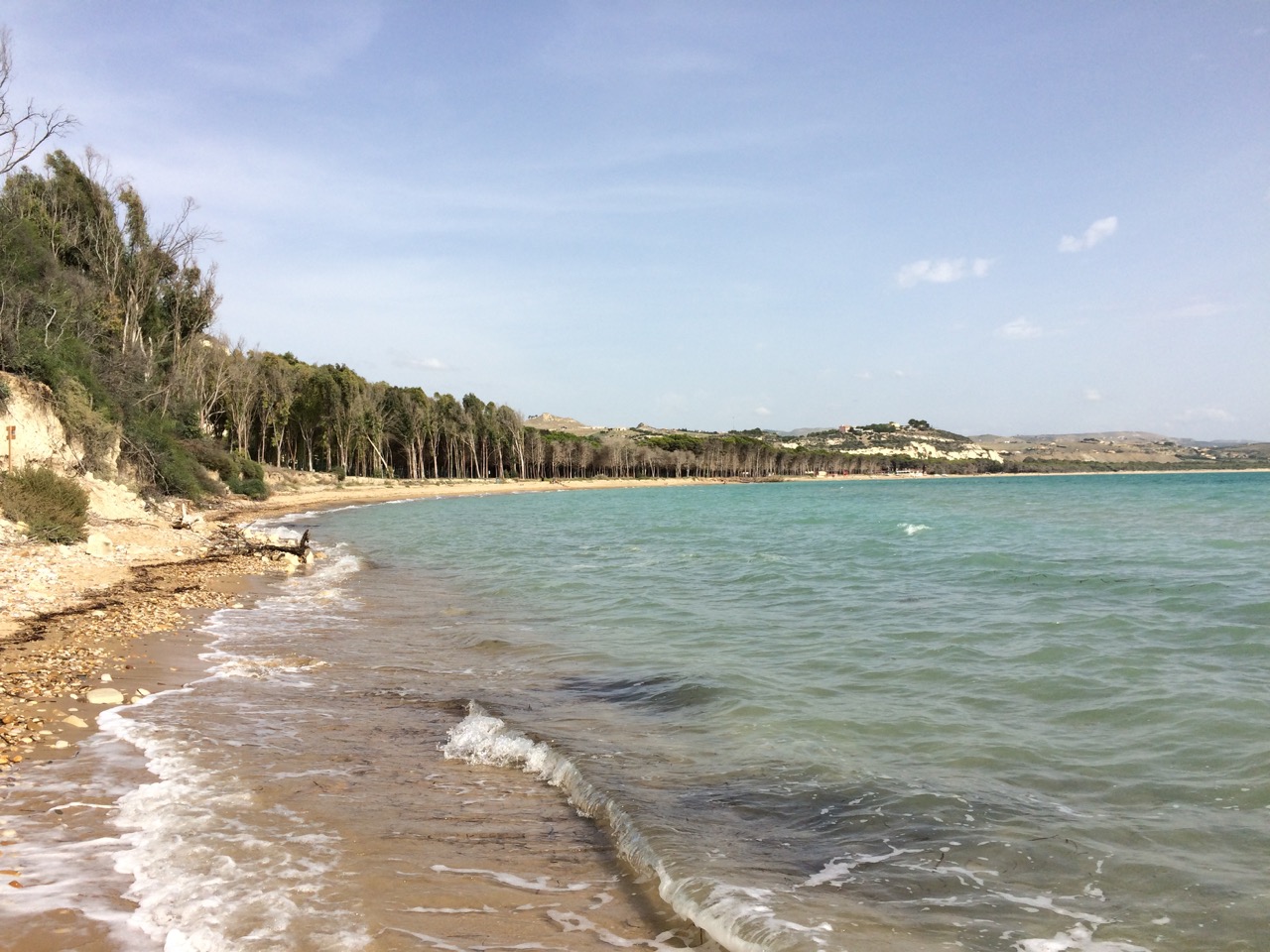 These poetic thoughts were slightly marred by concern about parking. Simply leaving a car by the road, makes you an easy target for local police. Rules are rules, and parking is allowed in designated places only. Hence, we left the car at the parking lot of Eraclea Minoa ruins and took the unpaved road snaking toward the cliff from the farthest corner of the lot hoping that we would be able at some point to go down to the beach. No luck. I like to have my skin intact and these thorns looked particularly unfriendly.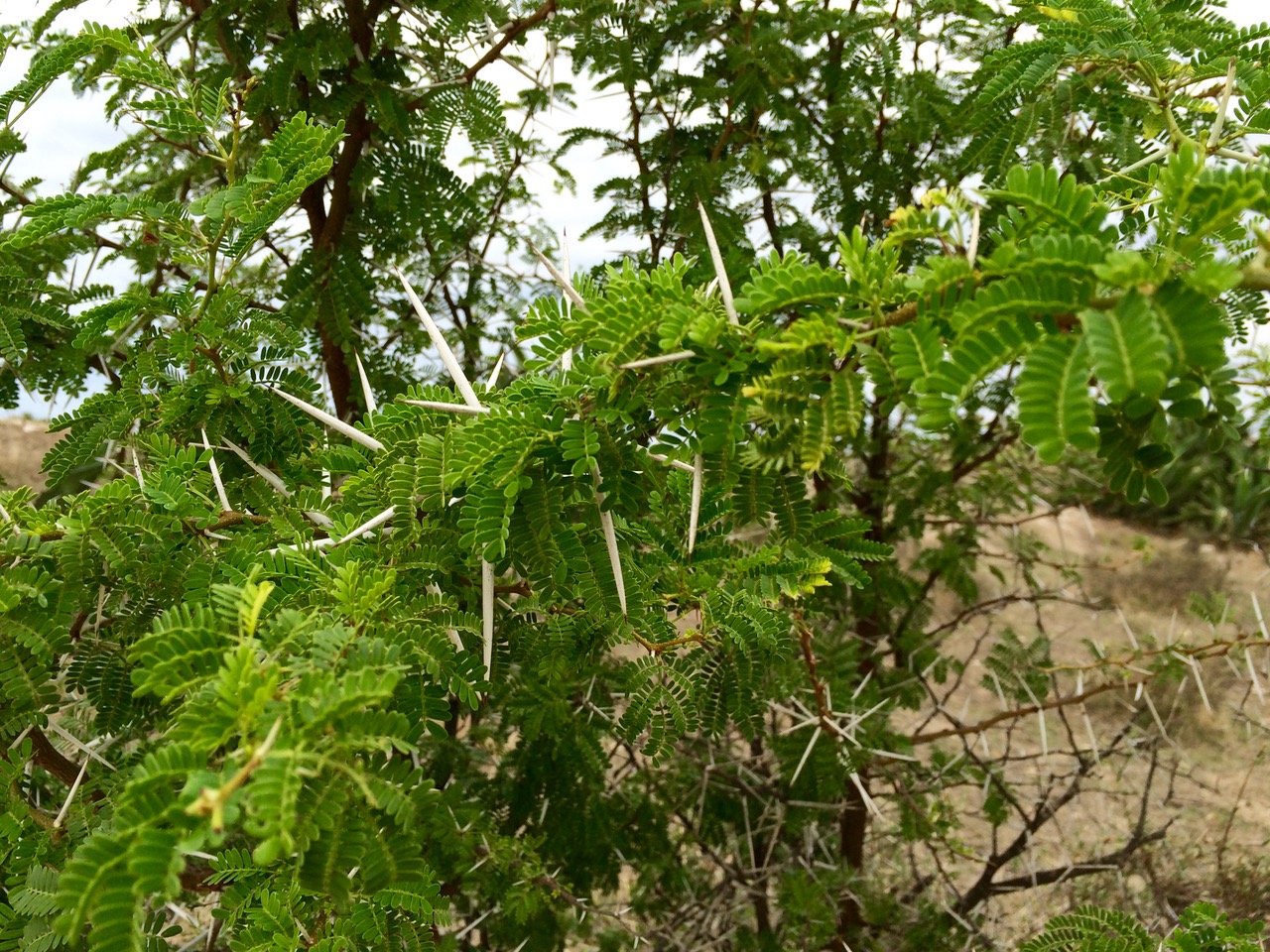 Wisely, we decided to stay at the top of the cliff and sniff around for any interesting things. Clouds thickened, but it was so warm that a drop or two of light rain could not spoil the walk.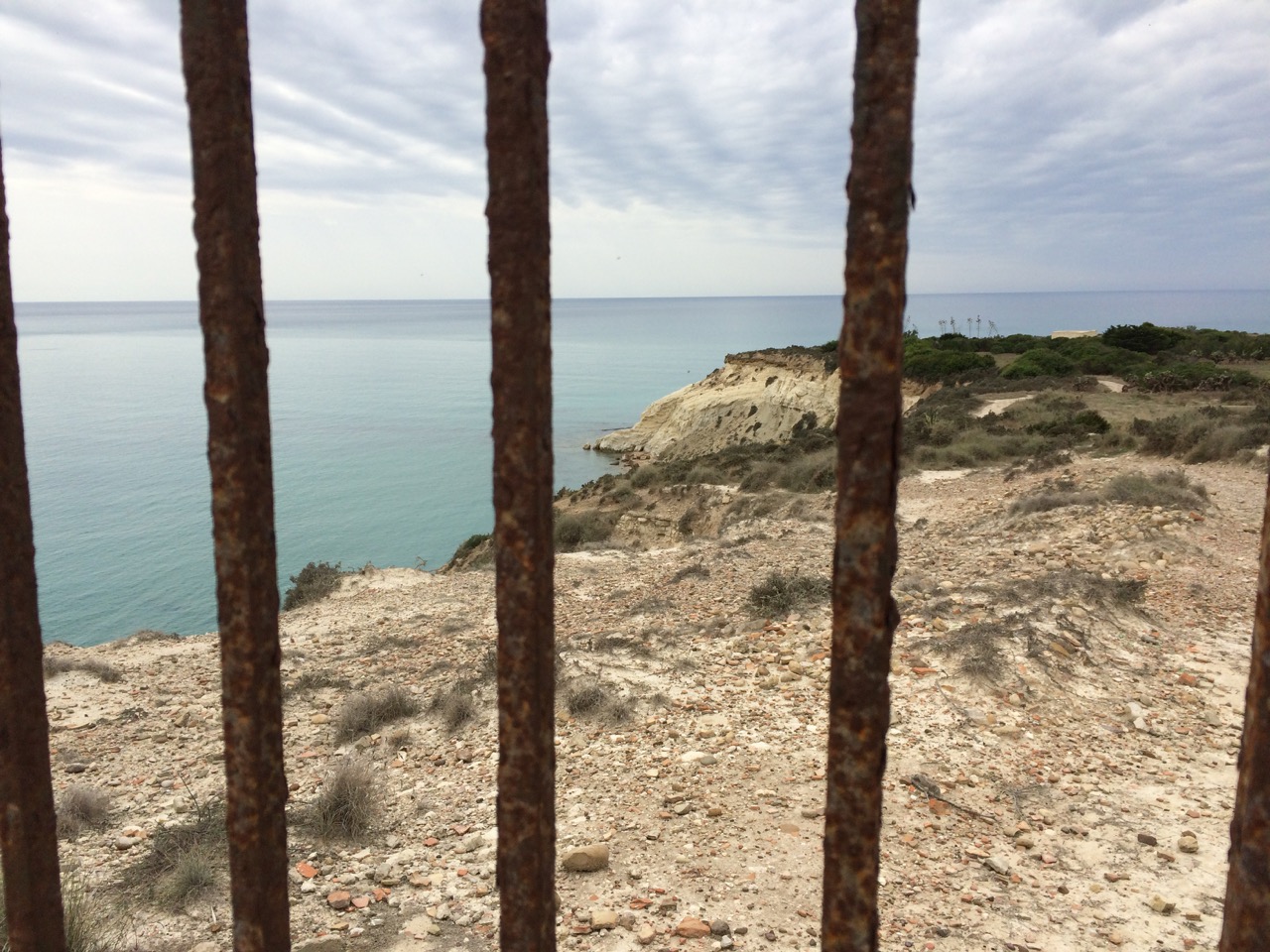 I always thought that the best habitat for cactuses is a desert-like region (Mexico or Arizona in the US immediately come to mind). Sicilian Opuntia (a.k.a. Prickly Pear) definitely disagrees. There are plenty of them all around the island. Their fruits, prickly pears, are sold everywhere and some locals enjoy eating them. AT tried it once and bravely said that it was Ok, but suspiciously never asked for it again.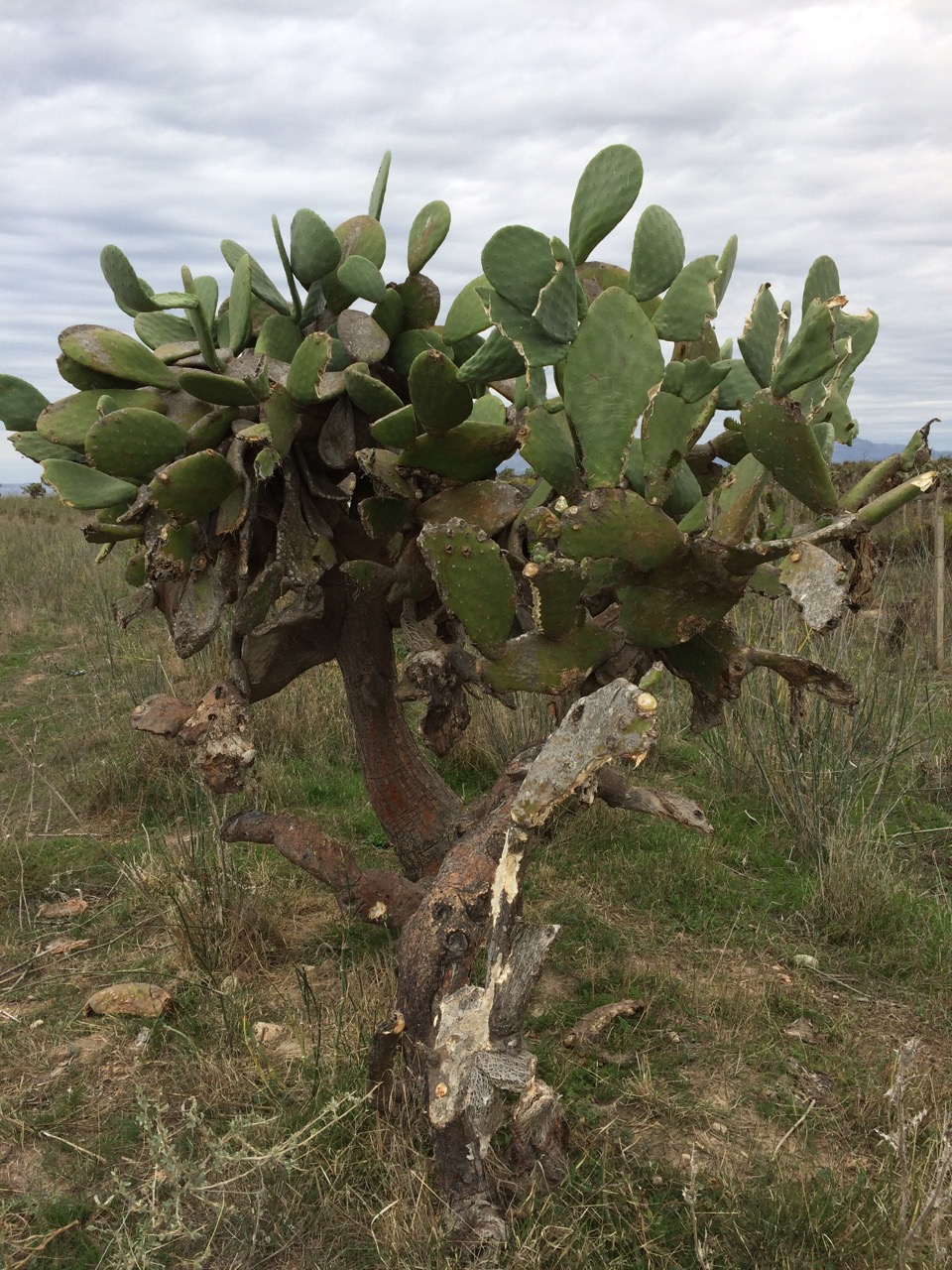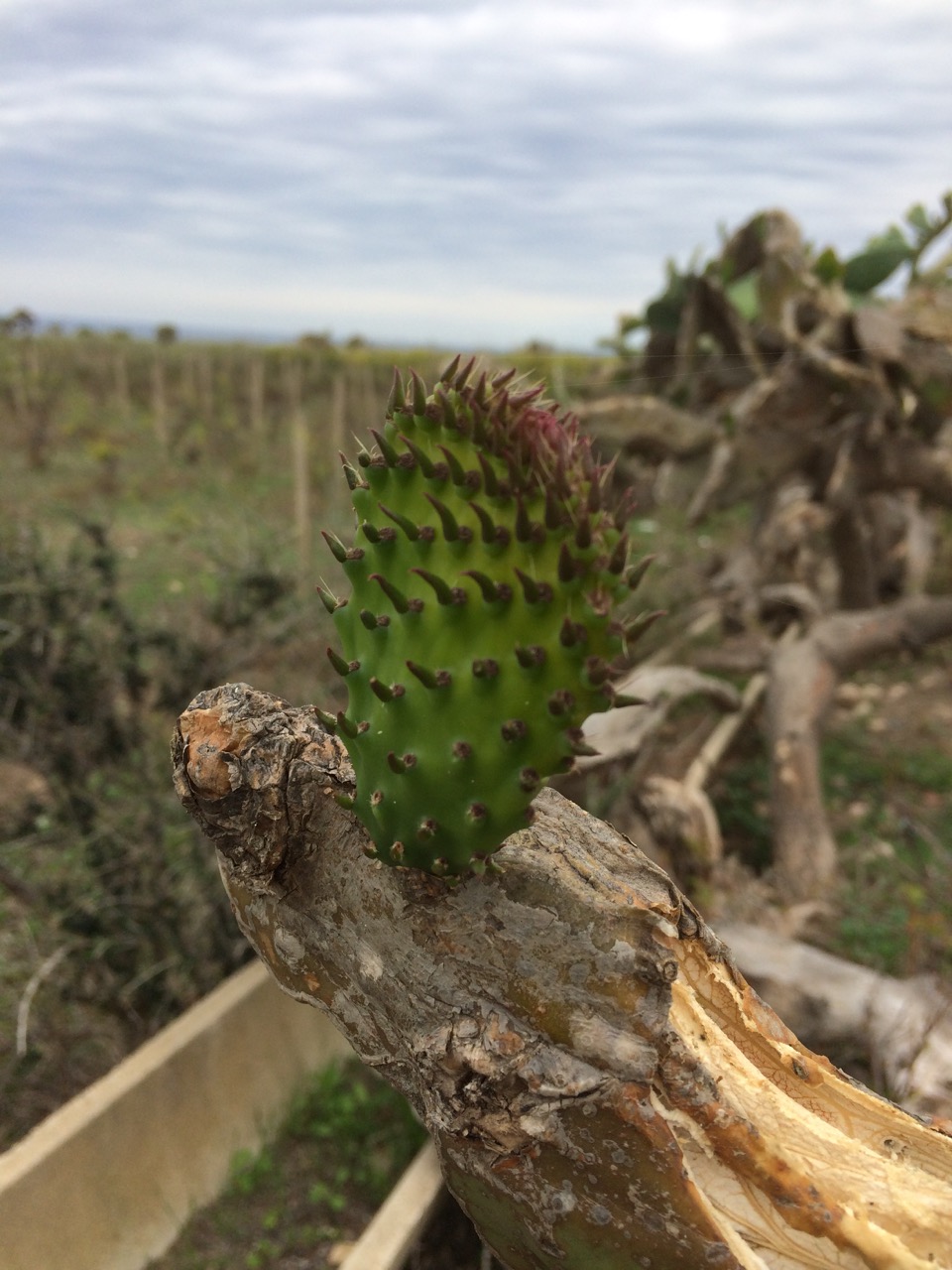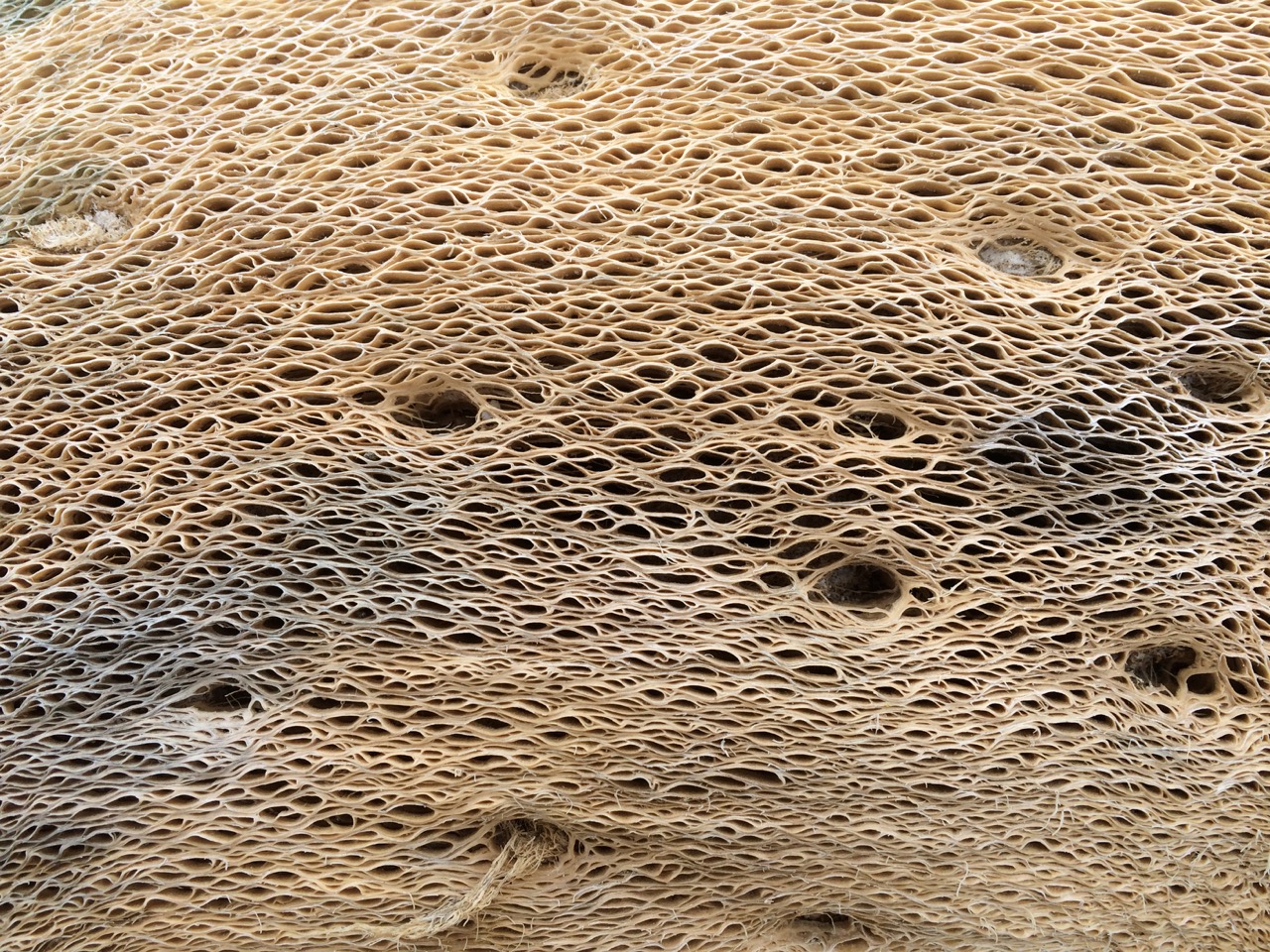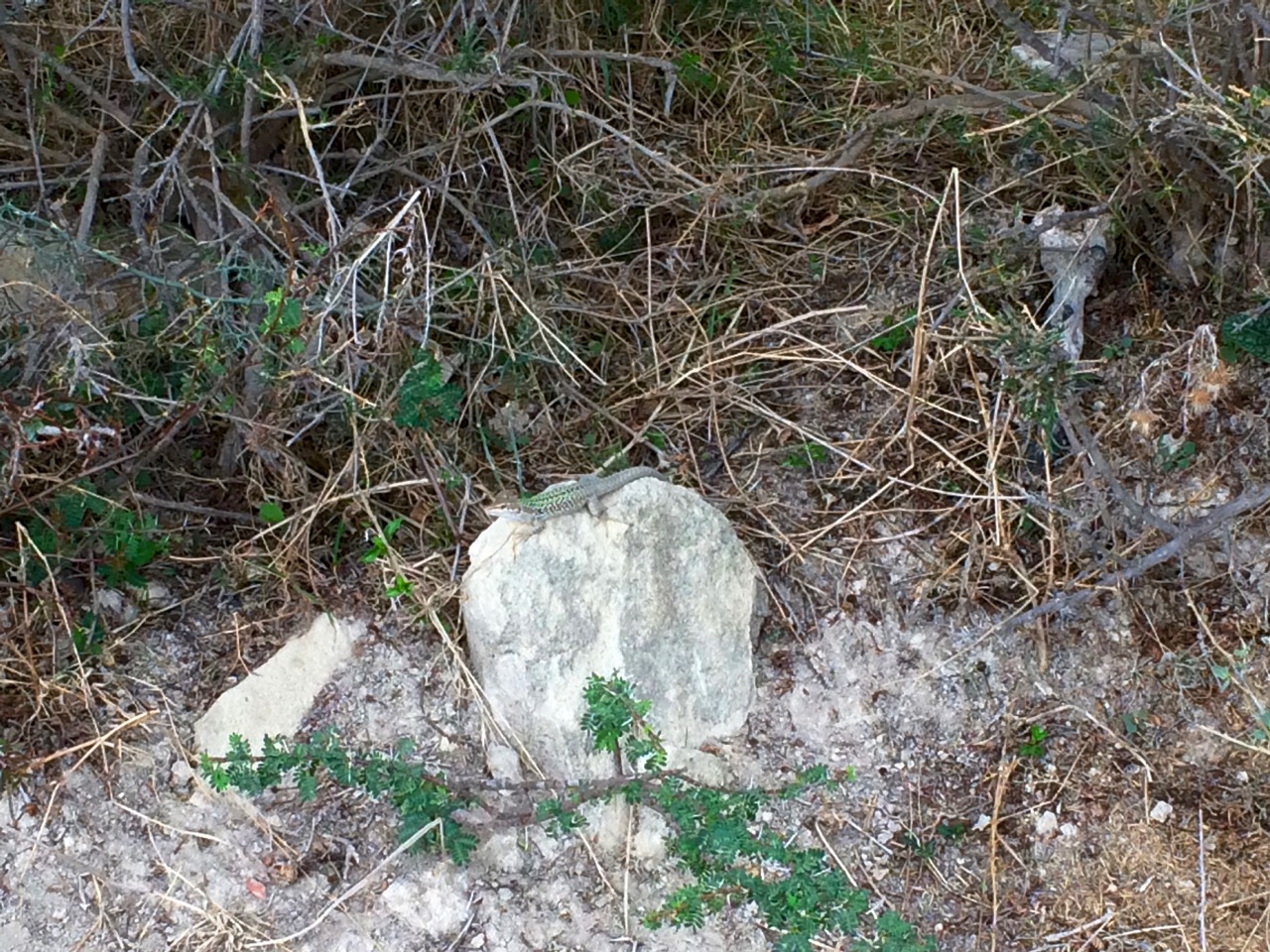 After an hour of walking at the top of the cliff, we jumped into the car and went down toward the water and the village.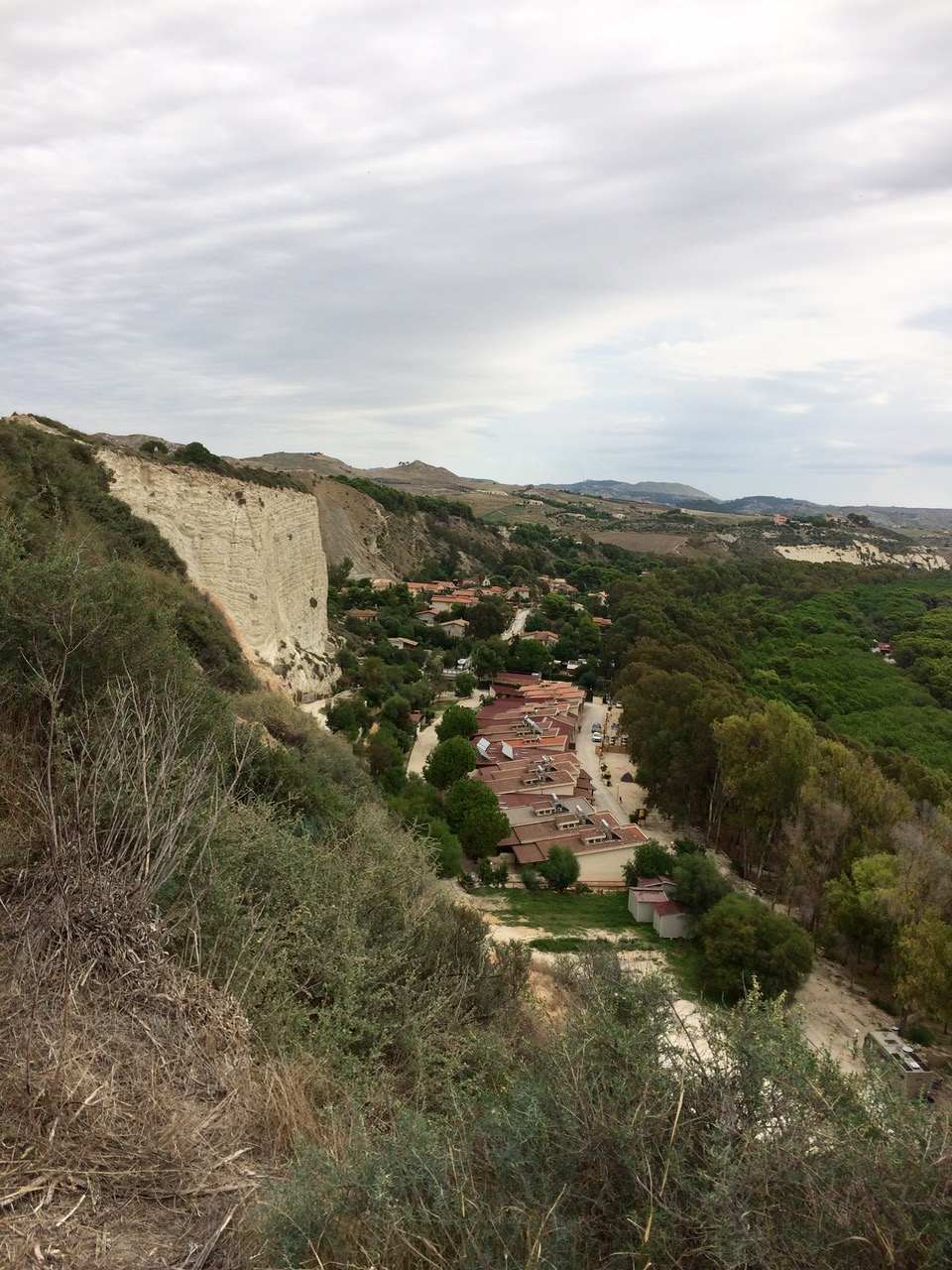 Before venturing into another walk on the beach, we had an excellent lunch at Lido Garibaldi. Out meal was so good that I highly recommend visiting this restaurant. What could be better than sitting on a terrace overlooking Mediterranean, eating perfectly cooked fish and drinking young local wine?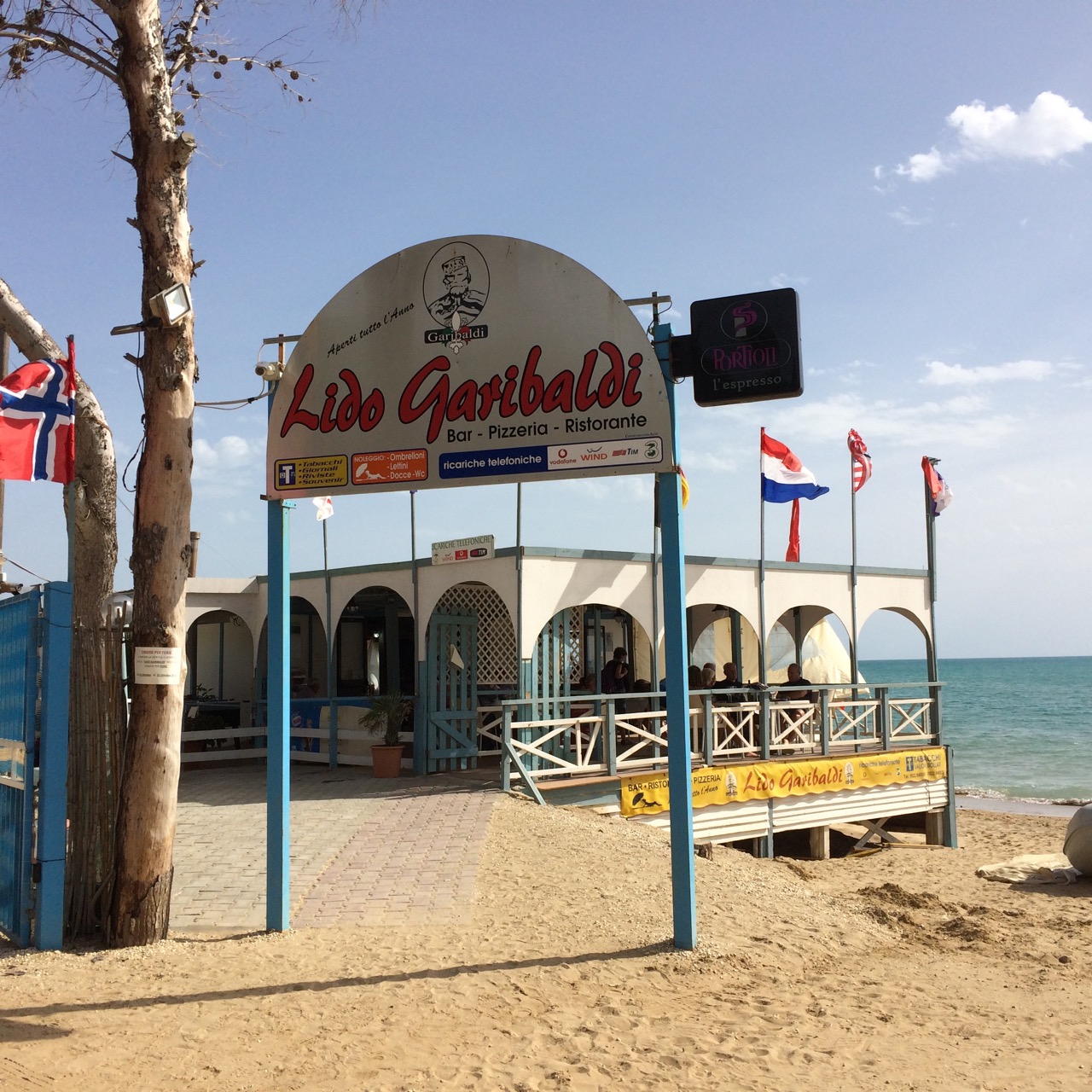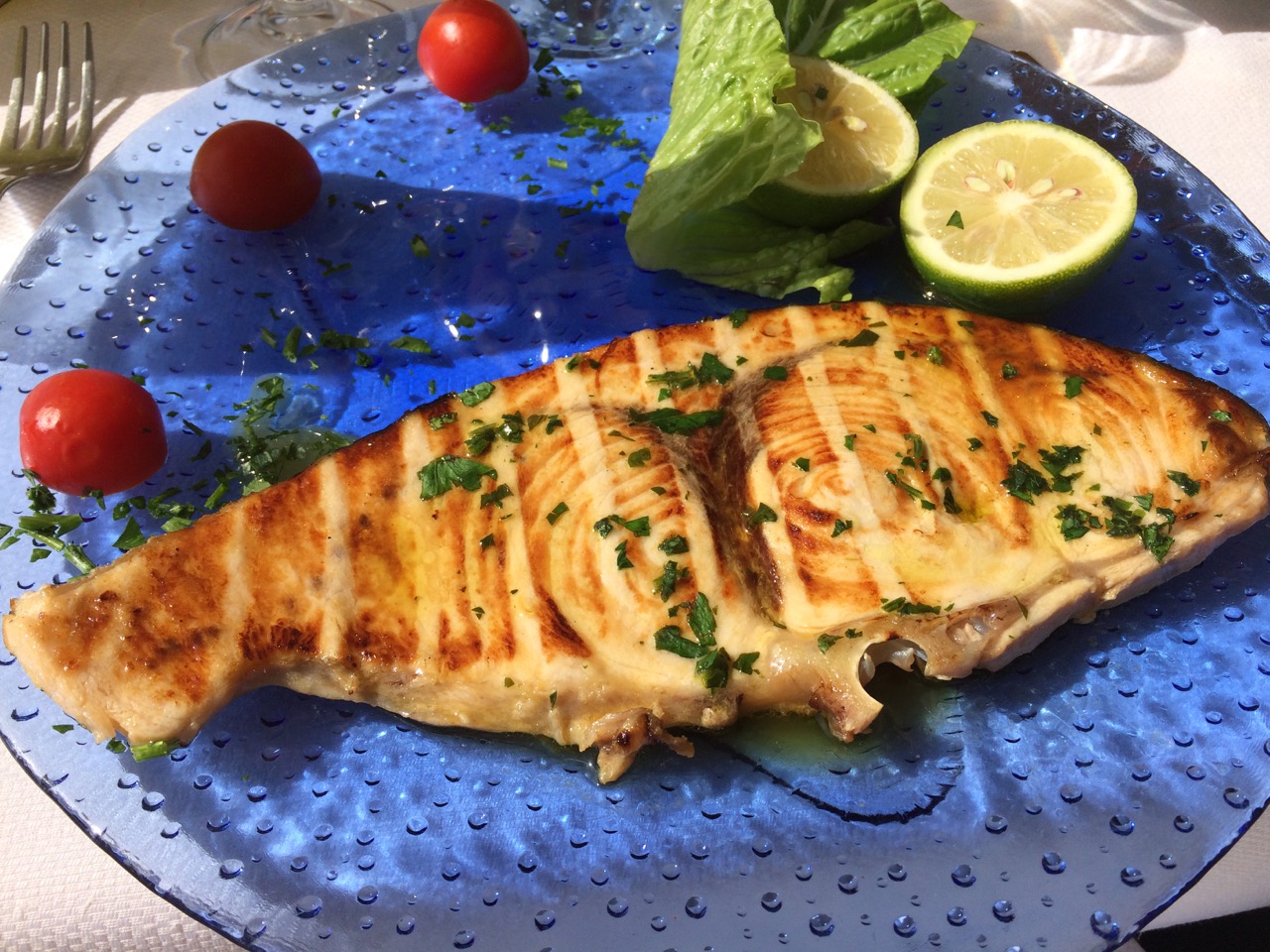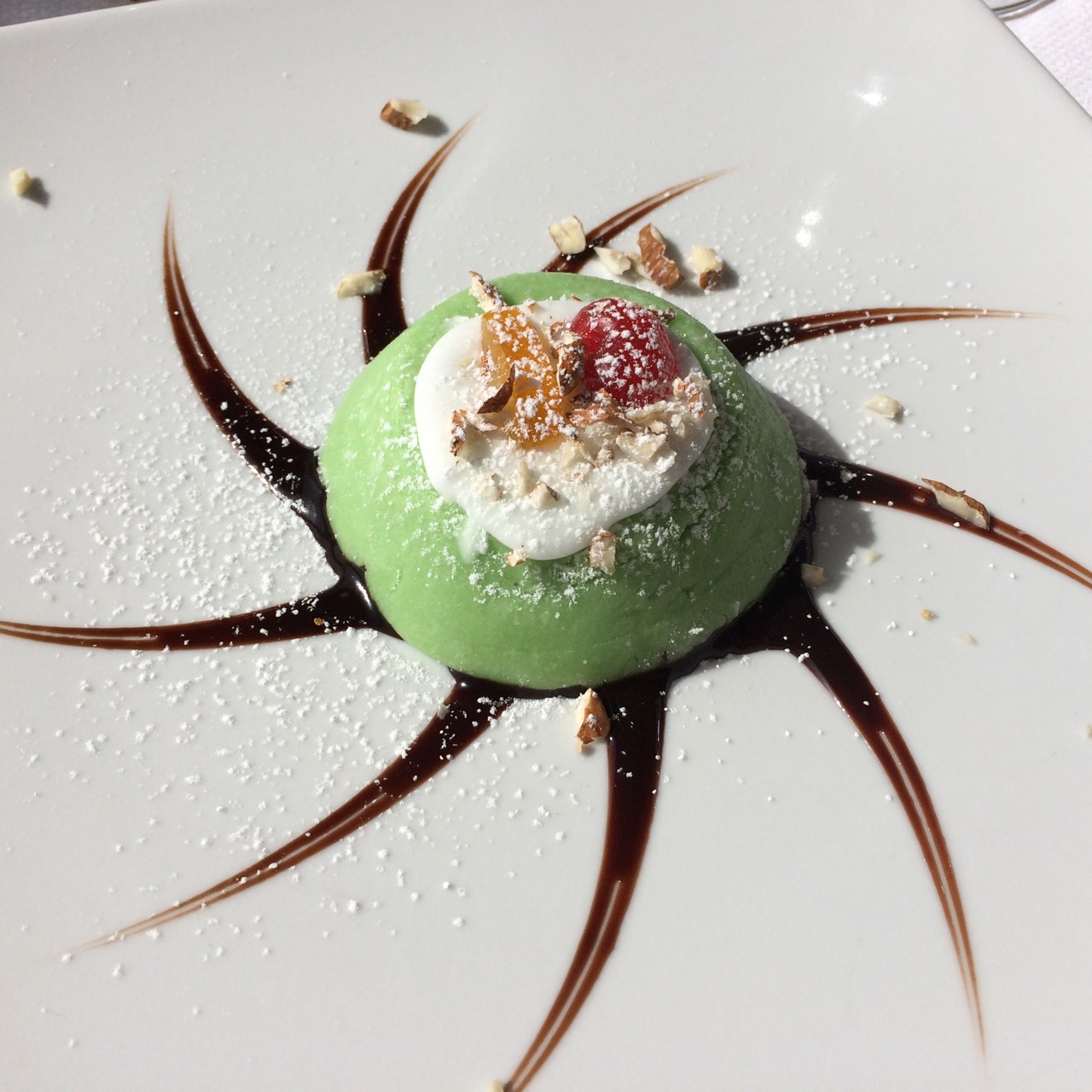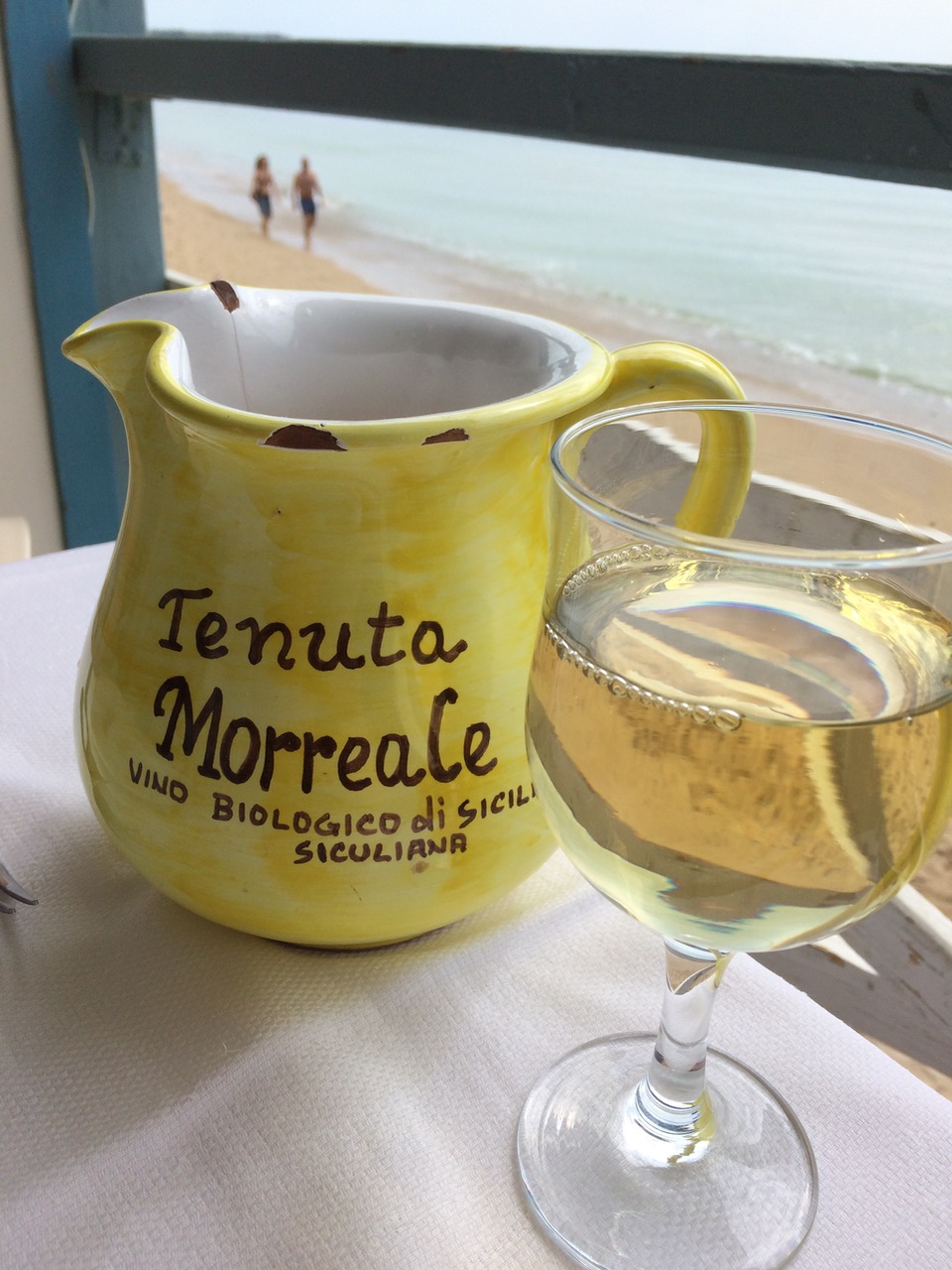 The weather decided to give us a break. Sun came out and lightened the shore. Occasional beachgoer or two were wondering around or enthusiastically acquiring some suntan.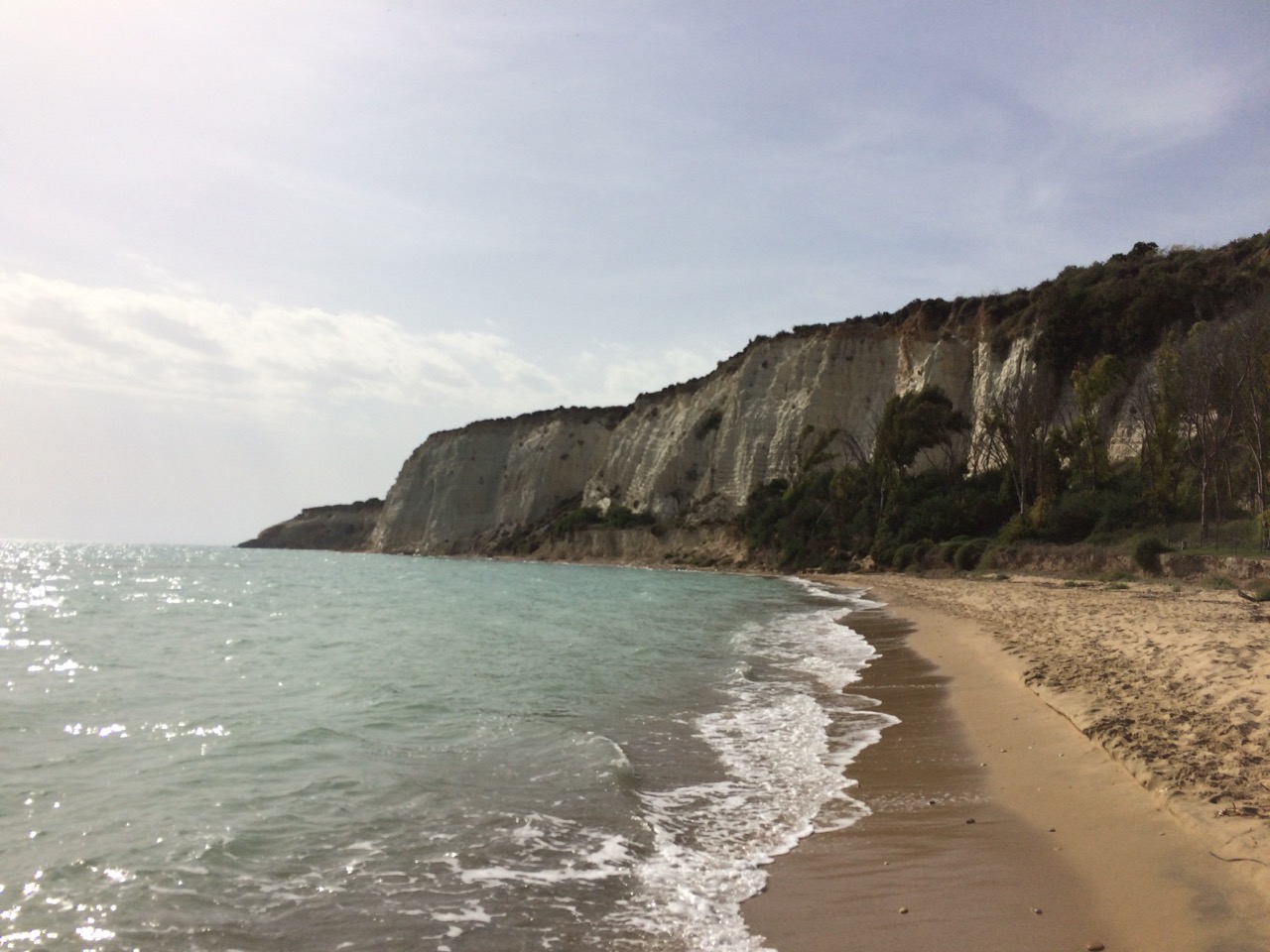 Our walk abruptly ended at the pile of rocks from the latest landslide. It was a real bummer, but, in hindsight, a good thing. It was getting late and the prospect of finding our way from the beach in complete darkness was not very welcoming.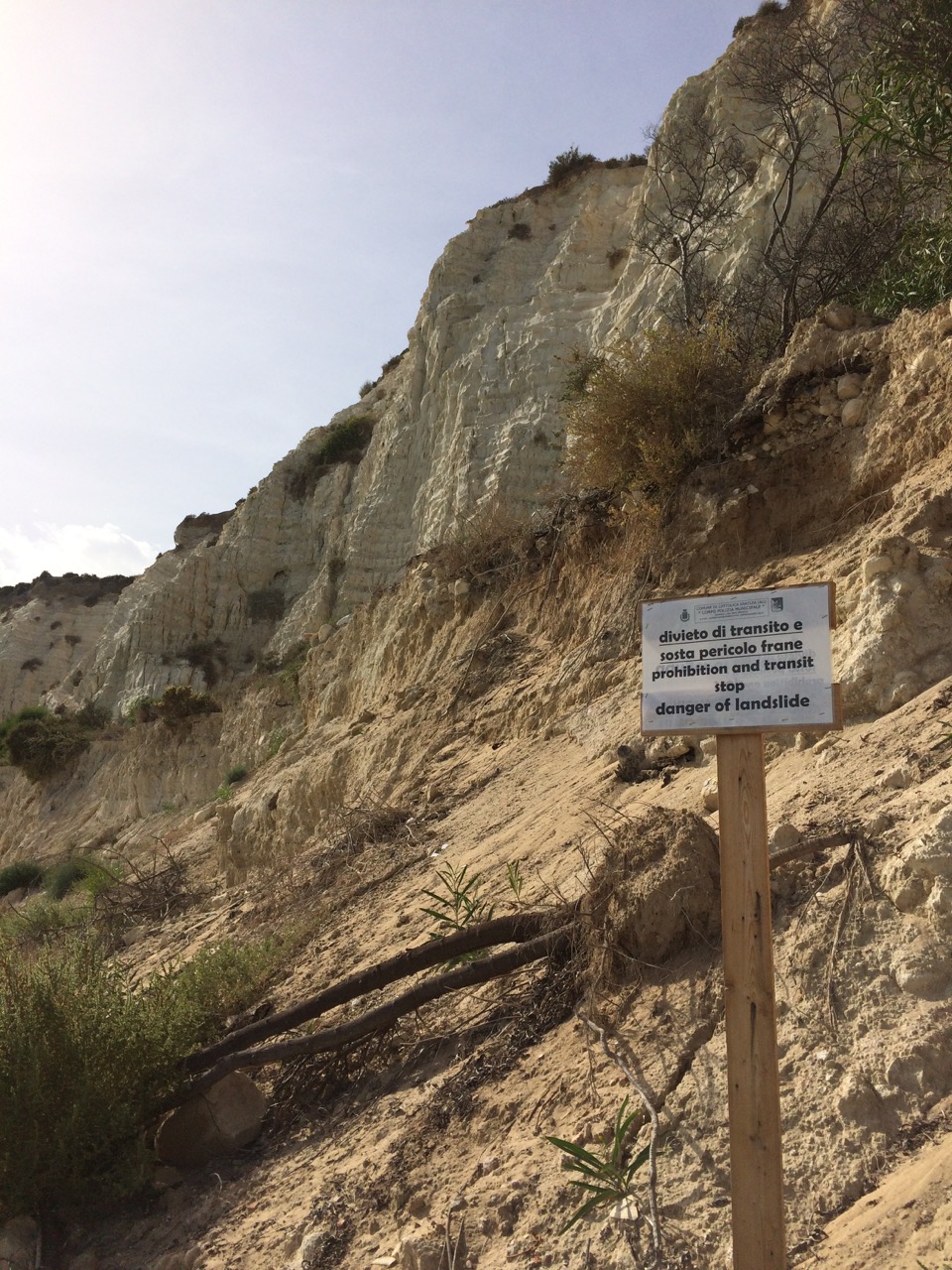 More photos from up the cliff and down the beach:
The high resolution versions of these photos are available on 500px website.
Some practical advice:
take a bottle of water with you;
use designated parking. It's free, and it would let you avoid any interaction with the local police;
apply sun lotion. In summer, it's a must; during other seasons weather is changing rapidly so even if at the time when you begin your adventure there is no sun it might reappear any minute;
do not trust weather forecast; do not be afraid to get wet;
enjoy your walk!