"Show me the manner in which a nation or a community cares for its dead. I will measure exactly the sympathies of its people, their respect for the laws of the land, and their loyalty to high ideals." – William Ewart Gladstone
We visited the Central Cemetery of Montevideo (el Cementerio Central de Montevideo) on a sunny Saturday afternoon. It was almost entirely empty sans a small army of cats who were acting as self-appointed security guards following us around and… a rooster without a clear reason to be there except, perhaps, impersonating an alarm clock.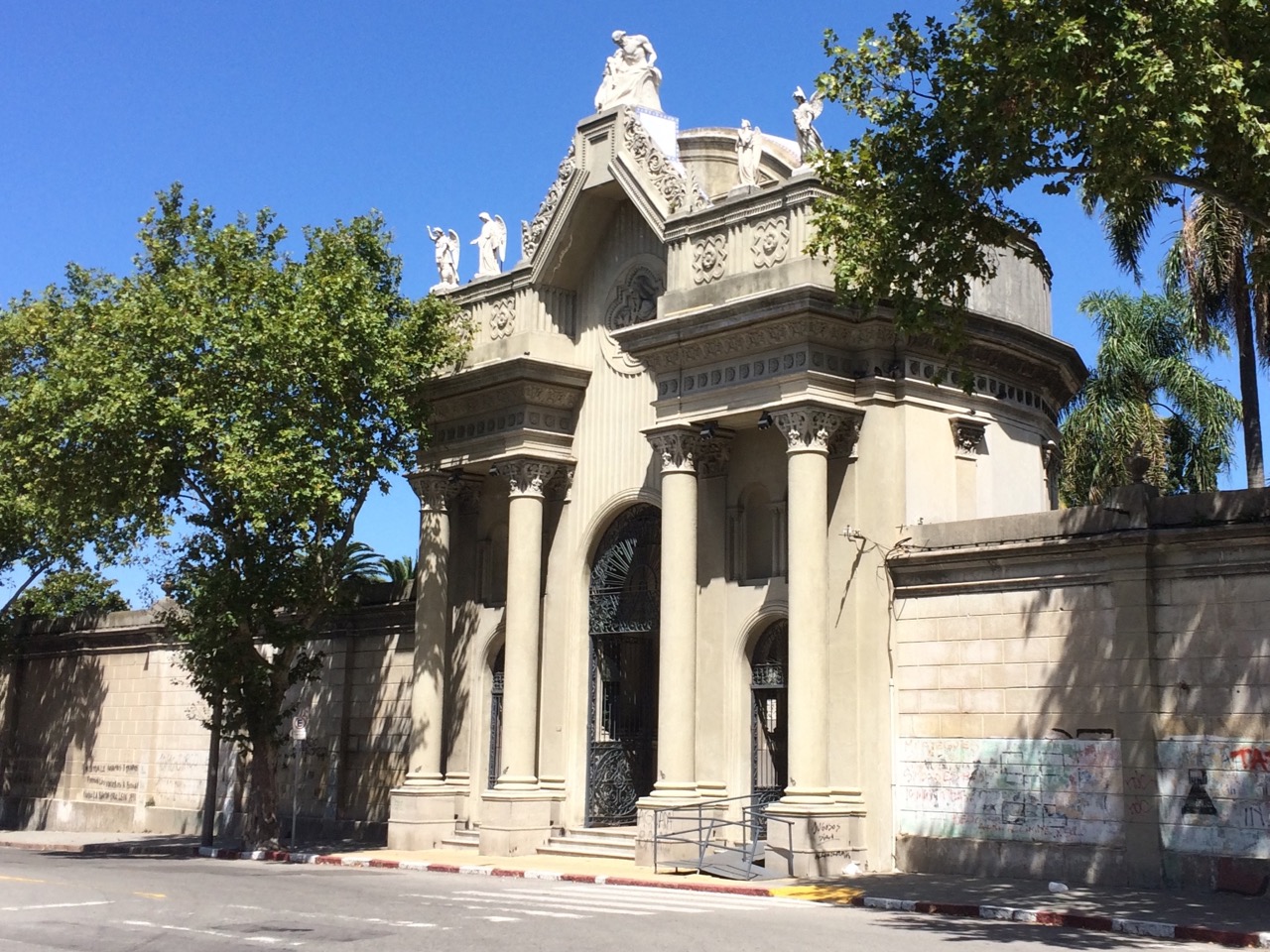 Founded in 1835, it was the first city necropolis during times when all funerals in Montevideo were conducted by the Catholic Church. Over years, it became the final resting place of many famous Uruguayans. The cemetery overlooks the water and from the Rambla's level resembles remnants of a fortress. However, stepping through the gate leads to completely different scenery. The place is enchanting: beautiful sculptures, whimsical architecture, intricate metalwork and fairytale glasswork. The elaborate tombs with a backdrop of bright blue skies and exotic trees leave a powerful and memorable impression.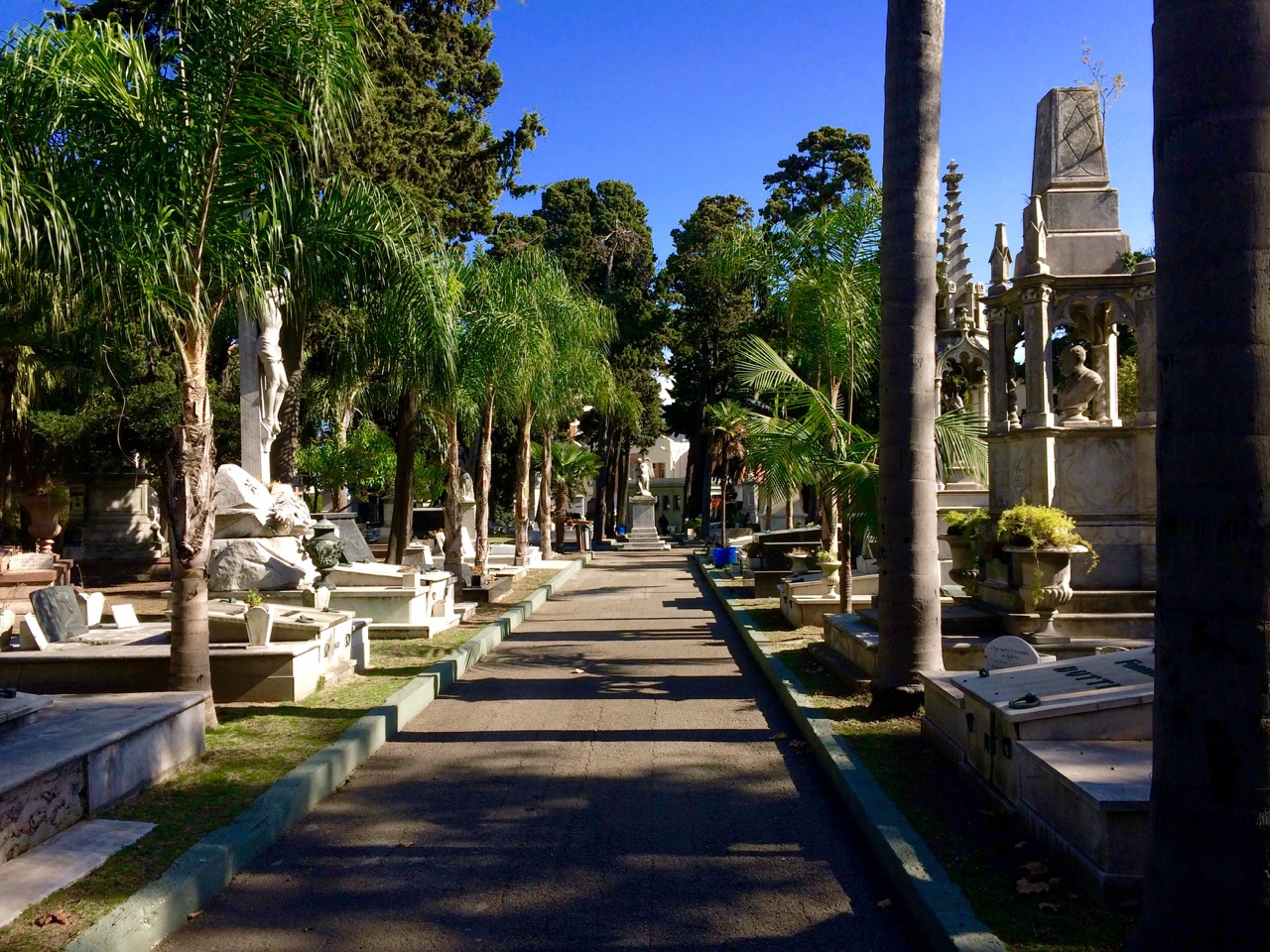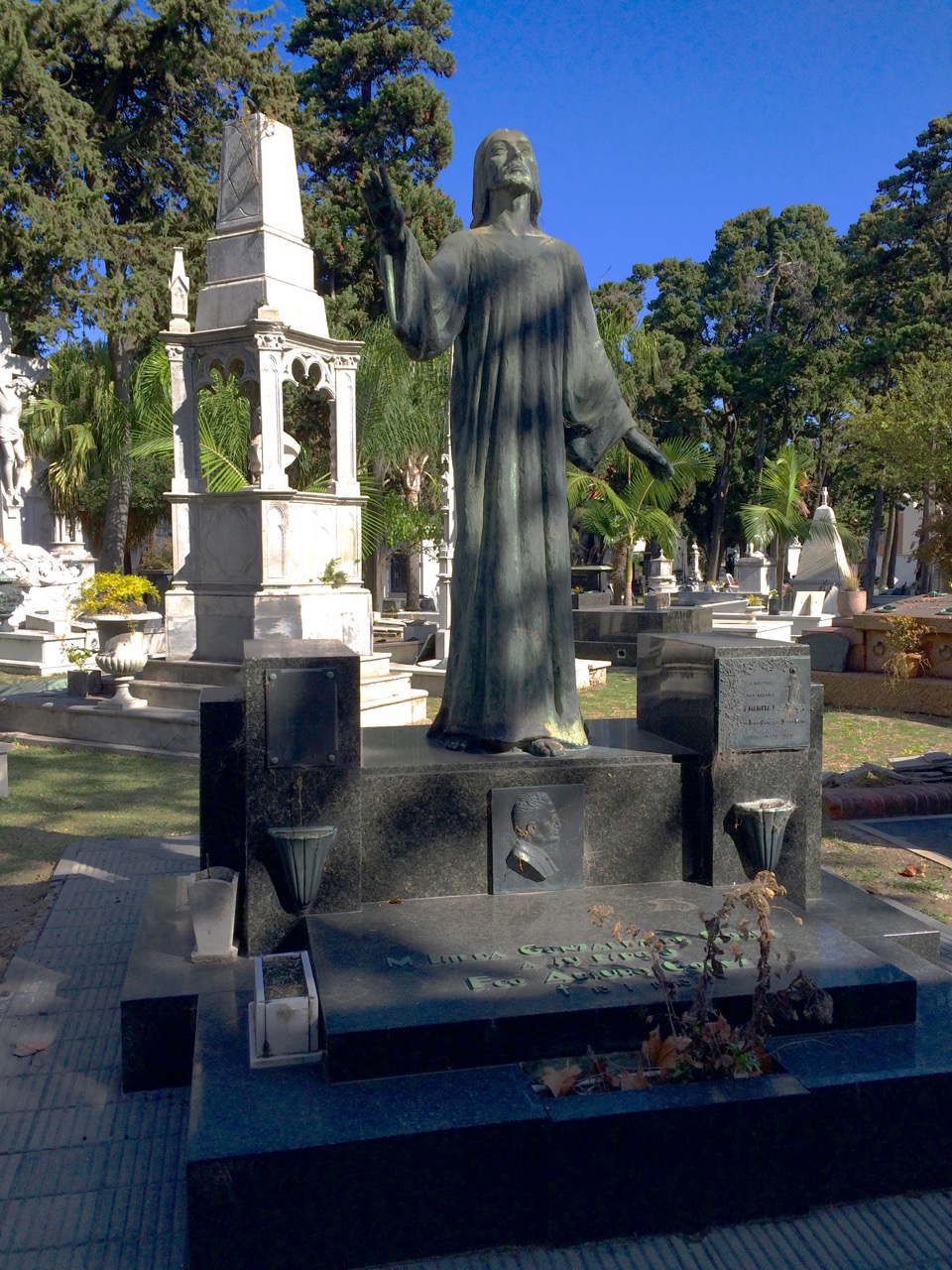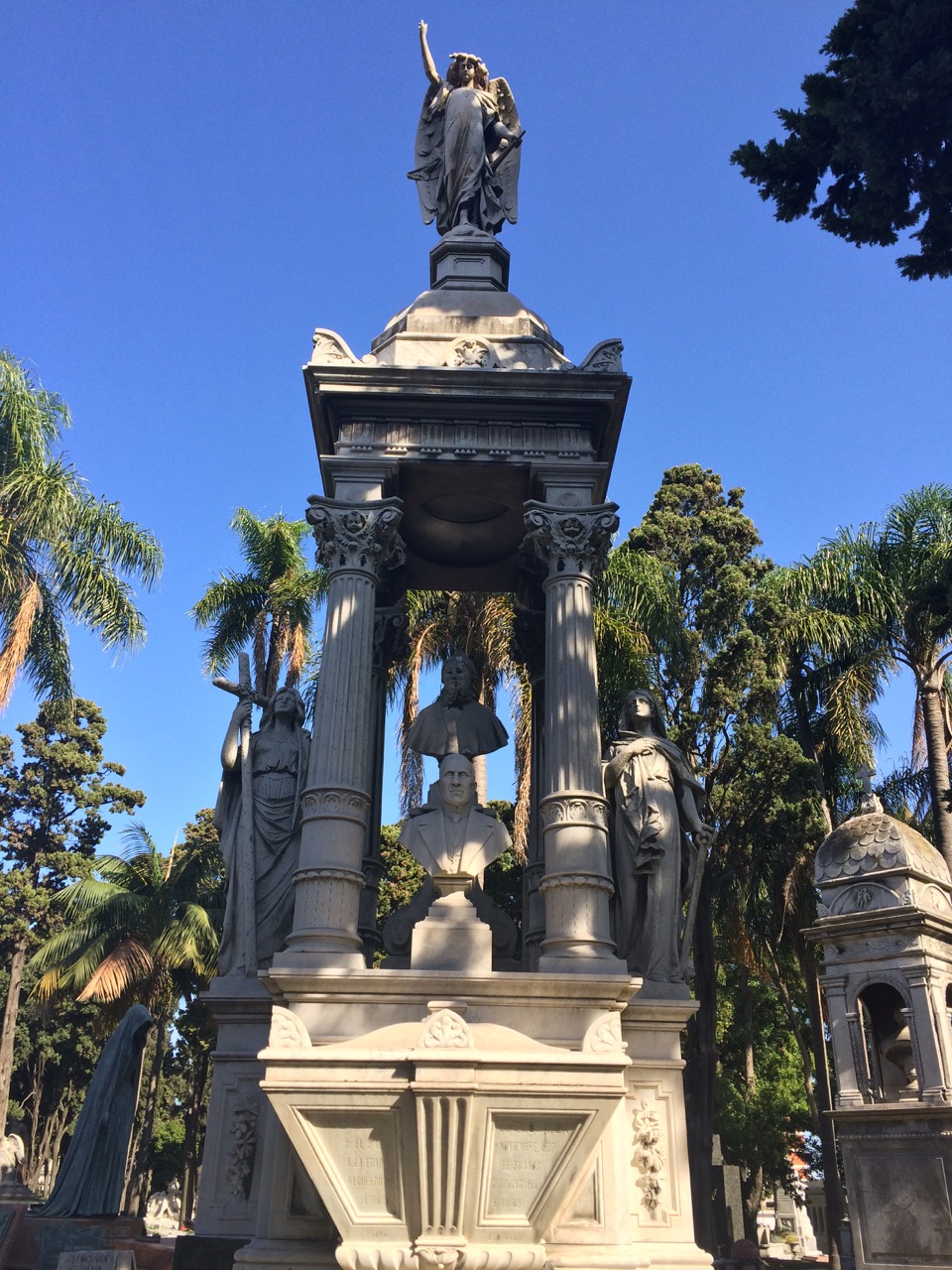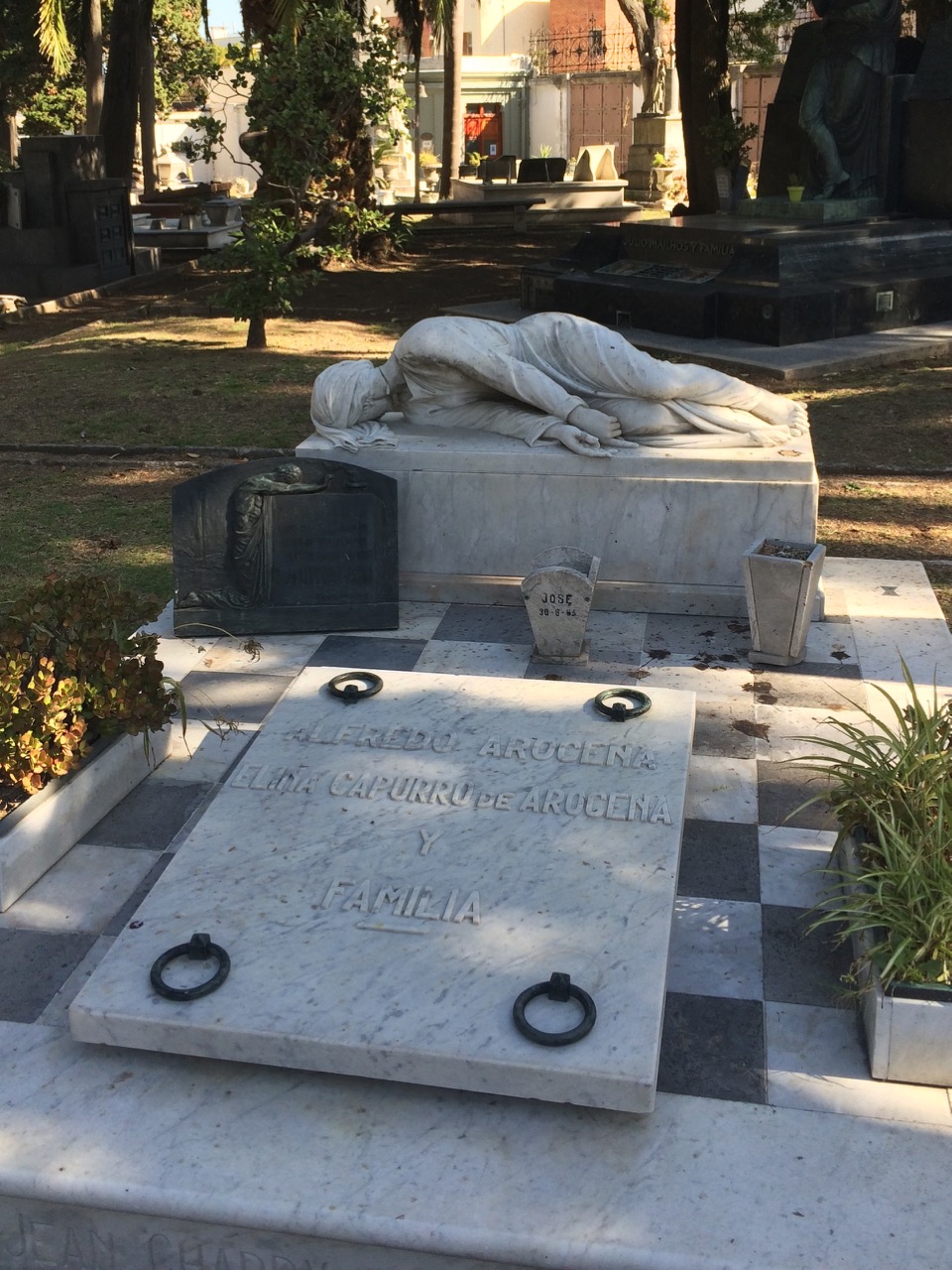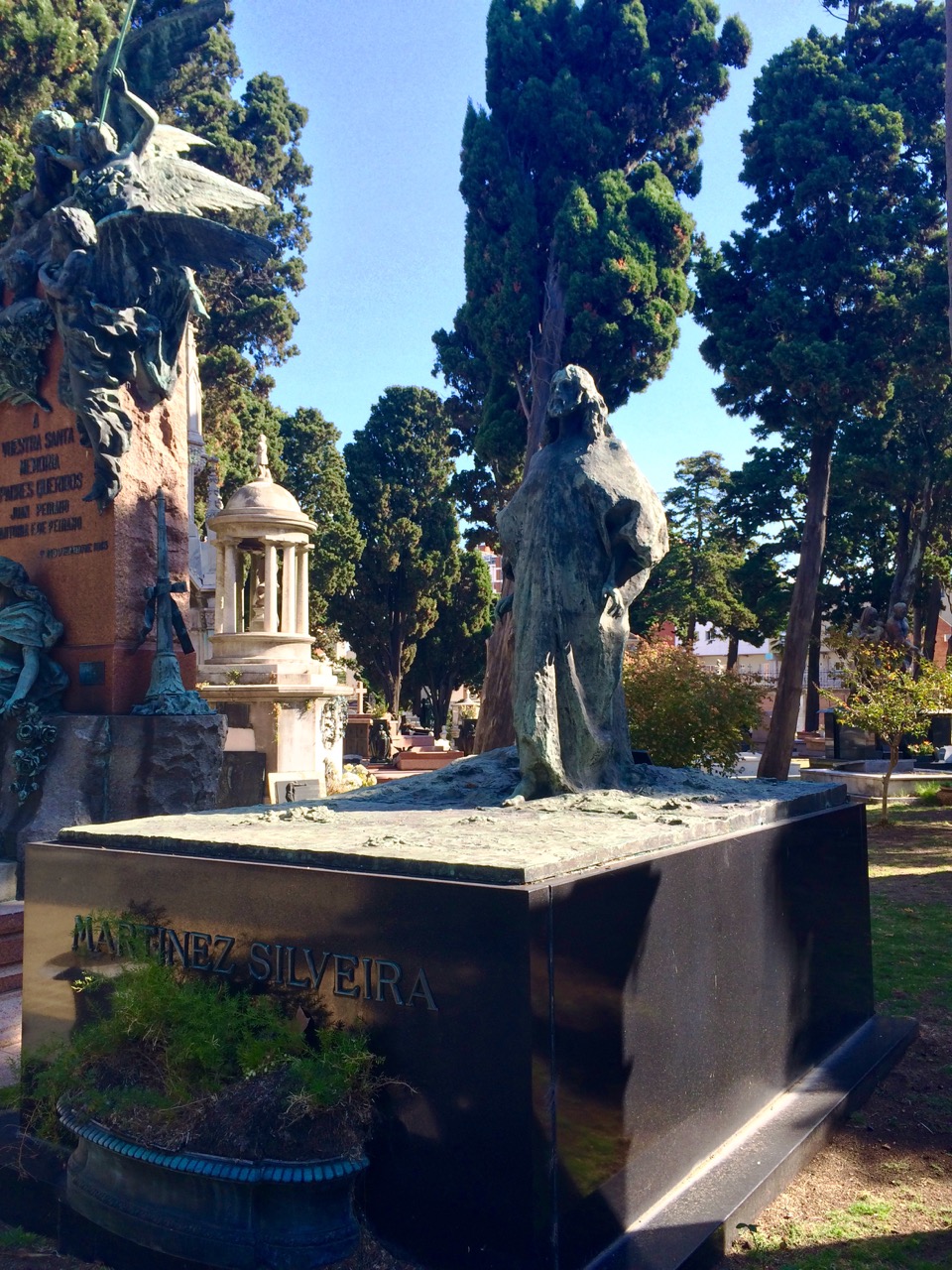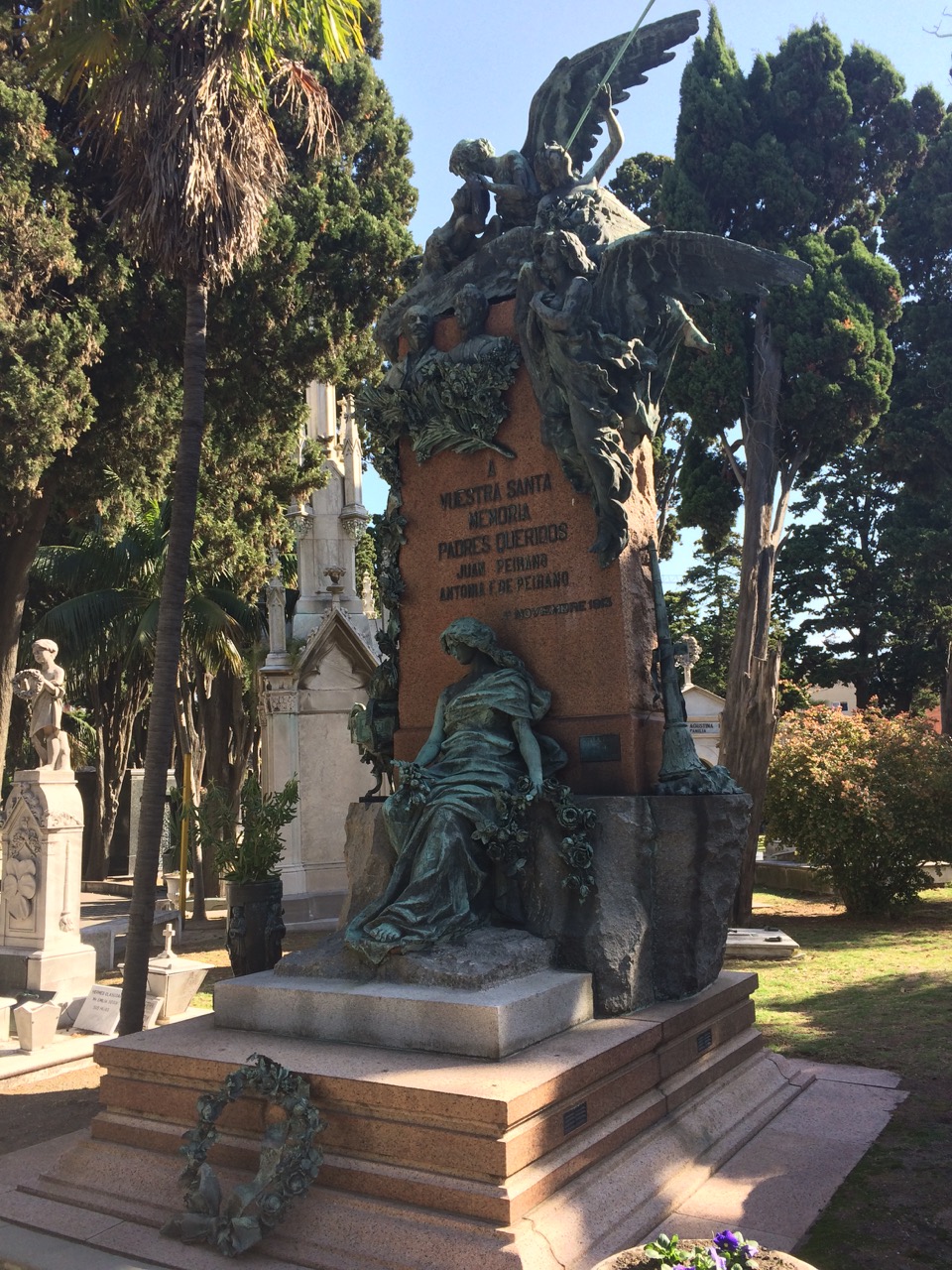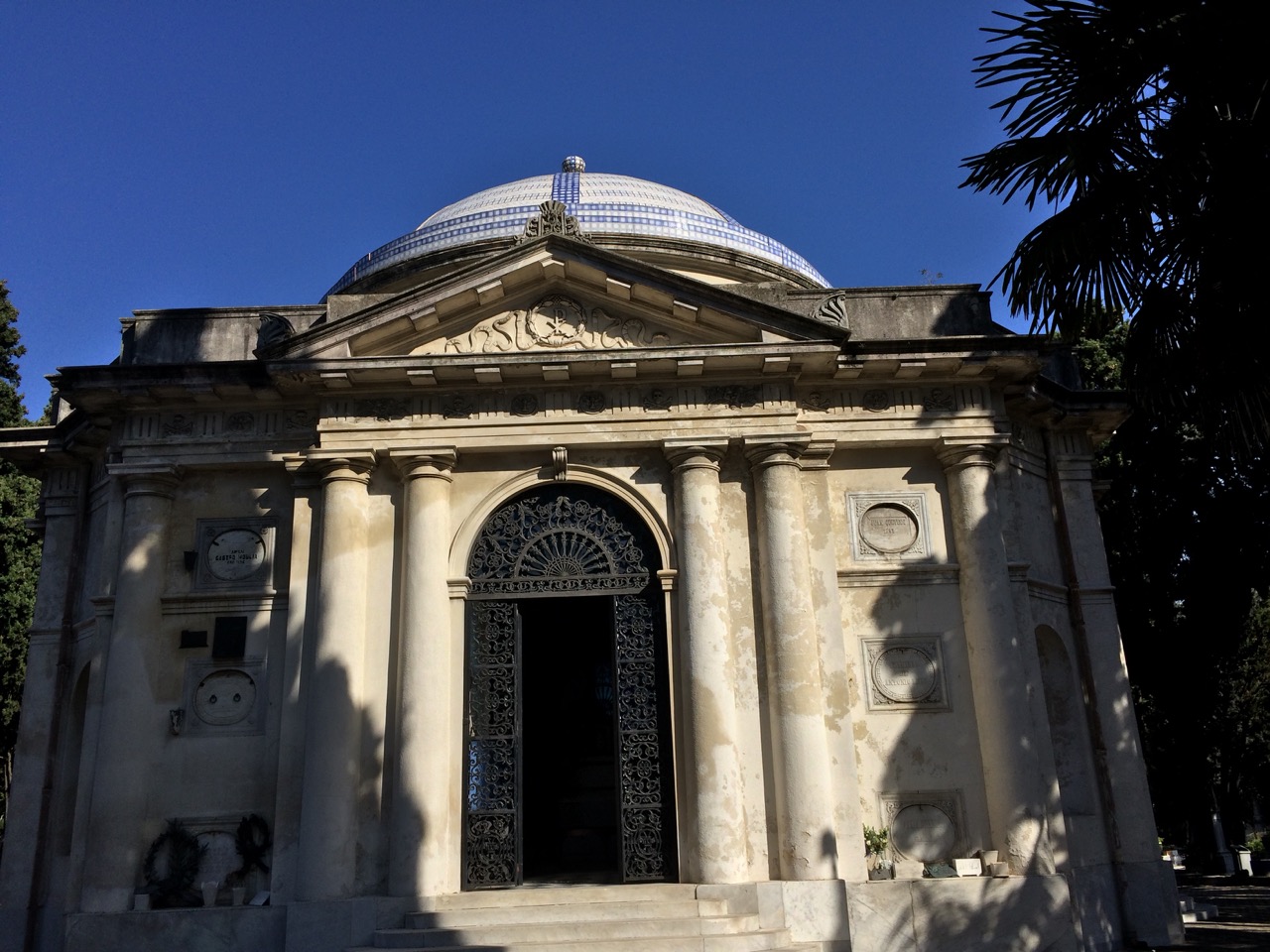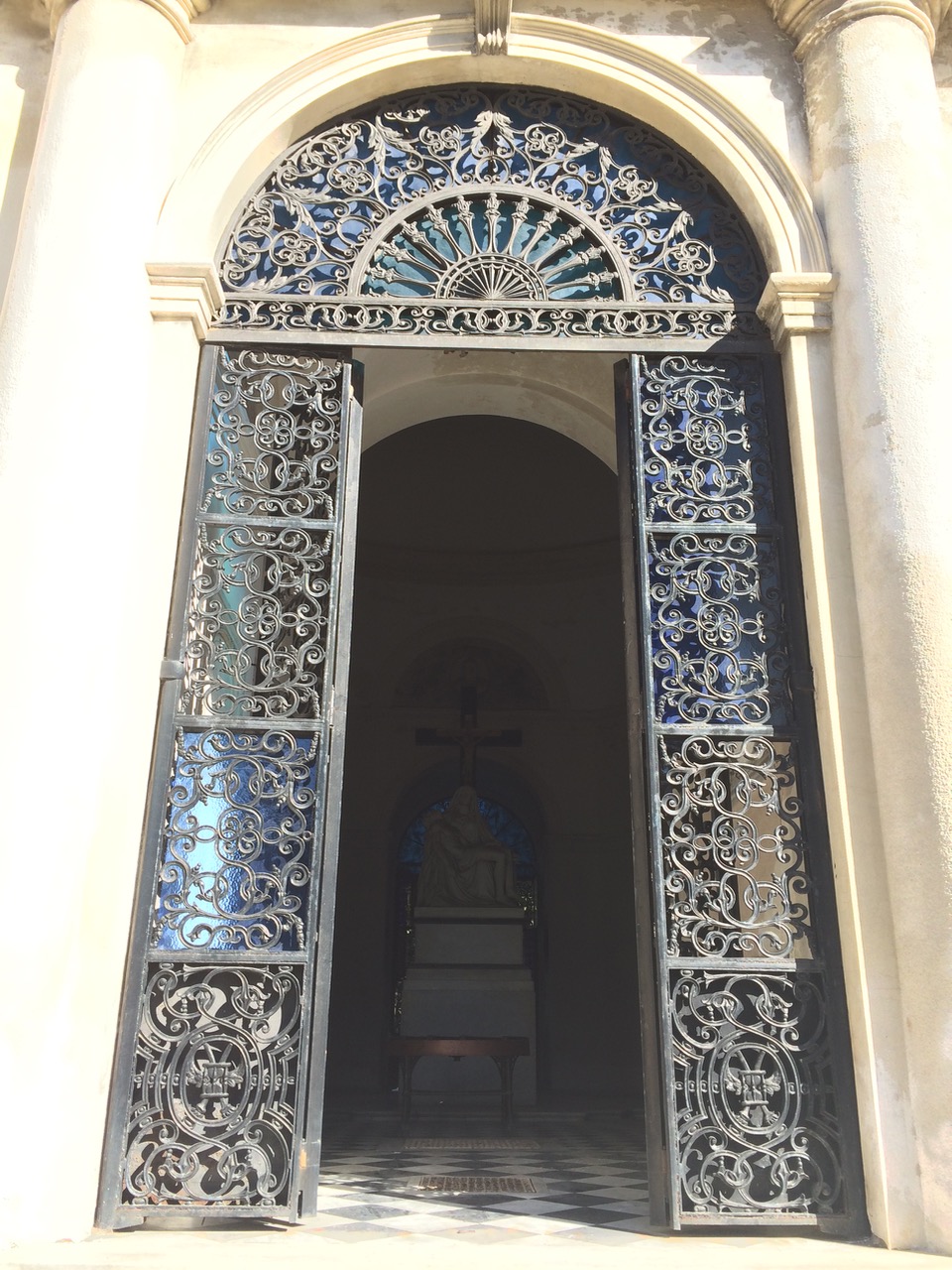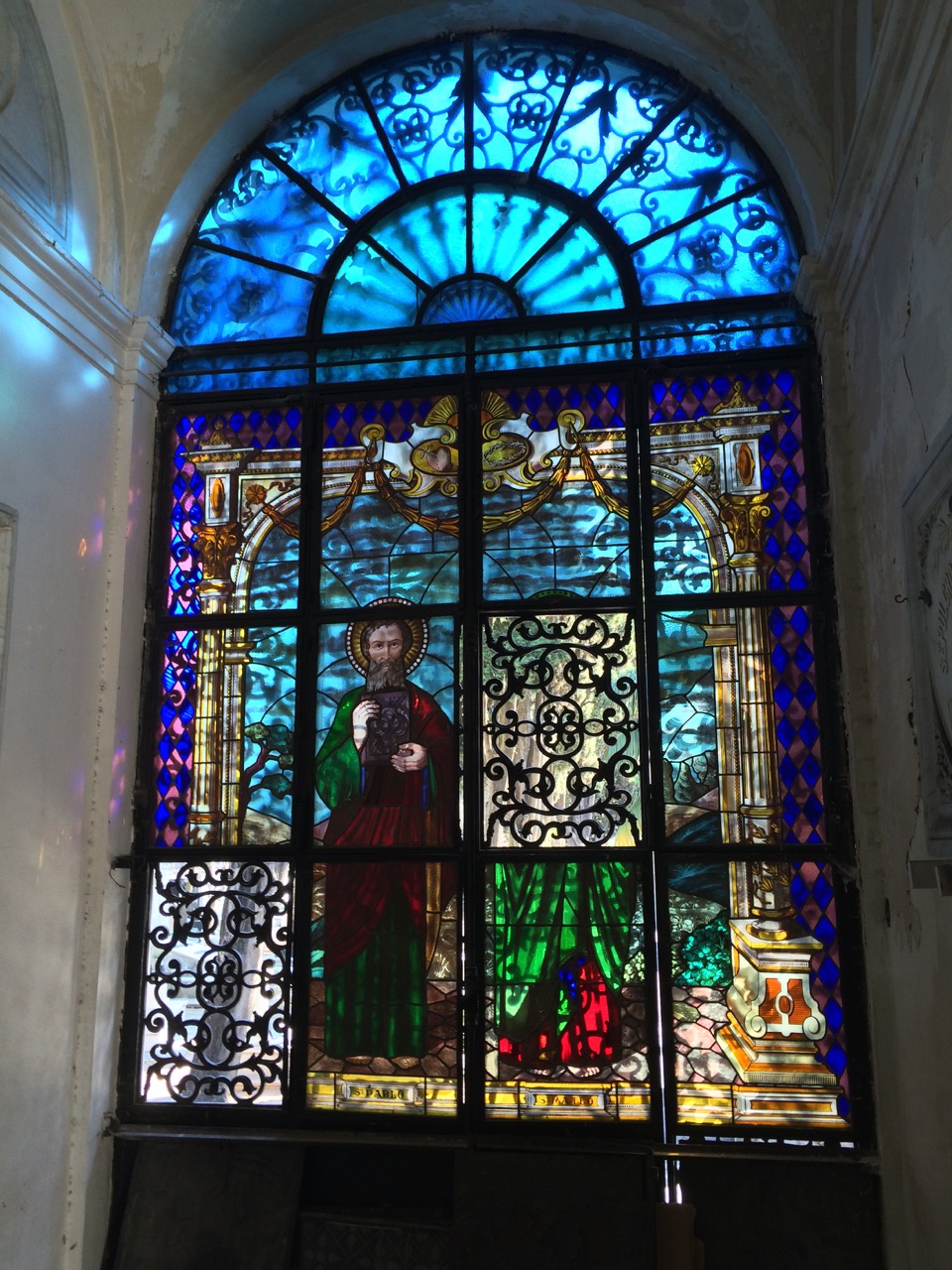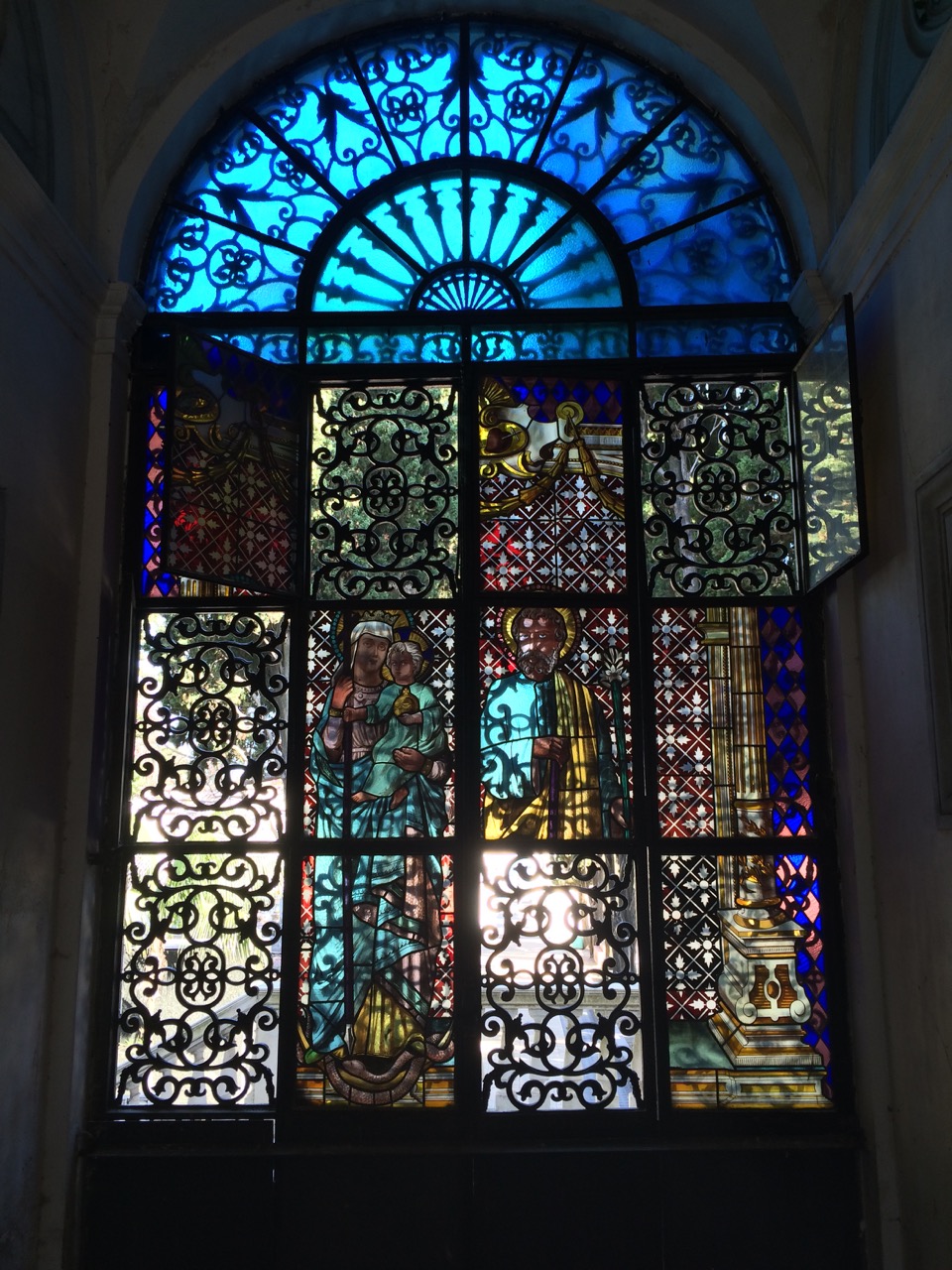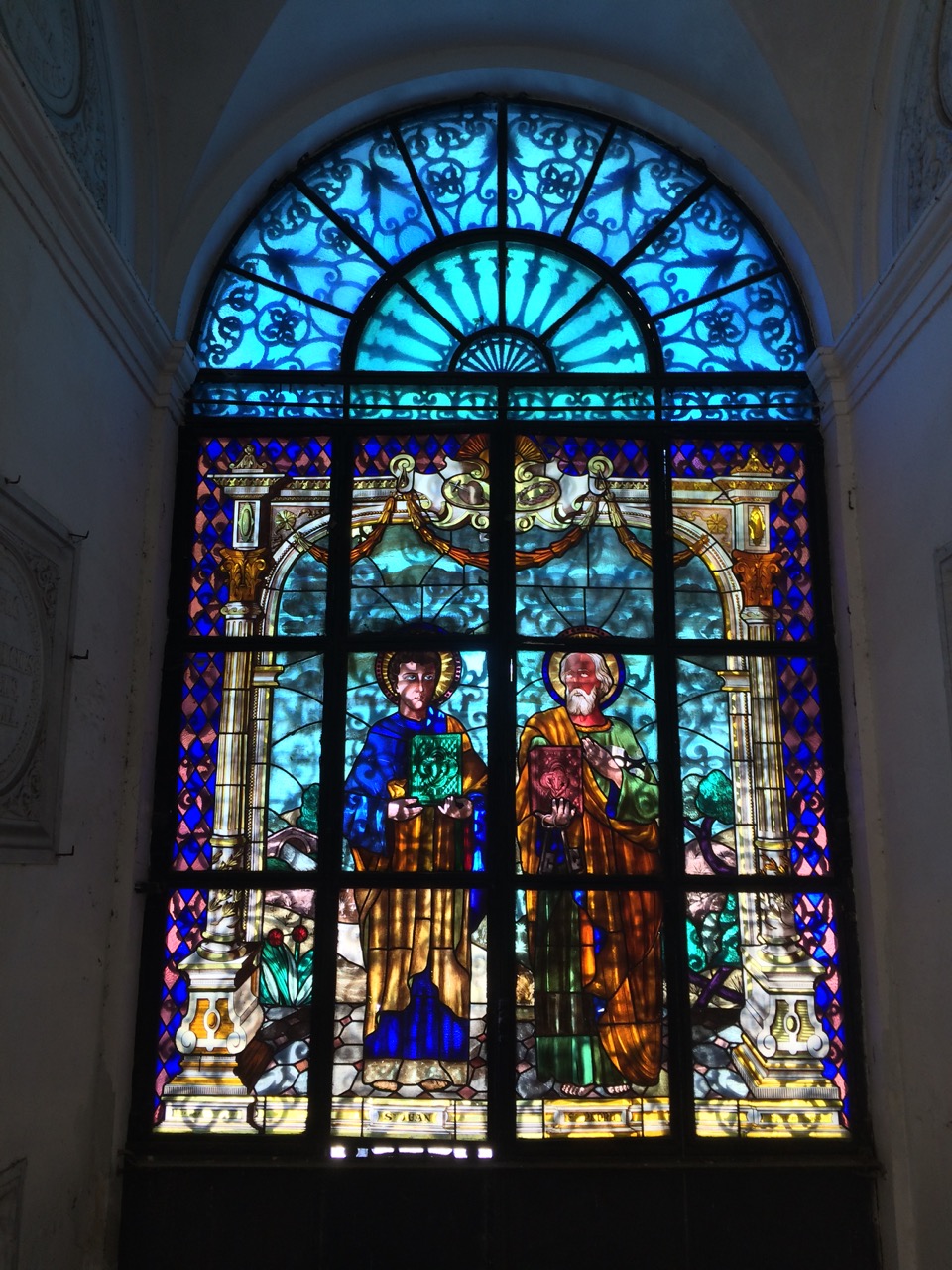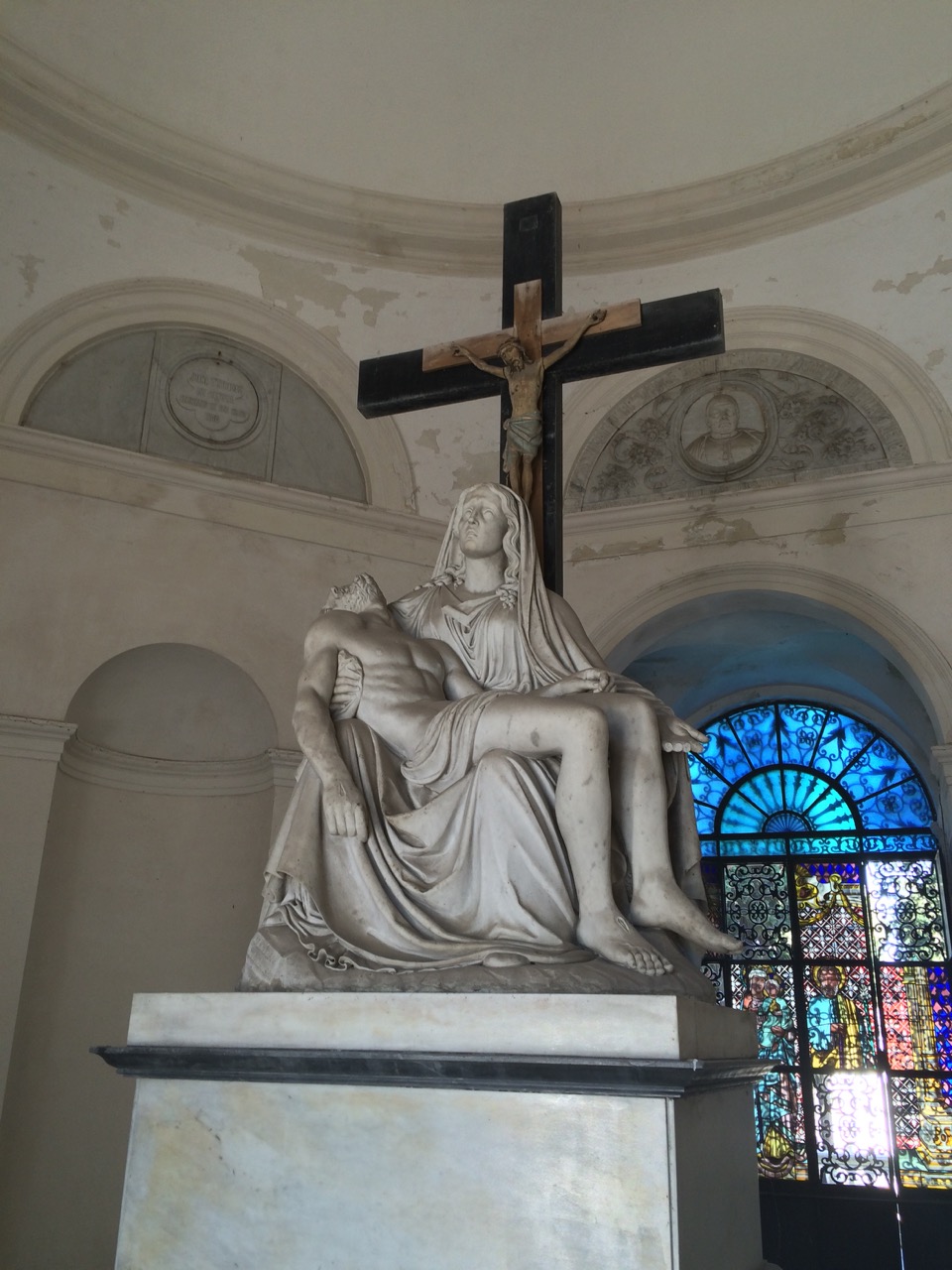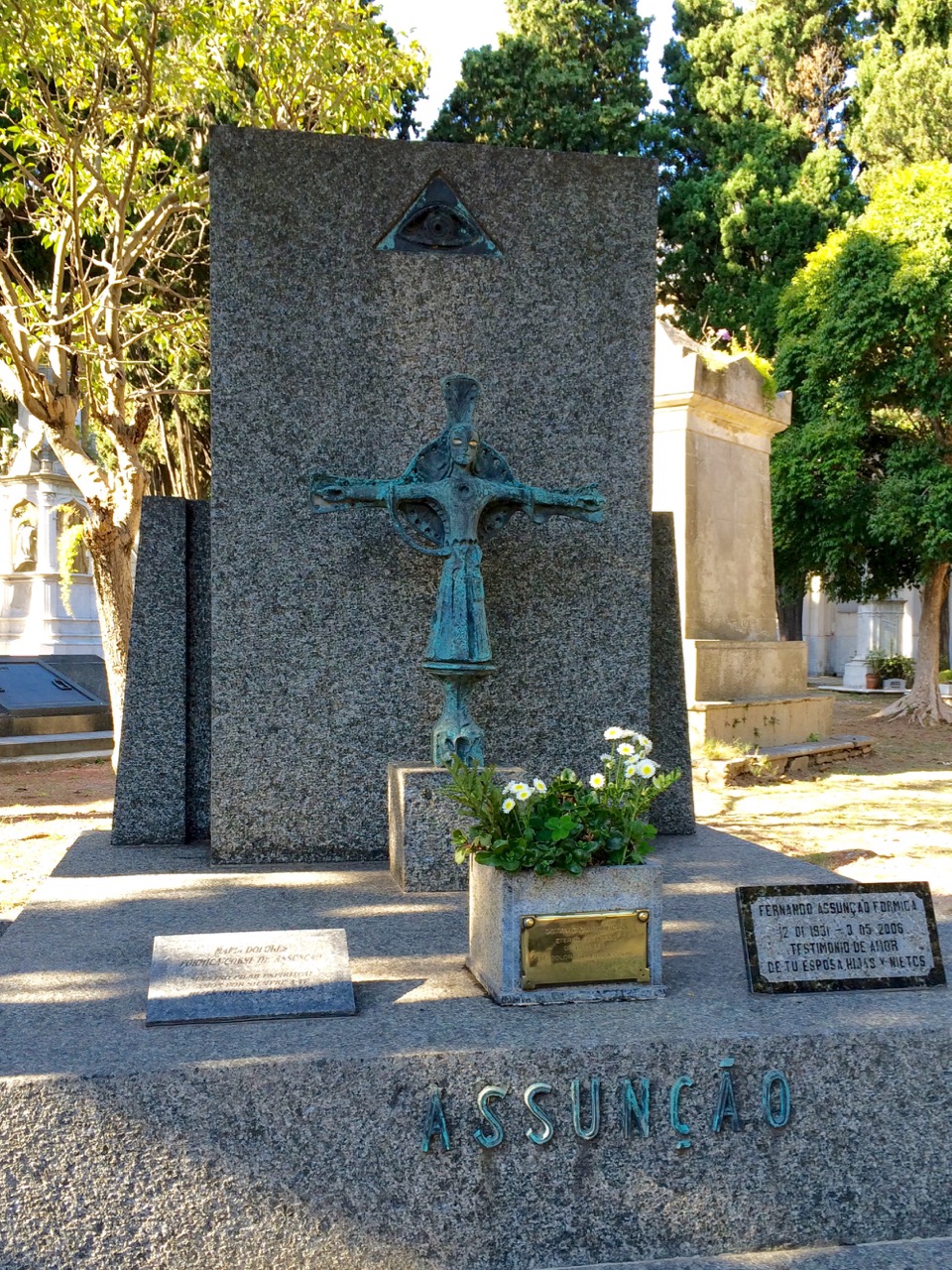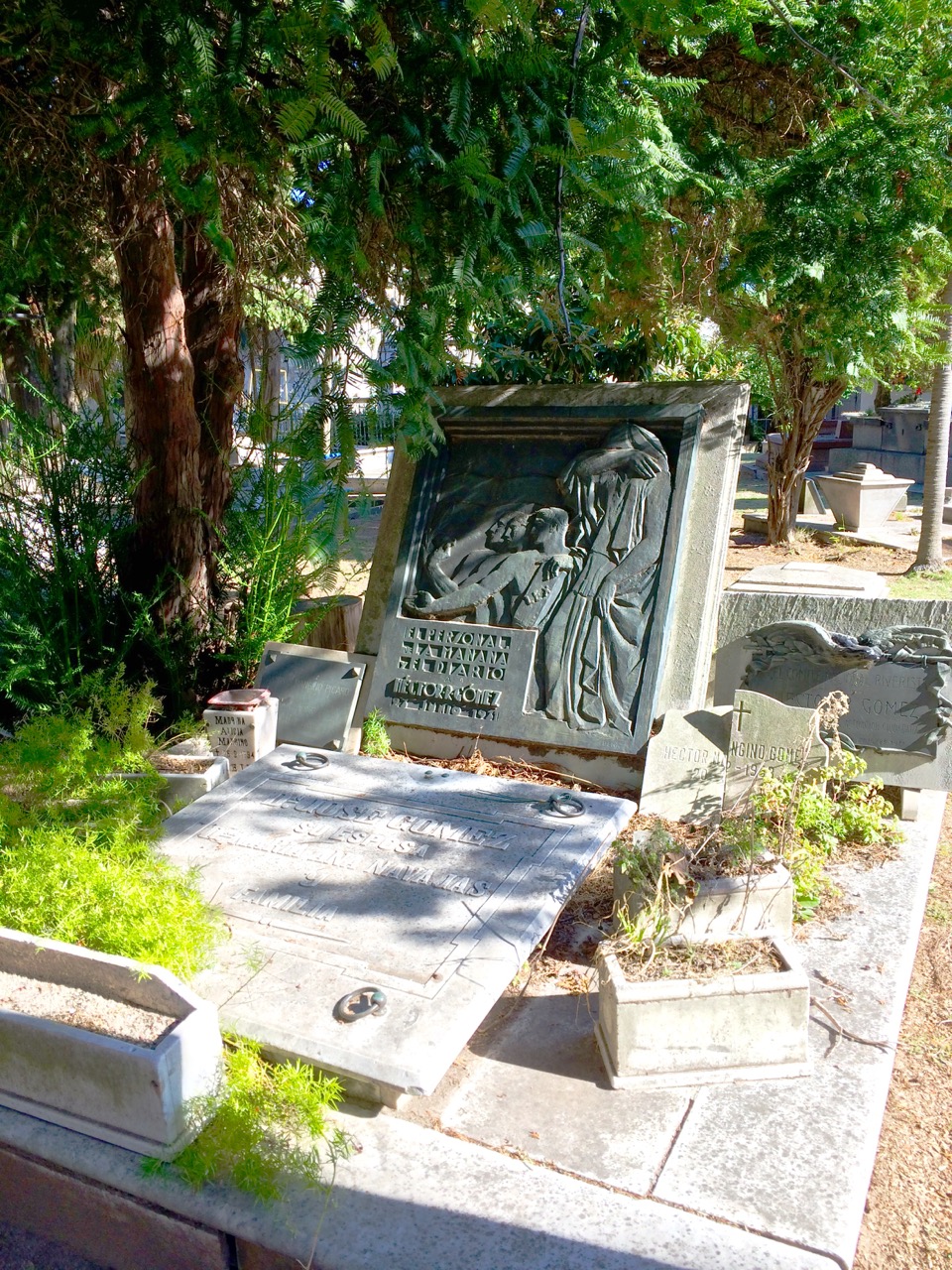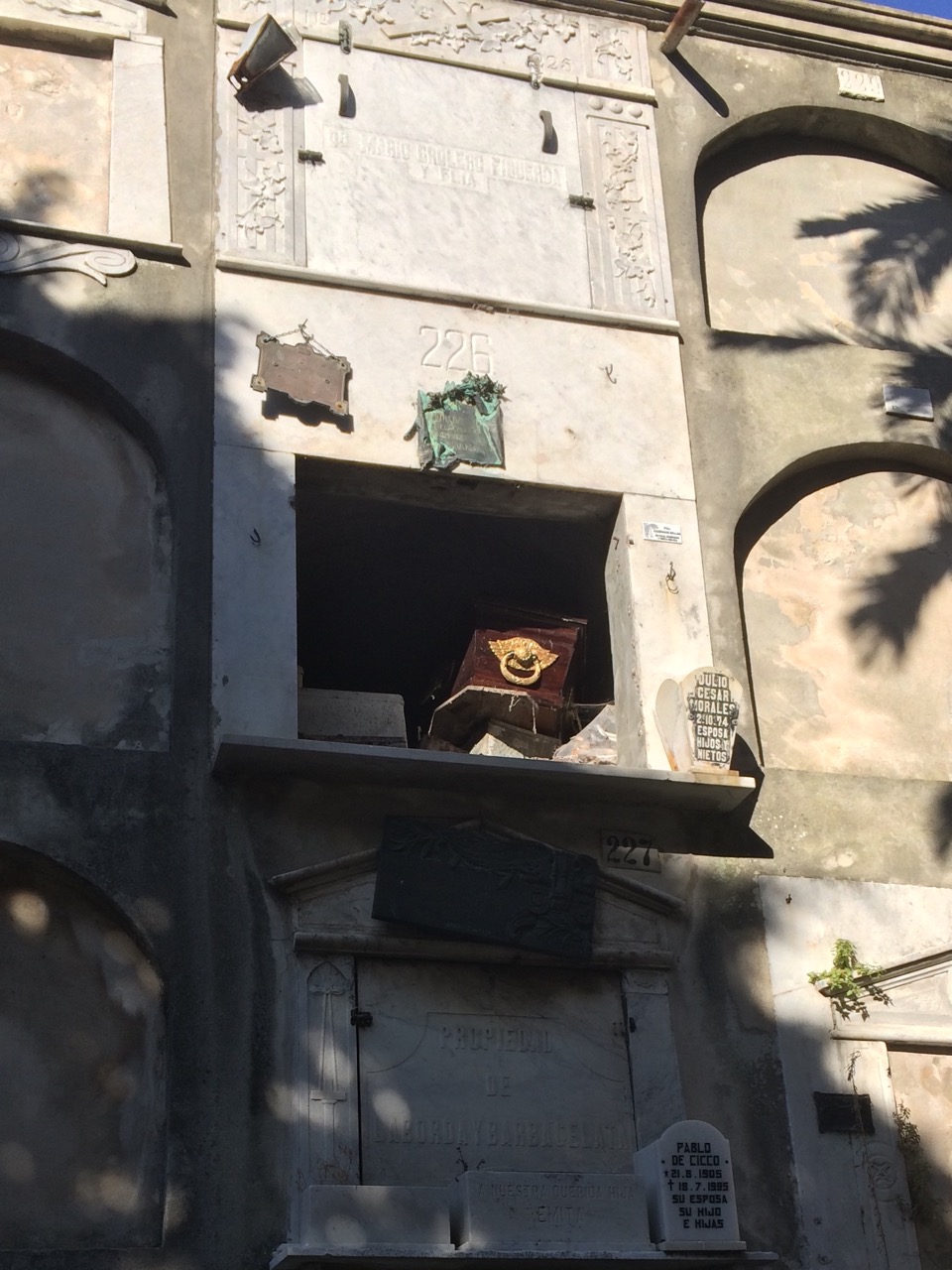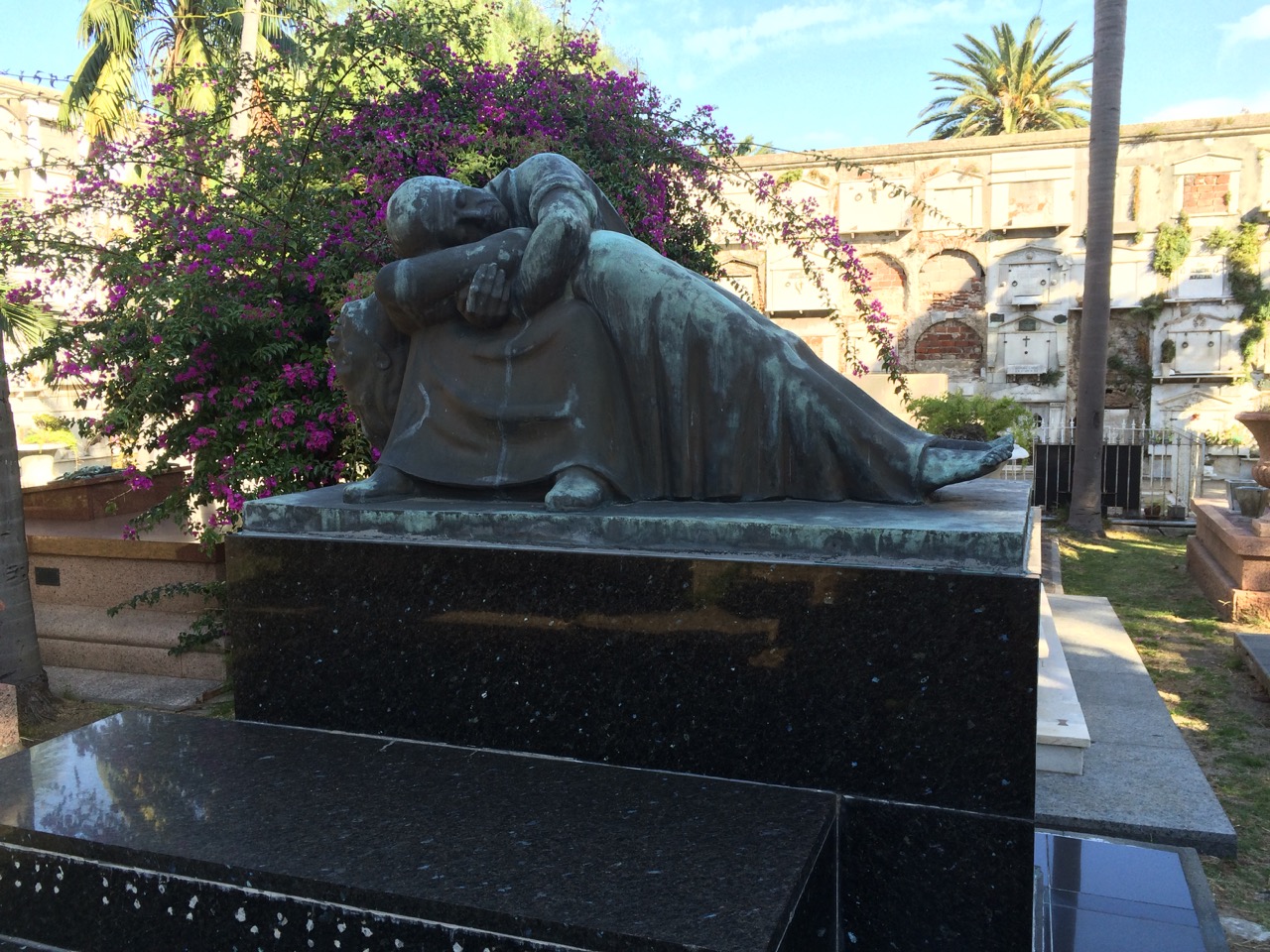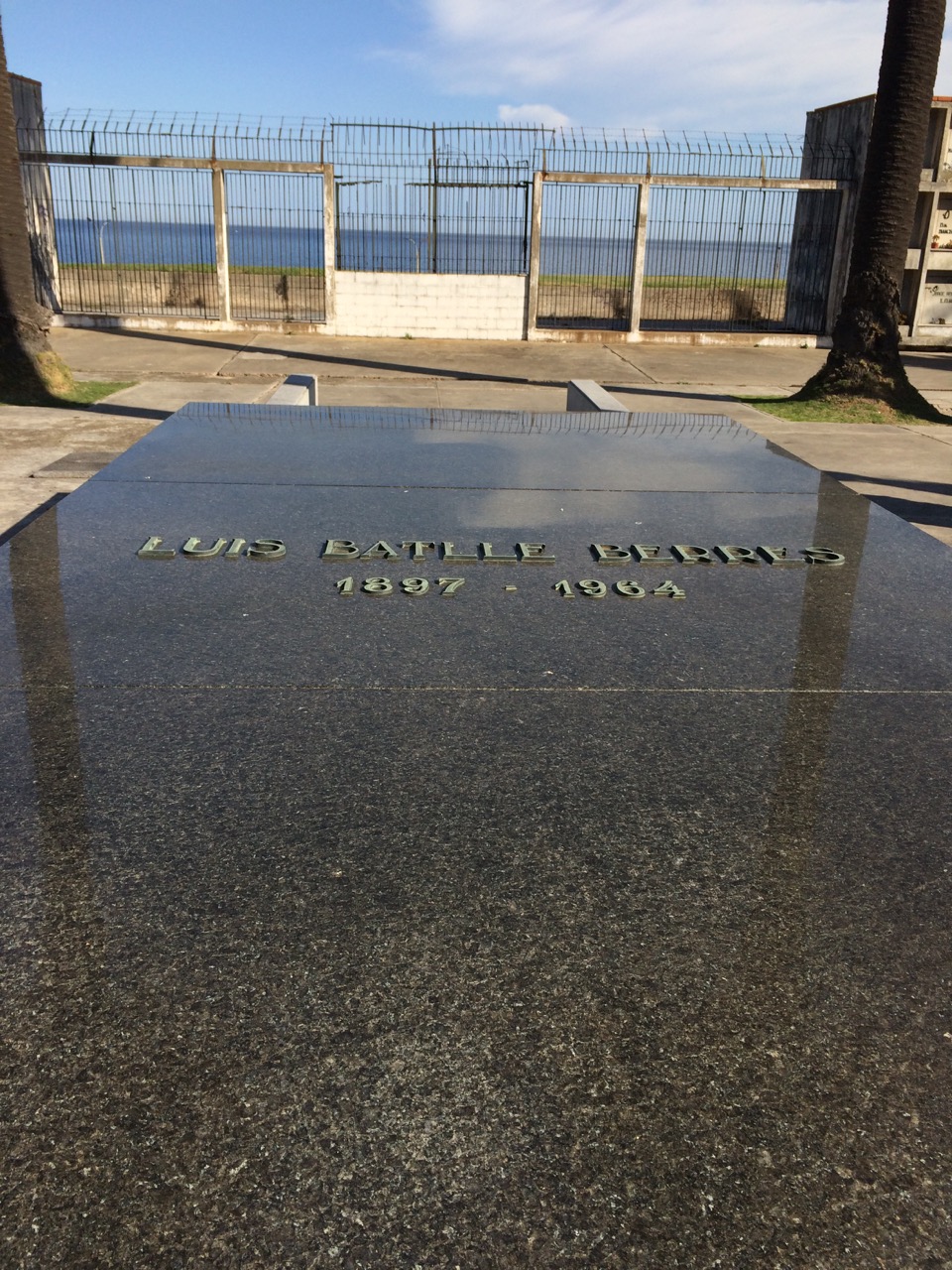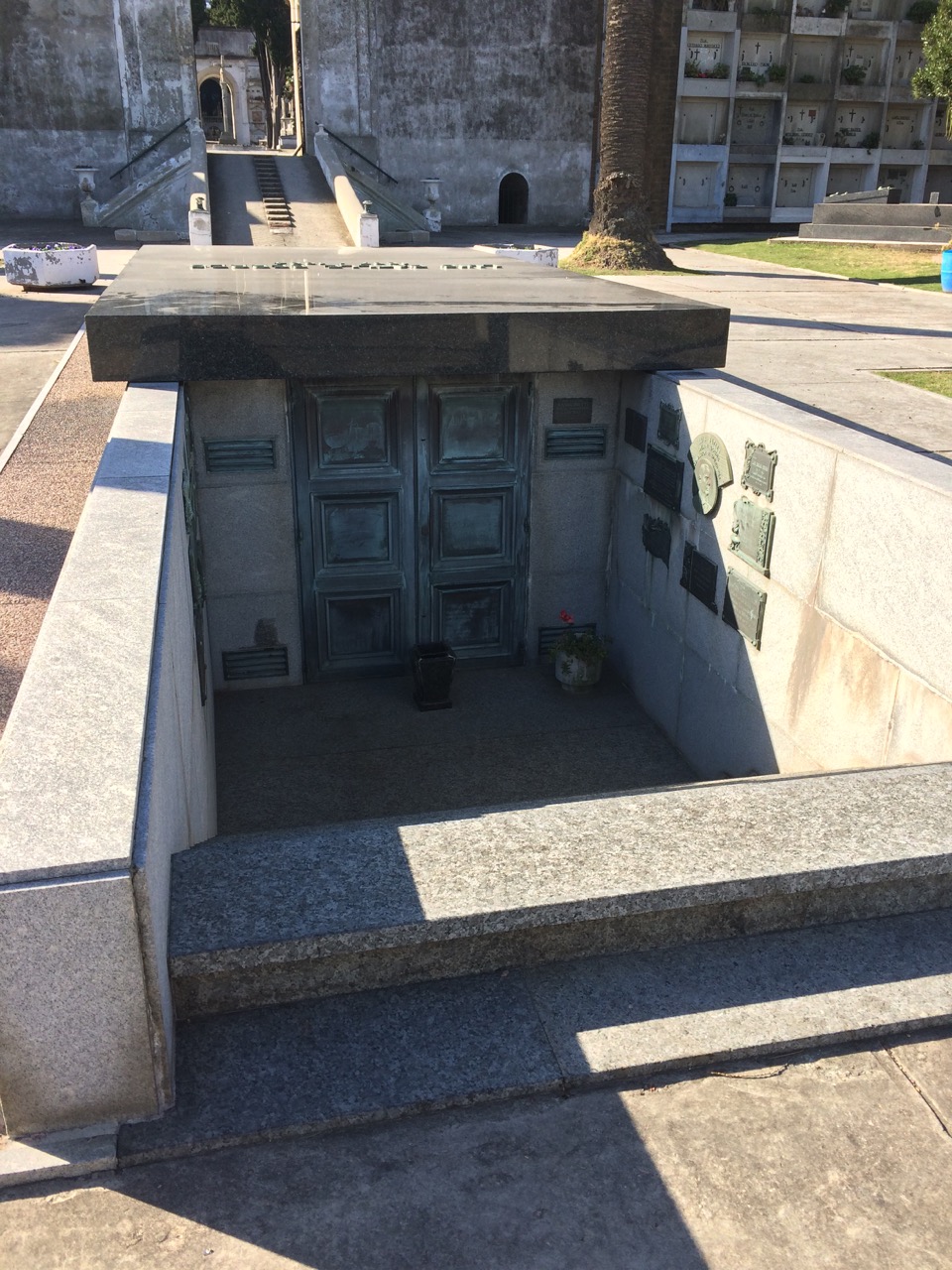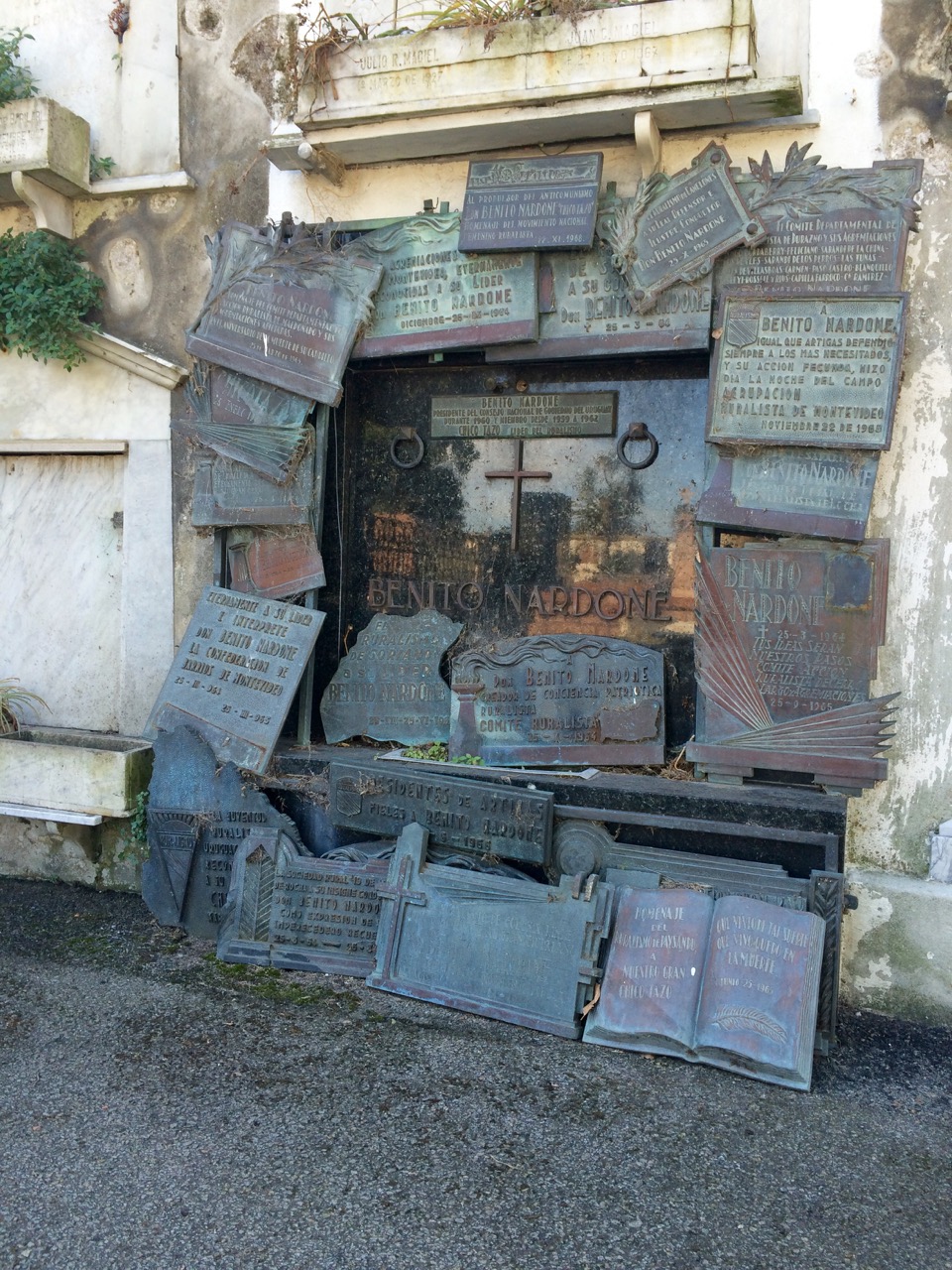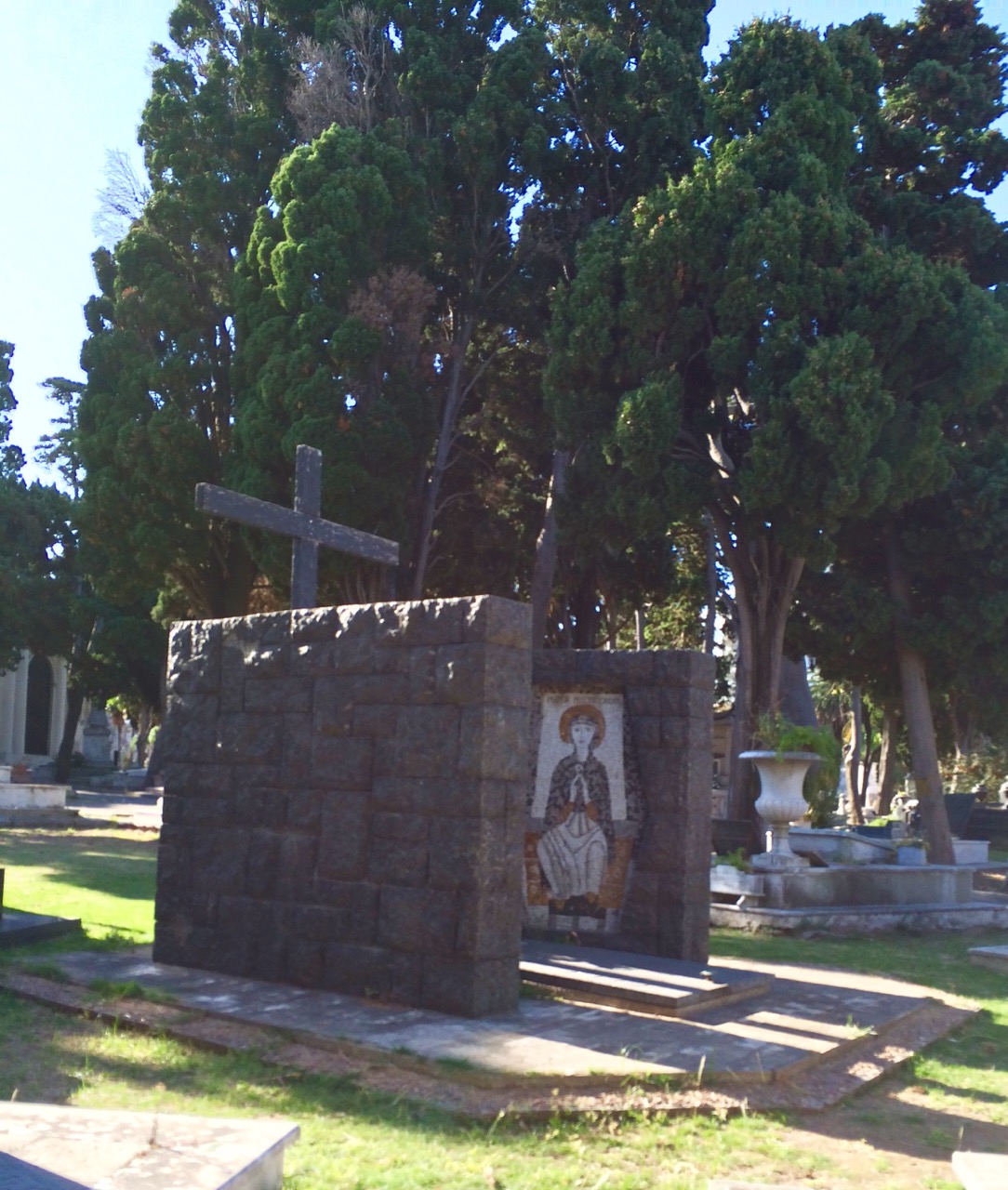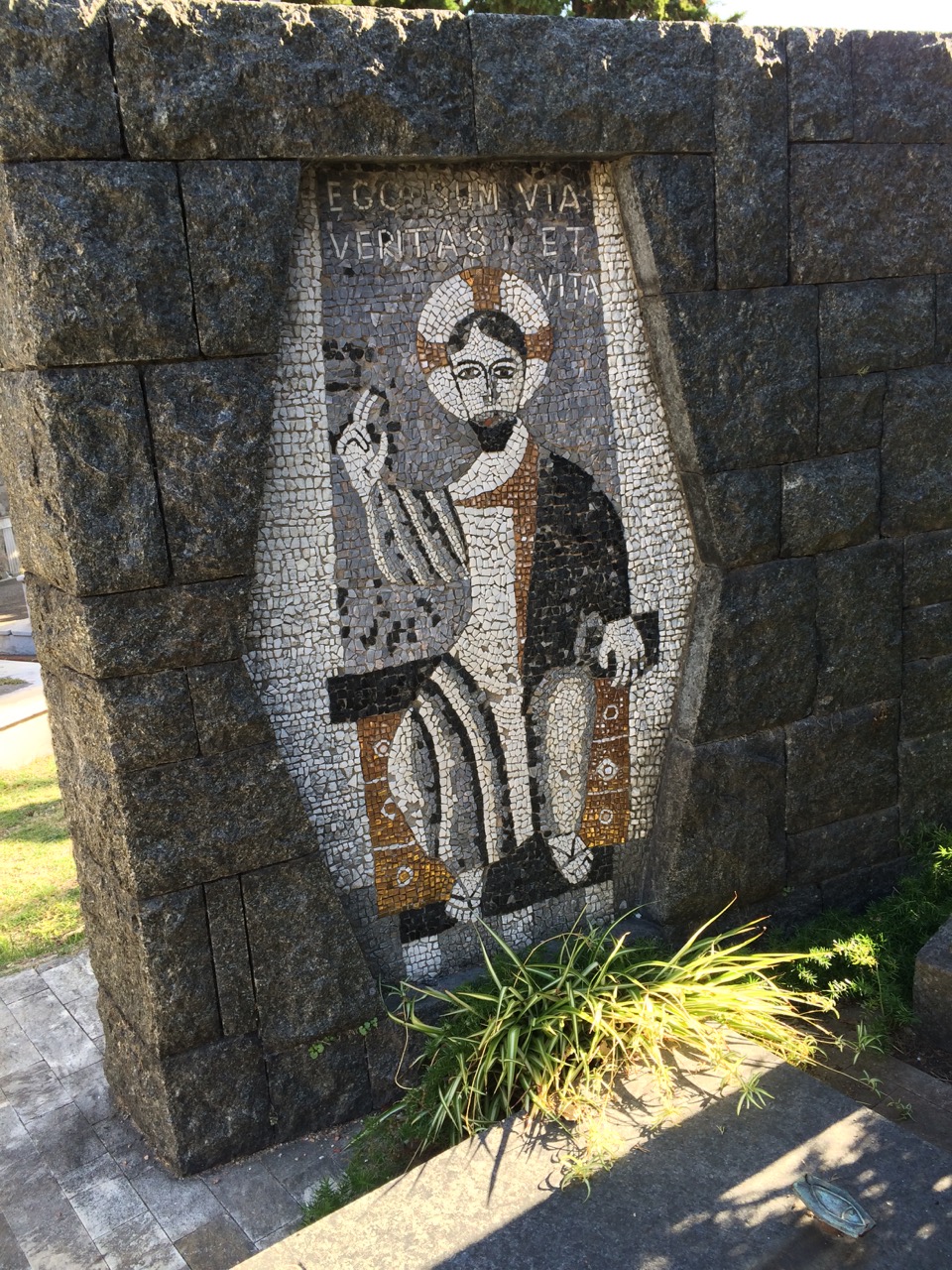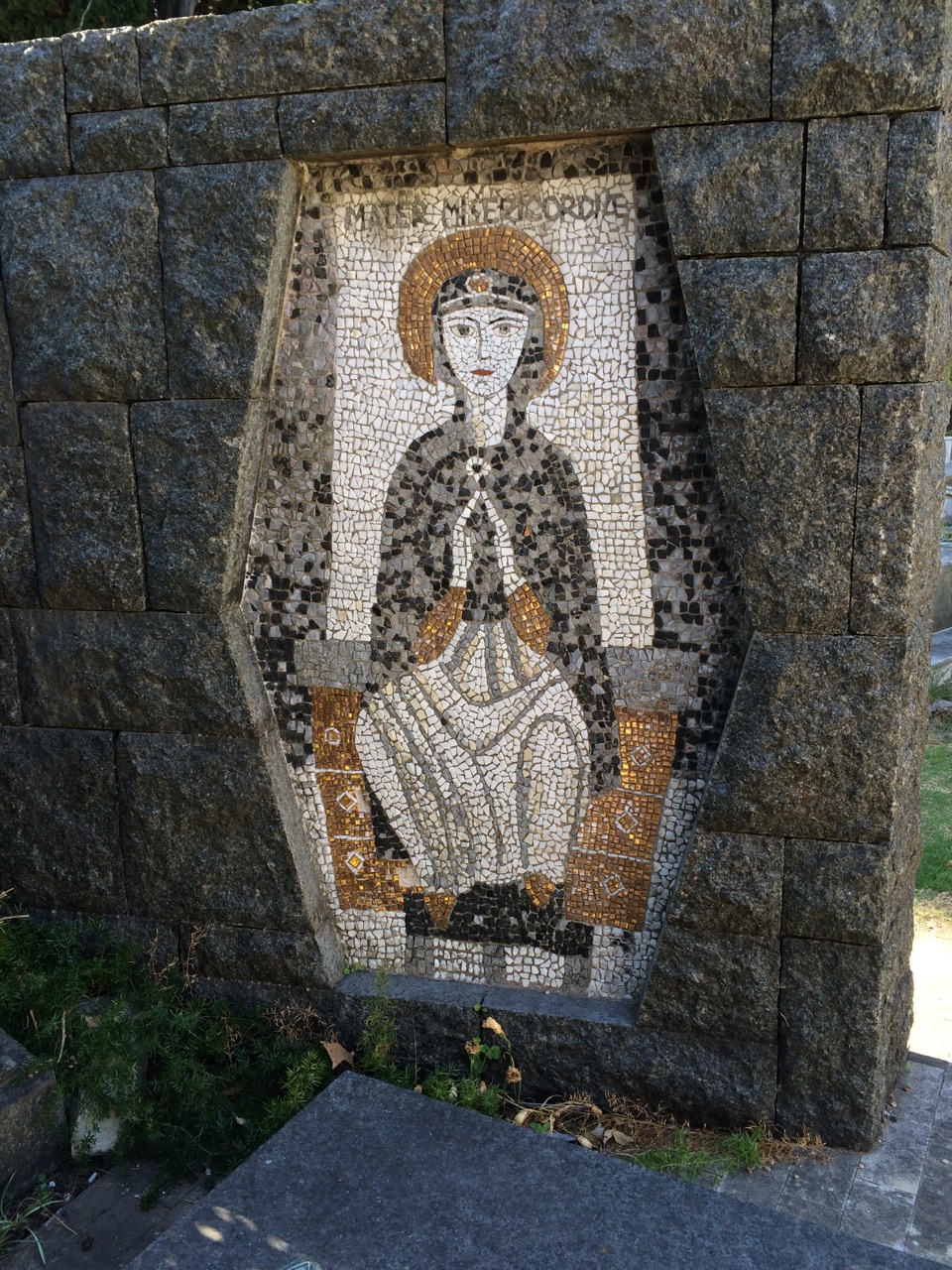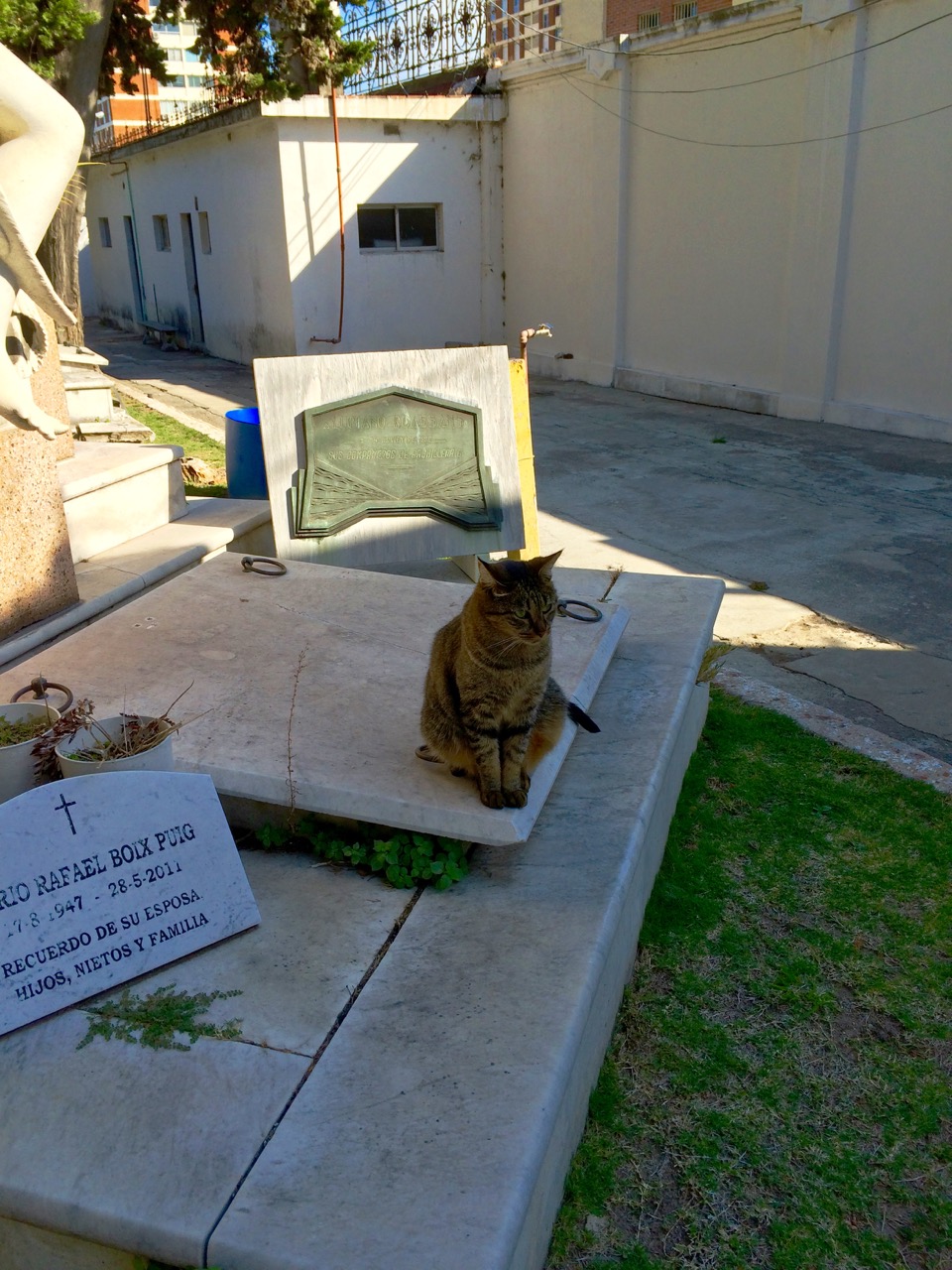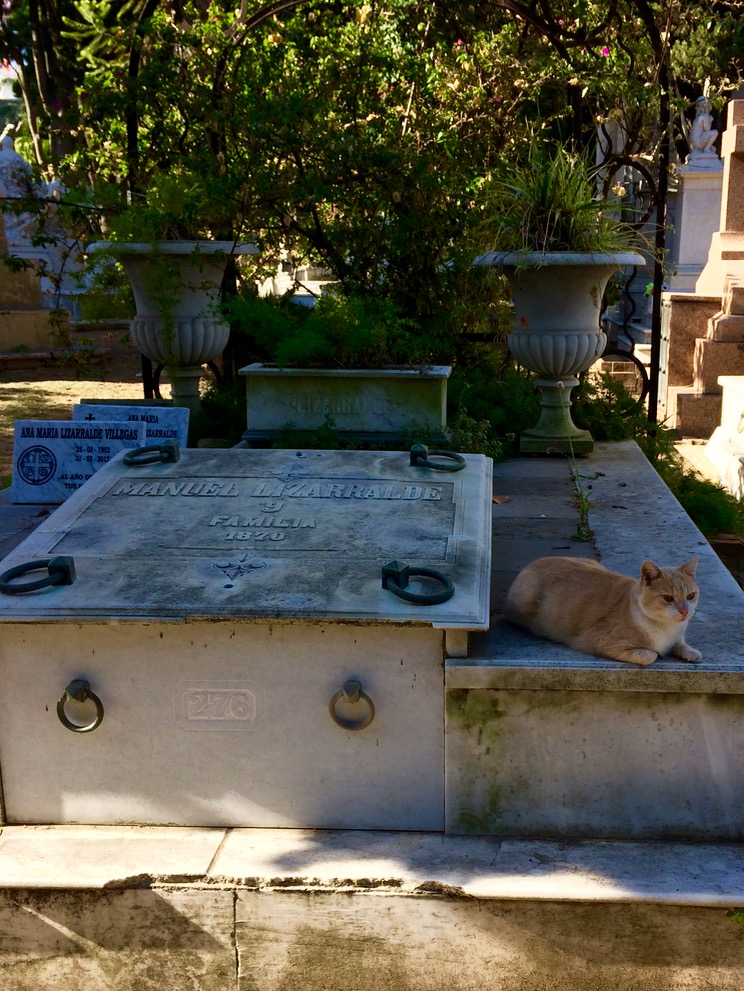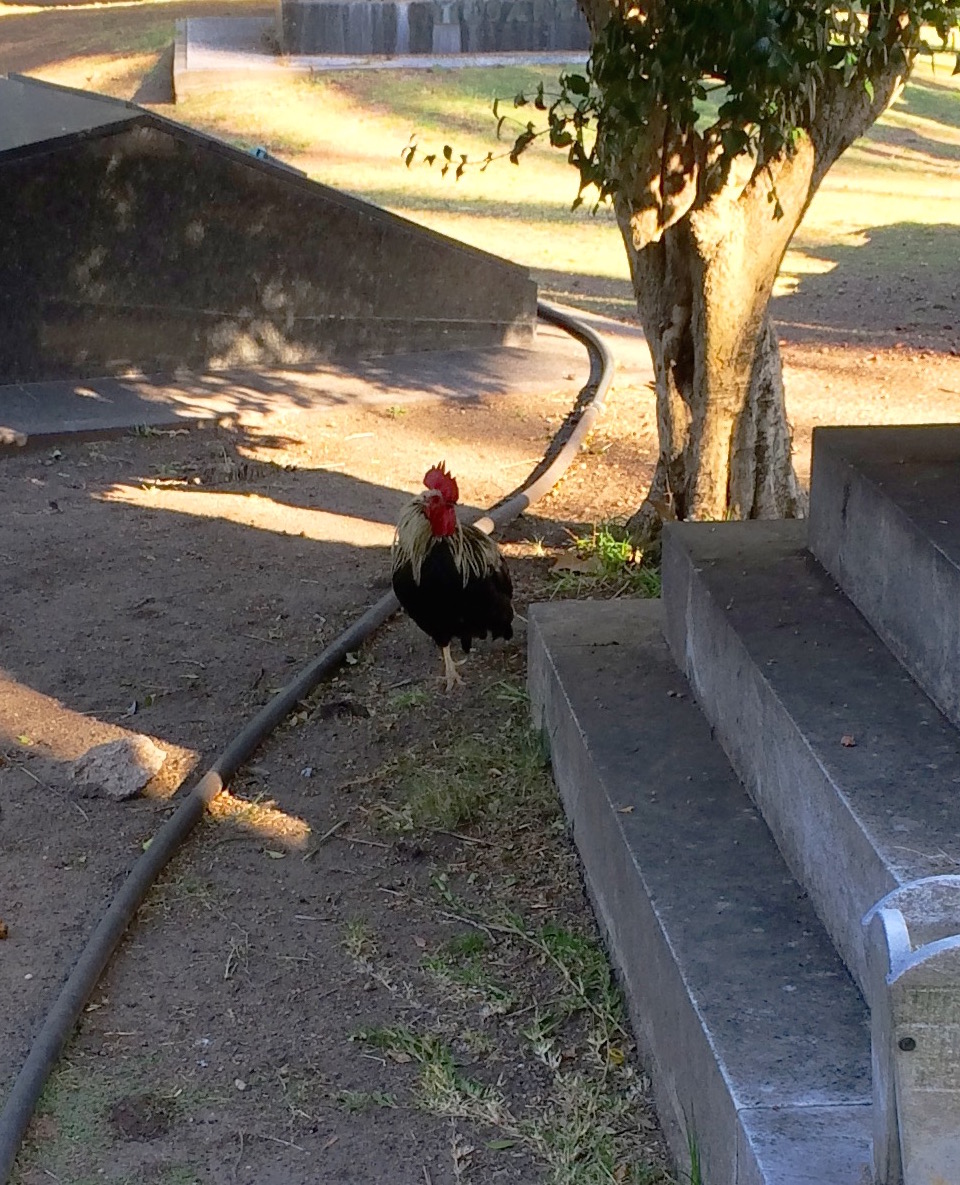 El Cementerio Central de Montevideo (The Central Cemetery of Montevideo)
Ing. Carlos María Morales
Montevideo
Uruguay
Open to public: all days from 10.00 to 16.00