Montevideo is a very bicycle-friendly city: mostly flat (just some minor inclines here and there) with street surfaces in relatively good condition. It's not Amsterdam, but it seems that drivers, bicycle riders and pedestrians are peacefully co-exist on its fairly leveled roads. The famous ramblas (promenades) are perfect for riding a bicycle. So, where a city visitor can rent it? Some hostels provide them either for additional fee or even for free. However, for those who like us are staying in an apartment there are just a few choices.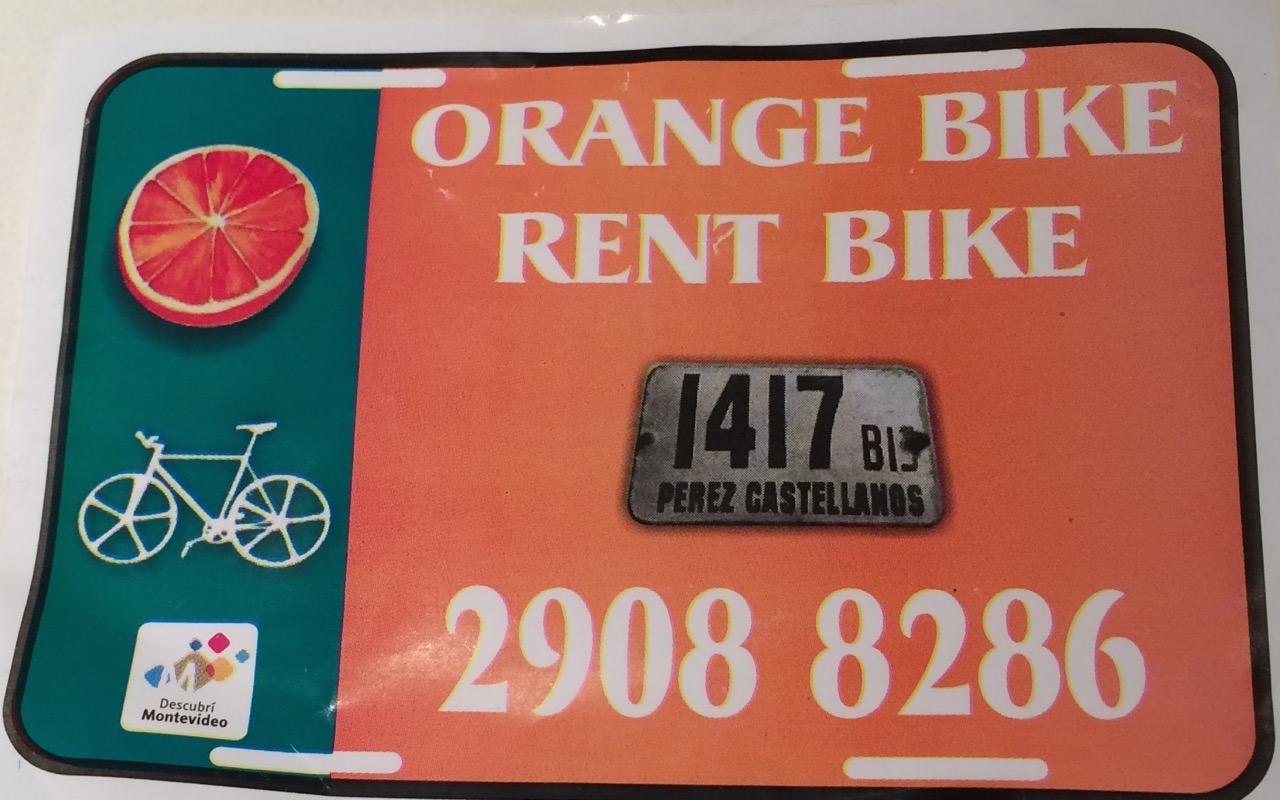 Orange Bike
Orange Bike (ORANGE Alquiler de bicicletas en Montevideo), a bicycle rental company, is located in Ciudad Vieja at 1417 Perez Castellano.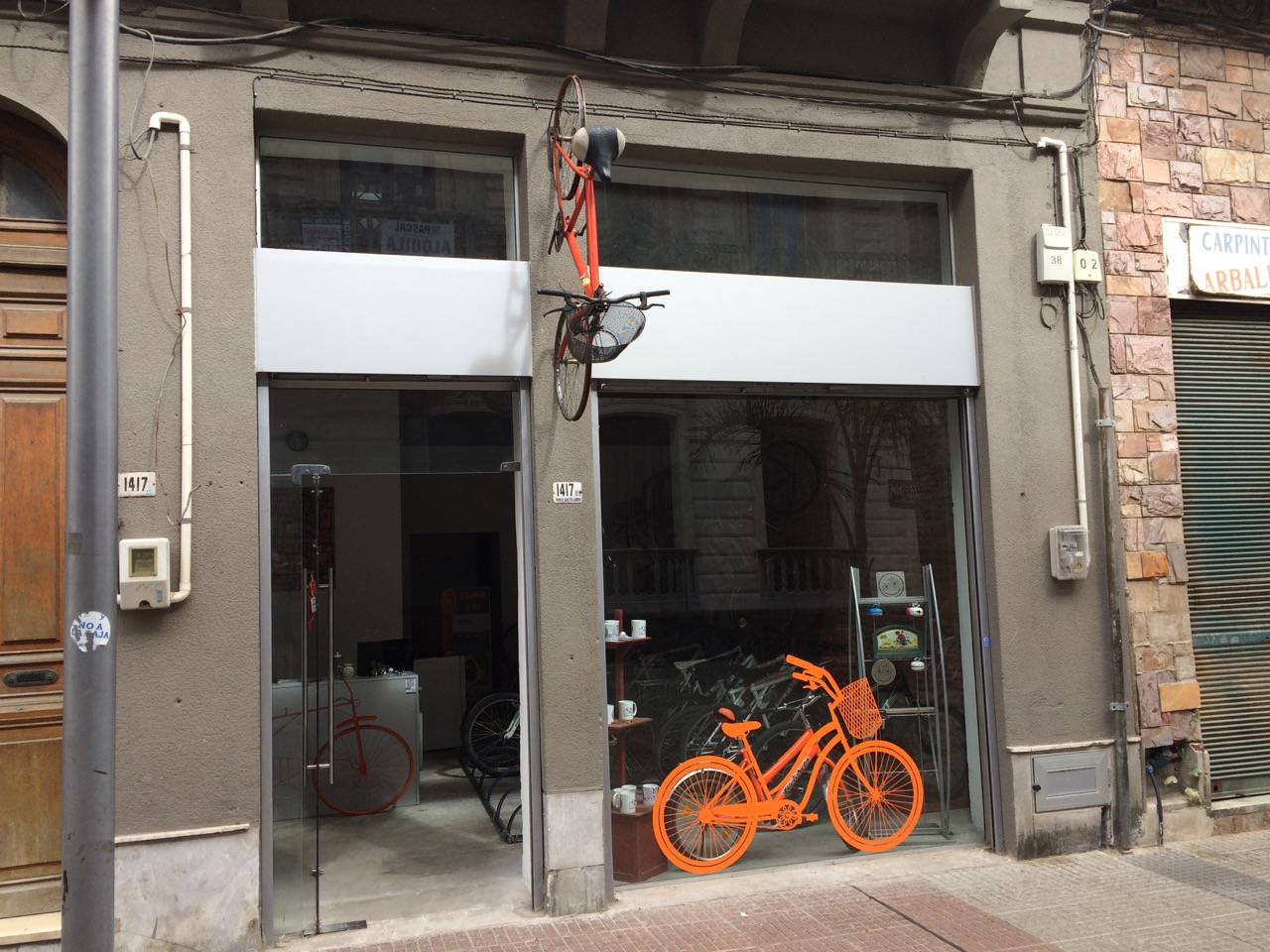 We rented couple bicycles from them. They were in Ok condition (along with the rest of the bicycles available there): not new, but everything worked well. The lady at the office spoke very good English. The renting process was very simple: she asked our names, address and email, took the money and we were off. Quick and easy.
Working hours were not clearly listed anywhere. We were told that Orange Bike is closed on Sunday, but we can call and someone would pick up bicycles from our home. We followed this advice and it worked pretty well). For the rest of the week, I would recommend calling and ask since the times listed on their Facebook page are definitely not applicable. The page shows that Orange Bike is open Mon – Sun: 9:00 am – 9:00 pm, but on the day of our visit, Saturday, they were closing around 5:30pm.
Bicycle booking is also available via phone. They will deliver bicycles to your location and will pick up too when the time is up. Our apartment was very close to Orange Bike office, so they picked up bicycles for free. I am not sure if delivery/pick up is free everywhere in Montevideo.
In a case of tire puncture or any other problems with the bicycle, you can call them and the technician would come to make repairs (obviously, for a fee).
4 hours is the minimum amount of time you can rent a bicycle for.
Price:
4 hours – 350 pesos per person
24 hours – 450 pesos per person
Orange Bike accepts cash only.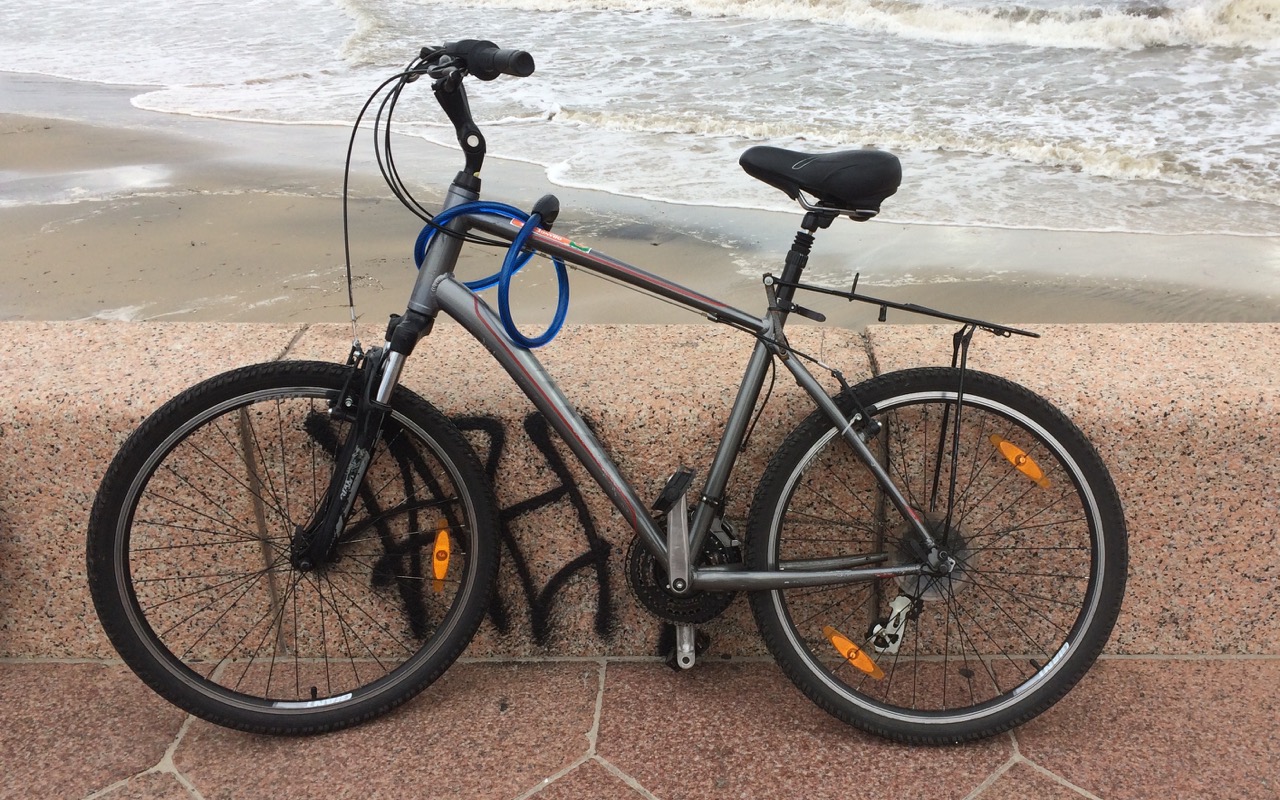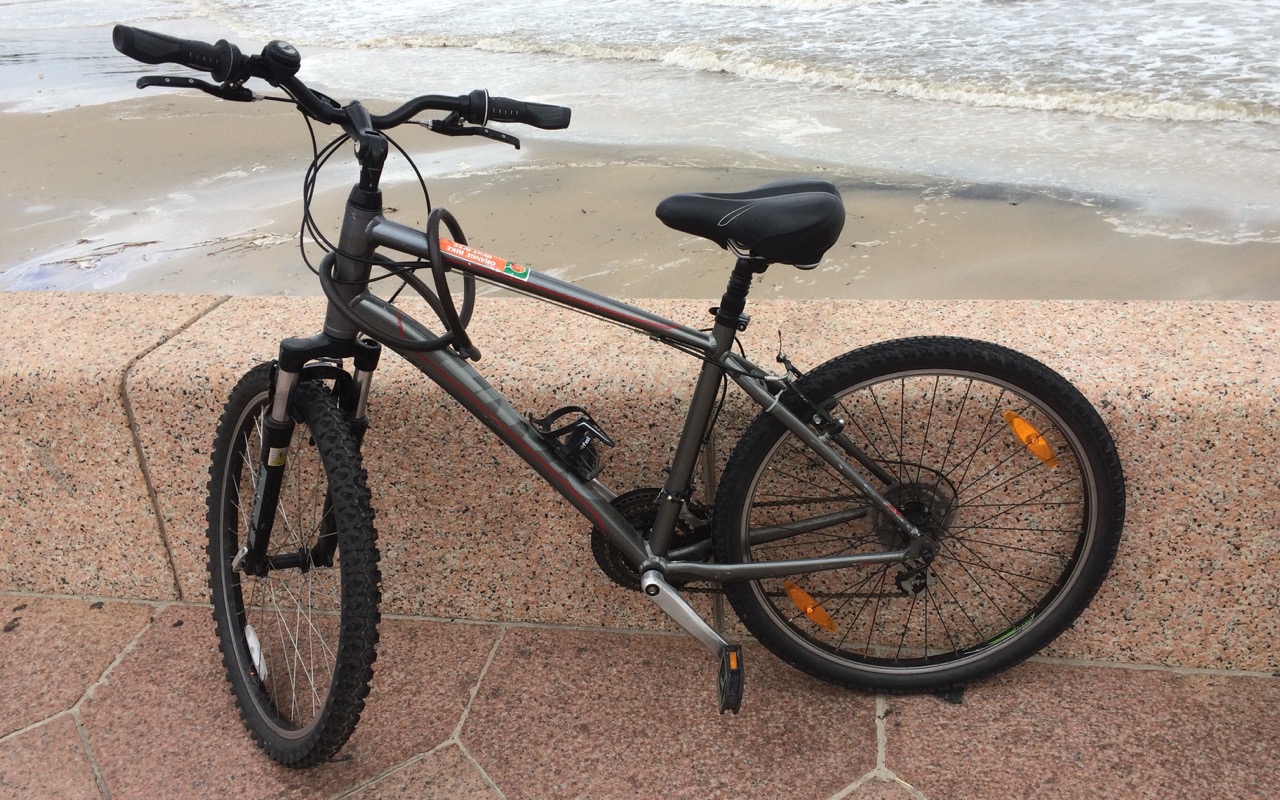 Movete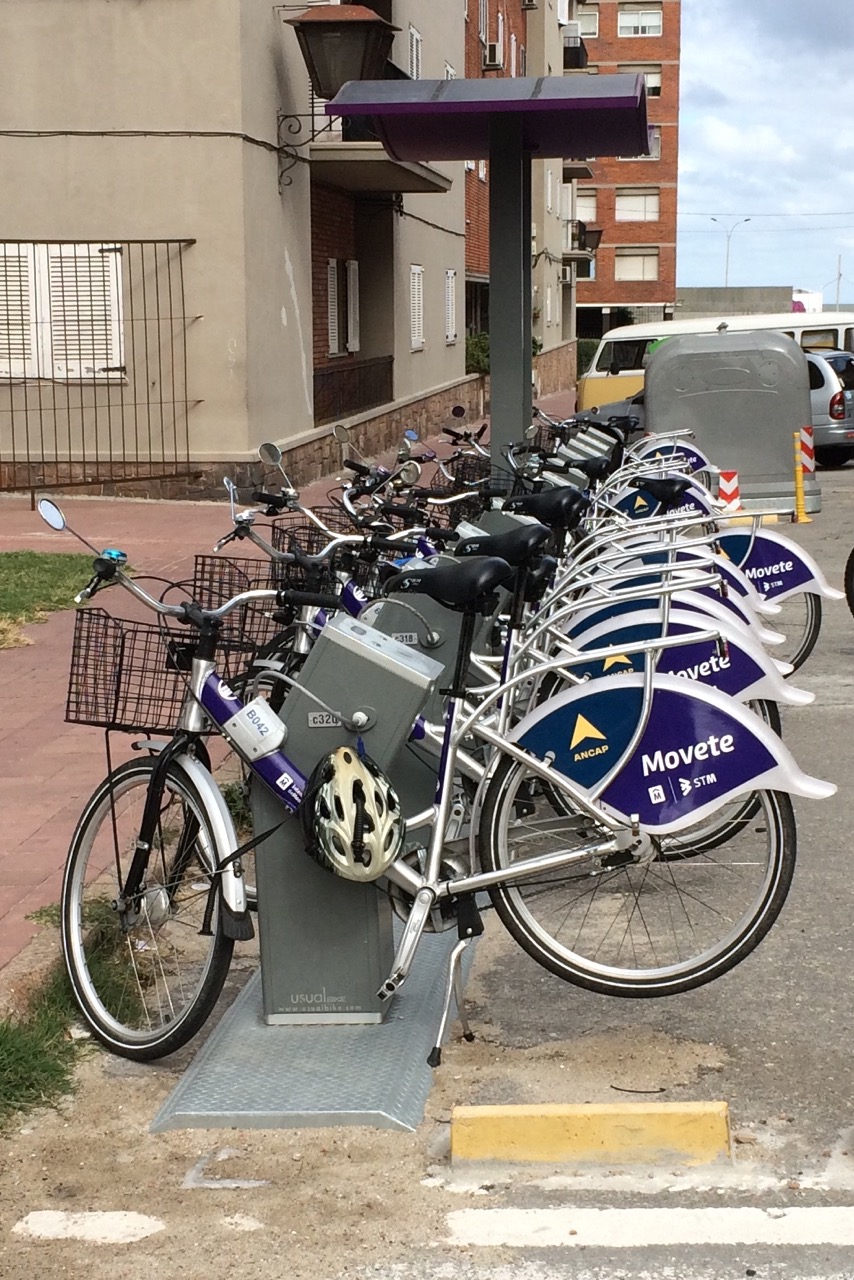 Movete (Sistema de Préstamo de Bicicletas) is a bicycle sharing system somewhat similar to Citi Bike in New York or so-called Boris Bikes in London. To access bicycles, you have to obtain a special card. The card is easily available for city residents. However, city visitors can access the service only through qualified tourist agents (los agentes Turísticos habilitados). There is a link on Movete website that should go to a list of travel agencies. Unfortunately, it is not working and displays just this "Due to maintenance work, this service is not available."