Food is an essential part of human existence. As Banksy said: "There are four basic human needs; food, sleep, sex and revenge."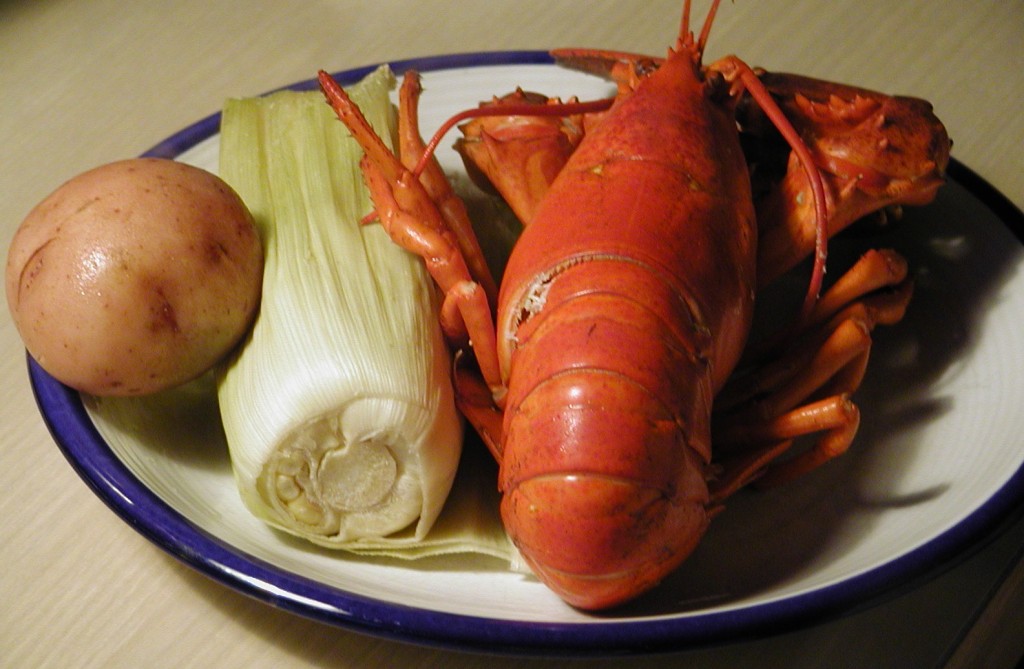 My childhood was filled with great food. Back in the days when family recipes were handwritten, and phrase "just google it" did not make any sense, I remember sneaking into the kitchen filled with mouthwatering aromas where my mother or grandmother were conjuring up another delicious masterpiece.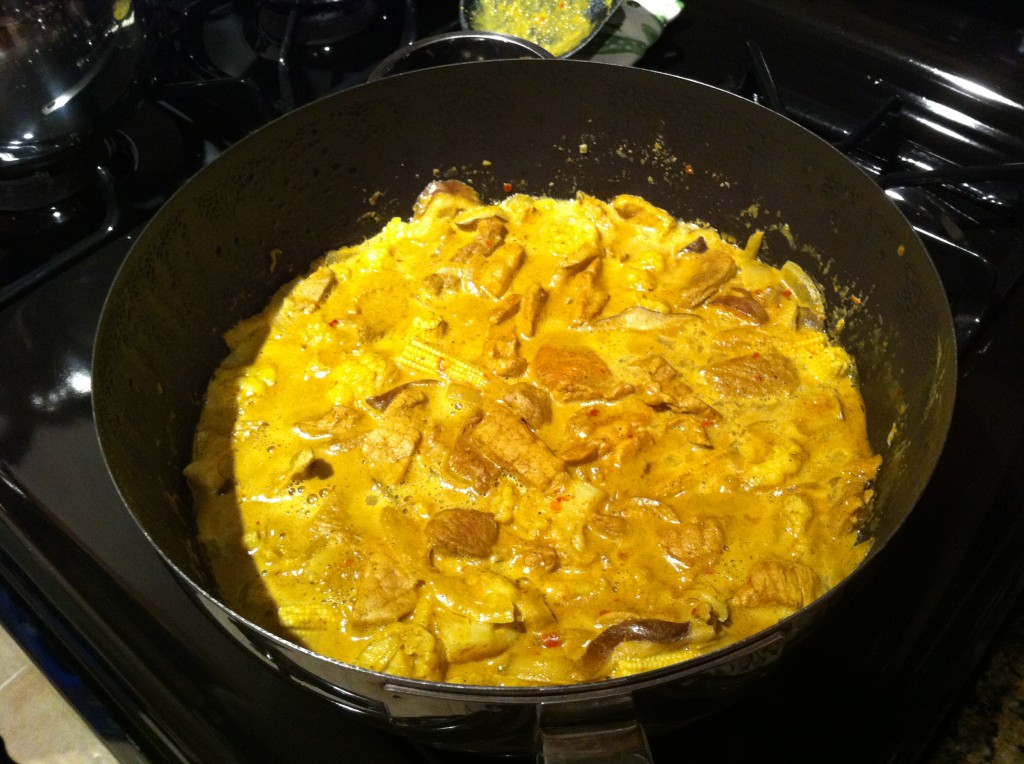 Fast forward to the point in time when we arrived on the East Cost of the United States. I was shocked. There was so much food: just go to any grocery store in the US and all you see are the endless aisles of products for human consumption, but… do you really want to eat them? I am not talking about some notorious concoctions such as wonder bread or twinkies (for those lucky ones who are not familiar with the latter I can not resist to provide the definition: Twinkie – noun (pl. Twinkies), trademark, a small finger-shaped sponge cake with a white synthetic cream filling [source: Dictionary app for Mac OS X]). Ok, this is just a nitpicking culinary exercise. From healthier perspective, there is an endless supply of picture perfect fruits and vegetables. Every tomato, apple, peach, [add whatever produce your imagination desires] can win the prize for the best looking fruit/vegetable in the world: spotless, perfectly colored, immaculately shaped.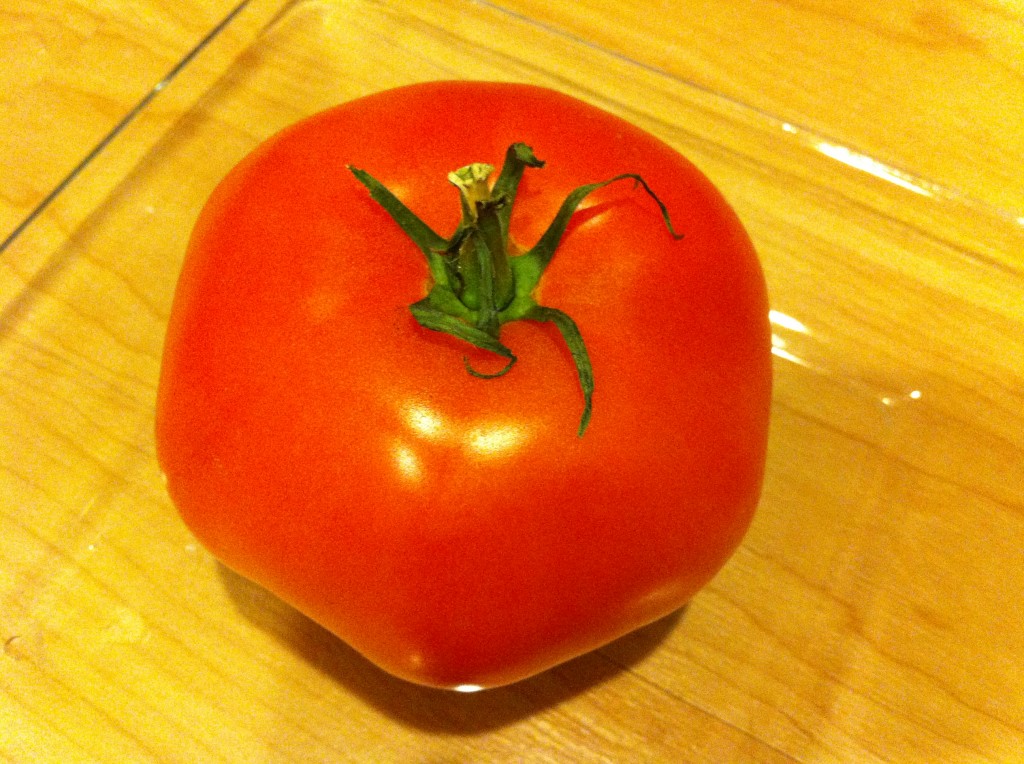 They all (organic and non-organic varieties) have one common characteristic: complete lack of taste. Bewildered, I've done some online research and found an article explaining why these perfectly ripened tomatoes are so tasteless: "… it turns out the same genetic change that causes the tomatoes to ripen uniformly also make them produce less sugar, making them somewhat tasteless, …" (read the full article here). The main goal of the US commercial produce market is the visual appeal. This is truly a celebration of look over substance. The only chance to break this mold is to shop at farmers markets, which could be hard to find or get to without a car, or grow your own.
Or, this is what I thought until we made an epic dash to the West Coast.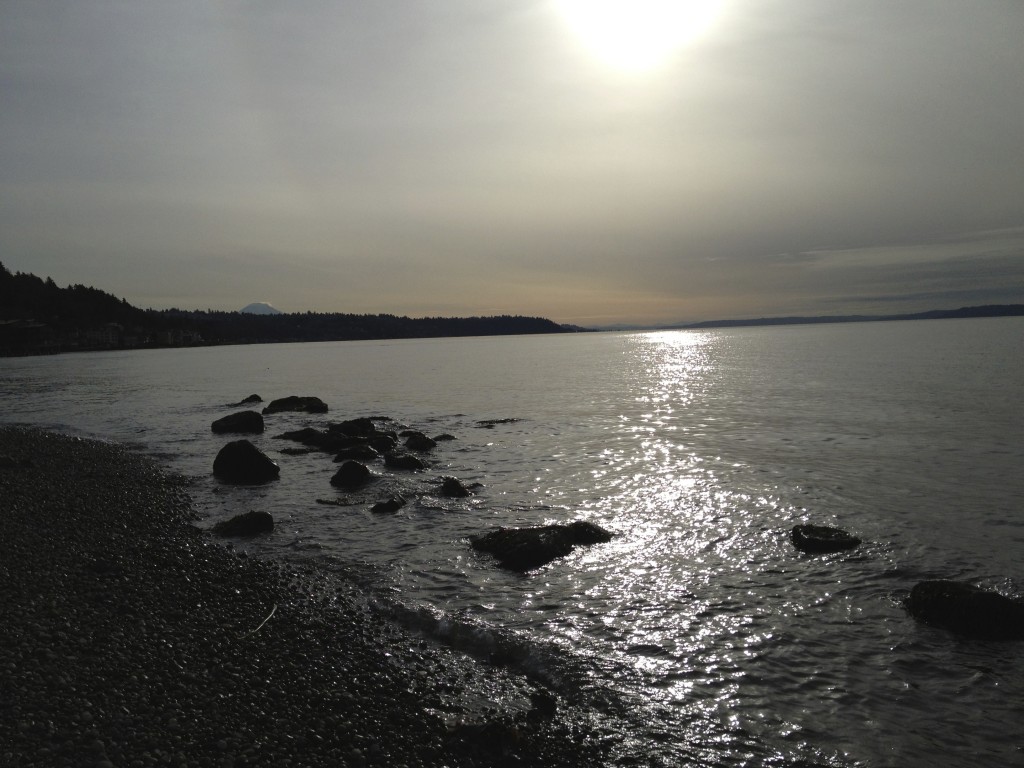 There is a huge difference between the East and the West Coasts of the US. I guess, I have to clarify that I am not talking about geographical or geological factors, but the social and economic experiences and realities. I am not a philosopher or historian, and I do not claim to know the US history that well to explain why they are so different. However, I can attest from first hand experience that the Pacific and the Atlantic coasts of the US are as far from each other as you can imagine.
The West Coast is much more relaxed, laid back and… level-headed. Personally, I came to like the Pacific Northwest the most.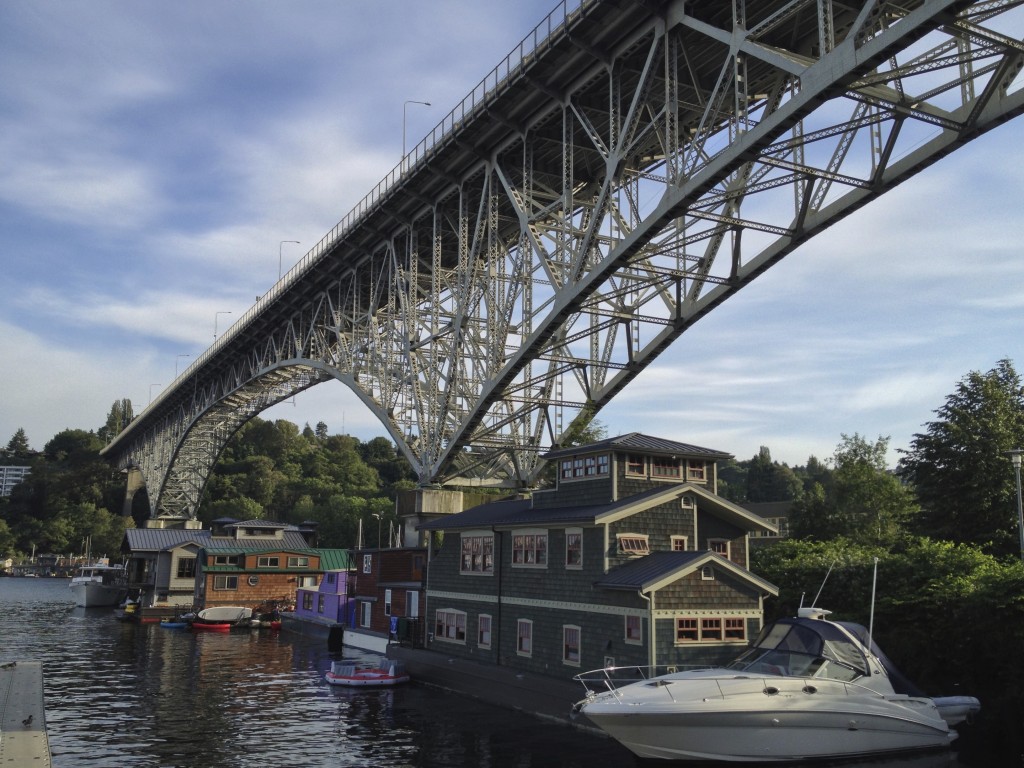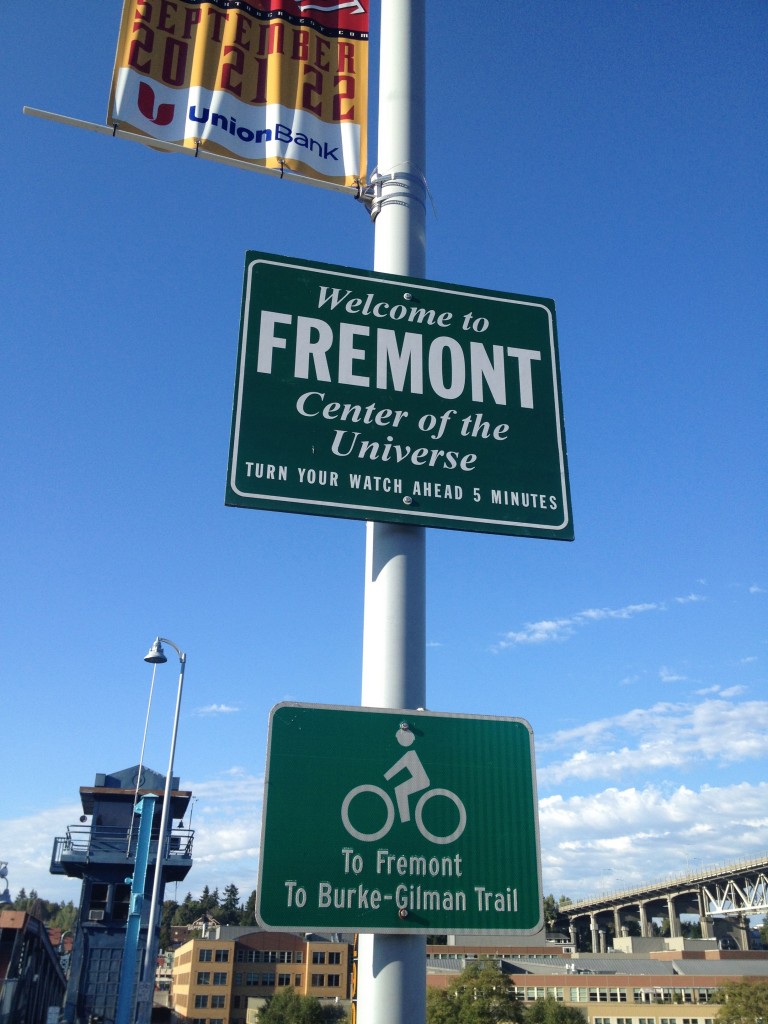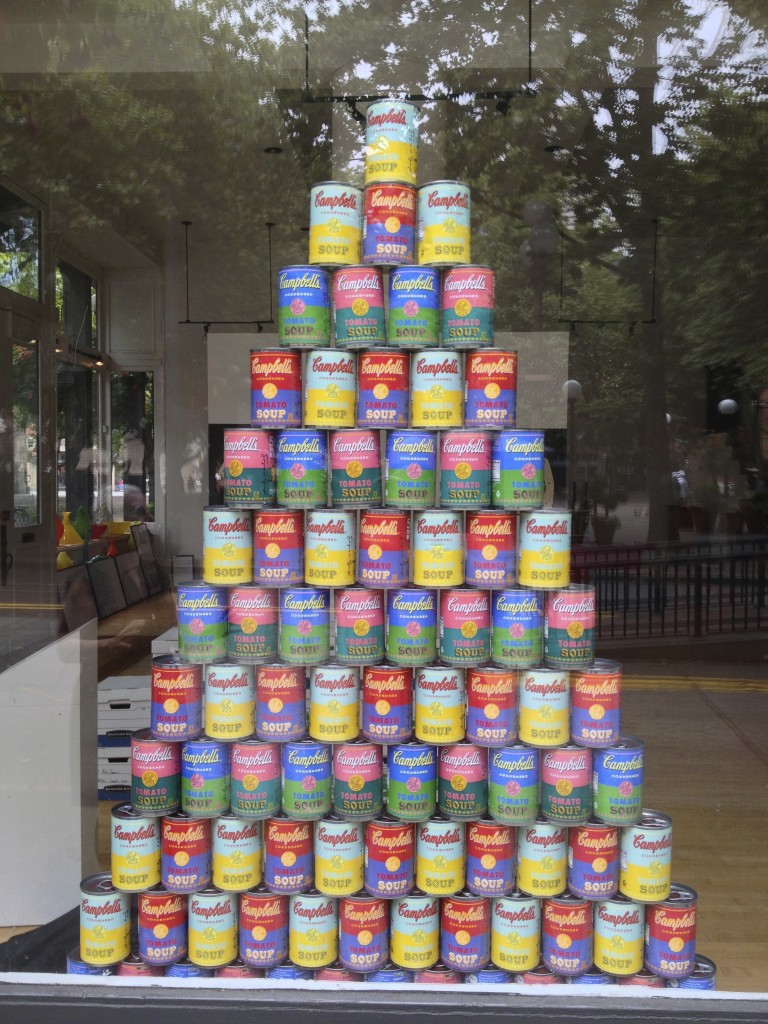 It is utterly refreshing to see that people care more about homeless, poverty, environment than internal struggles of the political elite. California is too absorbed in its own individuality and greatness (real or otherwise) for my liking, so I much prefer it's northern peers. Wow, I definitely veered away from a foodie path here.
The Pacific Northwest food scene is impressive. PNW understands the importance of locally grown food sources. We've had a great experience rediscovering the flavors of cherries and apples, fragrant smell of ripe currants and blueberries, freshly baked bread, salmon, dungeness crabs…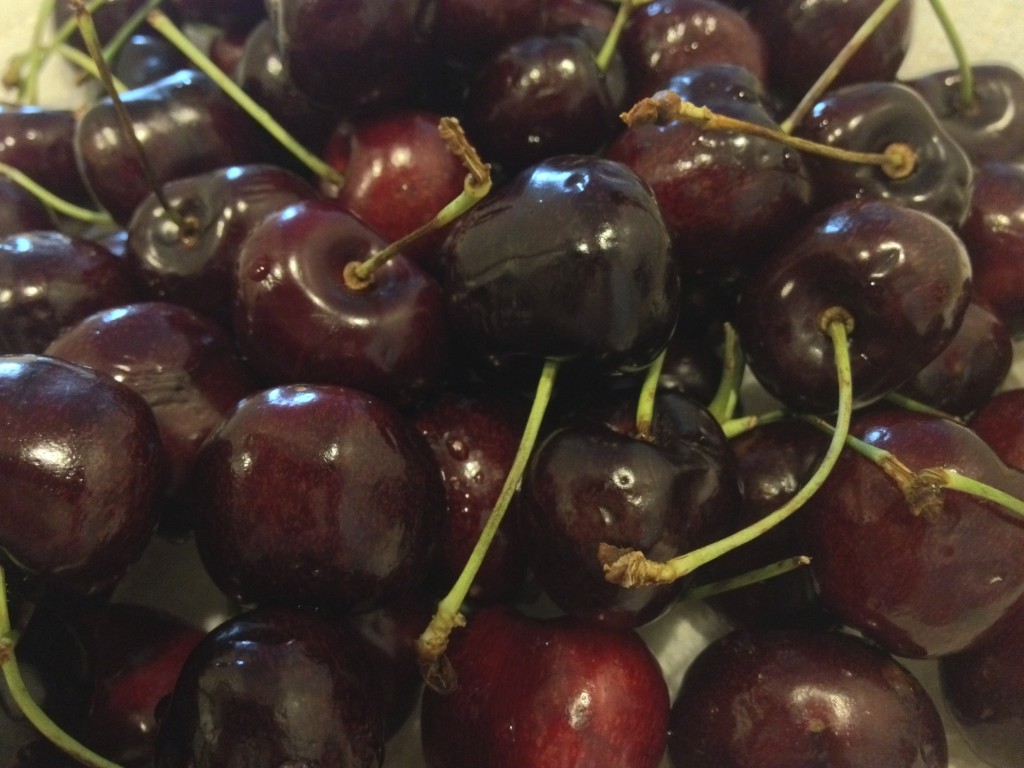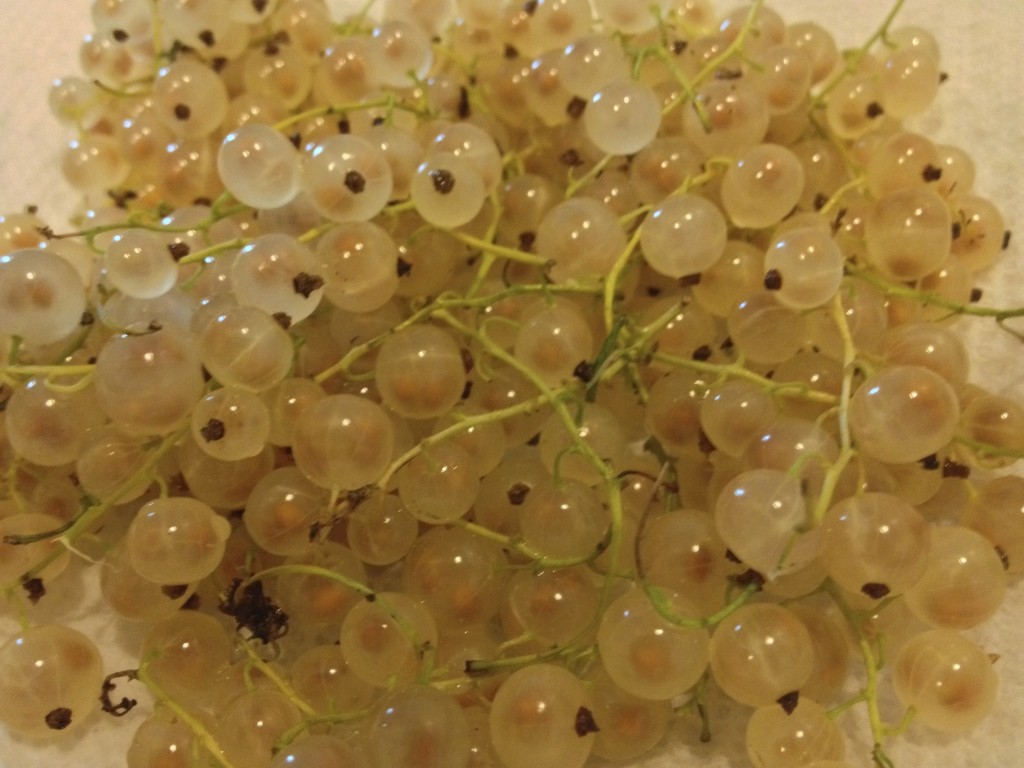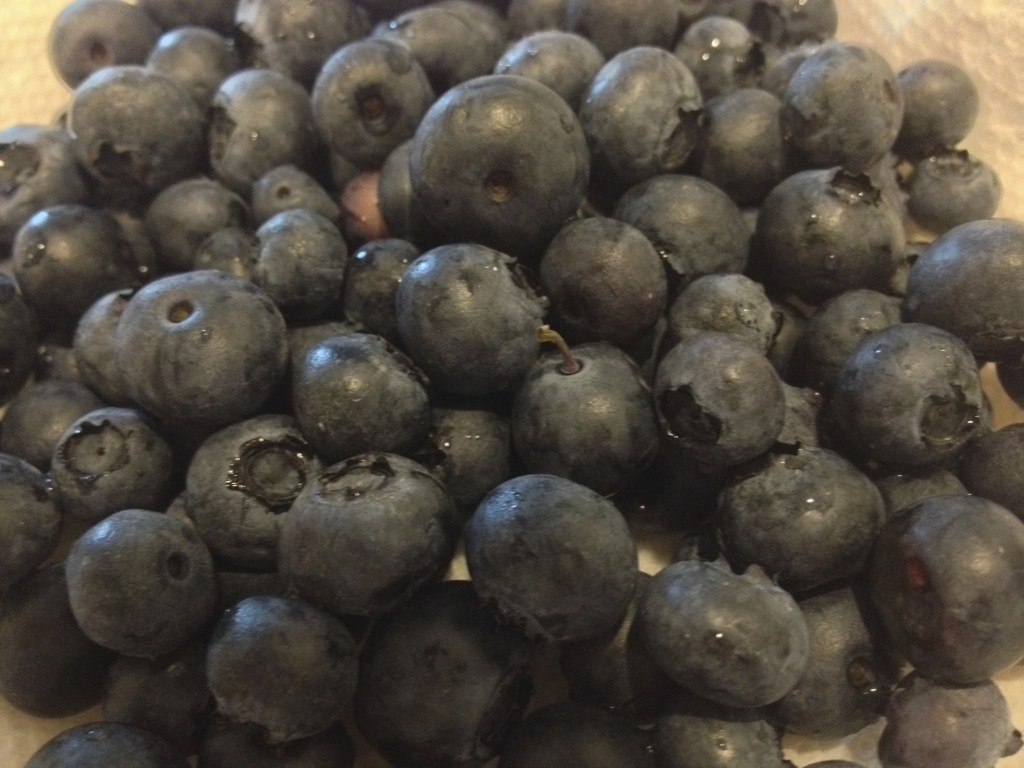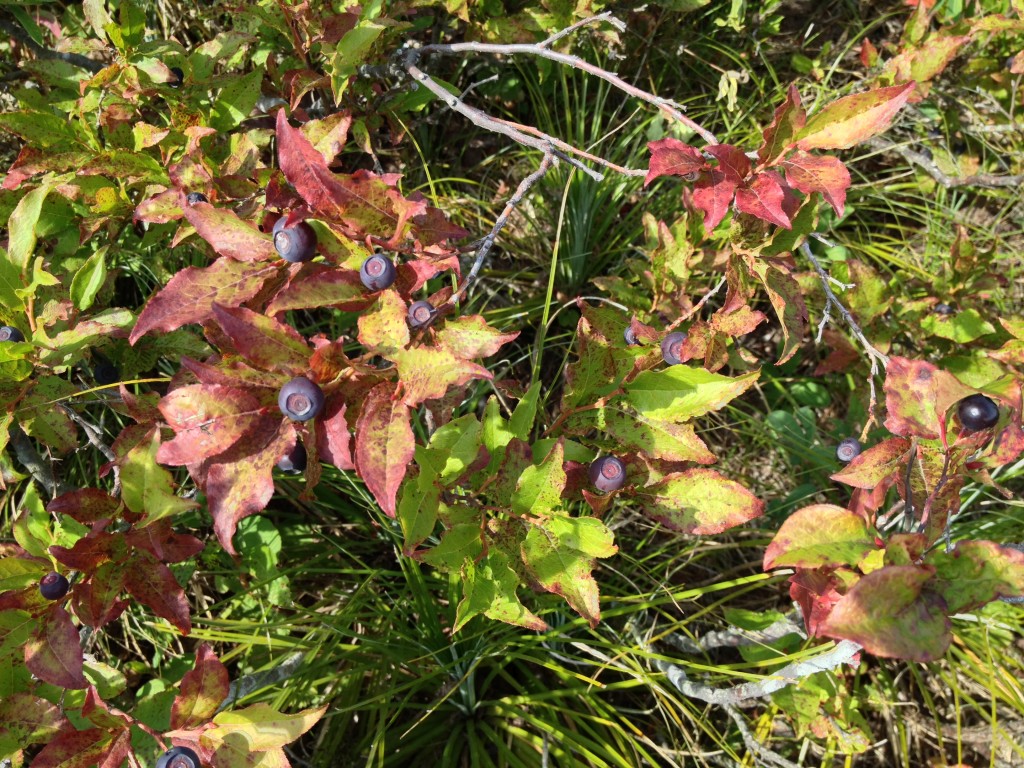 I can go on and on. With great ingredients come great dishes. We patronized myriad of local restaurants, eateries and food carts. Majority of them were very good, some were simply outstanding, and just a couple were forgettable.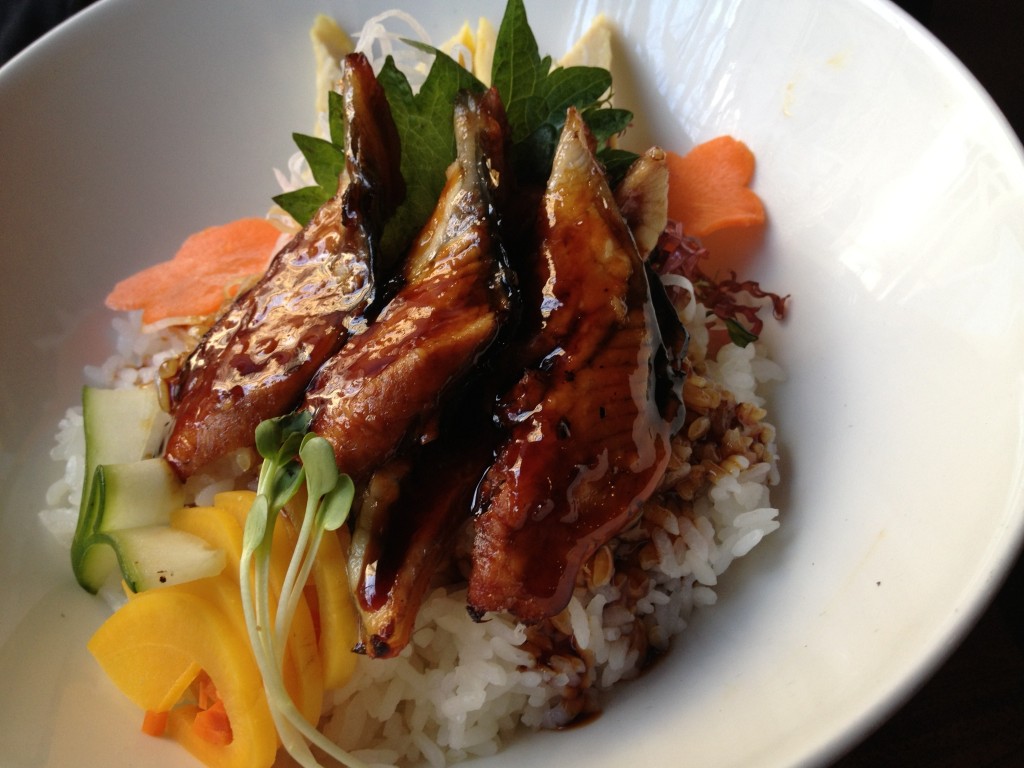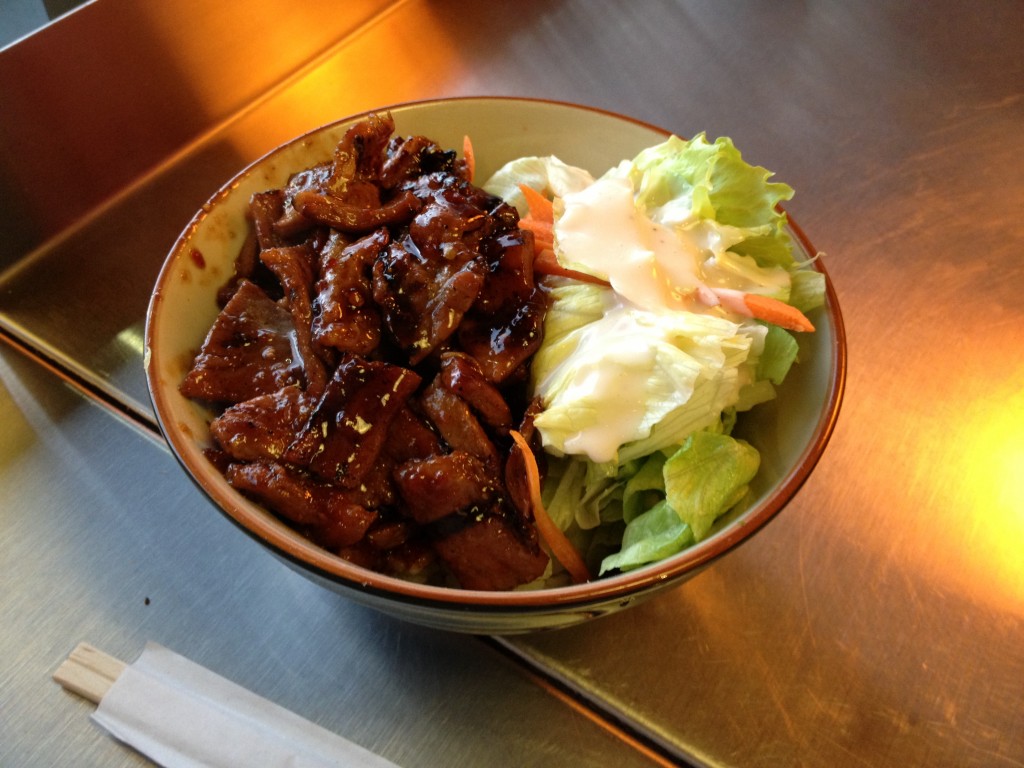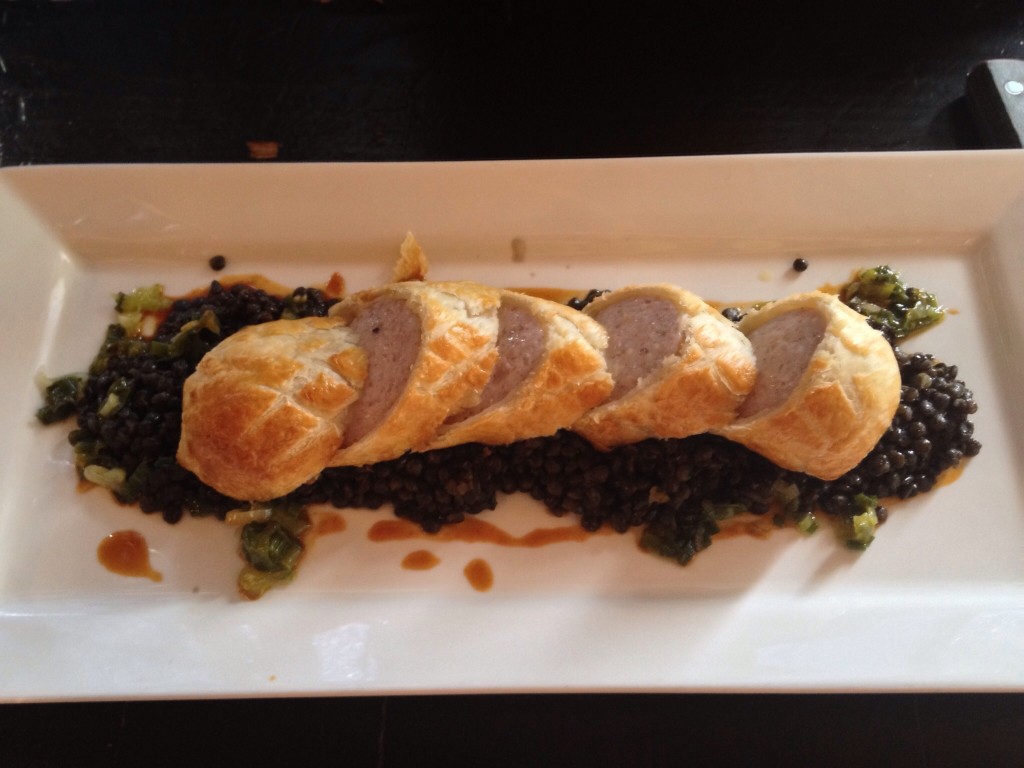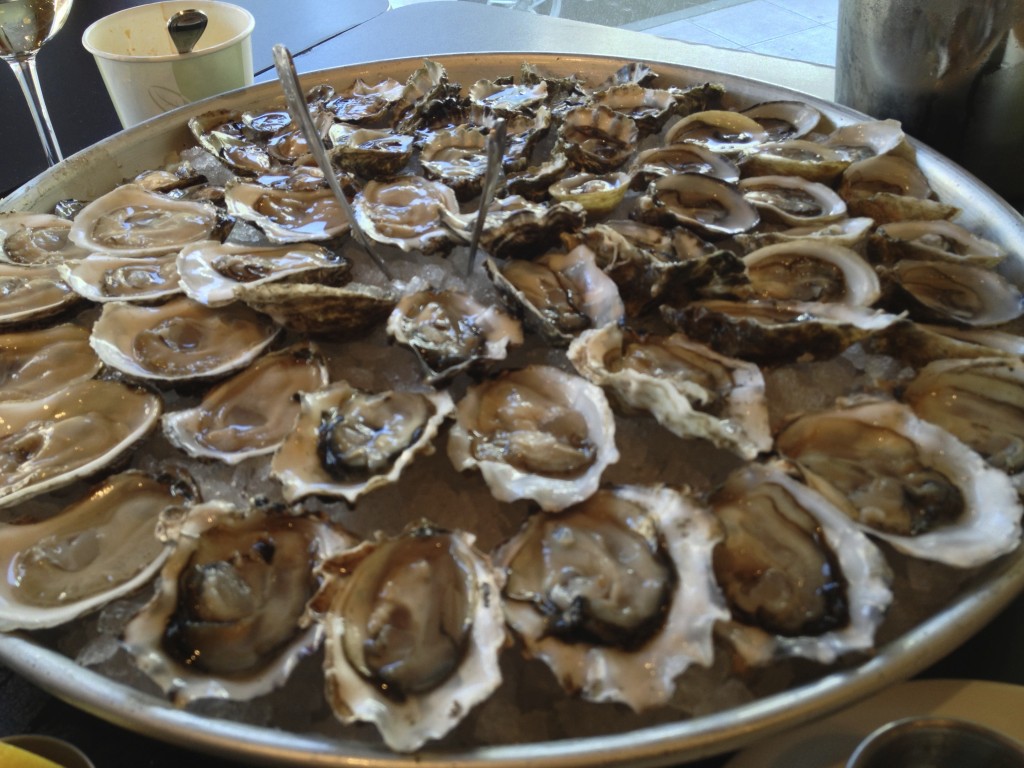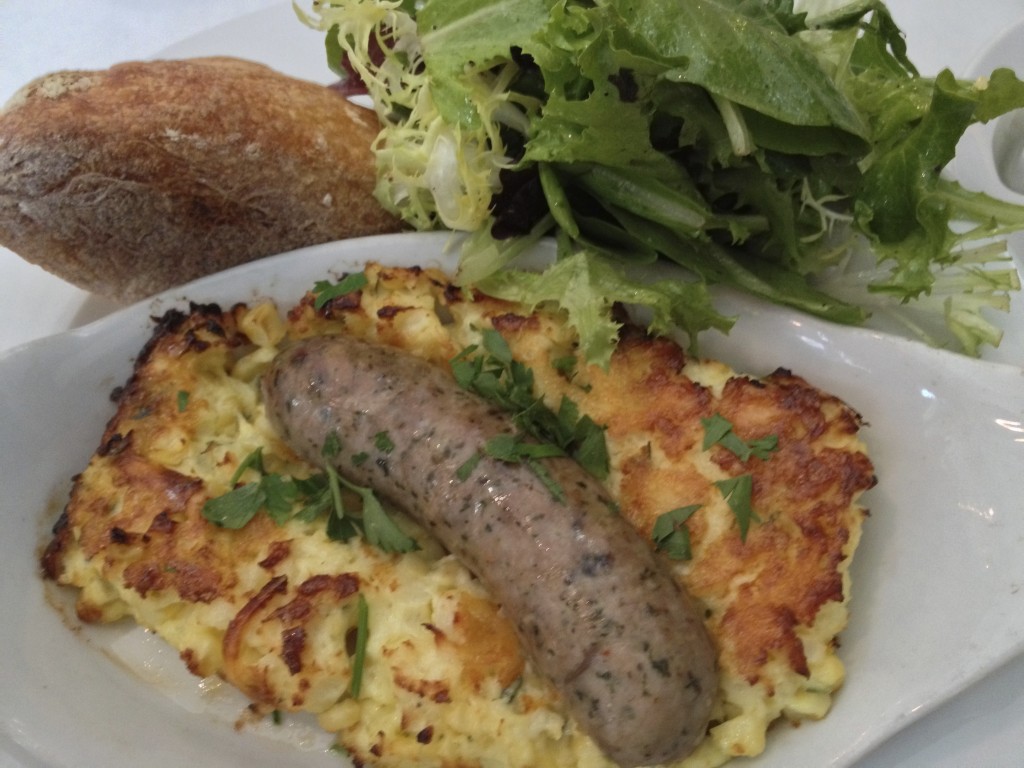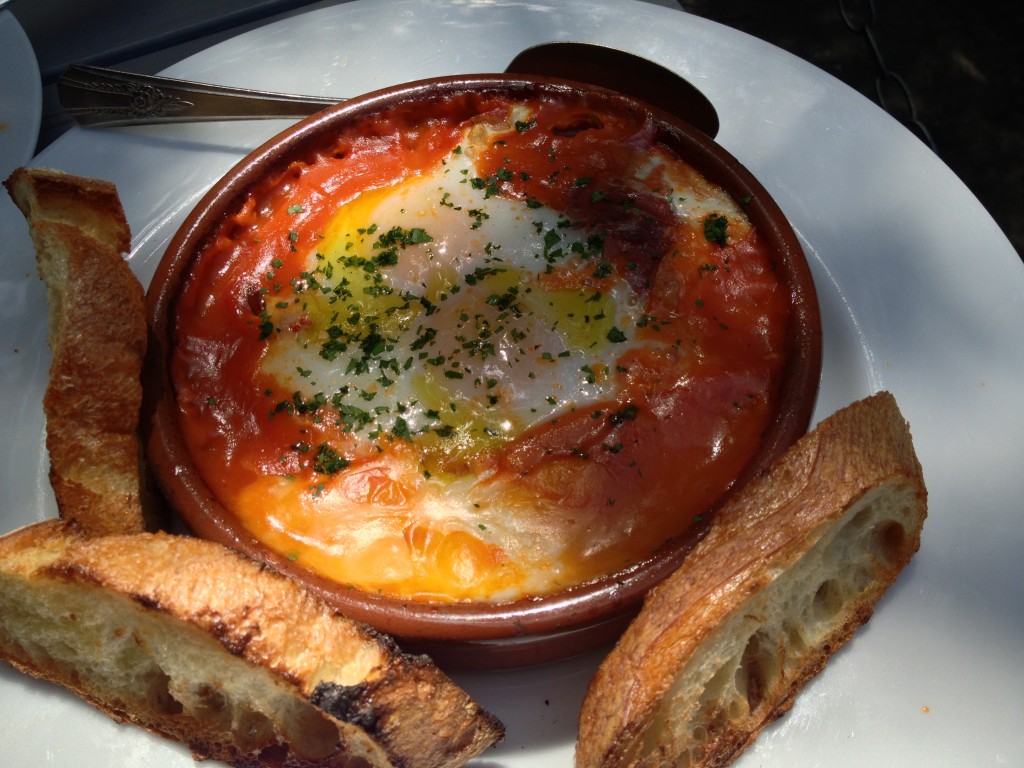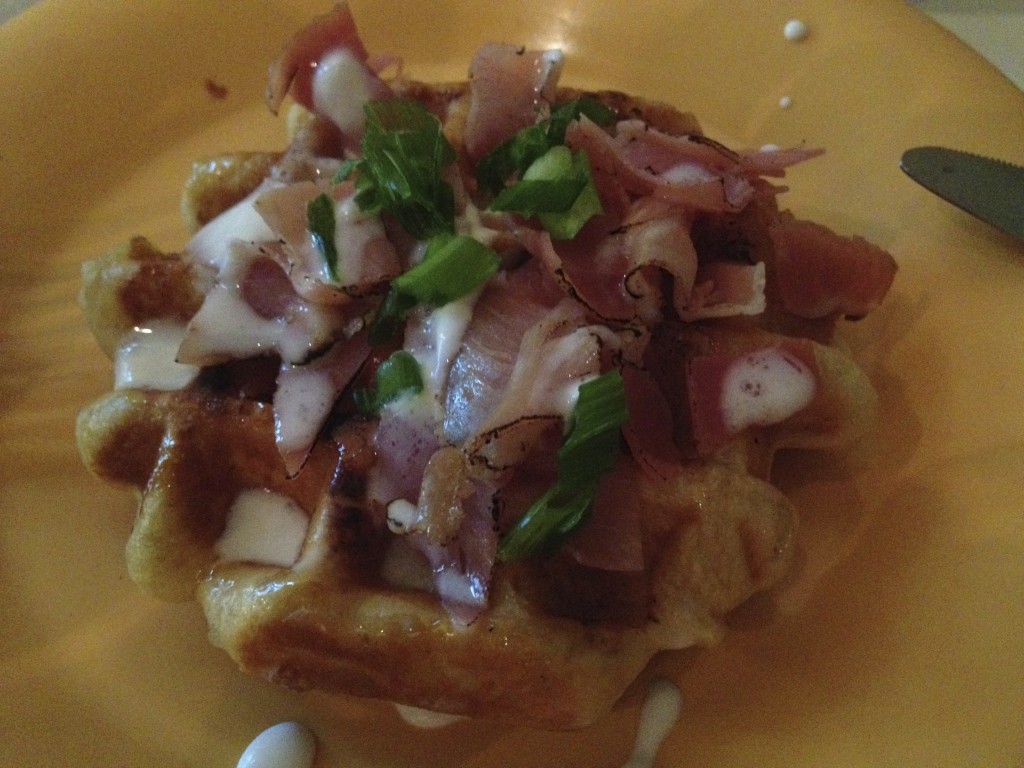 As much as we enjoyed going out, AT loved cooking at home. Naturally, I was more than happy to oblige to the role of food critic. Frankly, it was less of "critic" part and more of devouring fantastic meals.