I am not a big fan of sweets and desserts. Frankly, between a piece of cake vs. a piece of cheese, I would always go for the latter one. However, our Colombian friends were so insistent on showing us the best sweets in the country that it was impossible to say no.
Thus, on a sunny Sunday morning we found ourselves on the road to the sweet tooth paradise, San Antonio de Pereira.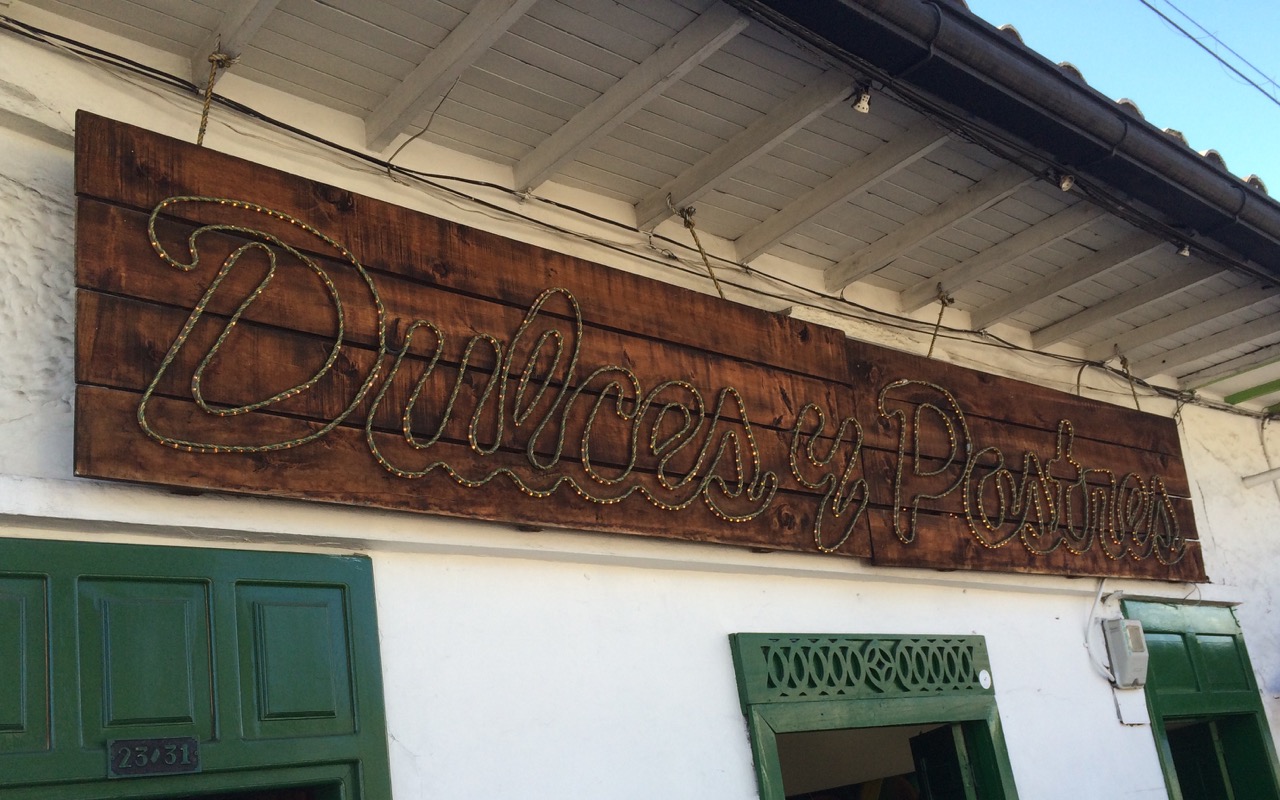 The day started with a traditional Antioquian breakfast. After three months in Colombia, we got used to extremely generous meals. I honestly think that a single portion of a traditional dish, like mondongo or sancocho, can feed an entire family. Keeping this in mind, we modestly ordered empanadas, chicharrón, and arepas. Colombian food is notoriously bland and sauces are generally mild, especially in comparison with fiery Thai ones. So it was a pleasant surprise that the house salsa was decently hot.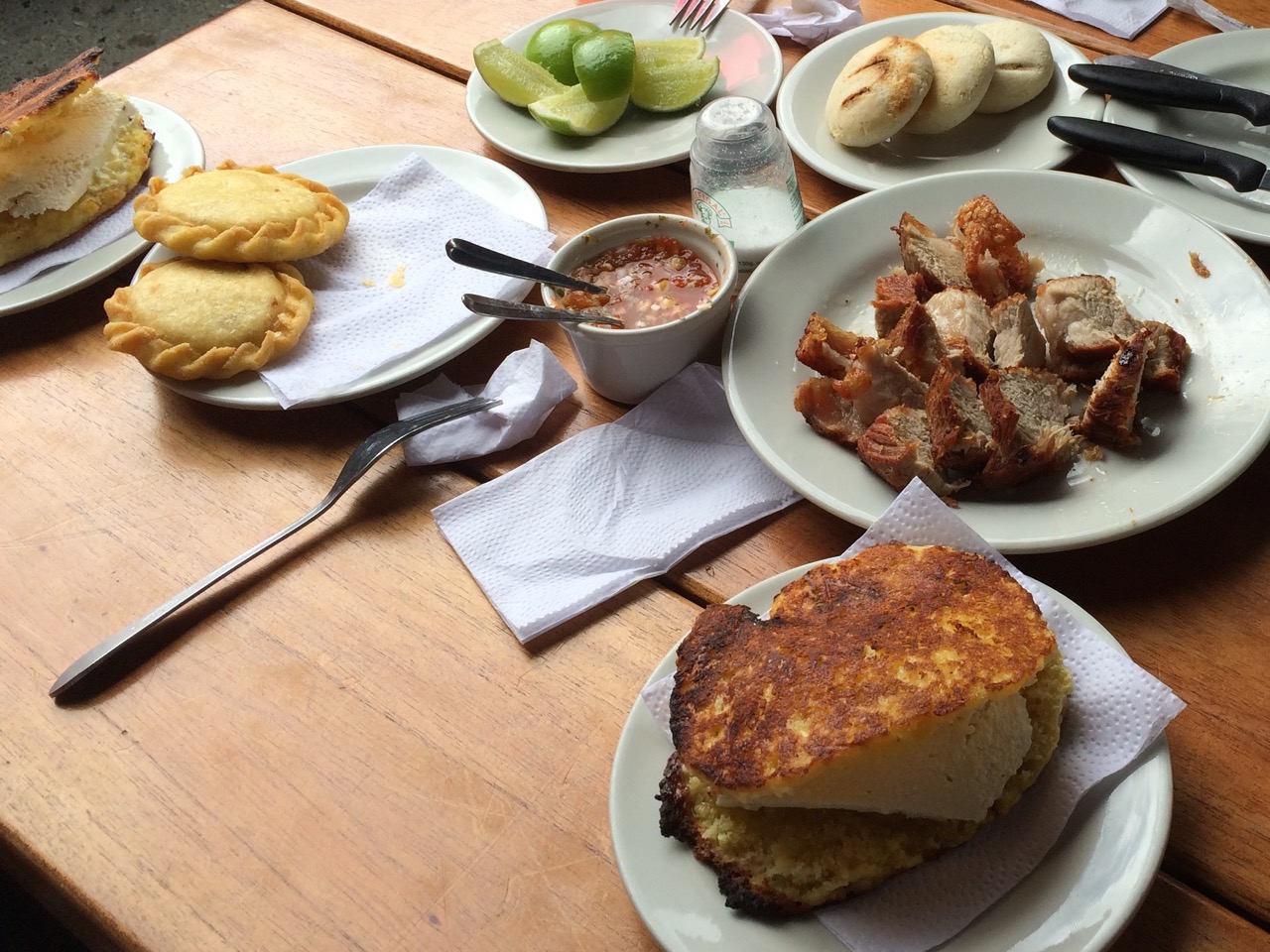 Half an hour later we arrived at San Antonio. Thanks to quirky GPS, we got a chance to drive through some secondary streets of the town before finishing our journey at the center. On early Sunday afternoon, there was not much of street life anywhere outside of the main plaza. The streets were lined up with unremarkably typical houses, some looked more prosperous others seemed more rundown. There were no signs of utter poverty as in some barrios of Medellin. It was just another tiny dot on a map.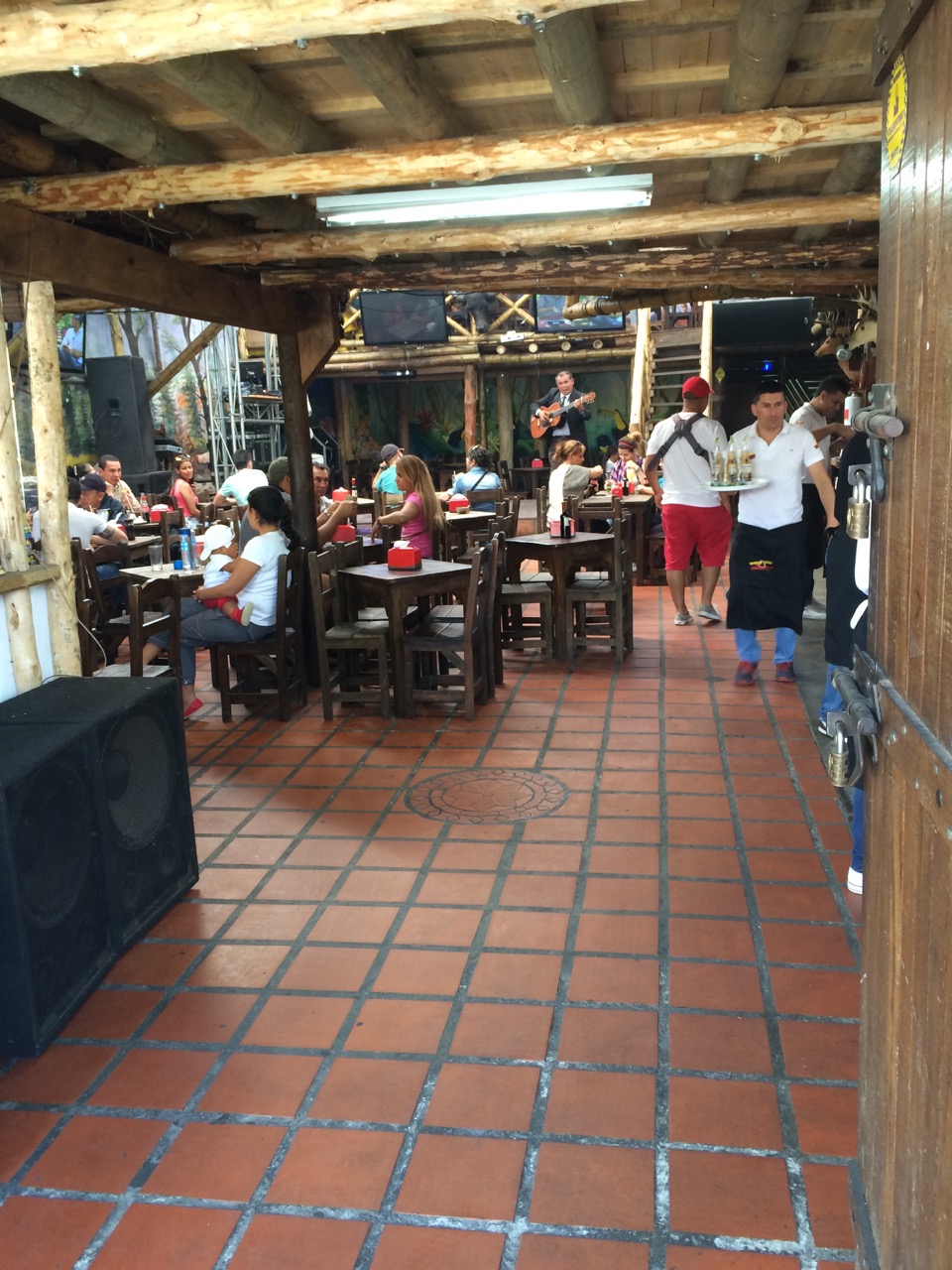 In contrast to the rest of the town, the central plaza was buzzing with activity. Local artisans were offering leather bags and belts, handcrafted shoes, jewelry, silver, hats. Food stalls were full of sweets, for which this town is known for. Kids were riding horses around the plaza under a watchful supervision of weathered looking men. There was even a balloon merchant to brighten the day.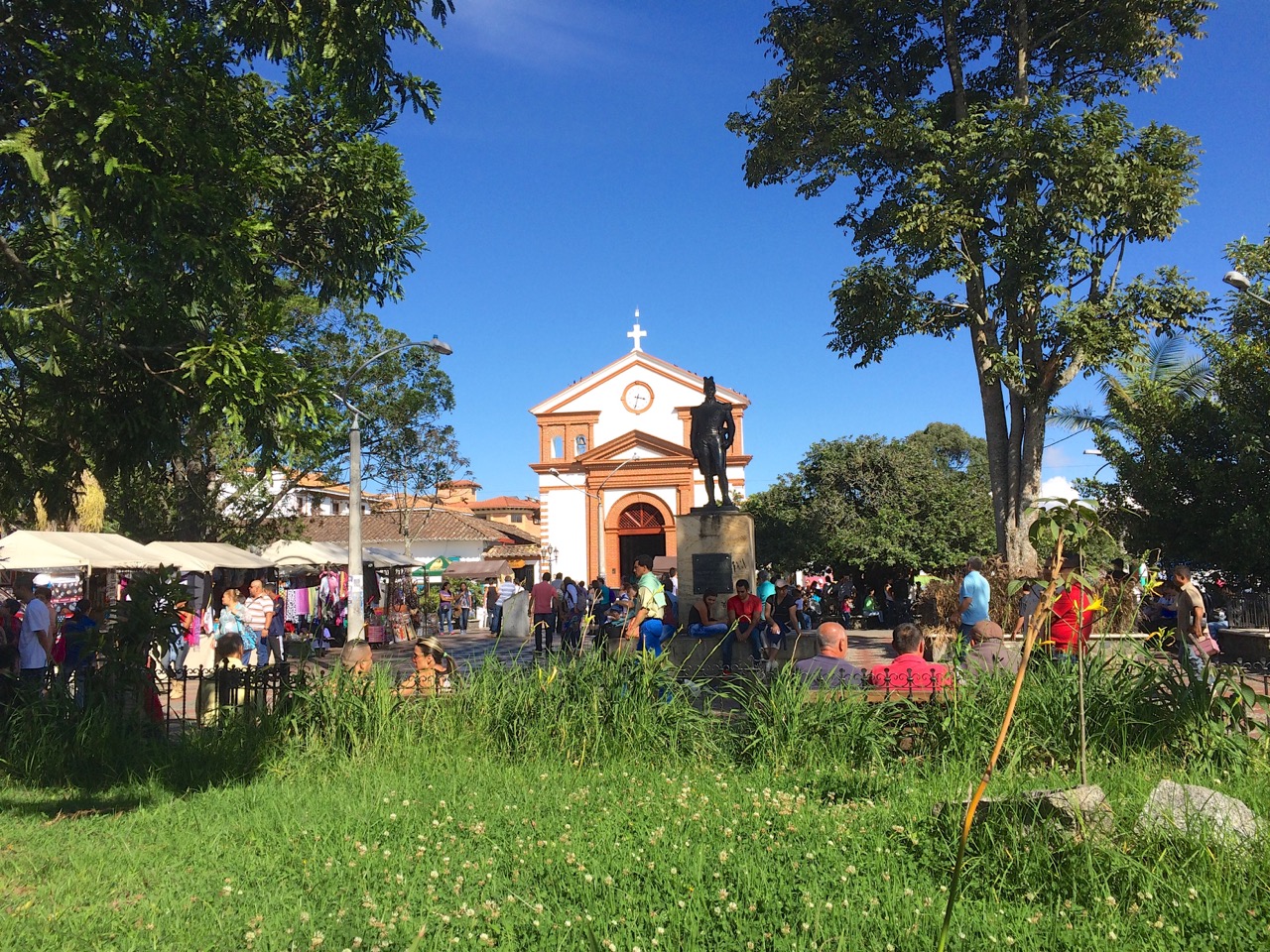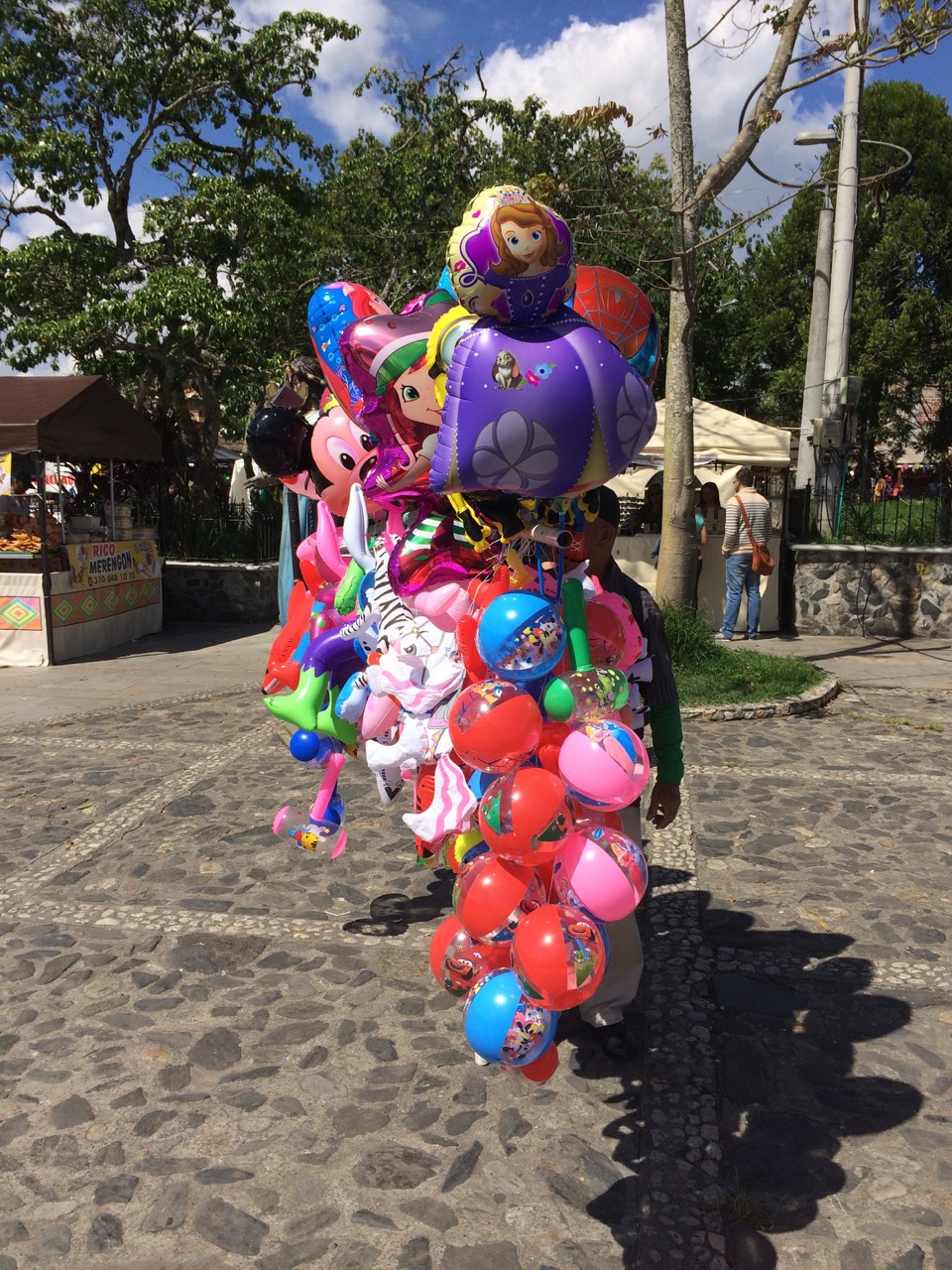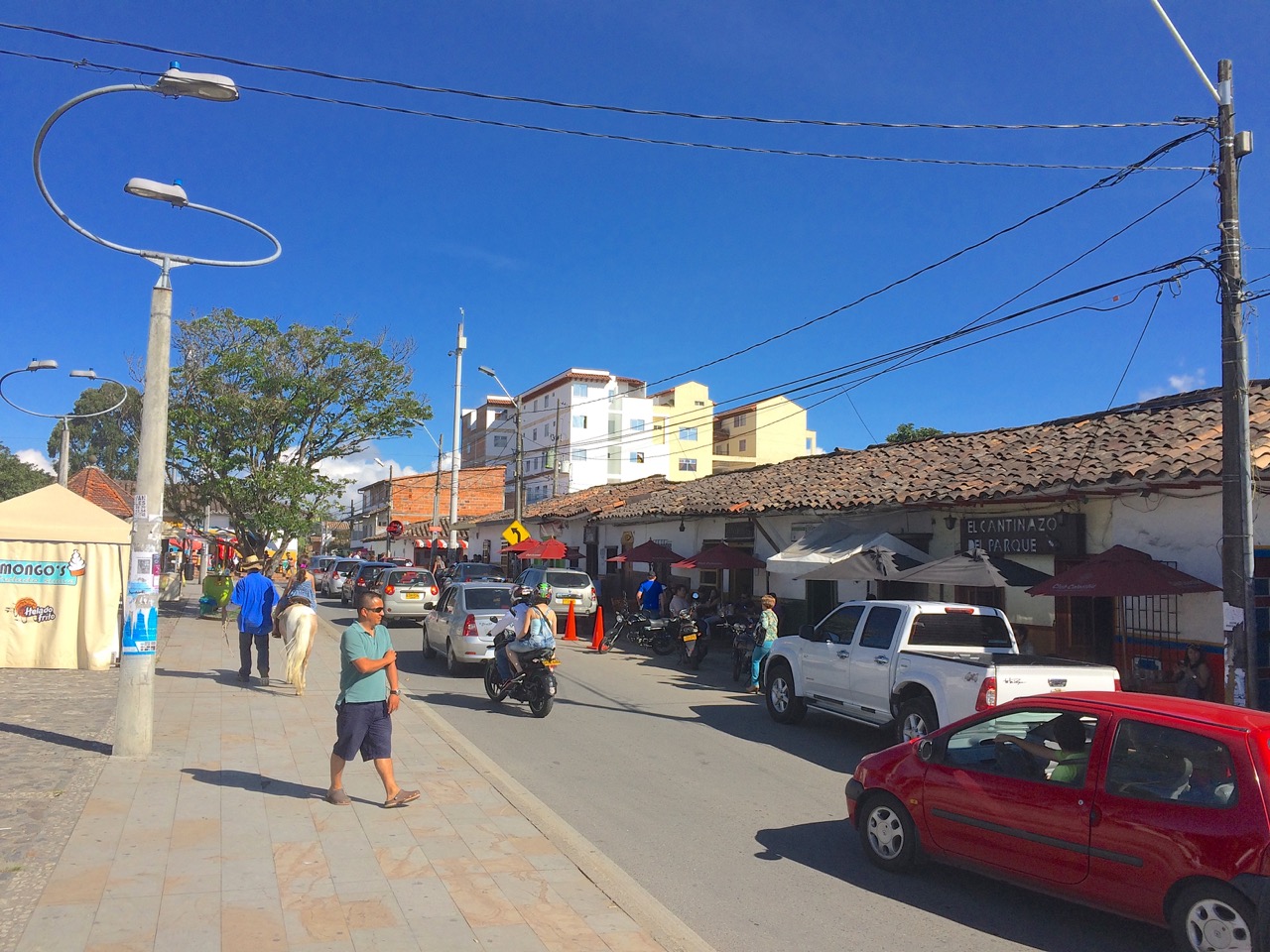 Our attention was caught by a guarapo stand. Guarapo is a popular drink made out of pressed cane sugar and generous squeezes of lime. It is so refreshing on a hot afternoon that you can not stop drinking it.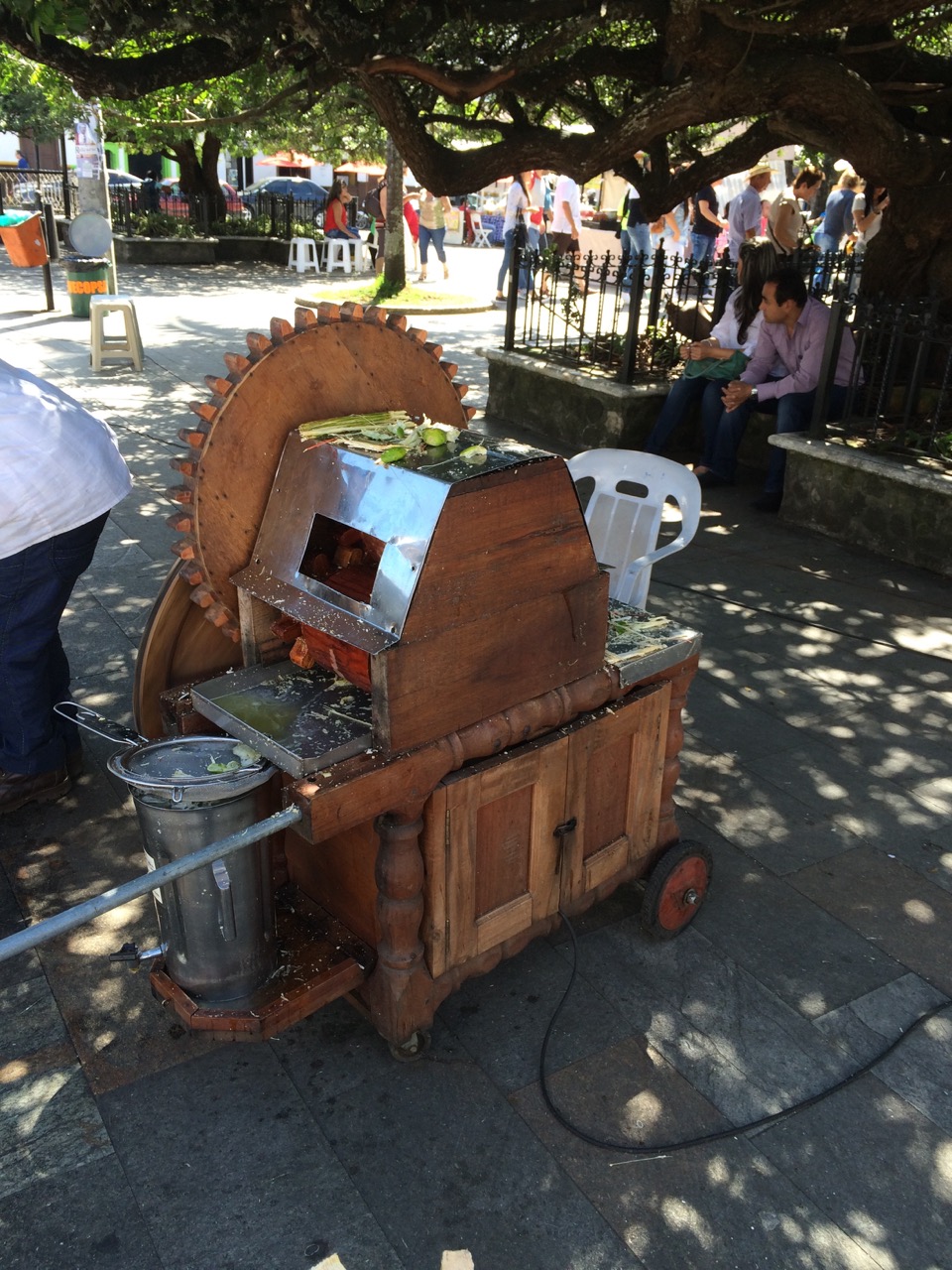 Next stop was the purpose of our journey: the famous local dulces (sweets). San Antonio de Pereira is called the Colombia's sweetest town for a reason: there are countless shops and stalls selling sweets. However, Dulces y Postres is THE place to try them. I suspect that it is more due to the marketing savvy owner than the superiority of dulces they sell. It does not matter though since the stuff they sell is undeniably delicious.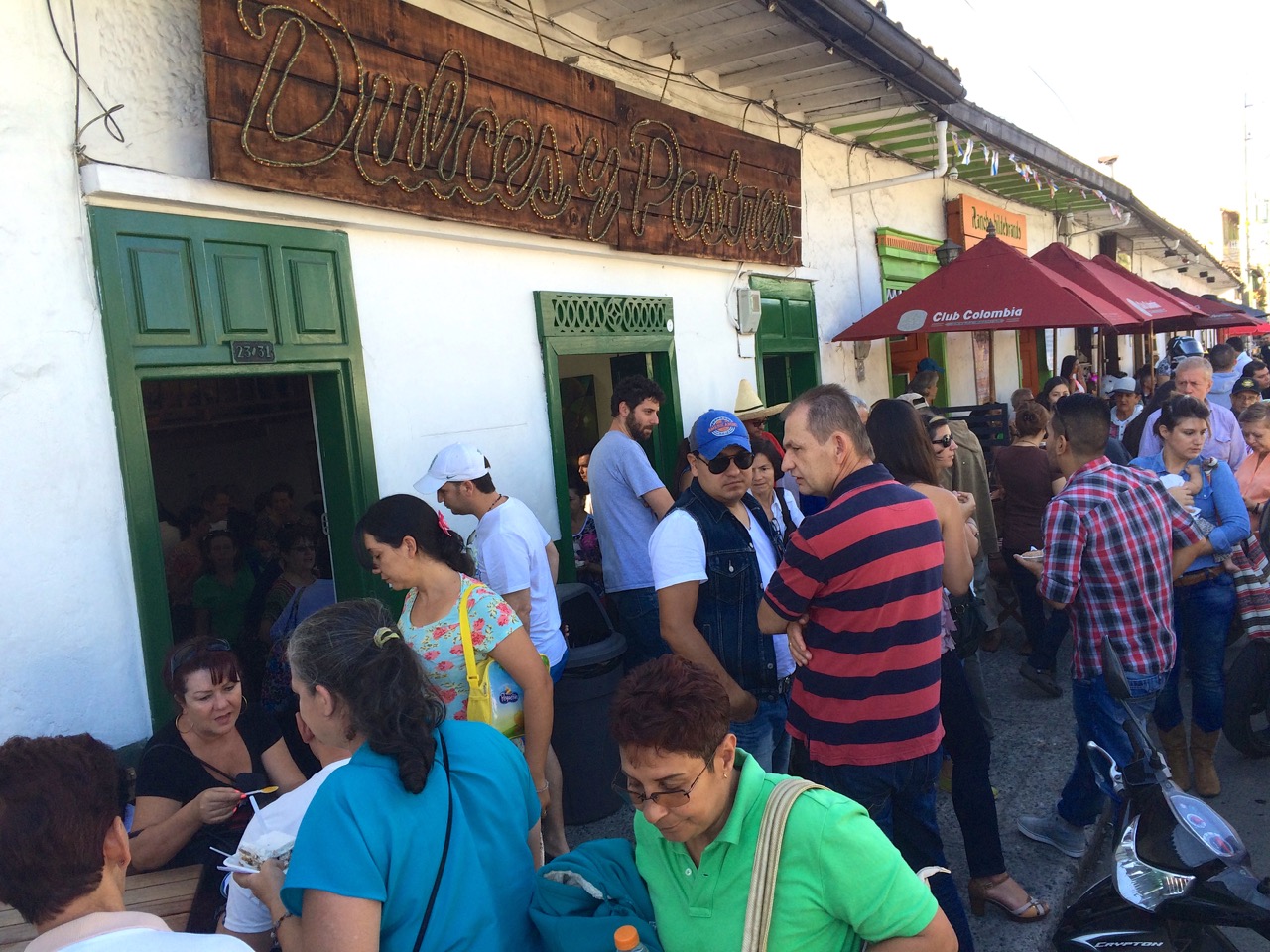 There were a lot of patrons coming and going, but the procedure was very well organized and efficient, so the line was moving extremely quickly. First, you have to buy a token that costs $4000 pesos (about $2 US dollars). Then, you choose the flavor of the dulce. You are welcome to taste if you want.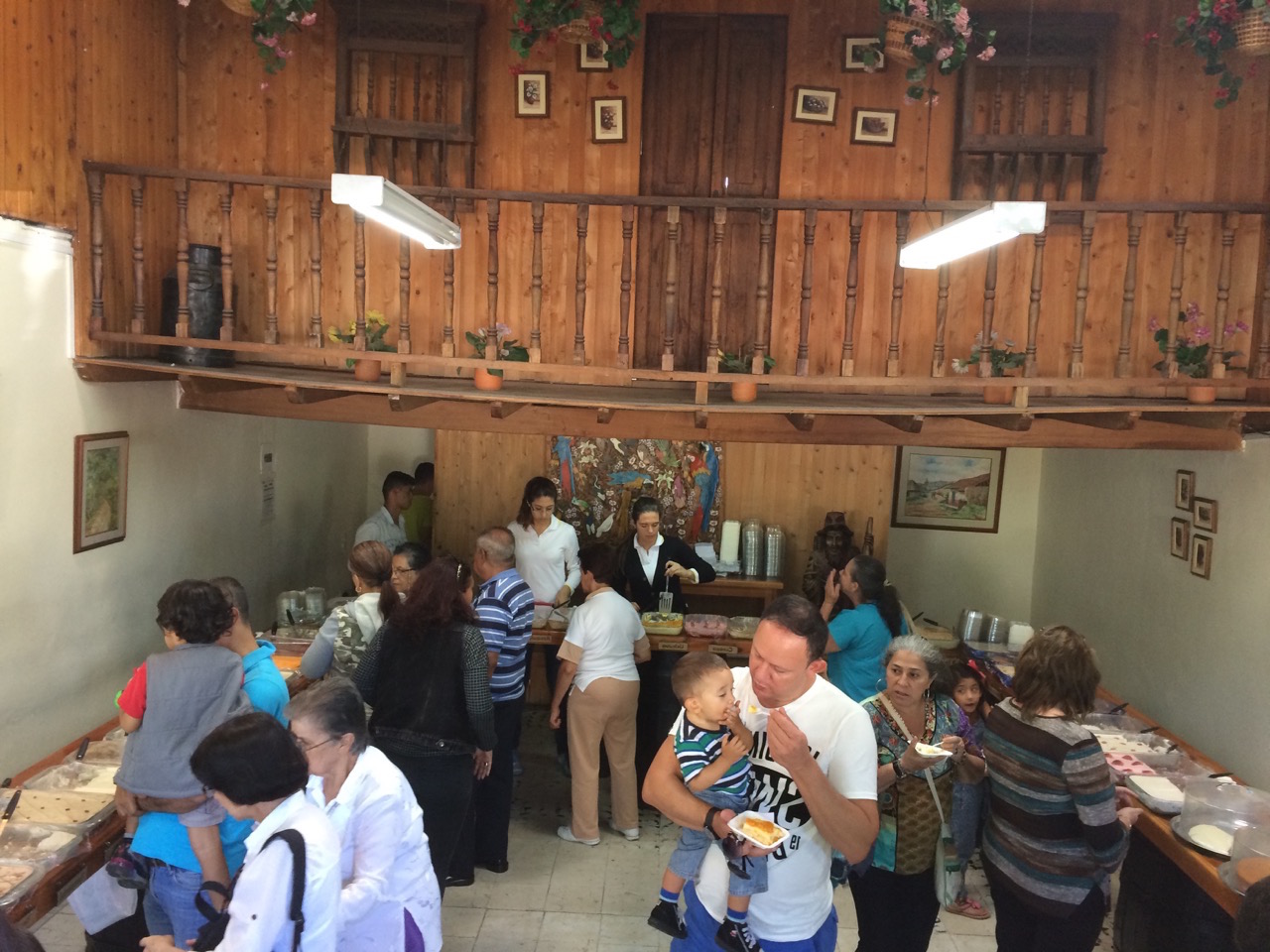 Once you made a decision, you give your token to the lady behind the counter and she gives you a box full of heavenly dessert. And it is truly that good: very light, flavorful and not too sweet. Even I, who is not easily intimidate by sweets, was impressed.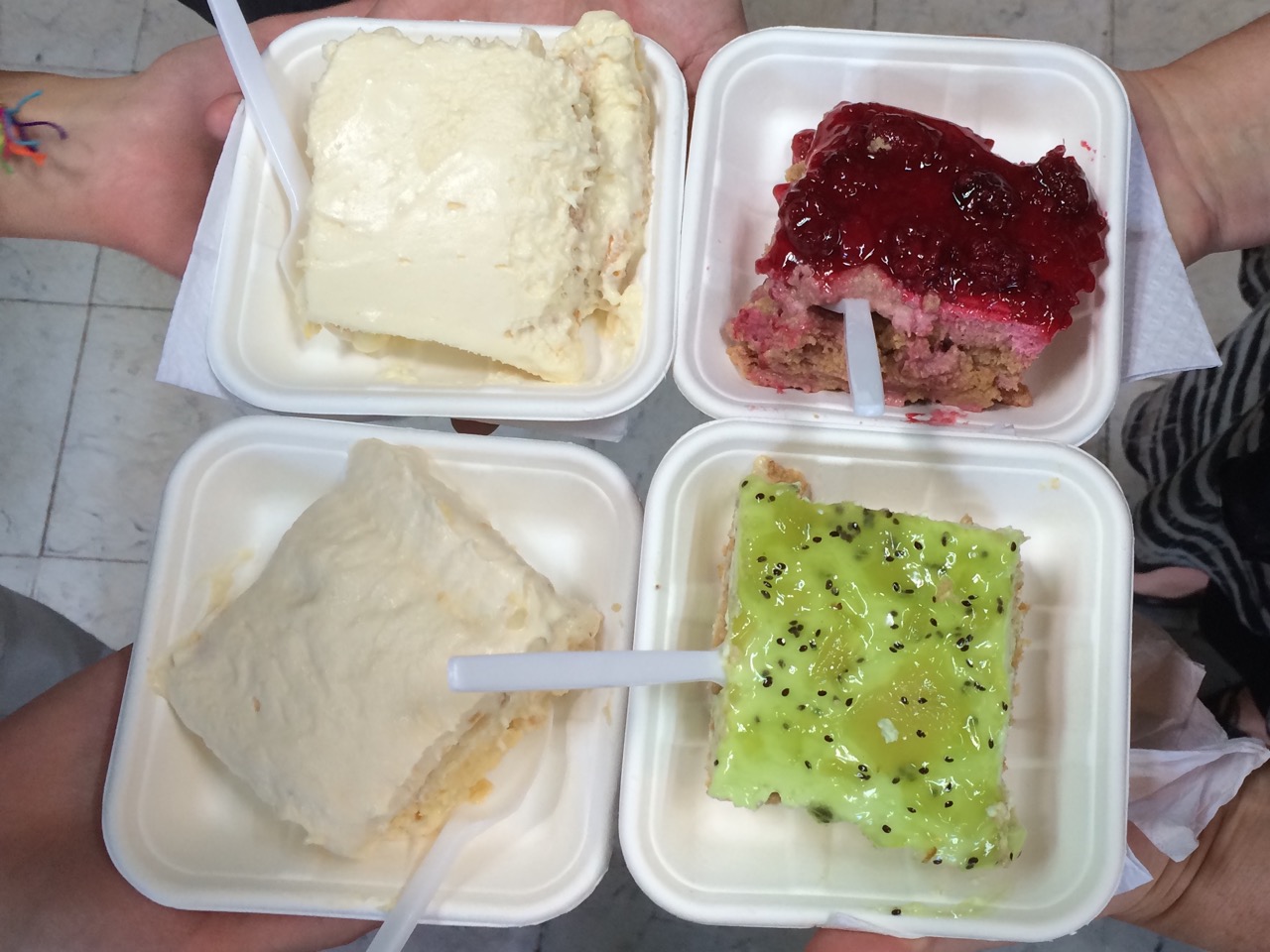 A short walk after consuming all these sweets brought us to la Iglesia de San Antonio de Pereira (the Church of San Antonio de Pereira). The craftsmanship of all interior details was amazing. Interestingly, unlike many other places of worship around the world that require particular dress code, this church did not post any restrictions.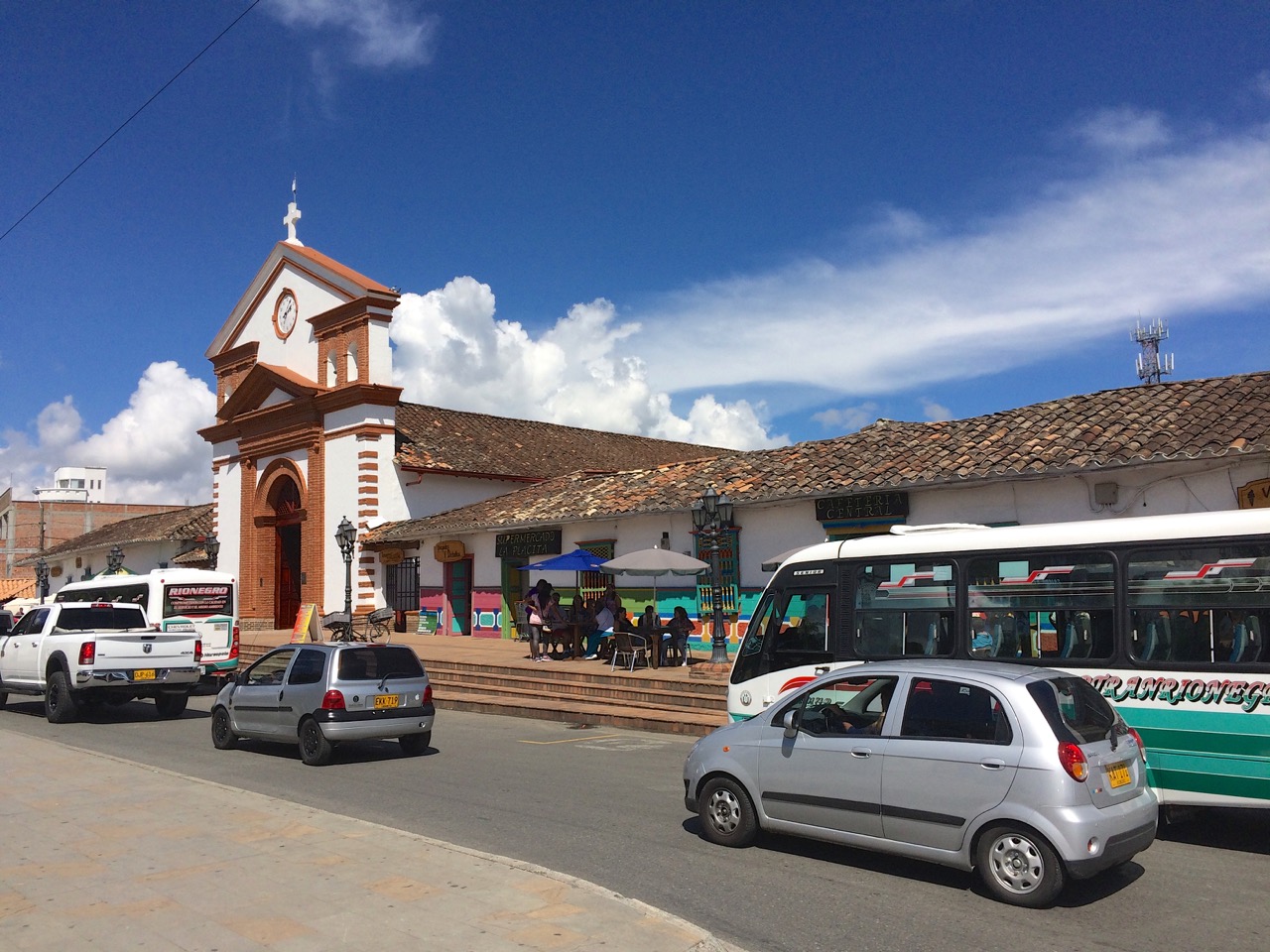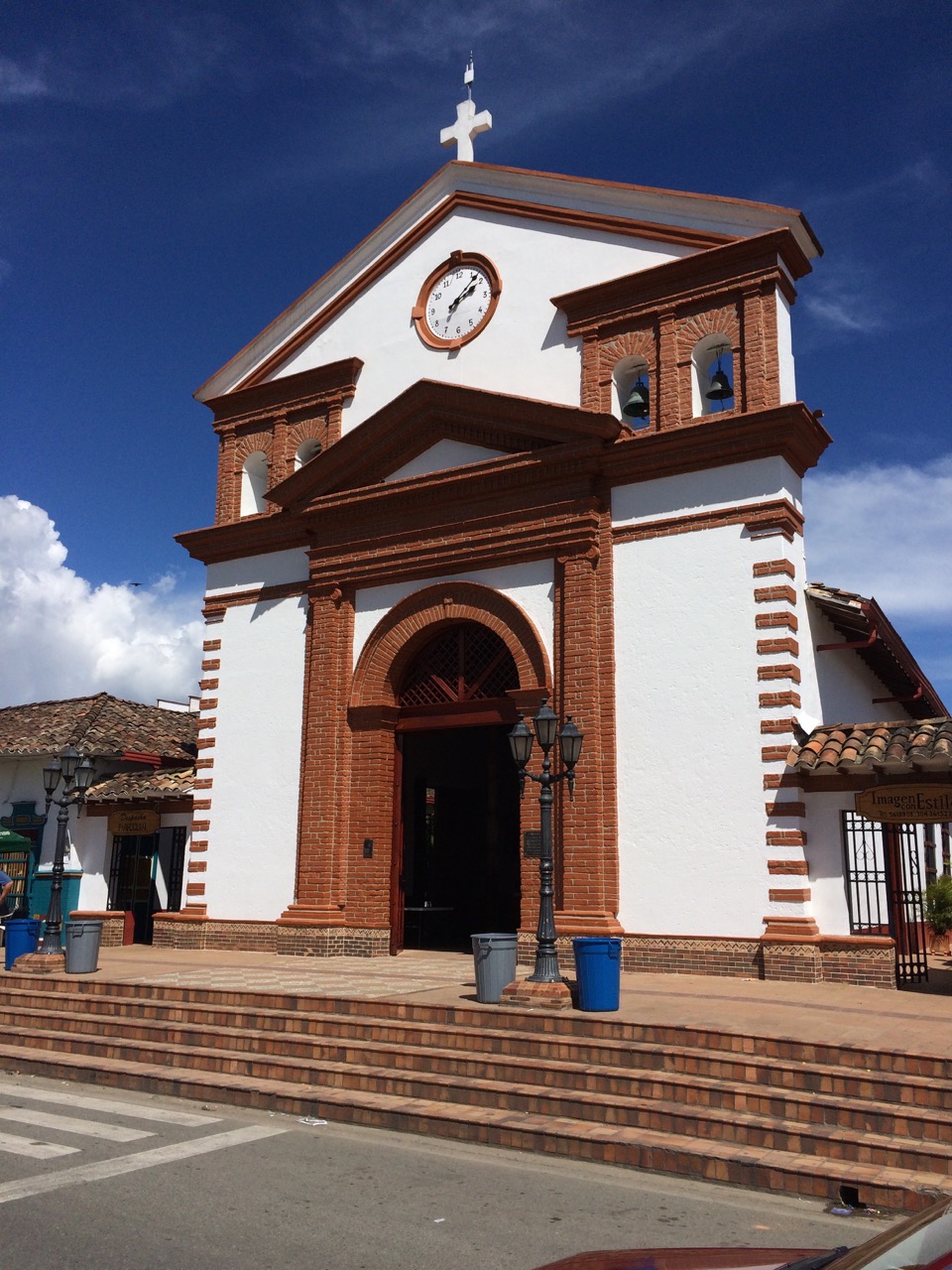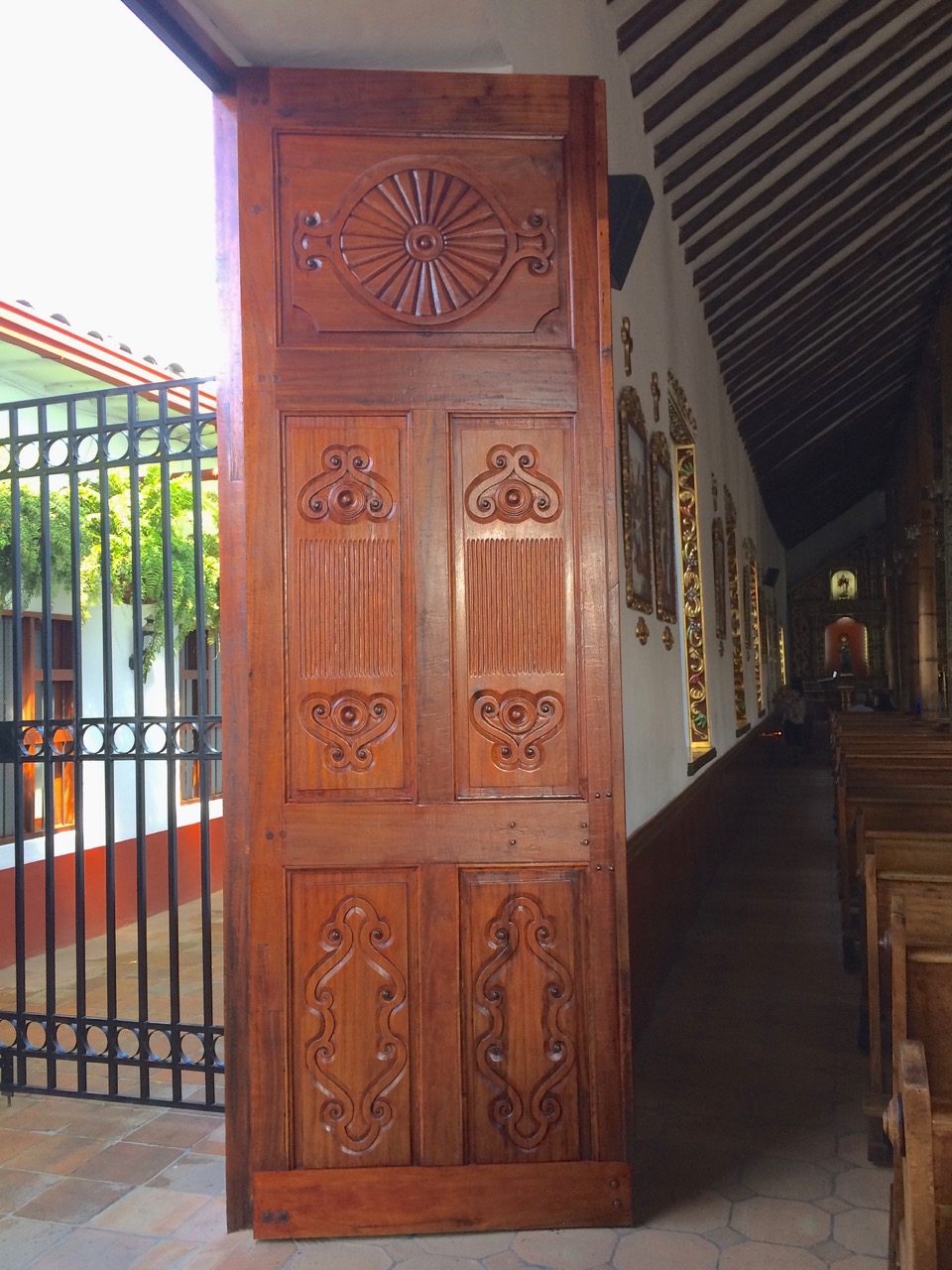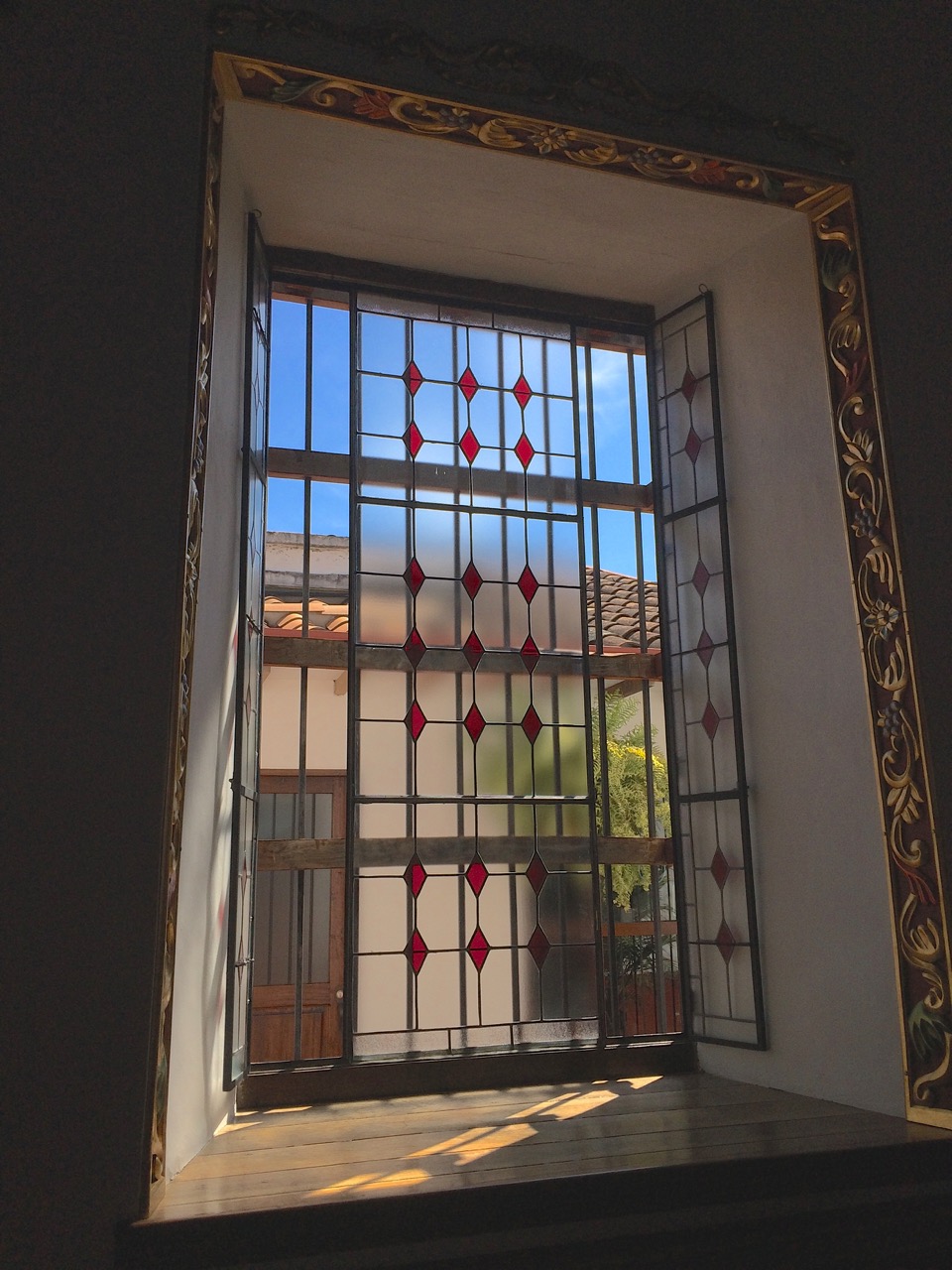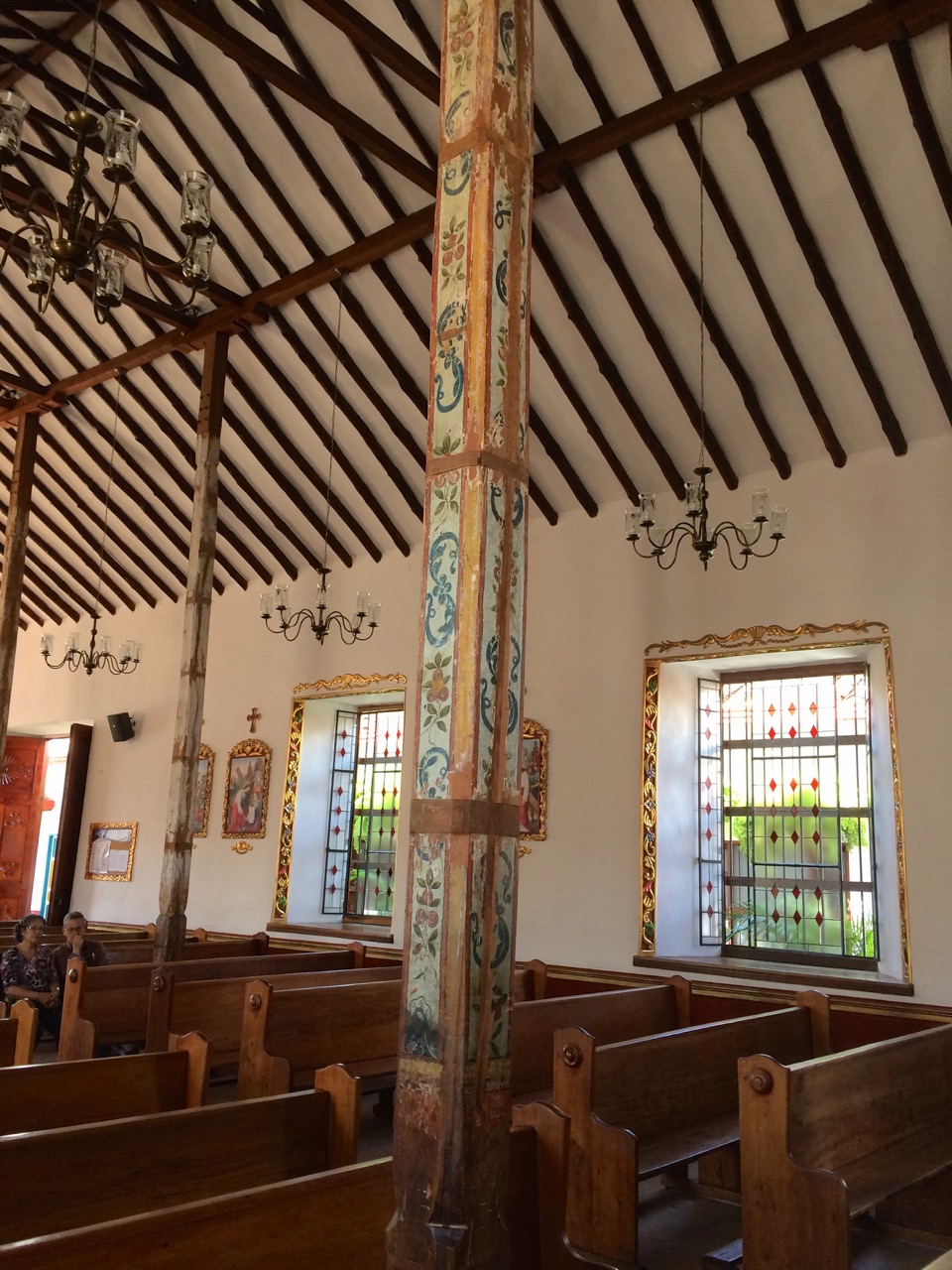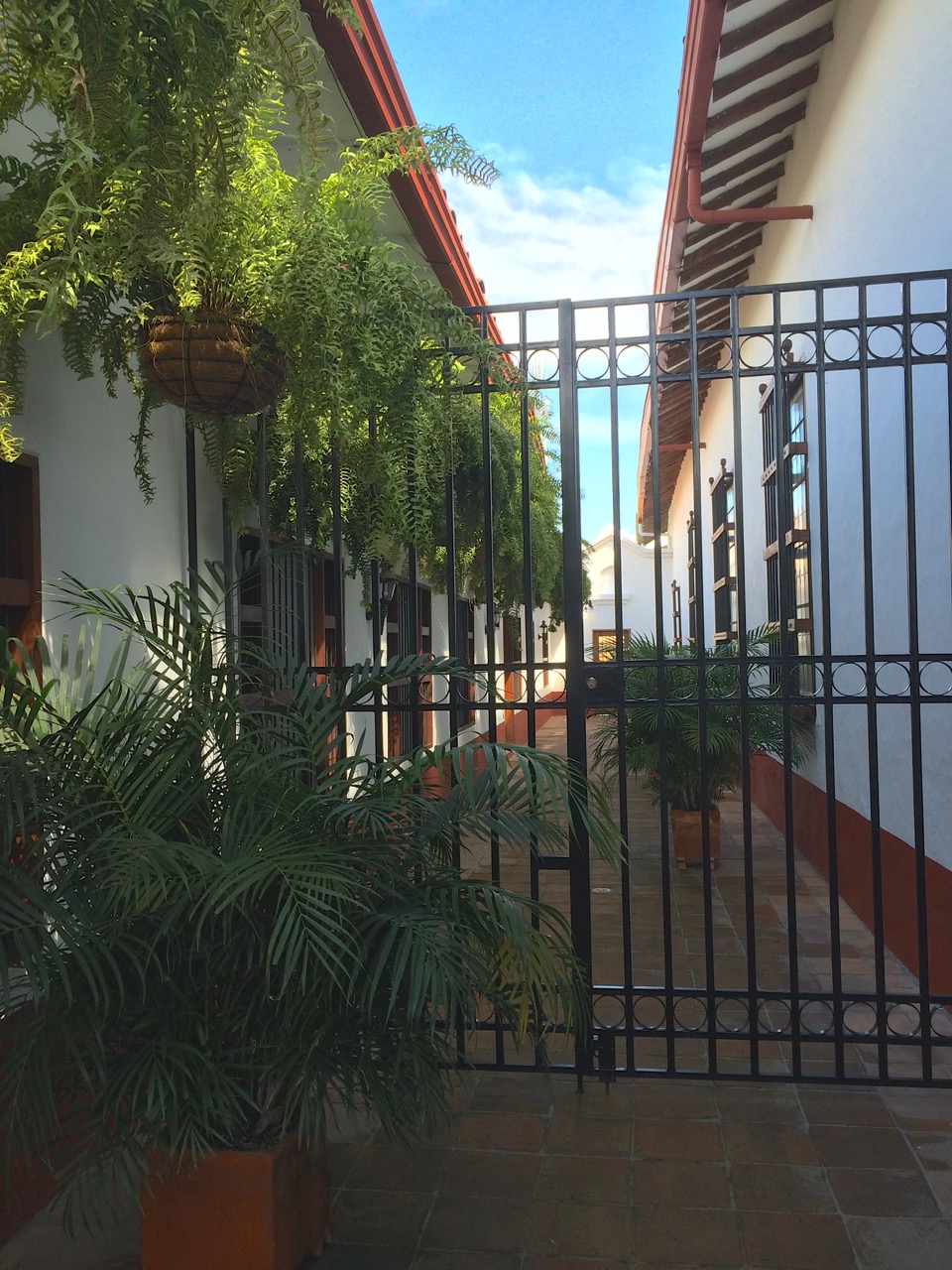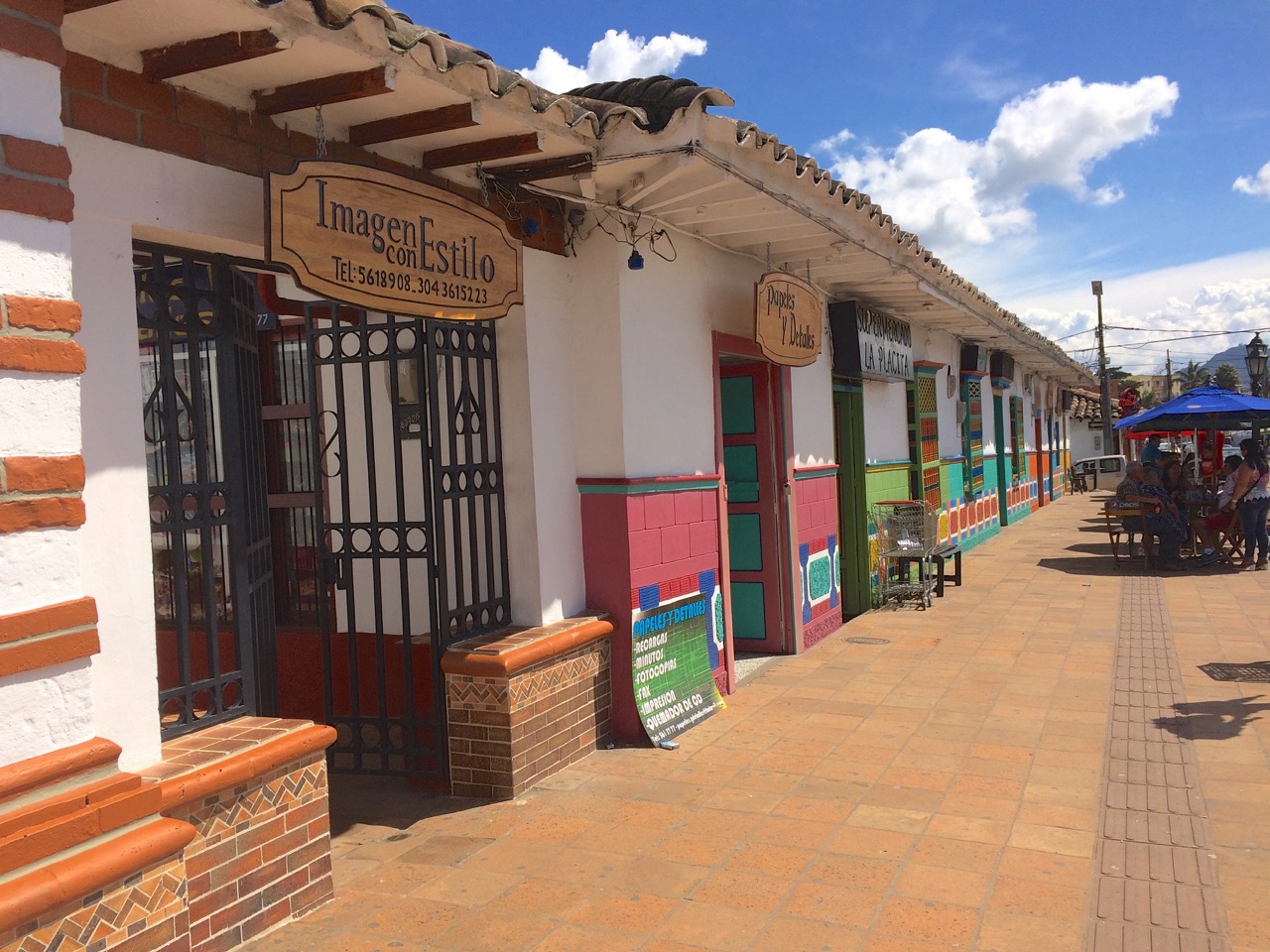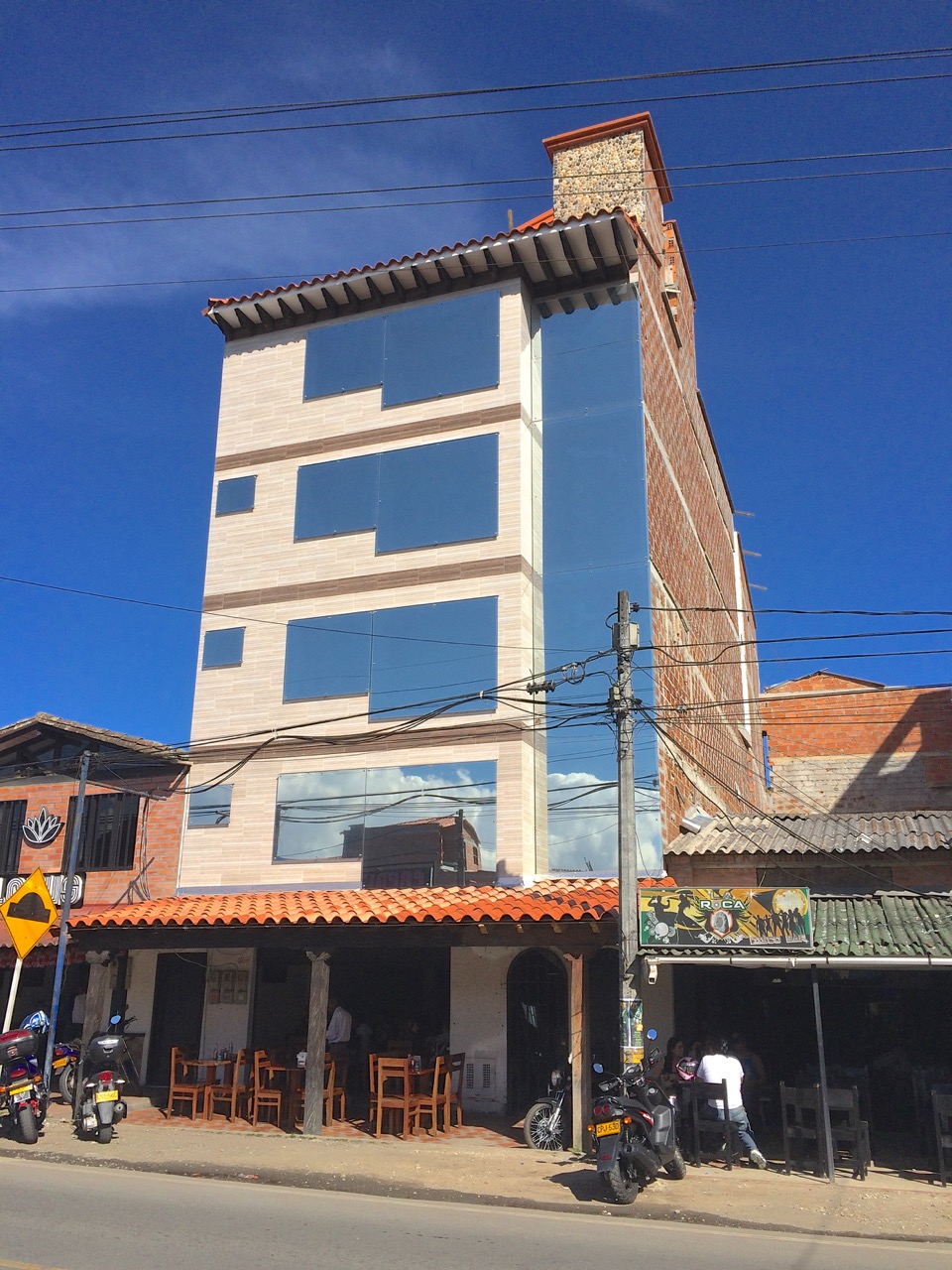 Visiting San Antonio is a great way to spend an afternoon away from the "big city" feeling of Medellin. And a generous helping of a famous dulce would not hurt either.
In 2012, the daily newspaper El Colombiano posted a video about Dulces y Postres including the interview with its owner:
San Antonio de Pereira on Google Maps: